1988 HSV VL SS Group A Walkinshaw review: HSV part 1
---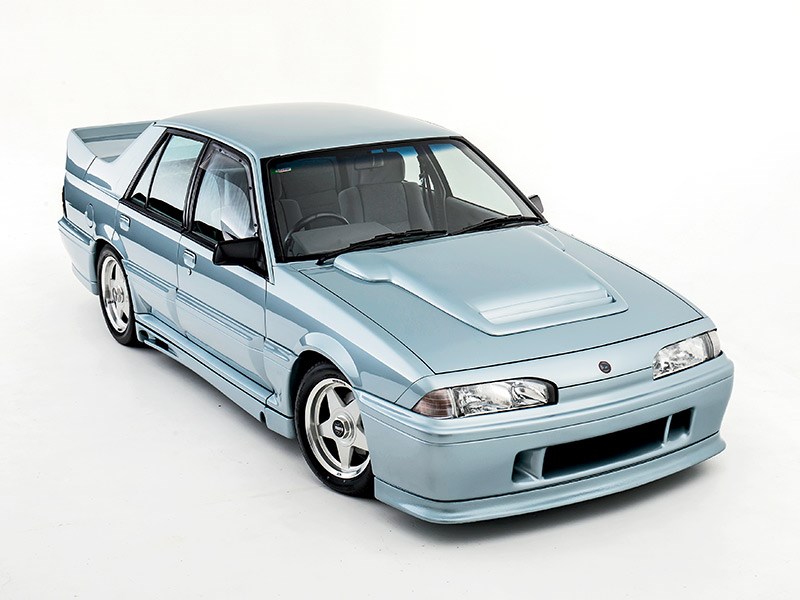 1988 HSV VL SS Group A Walkinshaw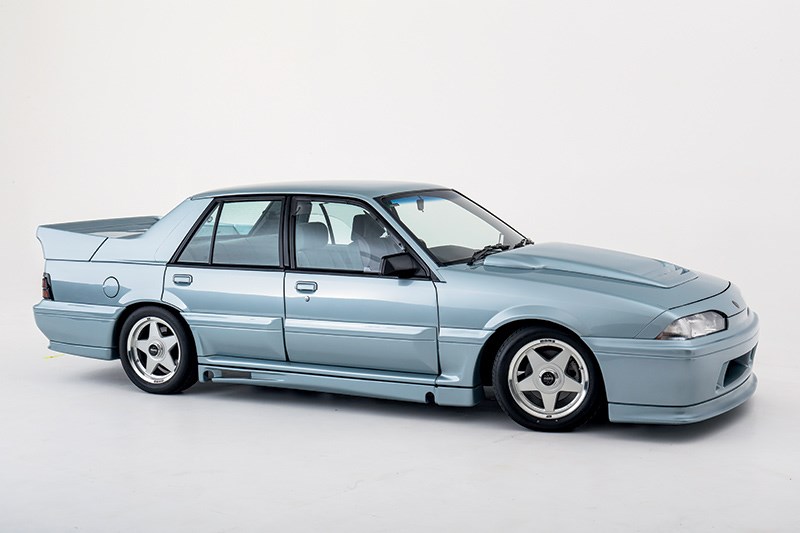 1988 HSV VL SS Group A Walkinshaw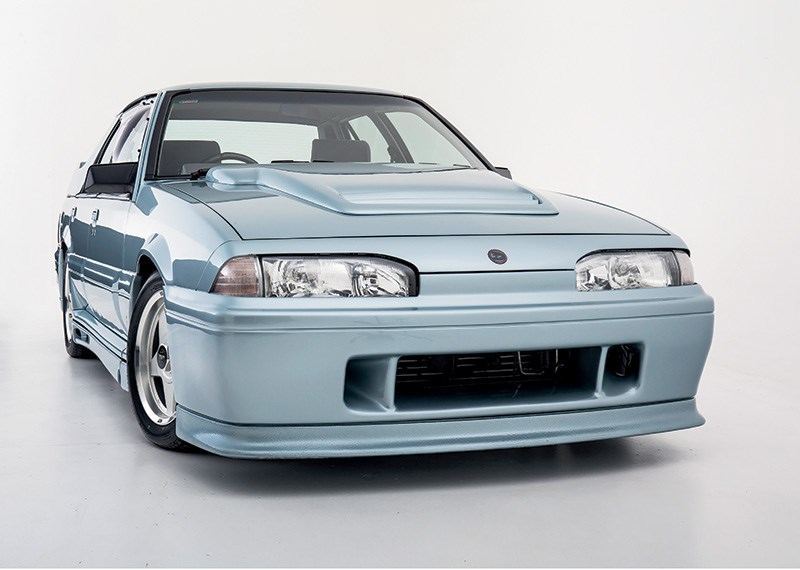 1988 HSV VL SS Group A Walkinshaw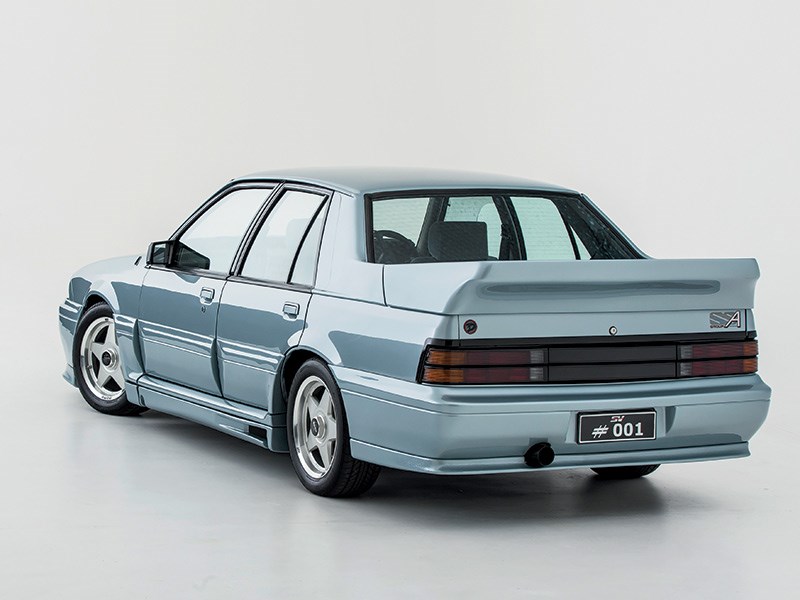 1988 HSV VL SS Group A Walkinshaw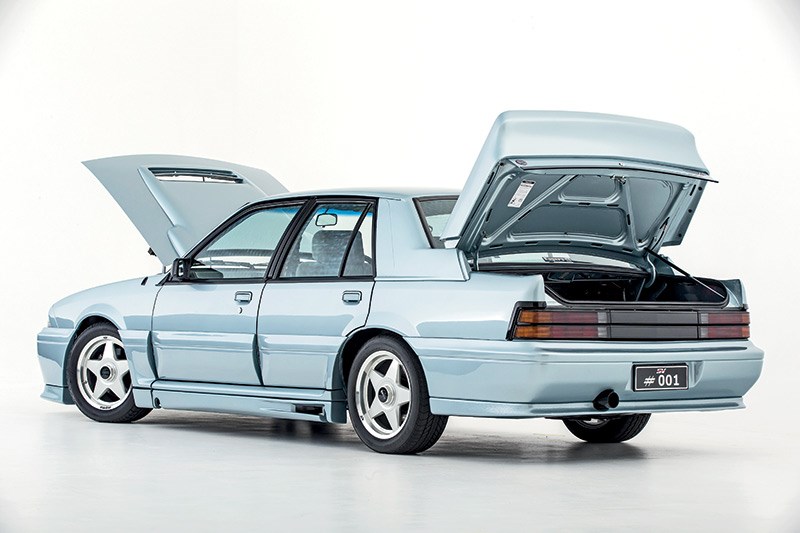 1988 HSV VL SS Group A Walkinshaw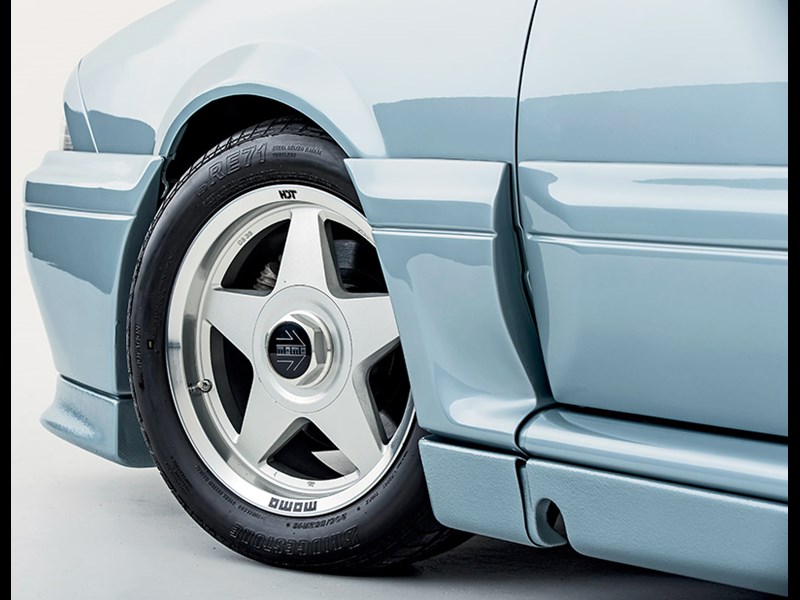 1988 HSV VL SS Group A Walkinshaw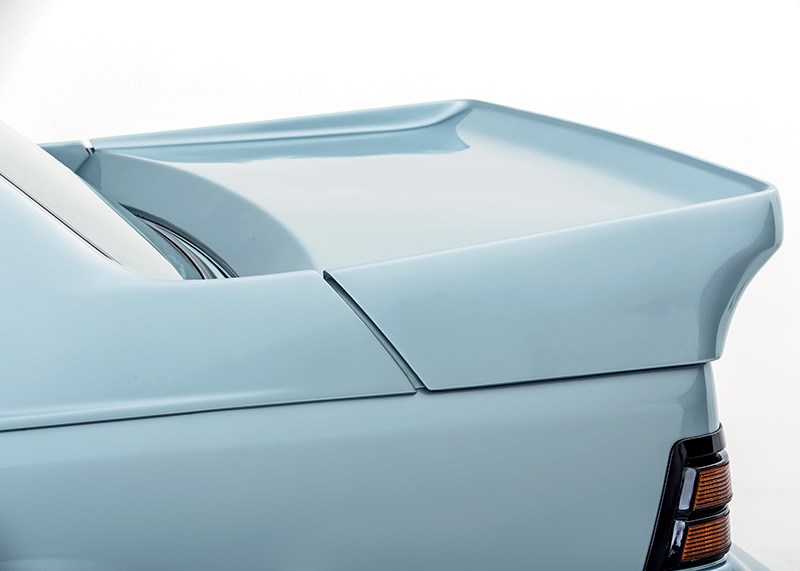 1988 HSV VL SS Group A Walkinshaw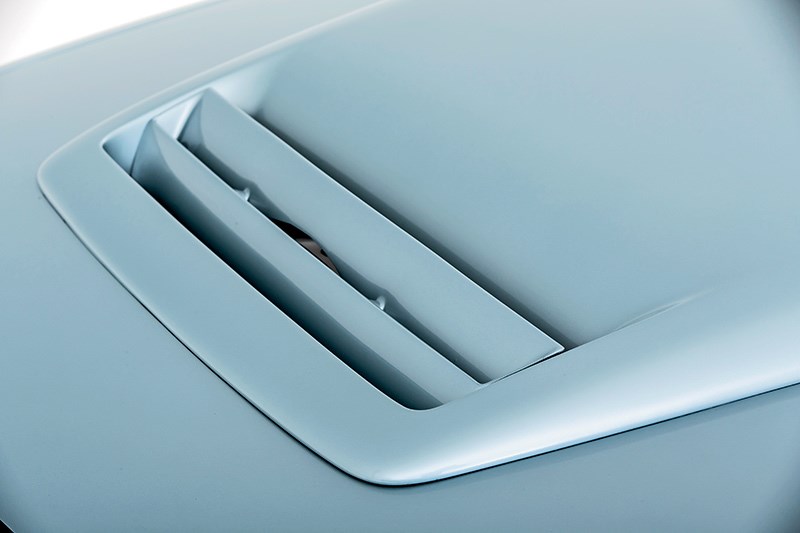 1988 HSV VL SS Group A Walkinshaw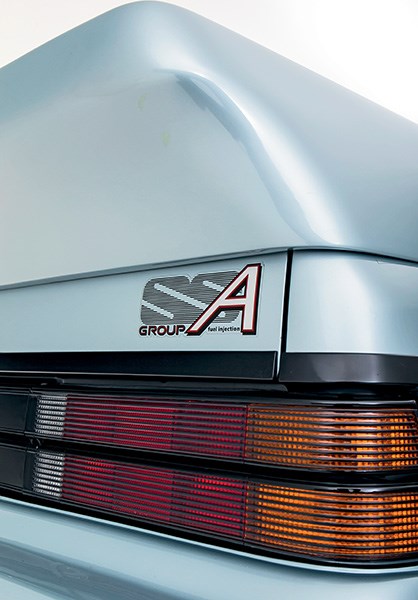 1988 HSV VL SS Group A Walkinshaw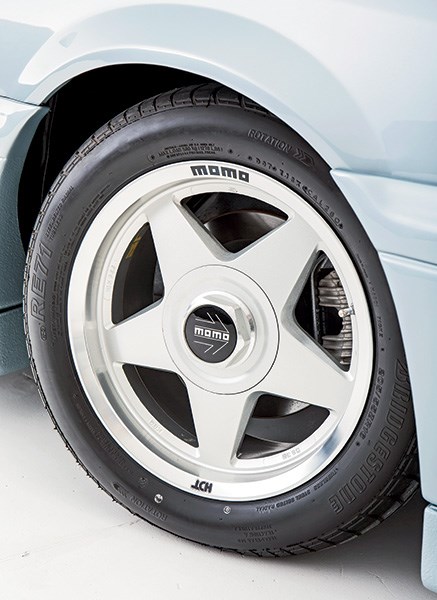 1988 HSV VL SS Group A Walkinshaw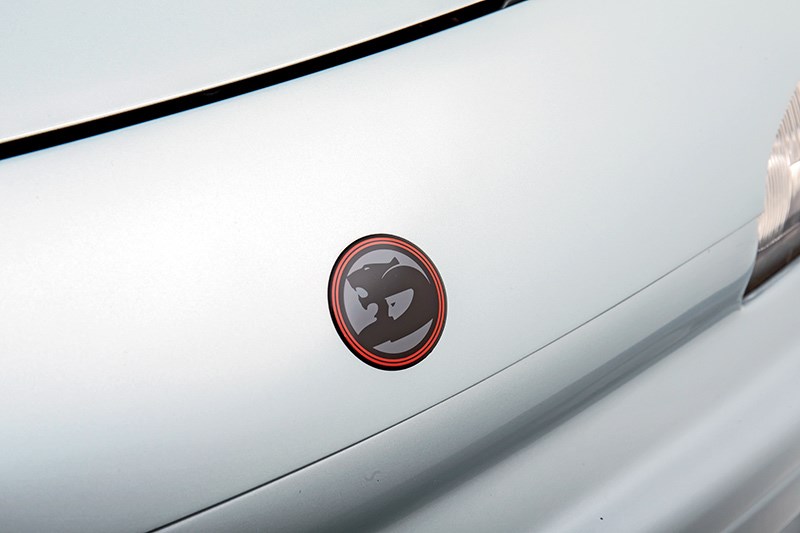 1988 HSV VL SS Group A Walkinshaw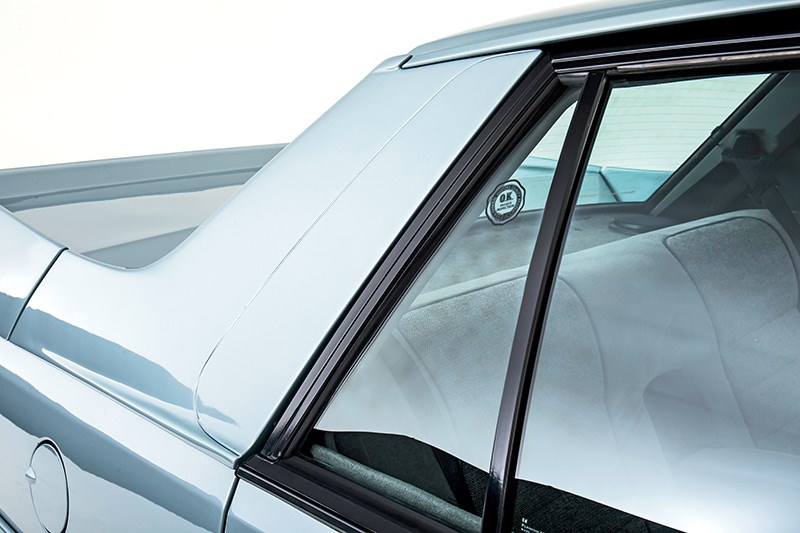 1988 HSV VL SS Group A Walkinshaw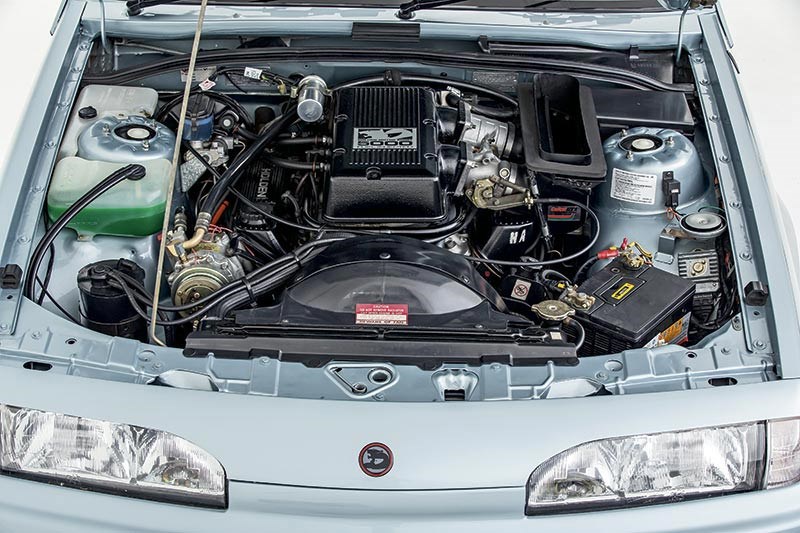 1988 HSV VL SS Group A Walkinshaw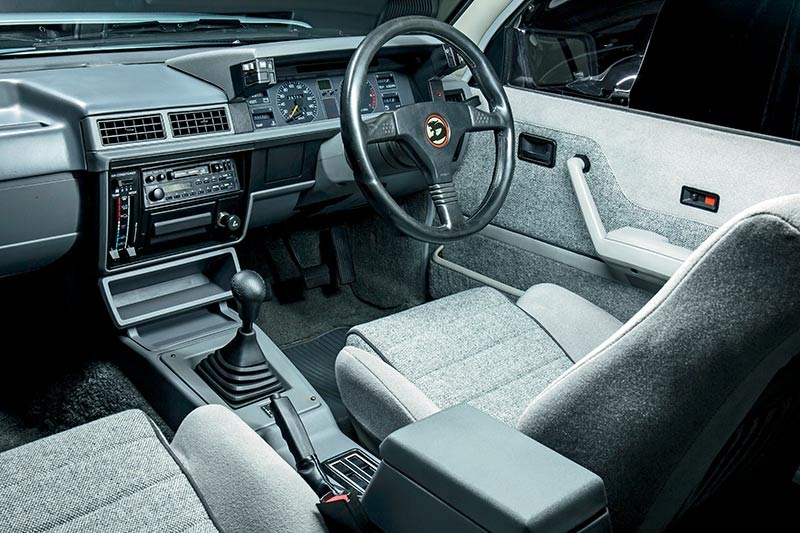 1988 HSV VL SS Group A Walkinshaw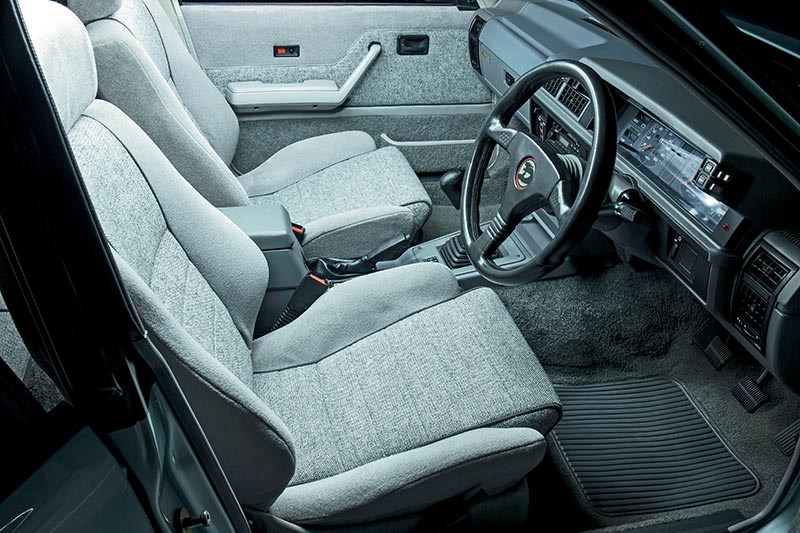 1988 HSV VL SS Group A Walkinshaw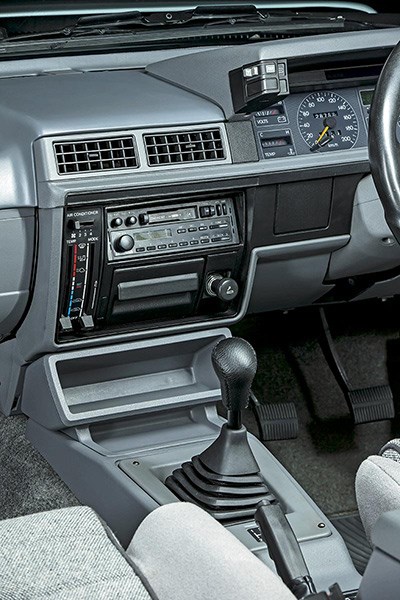 1988 HSV VL SS Group A Walkinshaw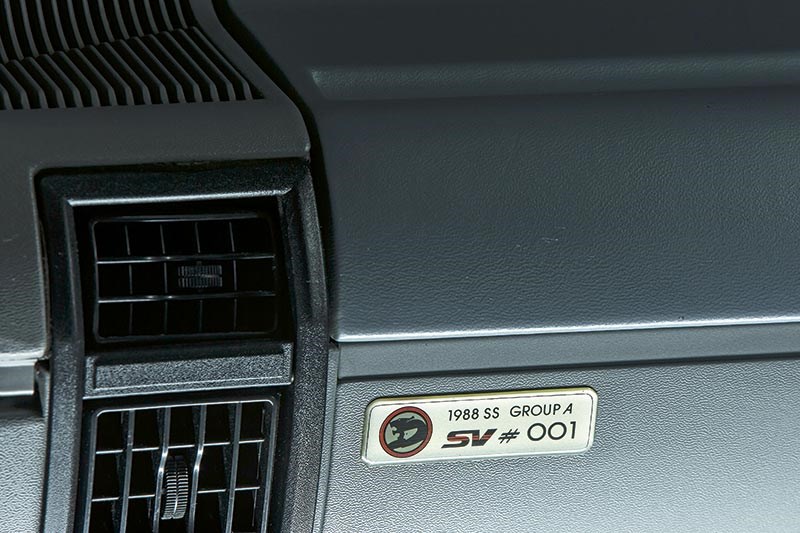 1988 HSV VL SS Group A Walkinshaw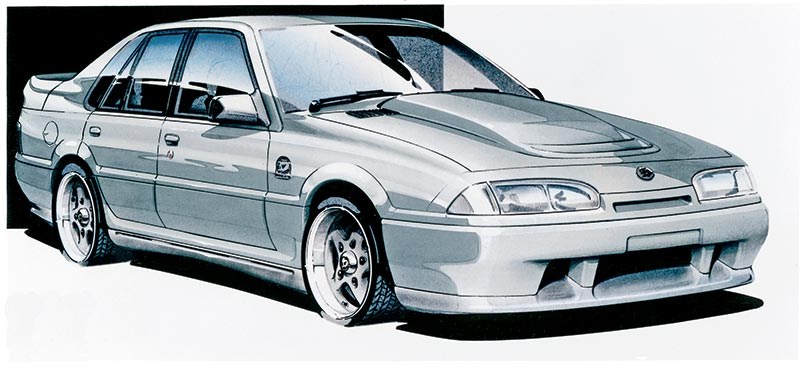 1988 HSV VL SS Group A Walkinshaw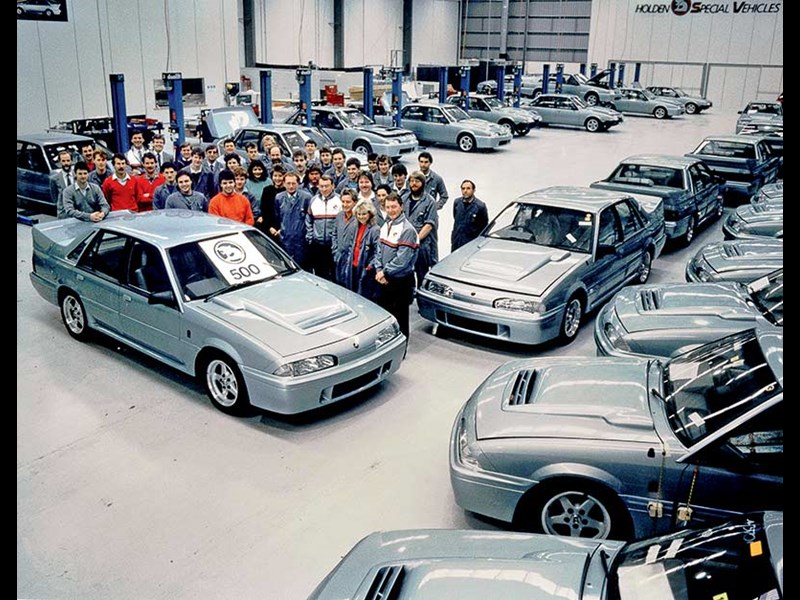 1988 HSV VL SS Group A Walkinshaw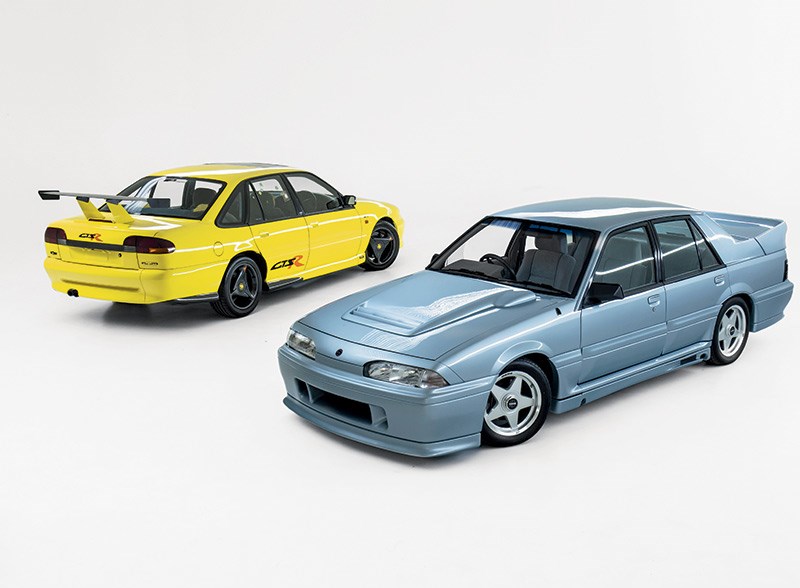 The HSV VL SS Group A Walkinshaw and VS GTS-R are two of the wildest Australian road cars ever created. In part 1 of our Holden no.1s, we look at the VL SS Group A, build number 001...
Holden #1s: Part 1

1988 HSV VL SS Group A Walkinshaw
With its outrageous aerodynamic body additions developed to increase vehicle stability and reduce drag at high speed, the 1988 Holden Commodore SS Group A SV arrived like a slap in the face.
Like many before it, right back to Holden's EH S4 of 1963, this car was a racing special – a 'production' vehicle developed and built to get a gaggle of high-performance hardware accepted for racing. It was truly a car built on the 'win on Sunday, sell on Monday' mantra that was the symbiosis for Australian new car and sales and racing for decades.
But, there was a purity of purpose for the SS Group A: The wild body was legacy of the fact the car was developed as a competition car first and then toned-down for the showroom. After breathing through carburettors since 1969, it was the all-Aussie Holden V8's first taste of fuel injection, introducing not only electronic control but a new cylinder head design that was more reliable on the racetrack. For the Group A, the injection was installed with a
purpose-designed big-breathing twin-throttle intake manifold. The official Holden paperwork of the day doesn't beat around the bush: 'Build race engine first. Must be sized and tuned for racing.'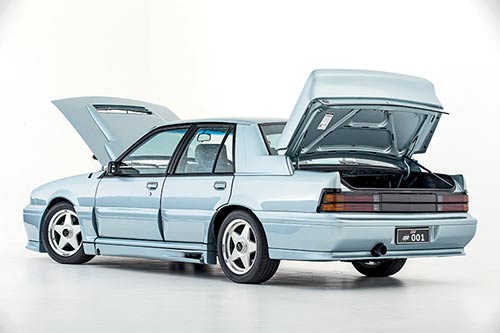 WALKINSHAW #001
The VL SS Group A was the first build for the then-new Holden Special Vehicles, a partnership between Holden and the UK-based Tom Walkinshaw Racing (TWR),
hence 'Walky', the car's more respectful nickname.
Our featured car is the first production Walky. These days it's owned by a muscle car nut (and broker) Chester from Sydney. Like many fellow Unique Cars aficionados, he's a bloke in his 40s and was gob-smacked by the Walky back in '88.
"I saw one of these and thought what a joke!" says Chester, recalling the first time he saw one. "It was laughable!" He's obviously gotten over his giggles; he was lucky enough to buy his first Walkinshaw in 1998 and has owned several since.
He became Number One's fifth custodian in 2007. Like many classic car owners, Chester has traced the ownership history of the car and knows – or knows of – all previous owners. Bought in Townsville and showing 125,000km this car was starting to show its age.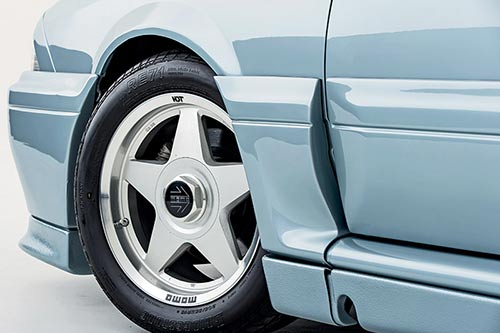 "Being in Townsville [tropical Queensland] it was heat affected… the headlights were going [yellow] and the paint was losing it… So we thought 'let's make it beautiful again'."
The restoration was spread over four years. At first, it was going to be little more than a cosmetic once-over: "But we got stuck into it!" says Chester who acknowledges his wife Michelle for her support and patience. "She's been awesome!" says a happy owner.
The car had been modified earlier in its life. During the restoration Chester chose to retain some modifications but return other aspects of the car to standard. And add his own twist to things, too. When bought, the car was wearing aftermarket exhaust extractors however Chester has reinstalled the original-specification multi-piece big-bore pipes, but with ceramic coating rather than a raw stainless finish. "It made more power with the Genies," says Chester. That's probably due to the fact the original big-bore stainless steel extractors were developed for ported, higher-revving racing engines with around 300kW, not street engines with 180kW at 5200rpm. The extractors front a larger-than-standard exhaust on this car, too.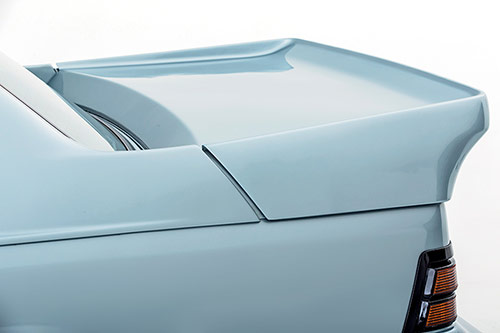 Apparently an earlier owner installed a bumpier cam – the standard road car cam was chosen for a smooth idle and was of course replaced for racing – and Chester retained it when the engine was refreshed. It adds to the beefy, menacing blare of the Walky, even at idle. Speaking of power, the 180kW of the Walkinshaw looks a little weak these days when by winter 1989, Holden's optional showroom 5.0-litre fuel injected V8 delivered 165kW and HSV's version matched it with 180kW. Today's base-model Holden Commodore Evoke offers 185kW from just six-tenths of the engine capacity. But compared to today's VF Commodore, the VL Commodore was far lighter and more nimble. With less weight to carry, the engine wasn't working as hard to get it to speed. Out of the box, the Walky could romp to 100km/h in less than six seconds and run to a top speed somewhere the other side of 230km/h.
Now, Number One's paint and panels look showroom – better than showroom, in fact, as the Walkinshaw's fibreglass body extensions caused headaches for dealers when the cars were new – thanks to careful work by Adrian Albany. Chester tells us the backsides of the body kit panels have '001' and a scribbled signature – it'd be nice to track-down whose – written on them in red texta. And Adrian noticed 001's body-kit is heavier than other Group As he's restored in the past, too. The interior was restored by Steve at Cool Trim using probably the last remaining NOS (new/old stock) cloth on the planet.
Number One has two other visual deviations from standard, too: the wheels and the C pillars. Chester has chosen to install Momo wheels and fit the covered-in C pillar sections of the car's original body-kit as a nod to how the car was to have been sold, and how it appeared when it was revealed to Australian motoring enthusiasts in Wheels magazine.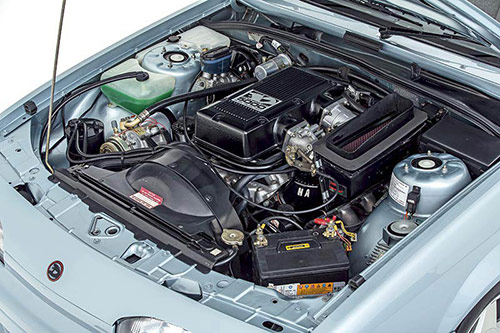 FAST FACTS: VL SS GROUP A
• The engine was almost totally redesigned for its made-for-racing role in the SS Group A SV. The Group A's V8 had port-mounted injectors and electronic control of fuel delivery and idle speed. There were hardware differences, too: four-bolt main bearing caps (they hold the crank better than two-bolt caps) and roller rockers for better valve opening and closing control at high revs.
• Two throttle bodies feed a box-like plenum housing a tuned-length bell-mouthed intake runner for each cylinder. The primary 65mm throttle body satisfied the engine's lust for life at low-to-middle power requirements, with the second 80mm pipe opening progressively as the driver's foot approached the floor. From the showroom, there was a plastic restrictor in the 80mm throttle body.
• The Group A's exhaust system began with a complicated - but cunning – set of eight individual primary pipes each with a join adjacent to the head. This allowed the Holden Racing Team – and other racers – to exploit the racing regulations that allowed the exhaust to be free from the first join. As were all VL V8s, the production car's exhaust was plumbed with a catalytic converter.
• The VL Commodore Turbo and – later – engineered-for-unleaded carb-fed V8 were fitted with PBR finned alloy front calipers over slightly larger front discs than their six-cylinder brethren (most of which wore rear drums). These four-wheel disc brakes were retained for the VL Group A SV and lasted until the end of VSIII Commodore ute production in 2000.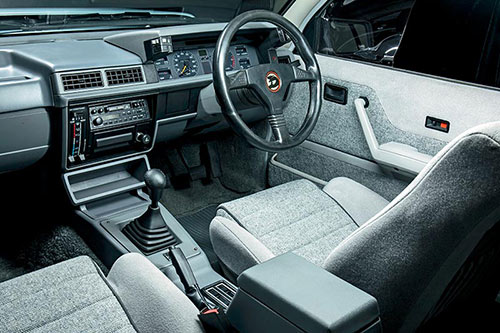 SPECIFICATIONS
HSV VL SS GROUP A Walkinshaw
Production run: 750
Body: Four-door steel monocoque
Engine: 5.0-litre, fuel-injected, ohv, longitudinal V8
Power: 180kW @ 5,200rpm
Torque: 380Nm @ 4,000rpm
Performance: 0-100km/h: 6.5sec, 0-400m: 14.8 sec
Gearbox: Borg Warner 5-speed manual
Suspension: struts with i-arms, coil springs, Bilstein strut inserts (f); live axle, lower trailing arms, coil springs(r)
Brakes: Ventilated disc (f); disc (r)
Tyres: 205/55 VR16 Bridgestone RE71 tyres front and rear (OE items)
Value: Some considerable way north of $250k (for build #001)
---
---
---
Unique Cars magazine Value Guides
Sell your car for free right here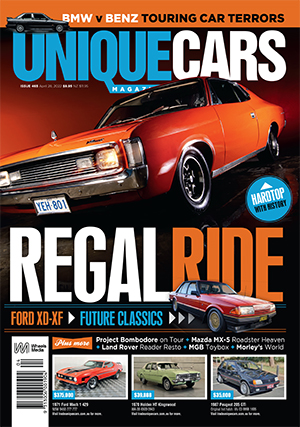 SUBSCRIBE TO UNIQUE CARS MAGAZINE
Get your monthly fix of news, reviews and stories on the greatest cars and minds in the automotive world.
Subscribe