Dodge Charger review
---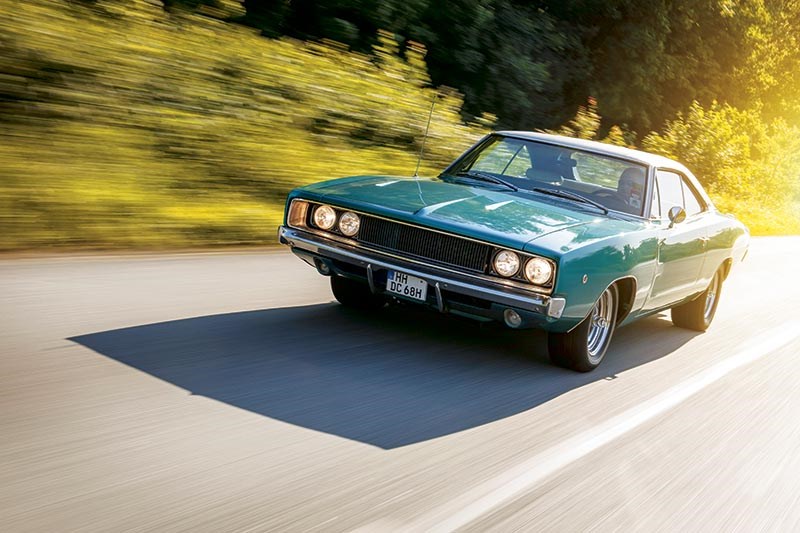 Exact numbers are hard to come by, the The Dukes of Hazzard TV series accounted for between 255 and 320 Chargers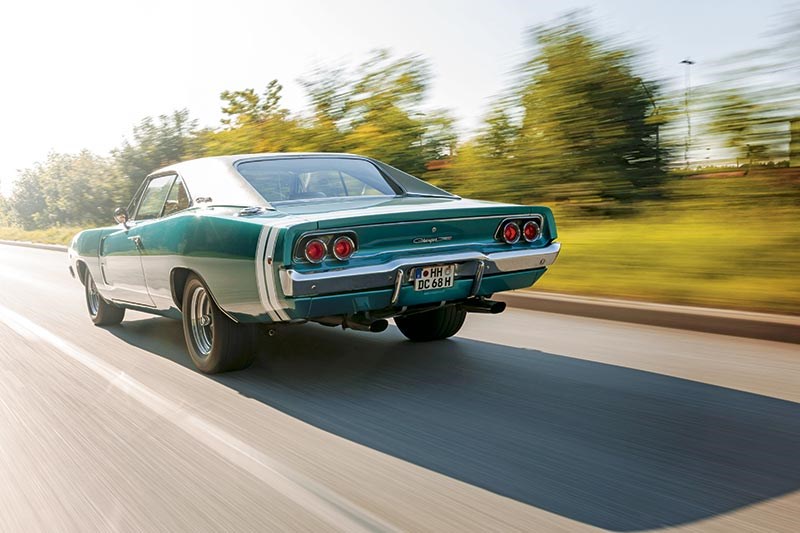 Dodge Charger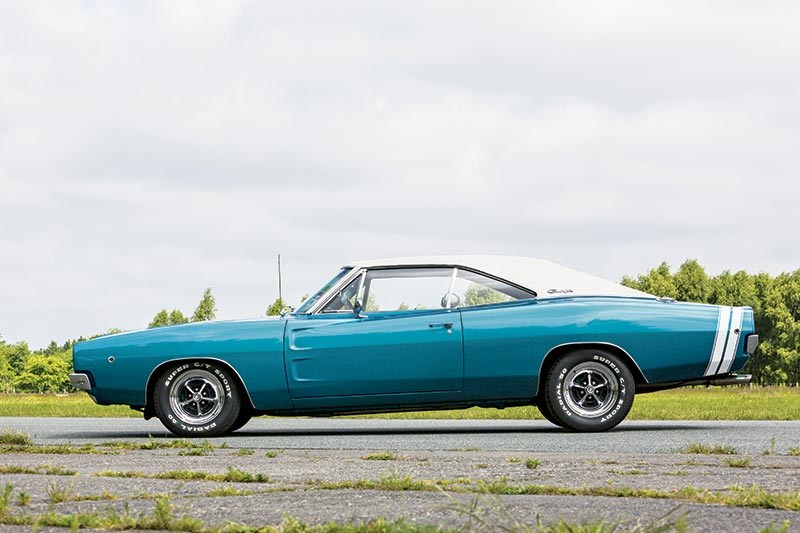 Dodge Charger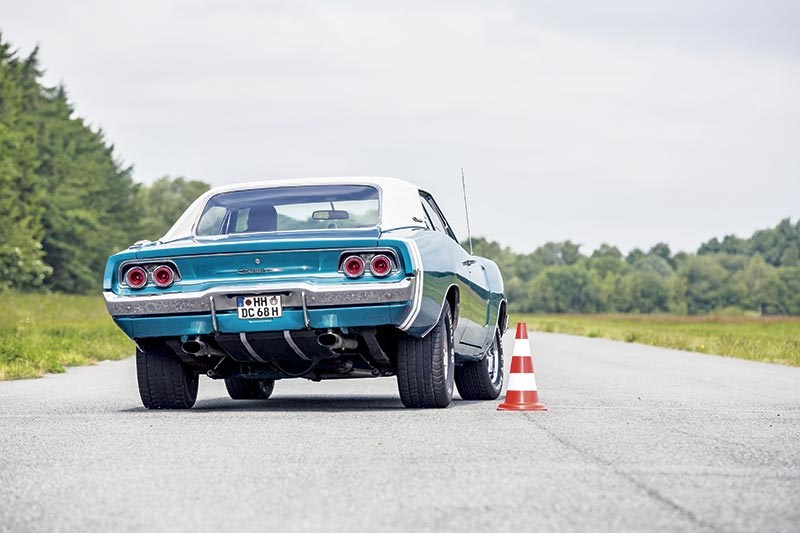 Dodge Charger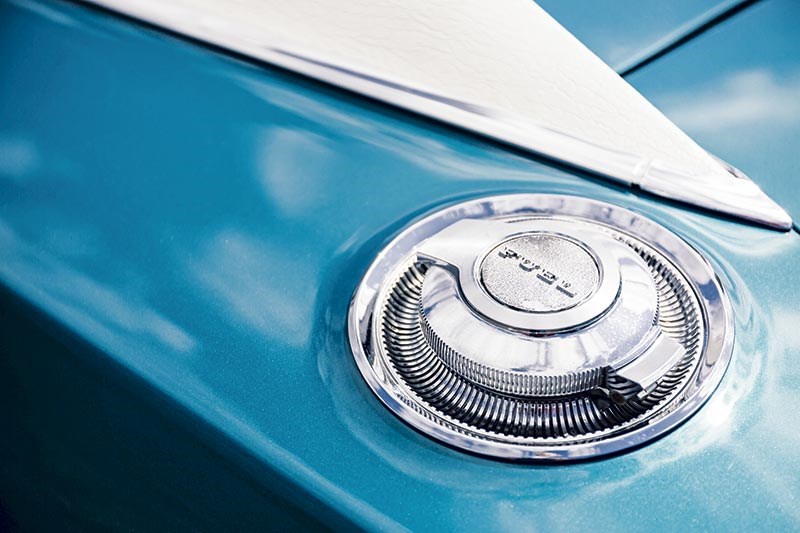 Dodge Charger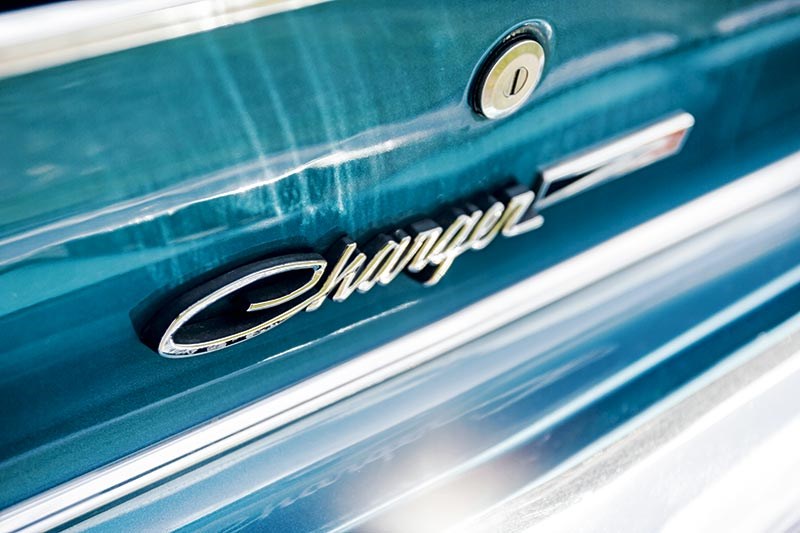 Dodge Charger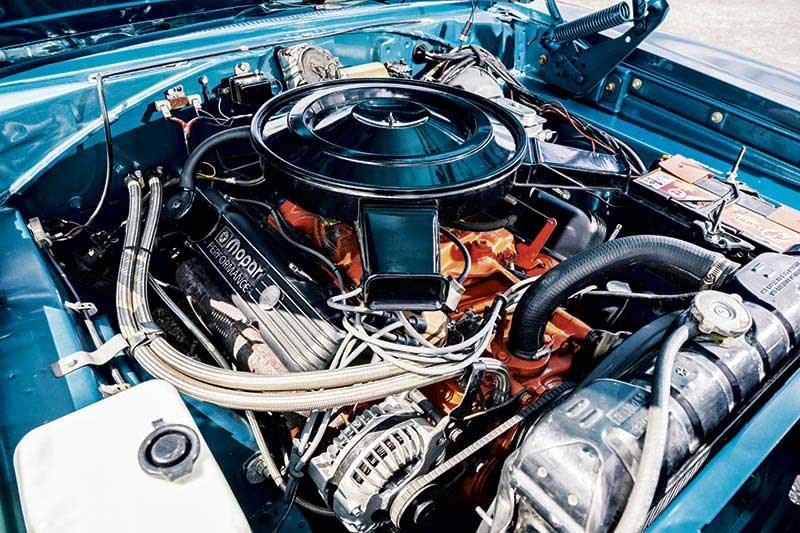 Dodge Charger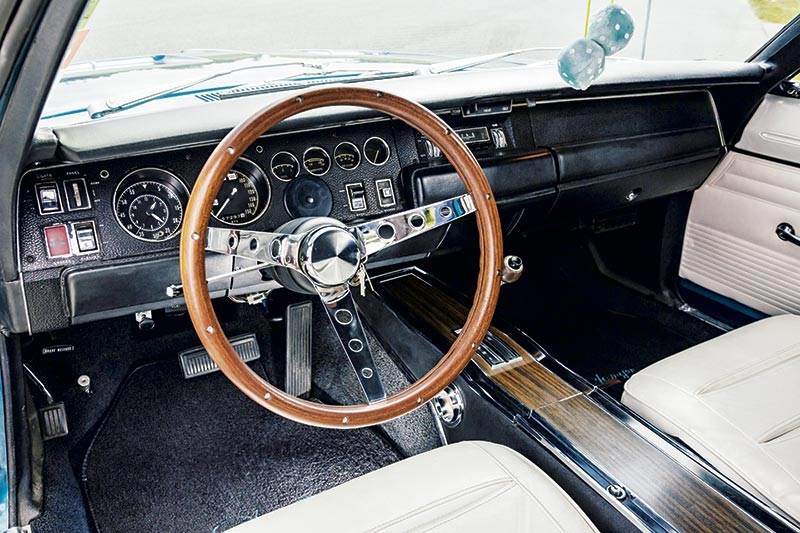 Dodge Charger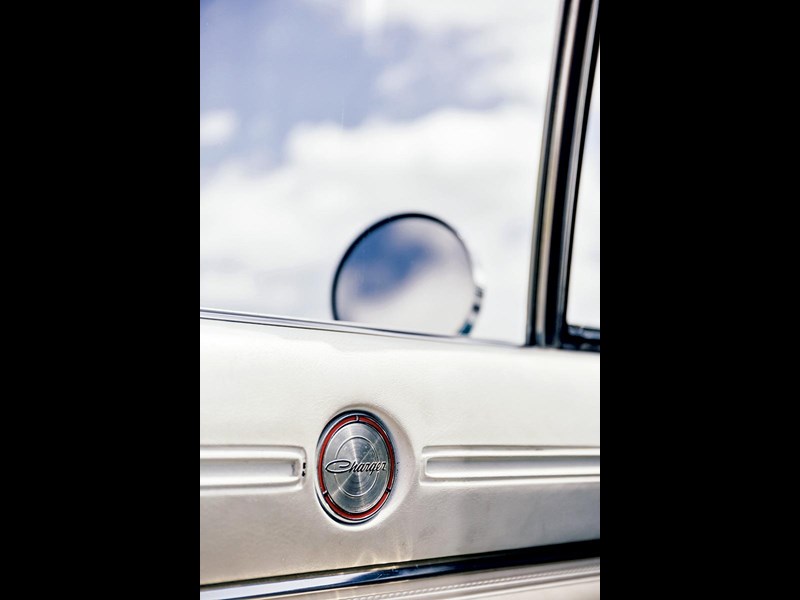 Dodge Charger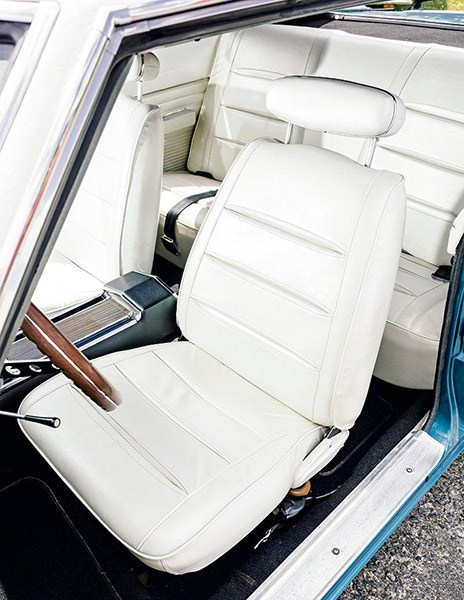 Dodge Charger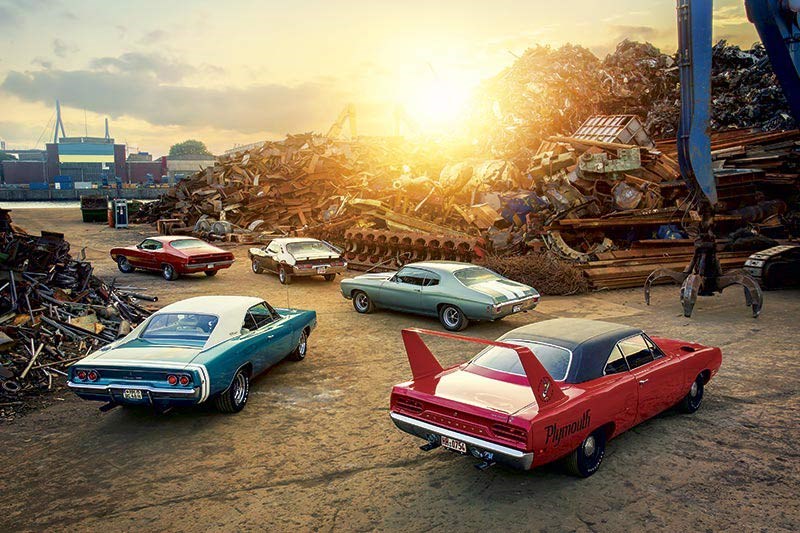 US Muscle Car Showdown

US muscle car showdown #4: Dodge Charger. Always the muscle car of choice, but how does it feel today?
Dodge Charger
US Muscle Car Showdown #4: 
Dodge Charger - The Villian
As both a traffic light racer and the shady bad guy, the Dodge Charger has always been the muscle car of choice. But how does the bear-like 7.2 litre engine feel today?
The Charger was Dodge's answer to the success of the Pontiac GTO. For 1966, Chrysler – the smallest of the Detroit 'Big Three' – created a slick but fairly anodyne fastback based on the Coronet and sent it to the race tracks. However despite breathtaking performance and some NASCAR success, sales in the first two years were disappointing.
Then in 1968 Chrysler had designers Richard Sias and Harvey J Winn take another look at it. What they came up with was one of the all-time great pieces of US car styling. Keeping the hidden barndoor headlamp covers from the earlier car, the body is a wonderful amalgam of straight lines and curves. Power and elegance in one package - and not forgetting the overhead filler neck that race engineers insisted on for fast refuelling…
Three power levels are available: the 7.2 litre (350bhp), the optional 440-V8 with its three carbs, manual transmission and 375bhp. Then there's the 426ci, 425bhp beast with its famous hemispheric combustion chambers, known universally as the Hemi.
The most sporting 'standard' model is the R/T which stands for Road & Track – the name says it all. Our test car is the 7.2 but without the R/T pack, its firmer suspension or its silvery plastic "bowling alley" centre console inserts. The seat's backrest is not adjustable, which forces the driver into an upright position: not bad, just odd.
The indestructible 727 Torqueflite auto delivers a chirp from the tyres and the Charger…well does just that! The trick is to manage the massively over-sensitive steering, with little chance of catching this thing once it's going sideways. The massively long overhangs and the heavy V8 at the front remind you that America's road network is so much less demanding. It's a rare thing that a classic with such a completely overwhelmed chassis is so much fun to drive, but the Charger is one of the exceptions. And if you ever grow tired of driving it, you can always step back and look at the sheer beauty of the thing.
SPECIFICATIONS
Dodge Charger
Engine: 7206cc V8
Power: 257kW @ 4400rpm
Torque: 650Nm @ 3200rpm
Weight: 2130kg
Gearbox: 3-speed auto
Brakes: drums (f/r)
Top Speed: 210km/h
The five contenders:
1. Pontiac GTO
2. Ford Torino
4. Dodge Charger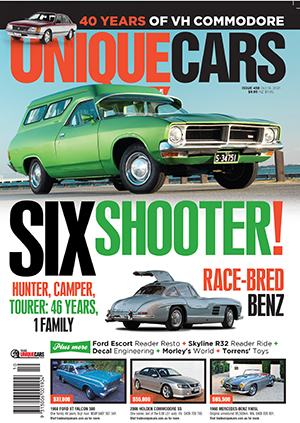 Subscribe to Unique Cars Magazine and save up to 42%
Australia's classic and muscle car bible. With stunning features, advice, market intelligence and hundreds of cars for sale.
Subscribe