1965 Pontiac Tempest review
---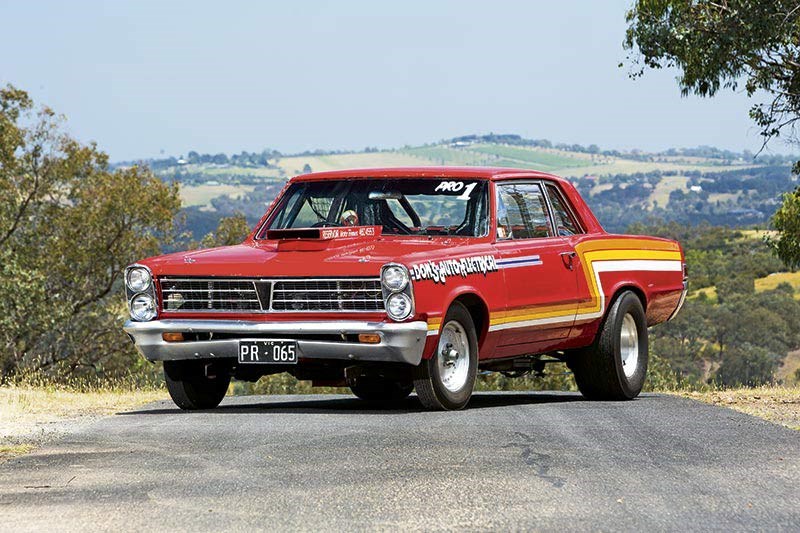 1965 Pontiac Tempest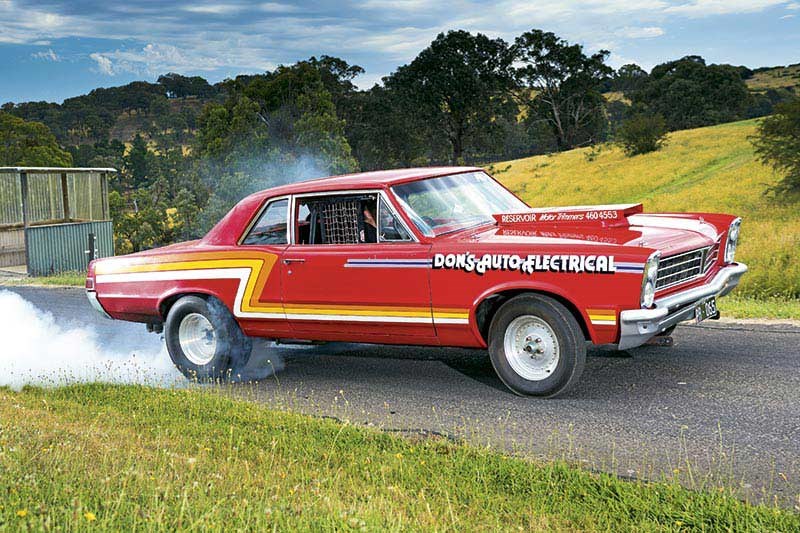 1965 Pontiac Tempest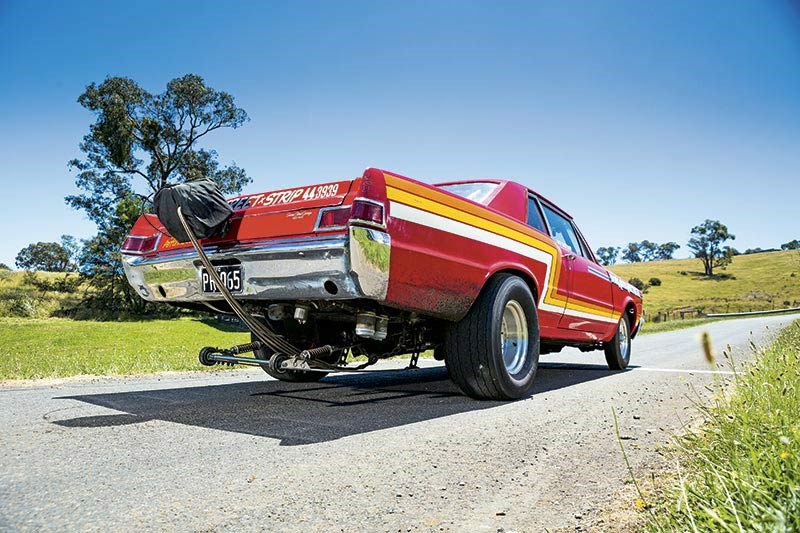 1965 Pontiac Tempest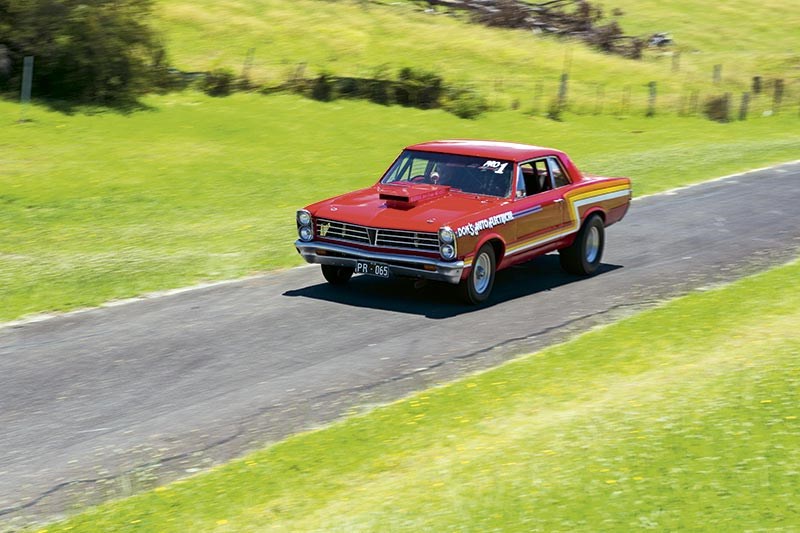 1965 Pontiac Tempest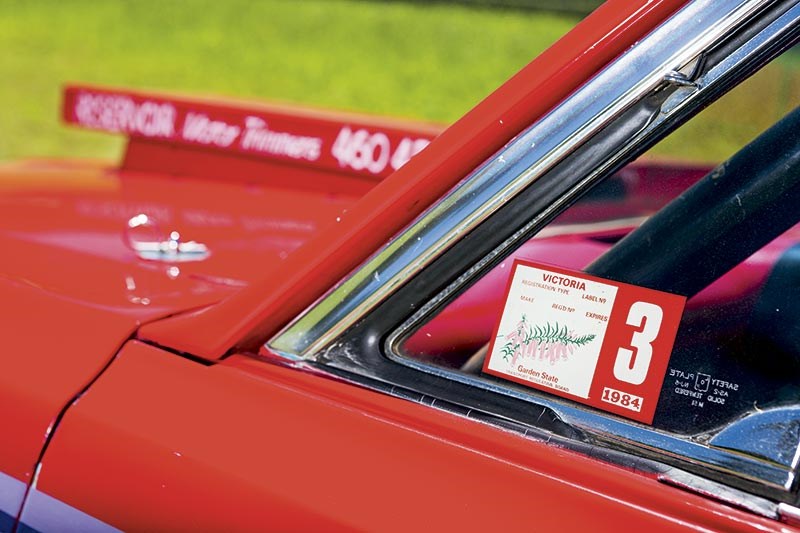 1965 Pontiac Tempest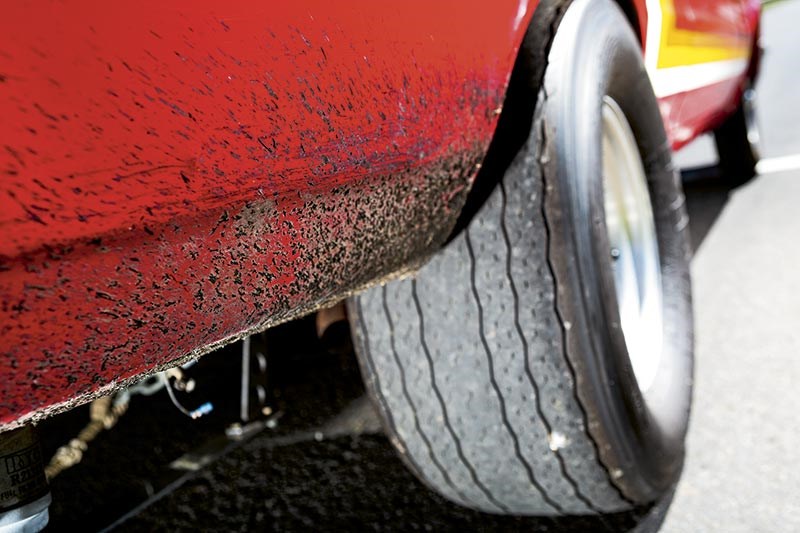 1965 Pontiac Tempest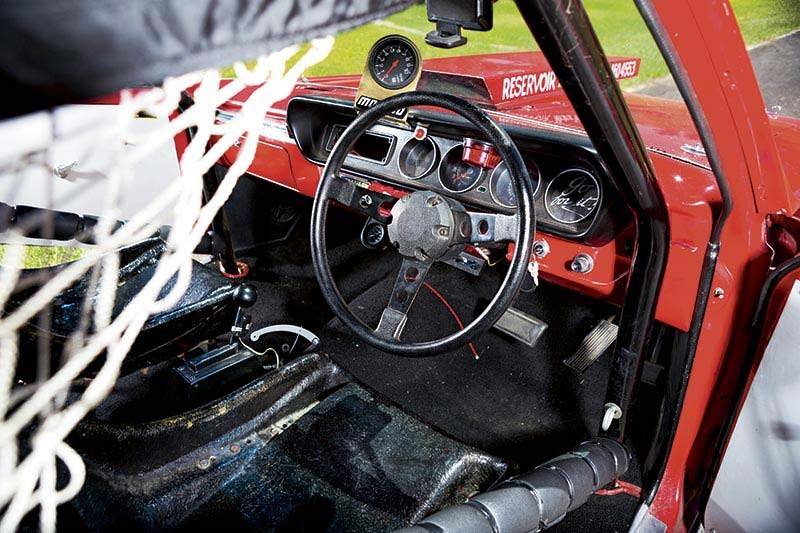 1965 Pontiac Tempest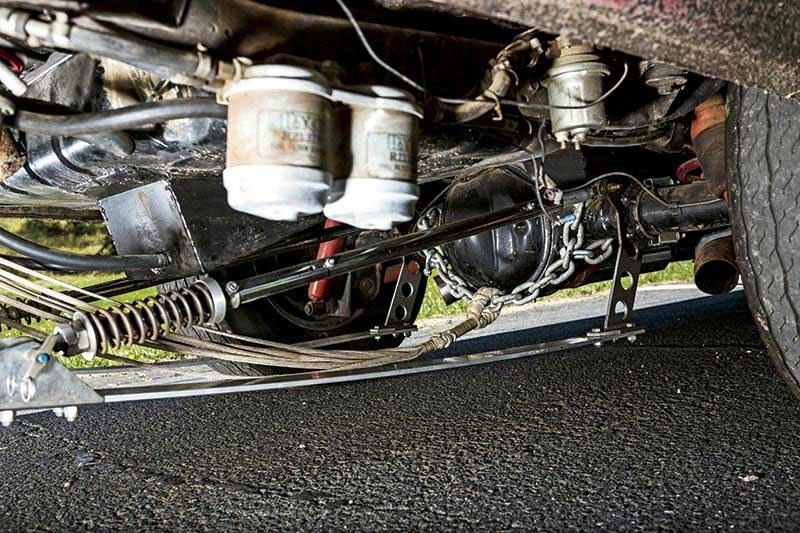 1965 Pontiac Tempest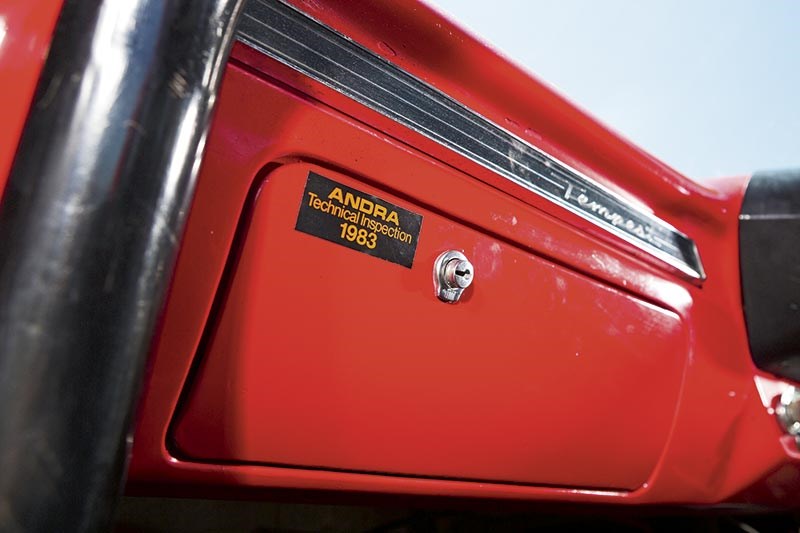 1965 Pontiac Tempest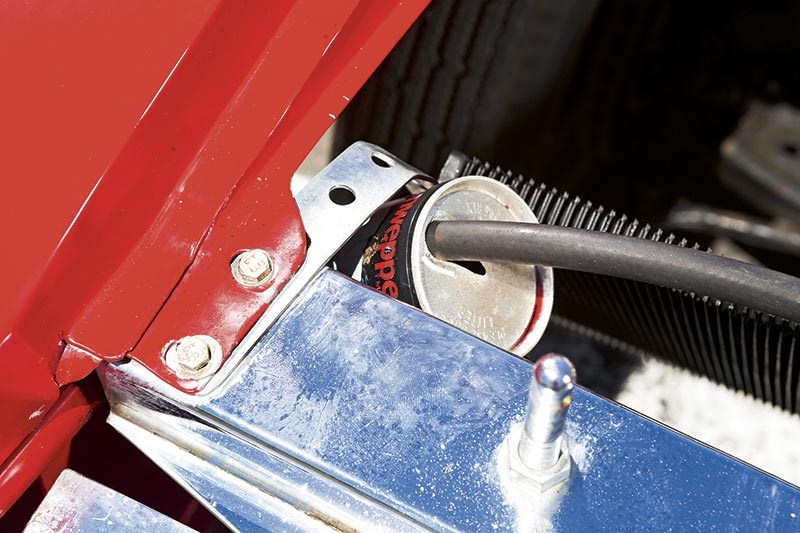 1965 Pontiac Tempest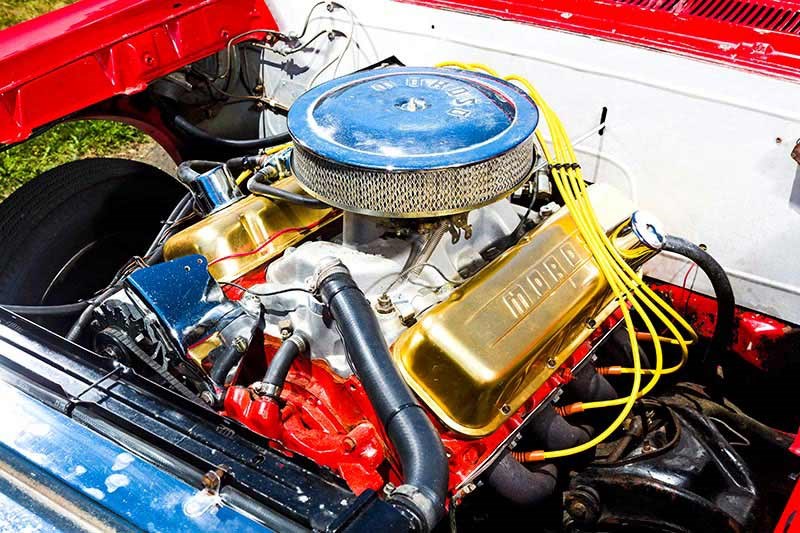 1965 Pontiac Tempest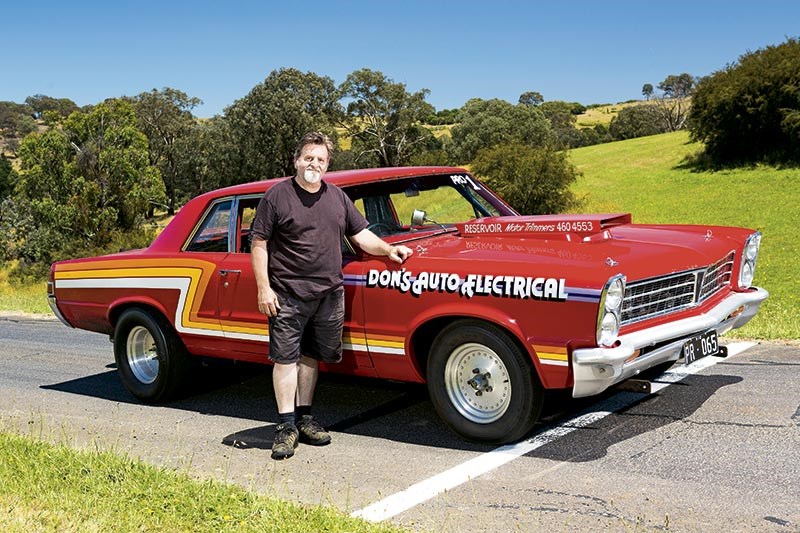 1965 Pontiac Tempest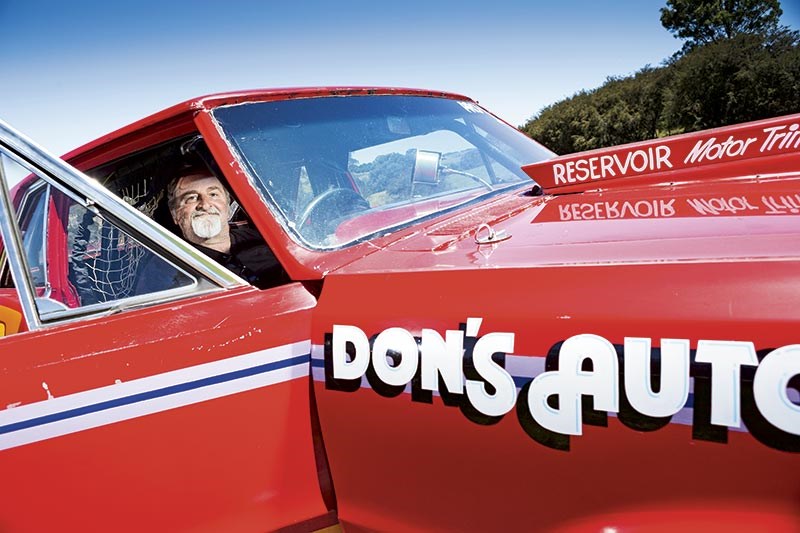 1965 Pontiac Tempest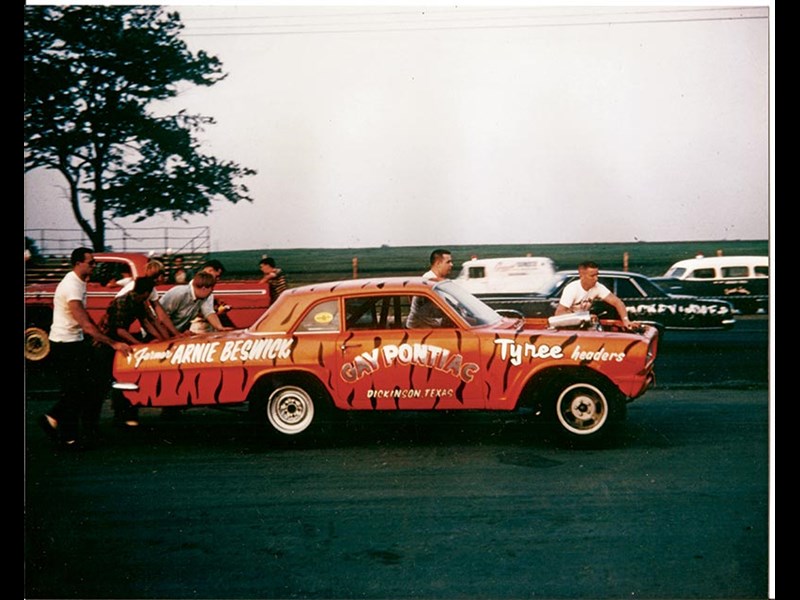 1965 Pontiac Tempest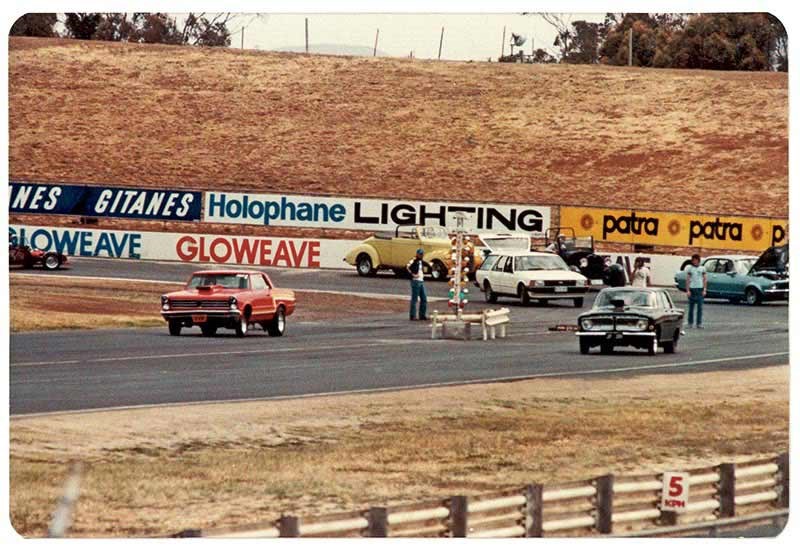 1965 Pontiac Tempest

David Dann rekindles his youthful motoring obsession by finding his old drag racer, thirty years later, still in its original warpaint...
1965 Pontiac Tempest
THE TEMPEST
When you first meet David Dann, you're greeted with a nonchalant smile. Ask him about his past, and he'll tell you he opened one of Melbourne's favourite live music venues, The Night Cat. With its jazzy rhythm still playing to crowds in its Fitzroy locale decades later, the venue prompts mental images of late-60s-style goatees and cat-eye sunnies, and the period artworks dotted around his house are the legacy of his sassy former lifestyle. You might expect a pagoda-roof Benz SL in the garage; something laid-back and effortless. You'd be wrong.
It all started for David in the early eighties, when Melbourne's Calder Park Raceway was a hive of adrenaline-charged youth and you came home with your clothes steeped in the smell of tortured clutch and braised rubber. Drag racing was everything and David threw all of his disposable income into his '65 Pontiac Tempest, turning spanners on weeknights to be ready for the following weekend.
"Those were the glory days," he recalls. "On the big nights I swear there would've been between 30-50,000 in the crowds it was that popular – you could reach out and touch a funny car. Every young bloke with a bit of disposable income and time would rock up. Quite often it was Australia versus the USA – I'd loved Yankee iron since I was a kid and got a kick out of stirring up the local cars."
In his early twenties, David sold his red '68 Pontiac GTO in order to fund these exploits. Wait for it: he bought the Tempest from a country Victorian farmer who would use its cavernous boot space to shift hay – while sitting on a milk crate.
Most parents would assume the foetal position at the suggestion their son take home such a thing. But quick-smart, the Pontiac was on a tandem trailer back to David's place where mates like Andy Gray descended upon it, morphing it from farm hack to something more feral.
"We dropped a 454 cubic-inch big block Chev engine in it and we did some massaging. I never ran a dyno figure but given some of the cars it took on at the strip, I'd guess it put out about 500-550 horsepower. Now? I'd be generous guessing 200!" he laughs.
Further down the drivetrain was a two-speed Powerglide automatic with full manual valve body, so the transmission operates virtually like a manual, bolted up to a trusty nine-inch Ford LSD with a 4.11:1 gear ratio. The exhaust system consisted of modified headers, a full three-inch system with Hooker mufflers, and a big dollop of attitude. That attitude carried David to Calder and he took on whoever he could, punching impressive times down the quarter mile.
"I think the best I ever got was a mid-11-second time. Back then I didn't take the whole thing that seriously – I had a bloody great time, don't get me wrong – but we were there for the fun, not to compete. The wheelie bars and parachute never even got used – they were just to flex at the kid next to me! Geez, it looked the goods!"
Irrespective of David's relaxed attitude at the drag strip, the Tempest was a force to be reckoned with. This got him noticed by plenty of the day's motoring mags, his car gracing the cover of Motor Manual's February 1983 issue and featuring in various others. As the car raced more and won more, the stakes rose to suit. It wasn't long before sponsors started giving David a leg-up. The modifications became more serious and the times gradually fell. Over a two-year period the Tempest campaign saw it shed its factory origins, mostly weight, and gain more go-faster bits. For a while, the Tempest was the Arnold Schwarzenegger of Melbourne's grassroots drag racing scene. But it all came to a bench-pressing halt.
"I was working for a bloke who designed and installed neon signs in Brunswick in mid-to-late 1983, I think. I was at a second-hand clothing shop doing a quote, when the owners came out and climbed into a gorgeous, white '57 Cadillac Eldorado. Something about that car moved me."
Like an out-of-body experience, seeing himself in the third person, David's tastes and interests changed, as they often do when we're young. The Tempest, the campfire of his youth, was festooned with a big For Sale sign. "I found myself listening to jazz music instead of rock 'n' roll," he reflects. "The crowds at the drags weren't appealing to me anymore. I was curious about the world over the back fence. I wanted to travel, meet new people, and do different things. I had one foot in each camp – I felt like a bit of a hero in one and a nobody in the other." The Tempest, for many years towed from race meeting to race meeting with David's XD Falcon wagon, was bought by another young man and went away on a different trailer. He bought a Morris Minor panel van, "Which I'd kill to have back. But cars had become almost irrelevant by then," he says. The next chapter had begun, pioneering the jazz-blues scene in Melbourne. "I found myself with all this free time. I never lost my interest in old motorcycles – in fact working evenings at the Night Cat meant I would often spend my days literally cleaning entire bikes on the kitchen bench as I ate my toast. Because I could. But I still looked at cars. I came across my keeper car, in fact. A '54 BelAir convertible in turquoise. I fell in love again."
Despite his changing palate, preferring class and quality over revs and rip-shifters, that boyhood rebellion hadn't left David entirely. Melbourne's recent string of earth tremors could well have come from David's occasional firing up of his '67 Cutlass 442, also a convertible. The thing makes MGM's lion sound like a church mouse. Nostalgia got the better of David and in 2012 it began. He wanted the Tempest back.
Some impressive detective work found his old drag car sitting dormant in a garage in Melbourne's outer-eastern suburbs. "I was stone-dead with disbelief. Thirty years later, it hadn't been chopped up, pranged, tuned or even bloody driven by the looks of it! I said to the owner, 'Whatever you do, please don't touch it. I'll buy it for whatever you ask, but not if you fiddle with it.' I wanted it back in its entirety, otherwise it was meaningless."
It was never going to be that easy. He let go the idea of getting his car back, especially when weeks and months ticked by without a word. In fact, the worst was assumed. "I remember he told me he was going to rip the old Big Block out, stick a 308 and TriMatic in it, and make it a burnout car. He even said, in a fit of pique, that I'd never get the car back. The thought horrified me. But, out of the blue and against every expectation, I got the call. He was moving interstate. I didn't sit around."
Unique Cars magazine Value Guides
Sell your car for free right here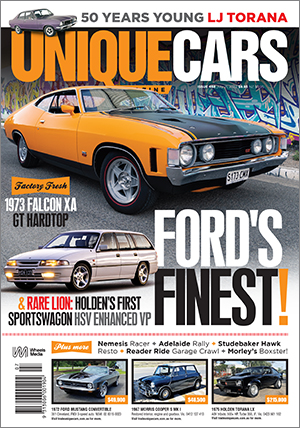 SUBSCRIBE TO UNIQUE CARS MAGAZINE
Get your monthly fix of news, reviews and stories on the greatest cars and minds in the automotive world.
Subscribe