1972 Plymouth Duster review
---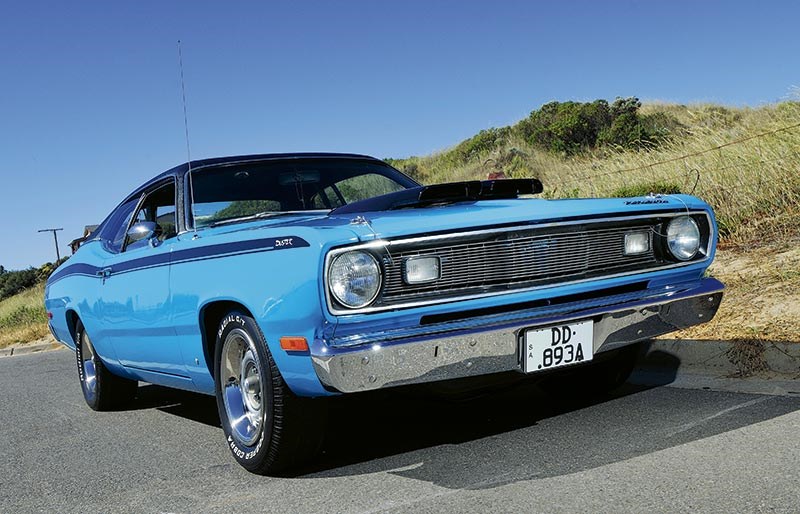 1972 Plymouth Duster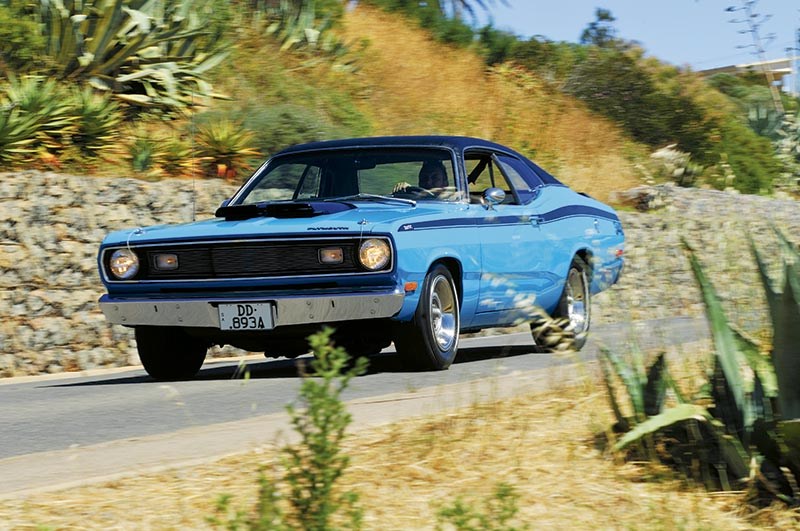 1972 Plymouth Duster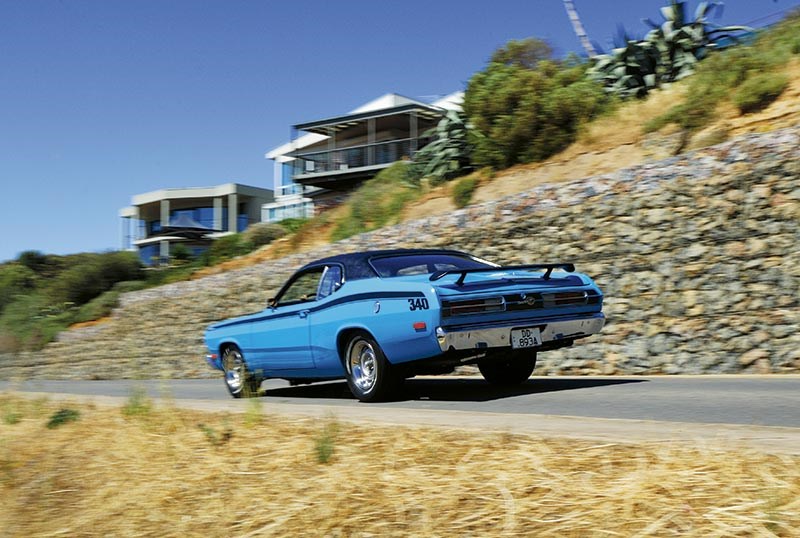 1972 Plymouth Duster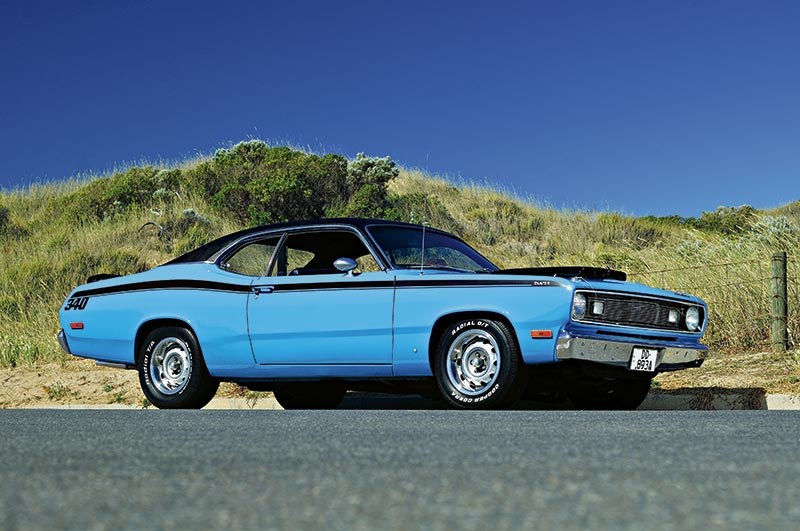 1972 Plymouth Duster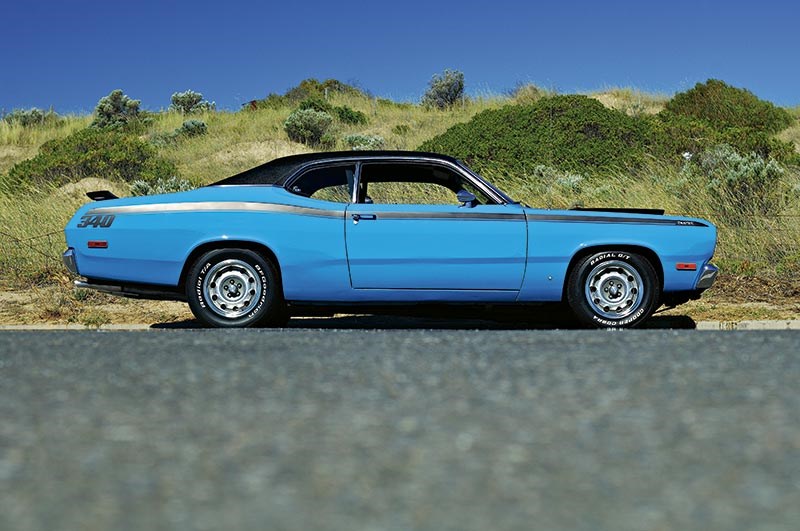 1972 Plymouth Duster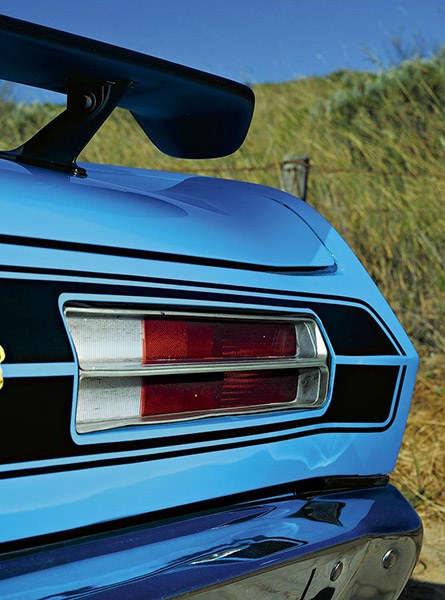 1972 Plymouth Duster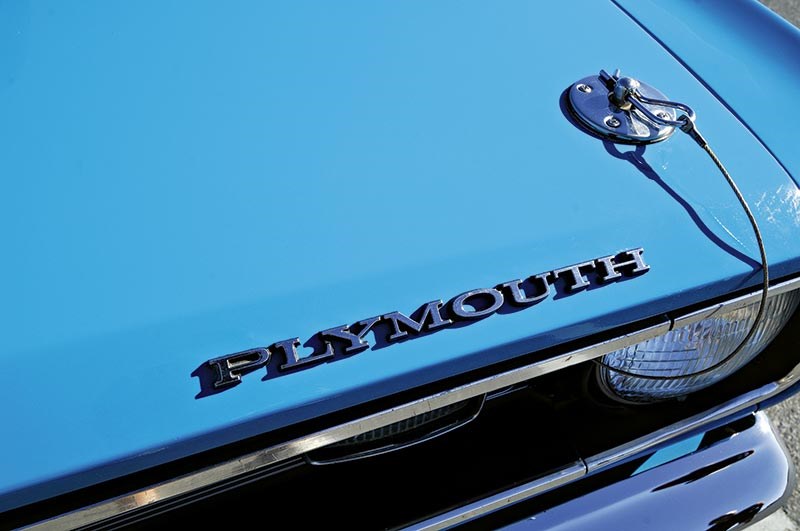 1972 Plymouth Duster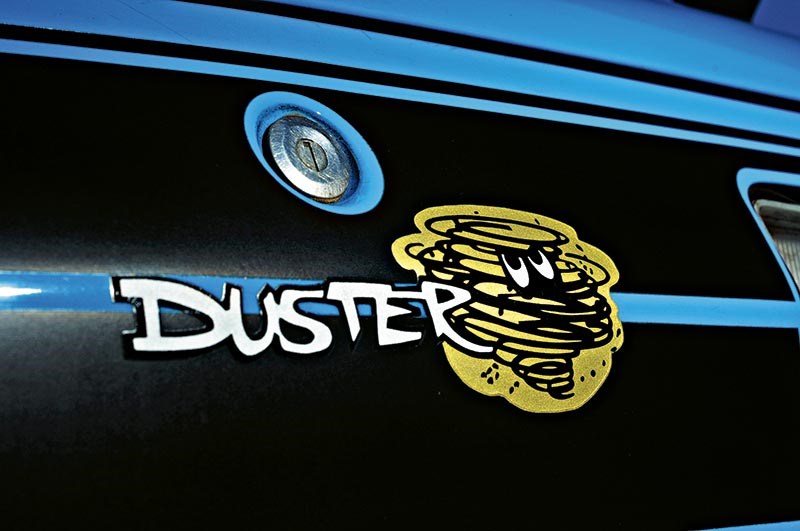 1972 Plymouth Duster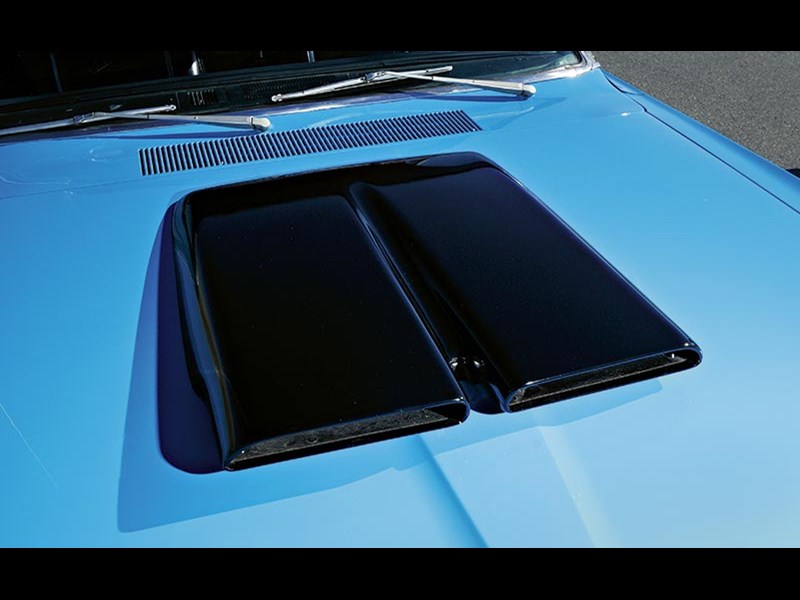 1972 Plymouth Duster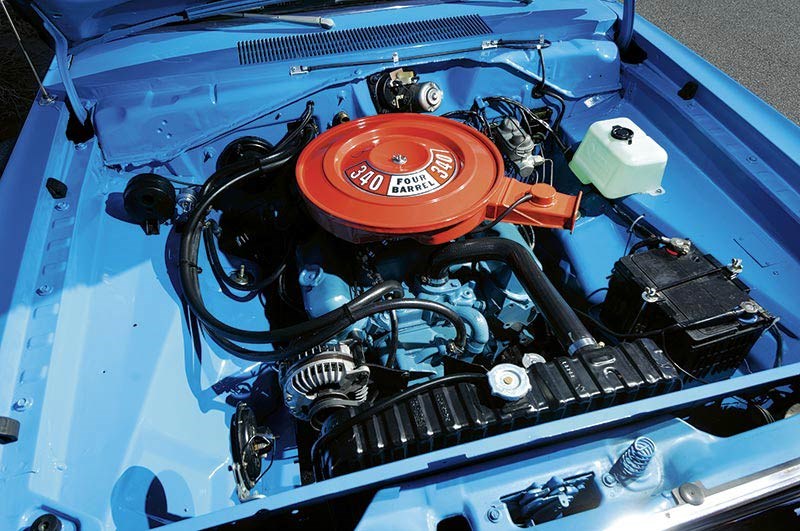 1972 Plymouth Duster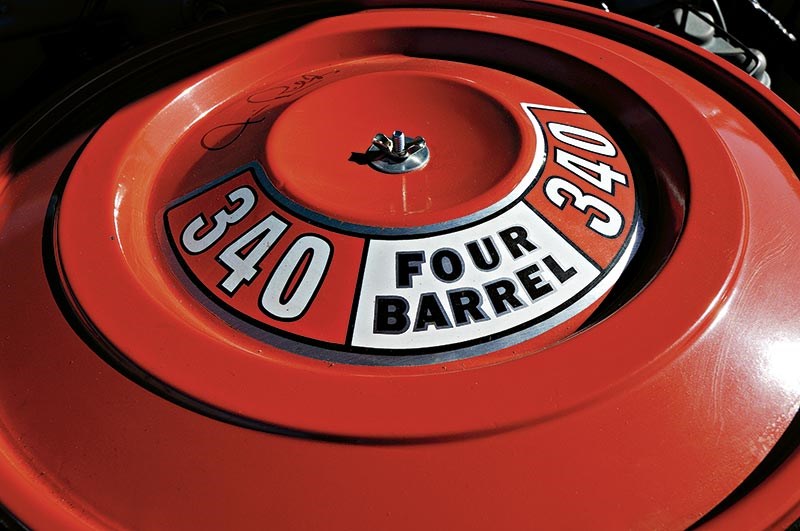 1972 Plymouth Duster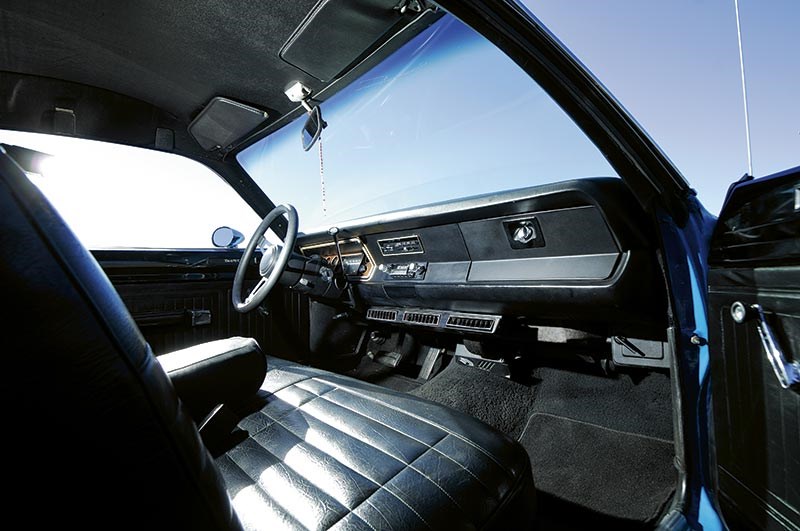 1972 Plymouth Duster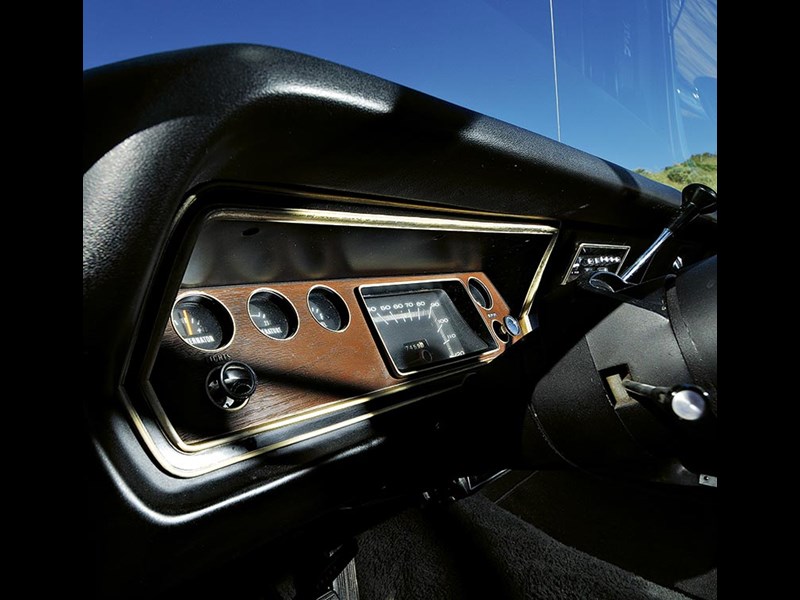 1972 Plymouth Duster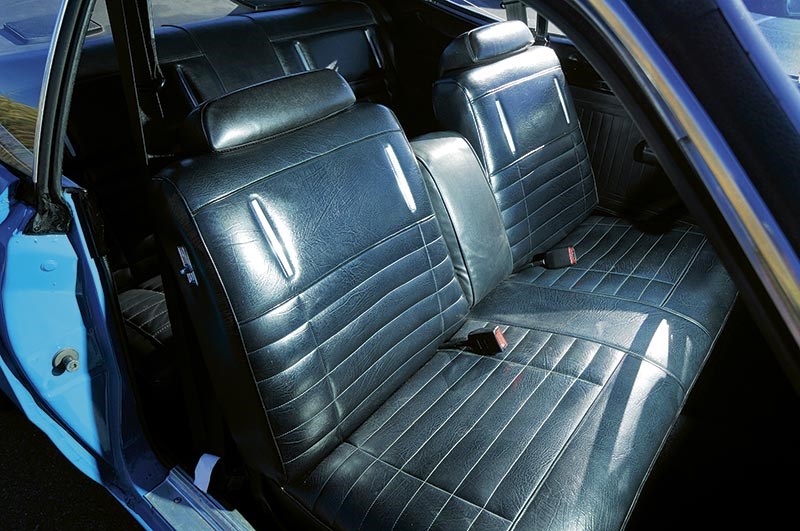 1972 Plymouth Duster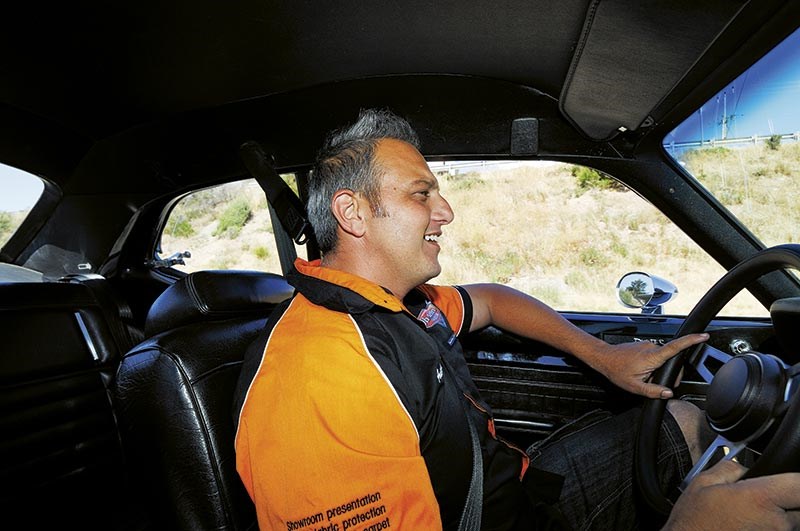 1972 Plymouth Duster

Tony Abboud's 1972 Plymouth Duster looks as hard as nails, but there's a heart-warming story behind the purchase of this under-appreciated muscle car...
1972 Plymouth Duster
How many times – usually over a beer – have you hear a mate belly-aching over how his other half is breaking his balls over his latest four-wheeled project? Plenty, right? Well, let me give you the definition of a special girl and true love.
Tony Abboud works as a car detailer, so it's a fair bet his wife Nina gets pretty tired of hearing about cars. But a few years back, Tony was trying to find himself a keeper to fill the garage, and it had to be a Mopar.
"I'm a Mopar boy…I really like the high-impact colours," he says. "I'd been looking at 'Cudas and Challengers, but I couldn't find one I could afford. Then a mate said: Why don't you look at Dusters? So I did, and I liked what I saw."
A little while later, Tony was gazing intently at his computer screen where a '72 Plymouth Duster had popped up on an internet auction site. The car was right, the price was right, but when it's half a world away in California, how do you know for sure? But with Nina watching over his shoulder, Tony could feel himself starting to fall for the damn thing. So he did the only sensible thing: With 38 seconds of auction time remaining, he stood up and walked away from the computer. We could all benefit from that kind of restraint.
But then, a minute or two later, his daughter calls him back into the computer room. "Mum's done something with the computer," she yells. Tony walks back in, looks at the screen and there's a simple, but life-changing message flashing on the screen: `Congratulations. You have purchased this item'. Yep, Nina had taken matters into her own hands and pushed the Buy It Now button. Oh yeah, it was the day before Father's Day.
And that, ladies and gentlemen, is love. "Yep, it's love all right," Tony confirms. "But at that moment, I didn't know whether to laugh or cry or what. She has no idea about cars, really, but something made her click on that button."
So now the focus changed to getting the car shipped to Tony's home town of Adelaide and making sure all the paperwork was shipshape. "The guy I bought it from couldn't have been more helpful," Tony recalls. "But as a detailer, I'm pretty fussy, so I wanted to unload the car myself. I didn't want anybody else steam-cleaning it or anything. I told the container bloke I wanted to be there when it was uncrated, but he wasn't keen. So I borrowed a fluoro vest from another mate and turned up like I worked there."
Once it was finally out in the sunlight again, Tony discovered that the seller had been absolutely honest about the car's condition. "It was just as he'd described it; exactly as advertised." Which means, of course, that Tony was suddenly looking at a fully restored 1972 Plymouth Duster. HIS fully restored 1972 Plymouth Duster. And it was all thanks to Nina.
After registering the car and giving it the once-over, Tony was satisfied that it was all it could be - or needed to be. The only exception was under the lid where the bent-eight was yanked and given a major freshen-up. The bottom end was rebuilt and fully balanced with 40-thou over pistons, a bigger camshaft and a vacuum-secondary 750 Holley. Tony resisted the urge to go all modern with the rebuild and stuck with cast iron heads but even so, a quick tour on the dyno revealed a healthy 300 neddies at the treads. And it still looks, feels and smells – and is – like a completely standard Duster.
Actually, the only non-standard bit of the car is the 340 decal on the rump because, in reality, the car is an original 318 cubic-inch Duster, a popular engine choice back in the day. The real mystery is why the Californian owner specified the 340 sticker, because in every other way the Duster remained as per the Plymouth build sheet. And that includes touches we consider a bit pedestrian today: things like the split front bench seat and the column-shifter that controls the tough-as-nails 904 transmission. And what about the vinyl roof? Might be a while before we see that particular trend re-emerge into the muscle-car mainstream.
But somehow, even the vinyl roof looks right on Tony's car and maybe that's because it's painted in one of those high-impact colours that first attracted our man to the Mopar corral all those years ago. In Plymouth-speak, the colour is called Basin Street Blue, but over at the Dodge showroom in 1972, the very same shade was known as Petty Blue, named after Richard of the moustache, sunglasses and cowboy hat, of course.
The other thing that remains standard – and could cause some of us to scratch our heads a bit – is the braking package. While Plymouth did offer optional power-assisted brakes, the original owner of this car didn't tick that particular box. And even if you didn't want power-assistance, Plymouth still offered the option of front discs. And, you guessed it, the first owner didn't tick that box either. So what we have here is a three-hundred-and-something horsepower muscle car with unassisted drums on all four wheels. Whoa. Or not, as it happens.
But Tony is philosophical about it all, and defends the hardware as not as widow-making as some folks make out.
"Ah, it stops all right. I've taken it to Mallala for a few laps and it stops okay. You've just got to stop a bit harder and a bit earlier, I guess."
Indeed.
SPECIFICATIONS
1972 PLYMOUTH DUSTER
Engine: 318ci V8, OHV, 16v,
Power: 300bhp @ 4400rpm
Weight: 1343kg
Gearbox: 4-speed manual
Brakes: drums (f/r)
Top Speed: 210km/h
Value: c.$25,000+
Unique Cars magazine Value Guides
Sell your car for free right here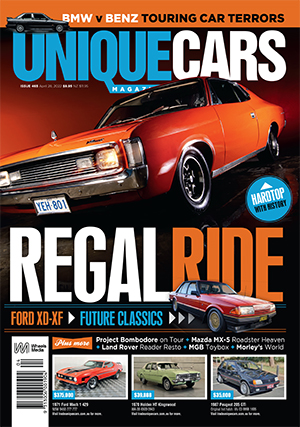 SUBSCRIBE TO UNIQUE CARS MAGAZINE
Get your monthly fix of news, reviews and stories on the greatest cars and minds in the automotive world.
Subscribe