Perana Mk2 Cortina/Capri/Granada review
---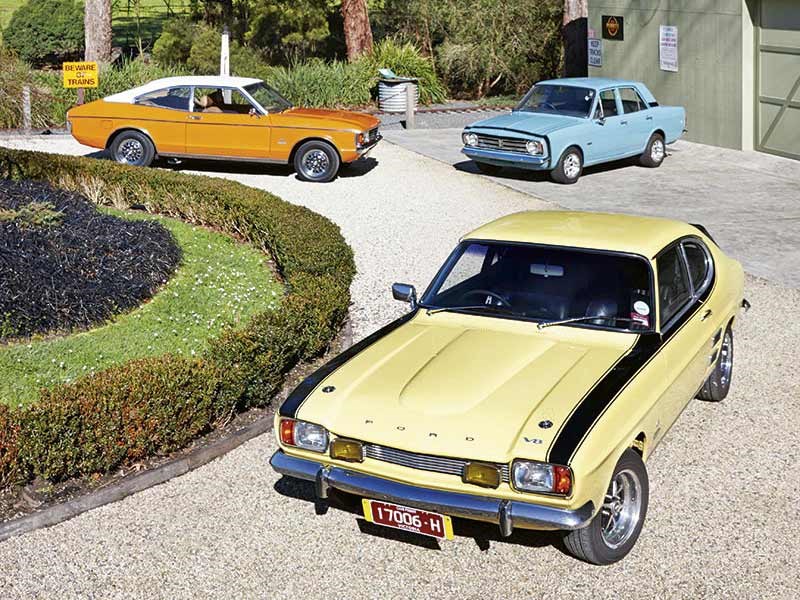 Perana Mk2 Cortina/Capri/Granada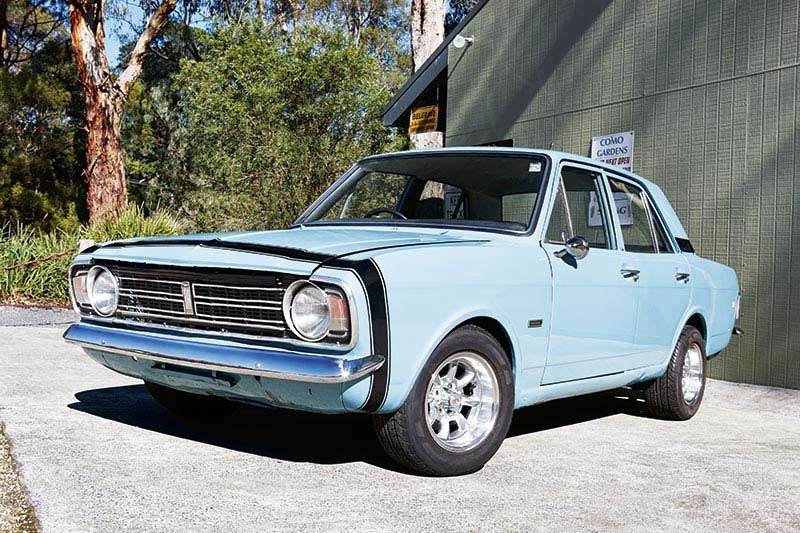 Perana Mk2 Cortina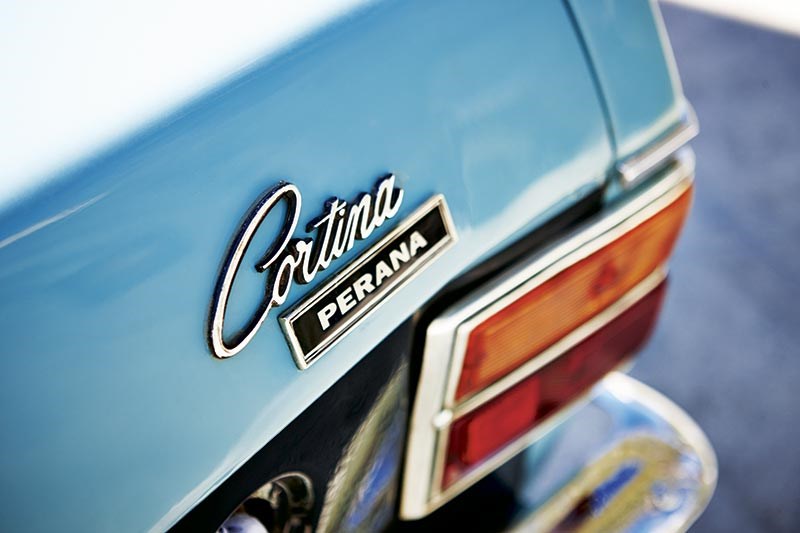 Perana Mk2 Cortina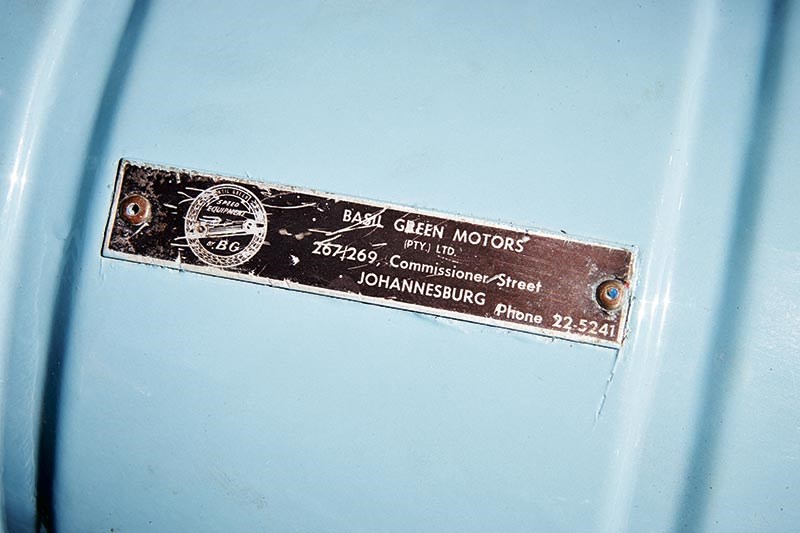 Perana Mk2 Cortina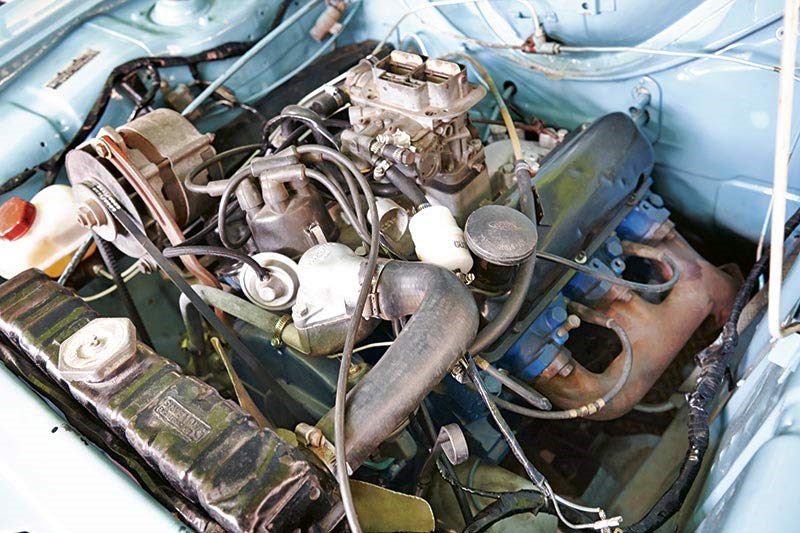 Perana Mk2 Cortina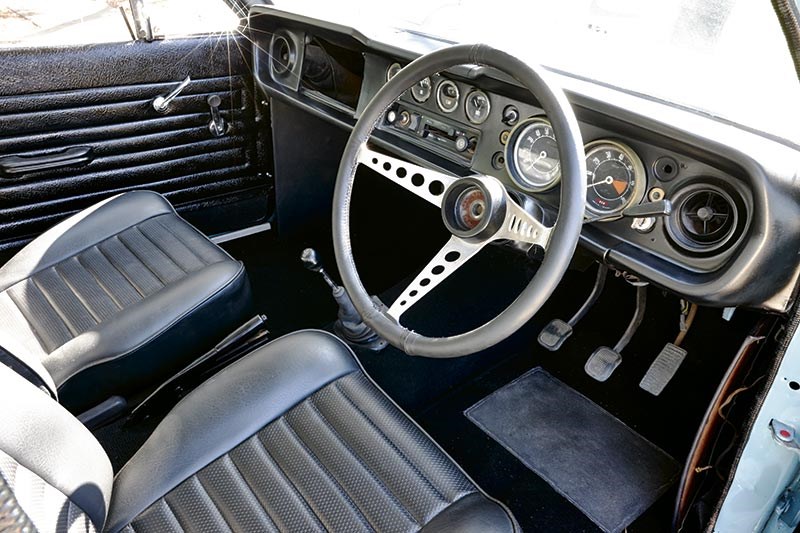 Perana Mk2 Cortina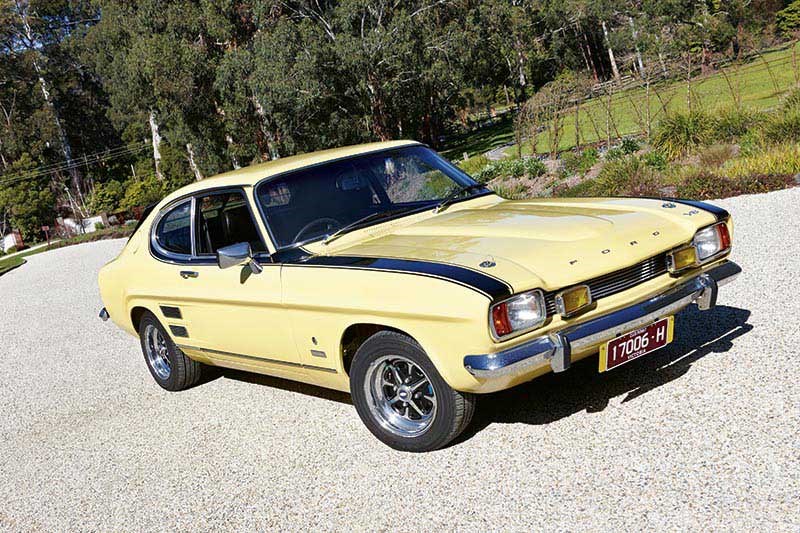 Ford/Perana Capri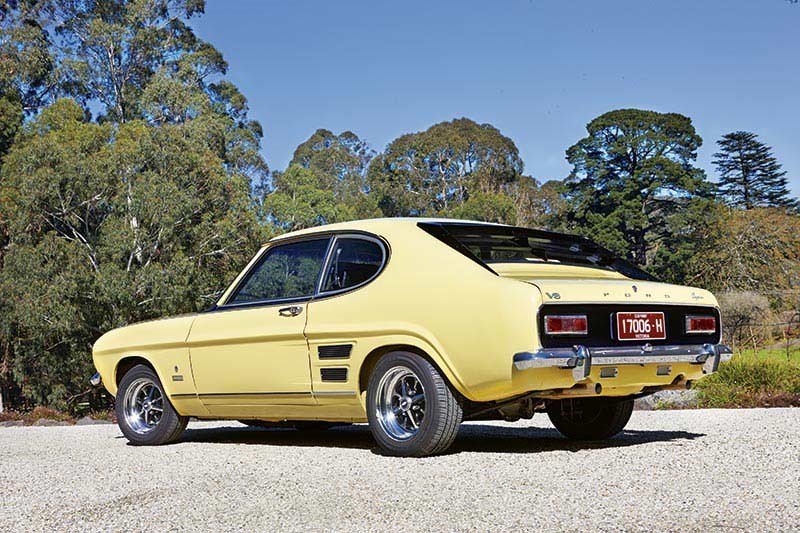 Ford/Perana Capri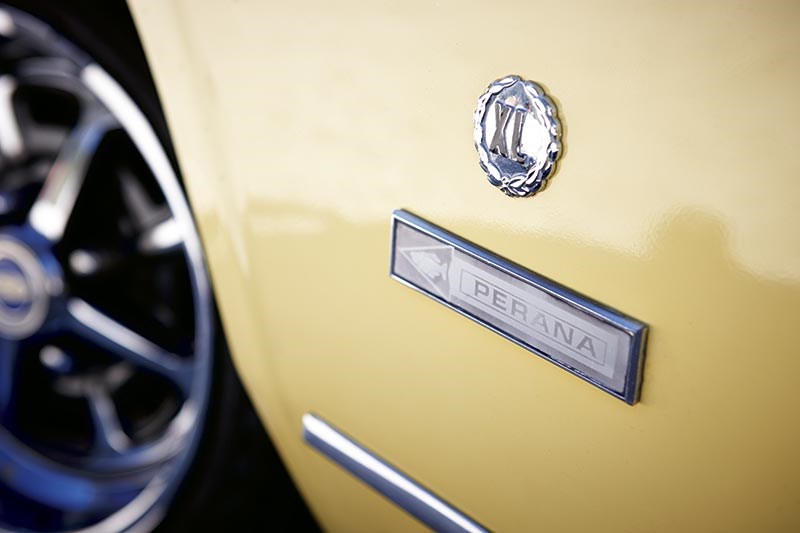 Ford/Perana Capri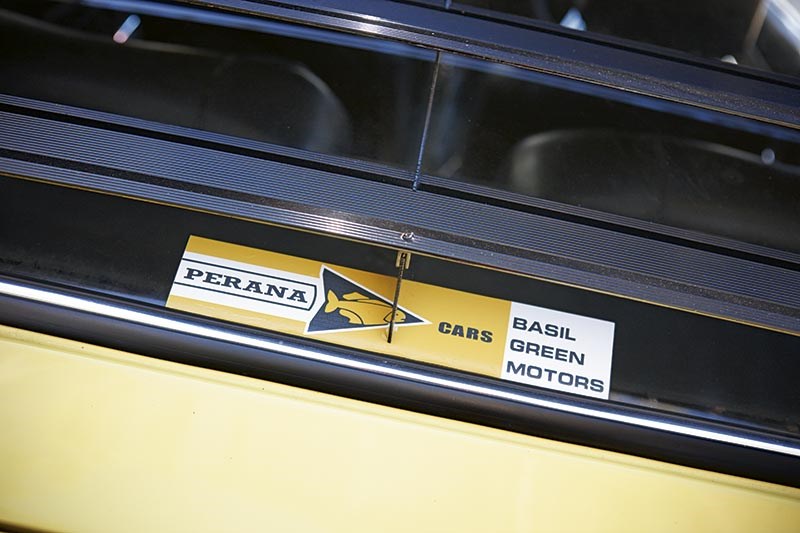 Ford/Perana Capri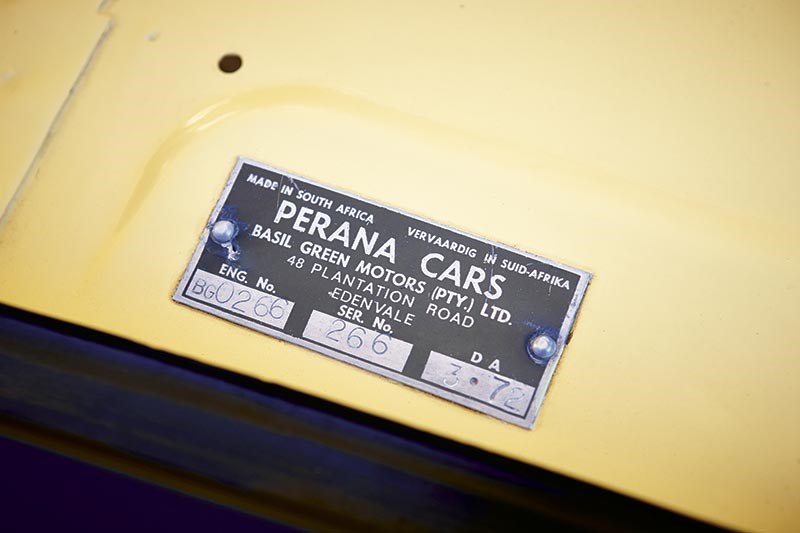 Ford/Perana Capri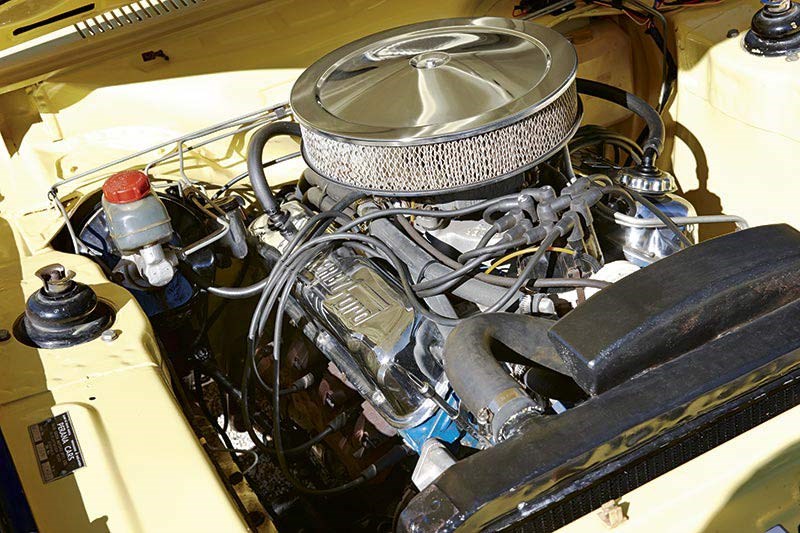 Ford/Perana Capri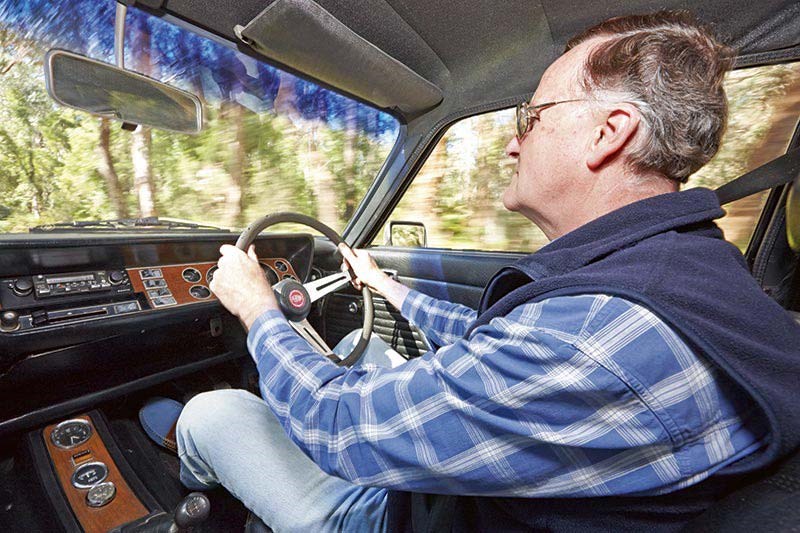 Ford/Perana Capri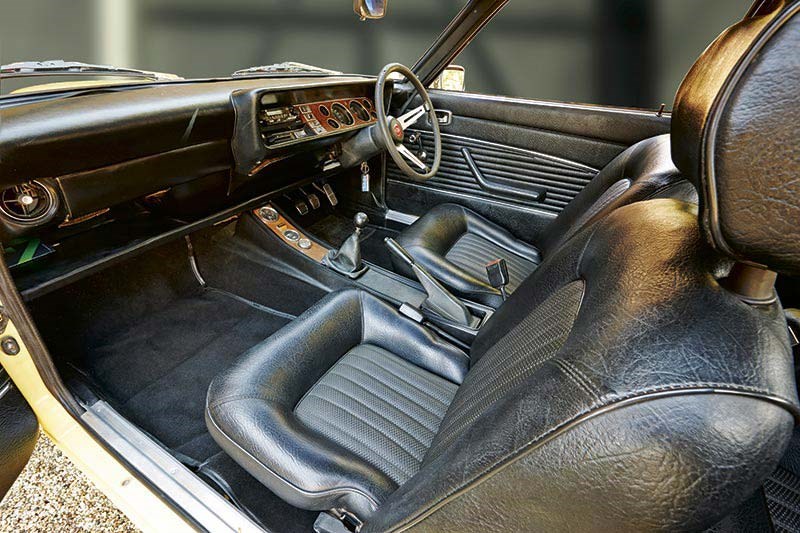 Ford/Perana Capri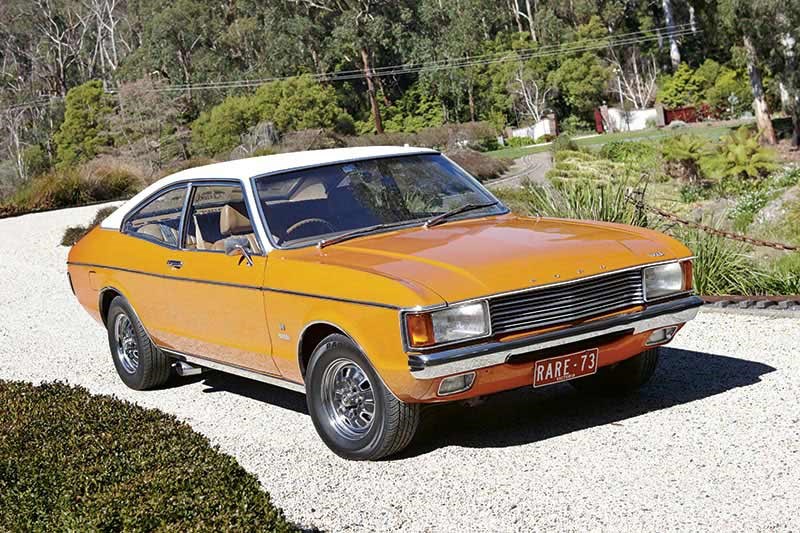 Ford/Perana Granada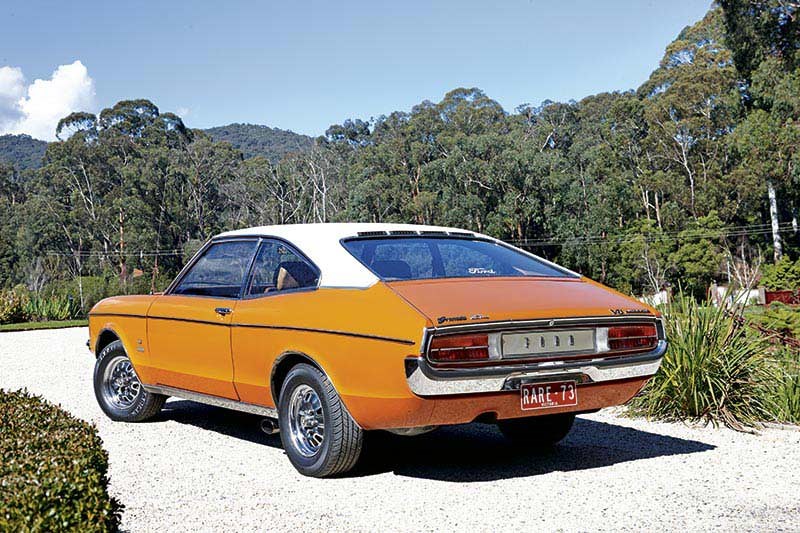 Ford/Perana Granada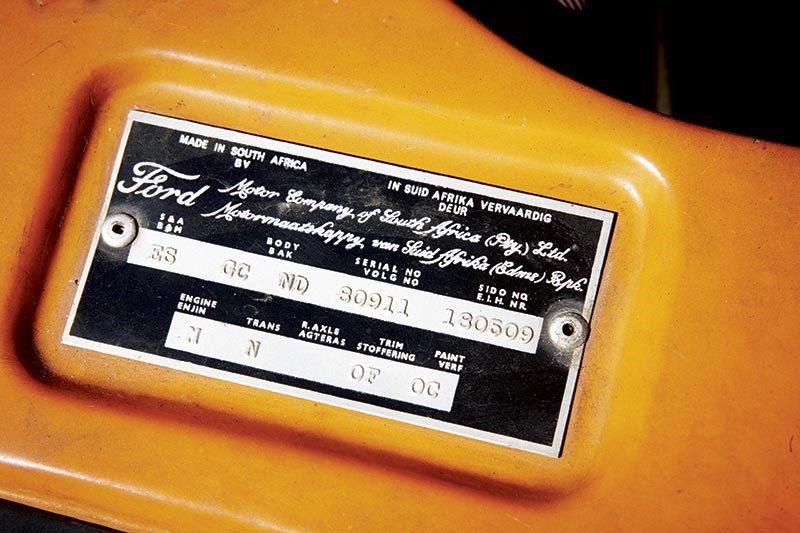 Ford/Perana Granada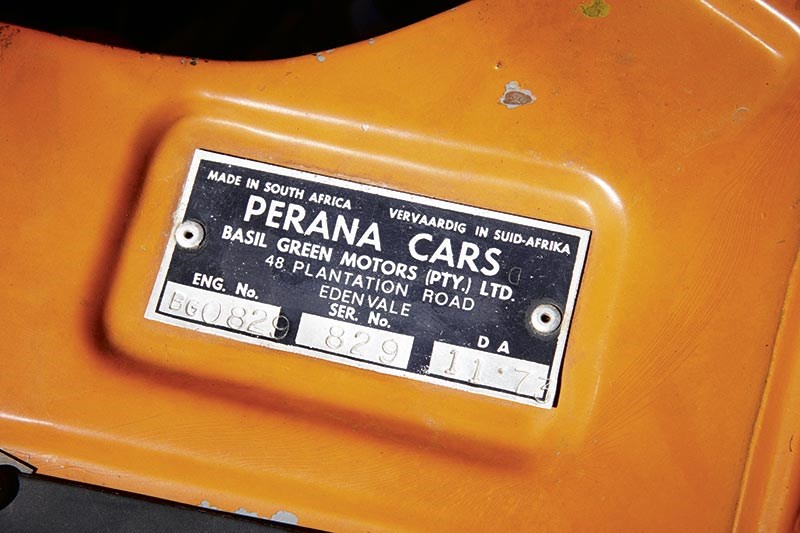 Ford/Perana Granada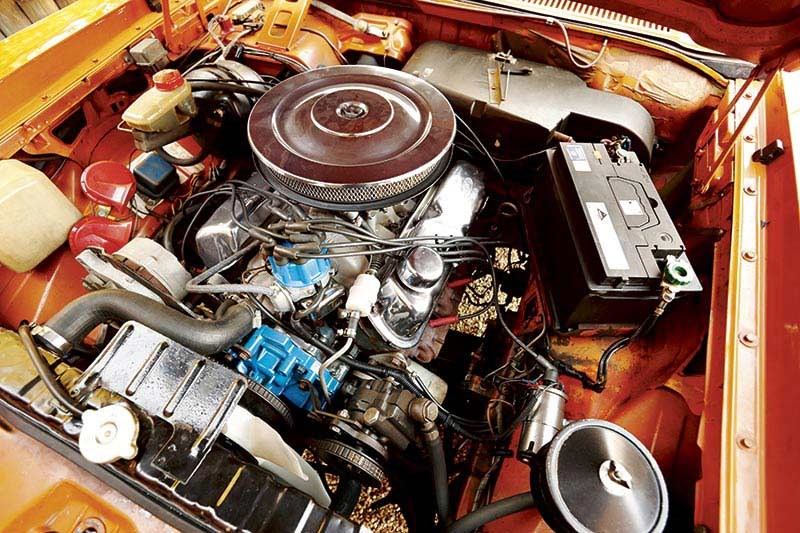 Ford/Perana Granada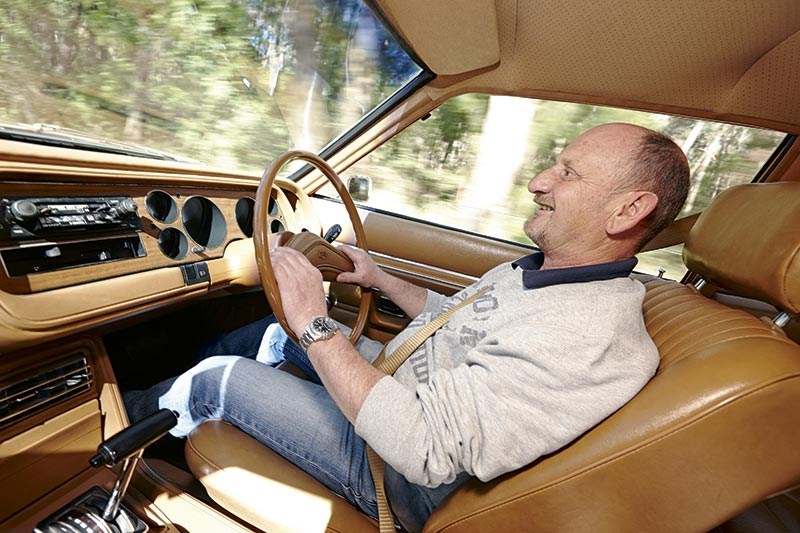 Ford/Perana Granada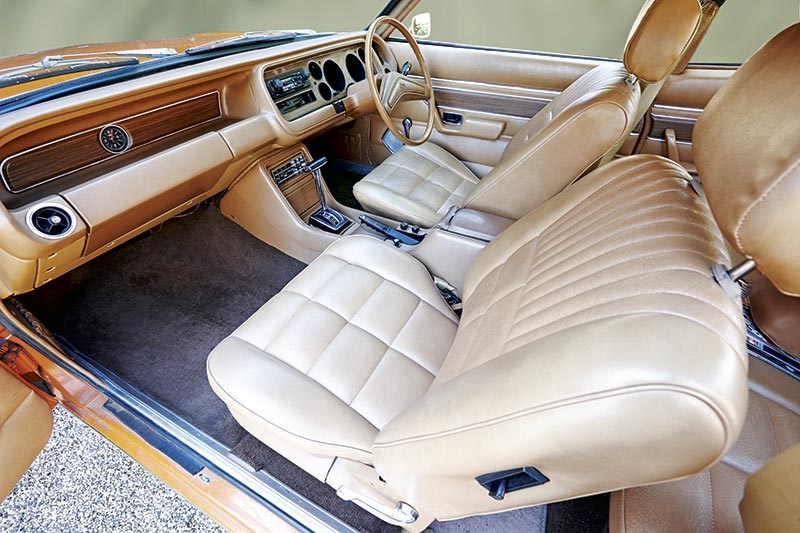 Ford/Perana Granada

Just like Australia, South Africa flirted with home-grown muscle cars. Their version of FPV was building V8s in the 1970s...
Perana Mk2 Cortina/Capri/Granada
Among a pretty high proportion of Unique Cars readers, there's a general understanding of what a Capri Perana is. It might be a nodding acquaintance for some of us, but there's a basic grasp of the Perana story, starting with Johannesburg outfit, Basil Green Motors, who, under boss-man Basil Green himself, took a Mark 1 Ford Capri and did what Ford possibly should have done itself; cram its front rails with Windsor small-block.
In fact, it wasn't just the Capri to get the Bruce Banner treatment: Green had previous transformed humble Cortinas and Escorts into rumbling monsters and although the Capri Perana was what made his name, Basil also slotted his special V8s into other Fords, including the mid-sized Granada sedan and the Sapphire hatchback, both of which would normally have had tame V6 donks.
A race car so successful it was effectively banned in its home country, the Capri Perana went on to present Basil Green as more or less a South African version of our own Peter Brock and the HDT operation. You know the story, take a standard car, modify the hell out of it but do such a good job that the parent factory not only condones the end product, it agrees to sell them through its own dealerships and apply the usual factory warranty. If you know anything about big, Detroit-based car-makers, that's an incredible demonstration of faith.
What many might not be aware of is that there were other Peranas besides the Capri. And incredibly, a couple of them have surfaced in Australia. The yellow car speaks for itself; it's a Capri Perana. The blue car is a Cortina Perana which actually predates the Capri. And the orange coupe? Well, that's the one that might have you thrown.
Yes, it's a Perana, but what's it based on? Actually, it's a Ford Granada two-door underneath but even then, it's not that simple. While British-built Granadas had a shorter side-window profile, the South African market didn't approve, so the longer rear-quarter window was adapted along with a new roofline to suit. That would explain the vinyl roof (to hide the metalwork mods more completely) too.
Just as Peter Brock's HDT built Group A homologation cars as well as left-field projects like the Magnum Statesman and Ute, Basil Green didn't just concentrate on Capris.
So let's start at the start (as far as this trio is concerned, anyway). Back in 1967, Basil Green started to get ideas about a hot Cortina Mark 2. But unlike modifiers who tweaked the four-cylinder engine, Basil had bigger plans. Armed with a tape-measure, he figured that the three-litre Essex V6 could be squeezed in and, when you see the end result, it looks a lot simpler than it probably was. By 1968, production was under way and Basil had himself the fastest four-door being built in South Africa as well as one of the quickest sedans made anywhere in the world.
Based on the South-African-spec Cortina GT, the finished article was distributed by the country's biggest Ford dealership with full factory warranty. As well as the V6, a Lotus Cortina gearbox was used and a Salisbury diff. Interestingly, a lot of the components for Basil's hot-rods were sourced from Australia. Even as trade-bans over apartheid were in place (banning the export of complete cars to South Africa) individual components were getting through. Other changes included a new front cross-member, stronger struts and bigger front brakes. All interiors were black and the visual giveaway is that too-cool stripe over the bonnet and nose.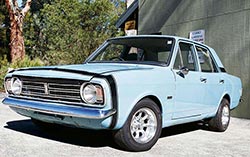 PERANA MK2 CORTINA
Production: 1967/68
Engine: 3.0-litre Essex V6
Power: 108kW
Transmission: 4-manual
Drive: Rear
Suspension: MacPherson struts
Rear suspension: Live axle, leaf springs
Brakes: Disc/drum
Price new: Approx $3000
The owner of this car, Melbourne industrial real-estate specialist Derek McLaughlan also owns the yellow Capri and admits that the Perana bug has bitten hard. His Cortina is claimed to be a 1967 model which must make it one of the very first cars off the Perana line, but either way, there are reckoned to be just a handful – less than 30 - remaining in the world. But as proof of that bug biting deep, Derek has another Cortina Perana on the water from South Africa as we speak, so this blue car will soon be sold as the red car takes its place.
Derek hasn't driven the Cortina yet as it hasn't been recommissioned after its sea voyage, but there's no mistaking his enthusiasm for the marque generally. All of which started about three years ago when he bought the yellow Capri. "The plan is to eventually have one of every Perana made," he tells us. "I've been on a bit of a mission just lately". The secret to it, says Derek, is to have a good contact/fixer in the country you're importing from.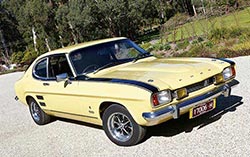 FORD/PERANA CAPRI
Production: 1970/72
Engine: 302ci Windsor V8
Power: 210kW
Transmission: 4-manual
Drive: Rear
Front suspension: MacPherson struts
Rear suspension: Live axle, leaf springs
Brakes: Disc/drum
Price new: Approx $4400
Derek's Capri, meanwhile, has been restored back to stock standard and looks the business these days. So, we're talking a 302 cubic-inch Windsor V8 stuck in a strengthened Capri bodyshell. A close-ratio Toploader four-speed is used and drive then passes to a slippery-diff from a Falcon. Getting the engine bay to consume all that hardware was the tricky bit, so the front end is a bit of a mash-up as a result. The cross-member was modified to take an upside-down left-hand-drive steering rack. Then the front struts were swapped side to side to relocate the steering arms. But it fits and, clearly, it works. For Derek, it's all about being a kid again. "I had a V6 Capri when I was much younger," he says. "But in those days you sold cars on because that was the only money you could get to finance the next one. And I never really got over that V6 Capri, I just loved that car. I guess I like all classic cars, but I'm really not a GT Falcon kind of guy. I've had left-hand-drive Galaxies and Mustangs (Peranas are, of course, factory right-hook cars) but my wife wouldn't drive them. If a car can't be multi-use, it's not staying in my garage.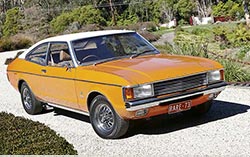 FORD/PERANA GRANADA
Production: 1973/74
Engine: 302ci Windsor V8
Power: 190kW
Transmission: 3-speed automatic
Drive: Rear
Front suspension: Double A-arms, coils
Rear suspension: Independent, trailing links, coils
Brakes: Disc/drum
Price new: Approx $7000
And that must be some kind of theme here, because the other car in our line-up is owned by Melbourne mechanic Mick Zaskin. Not that Mick is totally against left-hand-drive cars, but his desire to own a V8 Perana comes directly from – you guessed it – a V6 Capri he owned as a kid.
"I started looking for a Capri Perana about five years ago, but I wasn't doing much good," he explains. "But then a guy in South Africa who was sourcing cars said: Would you be interested in this? And I thought; Yeah, that's something a bit different."
And, crucially, it was a Perana V8. "My first car was a green (not Green, as in Basil) V6 Capri. From the moment I sold that car, I wanted another one. But by then, I knew about Peranas and, once you're aware of them (and their V8 engines) a V6 just ain't gonna do it. But the Granada was just different enough to sway me."
The Granada had been stored for about 20 years and, incredibly, Mick is just the second owner of this 1973 model. It's standard, which means the same 302 as the Capri, but this one uses a C4 three-speed auto and an independent rear end that Mick can't identify as being from anything else (our guess is some kind of European big Ford). The interior is super-70s tan vinyl and some of the details come from other Ford Models (like the Australian Falcon XC GXL headlights and buckets).
While Basil's Granada was sold in South Africa through the Ford dealer network, it was also taken to Europe and the USA for evaluation. And it was a hit.
Ford honcho (and father of the Mustang) Lee Iacocca called it his favourite Ford and the engineering was so smooth that the concept was almost put into European production. The fuel crisis of the day is probably why that never eventuated.
But while Mick and his Granada Perana seem destined to live happily ever after, his story is a cautionary tale for anybody considering a private import.
Make sure you know who's handling the car at the other end because the shipper in this case managed to inflict bulk damage on Basil's finest.
"The problem was the shippers tied the car down by the (steering) rack. That stuffed the rack and while I rebuilt it, it was an horrendous job to remove. I actually had to drop the cross-member and front end out with the engine supported on stands." At which point Derek chimes in: "Yes, changing the starter motor on my car required the engine to be lifted up for access."
"Oh yeah," says Mick, "the sump on my car is actually a divided thing to clear the cross-member. It's alloy, but it needs twin oil pick-ups to work properly.
Seems like even the best engineering can create compromises when you're stuffing big engines into small cars. But when cars can inspire passion like Basil Green's Peranas, most people would be prepared to live with that much.
Unique Cars magazine Value Guides
Sell your car for free right here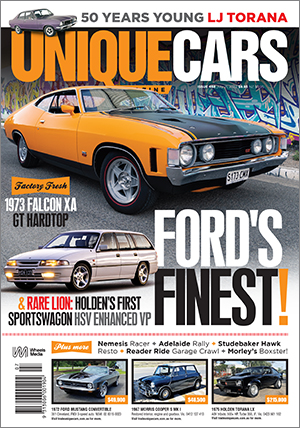 SUBSCRIBE TO UNIQUE CARS MAGAZINE
Get your monthly fix of news, reviews and stories on the greatest cars and minds in the automotive world.
Subscribe