1974 Lancia Fulvia 1.3 S: Affordable Italians Pt.4
---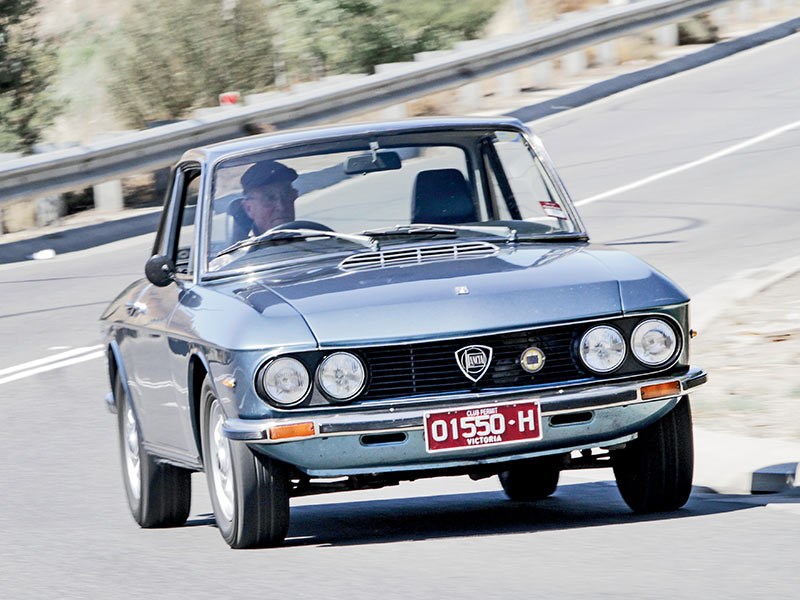 1974 Lancia Fulvia 1.3 S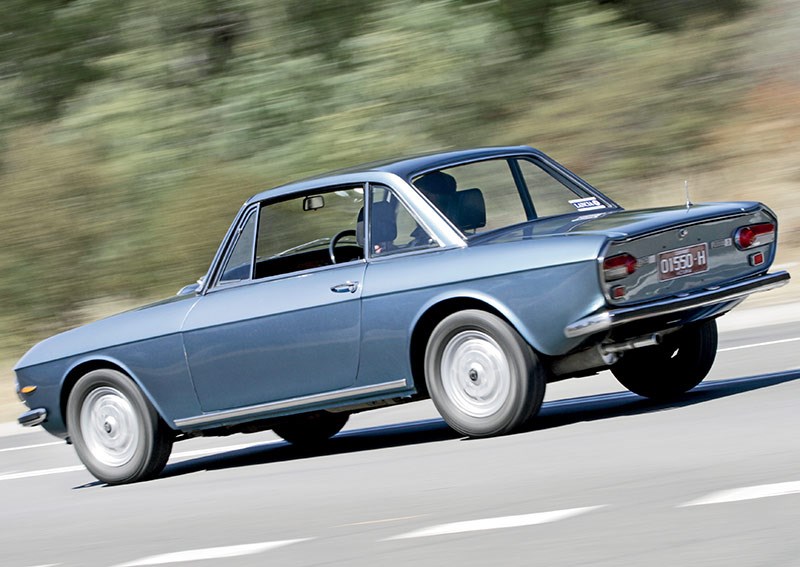 1974 Lancia Fulvia 1.3 S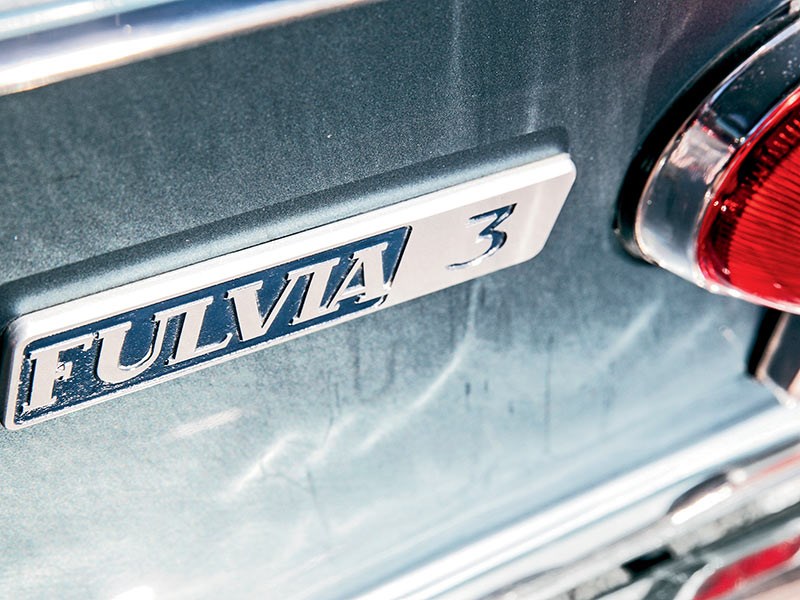 1974 Lancia Fulvia 1.3 S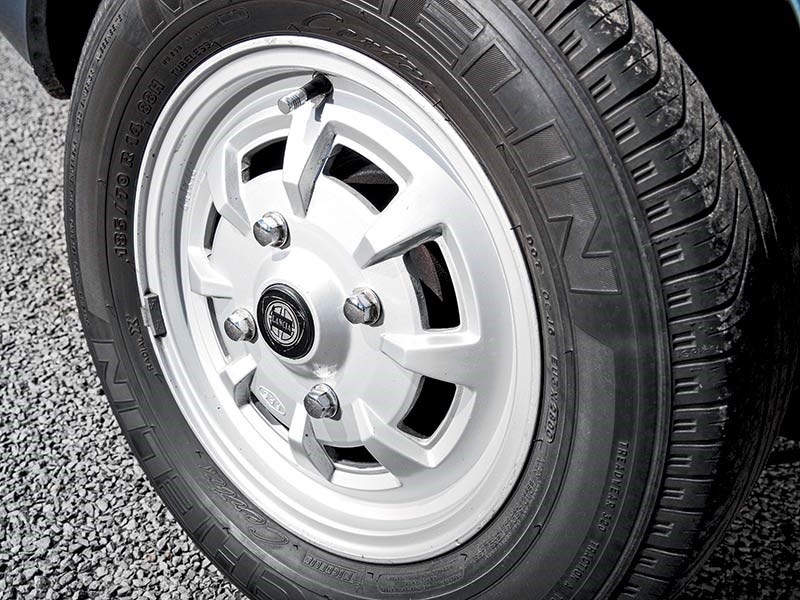 1974 Lancia Fulvia 1.3 S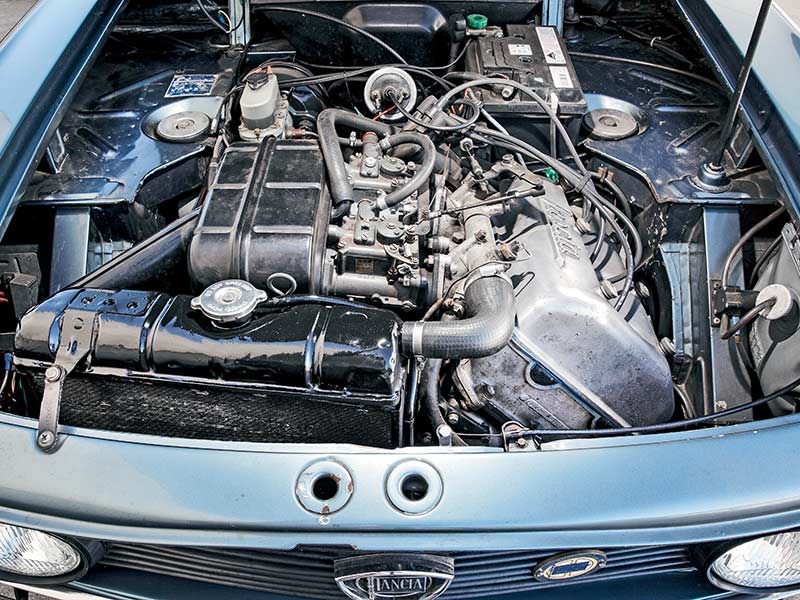 1974 Lancia Fulvia 1.3 S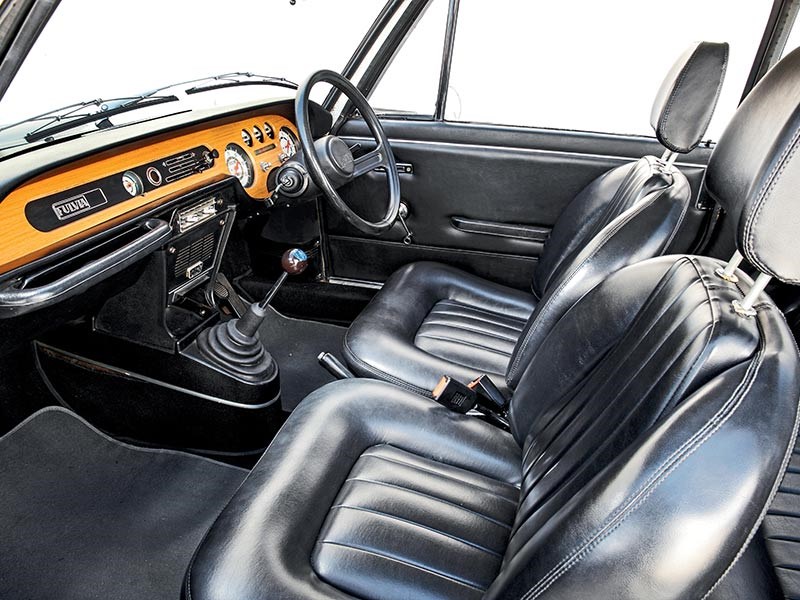 1974 Lancia Fulvia 1.3 S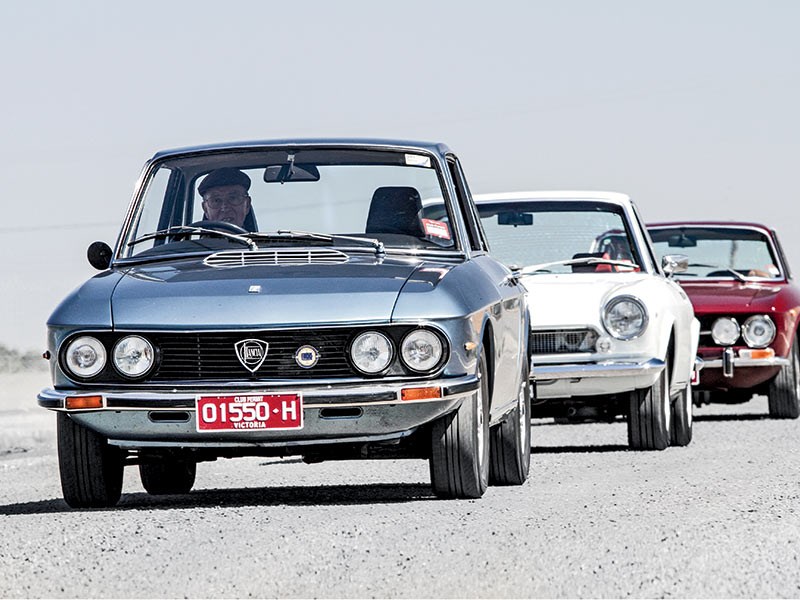 1974 Lancia Fulvia 1.3 S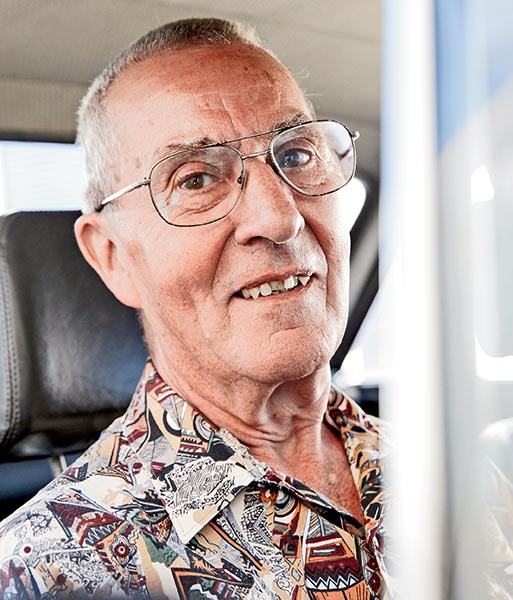 Graeme Simpson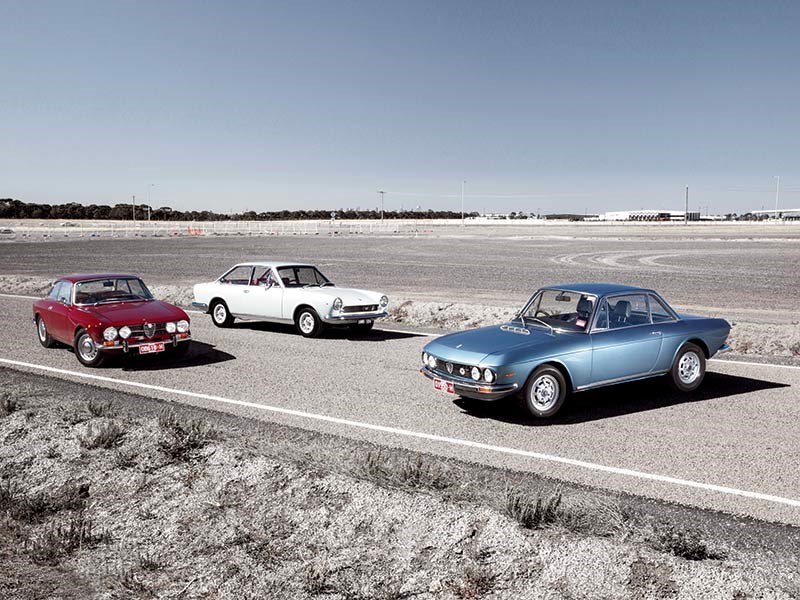 Affordable Italians: Fiat, Lancia, Alfa Romeo

In part 4 of our 'Affordable Italian Cars', we look at Graeme Simpson's 1974 Lancia Fulvia 1.3 S...
We've rounded up an accessible trio of junior Italian classics that won't short-change you of authentic Latin allure...
1974 Lancia Fulvia 1.3 S
Graeme Simpson brought son Iain's 1974 Lancia Fulvia '3' along for our feature, another stunner in its frosty light blue. Internally the Fulvia differs from both Alfa and Fiat by being front-wheel drive and using a narrow-angle V4 engine layout.
The 1963 Geneva Motor Show saw the public unveiling of the Fulvia Berlina (sedan), which would be mimicked by the 124 Berlina, released in 1965 – four years before Fiat took over the smaller Torinese marque.
The birth of the coupe Fulvia could be traced back to 1962, when Lancia first gave the two-door project the go-ahead. An in-house design headed by Piero Castagnero, it used a 150mm-shorter wheelbase than the Berlina and made its debut at the Turin Motor Show in 1965.
Lancia increased the 1.1-litre engine of the Berlina to 1216cc for the coupe, initially producing 60kW. The range was augmented by the 1966 1.2 HF. Short for Hi-Fidelity, the 1.2 was tuned to 66kW and a stripped-out spec (with aluminium doors, bonnet and bootlid and Plexiglas windows) yielded a weight of only 825kg (reduced from 960kg).  A transitional engine of 1231cc arrived in 1967, before a final 1298cc unit, producing 65kW, settled the base non-HF Fulvia capacity through to cessation of production in 1976. The 1.3 HF had 75kW, and a mid-spec 1.3 S generated 67kW.
Perhaps the greatest Fulvia, however, was the 1584cc, 1.6 HF which debuted in 1968. The 'stradale' (road) version came with 86kW but it was the tuned 98kW 'Fanalone' (big-headlight) version which most fired the imagination.
In 1969 the second series Fulvia was introduced. Outside a new grille design incorporated different headlights and the interior was also subtly updated, but it was under the skin where the biggest benefits were wrought, with the incorporation of the five-speed manual gearbox, updated disc brakes, diaphragm clutch, alternator and electrically-operated fan. Coupe engines were simplified to 1.3 S or 1.6 HF variants, the latter being discontinued in 1972.
Final, or third-series cars, arrived in 1974 with further changes to improve interior comfort, including a new seats with headrests and white-faced instruments.
Where the Alfa was a track fiend, the Lancia was a star on gravel and snow, delivering the 1972 International Makes Rally Championship and the 1973 European Rally Championship to Sandro Munari in its definitive 1.6 HF form.
GRAEME SIMPSON'S LANCIA FULVIA BERLINA
"We purchased it through eBay, of all places, about seven years ago," says Graeme. "It was a simple cash buy, head up to Brisbane, drive home affair. It was my first experience of a Fulvia, and I couldn't believe how well it drove on the highway. It had such firm contact with the road, but was also a great cruiser and very light on consumables."
It is believed the Fulvia 3 was originally left-hand drive, and imported to Australia via Japan.
"It's had a repaint and rides on Koni shocks, and we've put new tyres on it, but other than maintenance it's simply use and enjoy."
SPECIFICATIONS
1974 Lancia Fulvia 1.3 S
Body: 2-door coupe
Engine: 1298cc V4, DOHC, 8v
Power: 67kW @ 6200rpm
Torque: 116Nm @ 5000rpm
Transmission: 5-speed manual
Suspension: Independent via wishbones and leaf spring, telescopic shocks (f); Beam axle, Panhard rod, leaf springs, anti-roll bar, telescopic shocks
Brakes: Discs (f/r), power assisted
Weight: 970kg (kerb)
0-100km/h: 13.1sec
Top speed: 170km/h
Year built: 1965-1976 (all coupes)
Unique Cars magazine Value Guides
Sell your car for free right here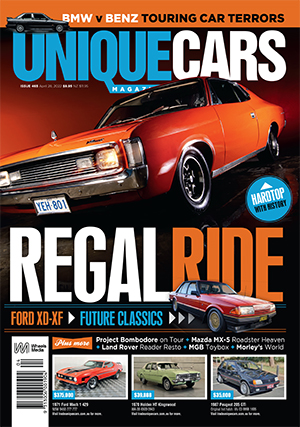 SUBSCRIBE TO UNIQUE CARS MAGAZINE
Get your monthly fix of news, reviews and stories on the greatest cars and minds in the automotive world.
Subscribe