Ford F-150 review: Top Ten Fords #4
---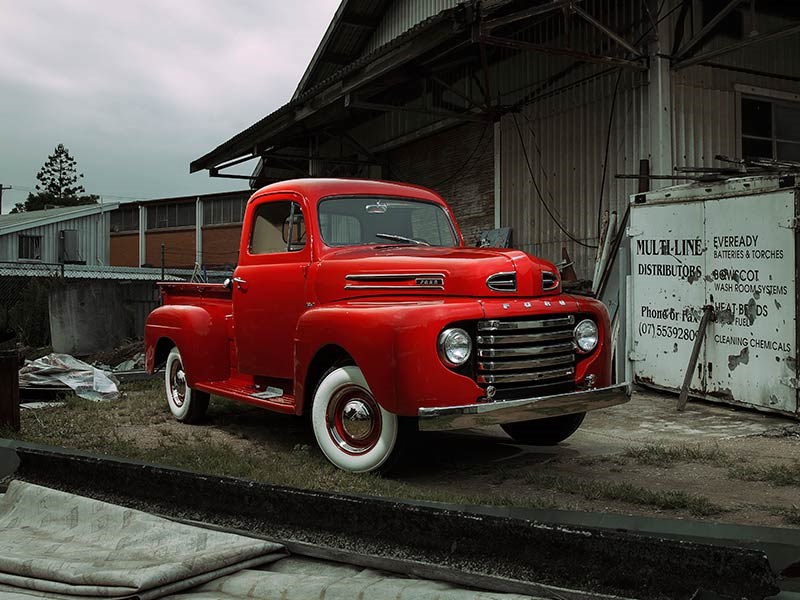 Ford F-150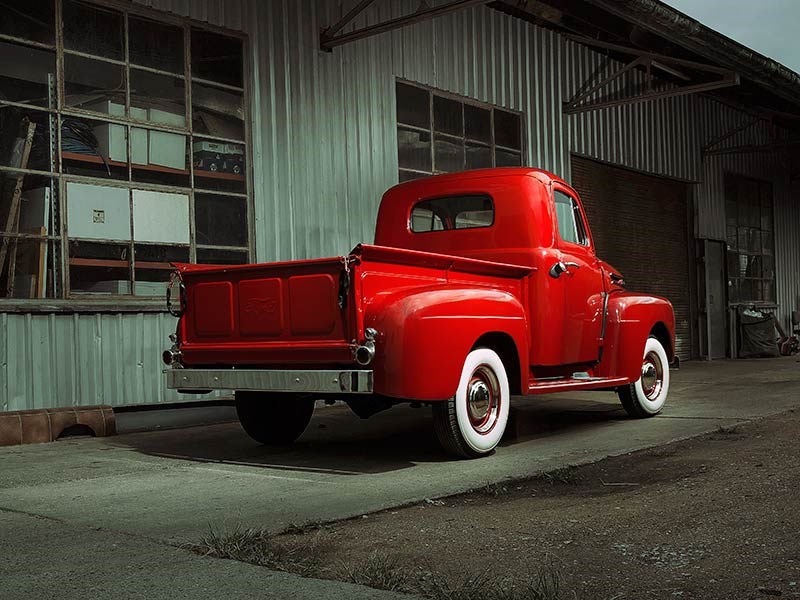 Ford F-150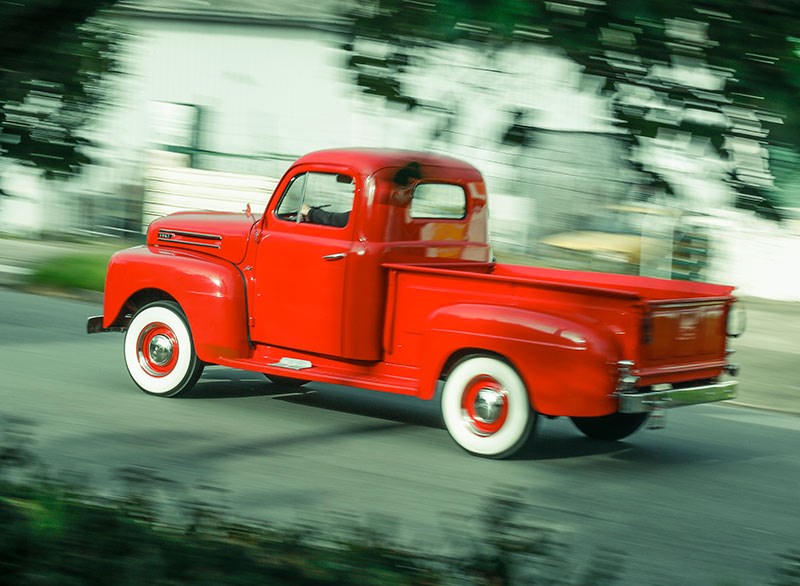 Ford F-150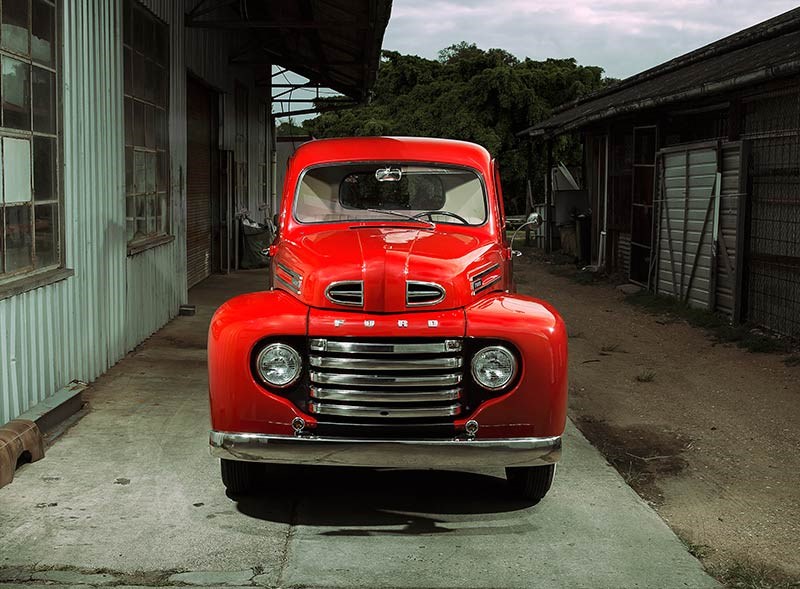 Ford F-150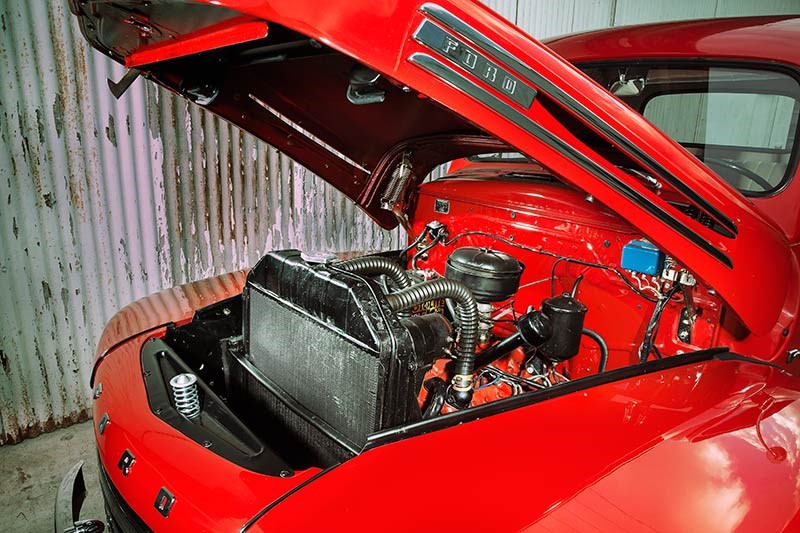 Ford F-150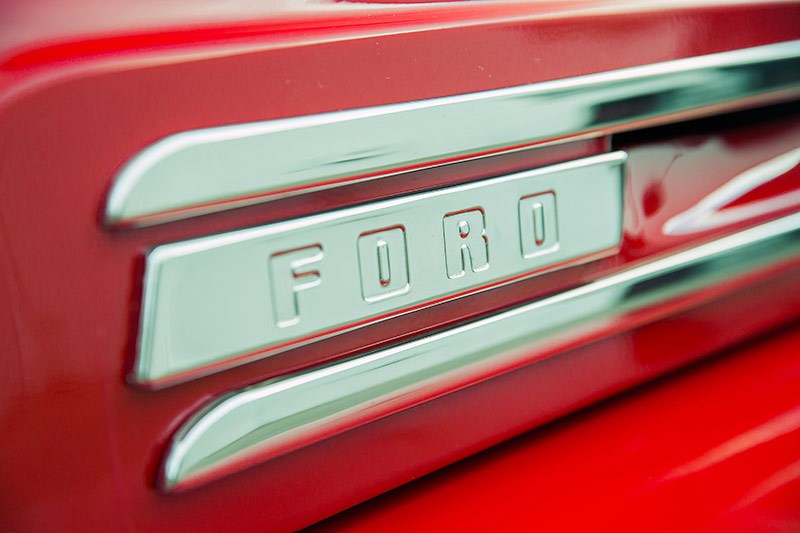 Ford F-150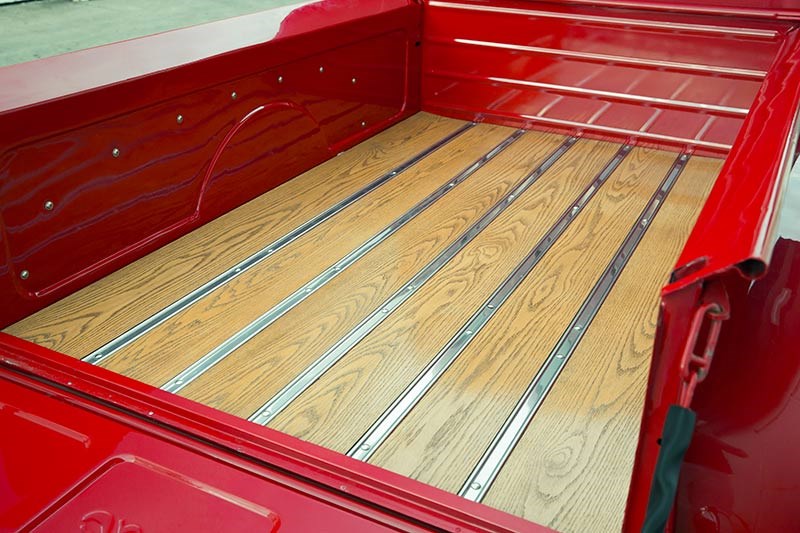 Ford F-150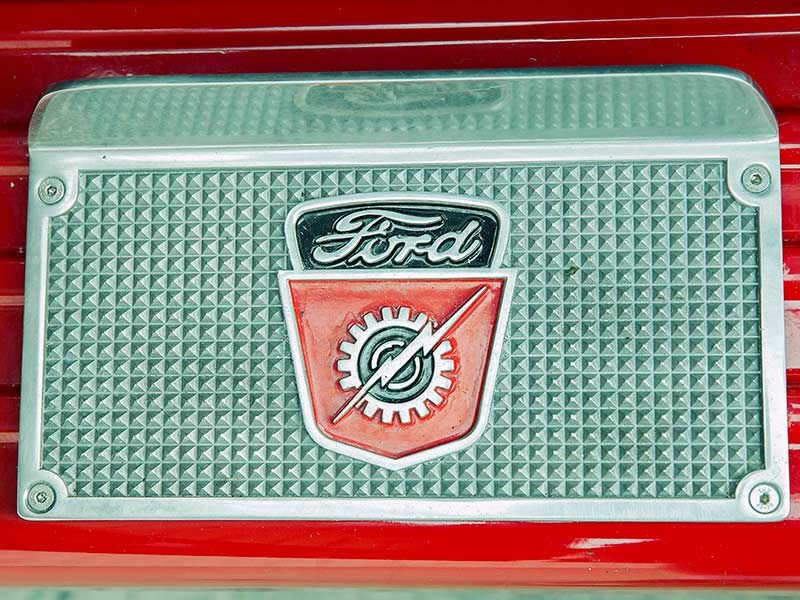 Ford F-150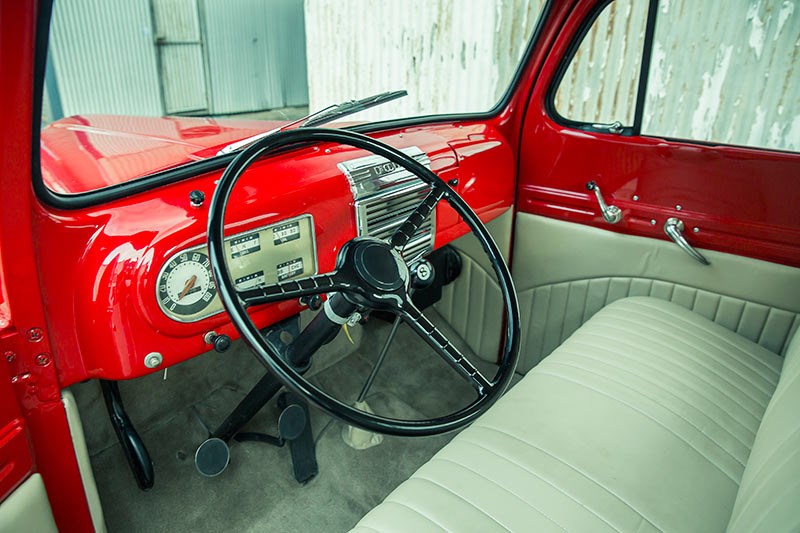 Ford F-150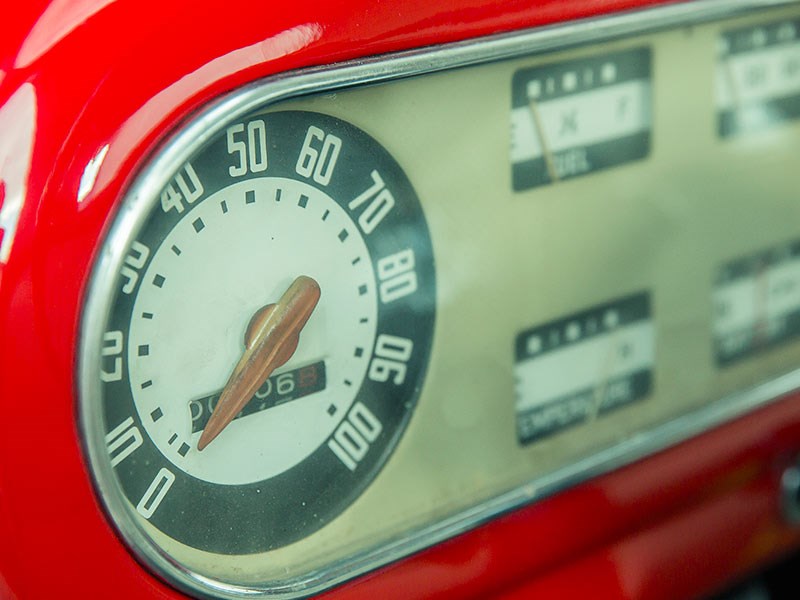 Ford F-150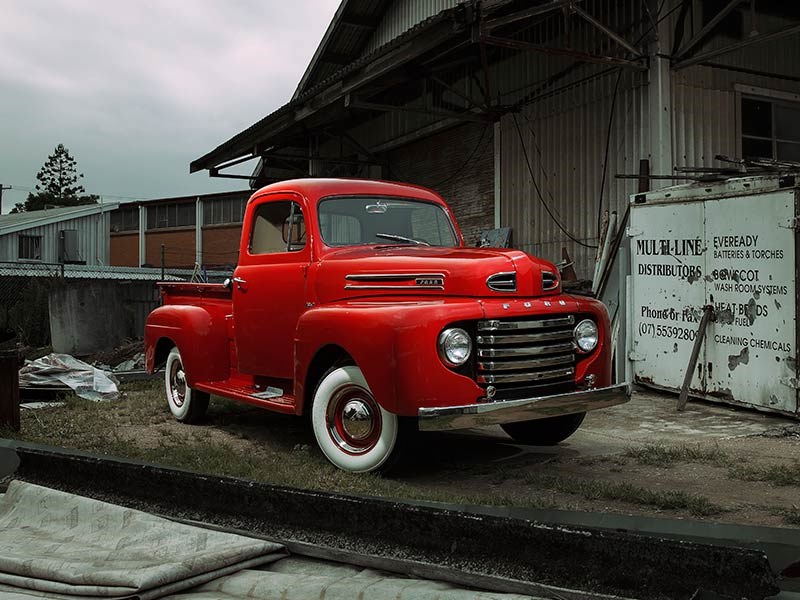 Ford F-150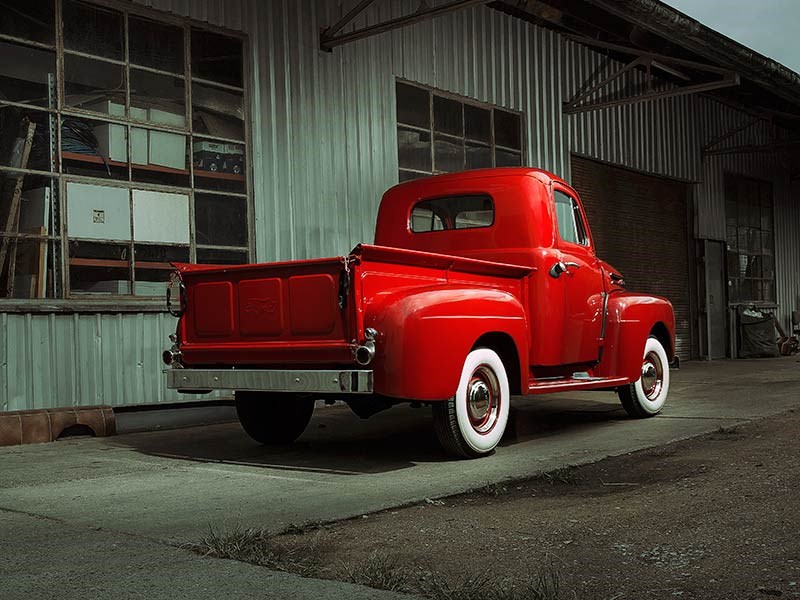 Ford F-150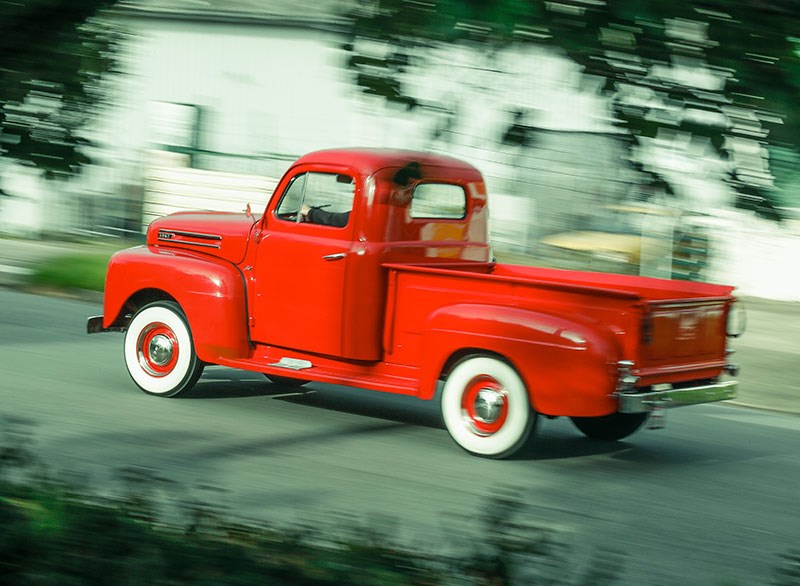 Ford F-150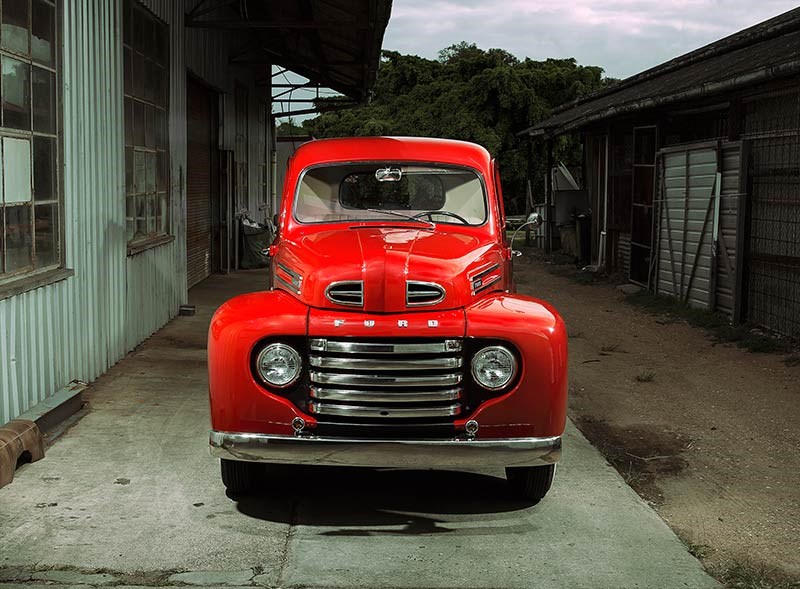 Ford F-150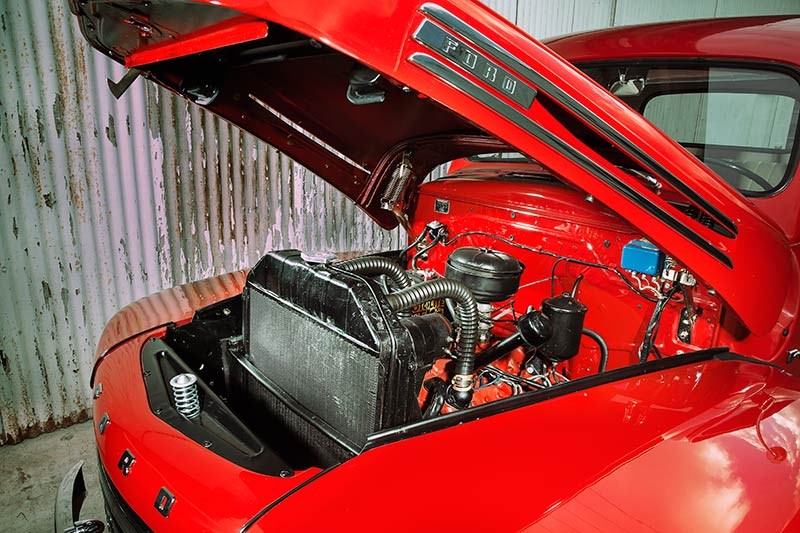 Ford F-150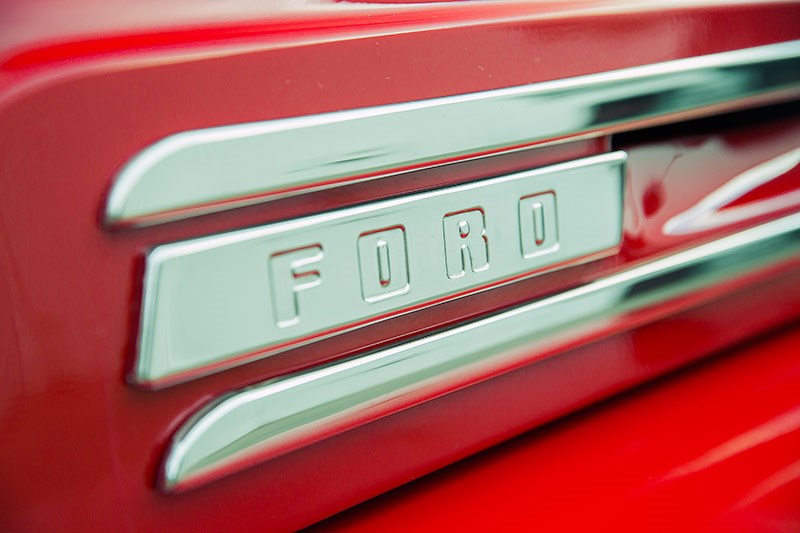 Ford F-150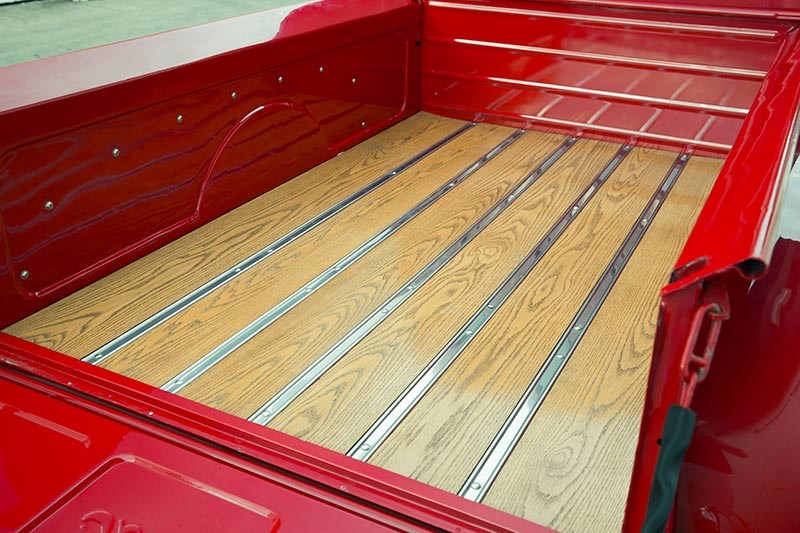 Ford F-150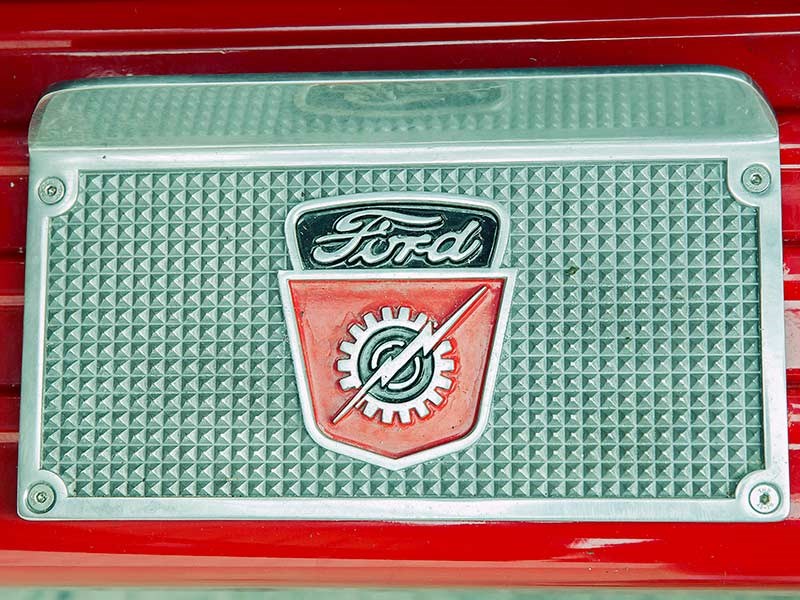 Ford F-150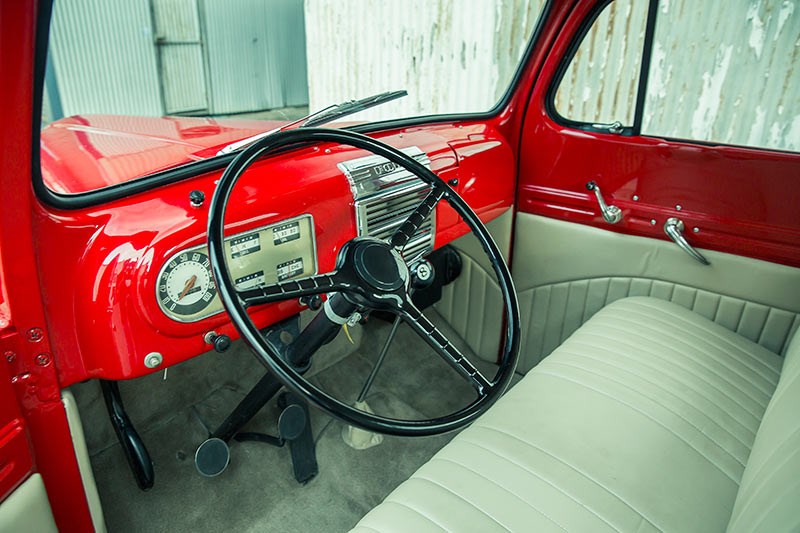 Ford F-150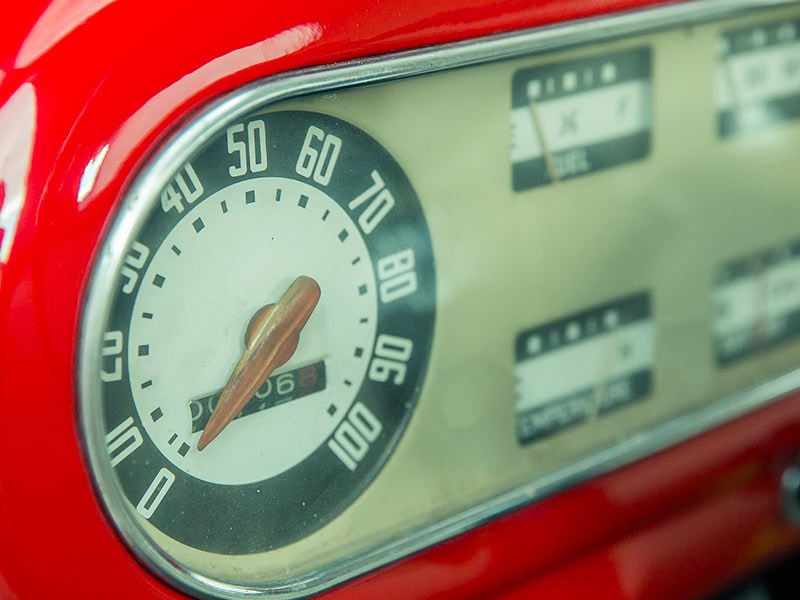 Ford F-150

Ford F-150: The truck that changed America
Ford F-150
Prior to 1948, Ford in the US had been producing pick-ups, but they were a modified car chassis with more or less truncated bodywork. But everything changed in 1948 when the first F-truck was released and North Americans were introduced to a new way of life.
In its own way, the F-1 (as that first model was known) was one of the world's first crossover models in that it used a light truck layout but was aimed at the private buyer. Largely, anyway, because in those pragmatic early days the F-truck was offered not just as a pick-up, but also as a panel van, cab-over design and even a school bus.
The F's real contribution, however, and what gets it on this list, was the way it endeared itself to such a wide audience and, in the process, changed the look of middle America. Pretty much every family that owned a car also owned a pick-up of some sort, and in the majority of cases that was a Ford F-truck.
At last count, Ford has sold more than 34 million of the buggers. Incredibly, the company claims that, for the past 32 years in succession, the Effie (as they invariably became known) has been the best-selling vehicle in the US. Not best-selling truck or pick-up; the best-selling vehicle. Period.
When the credit crunch hit and the price of petrol started to escalate in North America, sales of pick-ups began to soften, but as the economy has slowly improved, pick-up sales are on the up again, though even Ford execs admit that the glory days of one-million-plus sales a year are probably over for good.
That first 1948 model was available with a six-cylinder or V8 engine, a trend that continues, and by the first upgrade to the concept in 1953, the now-familiar F-100, F-250 and F-350 nomenclature had been established: the bigger the number, the bigger the payload. Engines continued to grow in size and so did the options list, with four-wheel-drive and jazzy trim packages offered as well as diesel engines and all sorts of body options.
At this point, we also need to include an honourable mention to Lew Bandt, a Ford Geelong designer and engineer who literally invented the vehicle we know as the ute. It's a well-known story; a Gippsland farmer's wife wrote to Ford Oz asking why the heck it couldn't build a vehicle to cart pigs to market through the week and then drive to church on Sunday. Lew was the bloke responsible for making that dream a reality, and in 1934 the first coupe utilities rolled off the line at Geelong.
Lew eventually acquired the ute prototype and restored it after his retirement. In May 1987, driving home from the ABC studios in Melbourne after taking part in a TV documentary about the cult of the ute, he collided with a gravel truck and was killed. The wreckage was taken back to Ford and restored by the Geelong apprentices and is in working order again.
In fact, I'm one of the very few journos privileged to have been thrown the keys for a day.
VALUE AND DESIRABILITY...
Australia never participated in the pick-up culture that has afflicted Americans for the better part of 60 years, yet F-Series trucks still generate big money over here.
A lot of local F-100s began life with cages on the back and 'Police' signs on the roof and didn't immediately endear themselves to enthusiasts.
However, it didn't take long for customisers to follow the North Americans, first with big-engined and wildly painted custom 1950s models, then the later 'Twin-Beam' version.
It's easily possible to spend $50,000 on a top-notch F-truck with a heavy-hitter engine and all the good gear aboard, and demand both here and on the other side of the Pacific does not seem to be slackening.
VALUE MOVEMENT
(1954-62)
1990 - $10,000
1999 - $14,000
2005 - $21,500
2010 - $30,000
2014 - $38,000

JOHN BOWE SAYS...
I'm not a trucker and that's what this is, but millions of Americans have bought them and surely they can't be wrong.
When a light truck can be America's top-selling motor vehicle for so long, then it deserves to be regarded as one of the top Fords of all time.
The F-150 is the epitome of American motoring to me. Rugged, big and aggressive. They aren't my thing, but I completely understand what blokes see in them.

SPECIFICATIONS 
Ford F150
Production: 1948-present
Body: Pick-up
Engine: 3524cc 6-cyl, ohv; 3917cc V8, flathead
Power: 75kW @ 3800rpm
Torque: 240Nm @ 2000rpm
0-100km/h: N/A
400m: N/A
Gearbox: 3-speed/4-speed manual
Suspension: Leaf springs, live axle (f); leaf springs, live axle (r)
Brakes: Drums
Unique Cars magazine Value Guides
Sell your car for free right here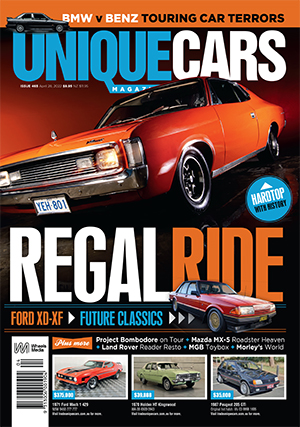 SUBSCRIBE TO UNIQUE CARS MAGAZINE
Get your monthly fix of news, reviews and stories on the greatest cars and minds in the automotive world.
Subscribe