Tickford-Converted Mustang Cobra: 50 years of Ford Mustang
---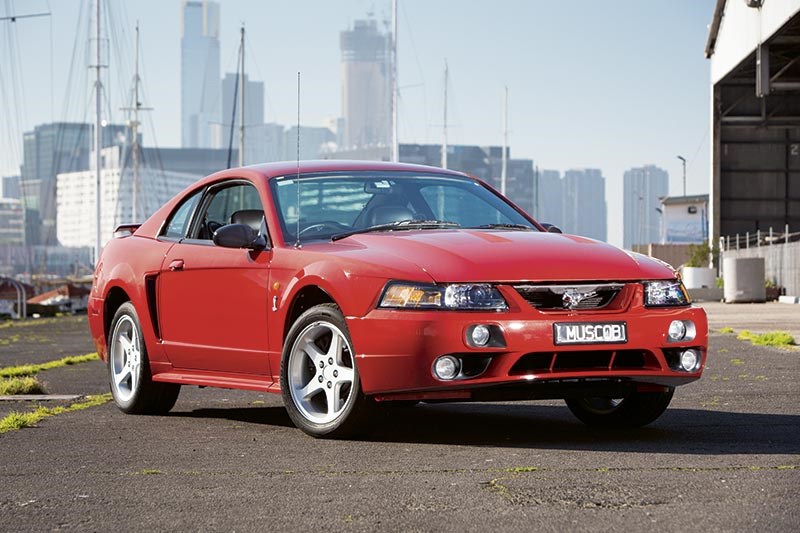 Tickford-Converted Mustang Cobra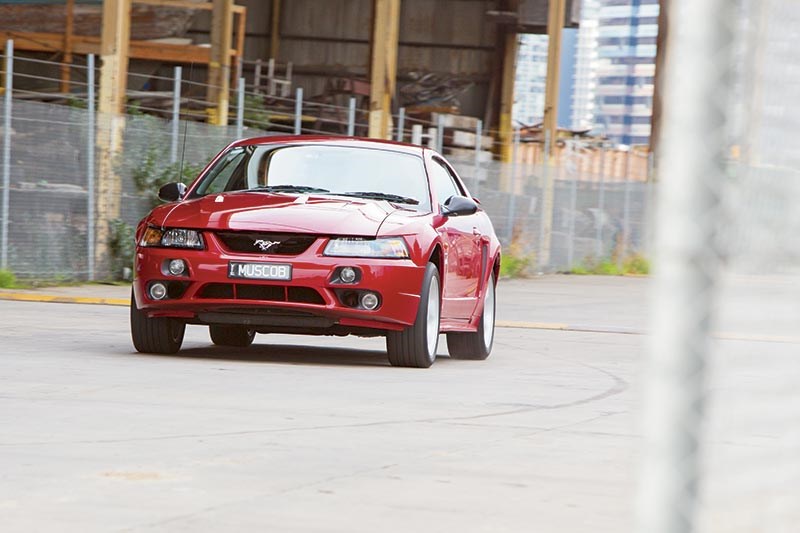 Tickford-Converted Mustang Cobra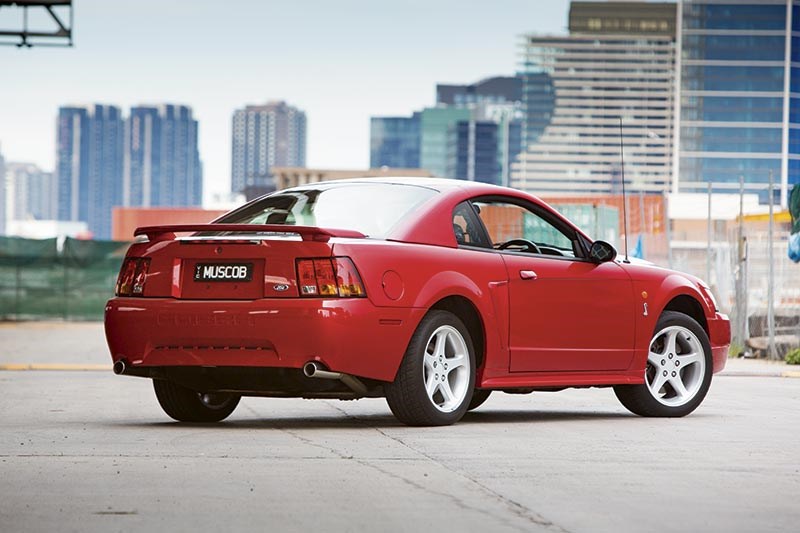 Tickford-Converted Mustang Cobra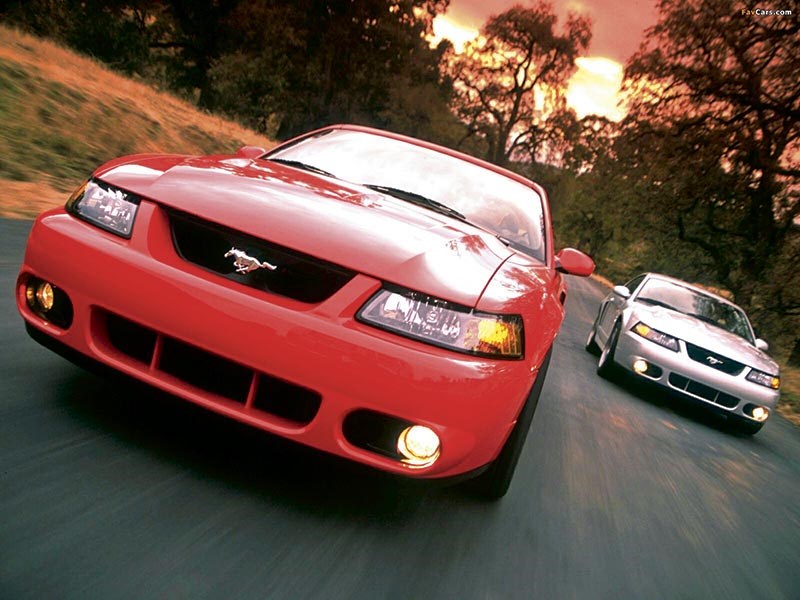 Tickford-Converted Mustang Cobra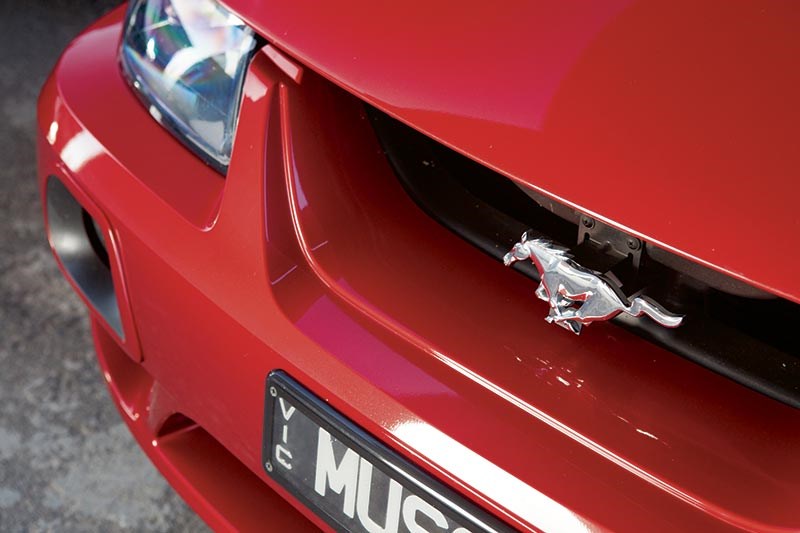 Tickford-Converted Mustang Cobra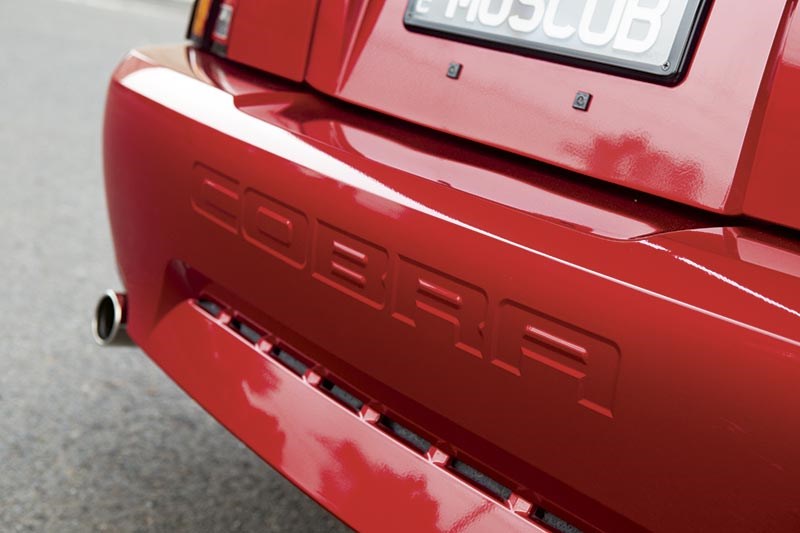 Tickford-Converted Mustang Cobra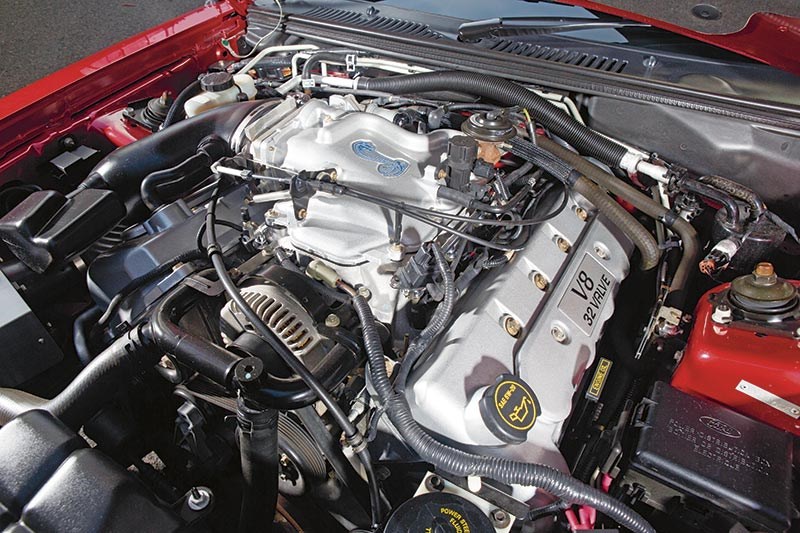 Tickford-Converted Mustang Cobra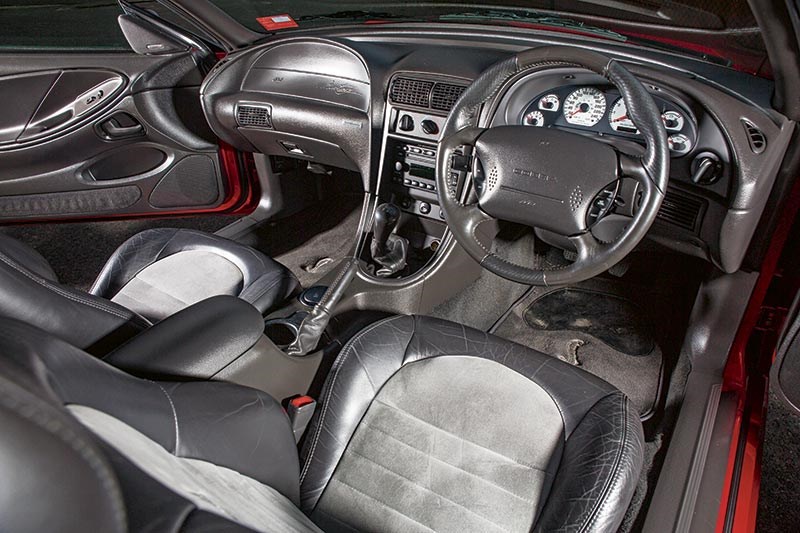 Tickford-Converted Mustang Cobra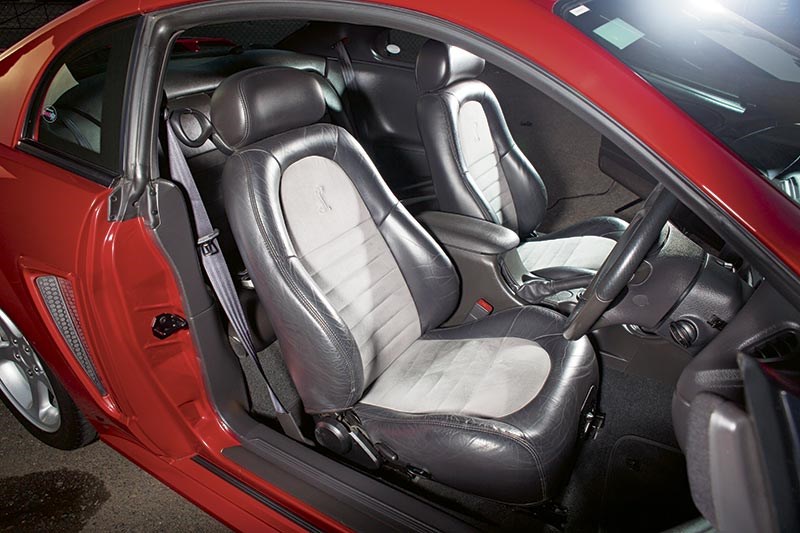 Tickford-Converted Mustang Cobra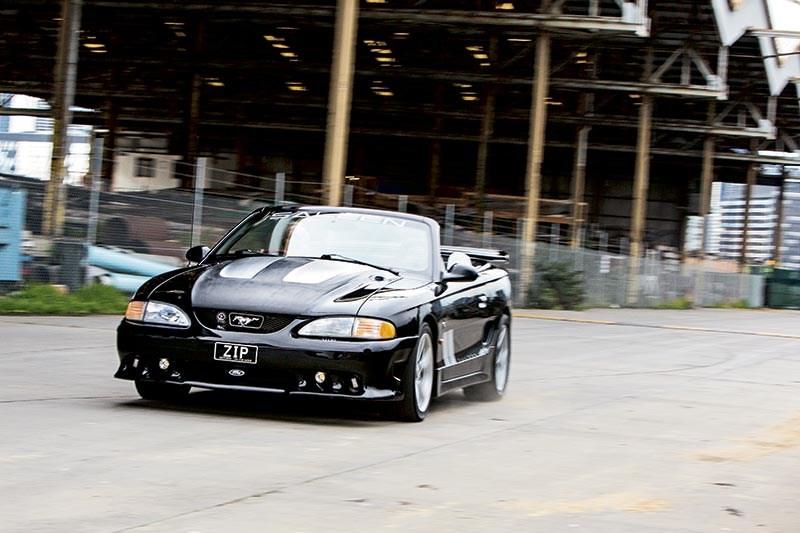 Tickford-Converted Mustang Cobra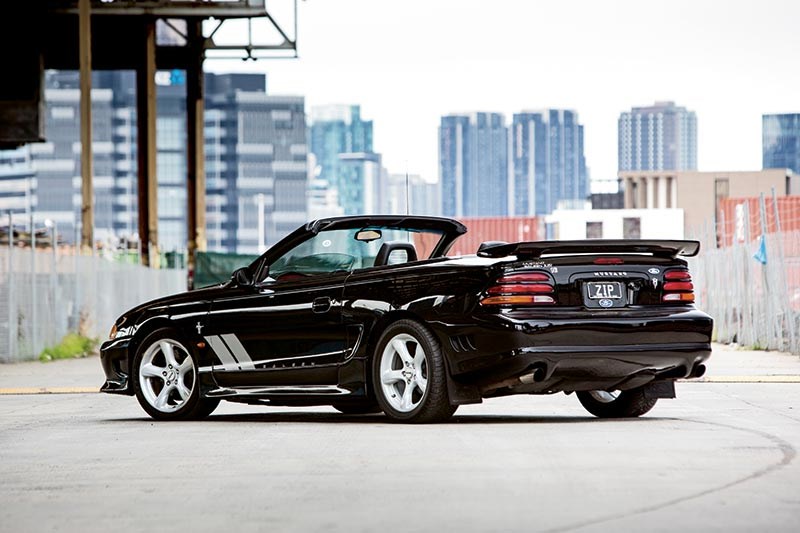 Tickford-Converted Mustang Cobra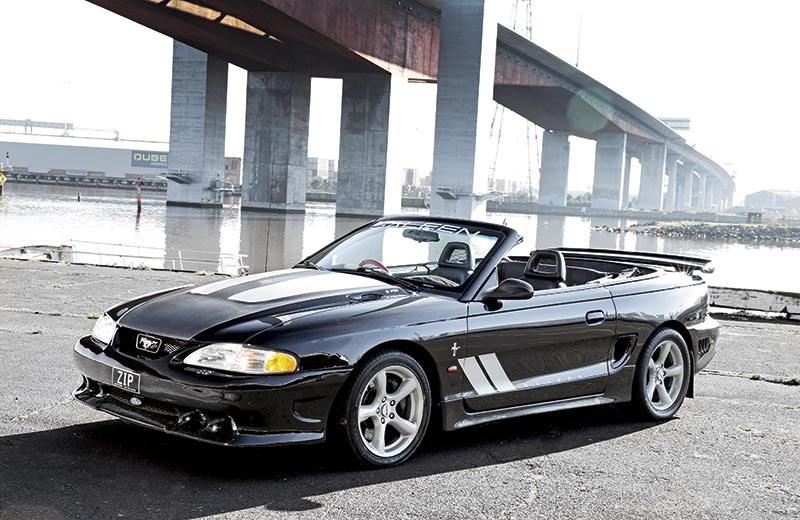 Tickford-Converted Mustang Cobra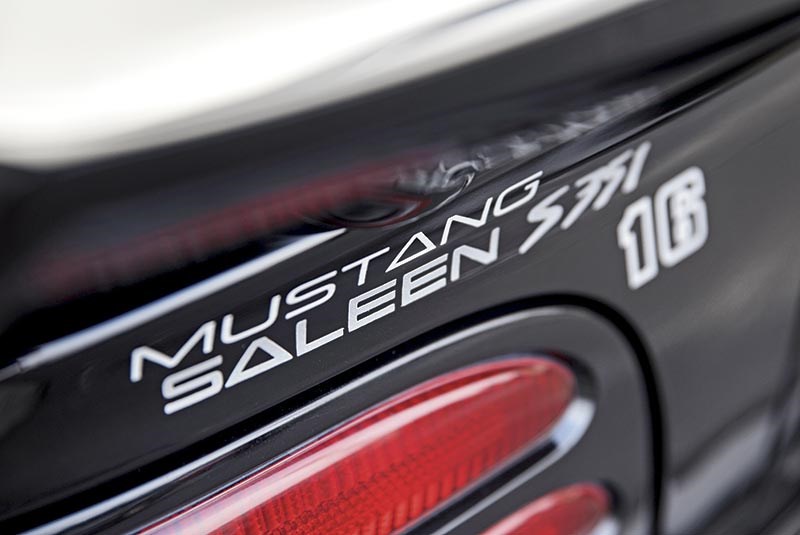 Tickford-Converted Mustang Cobra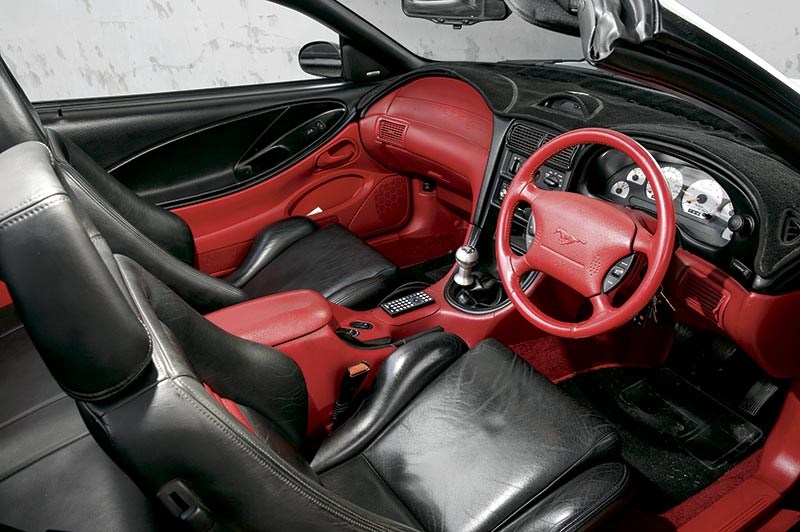 Tickford-Converted Mustang Cobra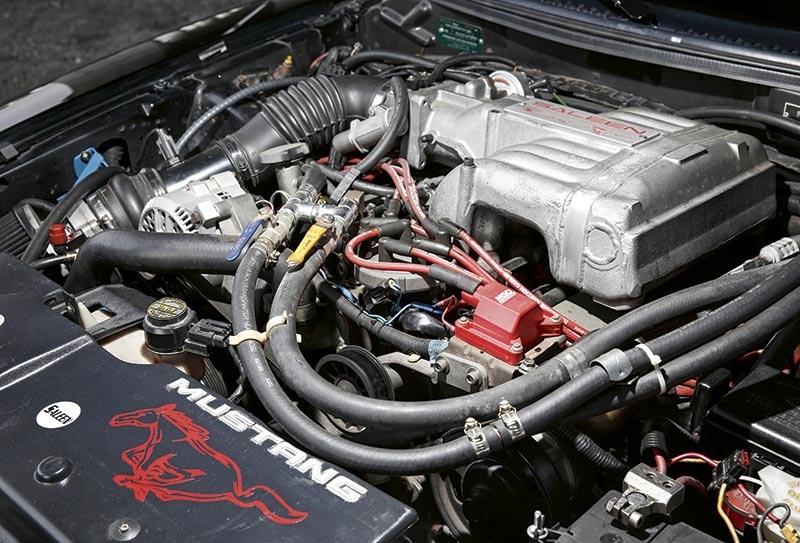 Tickford-Converted Mustang Cobra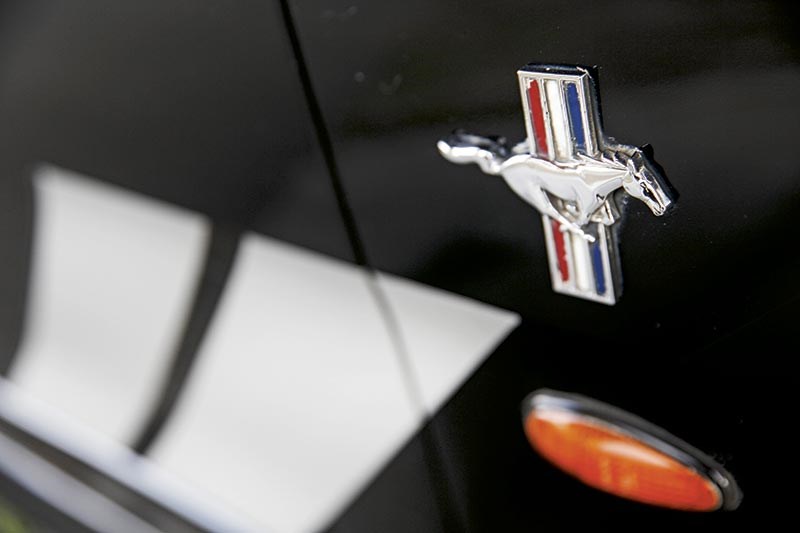 Tickford-Converted Mustang Cobra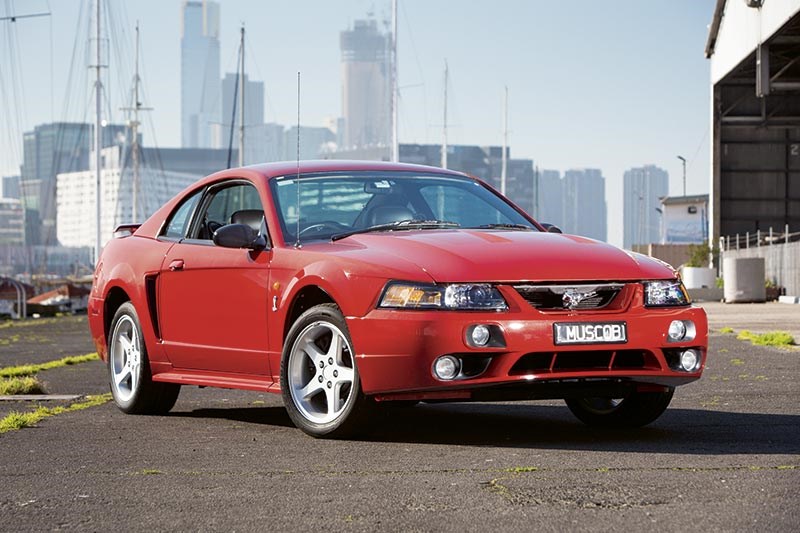 Tickford-Converted Mustang Cobra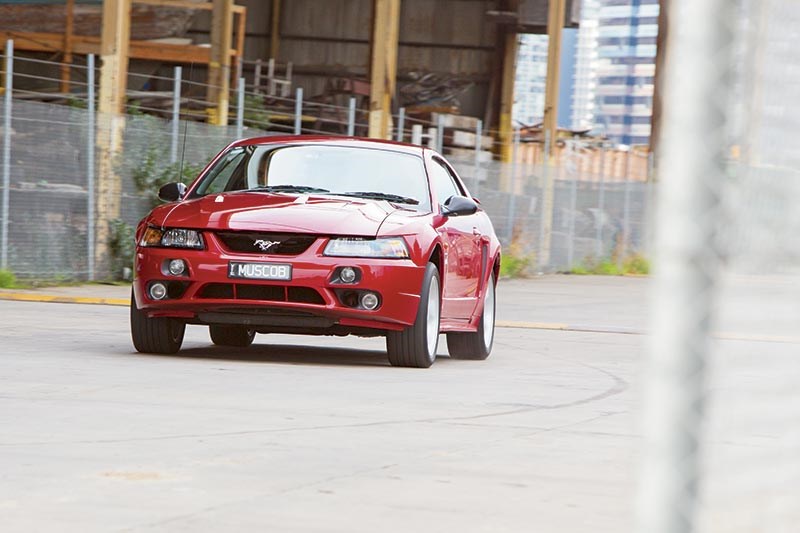 Tickford-Converted Mustang Cobra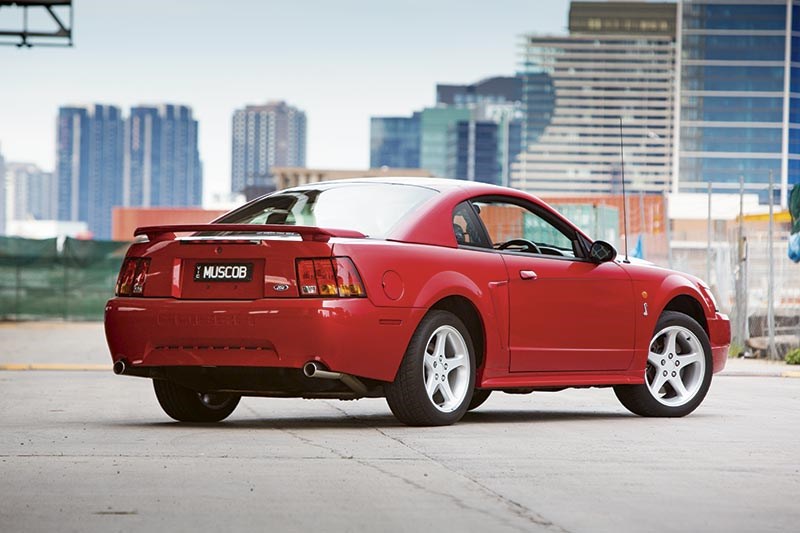 Tickford-Converted Mustang Cobra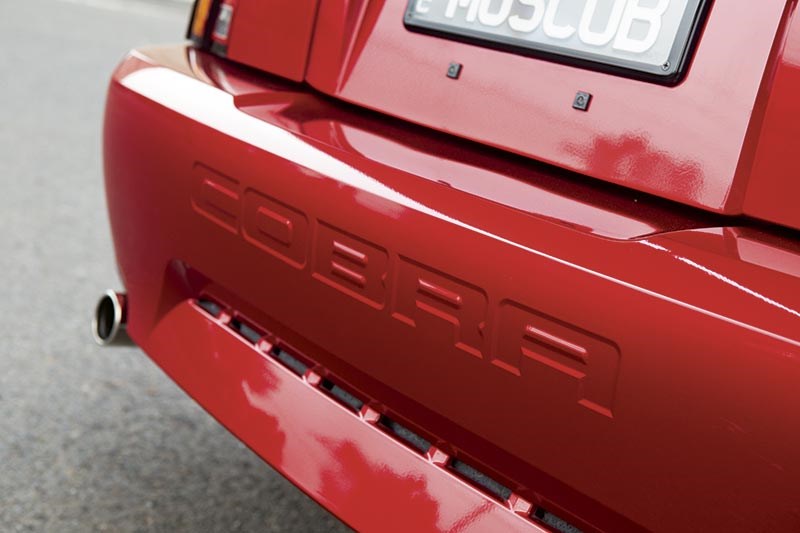 Tickford-Converted Mustang Cobra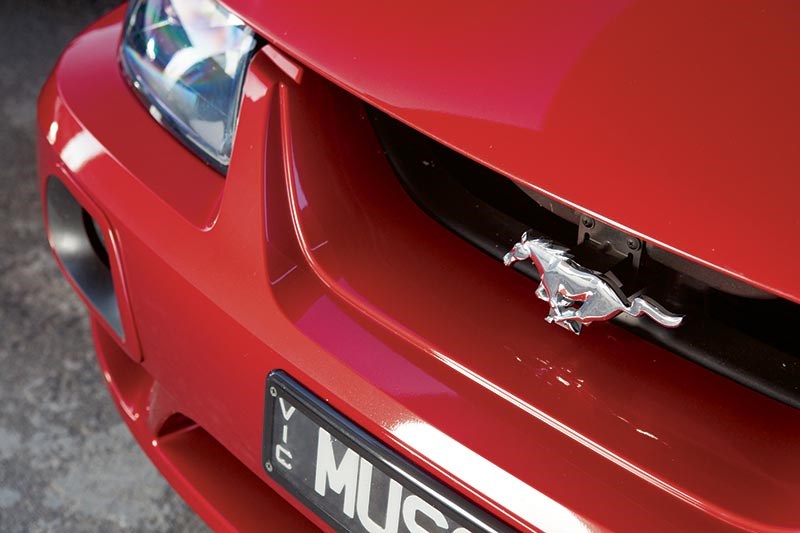 Tickford-Converted Mustang Cobra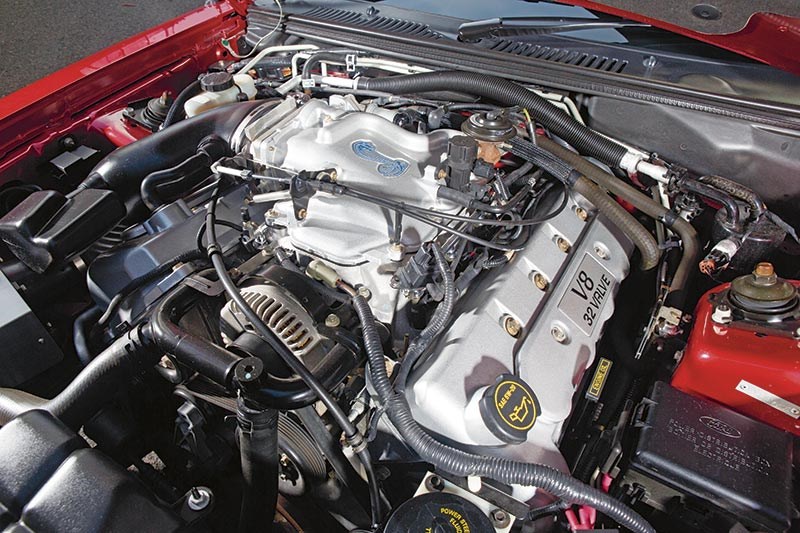 Tickford-Converted Mustang Cobra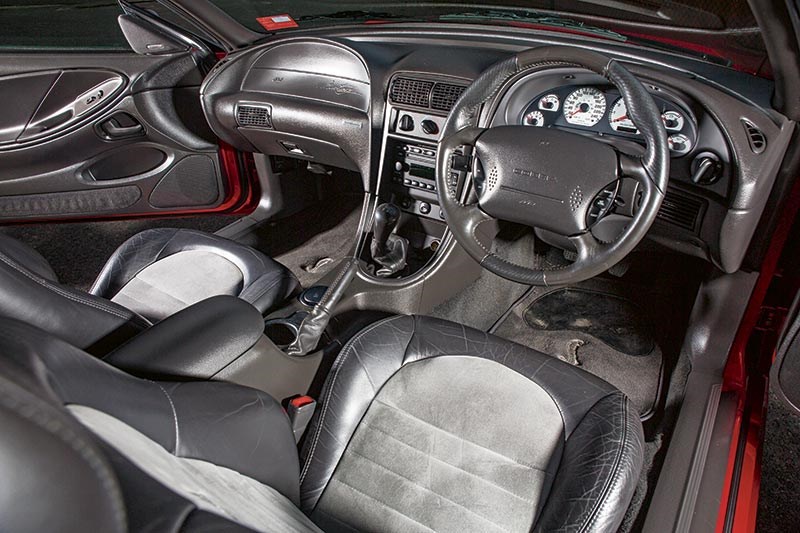 Tickford-Converted Mustang Cobra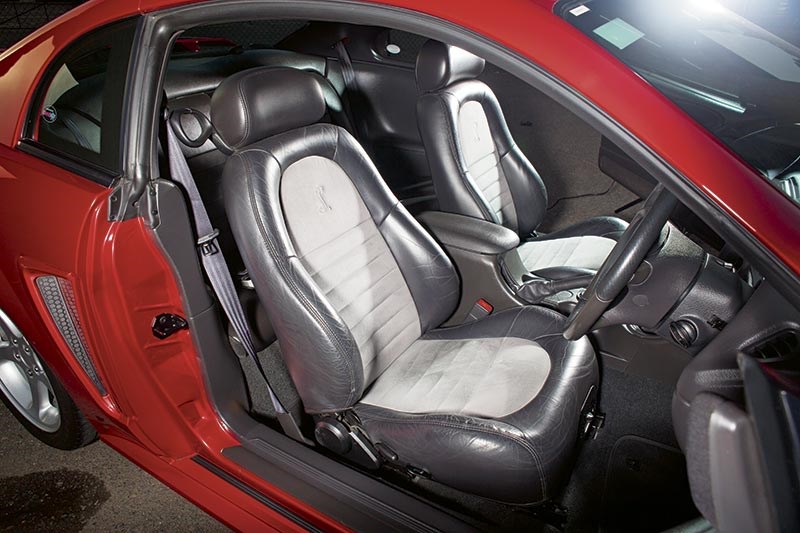 Tickford-Converted Mustang Cobra

Part 4 of our 50 years of Ford Mustang series: The 1990s: Tickford-Converted Mustang Cobra
50 years of the Ford Mustang: 1964 - 2014
Part 4: The 1990s.
Mustang ditches the Windsor but becomes a snoozer...
Like the mid-1970s, the 1990s were not a great time to be a Mustang fancier. Having established the Fox-body Stang as a viable, tuneable model in its own right, Ford then proceeded to screw the pooch by turning the concept into the 1994 version. Although still using large elements of the Fox platform, the new car was the first real redesign in 15 years. The problem was that it didn't move the game on one little bit. In fact…
The new styling, Ford said, was to incorporate elements of the original Mustang's DNA. Beyond the dual-cowl dashboard, I'm pretty much damned if I can see where that might be. It looked soft and, with the 160kW Windsor V8 still being the hero engine package, it was about as athletic as a watermelon. Better things were to come, though, and in 1996, Ford finally ditched the Windsor for the Mustang and fitted its new modular 4.6-litre V8.
A re-skin came about in the US in 1999 and it was then that Ford adapted its controversial 'Edge' styling language to the Mustang concept. Edge design was a quirky mix of lines and angles and, while it worked on tiddlers like the European Ka and the Focus, on the Mustang it was about as successful as it was in Australia on the Series 1 AU Falcon of 1999, which bombed so hard that Ford Oz had to facelift it within 18 months.
It was also around this time that Ford Australia got heavily involved in a Mustang of its own, with Ford's local hot-rod division at the time, Tickford, chosen to convert Mustangs to right-hand drive for world consumption. Essentially, if you lived in a country where the Mustang was sold in right-hook form, it had been through Tickford's Melbourne factory in the process.
This showed great faith in the local engineering credentials, but it couldn't change the fact that the car itself was a bit of a turkey, regardless of who had laid spanners on it.
There was also a timing issue. While the model was definitely into middle age (and then some) by 2001, that's the year we first saw it sold here. Too little, too late? This thing could have written the book.
Jump inside and the bad vibes kicked in immediately. The plastics that North American buyers were prepared to accept were way off the pace compared with even the local Falcon of the day, and the fit and finish was beyond just ordinary. The front seats were tiny, too, a strange irony given the weighbridge ticket of the average US Mustang buyer, even 15 years ago.
With plenty of tweaking and fiddling, Ford had managed to boost the 4.6's output to 240kW (although to compare the 'Stang's 240kW with the 240kW of the Falcon XR6 Turbo just a year or two later was to realise that North American ponies must be runts). So far so good, but given the car was so obviously a cruiser rather than a bruiser, why wasn't there a slushbox option? As it was, the five-speed manual was okay, but not everybody wanted three pedals.
The real brow-furrowing came when you gave the thing some stick. At high (race-track) speeds, the Mustang suffered from what felt like serious aerodynamic ineptitude. As the speedo got closer to 200km/h, the brute's nose would start to lift, the steering would go light(er) and she'd start to wander all over the place, using all the track, even in a straight-line. Had anybody at FoMoCo driven this thing at speed? It didn't appear so.
In any case, by the time 2003 had ended, so had the $89,000 (in convertible form) Mustang in Australia. No tears were shed.
MARKET TREND (1994 - 2003 Mustang)
As a car with sporty looks and decent performance, there is a lot to recommend this fourth-generation Mustang. Whether these cars will ever again be worth their original owners' outlays, let alone appreciate at the pace of a 1960s model, is a question future historians will be best placed to answer.
The Australian market at present remains well supplied with 15 to 20-year-old Mustangs. Plenty more hover in car yards across the Pacific awaiting the time they can be registered here without need for a costly right-hand-drive conversion.
Most of the late 1990s Mustang Cobras in our market were imported and converted to RHD on behalf of Ford Australia in an attempt by the company to cash in on demand for used 'grey market' cars. However, Ford's pricing was disastrous and few people wanted to pay $85-90,000 for a new Mustang when ex-US cars only a few years old were $30,000 cheaper.
Asking prices this year have risen slightly due to a combination of ambitious vendors and some excellent cars in the market, but that movement isn't likely to be sustained.

However, as values collapse for post-2005 cars flooding our market, there will be an impact on preceding models, driving all but the lowest-kilometre Cobras into the $20-30,000 value range.
SPECIFICATIONS
Tickford-Converted Mustang Cobra

Production: 2001-2003
Body: Unitary
Engine: 4.6-litre V8, DOHC, 32v
Power: 240kW at 6000rpm
Torque: 430Nm at 4750rpm
0-100km/h: 5.3sec
400m: 13.5sec
Gearbox: 5-speed manual
Suspension: MacPherson struts, lower arms (f);Live axle, coils (r)
Brakes: Discs
Unique Cars magazine Value Guides
Sell your car for free right here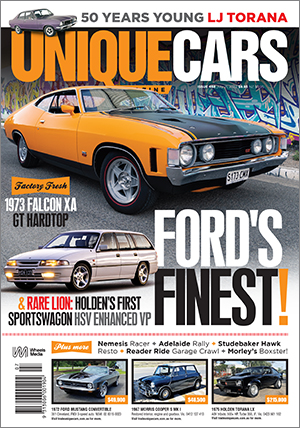 SUBSCRIBE TO UNIQUE CARS MAGAZINE
Get your monthly fix of news, reviews and stories on the greatest cars and minds in the automotive world.
Subscribe