Chrysler Valiant Pacer review
---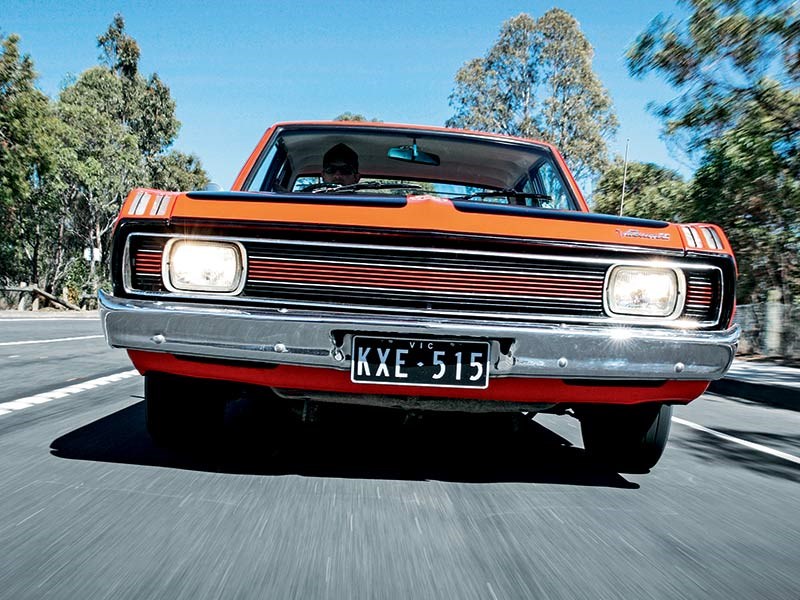 Valiant Pacer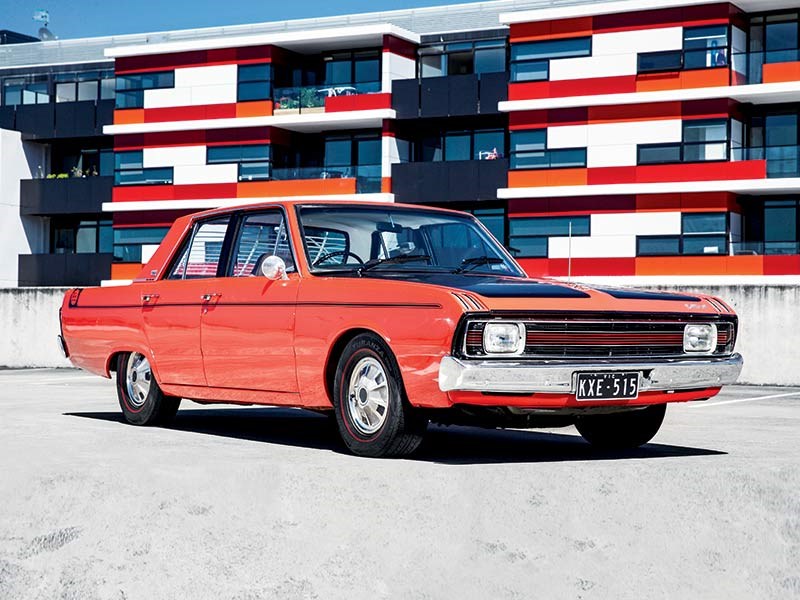 Valiant Pacer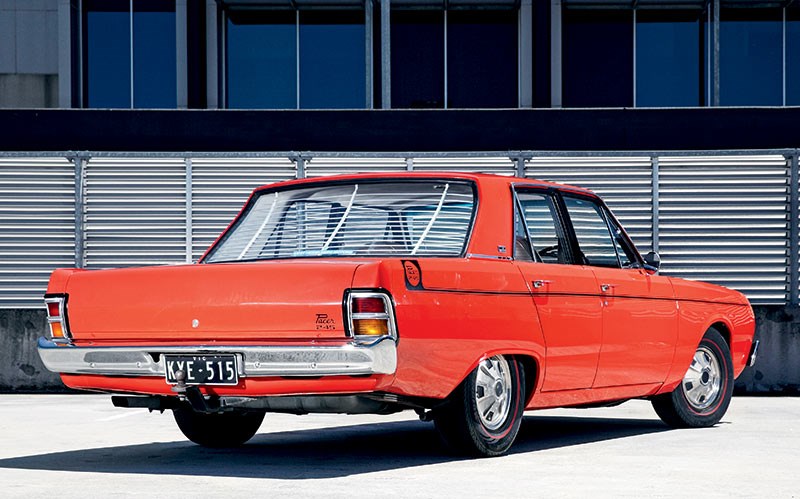 Valiant Pacer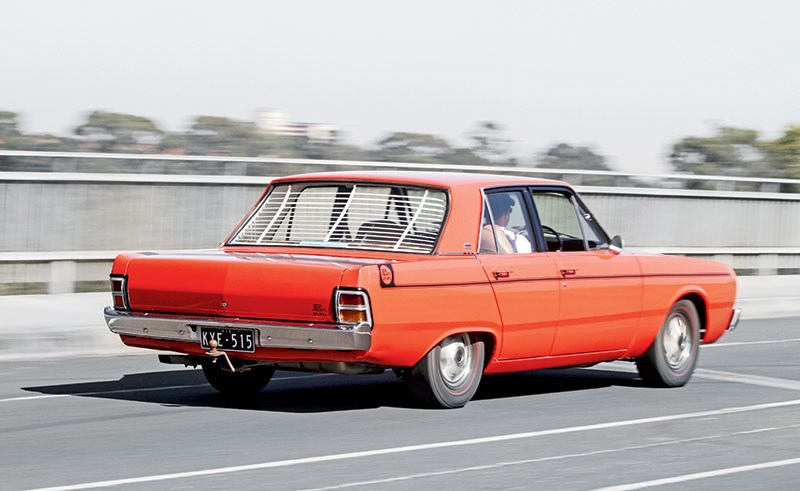 Valiant Pacer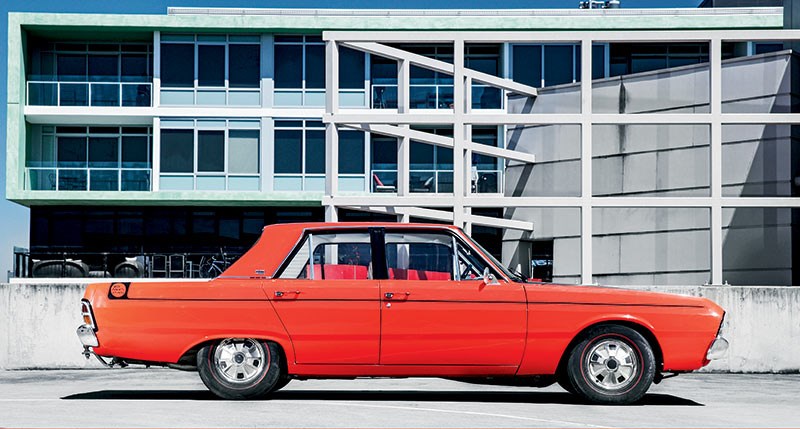 Valiant Pacer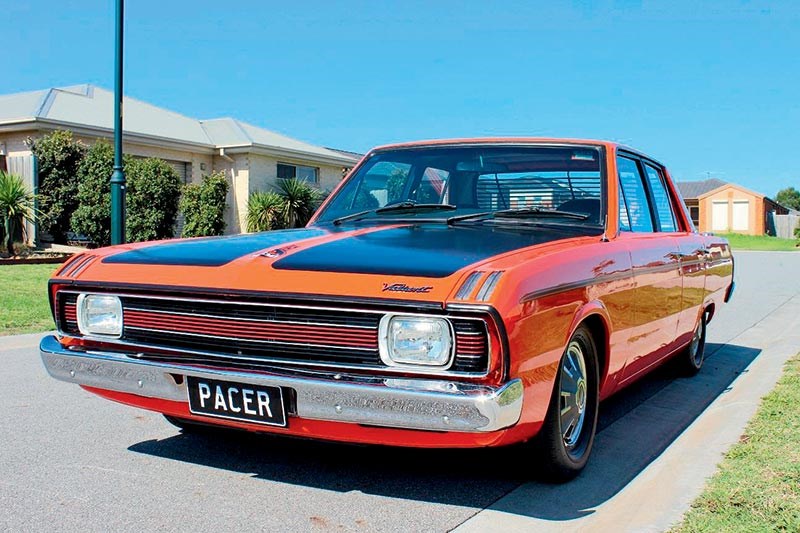 Valiant Pacer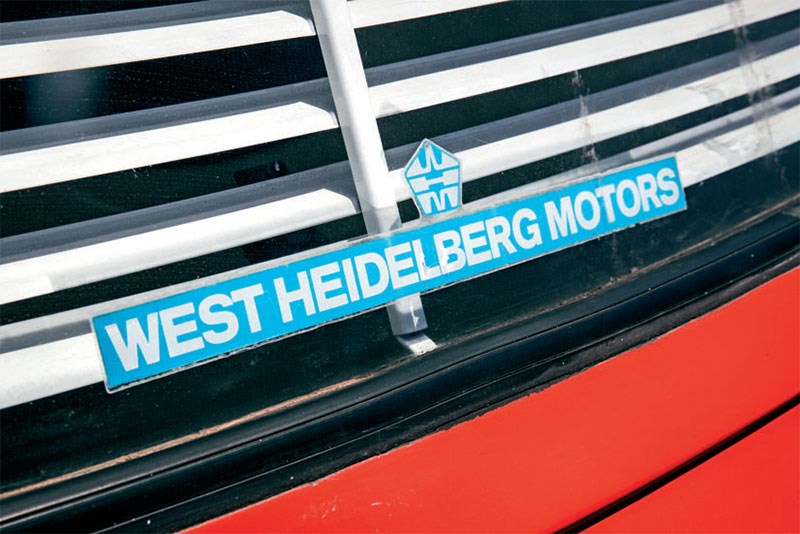 Valiant Pacer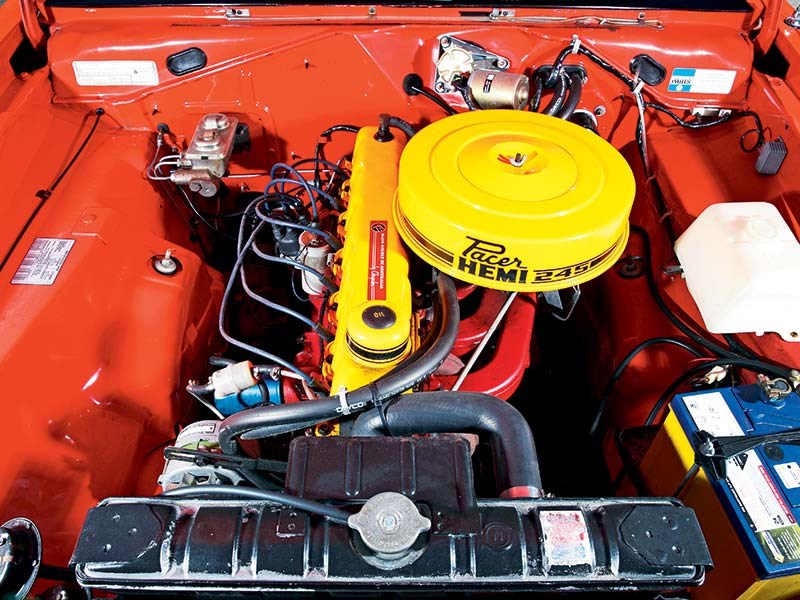 Valiant Pacer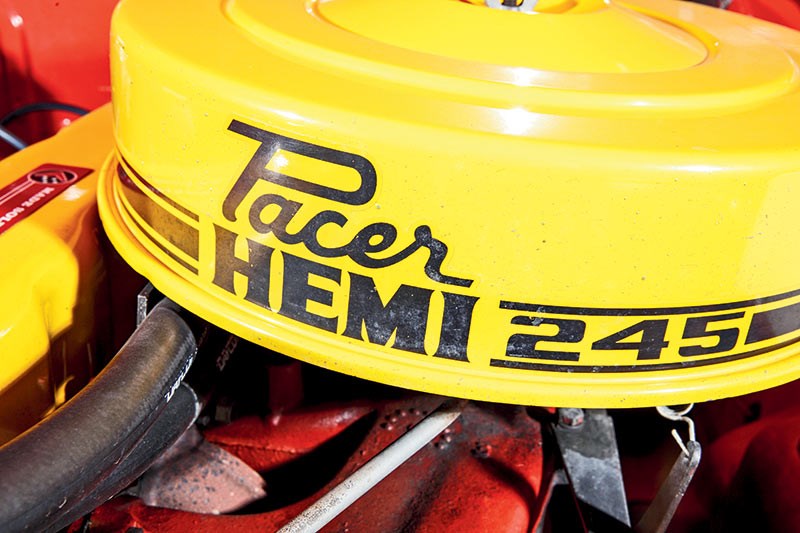 Valiant Pacer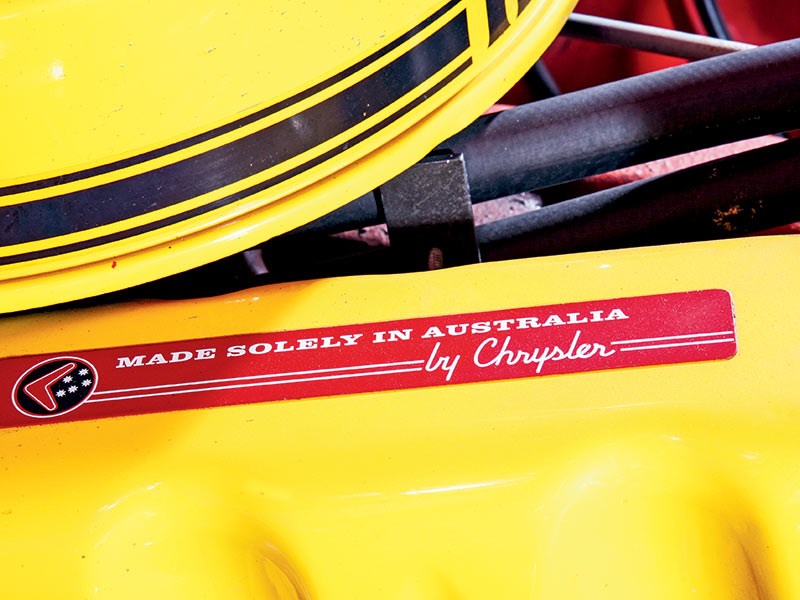 Valiant Pacer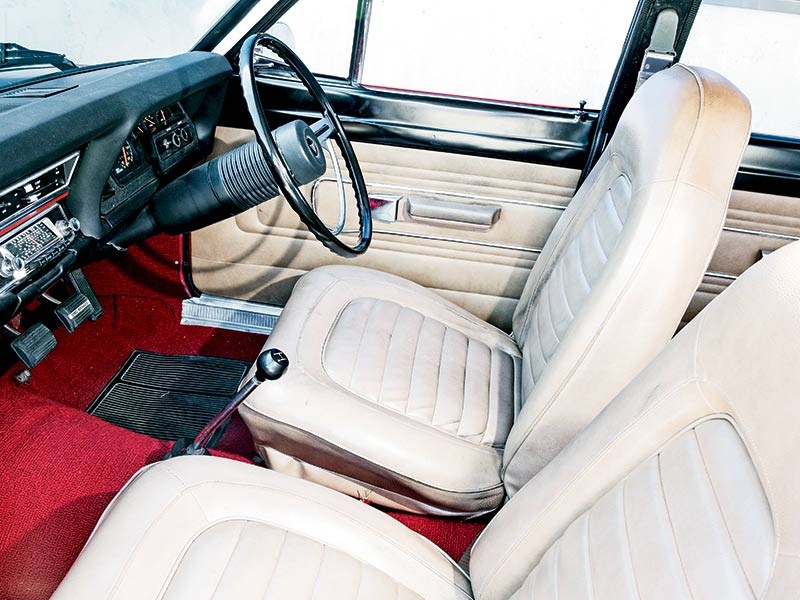 Valiant Pacer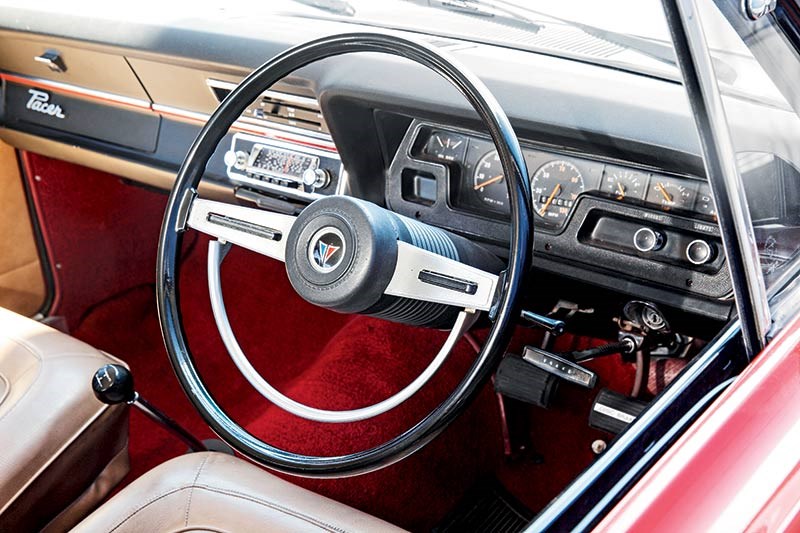 Valiant Pacer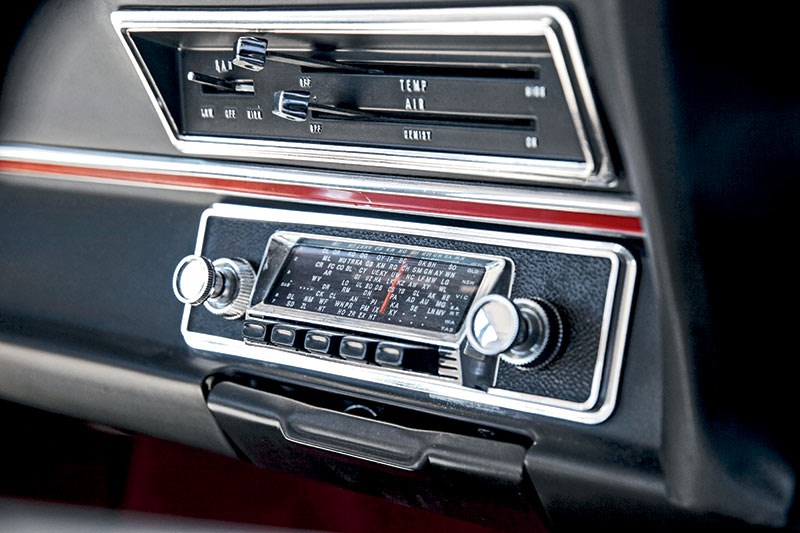 Valiant Pacer

Valiant Pacer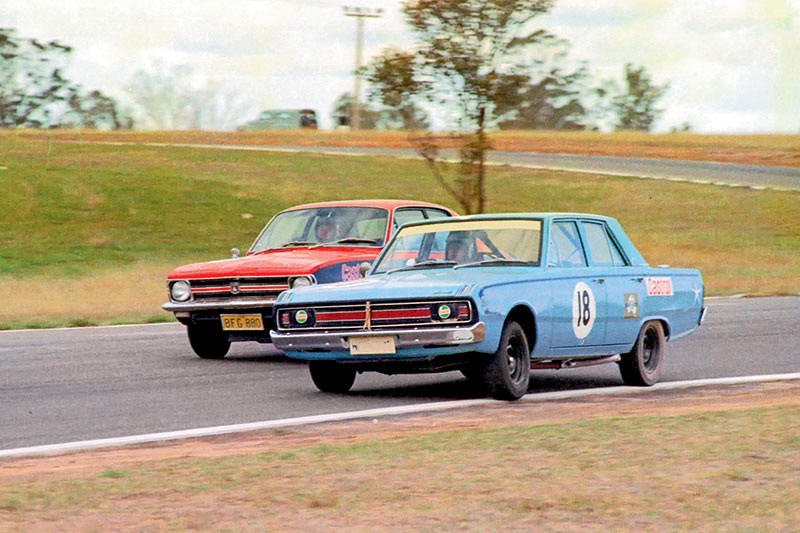 Valiant Pacer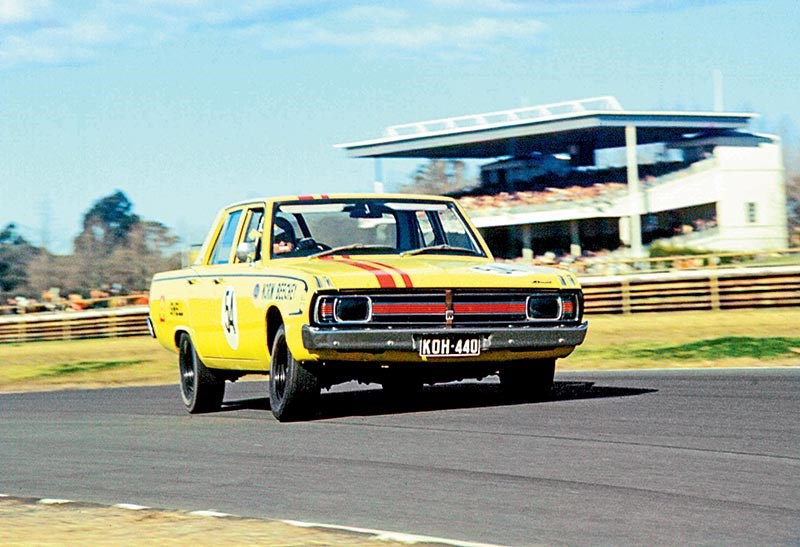 Valiant Pacer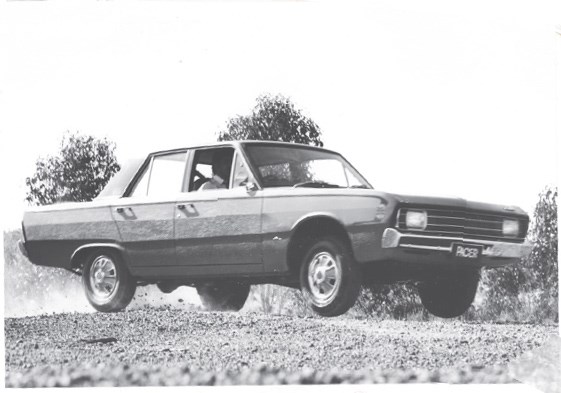 Valiant Pacer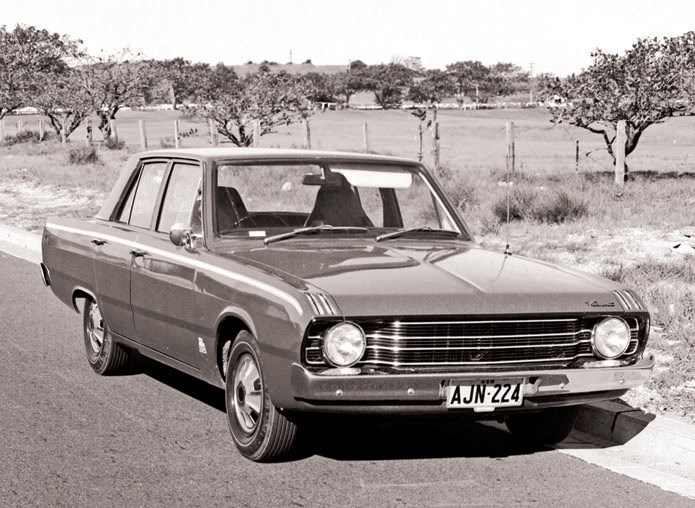 Valiant Pacer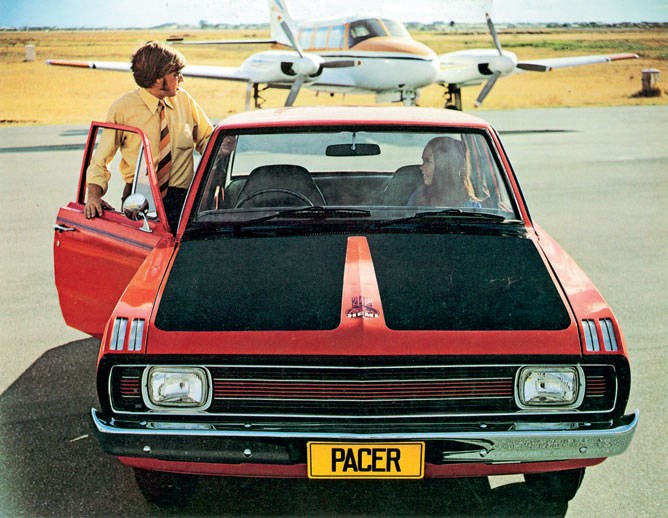 Valiant Pacer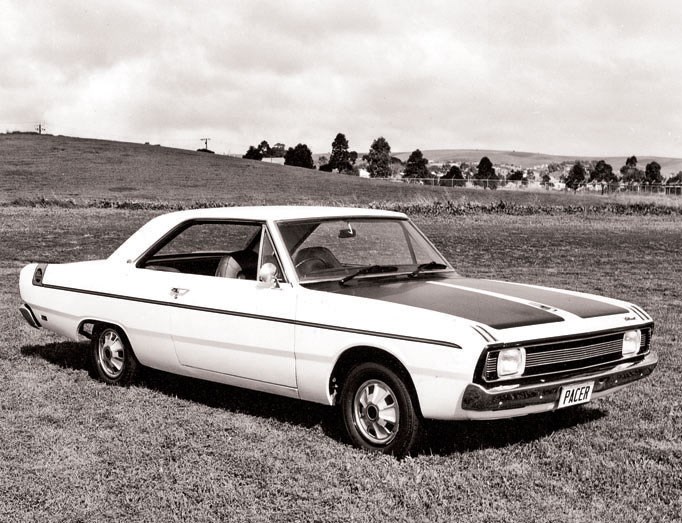 Valiant Pacer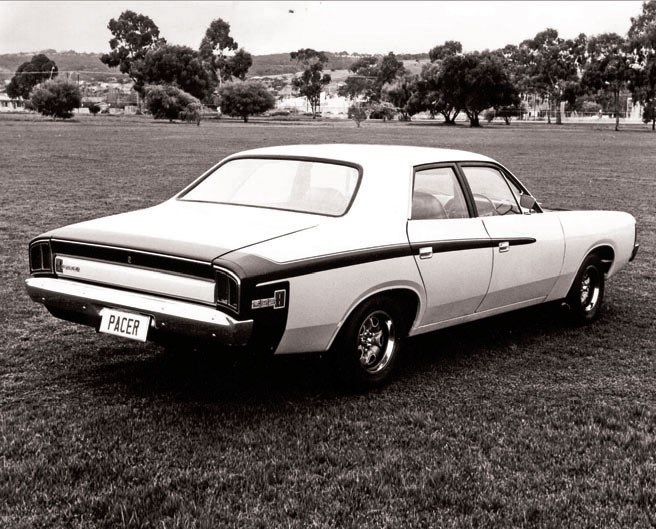 Valiant Pacer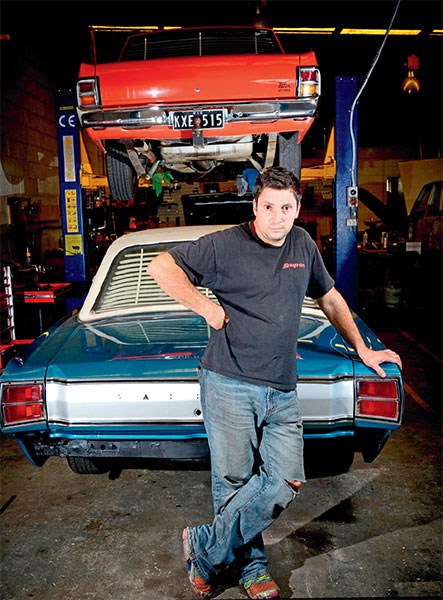 Valiant Pacer

Chrysler paved the way for the iconic Charger with three generations of the Pacer
Valiant Pacer
PRE CHARGED
Readers of a certain age will remember standing on street corners in the early 70s, flashing a 'V sign' and yelling "Hey, Charger!" at the sight of a sleek new Aussie coupe burbling by. Spurred on by a slick advertising campaign, we – kids and adults alike – saluted Chrysler Australia's new hero car as if it was a conquering general. It was a marketing master-stroke. But we never did that for the Charger's high-performance forebear, the Pacer.
In a way, it's easy to understand why; the Pacer just didn't have the curvy swagger of the Charger. It was oblong, straight and conservatively styled, with only go-faster stripes and bright colours to make it stand out from its stock siblings. It was a classic three-box -car: a box for the engine, a box for peopl people, and a box for luggage.
And yet it was an important model for continuing a racing heritage that had begun in Australia with the locally assembled R Series in 1962, and for setting the scene for Chrysler Australia's most famous road and race car, the glamorous Charger. In fact, in a nod to the Pacer, the Charger was almost called the 'Racer'.
Chrysler Australia's new, less-fussy design language began in 1963 with the AP5 – AP stood for Australian Production – and evolved on the AP6 Series that followed in 1965. Built on the AP5 body shell with styling changes such as a new grille, the AP6 also featured upgrades including advanced acrylic enamel paint, conventional auto transmission shifters instead of the novel push-button selector and, for the first time, an optional 130kW 4.5-litre V8.
The VC, launched in early 1966, was a styling leap forward for Chrysler Australia, although it was again influenced by US design. Still largely based on AP series underpinnings, it was a classy-looking, modern vehicle, particularly in upmarket Regal form, and front disc brakes became optional on the V8s.
The US design influence was still pervasive in 1967 when an all-new Valiant, the VE, was launched with styling based on the American Dodge Dart, with which it shared a bonnet, front guards and wheelbase. It was bigger, more luxurious and more spacious than the VC and featured more powerful engines. The classic 108kW Slant Six remained, but a new two-barrel carby version pumped out a heady 119kW, and for the first time a 273ci V8 was available across the range. Safety was upgraded, too, with a dual-circuit brake system, front seat belts and power-assisted front disc brakes on
V8 models.
The changes paid off for Chrysler, with the VE winning the Wheels Car of the Year crown in 1967.
Styling took another big step forward when the VF series Valiant was launched in March 1969 with completely new front and rear ends. The nose was at once elegant and aggressive-looking, with chromed horizontal bars in the grille and indicators now sitting above the headlights on the leading edge of the front guards.
A new two-door Hardtop body style was introduced with the VF, along with a bigger 5.2-litre V8 and more safety features such as a padded dash and an energy-absorbing steering column.
But the big news in 1969 was the arrival of the four-door Pacer, Chrysler's repost to the heavy metal being churned out by Holden and Ford. It was a performance special, a basic Valiant with a souped-up version of the venerable 225ci Slant Six and a three-speed manual 'box with a floor-mounted shifter.
With a two-barrel carburettor, high-flow exhaust system and a compression ratio of 9.3:1, the Pacer's six made 130kW, which was well short of the contemporary Ford Falcon XW GT (216kW) and the Holden HK Monaro GTS 327 (186kW). But it was lighter by 161 and 149 kilograms respectively, and, riding on lowered (125mm) torsion bar and leaf spring suspension, it could actually give the big bangers a run for their money. It was also cheaper than its more fancied rivals, retailing at $2798.
Finned drum brakes were standard but wiser drivers optioned front discs and the Sure Grip limited-slip diff, which was available with 3.23:1 or 2.92:1 ratios. The cabin was racer-bare, with only high-back bucket seats, black-on-white instruments and a tacho mounted atop the dash to distinguish it, but it was the VF Pacer's classy exterior treatment that won in the showroom.
Available in a range of colours – Wild Blue, Wild Yellow and Wild Red being the hottest – with a red/chrome grille, faux mag wheel hubcaps, narrow body strips running along its hips and Pacer 225 decals, the new Valiant 'hottie' was a bold addition to a hitherto conservative range.
The VG Valiant was launched a year later and the most obvious styling change was a move to rectangular headlights in a revised grille. But more importantly, a new 4.0-litre six – the Hemi 6 – replaced the ageing Slant Six. Although not a true 'hemi' engine (with hemispherical combustion chambers), it was close enough for Chrysler Australia to use the famous US brand in its marketing.
The stock Hemi 6 made 123kW and 319Nm, but the base model Pacer with a two-barrel Hemi made 138kW. And, no doubt spurred on by the success of the VF Pacer, Chrysler Australia offered the VG Pacer with three more Hemi 6 tuning levels. Ticking the Option E31 box gave you a hotter cam, smaller fan and windage tray in the sump to counter oil surge. Although Chrysler Australia never released official horsepower figures, it produced 145kW.
The hot Option E34 Track Pack ramped things up with a four-barrel carburettor, high-performance cam, shot-peened crank and conrods, high-flow oil pump, better bearings, dual-plate clutch, larger radiator, torque-limiting engine-mount strut and windage tray, for an output of 175kW. The Option E35 Hemi 6 had the Street Pack version of the four-barrel carburettor. One limiting factor, though, remained the Pacer's three-speed floor-shift manual transmission. Chrysler Australia was committed to only using Australian-made components and, amazingly, did not have a four-speed available.
Regrettably, the VG was the first and last Pacer to be offered as a Hardtop. Its bold graphics, with black-out panels on the bonnet and body-length strips that wrapped around the boot lid and incorporated Pacer decals, also made it the best-looking Pacer.
The 1971 VH Valiant Pacer was jointly engineered in the USA and Australia, but the interior was an all-Australian design. It was the last of this line of Chrysler Australia hot rods – the Charger was coming.
The VH made the VG look small. It not only looked bigger, it was bigger (being 125mm wider), and wild colours with optional stripes and bonnet blackouts did nothing to hide its size.
It was powered by a new Australian-designed Hemi six with capacity raised from 245ci to 265ci (4.3 litres). The two-barrel Pacer engine made 163kW and 370Nm (up from 151kW/355Nm in the base VH), with no four-barrel option. A three-speed manual with specific ratios was also fitted, a four-speed offered later in production.
Intriguingly, Chrysler production records indicate that four 'factory' VH Pacers were built with an E-spec option code, meaning the triple-carb Hemi made famous by the Charger was installed. There was one E37 (185kW/415Nm, three-speed manual), an E48 (four-speed), E38 (209kW/420Nm, three-speed) and a solitary E49 (225kW/441Nm, four-speed).
But even the standard production 265 was enough to propel the 1415kg Pacer from 0-100km/h in 7.6sec and over the quarter-mile in 15.9sec.
At launch, the VH Pacer was the quickest mass-produced six-cylinder four-door sedan in the country, a record that stood for some 17 years.
The Pacer may not have the big-banger bluster of a Falcon GT or Monaro GTS, but it was in many ways a worthy adversary. Pacers remain collectable cars to this day.

IT'S MINE...
I RUN a Valiant restoration business called MT Restorations and have been into Valiants since I was a kid. My dad had a VG Valiant and I remember using the rear windscreen as a slide because of its steep angle. That's where it started for me.
My first car was a white VG 770 sedan with a 245 and a column auto, which is still in the family. It's just waiting for a 540ci big-block with a 727 auto and nine-inch. It'll be a nice driver, with about 634hp. I bought my first Pacer for $200, then I bought this car about 10 years ago. I was looking for another Pacer and my painter said his brother had one for sale. He wanted $6000 for it and I offered him $3000 to pick it up straight away. It was at his dad's place in country Victoria, so I paid him the next morning and drove the car home from Bendigo.
His dad bought it new from West Heidelberg Motors in Melbourne when he came back from the Vietnam war and it was one of the last VG Pacers. It was registered at the end of June 1971 and production
stopped on the VG in April '71. It was pretty much a demonstrator model and the son had converted it to run it on gas.
I drove it around for a couple of years as it was because it looked acceptable, but then, like all Valiants, the oil pump fell apart and it lost oil pressure on the freeway one day. I drove it home and parked it.
I stripped it because I wanted to get it repainted, and have the motor rebuilt. It's got the 245ci six with a two-barrel Carter carburettor. I bored it out 40 thou' and put in an E38-grind camshaft – it's pretty much an E34 Track Pack Pacer-spec cam – which gives it a little more power and torque. It's got the three-speed manual floor shift and I put in an LSD with a 3.23:1 diff ratio.
The interior was re-trimmed in the original tan colour, but because the Chrysler scene isn't as big as the Ford or GM scenes and there is not as much original or NOS out there, the vinyl grains
aren't 100 per cent. The Venetian blinds were on the car when I got it and carpet is factory red. I bought the repro decals from Blue Star Spares in Queensland because they were the best at the time.
The VG was probably the best-handling Pacer, but when I got the car it was just shit to drive. It had all Nolathane bushes, so I rebuilt the suspension with stiffer leaf springs for towing and Monroe gas shockers – and rubber bushes – and dropped it 1.5 inches. It's not a heavy car and it handles okay now; it actually drives really nice.
It wasn't a concours restoration, but one that I could drive every day. When it was back together, I took it to Chryslers On The Murray, where it won Best Original Pacer. I've used it every day since I restored it and I use it to tow my other cars. I've also got a Hemi Orange E34 four-barrel Pacer, a Mustard E31 two-barrel Track Pack Pacer, a purple two-door, a Cosmic Blue four-door, a Thar She Blue four-door, a Green-Go Pacer, a white one and a couple of 'povo' packs with hockey stripe over the front guards. You can never have enough Valiants.
– Michael Tsoumaris 
 
 

VF Pacer

Launched in March 1969 as a cut-price performance model with wild paint and striped exteriors and bare-bone interiors. Powered by 225ci Slant Six with 130kW and three-speed floor-shift manual 'box.

Zero to 100km/h time of 10.5sec. More than 4600 Pacers were sold, accounting for 11 per cent of Valiant sales.
 

VG Pacer

Launched in 1970 with minor exterior mods, notably square headlights, but more-wild paint and decal options. New Aussie-designed 245ci 'Hemi' six offered in 138kW, 145kW and 175kW tunes.

Transmission was still a three-speed manual. The only Pacer offered with a Hardtop body.

 
 

VH Pacer

 

The last Pacer was launched in 1971. First all-Aussie designed (including engine) model. Available only as a four-door, it was significantly bigger than the VG. Basic 265ci six made 163kW. It was the fastest four-door Australian six for almost two decades.

 SPECIFICATIONS
1970 Chrysler Valiant VG Pacer
Engine: 4097cc inline-6, OHV, 12v
Power: 138kW @ 4600rpm
Torque: 235Nm @ 2000rpm
Weight: 1311kg
Gearbox: 3-speed manual
Brakes: discs/drums (f/r)
Top speed: 225km/h
Value: $31,500 (Sedan)
Unique Cars magazine Value Guides
Sell your car for free right here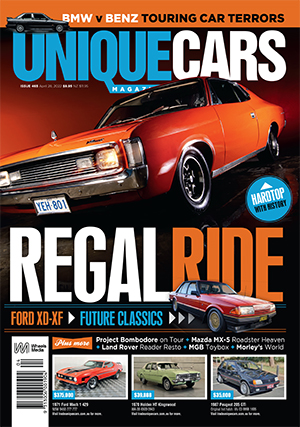 SUBSCRIBE TO UNIQUE CARS MAGAZINE
Get your monthly fix of news, reviews and stories on the greatest cars and minds in the automotive world.
Subscribe