World's Greatest Cars series 2013 homepage
---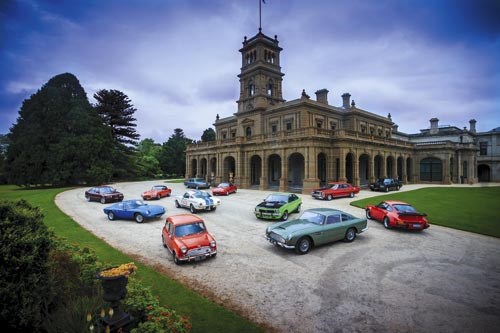 World's Greatest Cars series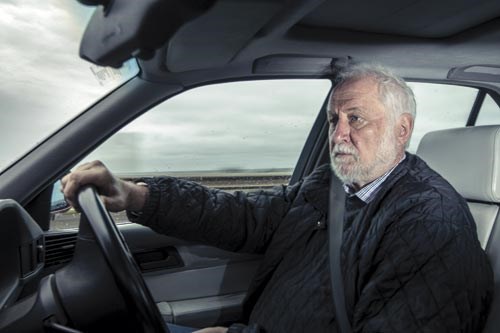 World's Greatest Cars series judges - Peter Robinson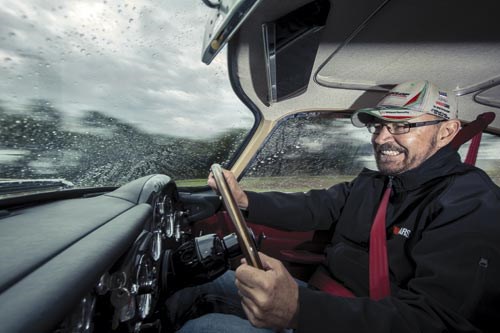 World's Greatest Cars series judges - John Bowe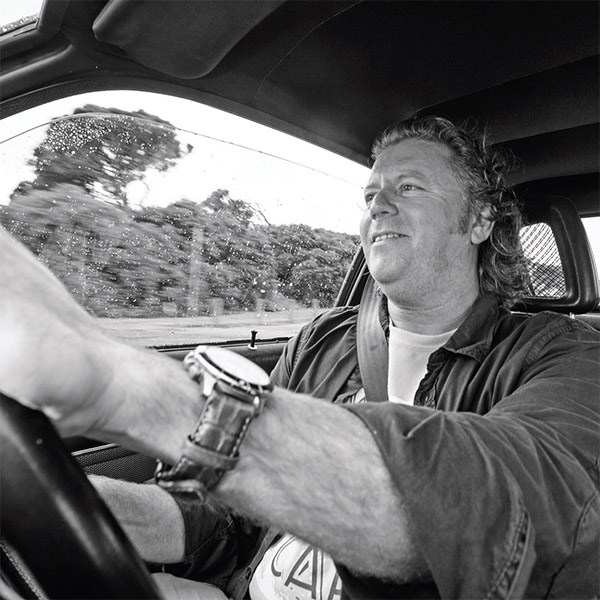 World's Greatest Cars series judges - David Morley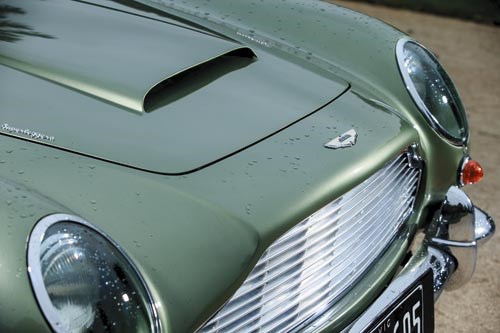 World's Greatest Cars series - Aston Martin DB4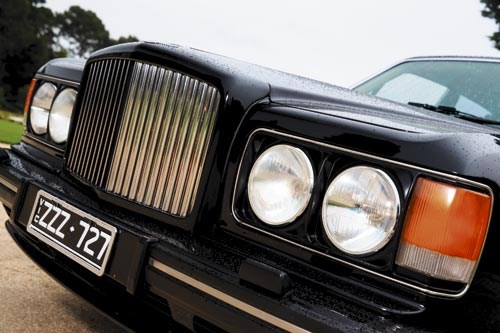 World's Greatest Cars series - Bentley Turbo R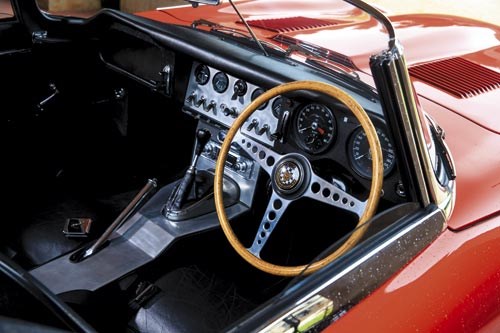 World's Greatest Cars series - Jaguar E-Type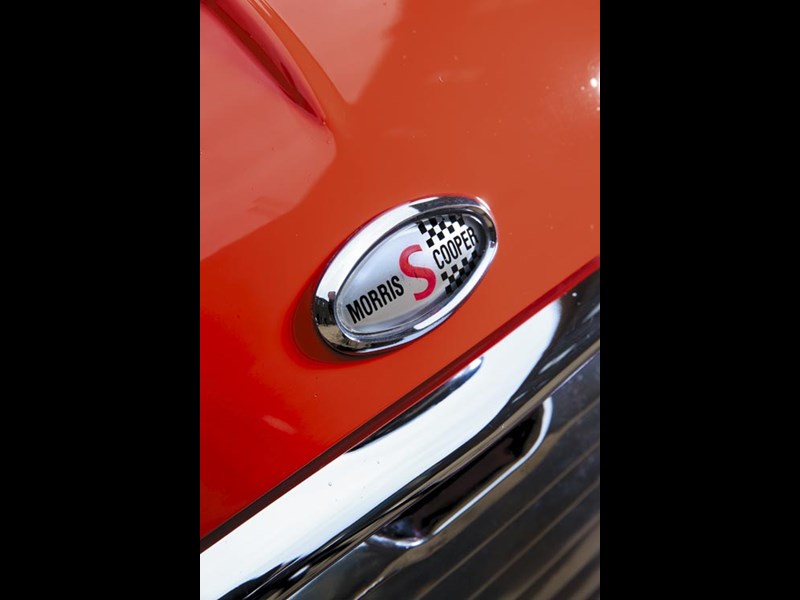 World's Greatest Cars series - Mini Cooper S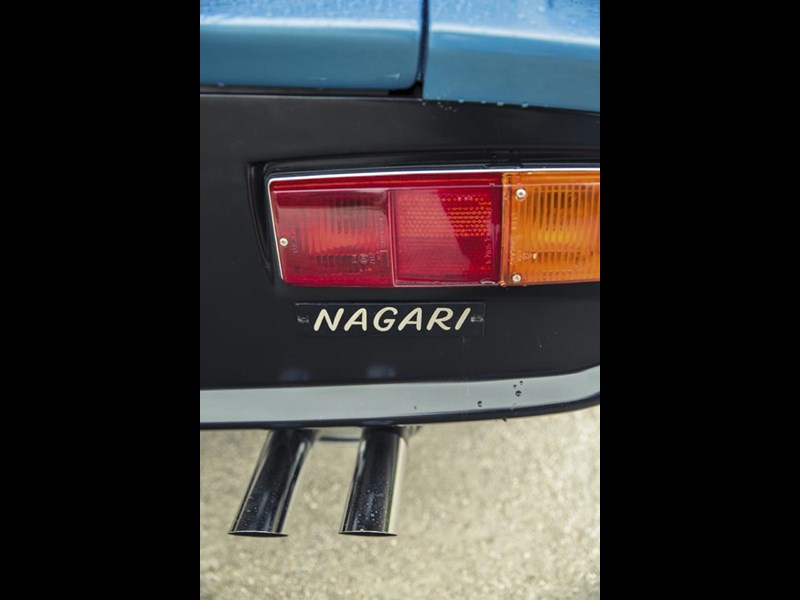 World's Greatest Cars series - Bolwell Nagari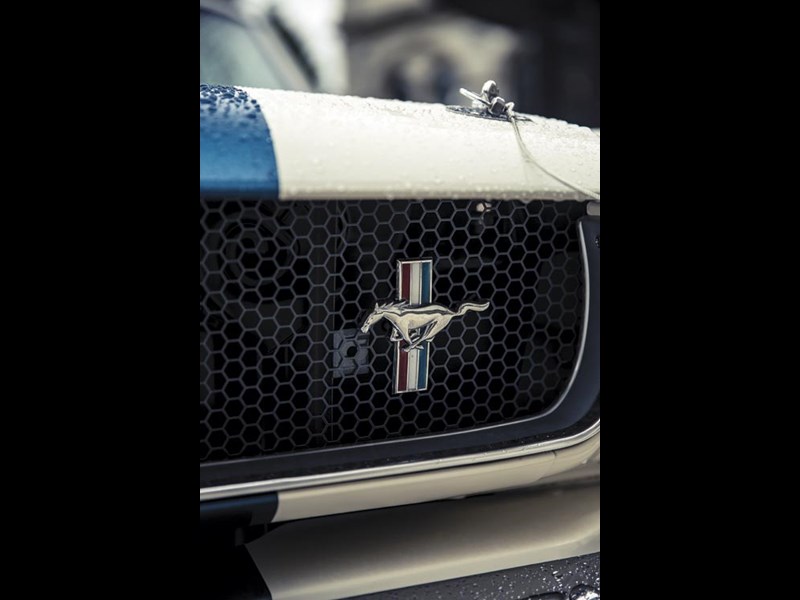 World's Greatest Cars series - Shelby Mustang GT350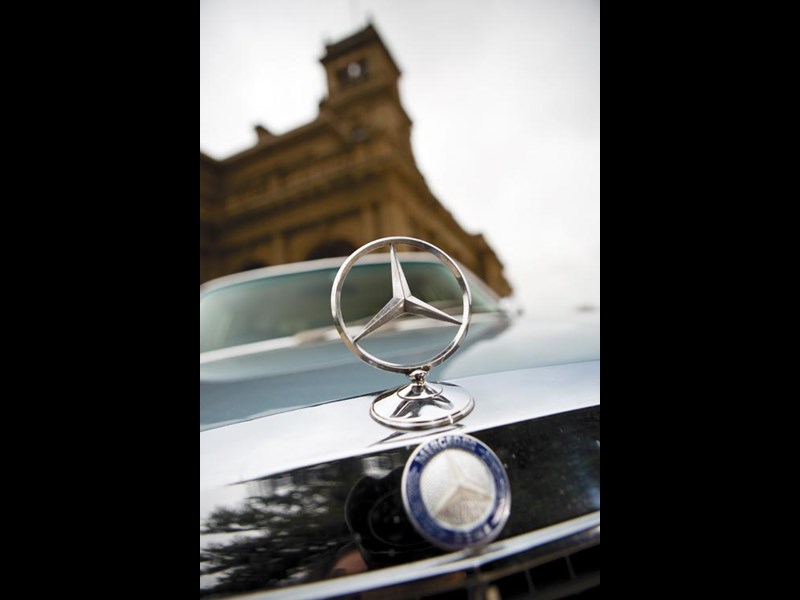 World's Greatest Cars series - Mercedes-Benz 450SEL 6.9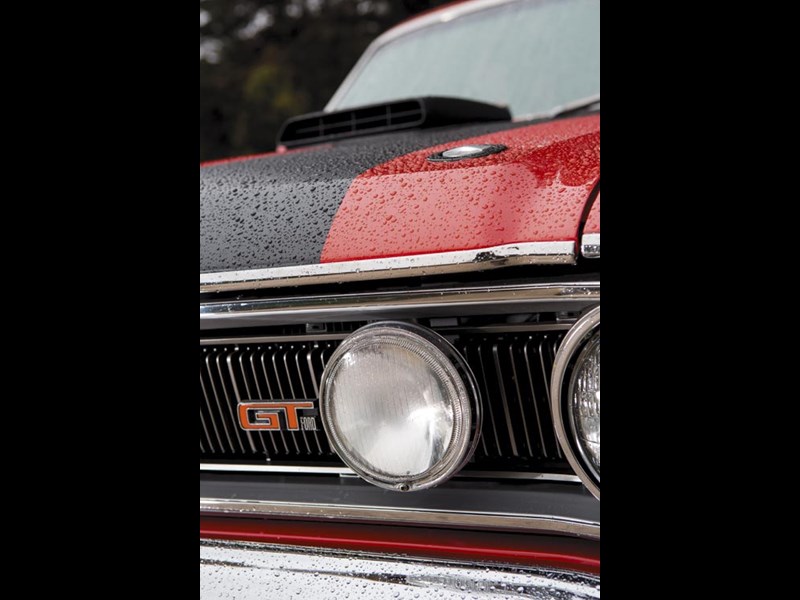 World's Greatest Cars series - Ford GT-HO Phase 3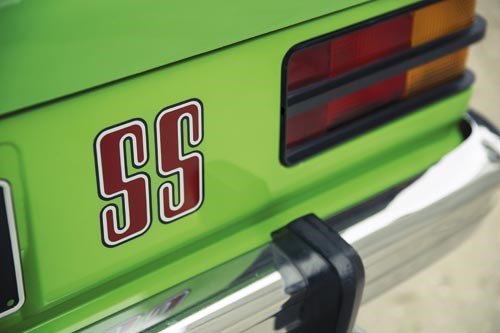 World's Greatest Cars series - Holden Torana A9X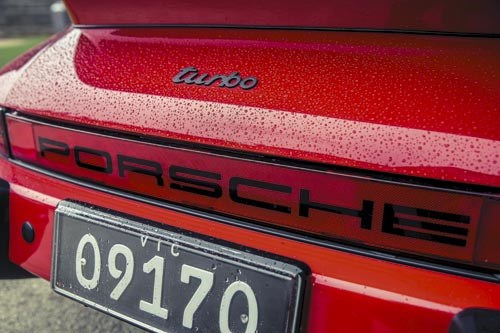 World's Greatest Cars series - Porsche 911 Turbo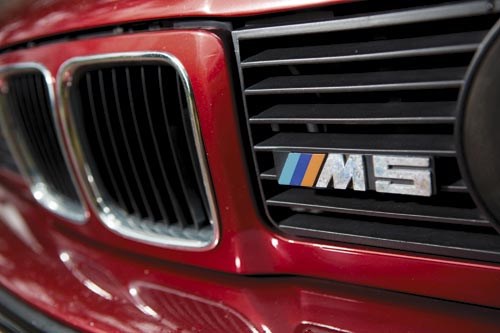 World's Greatest Cars series - BMW E34 M5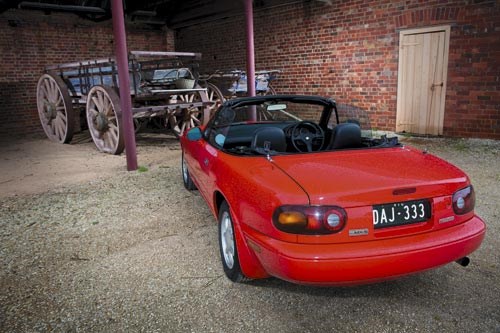 World's Greatest Cars series - Mazda MX-5

Welcome to Unique Cars' World's Greatest Cars 2013 series
World's Greatest Cars: The judges
Welcome to Unique Cars' World's Greatest Cars 2013. Here, we've put together a group of incredible cars that changed the face of motoring. From all corners of the globe, along with a few that defined our own local market, we believe these cars represent their marques with real distinction.
To evaluate all this wonderful hardware, we have brought in two of Australia's most respected and experienced motoring journalists and our Senior Road Tester, the man that has raced everything from a Formula Vee to a Formula One car.
Of course, any list is going to have its critics and there are many cars that could have got the nod and didn't. We reckon we have got it right, but we'd love you to compile your list and send it to us at www.uniquecars@bauertrader.com.au Feedback is always welcome and we might just use your list next time!
So sit back, pour a long one and enjoy the World's Greatest Cars 2013. You'll laugh, you'll cry...
*****
The best hardware in the business deserves to be evaluated by the best minds in the business. Meet your WGC 2013 test team...
PETER ROBINSON
Robbo has been living on Planet Car since, as a boy, he and cousin Bruce sat on the gutter of Beach Road, Mentone in Victoria, watching the cars go by and arguing the virtues of European versus American versus Australian cars.
After a 52-year career as a motoring writer, he realises how fortunate he has been to owe his livelihood to driving and writing about cars. Editor of Wheels magazine for a record 16 years, he moved to Italy in 1988 to work as European editor of Autocar and Wheels, returning to Australia in 2005. His first car was a 1929 Pontiac paddock bomb, then an Austin-Healey Sprite and Honda S800. In Italy the barn housed a Lancia Fulvia Coupe and a Vignale Fiat 850.
He also has the distinction of twice being banned for life by Ferrari.
JOHN BOWE
JB was born to be a car guy. His entire life has revolved around cars. His dad was a racer, mechanic and later a Holden salesman when it was the only game in town.
Competitive from the outset, he and his brothers raced everything as kids – Dinky toys, bicycles, even gum nuts down his nan's chookshed roof.
His dad eased him into a Formula Vee as a 15-year-old and he has been racing cars ever since. That's 40 years behind the wheel, going F-A-S-T.
He has entered nearly 1000 races – the second-highest tally of anyone in Australian motor sport history.
JB was was also very involved with product planning and development at Tickford and later FPV.
He has owned as many cars as Unique Cars' John Wright and currently owns the beautiful E-Type Jaguar roadster featured in this series, a Ferrari 550 Maranello and a Porsche 968 Club Sport M030.
DAVID MORLEY
Morley's attentions turned to cars and motoring fairly early on in his life. The realisation that the most complex motor vehicle was easier to both understand and control than the simplest human being set his career in motion.
Growing up in the country gave the young Morley a form of motoring freedom unmatched these days, as well as easy access to many trees.
Happiest behind the wheel and talking about cars and his beloved motorcycles, he also has ink in his veins.
Ascerbic, brutally honest and fearless, the move to motoring journalism, made many years ago, was no less logical than Clive Palmer's wobbly wander into federal politics, and at least as funny.
THE CATEGORIES and THE CARS:

World's greatest sports car
The sports car. All for the driver. Come with us as we look at four of the dream cars that define the most uncompromising, and most rewarding category of them all...
- Jaguar E-Type
- Porsche 911 Turbo
- Mazda MX-5
- Bolwell Nagari
World's Greatest Cars Two-Door Category
The Two-Door has always sent strong message of sporting ambition and offered designers a freer hand. Beauty, style and better dynamics are the cornerstones of the two-door. And here are four of the finest...
- Aston Martin DB4 Series 5
- Holden Torana A9X
- Mini Cooper S
- Shelby Mustang GT350
World's Greatest Cars Four-Door
The four-door saloon. Useable and sensible, but rarely sexy. Well, this lot will make you think again on that score...
- Ford Falcon GT-HO Phase 3
- BMW E34 M5
- Bentley Turbo R
- Mercedes-Benz 450SEL 6.9
Unique Cars magazine Value Guides
Sell your car for free right here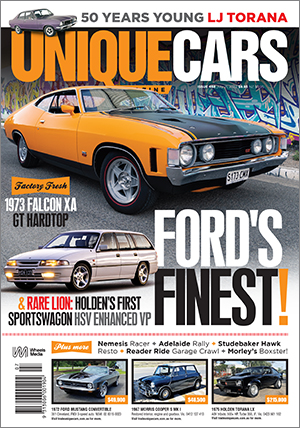 SUBSCRIBE TO UNIQUE CARS MAGAZINE
Get your monthly fix of news, reviews and stories on the greatest cars and minds in the automotive world.
Subscribe