FSM Niki 650 review
---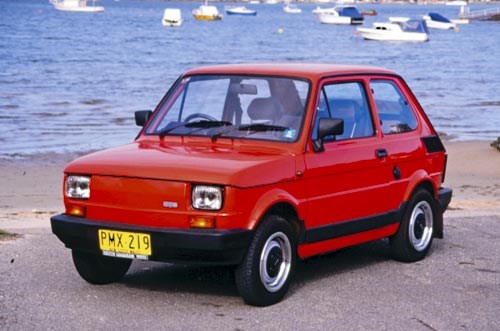 1989 FSM Niki 650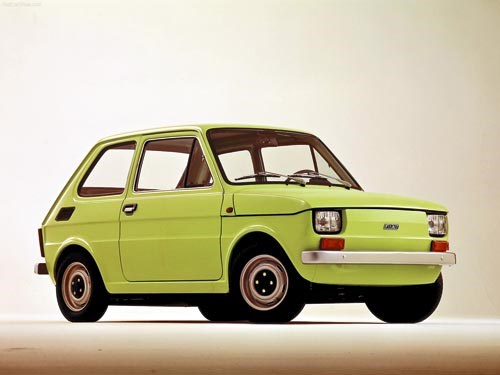 1972 Fiat-126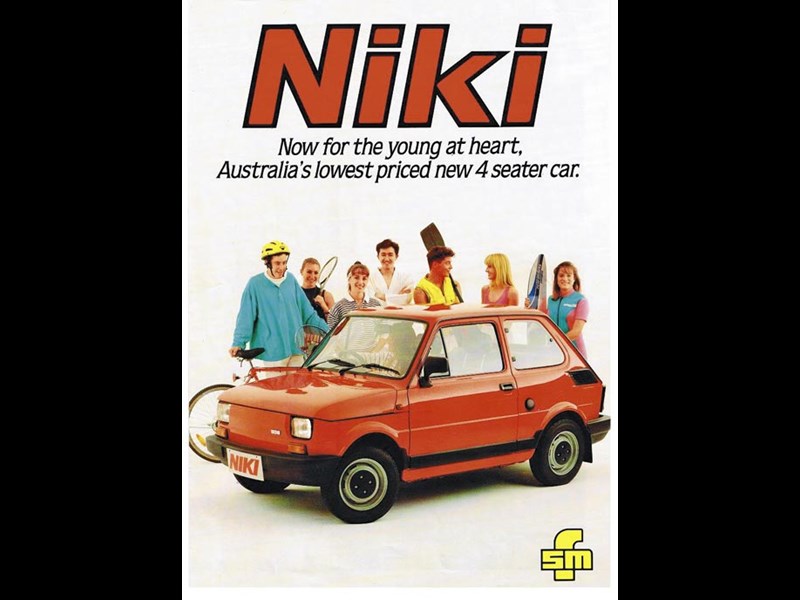 FSM Niki 650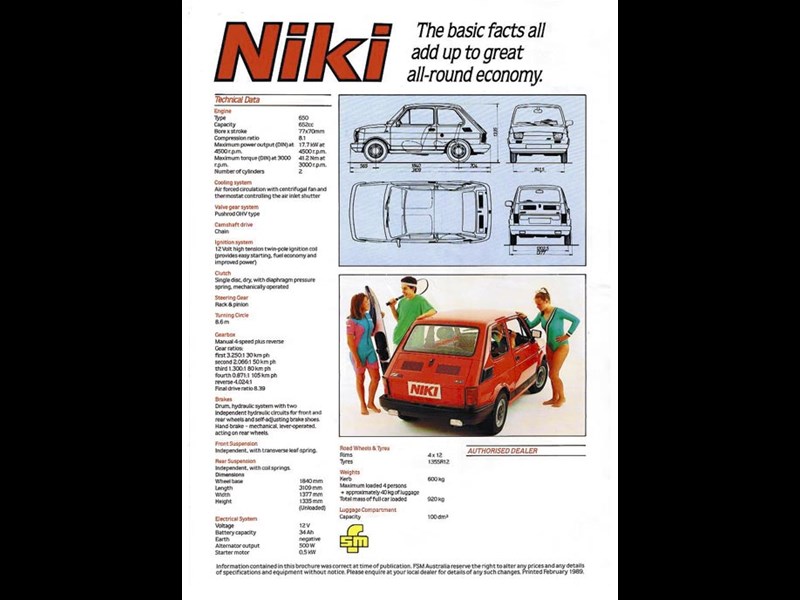 FSM Niki 650

John Wright says small is sometimes beautiful, but not always
FSM Niki 650
Buy Niki Bear, get the car for nothing...
In general my column alternates between cars that are significant and cars that I have owned and sometimes both apply. So please understand from the start that the subject this time is utterly insignificant and is the silliest car I have ever owned.
Small is sometimes beautiful and I mistakenly applied this romantic idea to the brand new Niki I bought in 1989. Every car came with a teddy bear called Niki. Car with bear cost $7990 plus on-road costs but I got them a bit cheaper. Not cheap enough, though, because I only had to drive the FSM Niki 650 home from Parramatta Road to the Central Coast of NSW to realise I had bought a little shocker. A brief test drive never exceeding 50km/h had not prepared me for what might be called the real-world Niki experience.
The Niki was, of course, a superannuated Fiat 126 built (very poorly) in Poland. Its air-cooled two-cylinder engine made – wait for 'em to assemble – 18kW and a barely measurable 41Nm. In theory having the engine behind you means the noise goes that way, too. But the Niki wasn't fast enough to dispel its own noise. And it was harsh.
Quite gradual hills had you out of fourth (top) and into third which limited progress (if you could call it that) to about 70km/h, there on the F3 among the semis and the repmobile racers. Then you might reflect on its crashworthiness (or lack of), an issue only beginning to assume deep consideration across the automotive mainstream. The Niki had no measurable active safety and poor passive safety.
I hadn't realised what a nostalgia trip back to the 1960s or even the 1950s this car was. It required regular adjustment of the tappets. Its diminutive brake drums had to be machined when they regularly went out of round. A young Wheels tester inverted one while trying to corner adventurously. Doubtless its dynamic abilities were worse than those of a '59 Corvair.
But I had bought it and so decided to make the most of an opportunity I never should have taken. The Niki was lowered. I seem to recall I got some alloy wheels from somewhere. It certainly got a woodrim Nardi sports wheel and RACER number plates which had graced my red Mazda RX-4 club racer. Hysterical! How cute it was to all those who didn't have to get behind the Nardi in anger, my predominant emotion when driving the Niki.
Even when it was new I'm sure those number plates were worth more than the Niki. And I used to joke that I had bought Niki bear (who I used to strap into the rear seat) and got the car for nothing. Maybe I was channelling Lord Sebastian Flyte from Brideshead Revisited.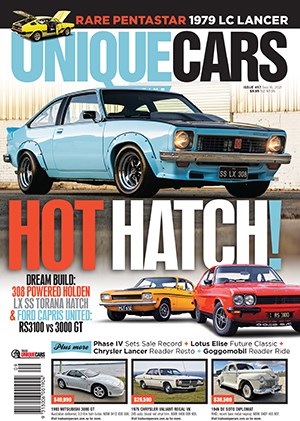 Subscribe to Unique Cars Magazine and save up to 42%
Australia's classic and muscle car bible. With stunning features, advice, market intelligence and hundreds of cars for sale.
Subscribe