Fiat 125 Review
---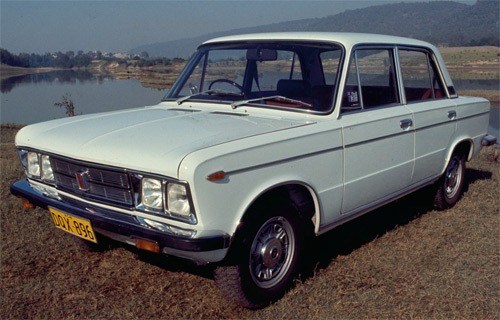 Fiat 125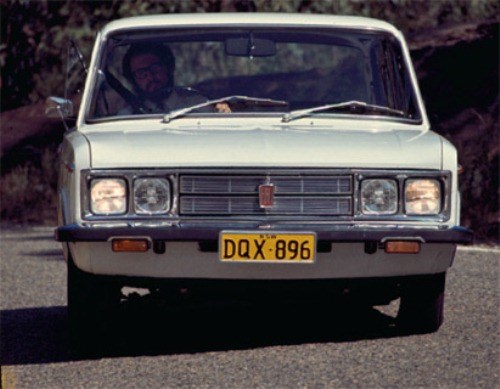 Fiat 125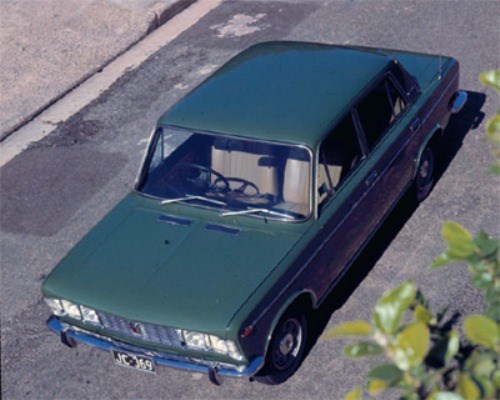 Fiat 125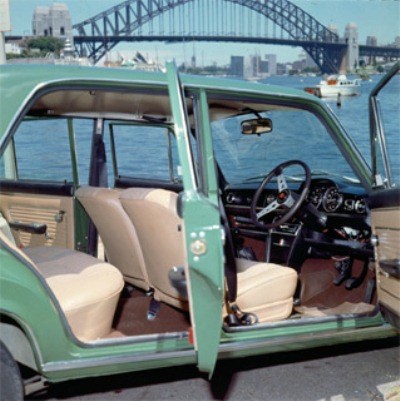 Fiat 125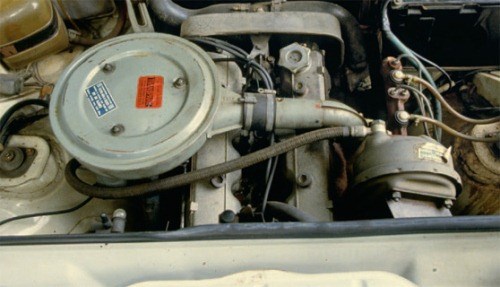 Fiat 125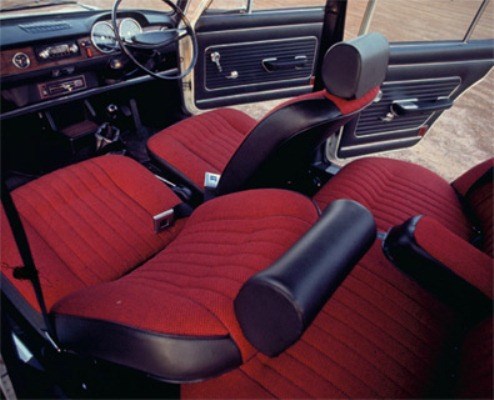 Fiat 125
Launched in 1967, the 125 was designed to be a longer, more luxurious version of the popular Fiat 124. It ultimately failed to ignite hearts and sales charts...
Fiat 125
A heart-aching lesson of disappointment still hurts...

I first saw a Fiat 125 at Willys Motors on the southern fringe of Melbourne's still buttoned-up CBD where my own 1960 1100 103D went for servicing. The two seemed worlds apart.
The boxy 1100, with its suicide front doors and tepid two-tone colour scheme of mid grey over pale grey (later enlivened with two yellow racing stripes), gave me plenty of excitement, but that deep blue 125 represented the future.
Indeed, 1968 was a long way from 1960 when the FB Holden and Volkswagen Beetle were the motoring norm. The Fiat 1100's 122km/h top speed was pretty good for a small car when even Australia's Own could only just aspire to 130km/h.
The 125 replaced the 1500. Instead of a column change it got four on the floor. The perky Lampredi-designed pushrod 1.5 made way for a twin-cam 1.6. Even in 1968 the tachometer was such a novelty that Holden served up the Monaro GTS's almost on the showroom floor. But in the 125's array of gauges it had pride of place, redlining at a staggering 6500rpm (500 more than the MGB's optimistic 6000 and that was supposed to be a real sports car).
Surely it wasn't a fluke that the cars got so much more exciting as I got my licence? In 1968 there was the Falcon XT GT in Candy Apple Red, the radical Monaro GTS in Warwick Yellow (taking the chequer at Bathurst) and the Fiat 125. We already had the Datsun 1600!
Even in 1975 when I finally acquired my primrose 125, it still seemed hot. Although a five-speed gearbox would have been nice, you just didn't expect such a thing at the time. This car was so Italian that it easily assaulted the redline in top gear and you might have been on Conrod instead of Noosa-bound on the Newell. That limited top speed to 99mph (159km/h) because each grand's worth of revolutions translated to just 16mph. No wonder fuel economy was poor – some 12.5 litres per 100 kilometres on that trip. But frankly this Fiat wasn't much finer. The steering lacked feel. It really did need that extra gear. And even by 1975 plenty of 'em were secretly accumulating rust. I never quite got to love the 125 as much as I had the charming pale blue 1500 Mark III I'd owned two years earlier.
When the 132 arrived it looked like what it was: the beginning of the end for frankly finer Fiats. And how about the 131 as a successor to the little 124, which was International Car of the Year in 1967? Rust has killed virtually every 124 but hindsight makes that, not the larger and faster 125, my Fiat sedan of choice from the 1960s.

*****
More reviews:
> Oz vs Euro comparison: 1969 Valiant VF Pacer vs 1972 Fiat 125T review here
Search used: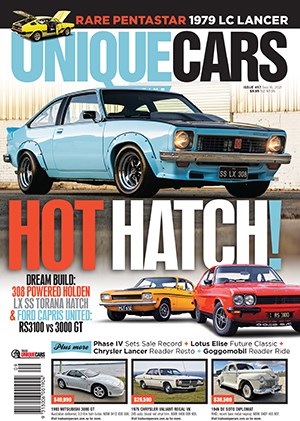 Subscribe to Unique Cars Magazine and save up to 42%
Australia's classic and muscle car bible. With stunning features, advice, market intelligence and hundreds of cars for sale.
Subscribe