Austin 1800 review: Classic
---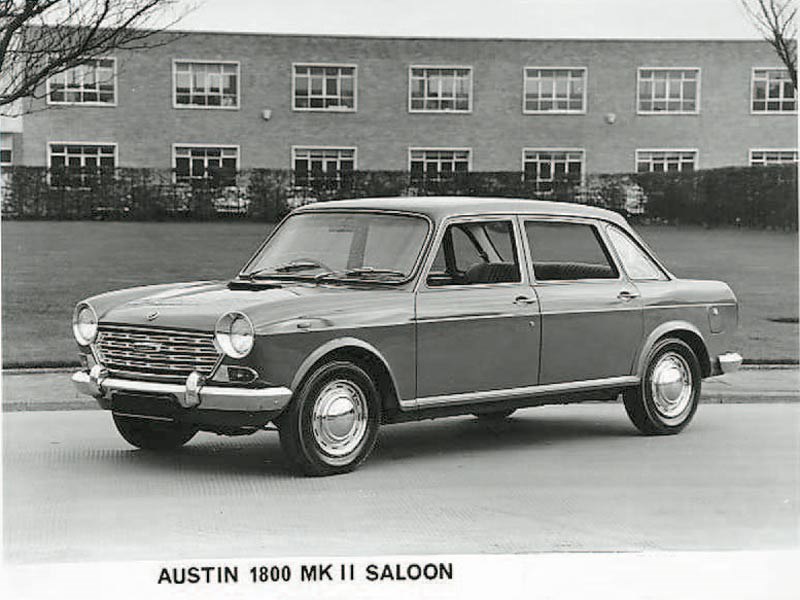 Austin 1800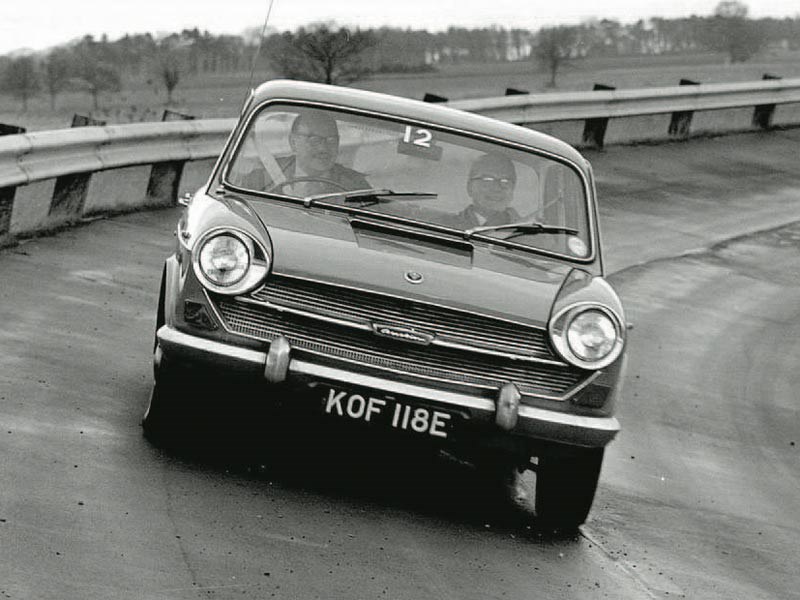 Austin 1800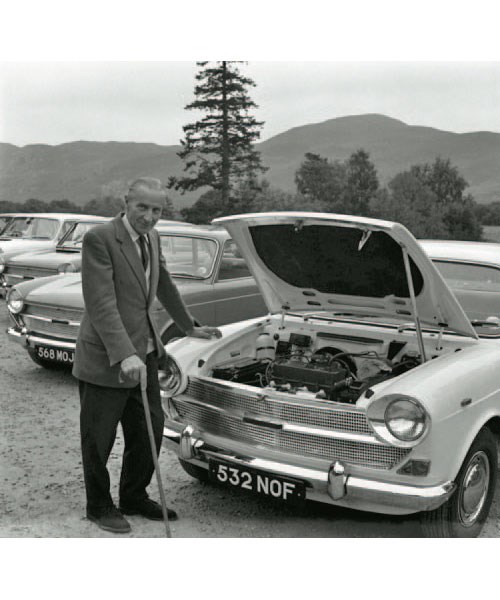 Austin 1800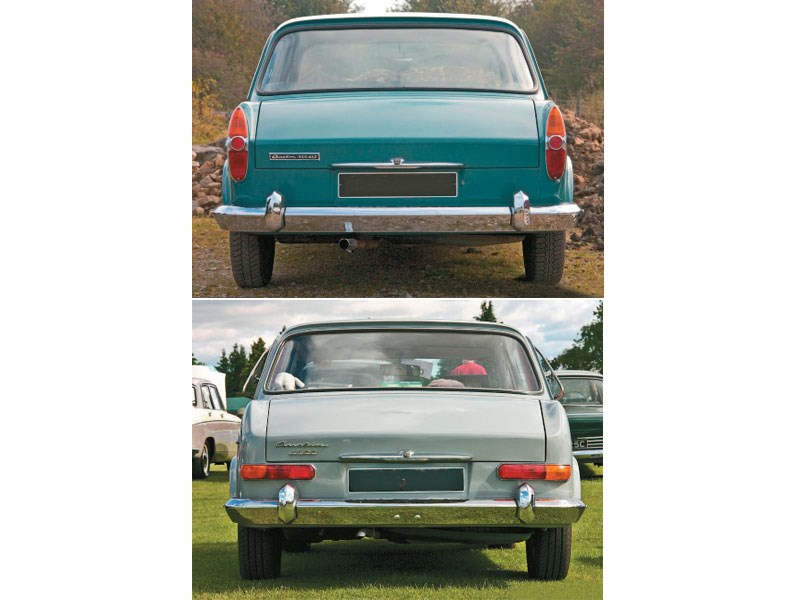 Austin 1800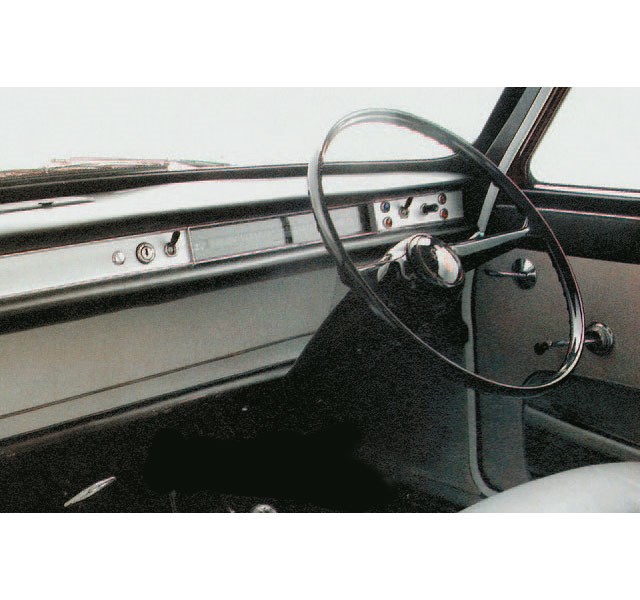 Austin 1800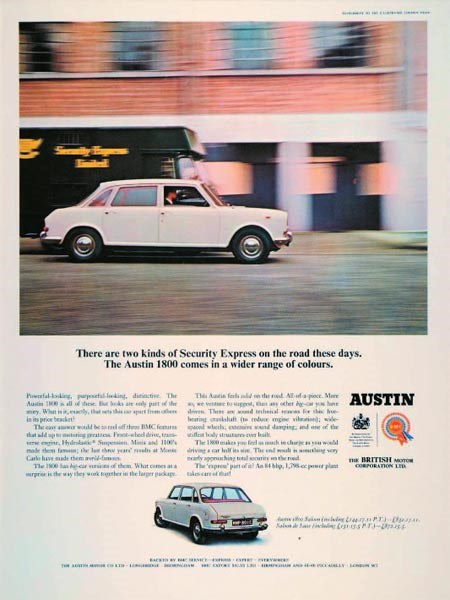 Austin 1800

Wrighty rates the wide-track 1800's handlings as one of its best traits, but ...
Austin 1800
The ingredients were right, but BMC mucked up the recipe.
Was BMC Australia cocksure or just desperate when it advertised the Austin 1800 as 'The Car of the Century'? History asserts it was no such thing. I'll go further – in many ways the Austin 1800 symbolises the very best and worst aspects of the British car industry in the post-war era.
It is easy to be wise with hindsight, but it seems obvious that Alec Issigonis's brilliant Mini concept was always going to work better with a small car. The Morris 1100 was pretty cool, too. But the larger ADO17 – available in a variety of model types in the UK but just as the Austin 1800 here – made no pretense to good looks.
I bought my 1970 Camino Gold Mark II manual in September 1972. It had done 37,000 miles (60,000 km) in the hands of one owner, a doctor who had traded it on a Mazda 1800. The price was $1495, negotiated down to $1450.
Nothing had prepared me for how well the Austin handled. My father's Peugeot 404 still rode on crossplies at the time and it was only when he fitted Michelin XAS radials that the Pug could match the front-drive 1800 point-to-point.
The 1800 was a graceless car that represented the triumph of function over form. Except that it didn't always function! It had enormous space and comfort, great handling, almost enough performance and a superb ride but was poorly made and mechanically fragile. Idea: Nine out of 10. Execution: Five out of 10. Isn't that typical of the British industry of the era?
Clutch issues, ripped suspension boots and a noisy big-end bearing all made themselves evident before the car had covered 45,000 miles (72,000 km), at about which time I sold it for $1000. That was just before the P76 made its debut. Already the X6 Tasman and Kimberley were acquiring a bad reputation.
The Austin 1800 was really the same deal as both the X6 and P76: it could have been wonderful.
Even in 1972, when the basic design was seven years old, the 1800 was far superior to the local Big Three. On any real-world road it would drive away from a 202 Kingswood. I certainly drove mine away from a mate's EH 149 on a twisty road in the Victorian High Country.
The 1800 was a driver's car which left the driver wanting more. Its performance was reasonable and I remember achieving an indicated 87 miles per hour (just on 140km/h) on the Geelong Road heading home for New Year's Eve. But there were cars such as the Renault 16TS and Fiat 125 that could manage close enough to 100mph (161km/h) with 0.2 litres less capacity. With more squirt, a better  gearchange, some gestures of styling and higher quality, the 1800 might almost have been Car of the Century. Almost.
*****
More reviews:
> BMC's last stand: Aussie originals
Search used:
>> Search for a used Austin here
Unique Cars magazine Value Guides
Sell your car for free right here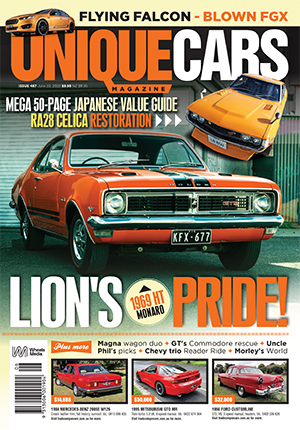 SUBSCRIBE TO UNIQUE CARS MAGAZINE
Get your monthly fix of news, reviews and stories on the greatest cars and minds in the automotive world.
Subscribe