Torana Tour: Cruising For A Cause
---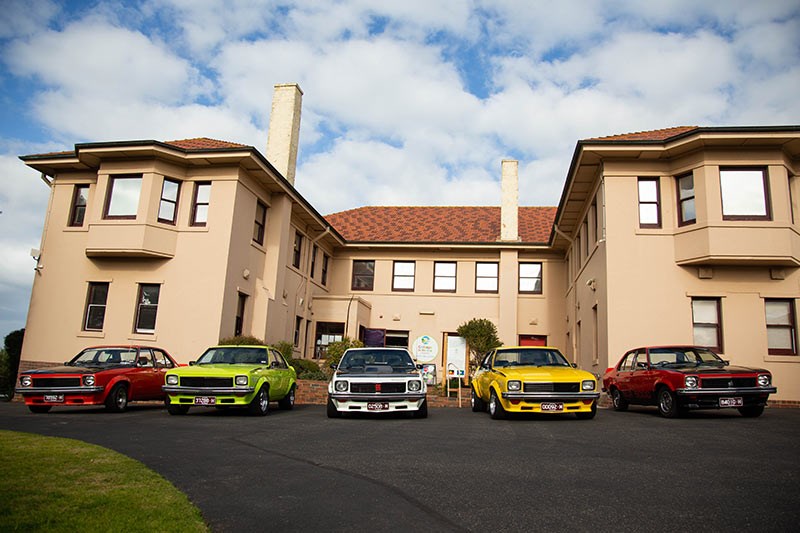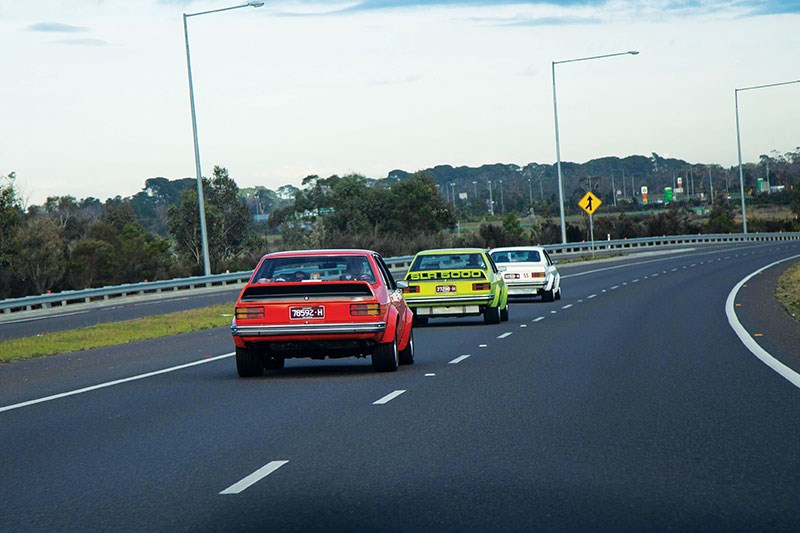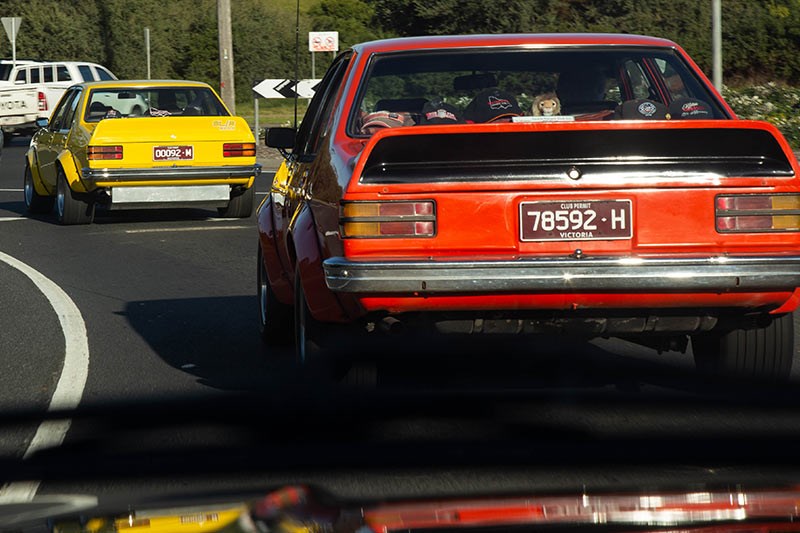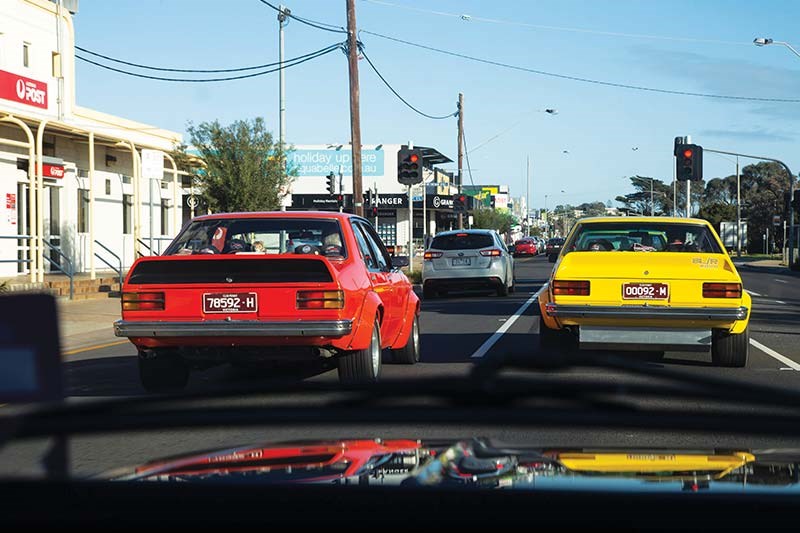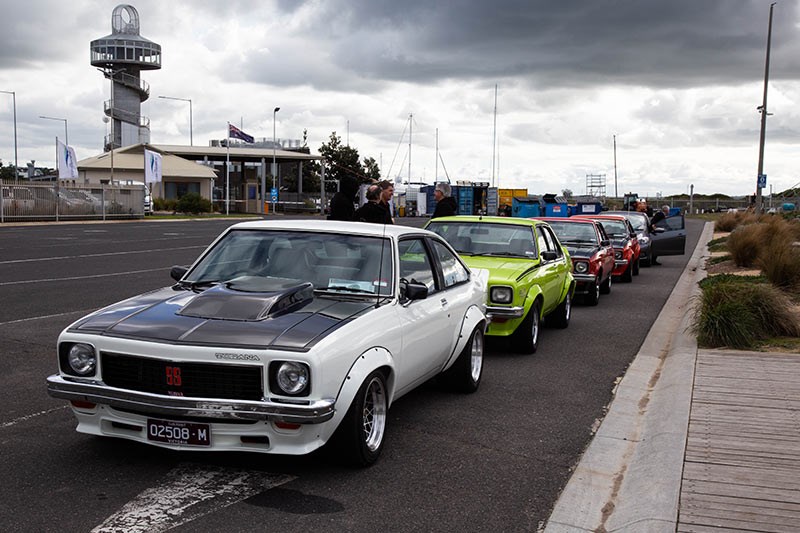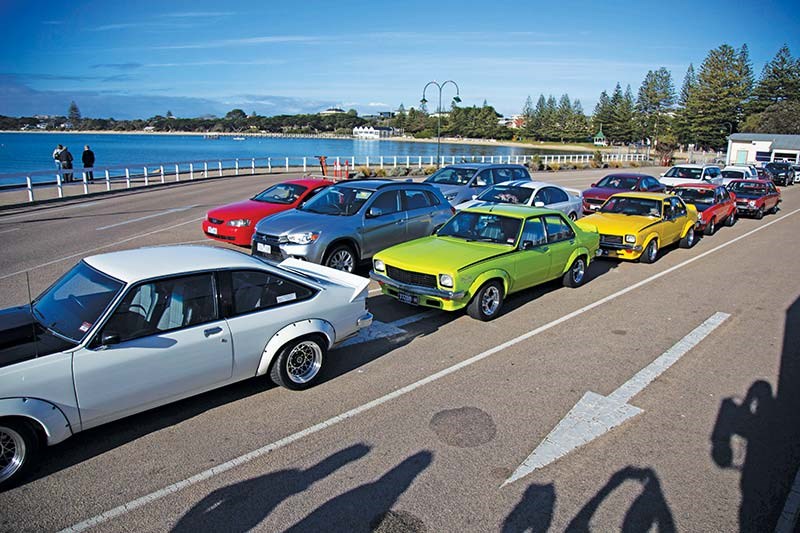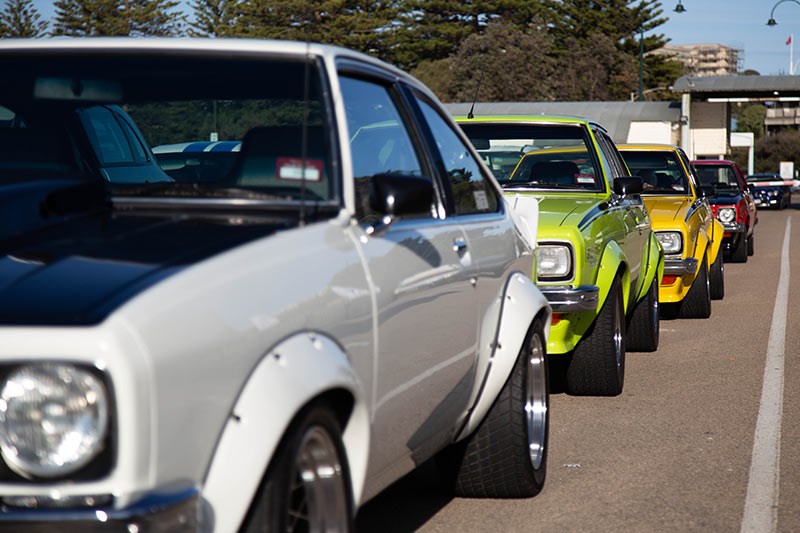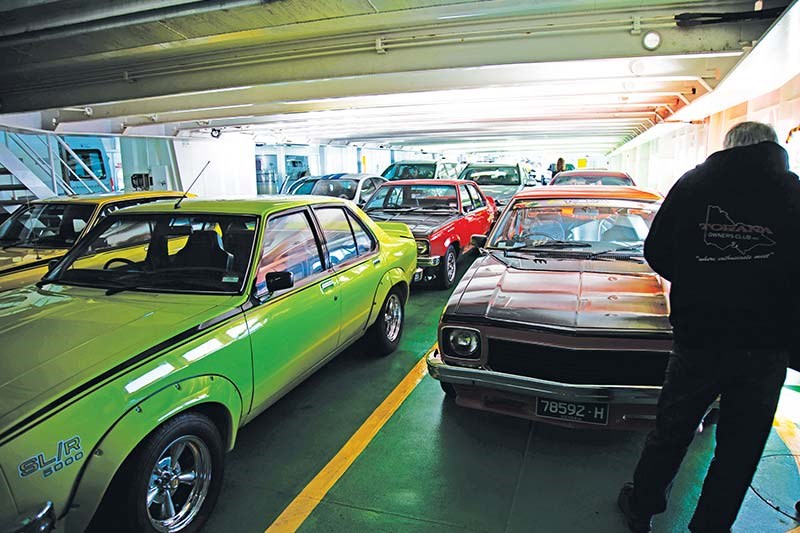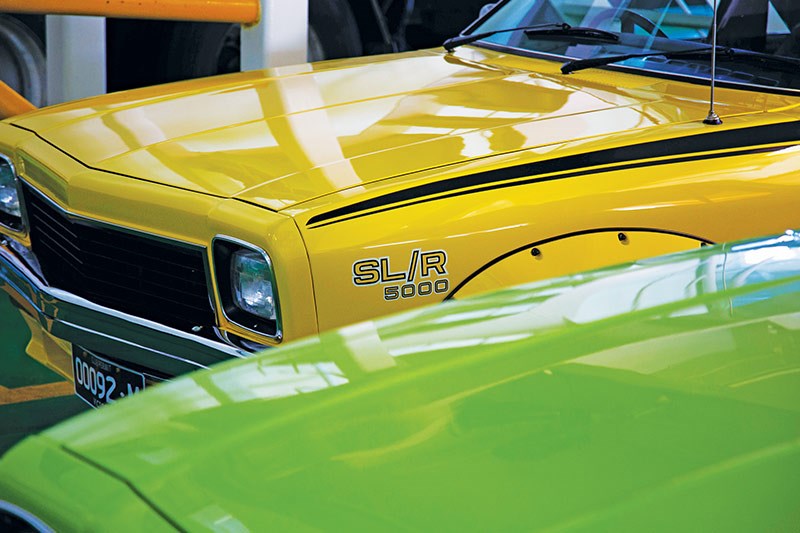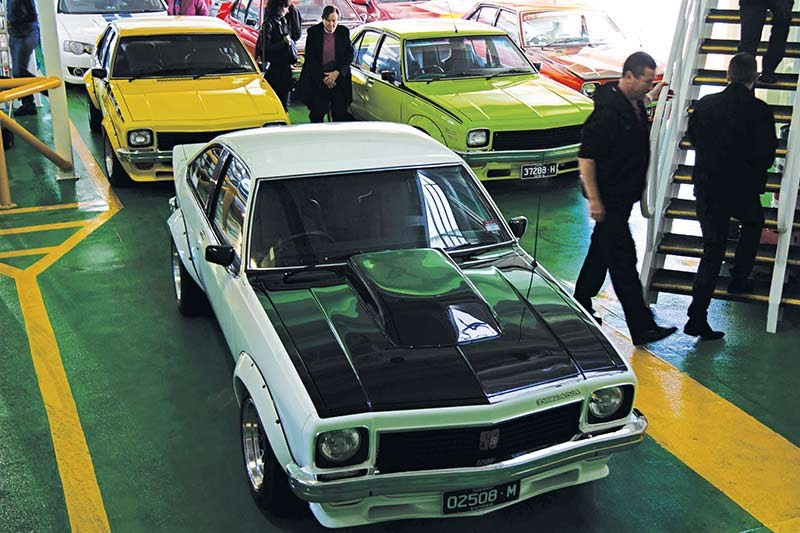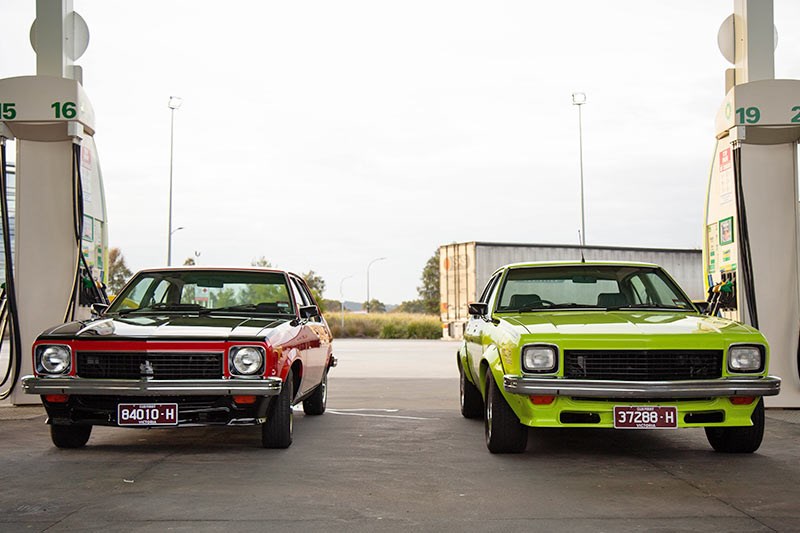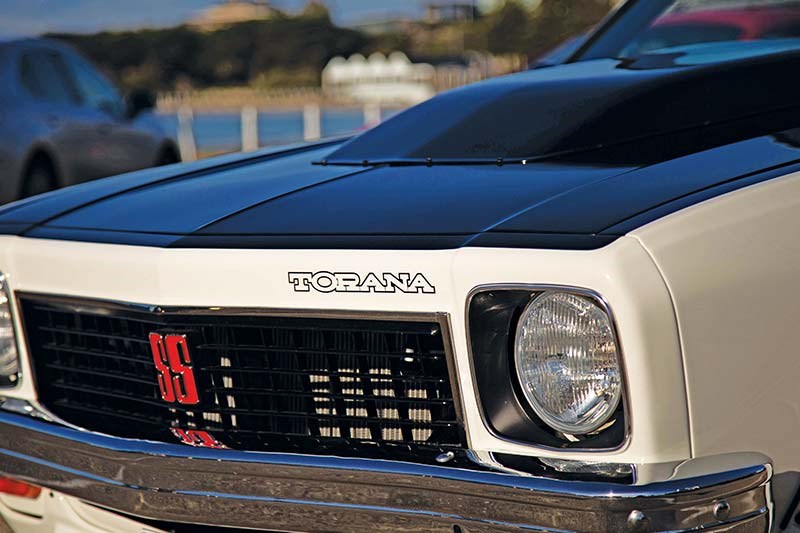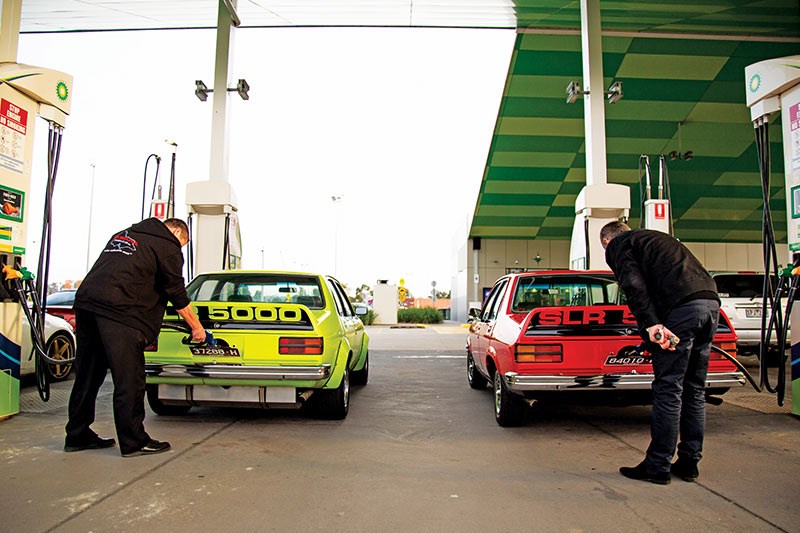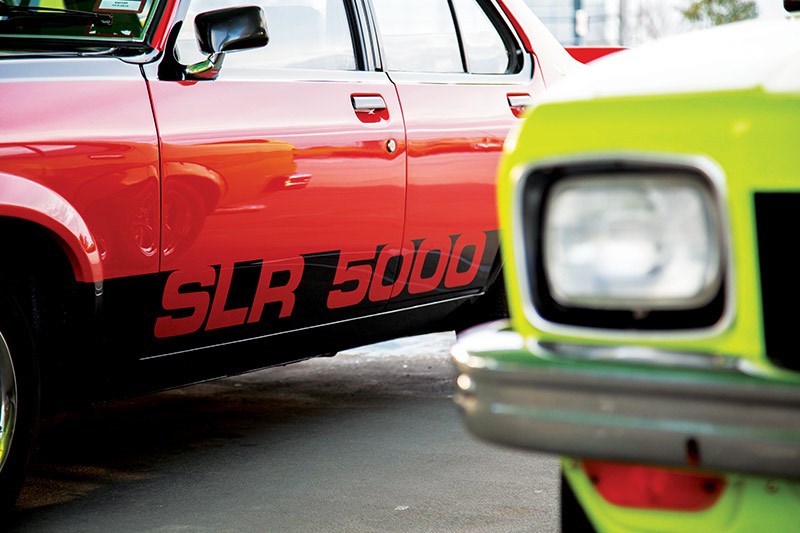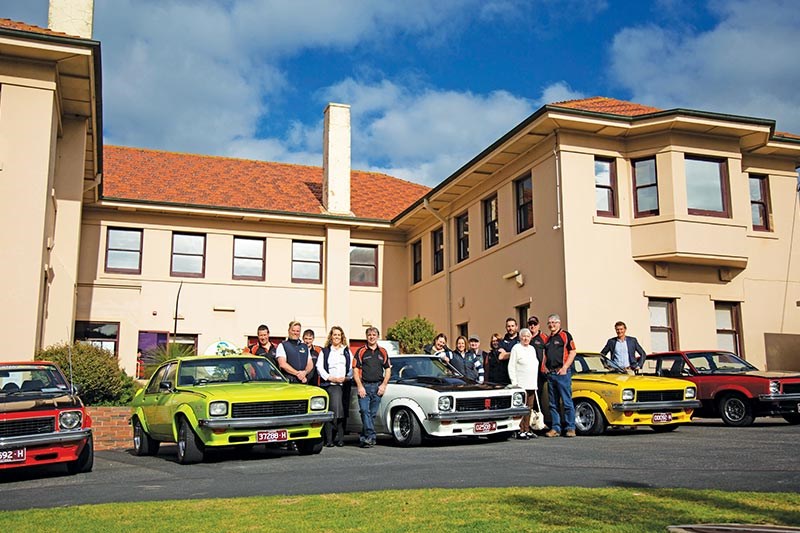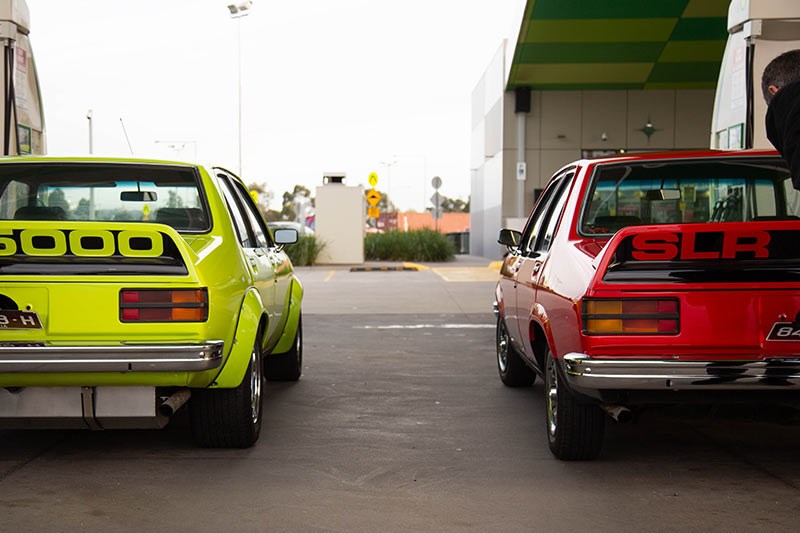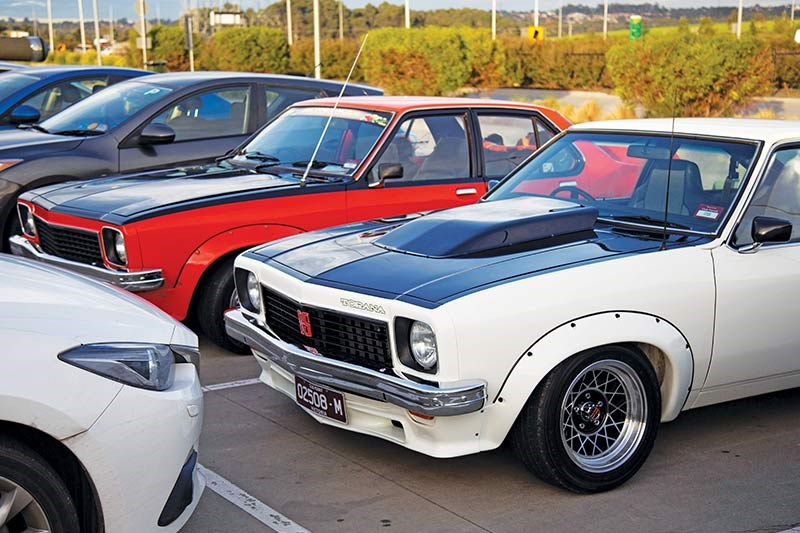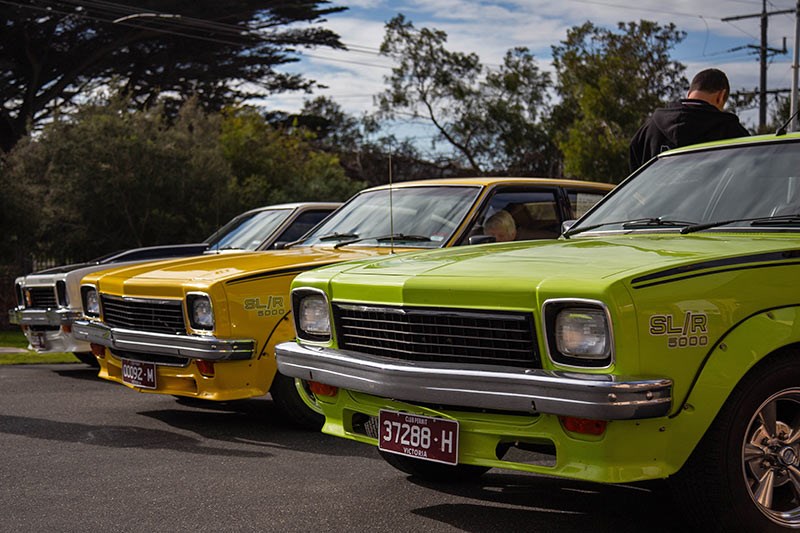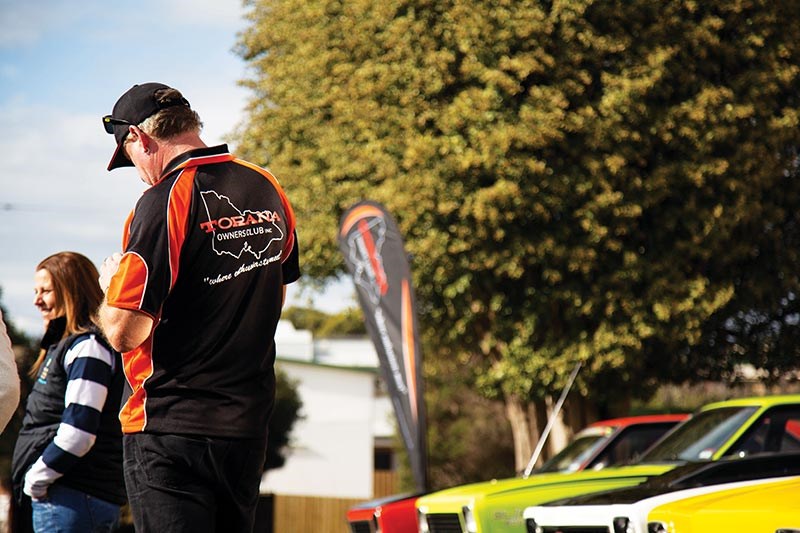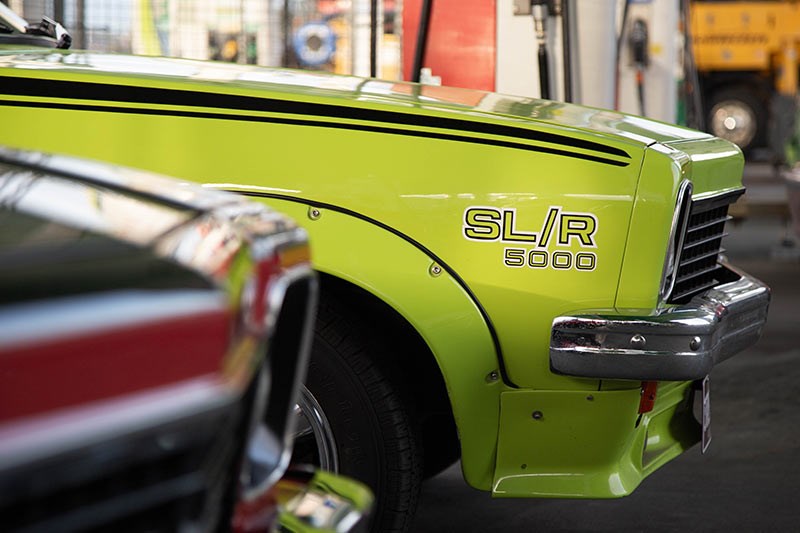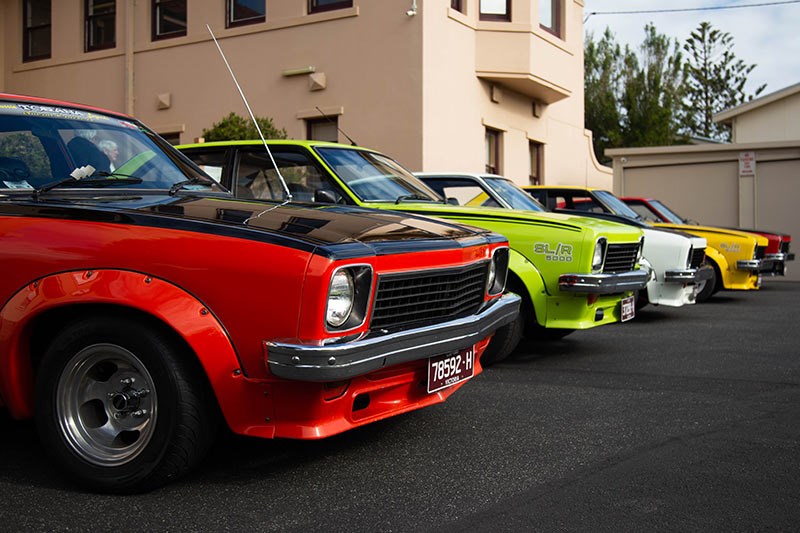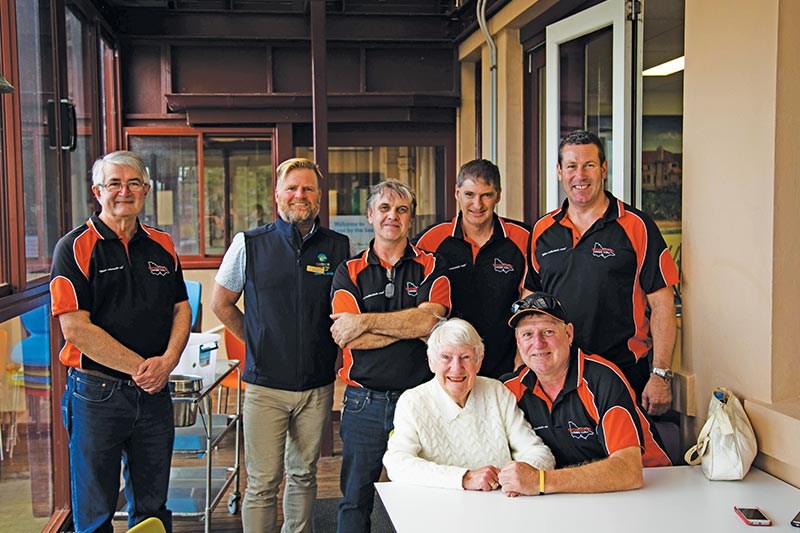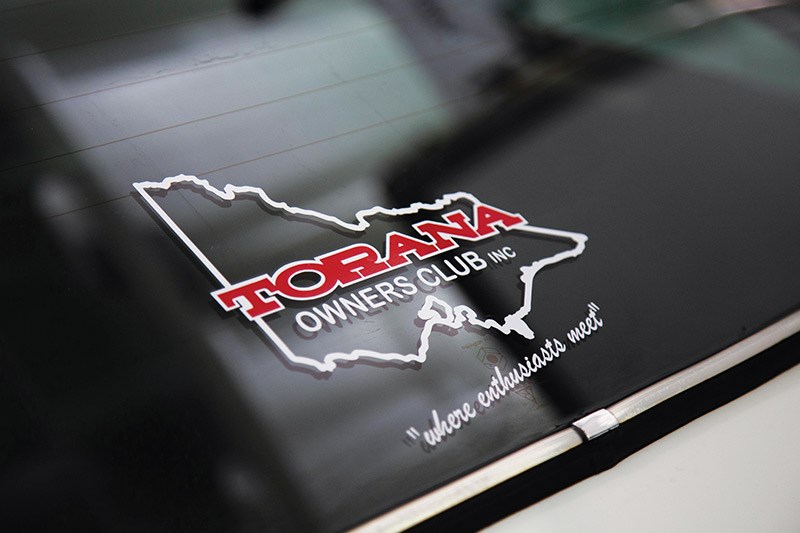 130-year-old charity for kids, supported by loud colours and even louder V8s!
Cars aren't just cars, are they? If you're reading our humble publication, we're confident you'll agree.
More than simple modes of transport, these hulks of steel, glass and rubber are vehicles in more ways than one; they're vehicles for memories, a way to connect with people and friends, and – for the best of us – a way to give back to the community.
The Torana Owner's Club knows this, and giving back to the community – namely the historic 130-year-old Queenscliff childrens' charity, Cottage by the Sea – is at the heart of everything it does. The club is a recently-formed collective of good-hearted mates and even before the club's inception, many of the members have been supporting the charity – dedicated to supporting underprivileged children – for the past three years.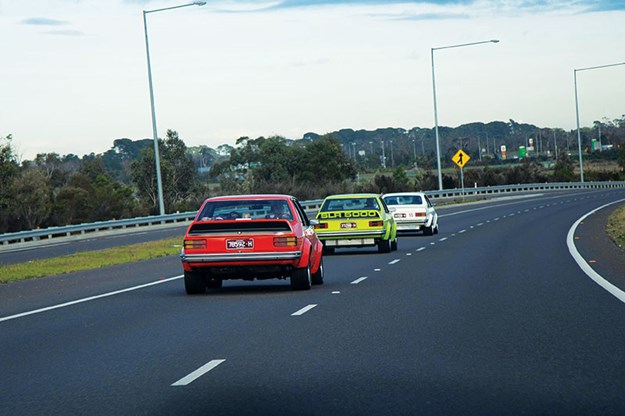 Every year, the Torana Owners Club's road trip down the Great Ocean Road includes a visit to Queenscliff's Cottage by the Sea to drop off funds raised over the previous year
The club holds various fundraisers throughout the year – from casual car shows and raffles, to a club display at Cottage by the Sea's annual fair in January. And every year on the club's annual road trip down the Great Ocean Road, they stop by the historic homestead to drop off their funds raised over the year past.
But it's not enough to just tell me over the phone, so one fine morning I was picked up by a fleet of skittle-coloured V8-powered Torries, and the guys took me down to see the Cottage, and the people behind it, in person.
| Buyer's Guide: 1977-79 Holden Torana A9X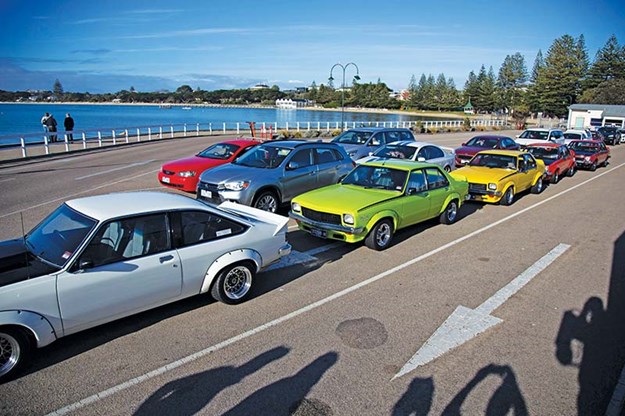 The fleet of skittle-coloured Torries ready to bring joy to the underprivileged kids
We drove along the picturescue Mornington Peninsula to Sorrento, and took the car-ferry across to Queenscliff. I spent most of the drive inside the pristine red LX SLR 5000, owned by the club's Treasurer Andy.
Loading the near-half dozen examples of beloved precious metal, the group of loud V8s, and even louder paint, drew comments aplenty from ferry staff and fellow passengers.
We didn't see any dolphins on the trip, but there was plenty of light-hearted banter and camaraderie. Vice President Craig even brought his mum along – who was bestowed with an honourary lifetime club membership.
| Watch next: Holden Torana LH SL/R 5000 L34 video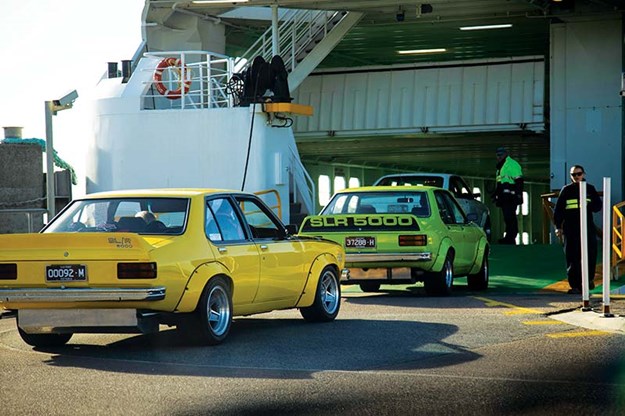 Club President Mark Ellis made it clear that it was important to them to dedicate their efforts to one charity.
"It was important for us to focus on one charity, and a few of our members have been involved with the Cottage for a number of years. We simply took it on as the club's charity of choice, and have stuck with it since".
So what is Cottage by the Sea all about?
"Our mission is inspiration, fun and opportunity," says Bill Kerr, Head of Community Engagement and Relationships.
| Read next: Torana Tales - our top six Torana stories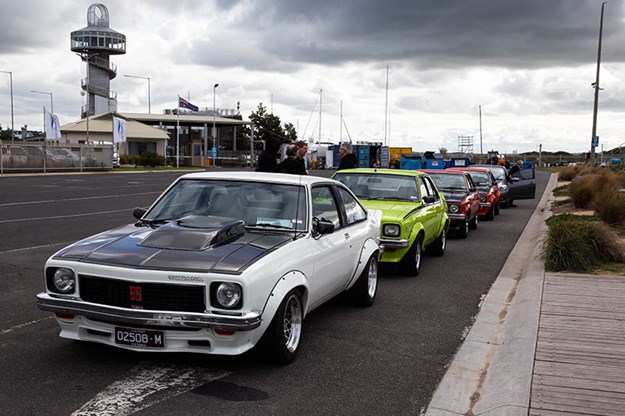 "We've been here for 130 years, originally looking after convalescent children recovering from health issues, though in the '60s the homestead shifted its dedication to include the empowerment of underprivileged kids."
"Some of these kids have never eaten with a knife and fork, or had a proper warm shower."
"Today we operate for 48 weeks of the year, and take in 1300 children through our doors on various programs that are about empowering them to have the skills to make some change, and being continually engaged in their school and education".
Cottage by the Sea takes in children from all backgrounds, encouraging them to complete group goals and learn skills – so that they may return to their communities as leaders, and with the capacity to "write their own story".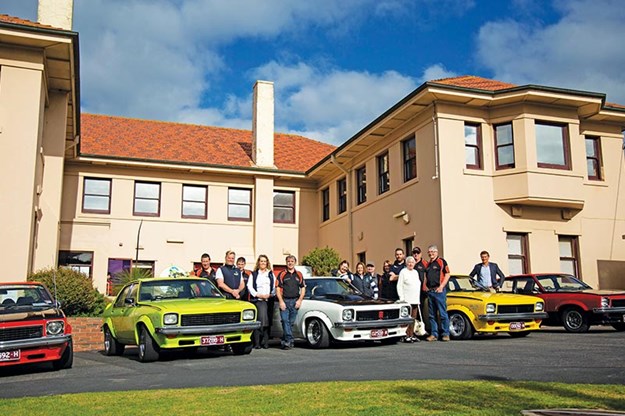 The Toranas line up at Cottage by the Sea
It's this power of choice and freedom that a lot of these kids have sadly been deprived of: born into unfortunate circumstances through no one's fault except the large lottery of life. The Torana Owner's Club, having just turned 12 months old, is also 'writing their own story'. It may not be the biggest club around, but they're a great bunch of blokes who place a larger importance in connecting with each other and their community.
You can find out more about the TOC at toranaownersclub.org.au, and you can find out how to support Cottage by the Sea at cottagebythesea.com.au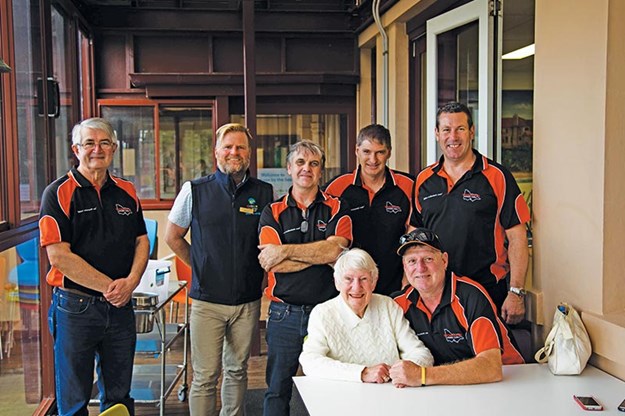 Vice President Craig's mum received an honorary lifetime club membership
COTTAGE BY THE SEA, QUEENSCLIFFE ANNUAL FAIR
Cottage by the Sea's annual fair is the cause's biggest fundraising event of the year, held every January at the homestead, just as it has for over 100 years.
"We're non-government funded, so we require about $2 million every year to operate. We get donated goods as well – toiletries, toilet paper, bedding, clothing, food. Anything anyone needs at home, we need 1300 times.
We're lucky to have such great community support, the Torana Club are a big supporter of us each year, and the kids love seeing them and the cars."

The fair also attracts various food stalls, community vendors, and sells over $20,000 worth of fresh produce each year. The fair began as a garden party, but has since blossomed into an attraction that sees upwards of 2500 people through the homestead's gates each January.
This January, you'll also be treated to a fleet of hot Toranas on display courtesy of the TOC. The fair will take place January 11, 2020 from 9am. We encourage you all to come down.
Unique Cars magazine Value Guides
Sell your car for free right here
Unique Cars magazine Value Guides
Sell your car for free right here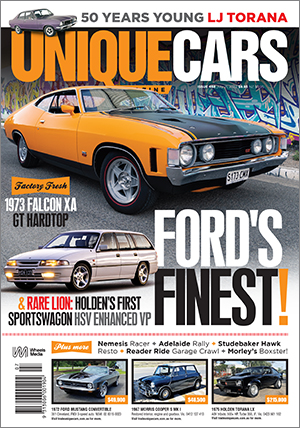 SUBSCRIBE TO UNIQUE CARS MAGAZINE
Get your monthly fix of news, reviews and stories on the greatest cars and minds in the automotive world.
Subscribe