Gallery: Historic Winton Classic Car Show 2015
---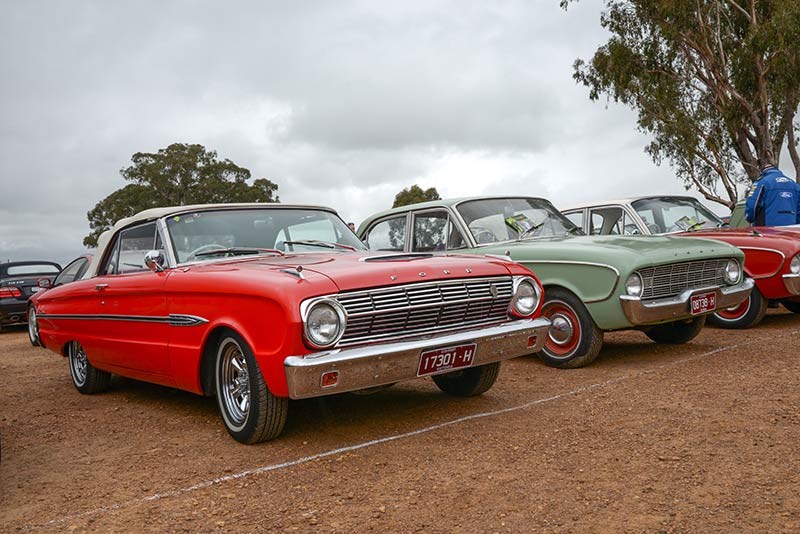 Historic Winton: Classic Car Show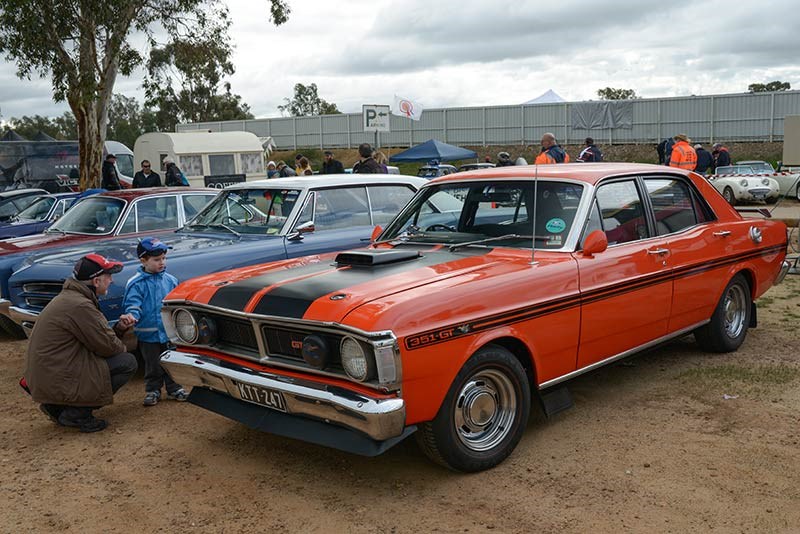 Historic Winton: Classic Car Show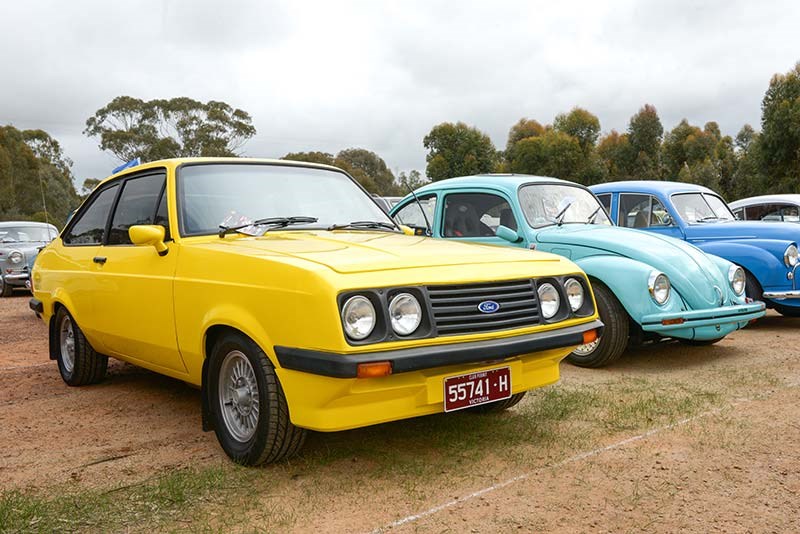 Historic Winton: Classic Car Show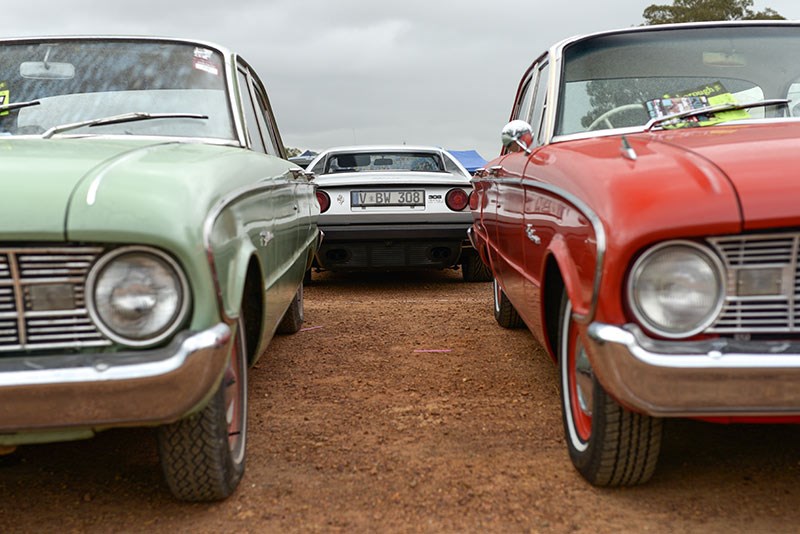 Historic Winton: Classic Car Show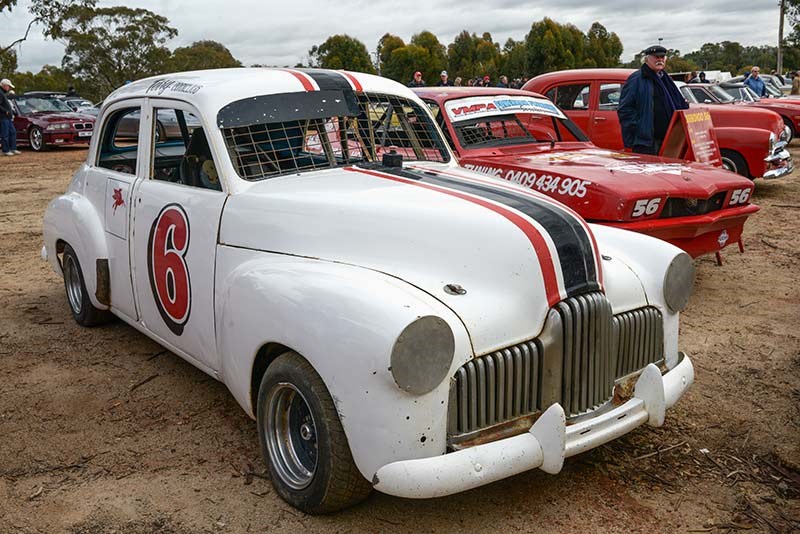 Historic Winton: Classic Car Show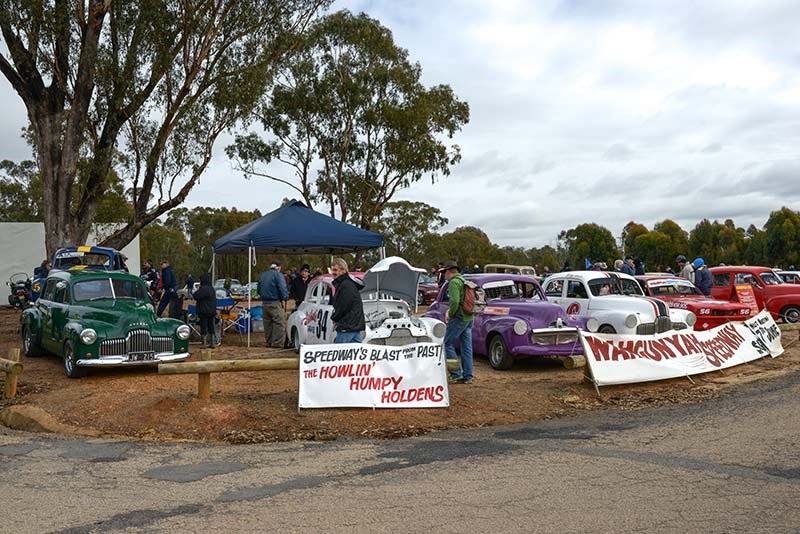 Historic Winton: Classic Car Show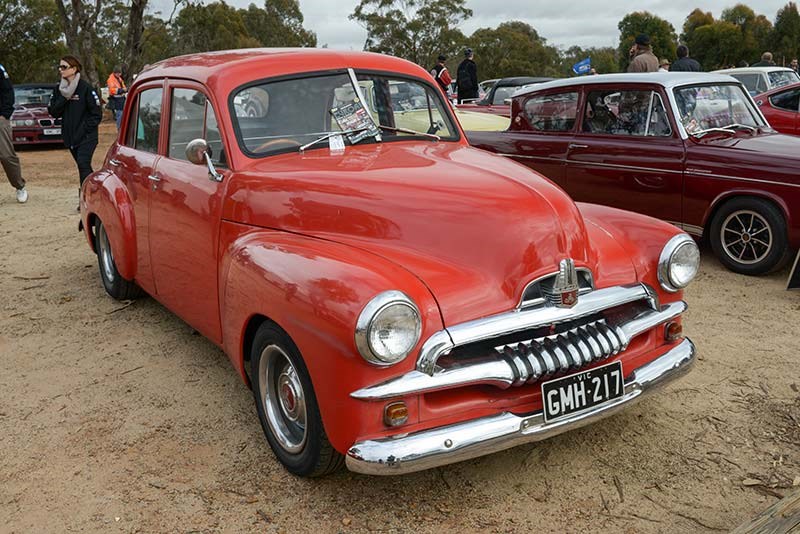 Historic Winton: Classic Car Show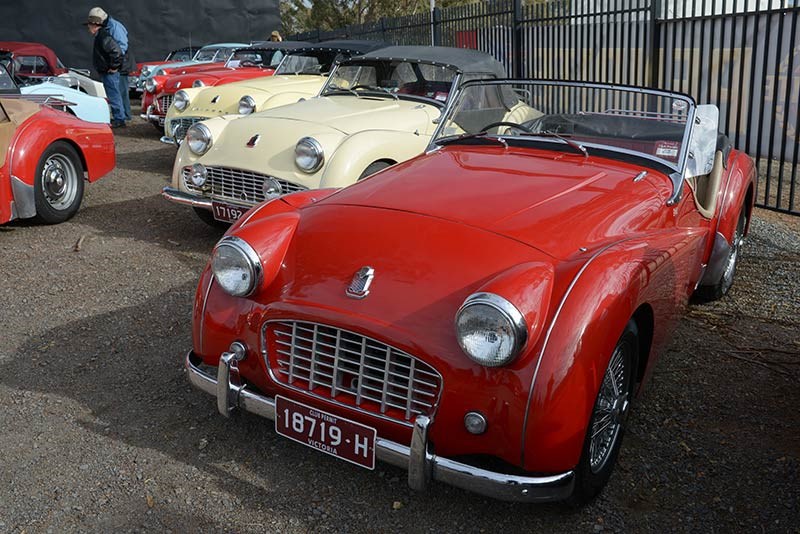 Historic Winton: Classic Car Show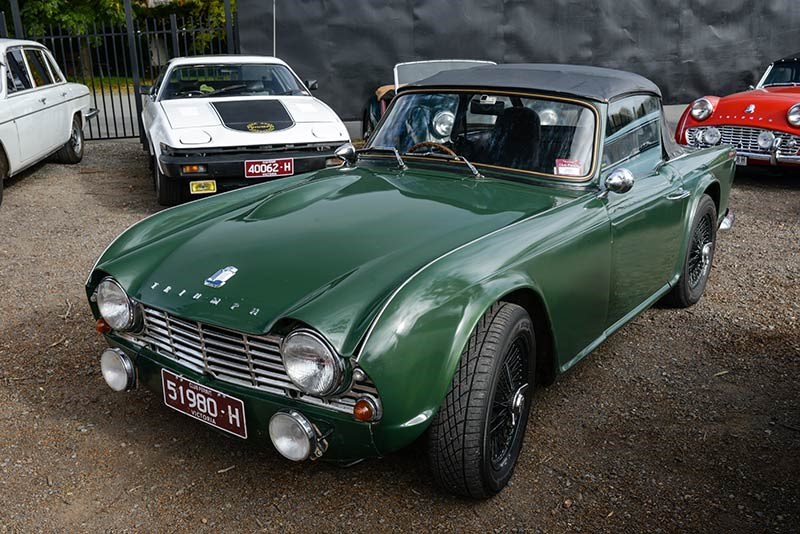 Historic Winton: Classic Car Show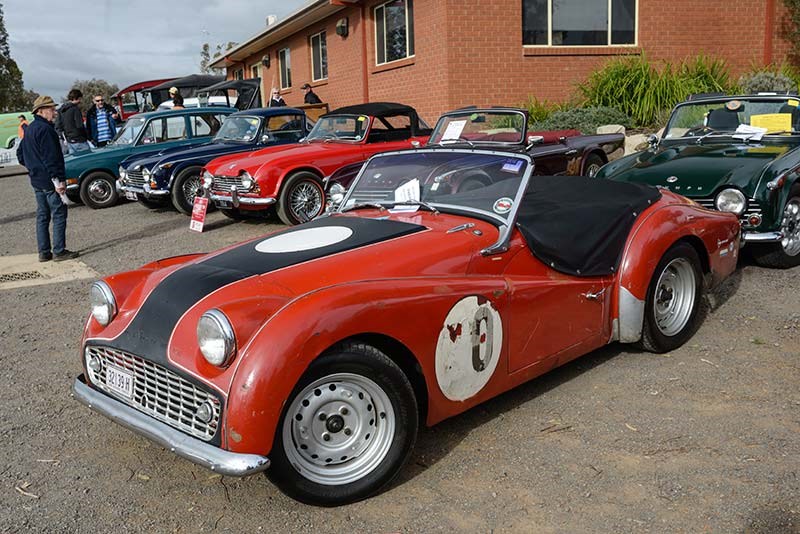 Historic Winton: Classic Car Show

Historic Winton: Classic Car Show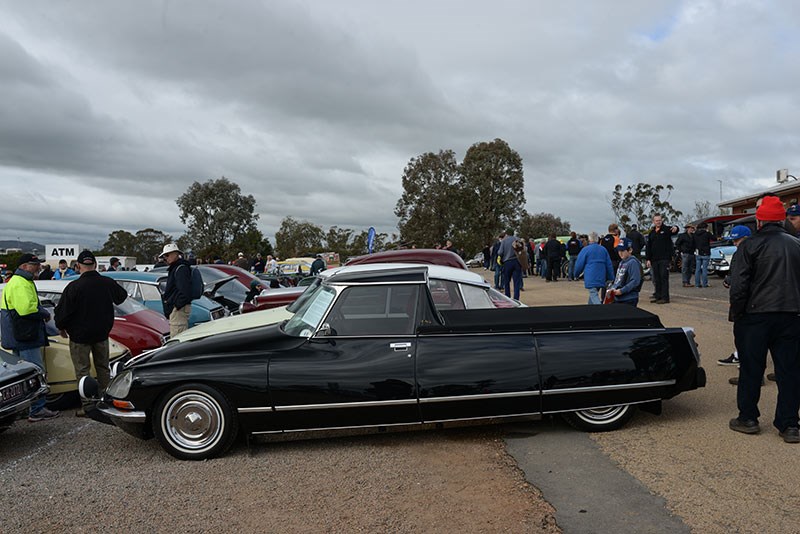 Historic Winton: Classic Car Show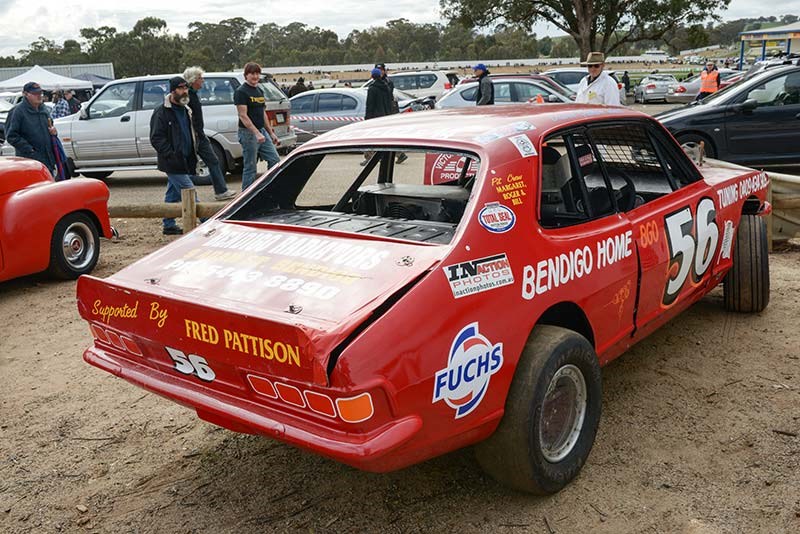 Historic Winton: Classic Car Show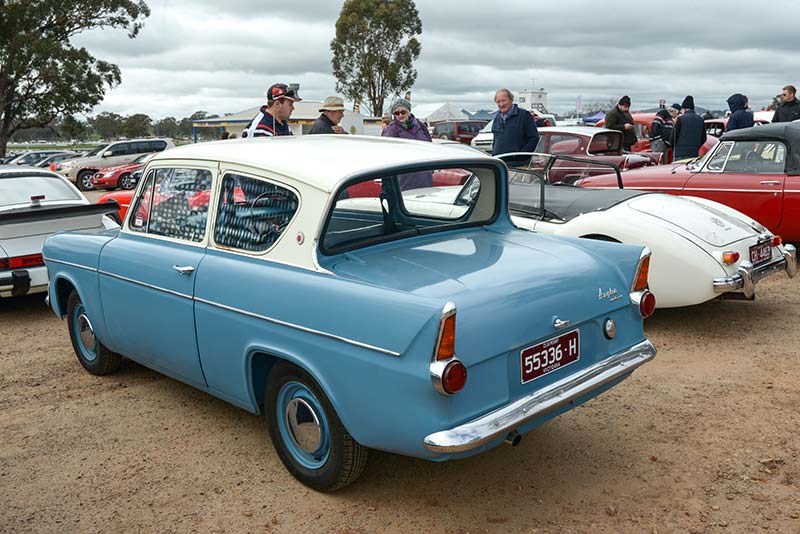 Historic Winton: Classic Car Show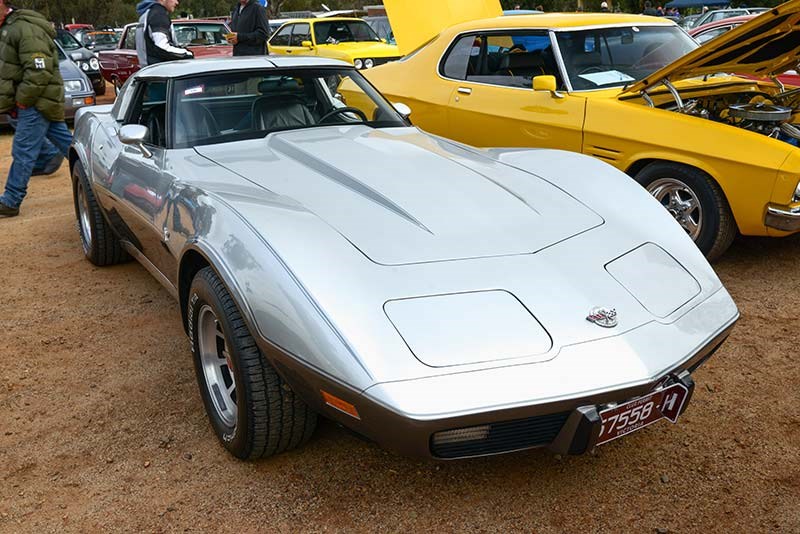 Historic Winton: Classic Car Show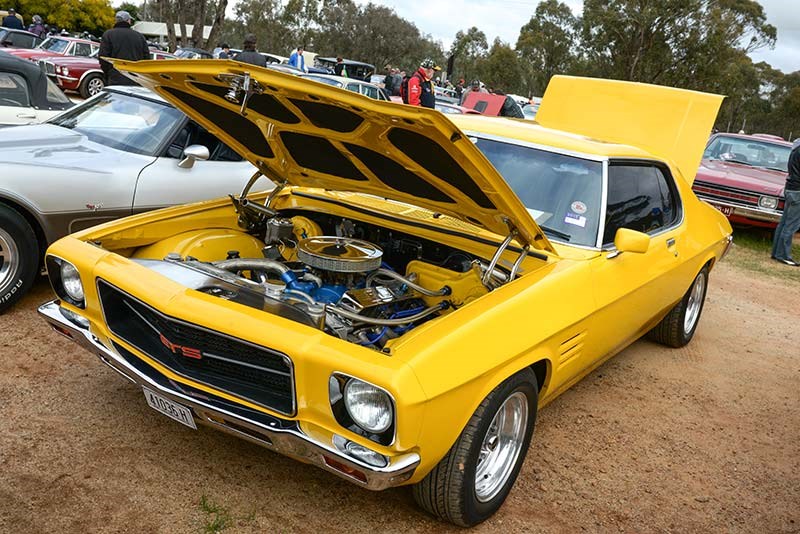 Historic Winton: Classic Car Show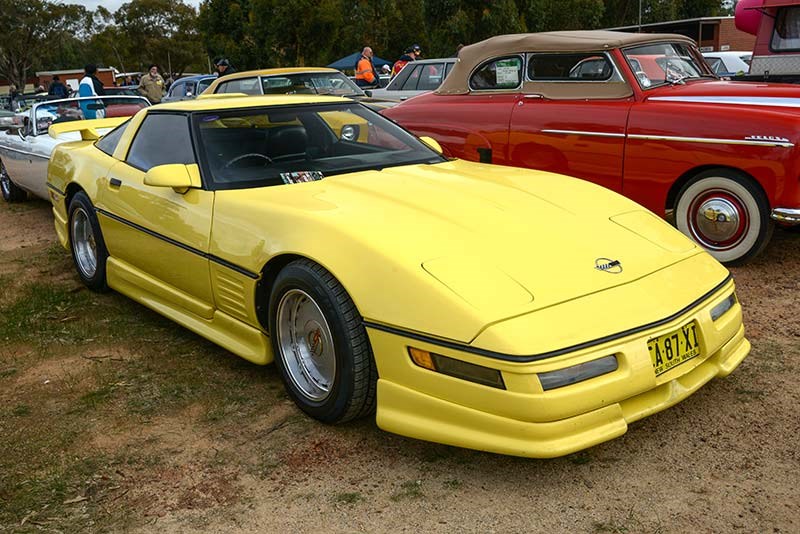 Historic Winton: Classic Car Show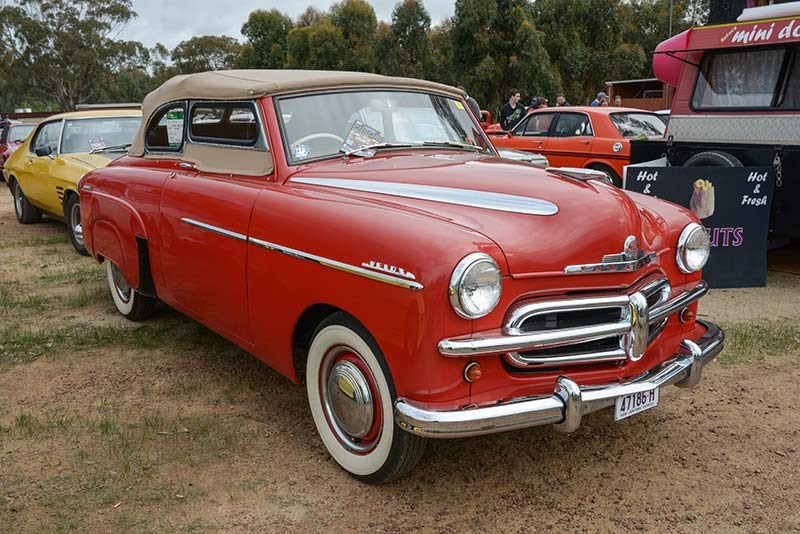 Historic Winton: Classic Car Show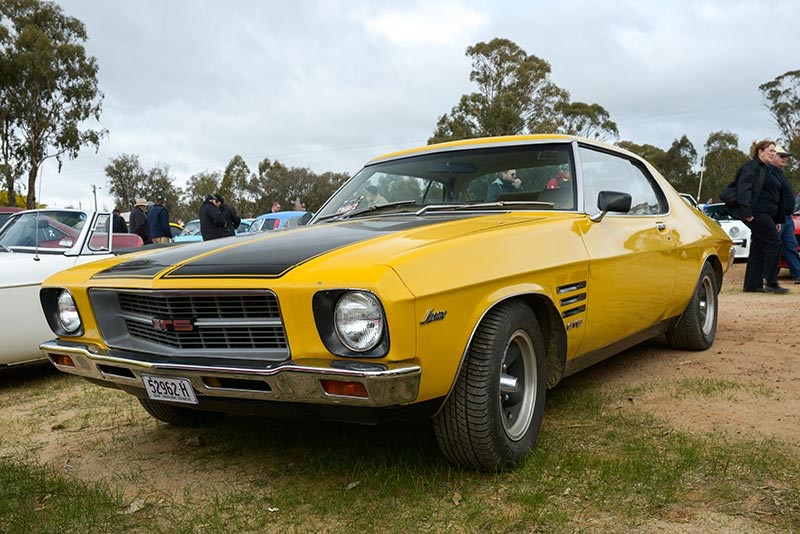 Historic Winton: Classic Car Show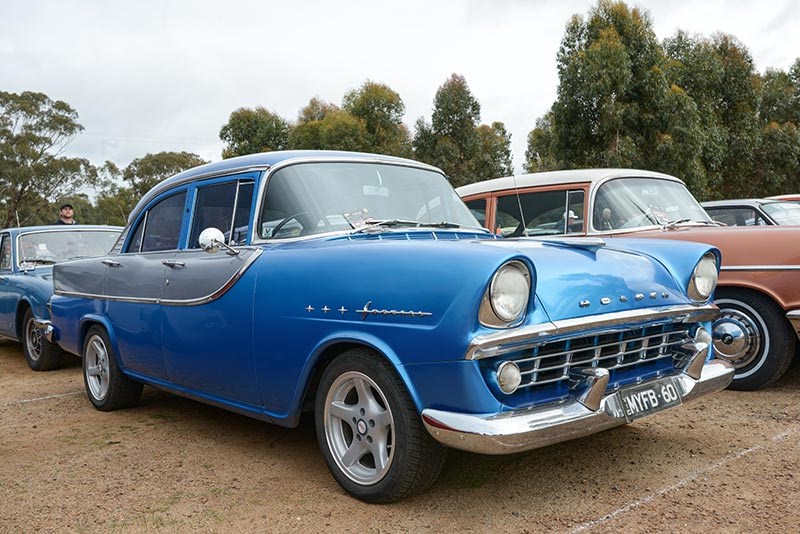 Historic Winton: Classic Car Show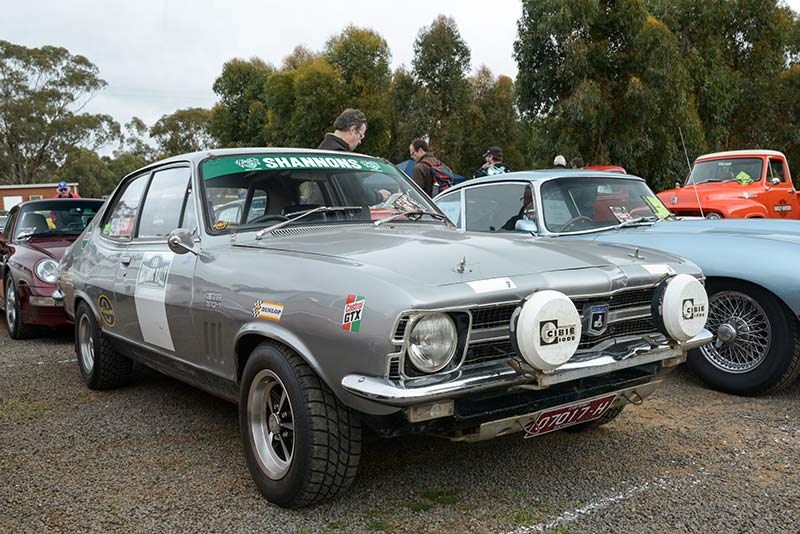 Historic Winton: Classic Car Show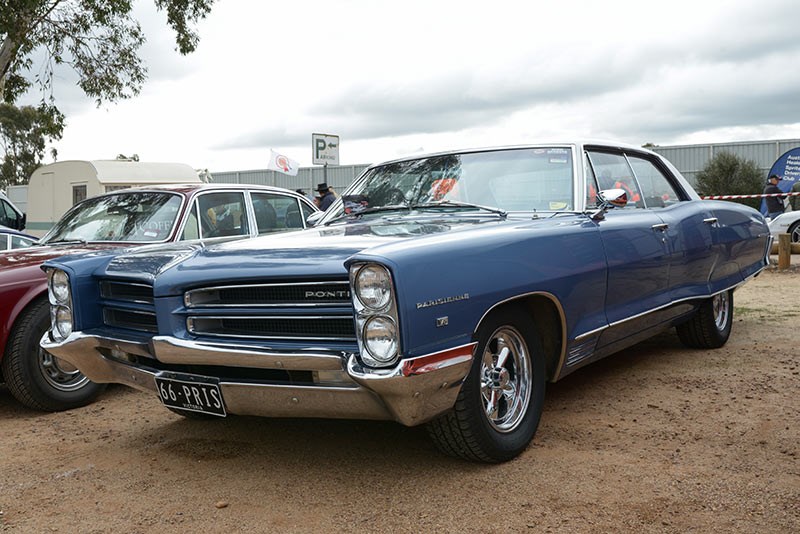 Historic Winton: Classic Car Show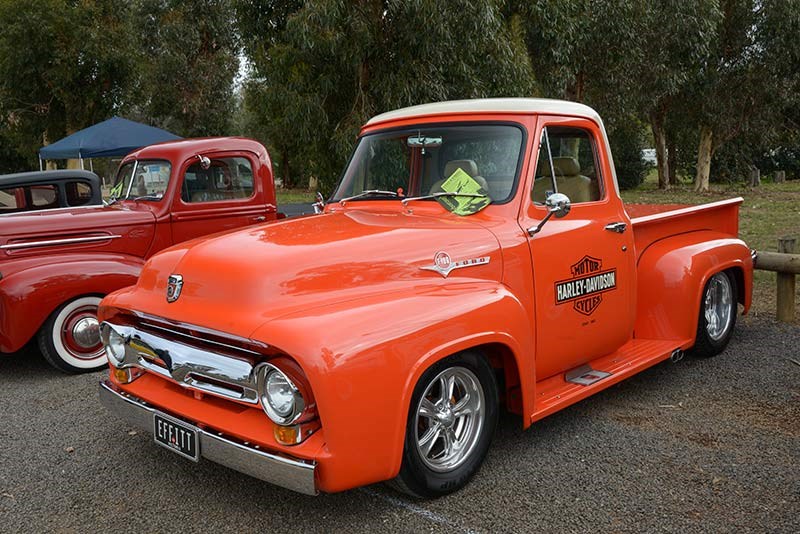 Historic Winton: Classic Car Show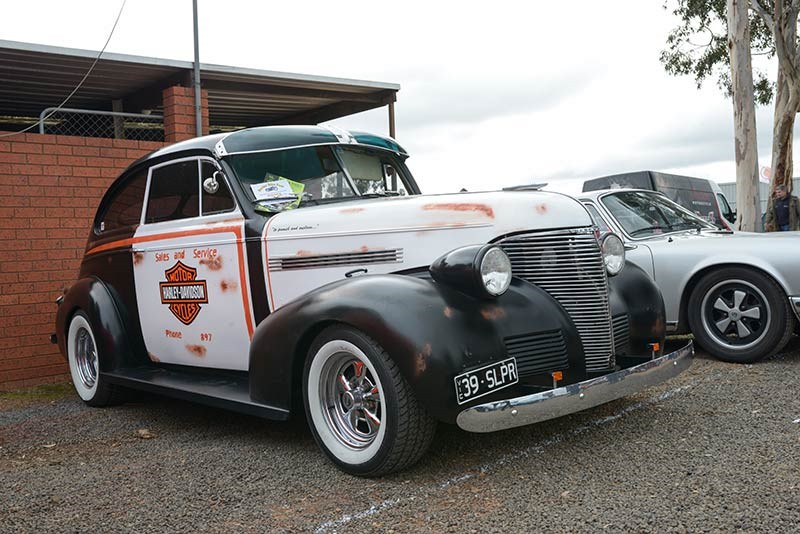 Historic Winton: Classic Car Show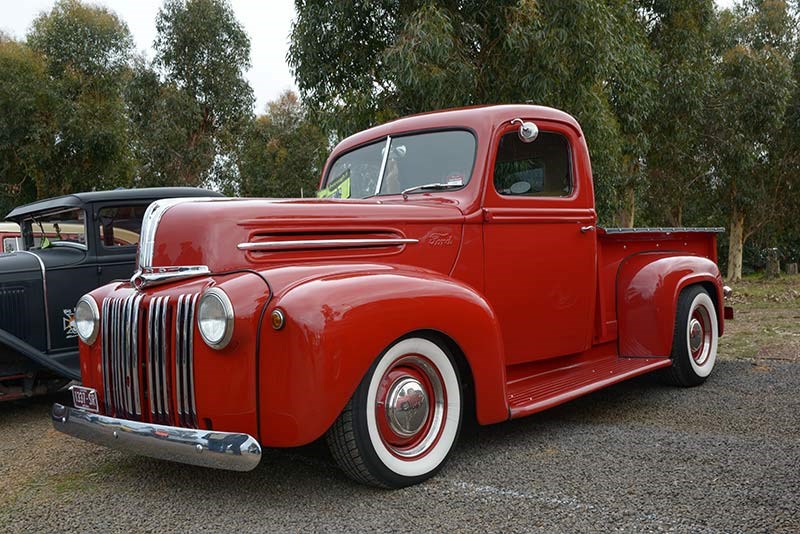 Historic Winton: Classic Car Show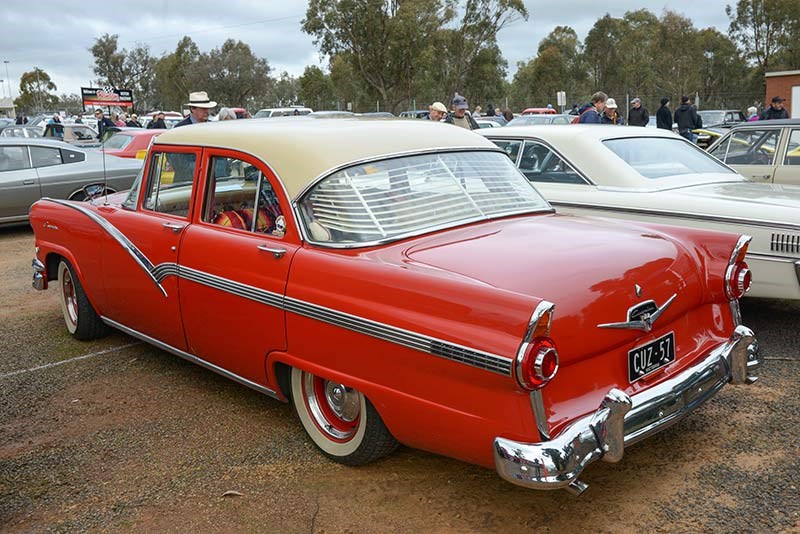 Historic Winton: Classic Car Show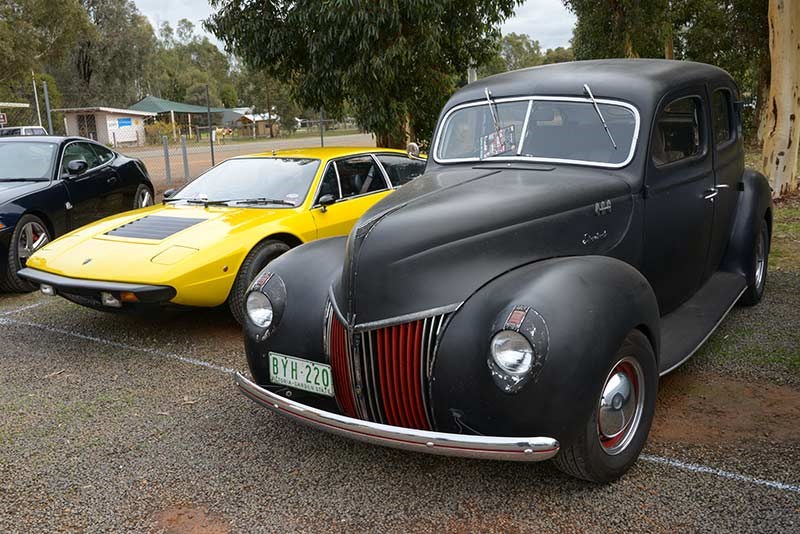 Historic Winton: Classic Car Show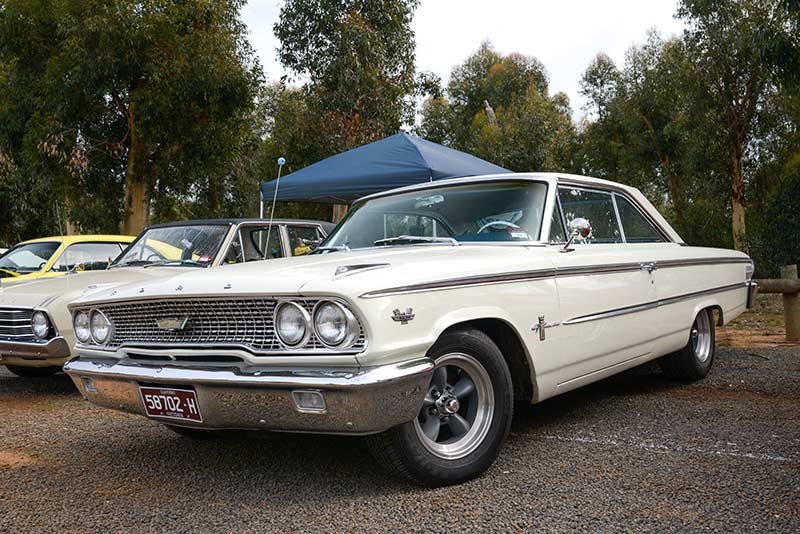 Historic Winton: Classic Car Show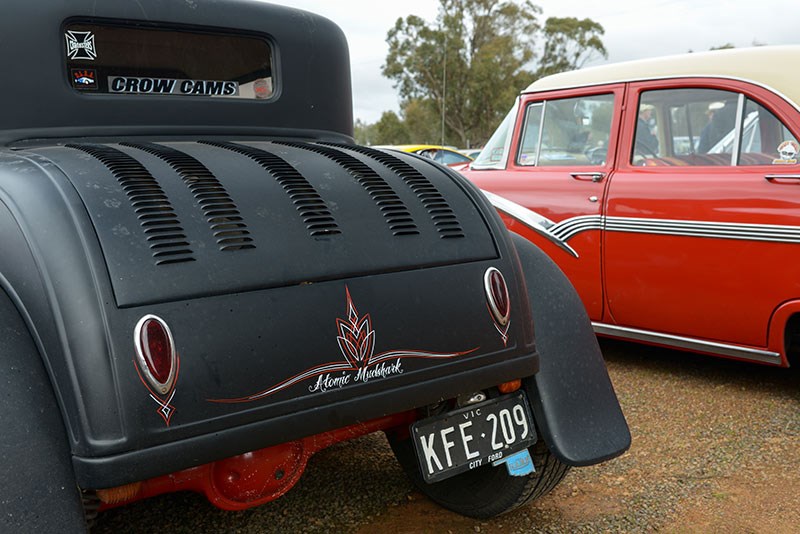 Historic Winton: Classic Car Show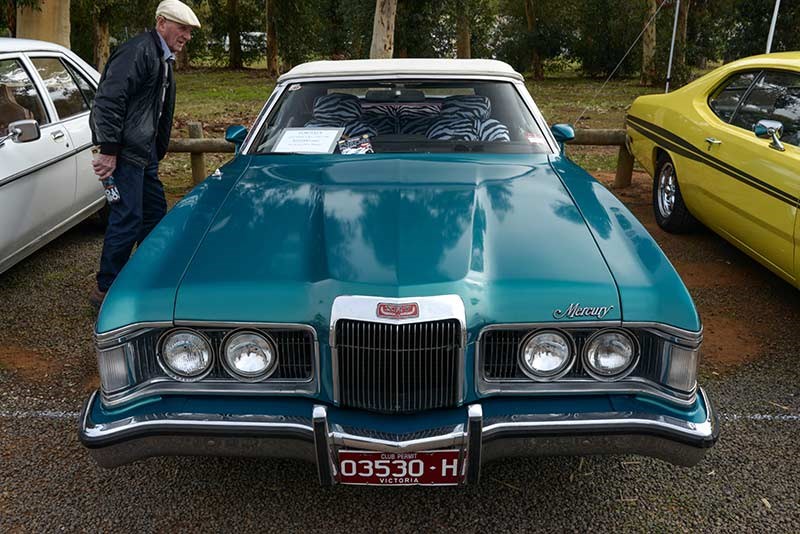 Historic Winton: Classic Car Show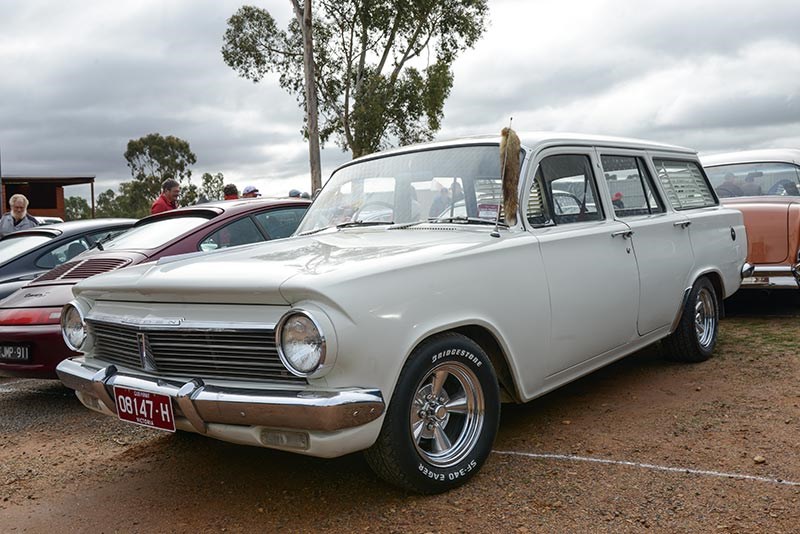 Historic Winton: Classic Car Show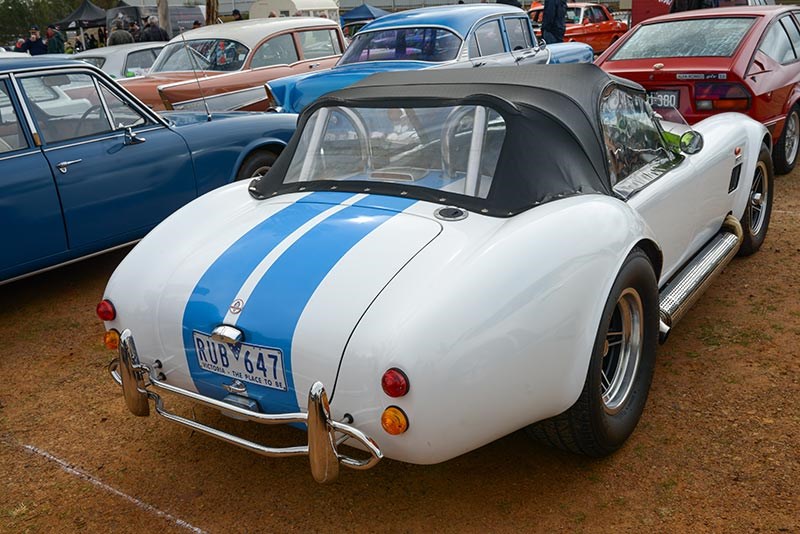 Historic Winton: Classic Car Show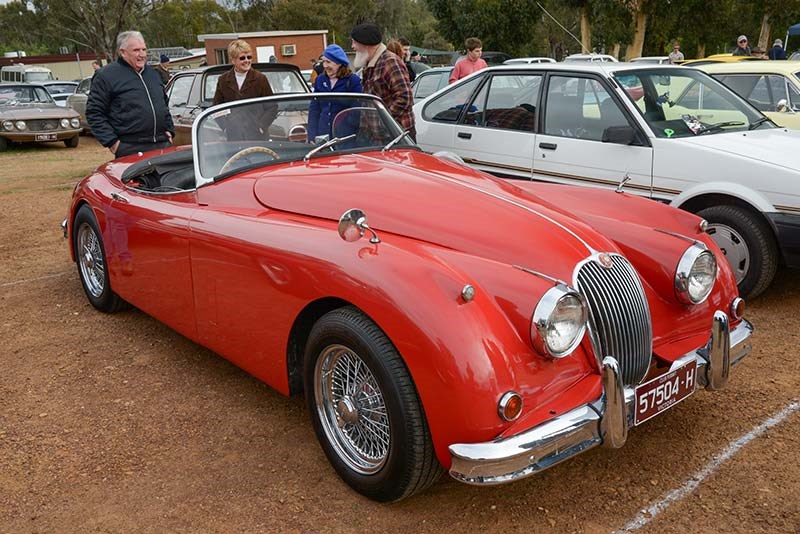 Historic Winton: Classic Car Show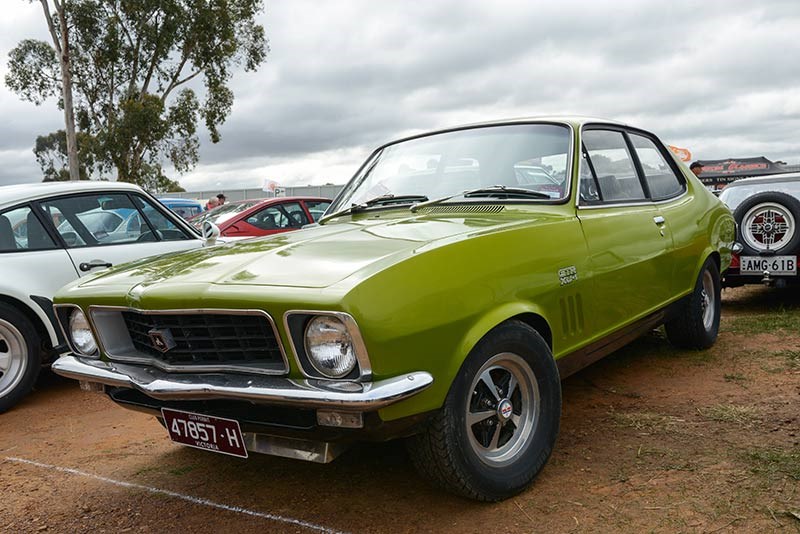 Historic Winton: Classic Car Show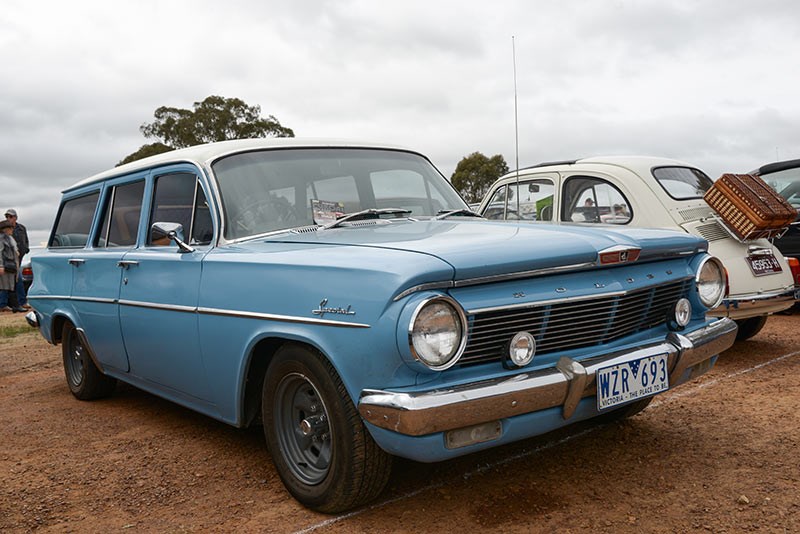 Historic Winton: Classic Car Show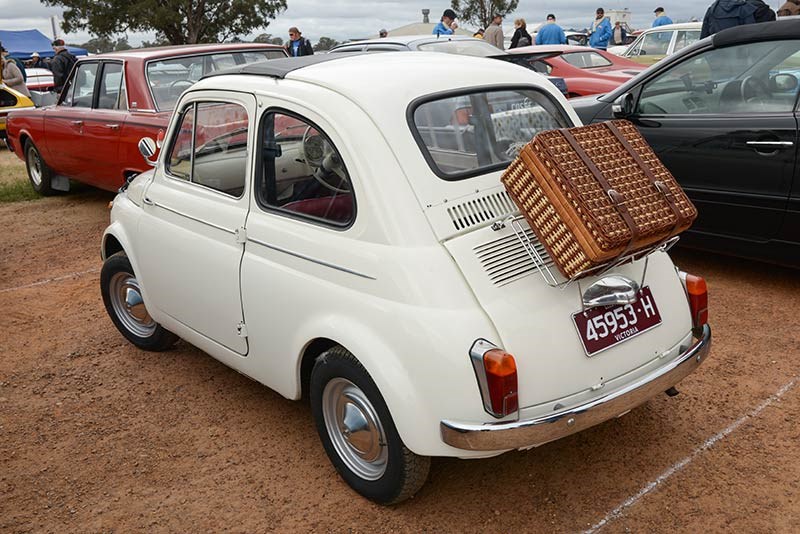 Historic Winton: Classic Car Show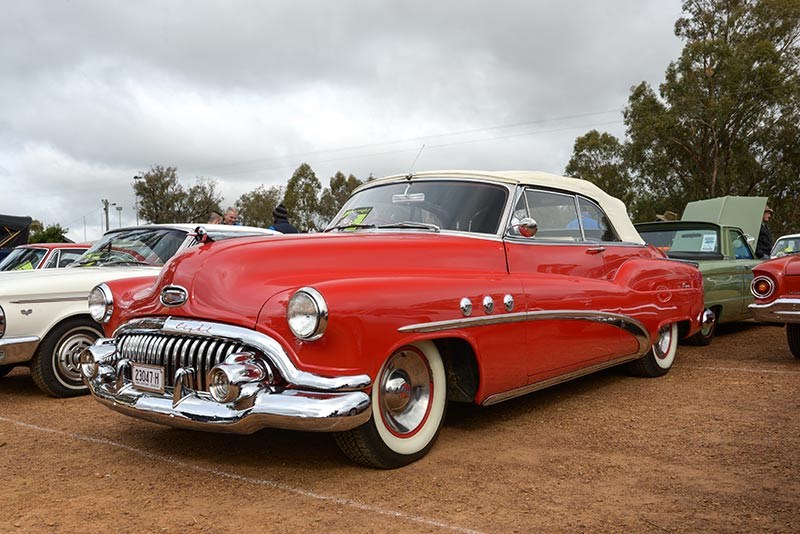 Historic Winton: Classic Car Show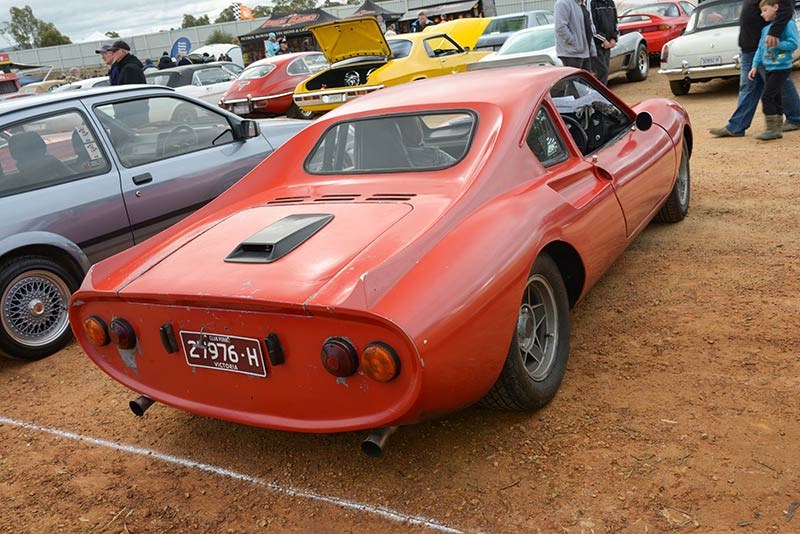 Historic Winton: Classic Car Show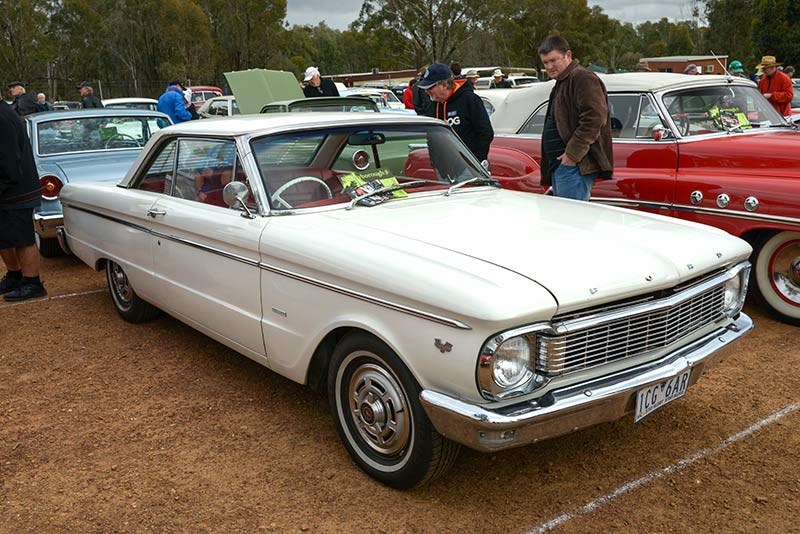 Historic Winton: Classic Car Show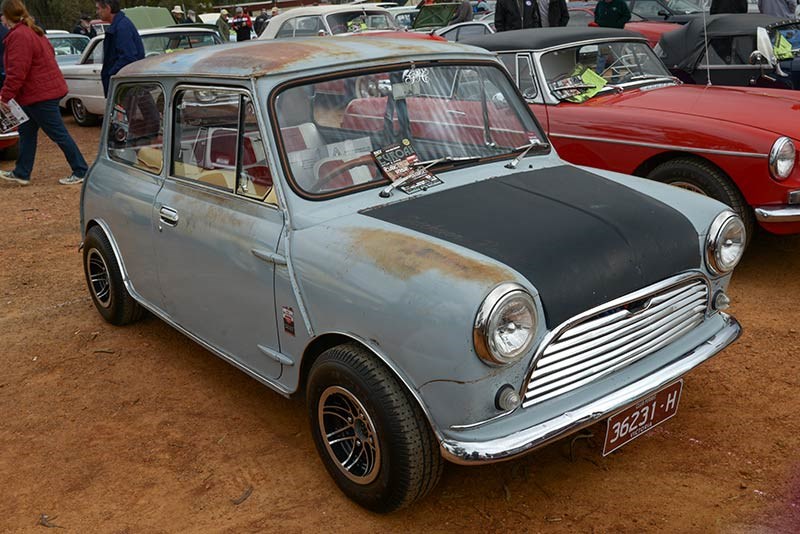 Historic Winton: Classic Car Show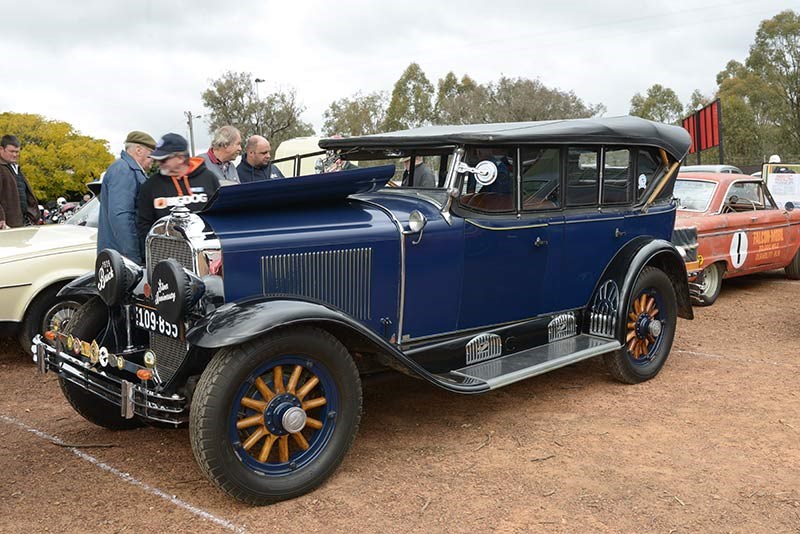 Historic Winton: Classic Car Show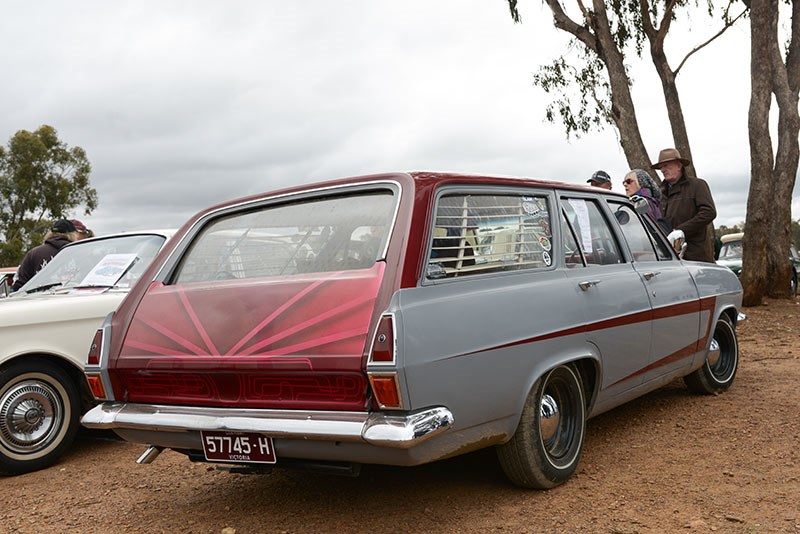 Historic Winton: Classic Car Show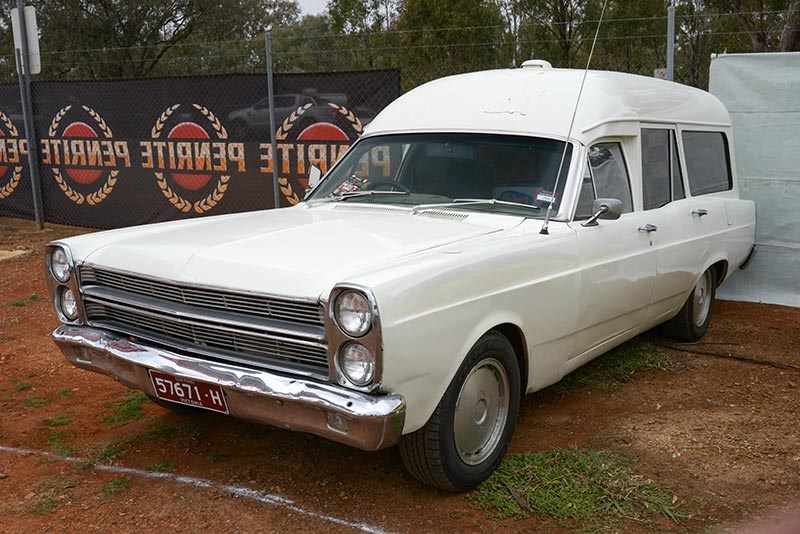 Historic Winton: Classic Car Show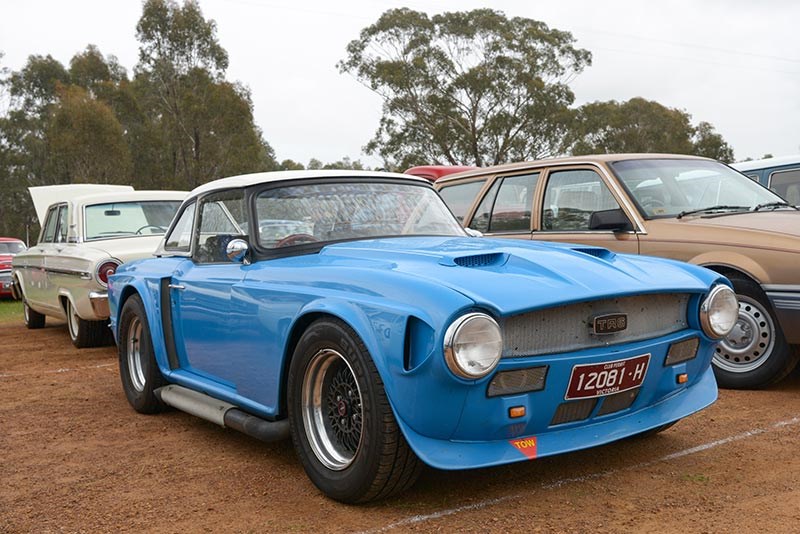 Historic Winton: Classic Car Show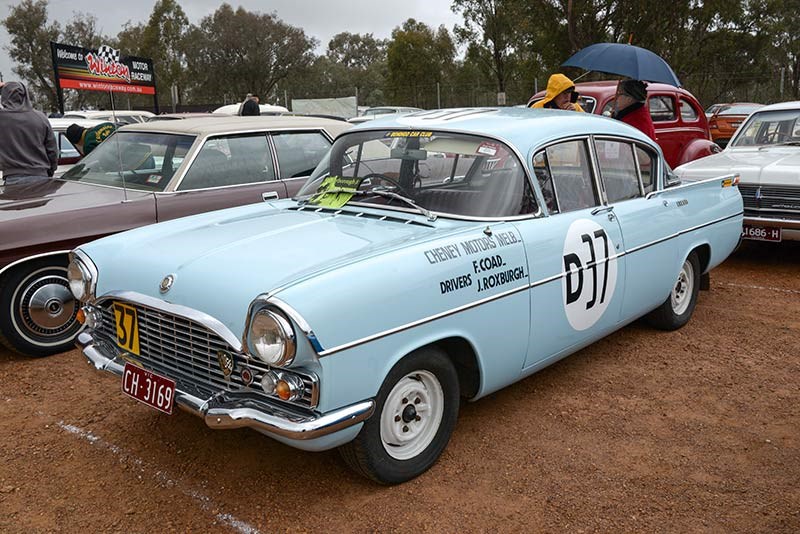 Historic Winton: Classic Car Show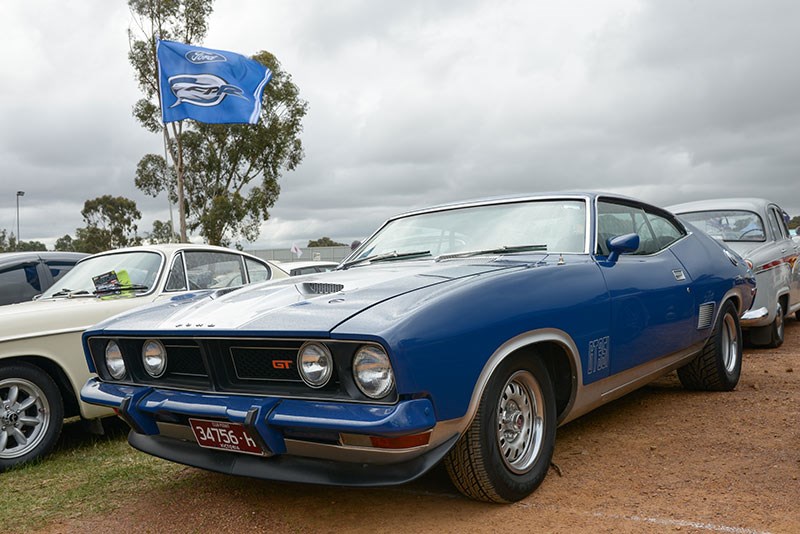 Historic Winton: Classic Car Show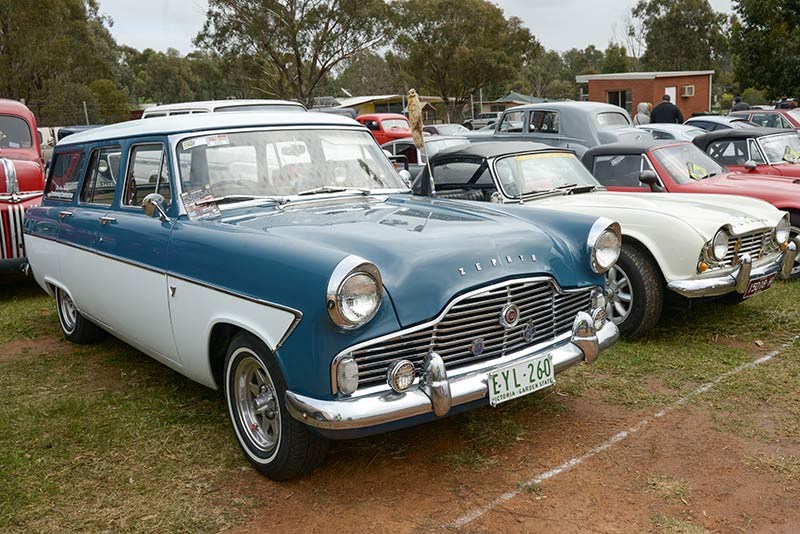 Historic Winton: Classic Car Show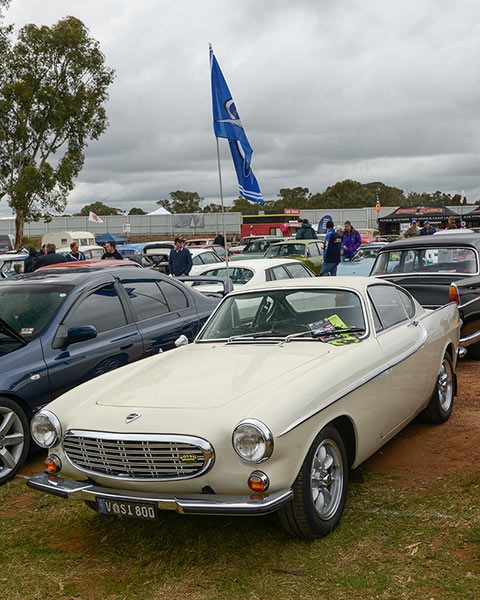 Historic Winton: Classic Car Show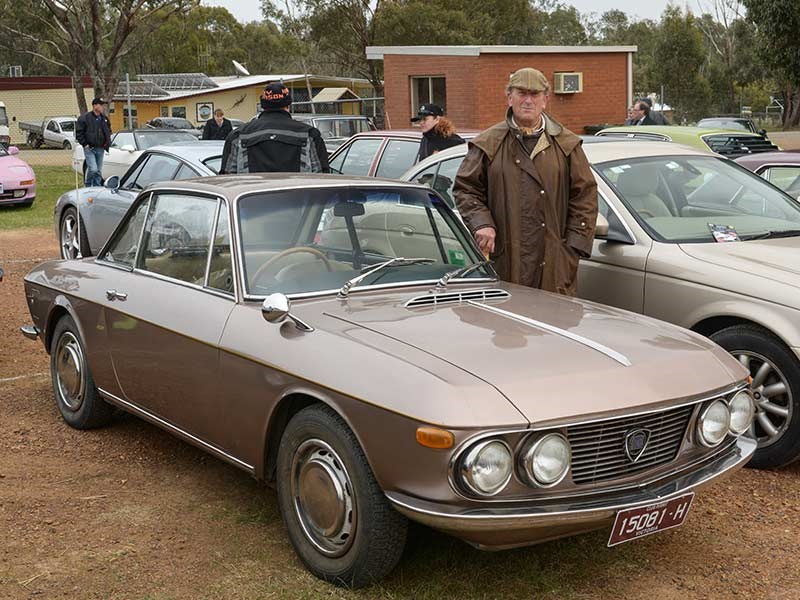 Historic Winton: Classic Car Show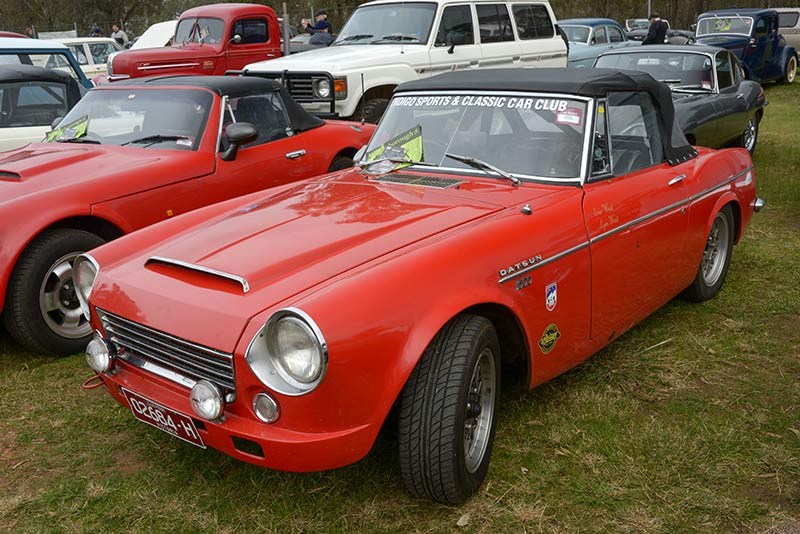 Historic Winton: Classic Car Show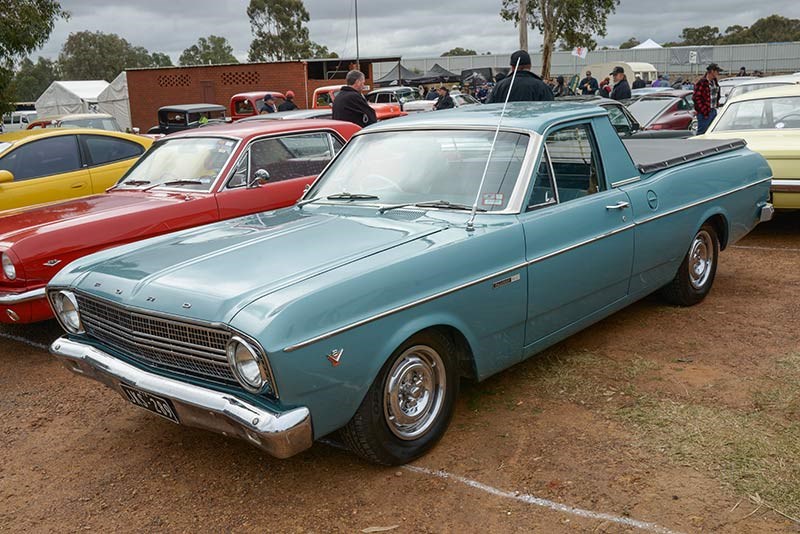 Historic Winton: Classic Car Show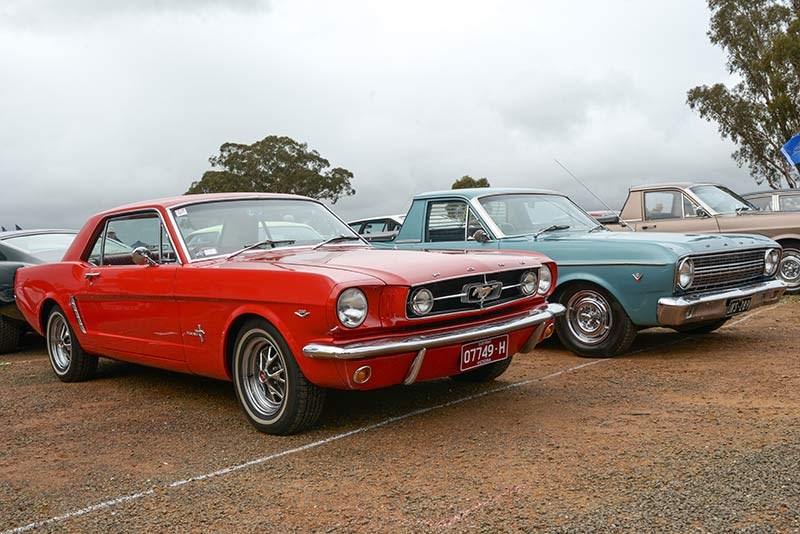 Historic Winton: Classic Car Show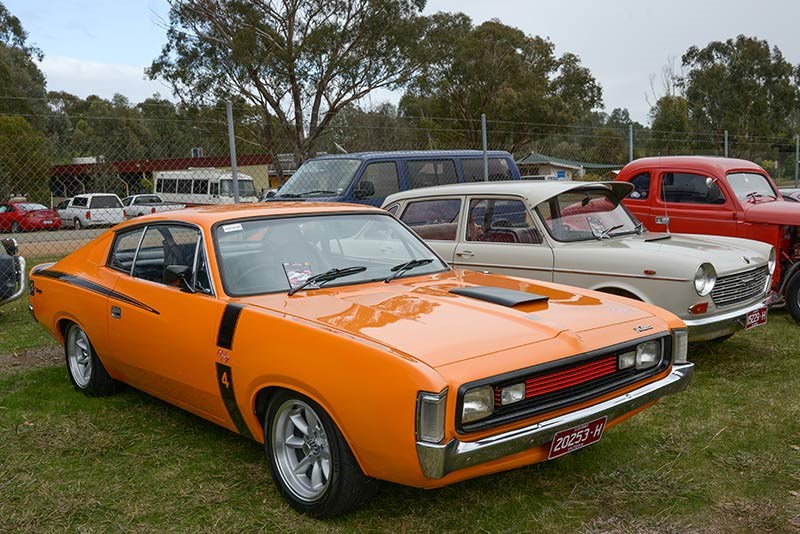 Historic Winton: Classic Car Show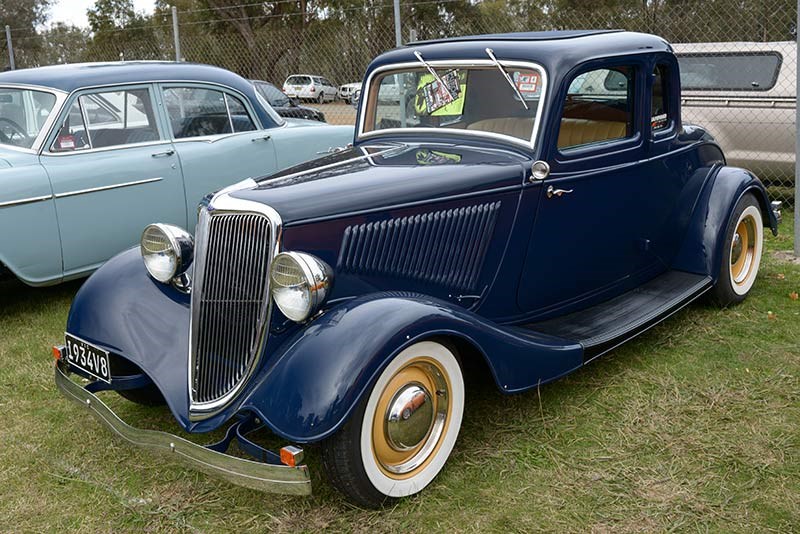 Historic Winton: Classic Car Show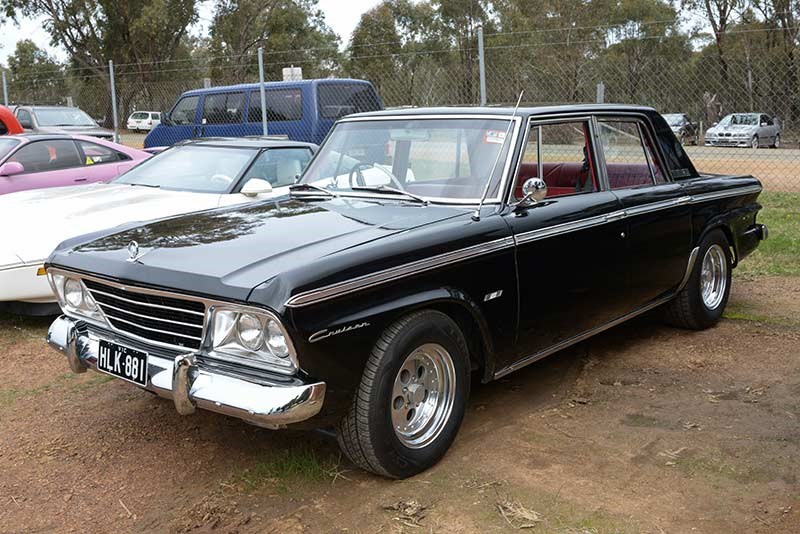 Historic Winton: Classic Car Show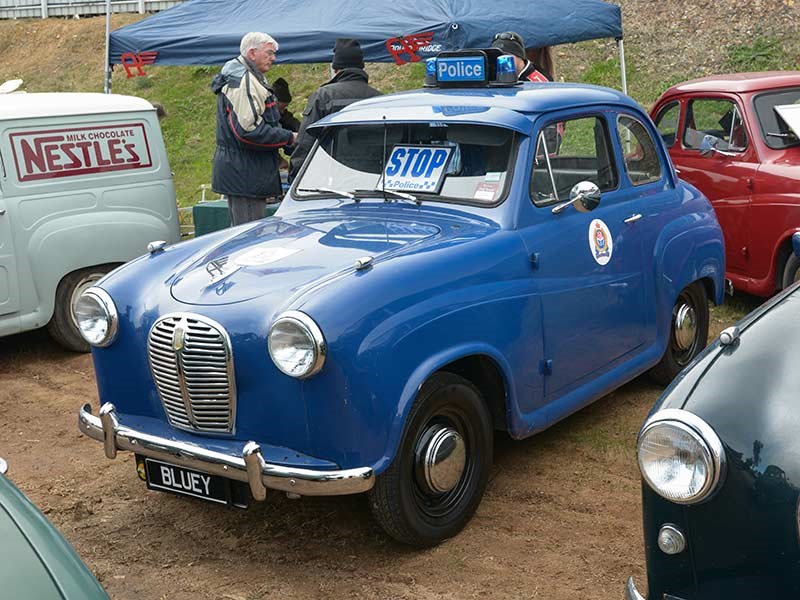 Historic Winton: Classic Car Show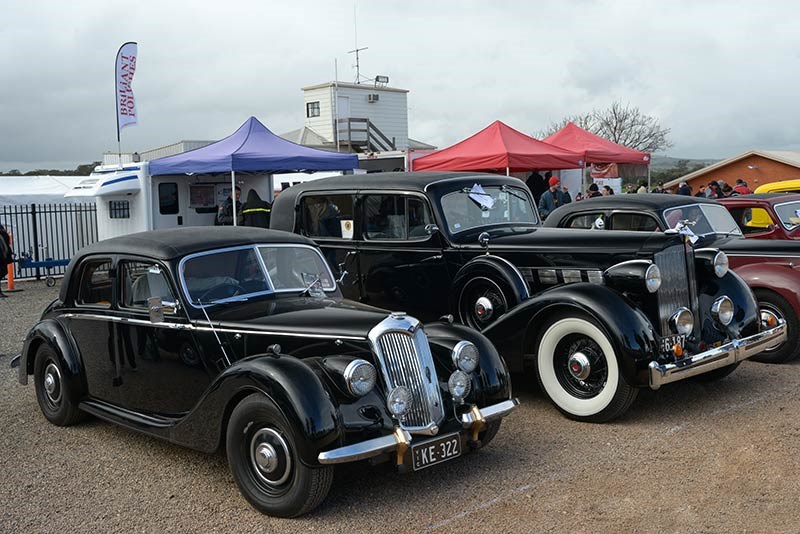 Historic Winton: Classic Car Show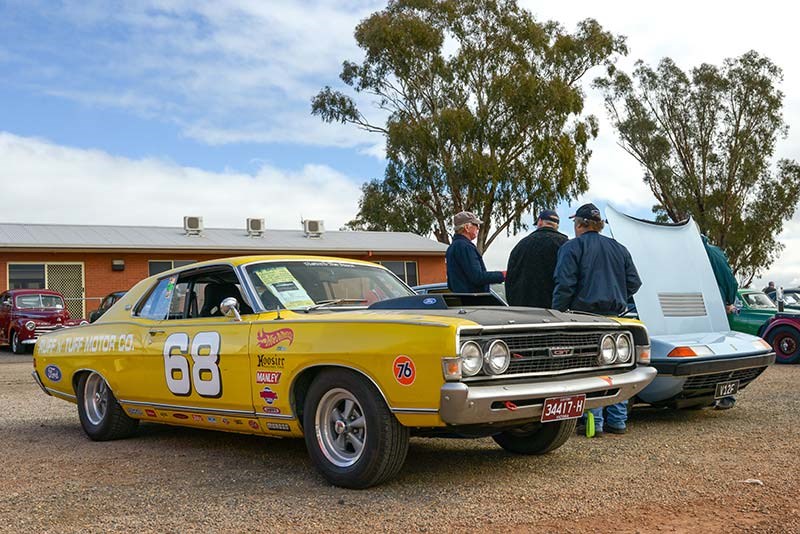 Historic Winton: Classic Car Show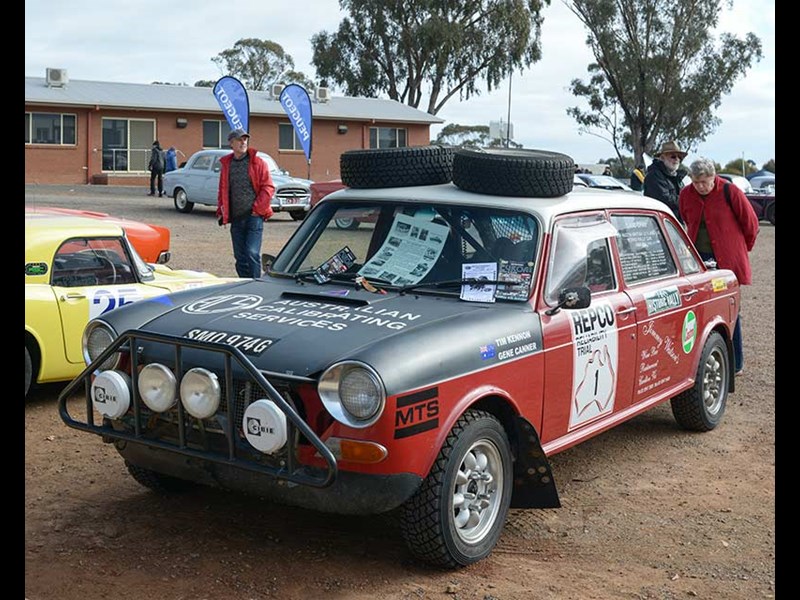 Historic Winton: Classic Car Show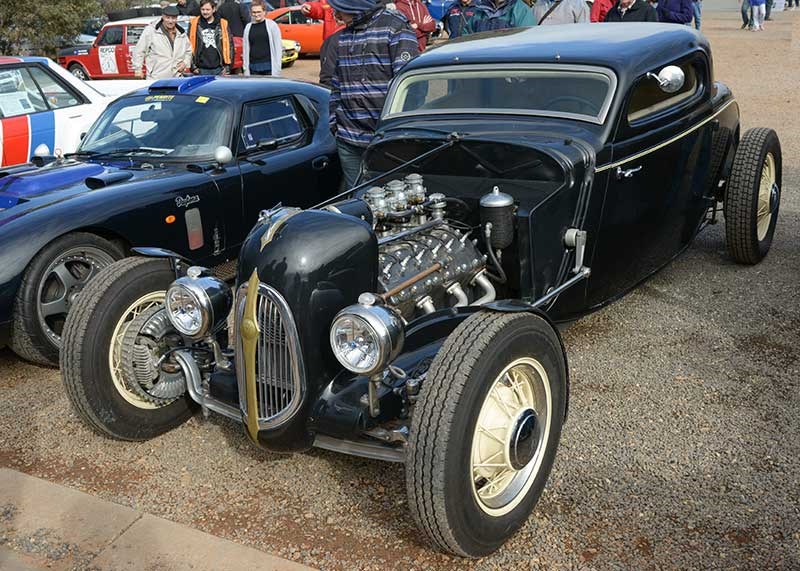 Historic Winton: Classic Car Show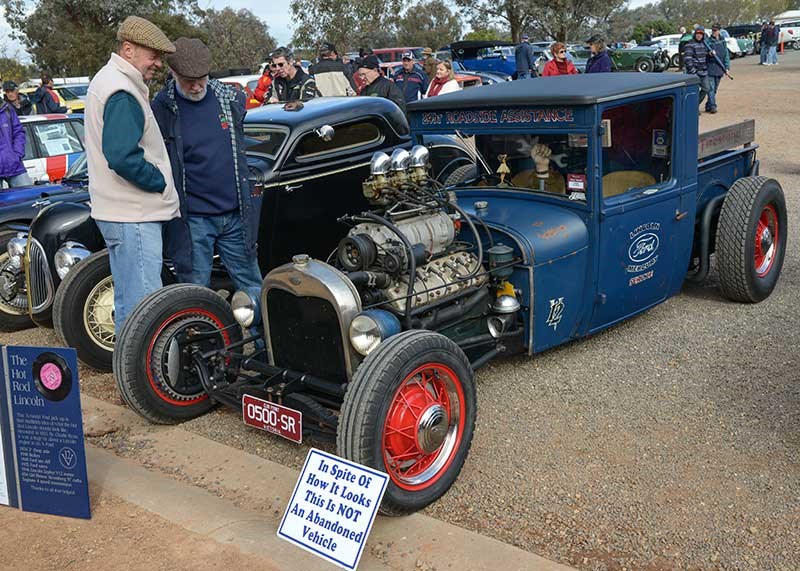 Historic Winton: Classic Car Show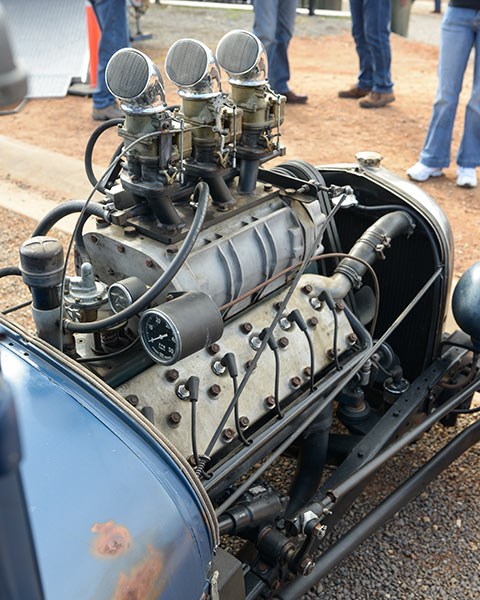 Historic Winton: Classic Car Show

Presented by the Austin Seven Club, the 'Classic Car Show' was just one of the main features of this year's Historic Winton held on May 30-31 at Winton Raceway, Benalla
39th Historic Winton: Classic Car Show
The Shannons Classic Car Park was the filling of every nook of the Winton Motor Raceway carpark as a side-car feature to the main event and there were hundreds of weird and wonderful machines in all colours and contours from almost every era of motoring.
Our man on the ground, Steve Nally, was reloading SD cards like Arnold Schwarzenegger just to capture all the action.
Included in the display was a FordFest celebration of 90 years of Ford Australia with cars featuring from 1925 until 1980; Australian Grand Prix specials were idolised and Triumph, Harley Davidson and Indian represented the two-wheeled in all their glory.
The Classic Car Show was presented by the Austin Seven Club and was held in conjunction with the racing event. See our gallery of the some of the racing action here.
Unique Cars magazine Value Guides
Sell your car for free right here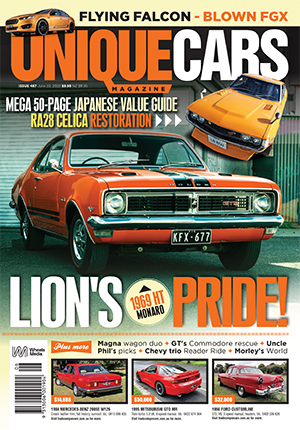 SUBSCRIBE TO UNIQUE CARS MAGAZINE
Get your monthly fix of news, reviews and stories on the greatest cars and minds in the automotive world.
Subscribe