Gallery: Dandenong Valley All Holden Street Car Show
---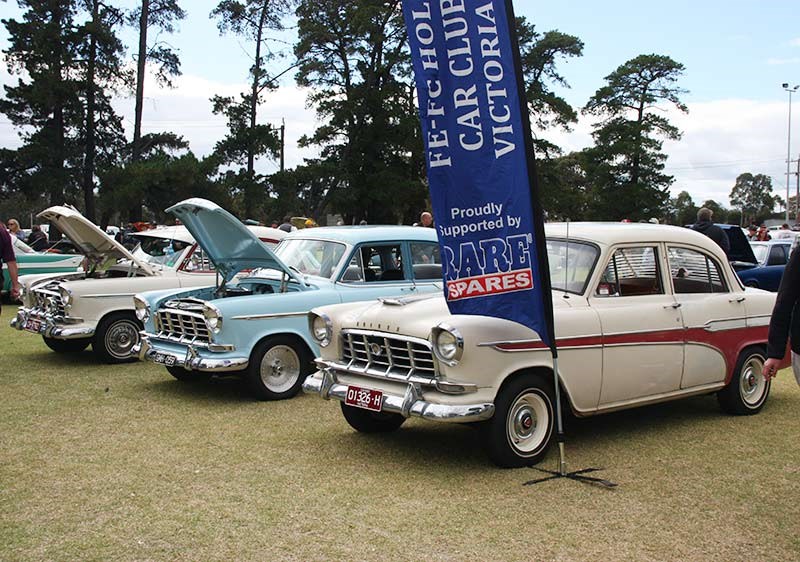 Dandenong Valley All Holden Street Car Show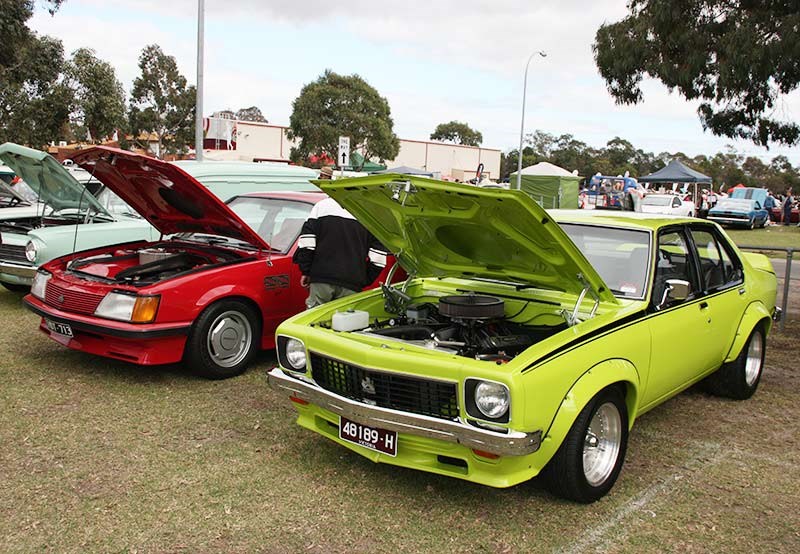 Dandenong Valley All Holden Street Car Show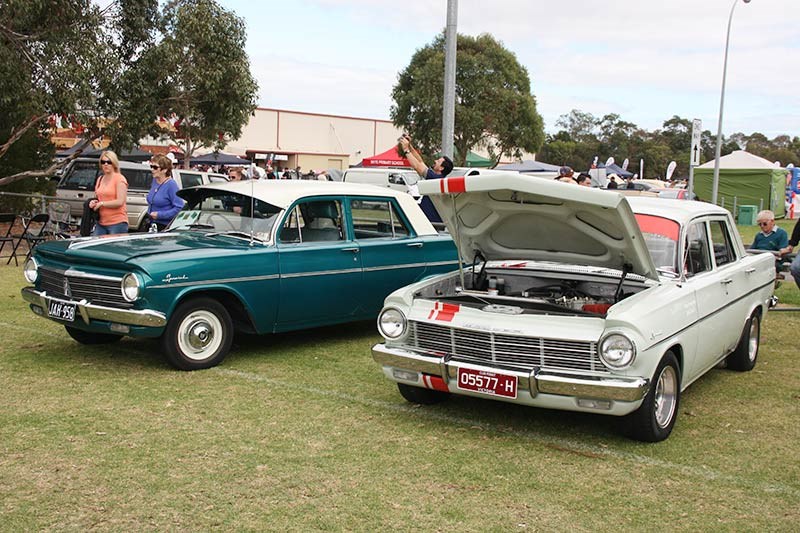 Dandenong Valley All Holden Street Car Show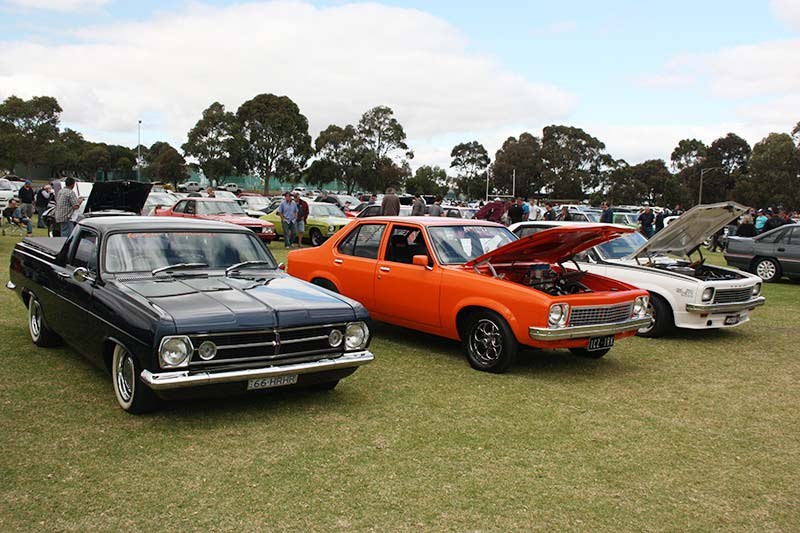 Dandenong Valley All Holden Street Car Show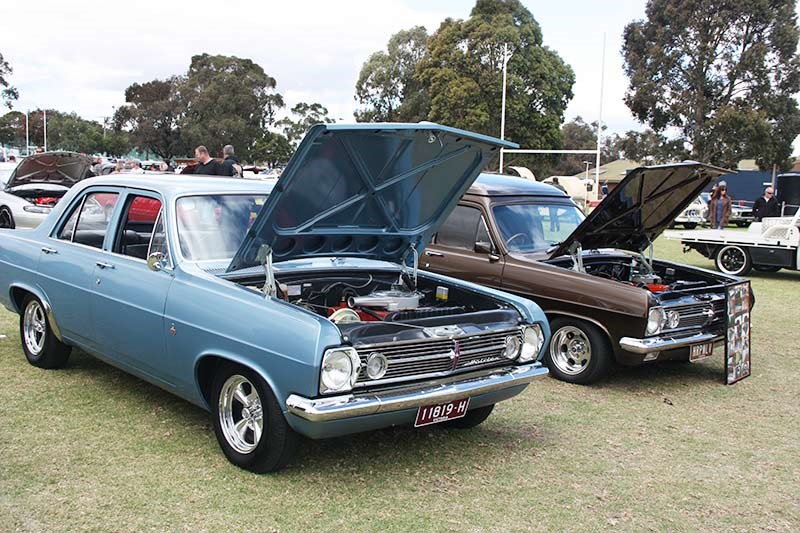 Dandenong Valley All Holden Street Car Show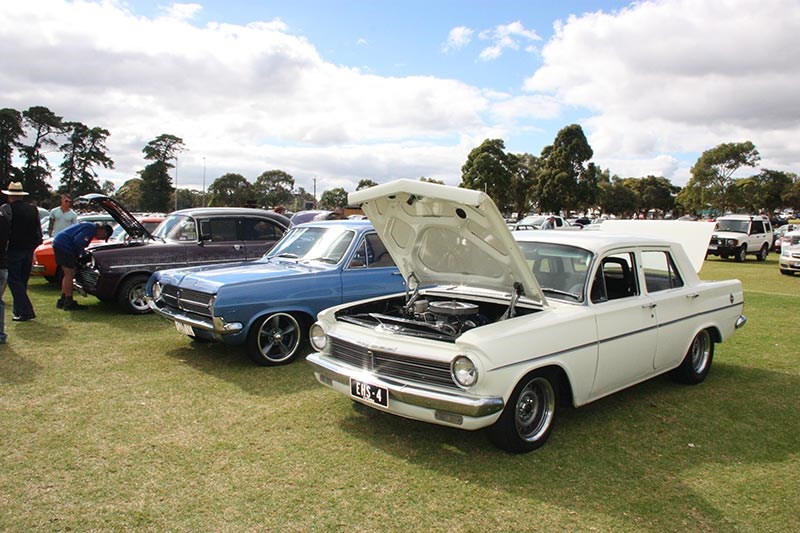 Dandenong Valley All Holden Street Car Show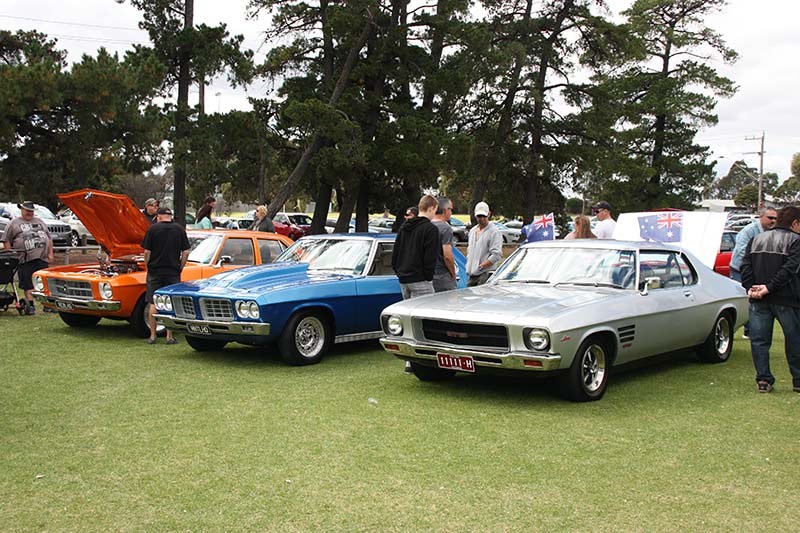 Dandenong Valley All Holden Street Car Show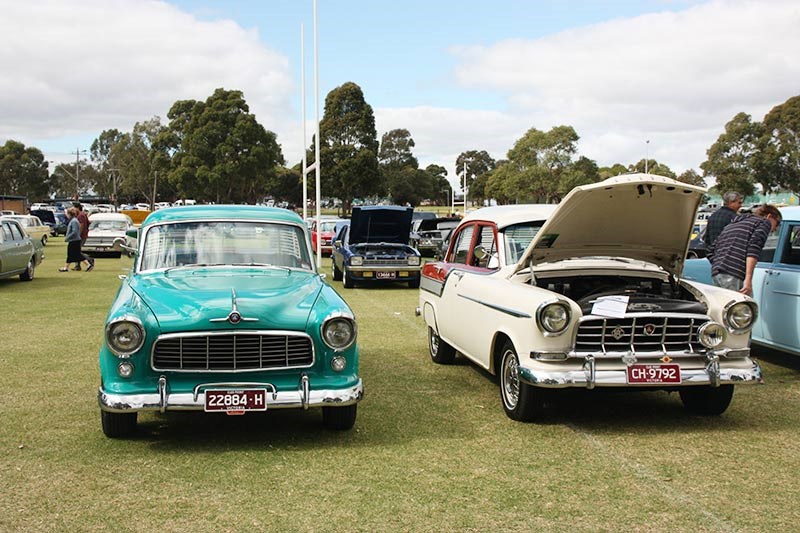 Dandenong Valley All Holden Street Car Show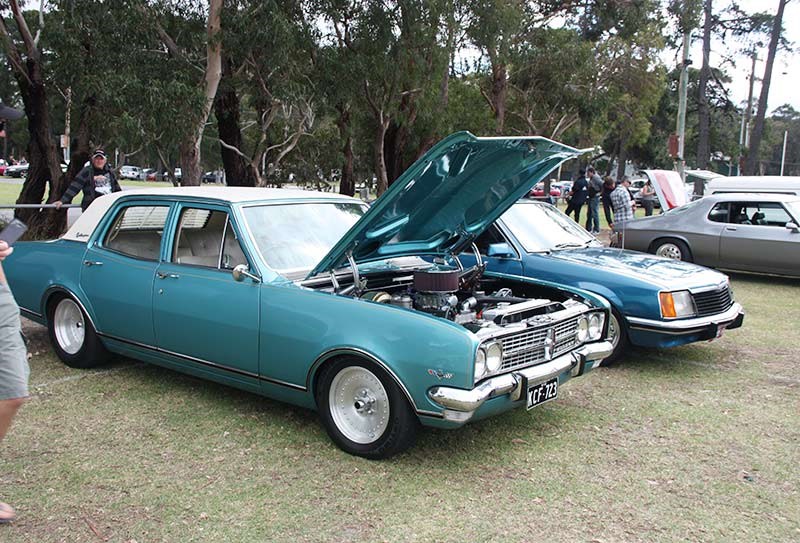 Dandenong Valley All Holden Street Car Show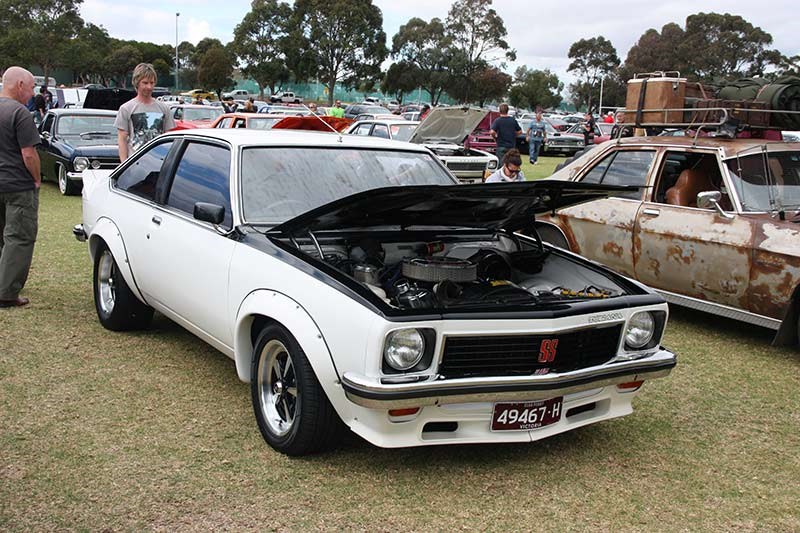 Dandenong Valley All Holden Street Car Show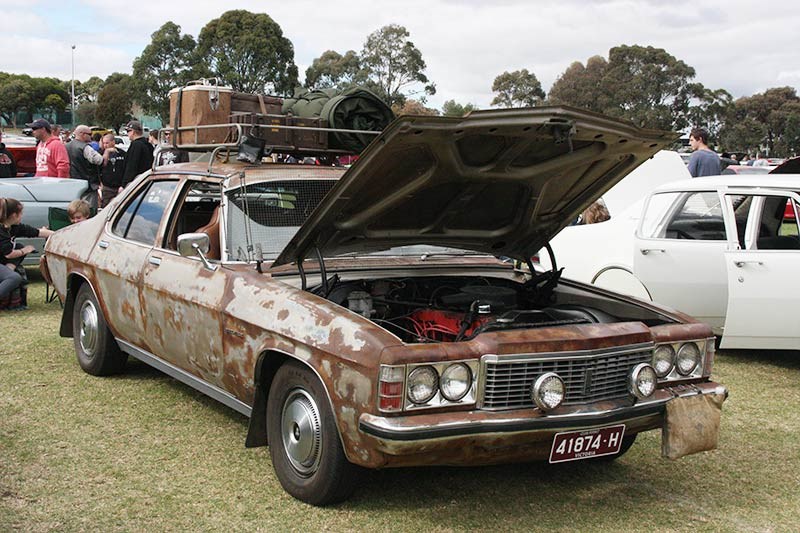 Dandenong Valley All Holden Street Car Show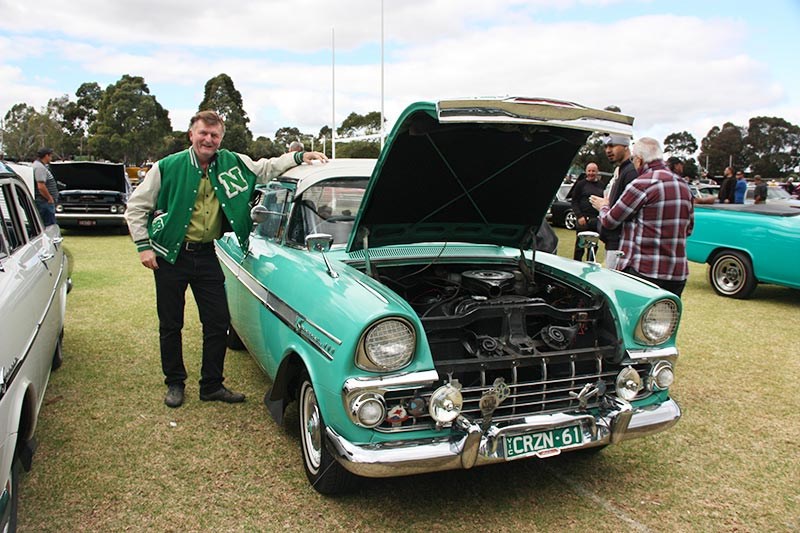 Jeff McAlpine with his 1961 EK Special sedan

Jeff McAlpine's 1961 EK Special sedan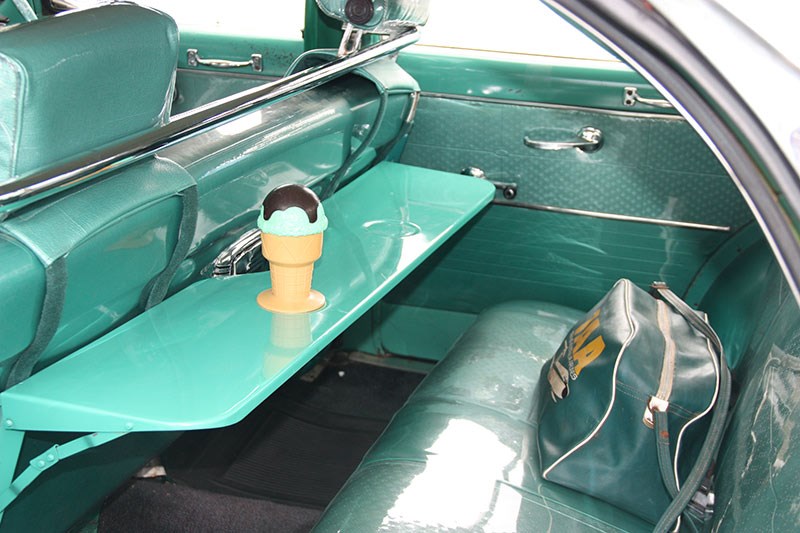 Jeff McAlpine's 1961 EK Special sedan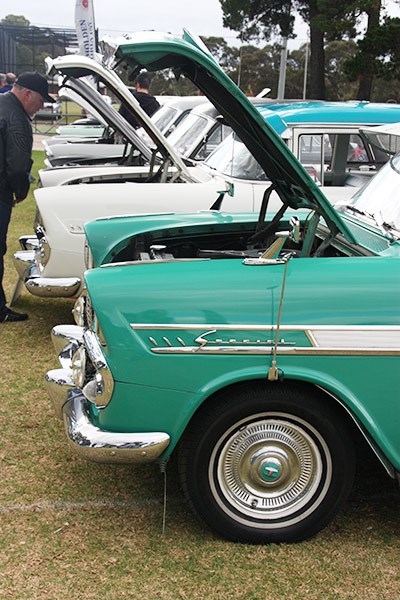 Dandenong Valley All Holden Street Car Show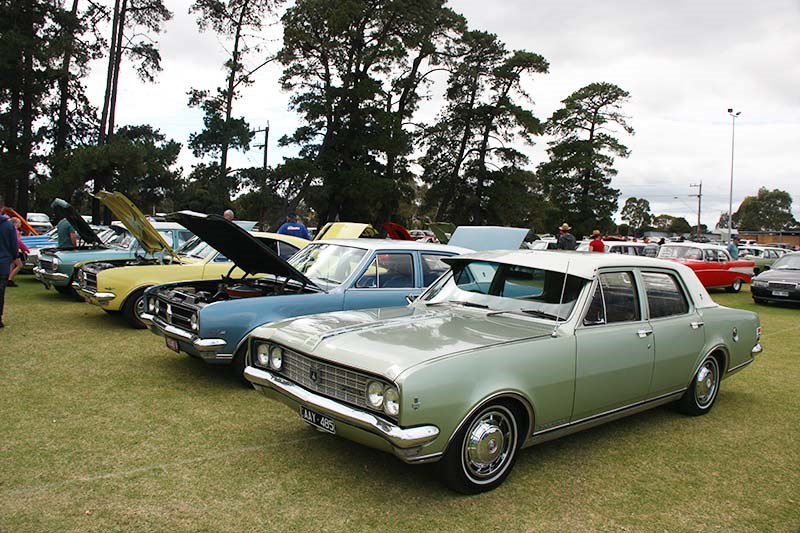 Dandenong Valley All Holden Street Car Show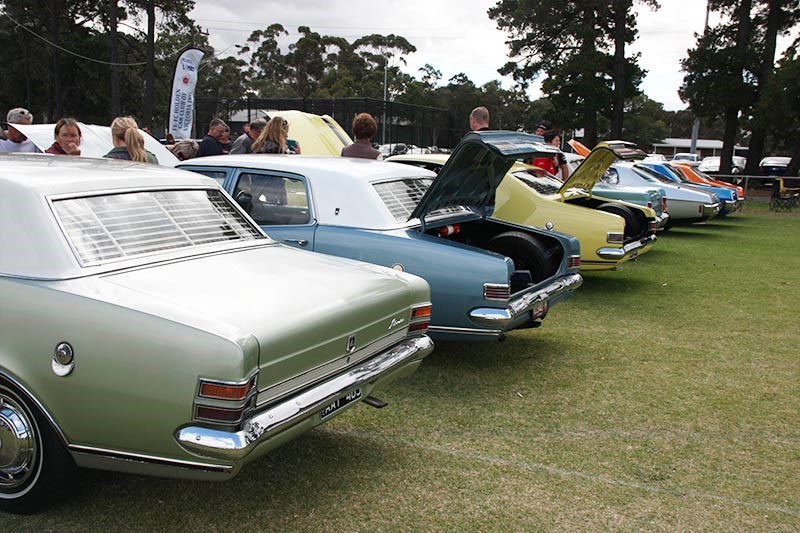 Dandenong Valley All Holden Street Car Show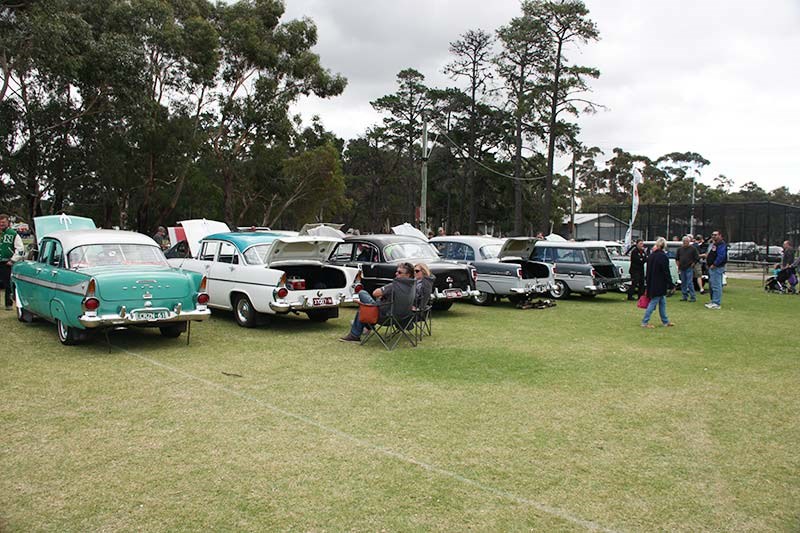 Dandenong Valley All Holden Street Car Show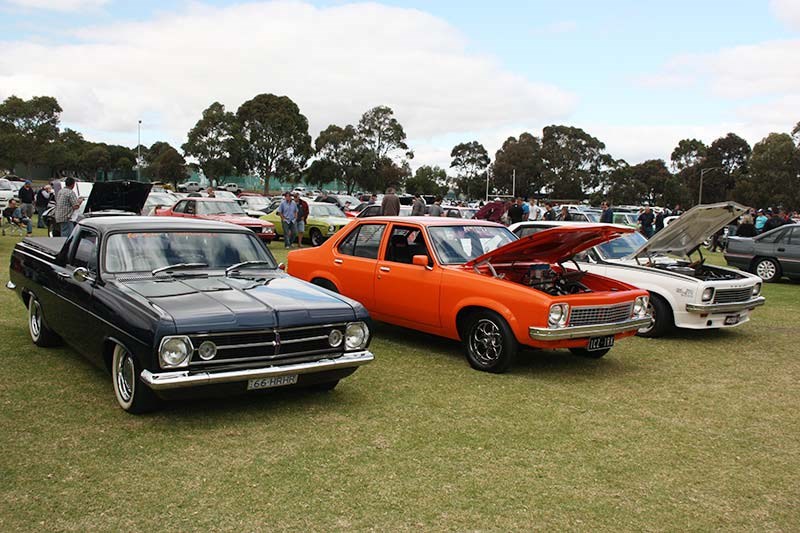 Dandenong Valley All Holden Street Car Show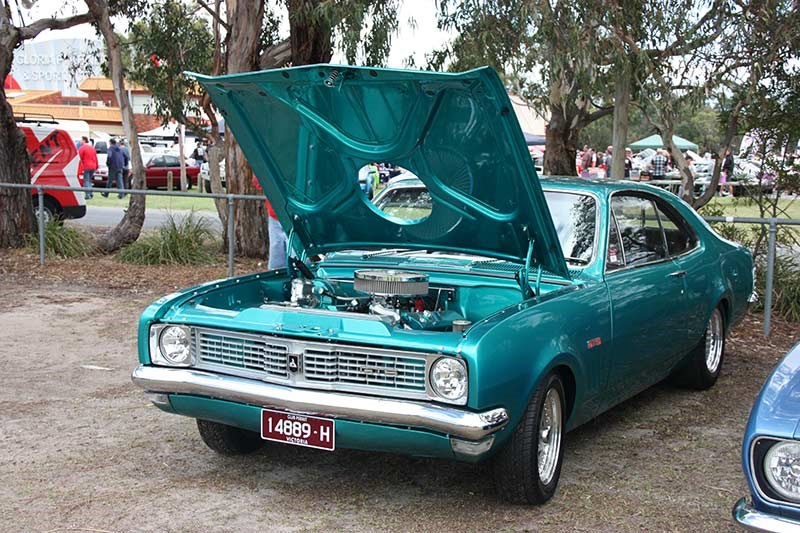 Dandenong Valley All Holden Street Car Show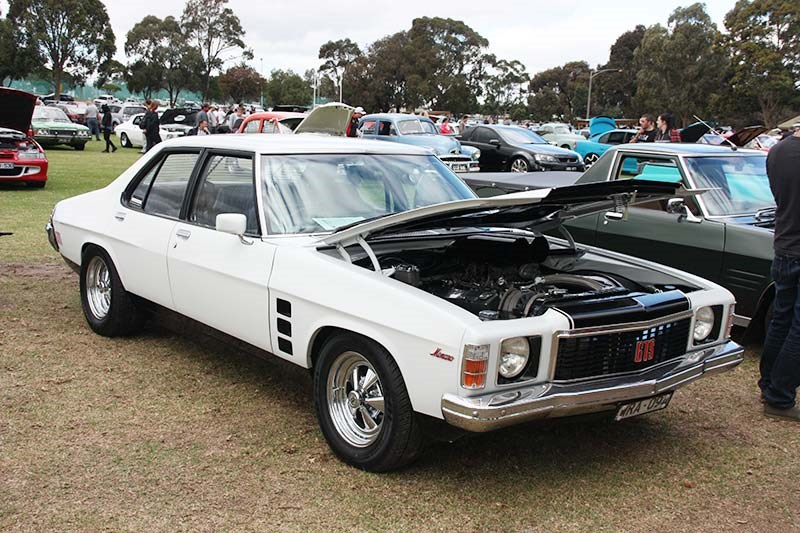 Dandenong Valley All Holden Street Car Show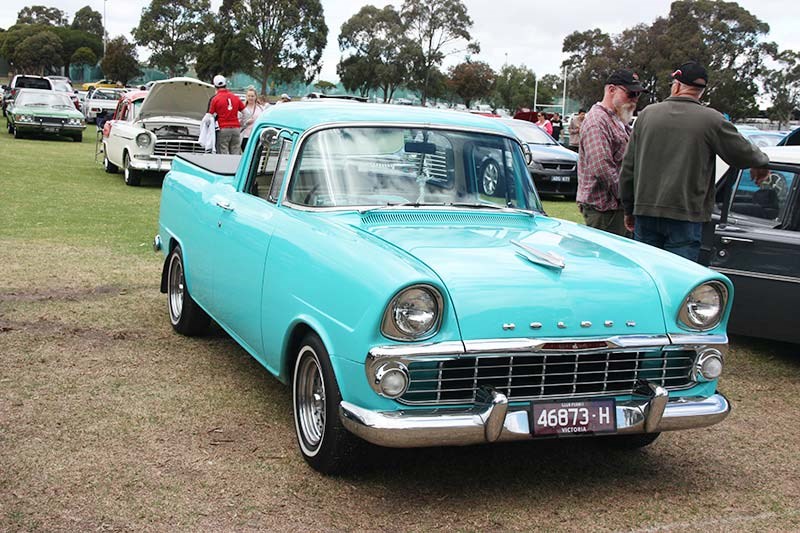 Dandenong Valley All Holden Street Car Show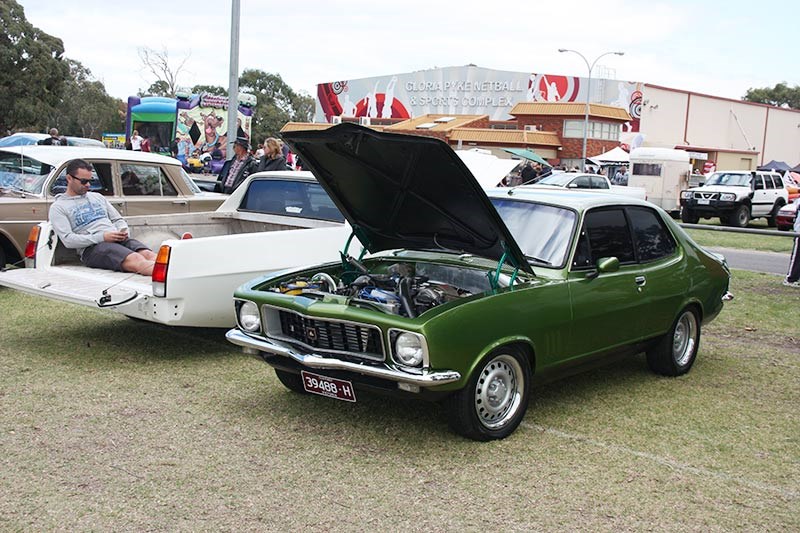 Dandenong Valley All Holden Street Car Show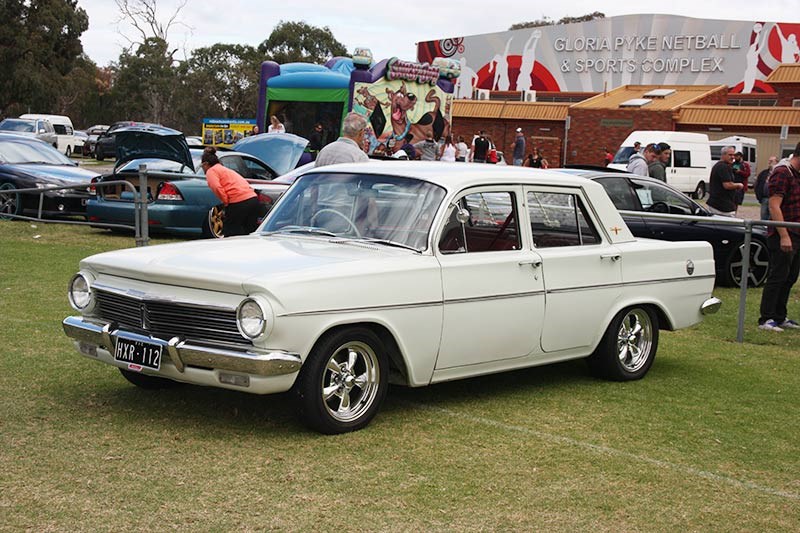 Dandenong Valley All Holden Street Car Show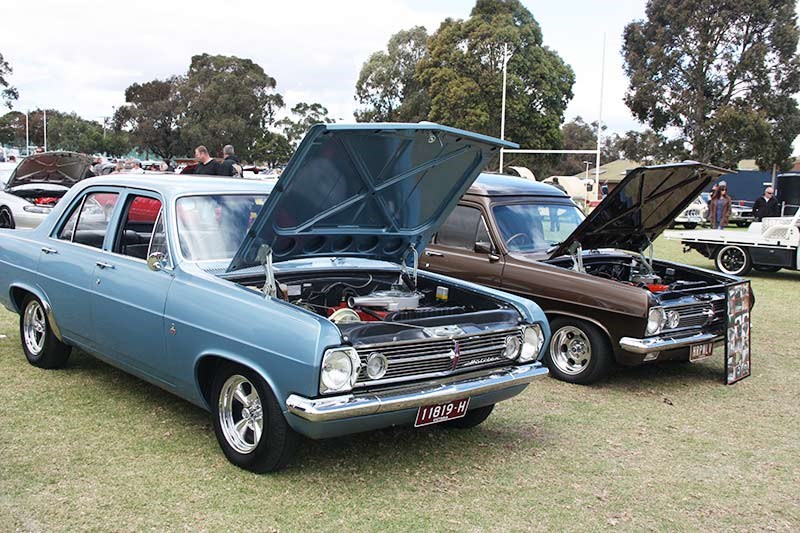 Dandenong Valley All Holden Street Car Show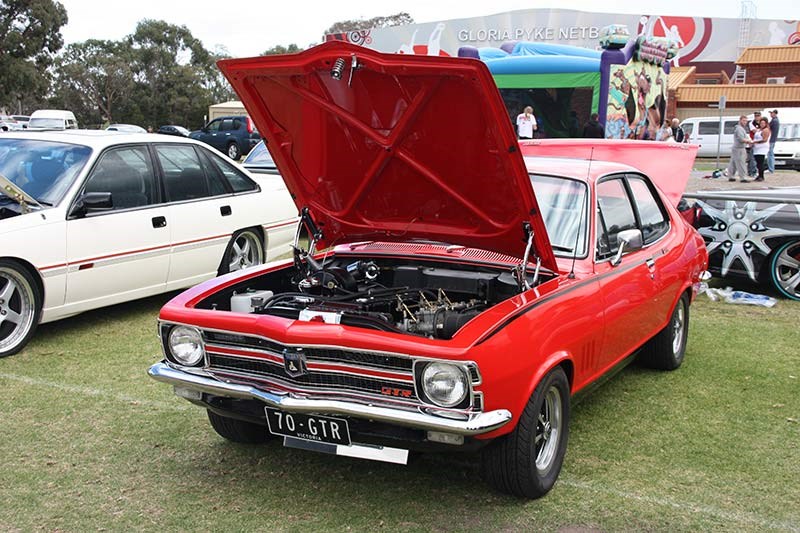 Dandenong Valley All Holden Street Car Show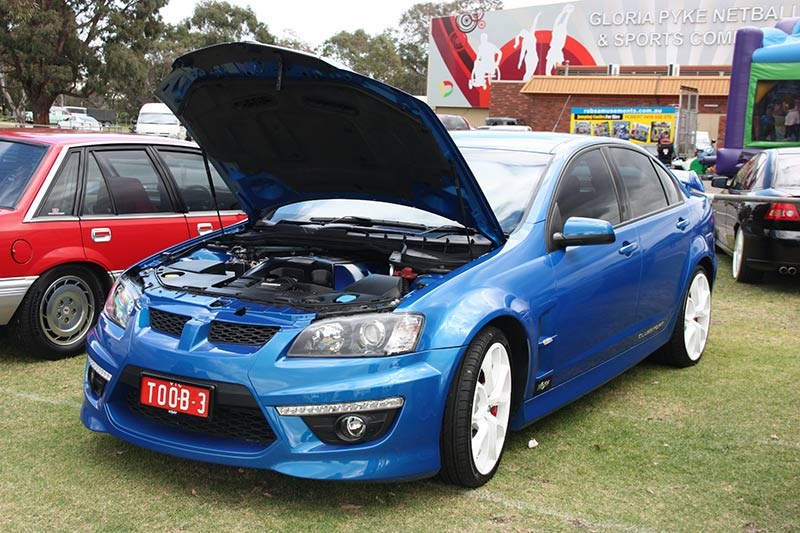 Dandenong Valley All Holden Street Car Show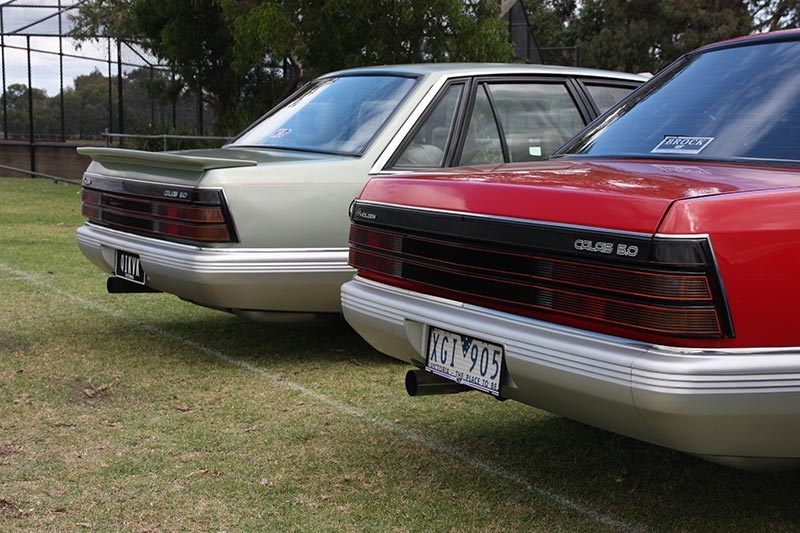 Dandenong Valley All Holden Street Car Show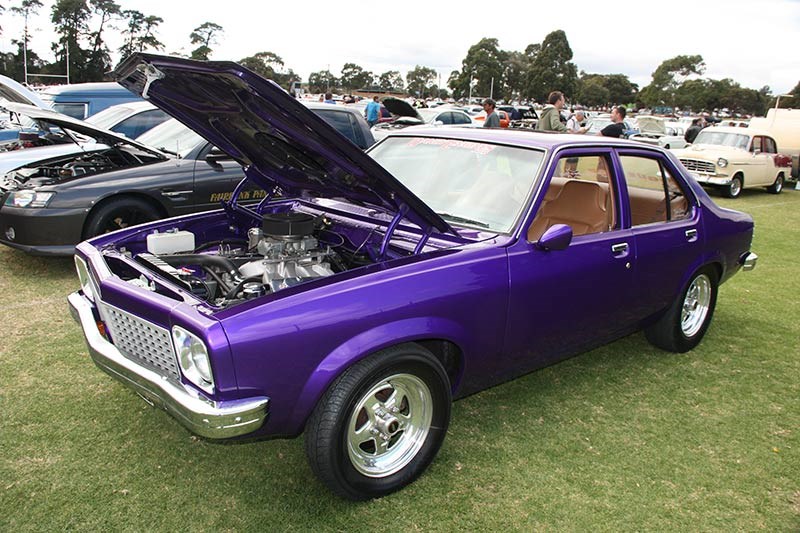 Dandenong Valley All Holden Street Car Show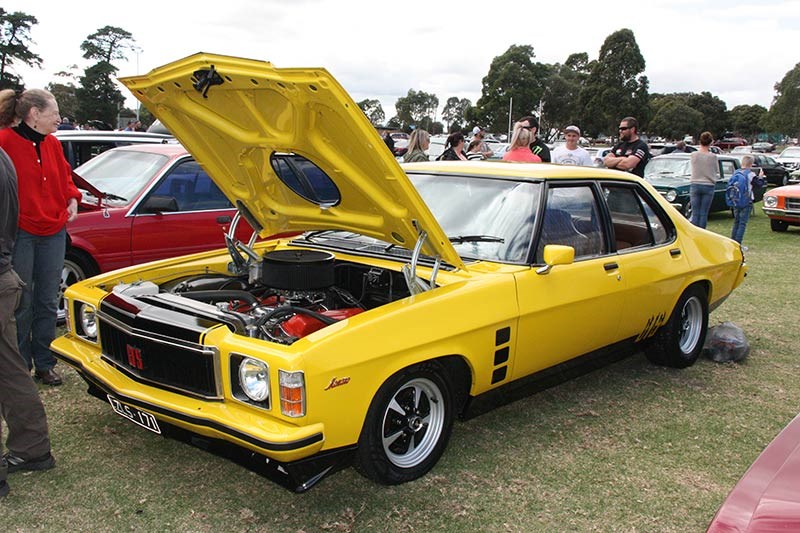 Dandenong Valley All Holden Street Car Show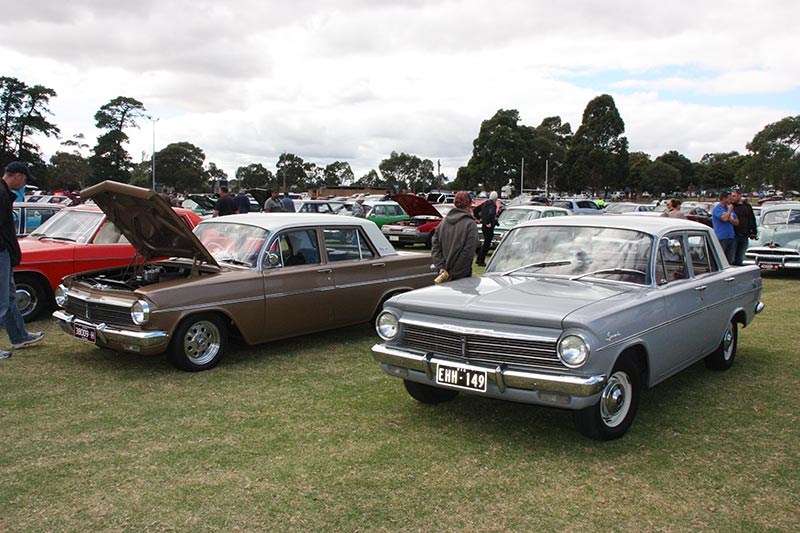 Dandenong Valley All Holden Street Car Show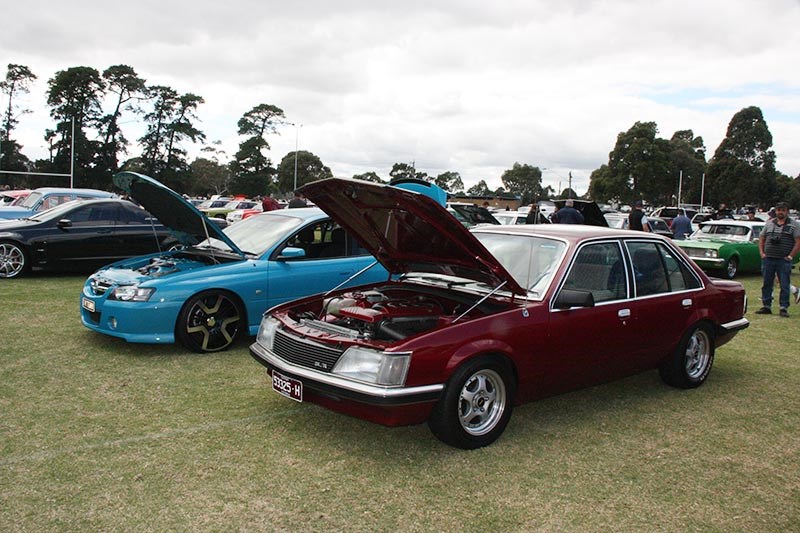 Dandenong Valley All Holden Street Car Show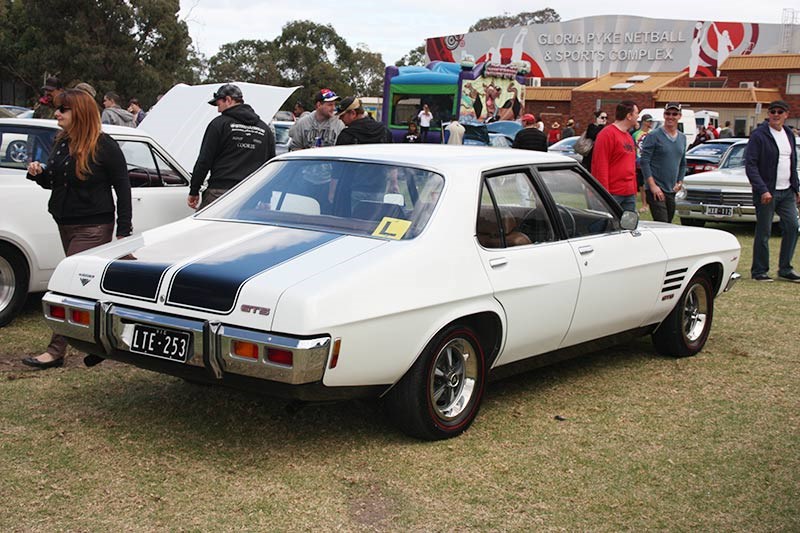 Dandenong Valley All Holden Street Car Show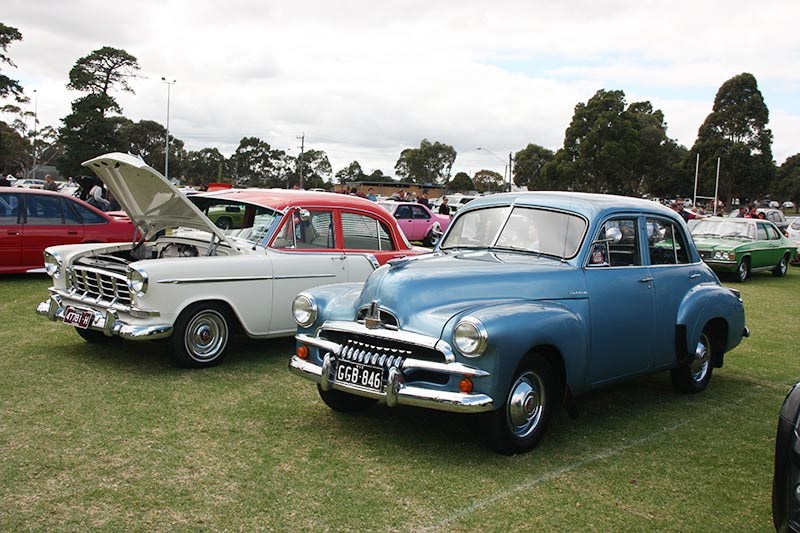 Dandenong Valley All Holden Street Car Show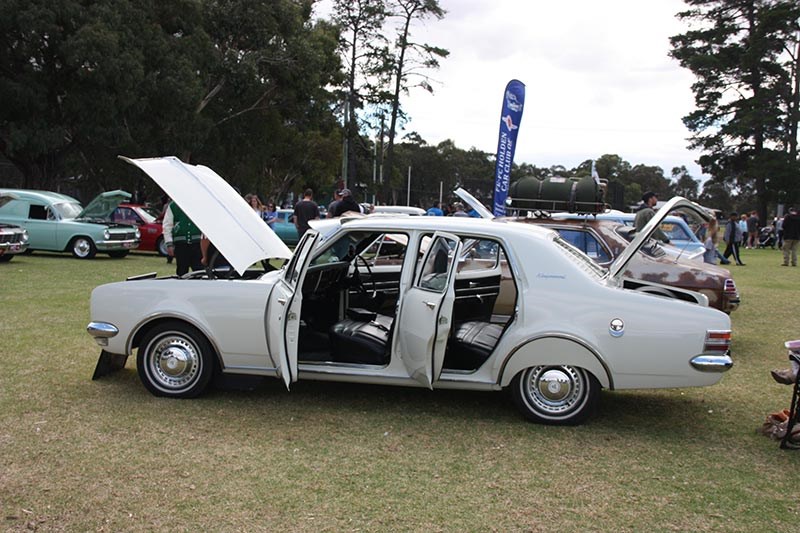 Dandenong Valley All Holden Street Car Show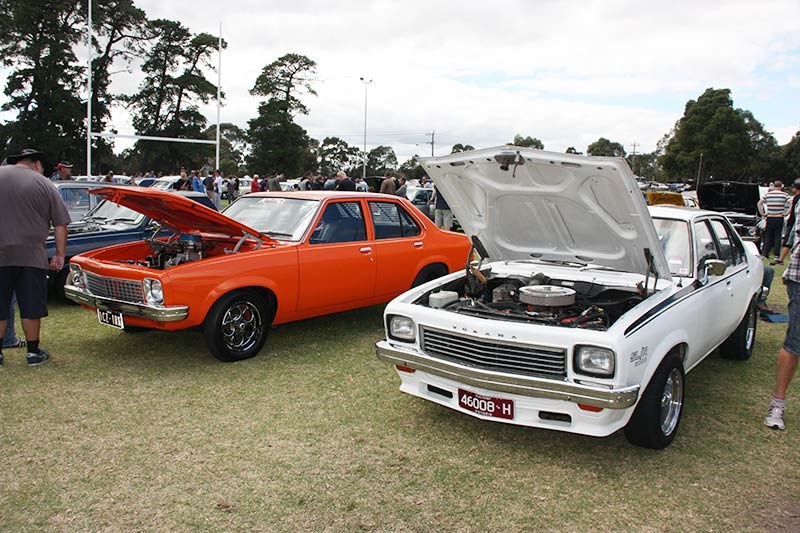 Dandenong Valley All Holden Street Car Show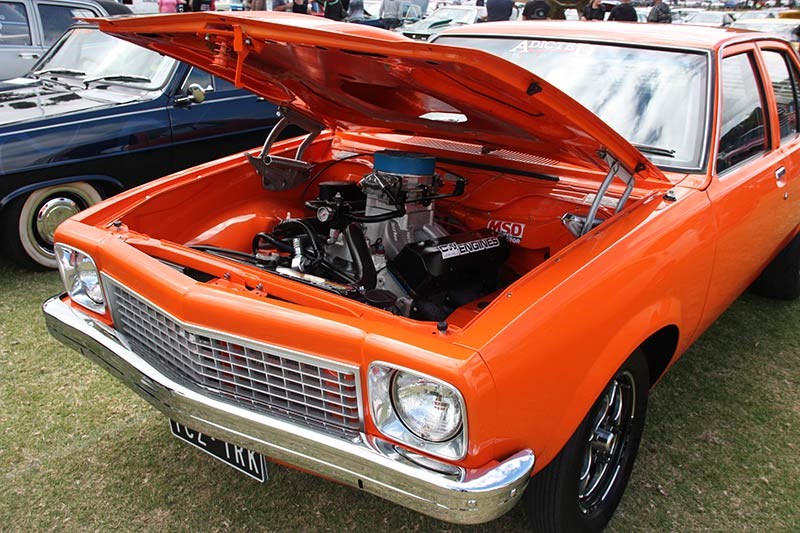 Dandenong Valley All Holden Street Car Show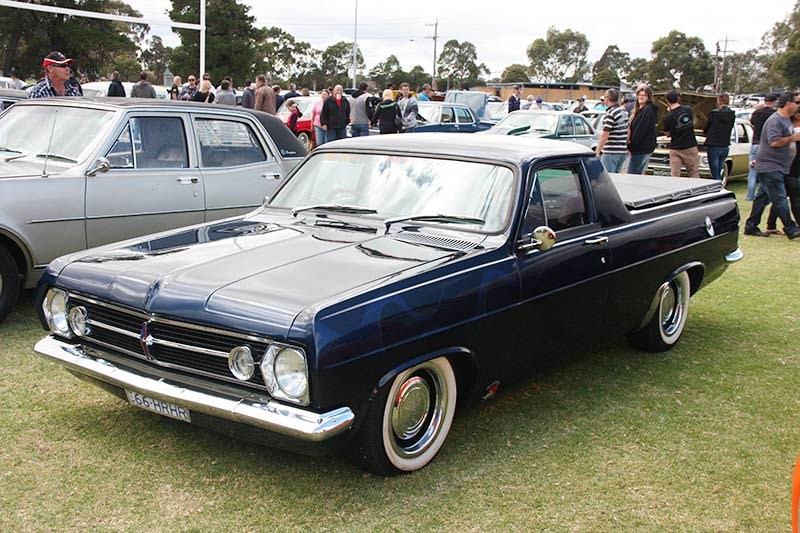 Dandenong Valley All Holden Street Car Show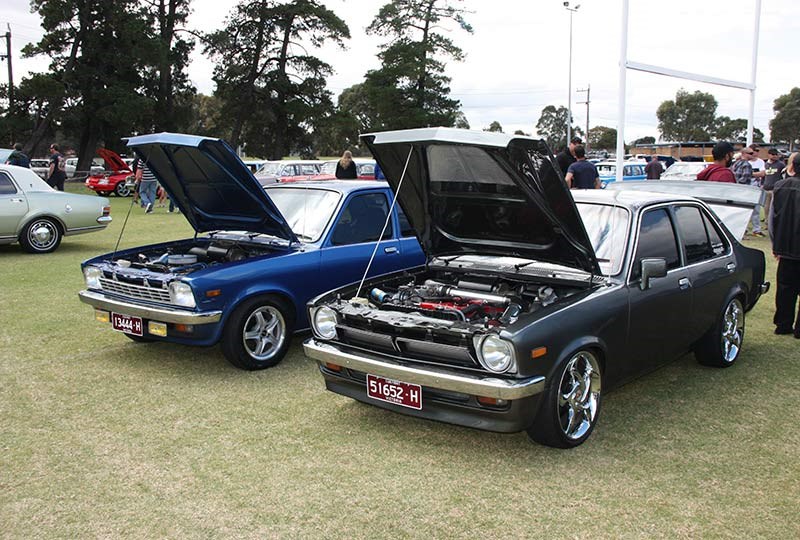 Dandenong Valley All Holden Street Car Show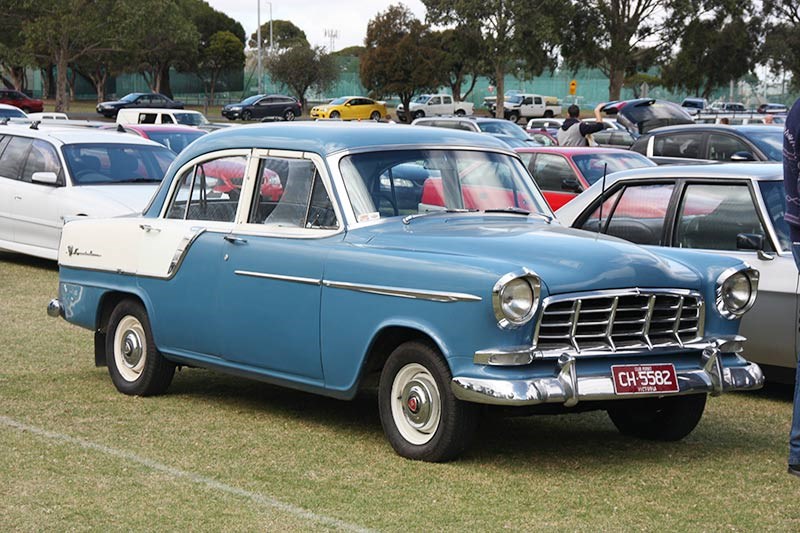 Dandenong Valley All Holden Street Car Show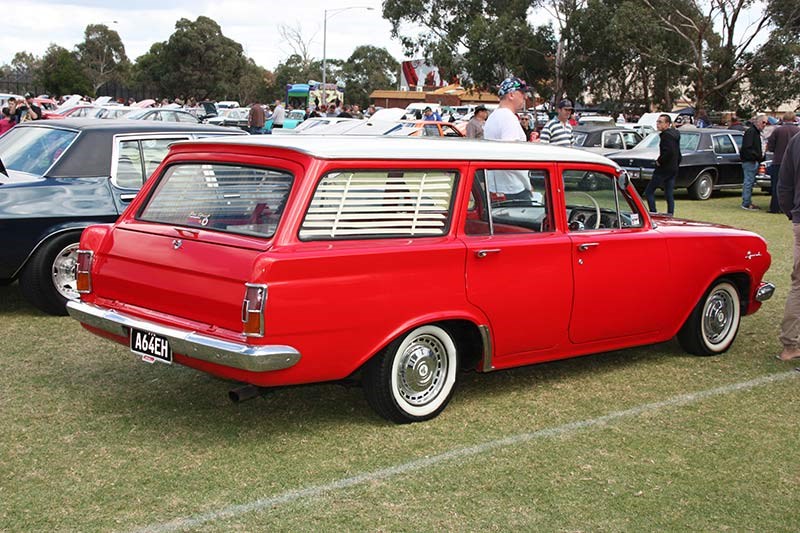 Dandenong Valley All Holden Street Car Show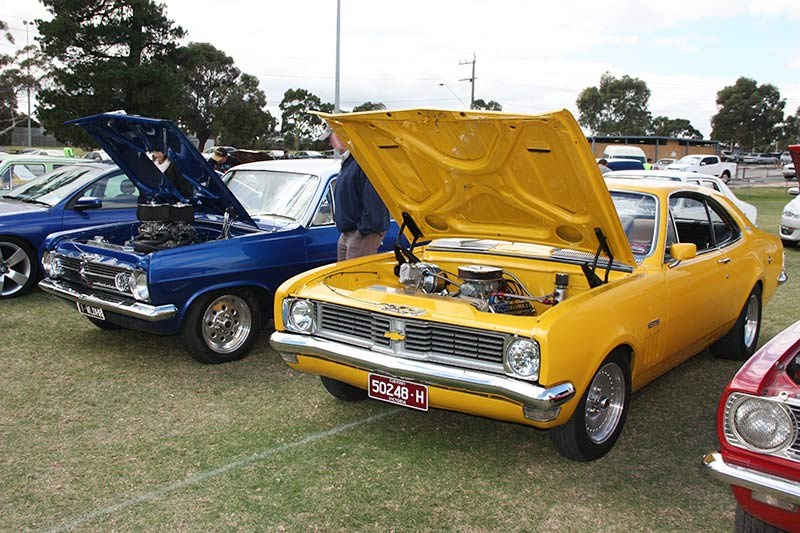 Dandenong Valley All Holden Street Car Show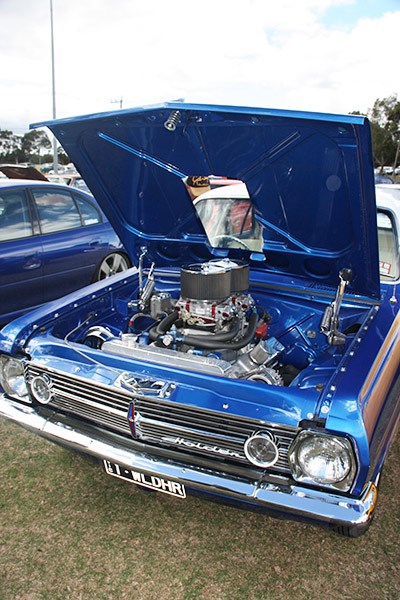 Dandenong Valley All Holden Street Car Show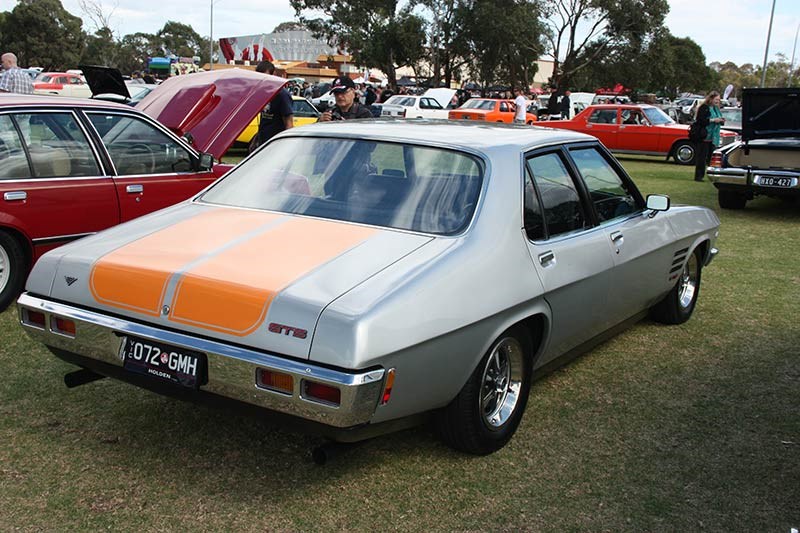 Dandenong Valley All Holden Street Car Show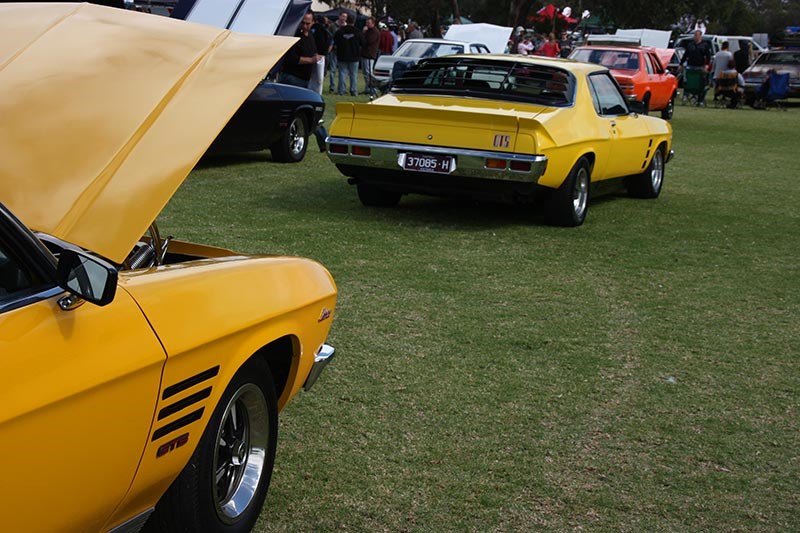 Dandenong Valley All Holden Street Car Show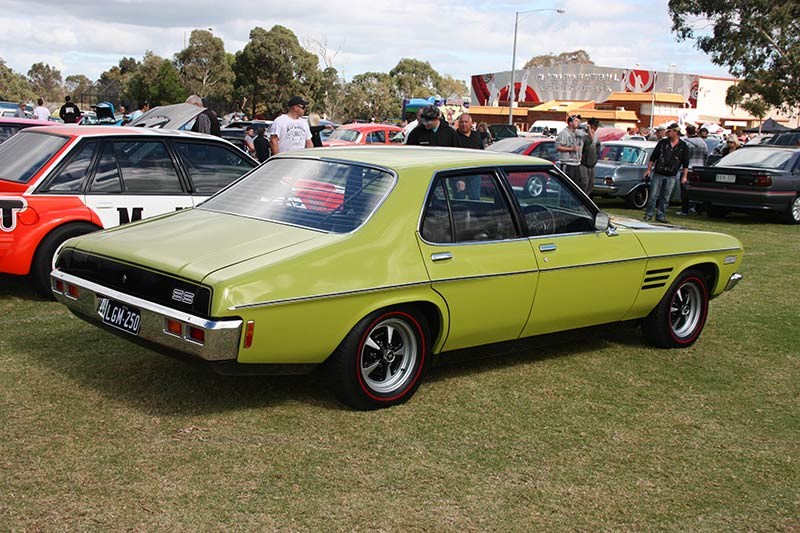 Dandenong Valley All Holden Street Car Show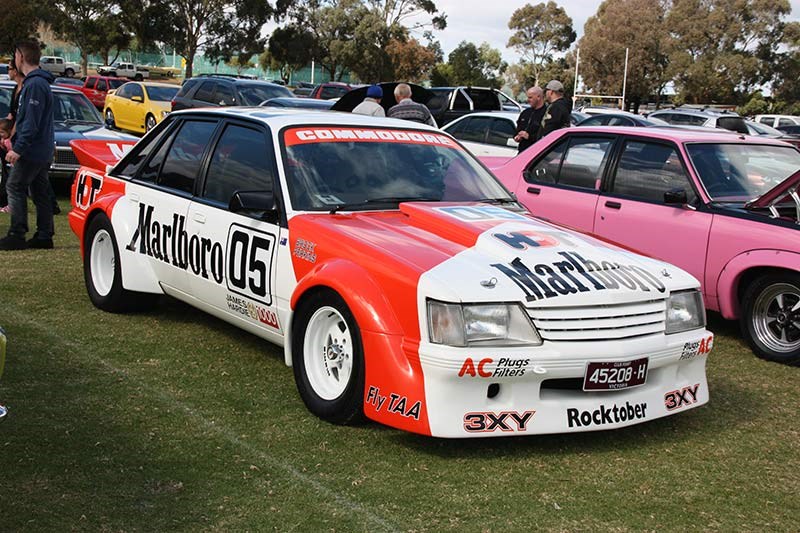 Dandenong Valley All Holden Street Car Show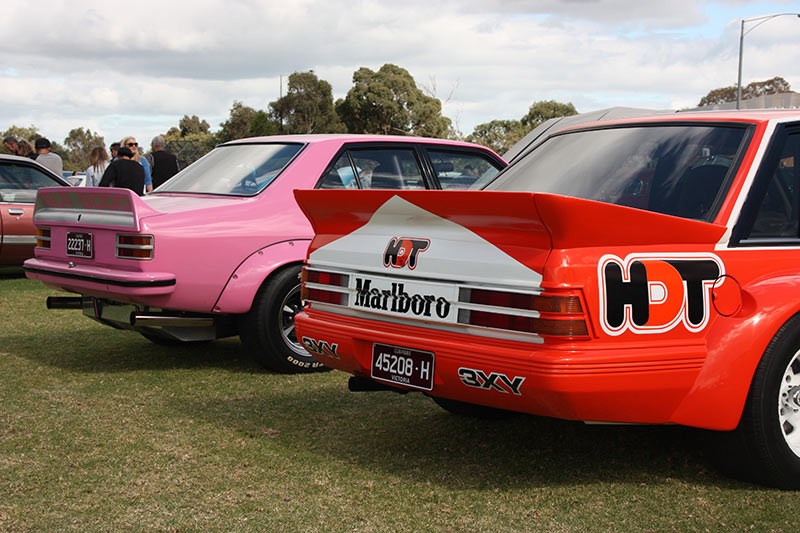 Dandenong Valley All Holden Street Car Show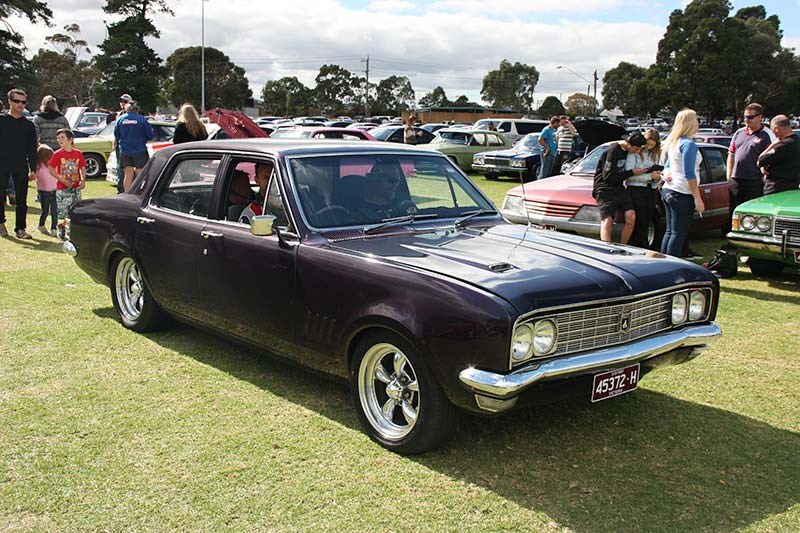 Dandenong Valley All Holden Street Car Show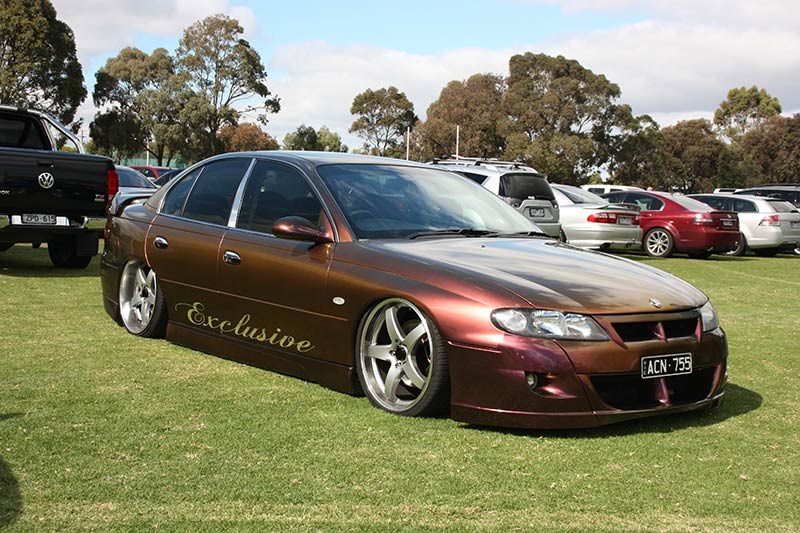 Dandenong Valley All Holden Street Car Show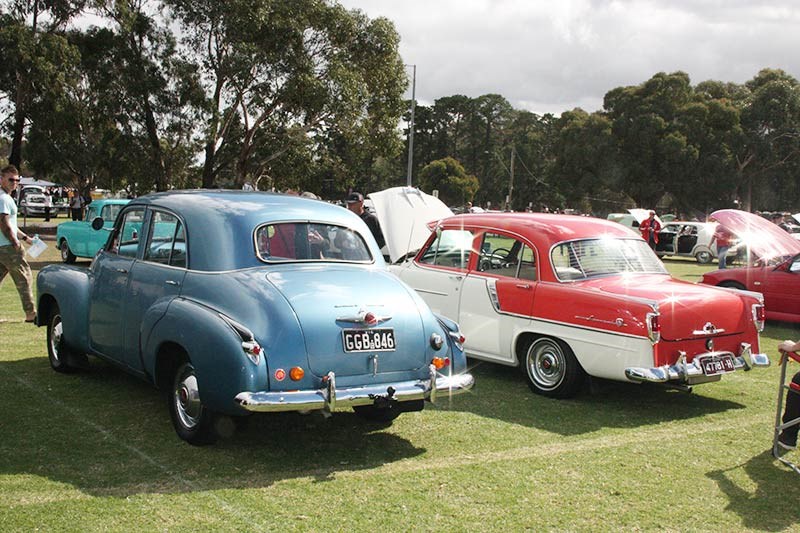 Dandenong Valley All Holden Street Car Show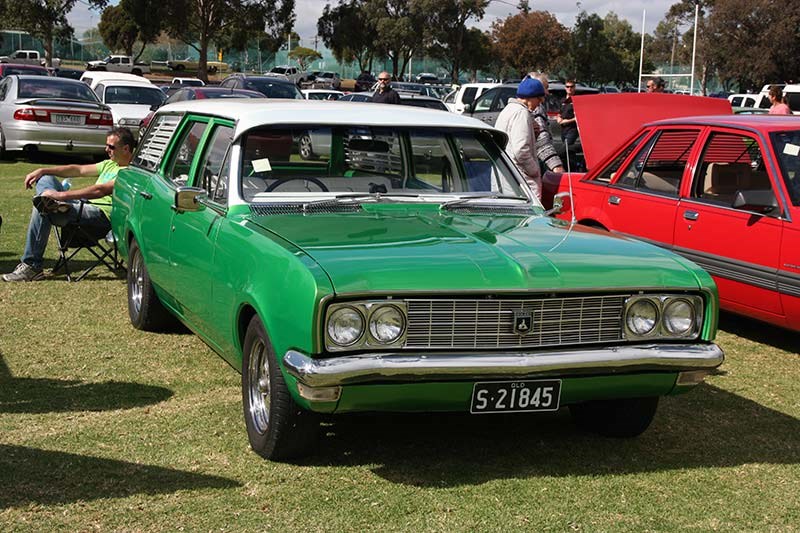 Dandenong Valley All Holden Street Car Show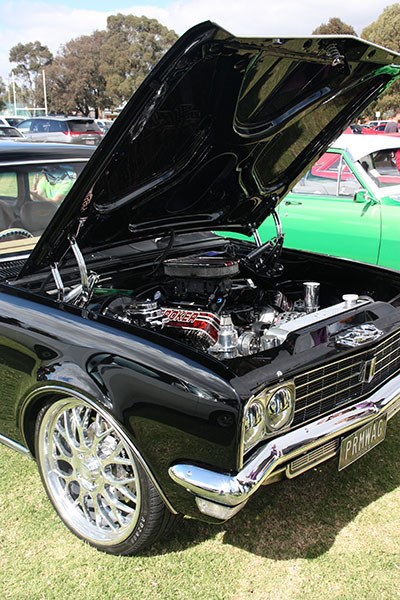 Dandenong Valley All Holden Street Car Show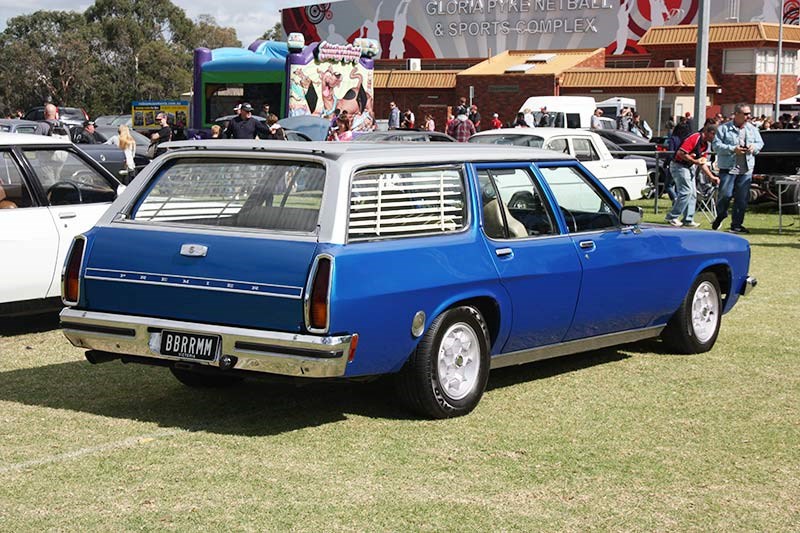 Dandenong Valley All Holden Street Car Show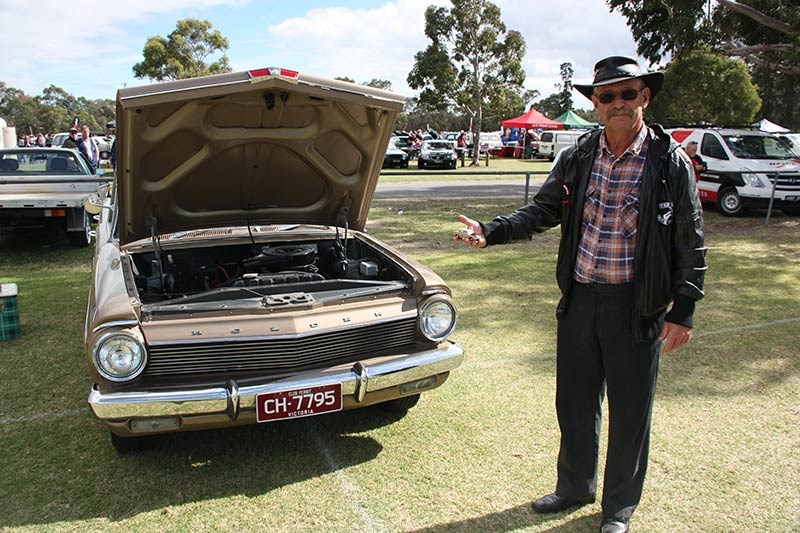 Shane Blitz with his 1962 EK Premier and 1:43 scale model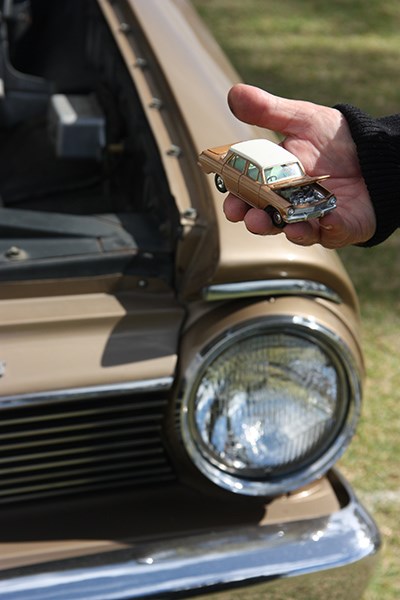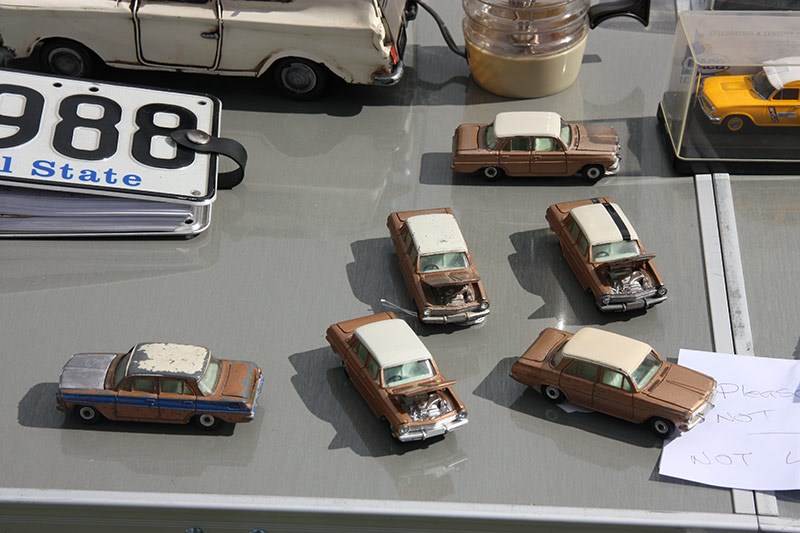 Some of Shane's collection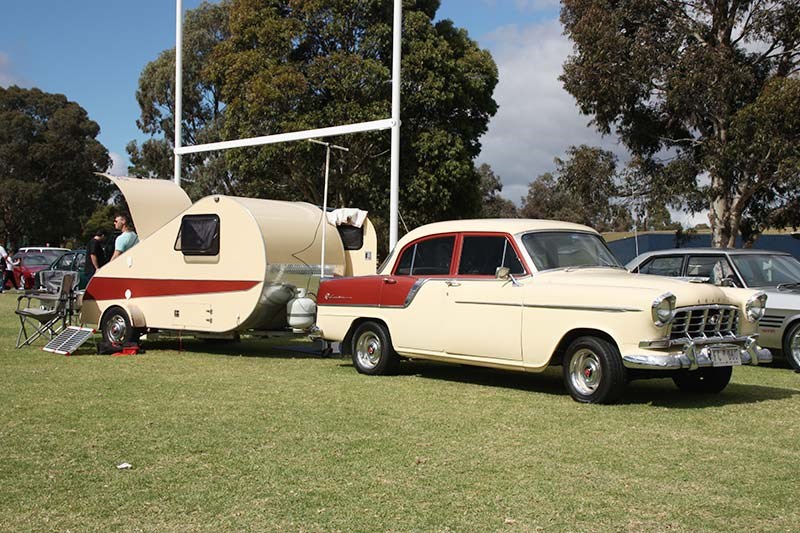 Dandenong Valley All Holden Street Car Show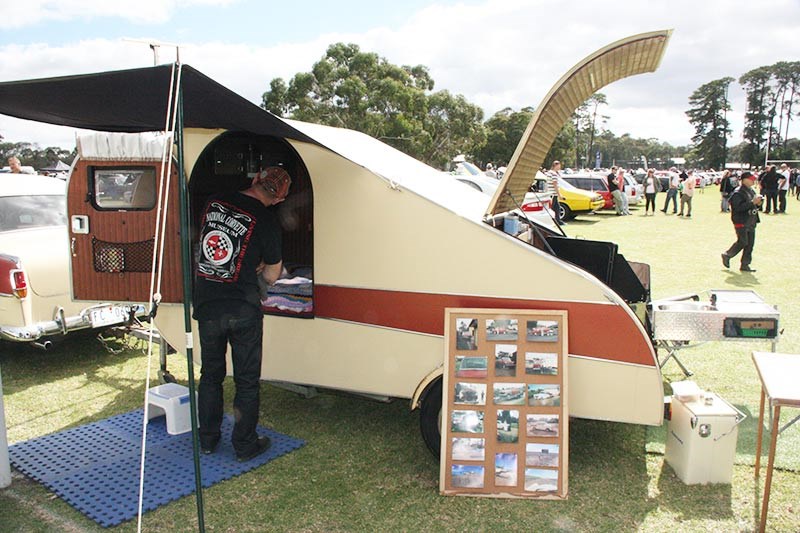 Dandenong Valley All Holden Street Car Show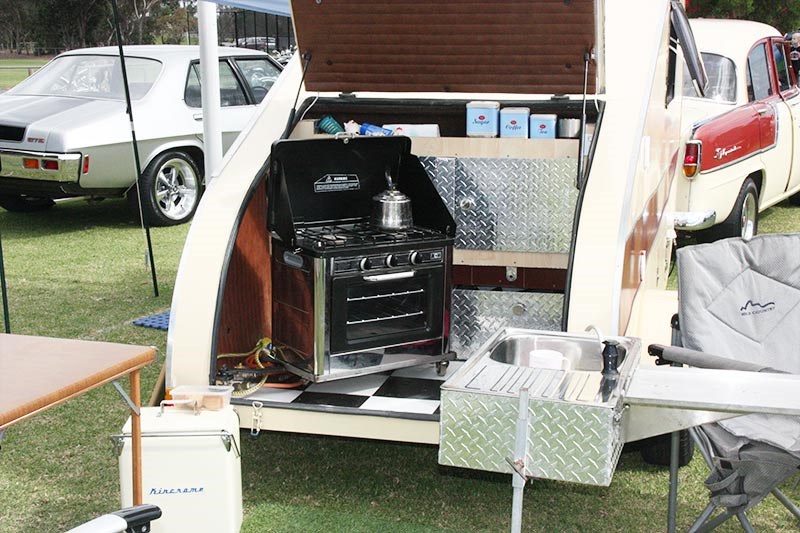 Dandenong Valley All Holden Street Car Show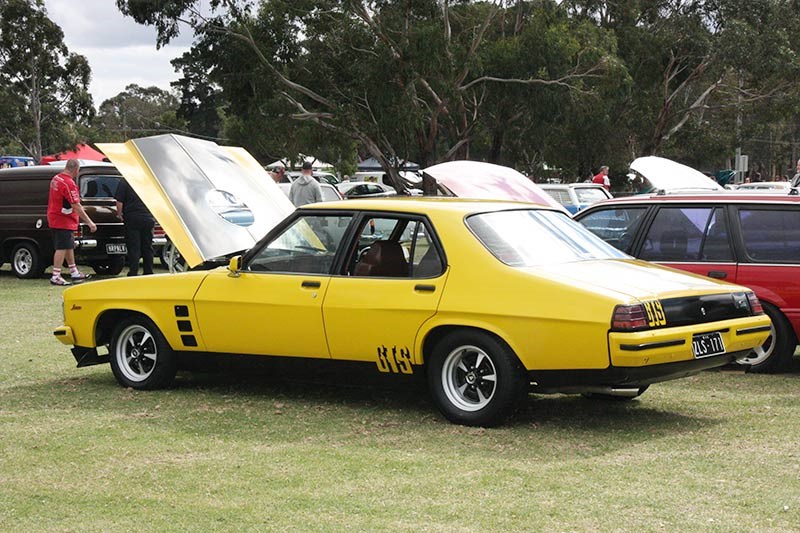 Dandenong Valley All Holden Street Car Show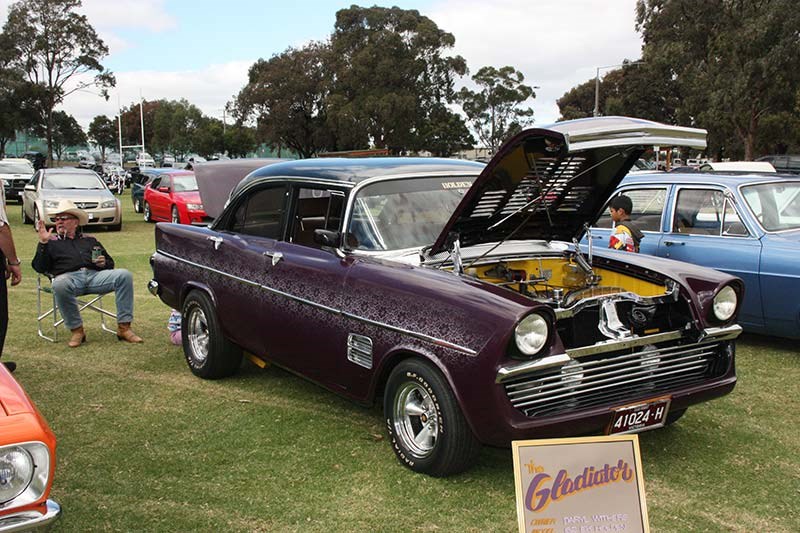 Dandenong Valley All Holden Street Car Show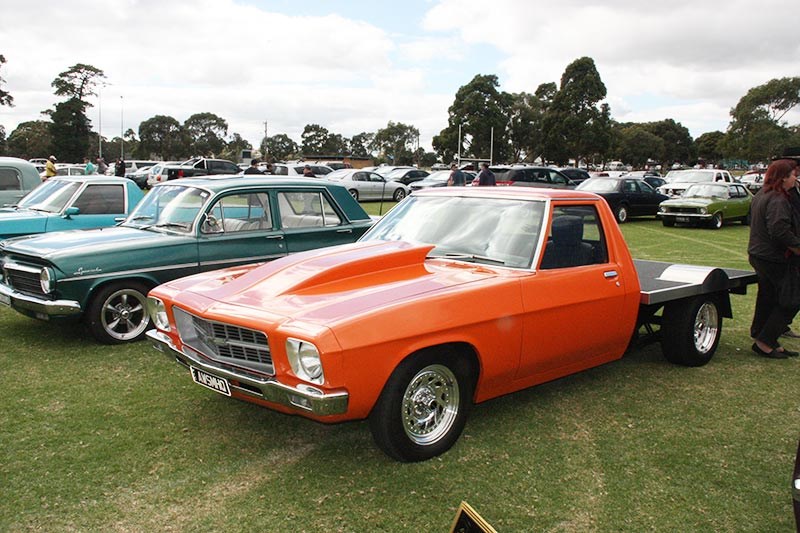 Dandenong Valley All Holden Street Car Show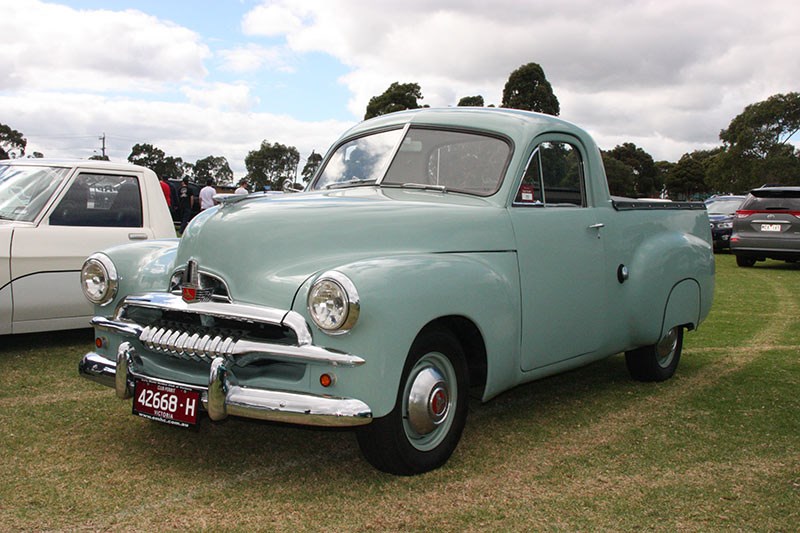 Dandenong Valley All Holden Street Car Show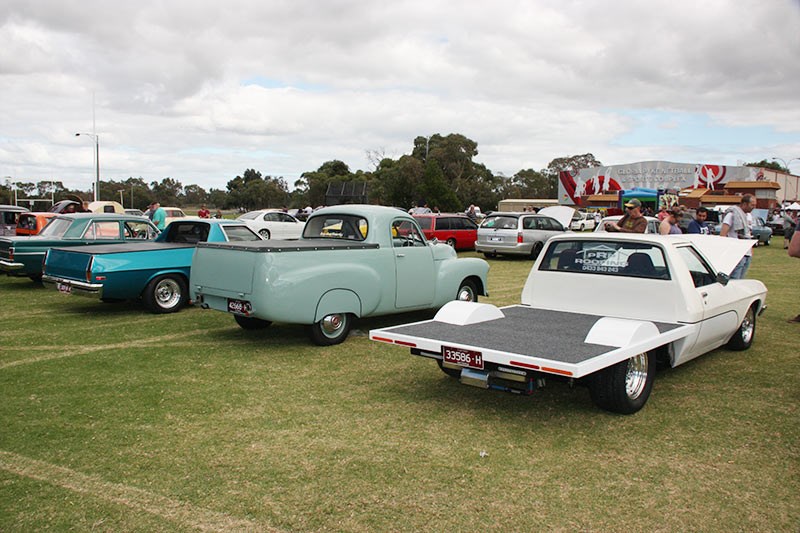 Dandenong Valley All Holden Street Car Show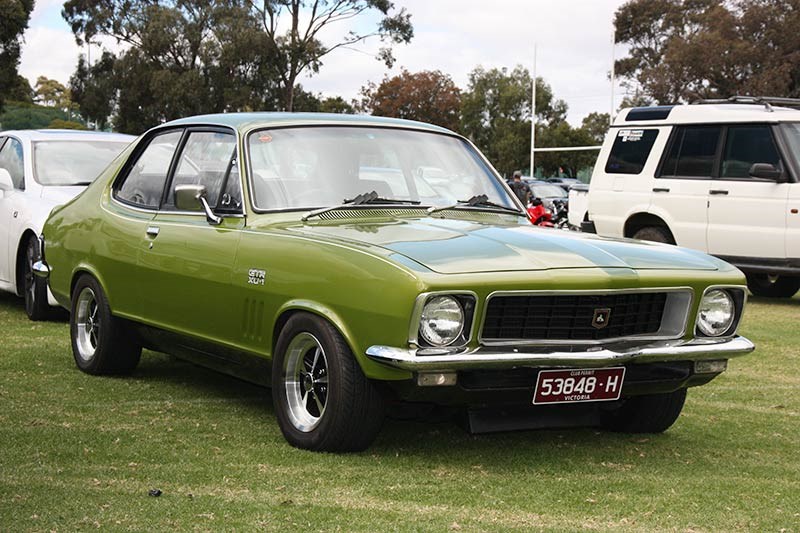 Dandenong Valley All Holden Street Car Show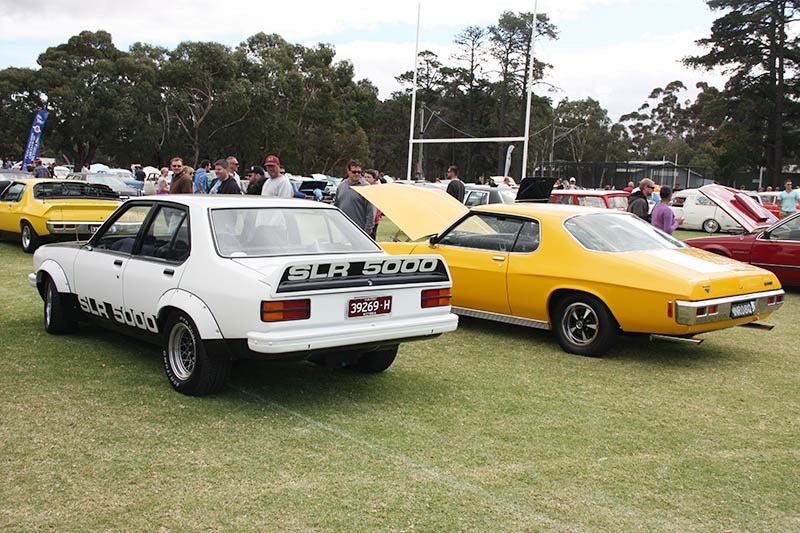 Dandenong Valley All Holden Street Car Show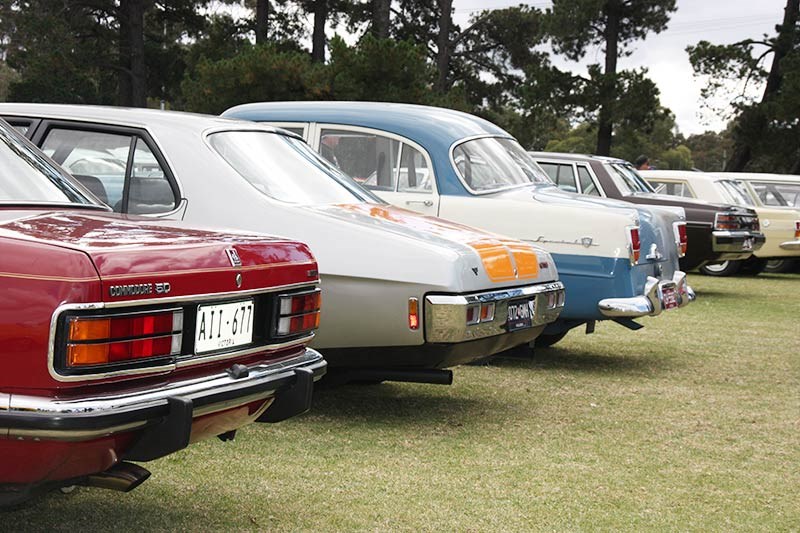 Dandenong Valley All Holden Street Car Show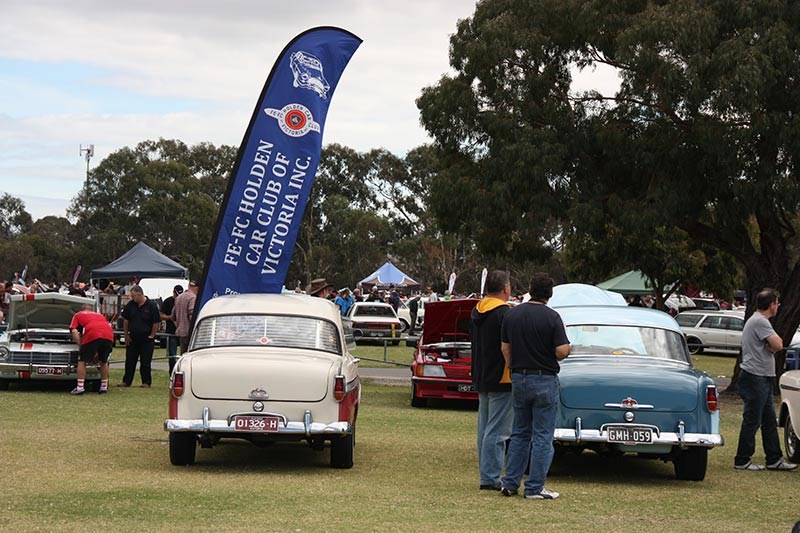 Dandenong Valley All Holden Street Car Show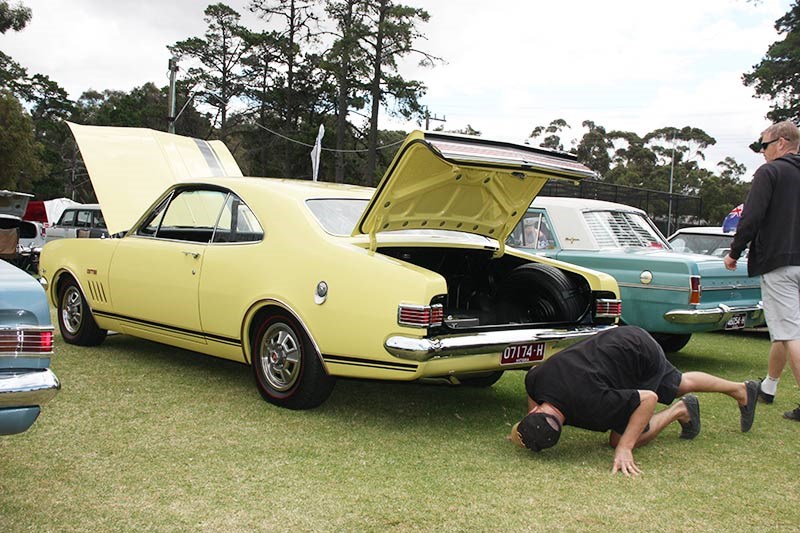 Dandenong Valley All Holden Street Car Show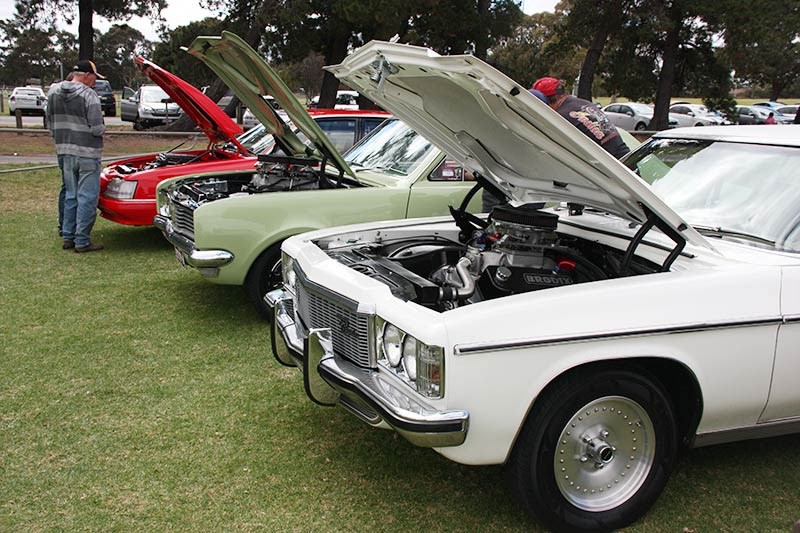 Dandenong Valley All Holden Street Car Show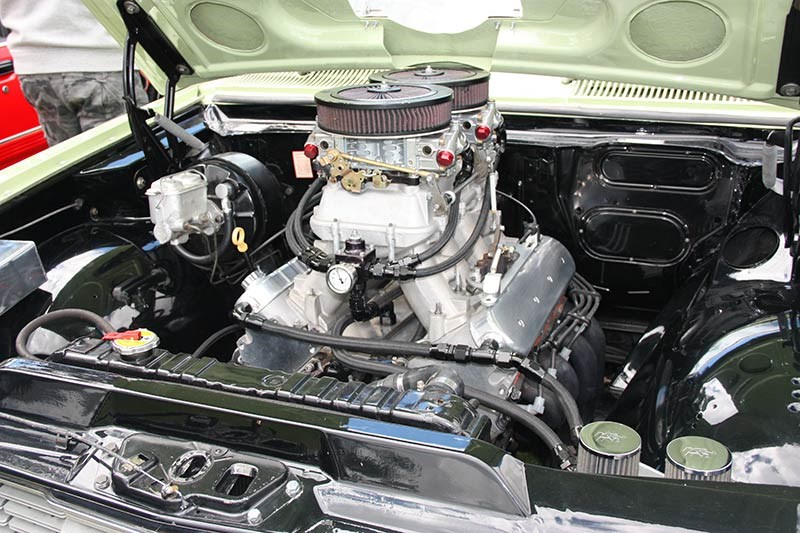 Dandenong Valley All Holden Street Car Show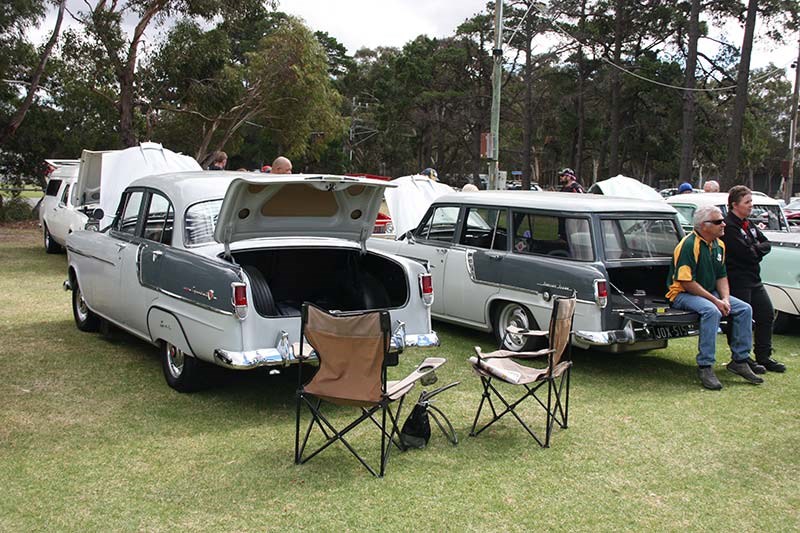 Dandenong Valley All Holden Street Car Show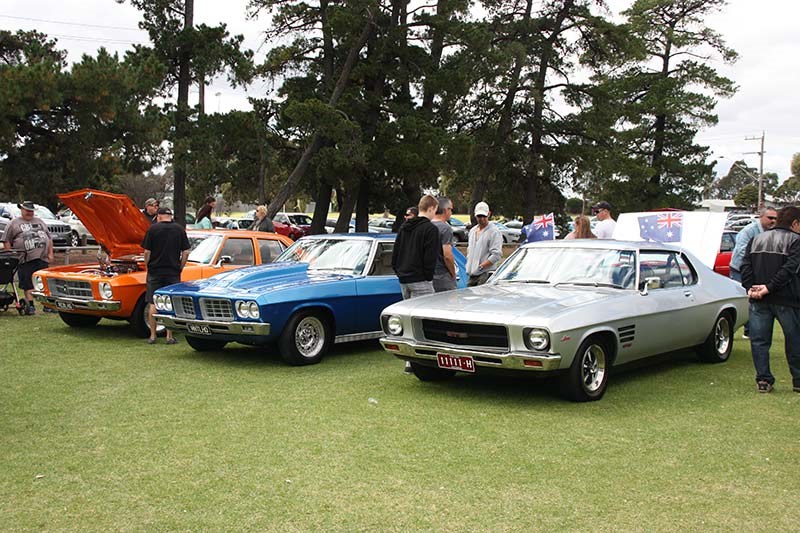 Dandenong Valley All Holden Street Car Show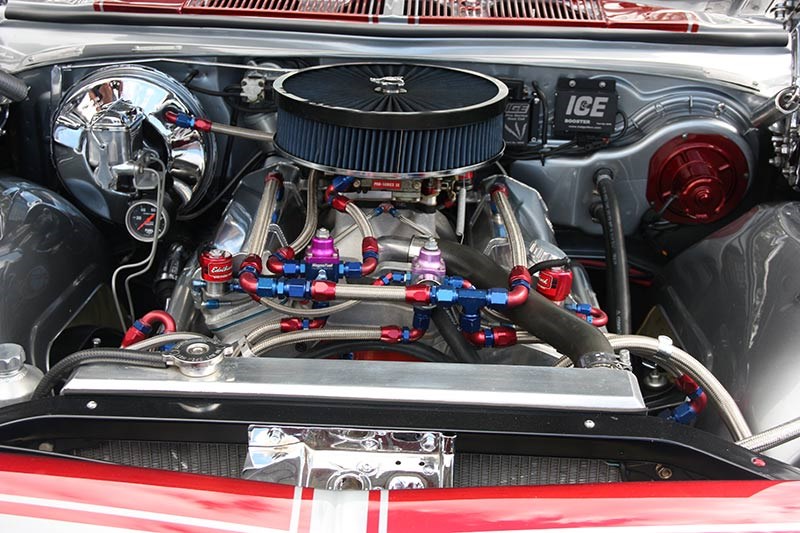 Dandenong Valley All Holden Street Car Show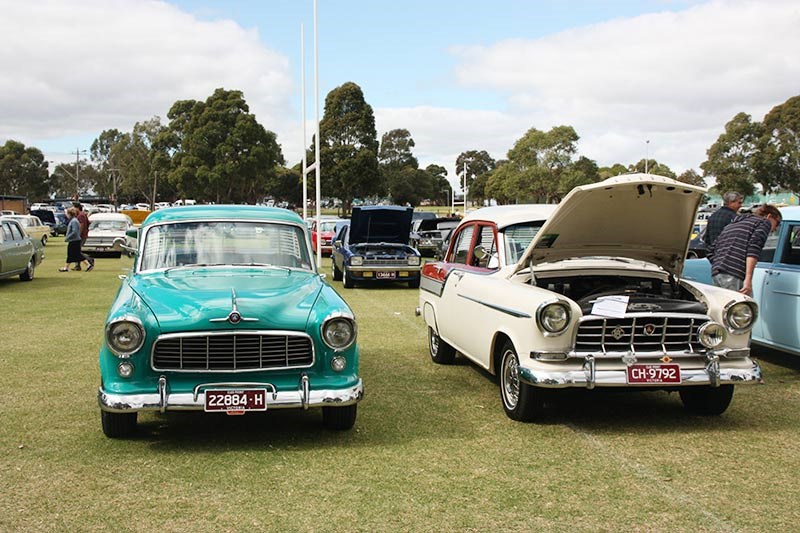 Dandenong Valley All Holden Street Car Show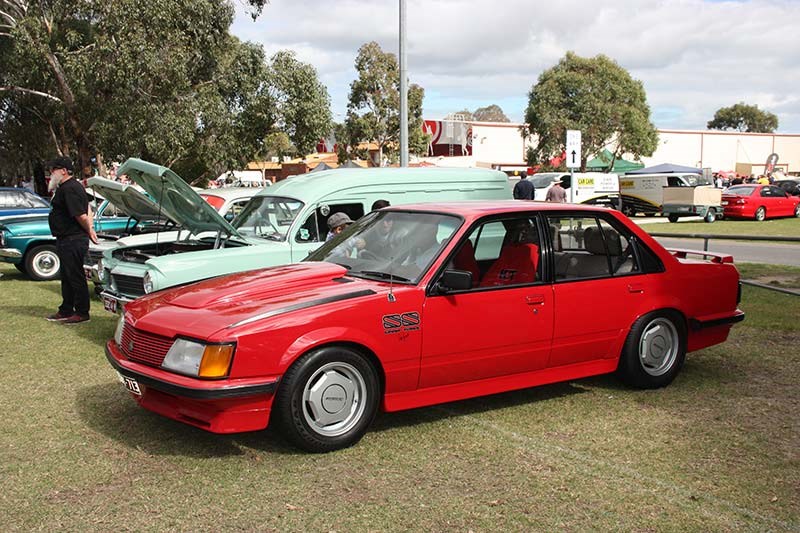 Dandenong Valley All Holden Street Car Show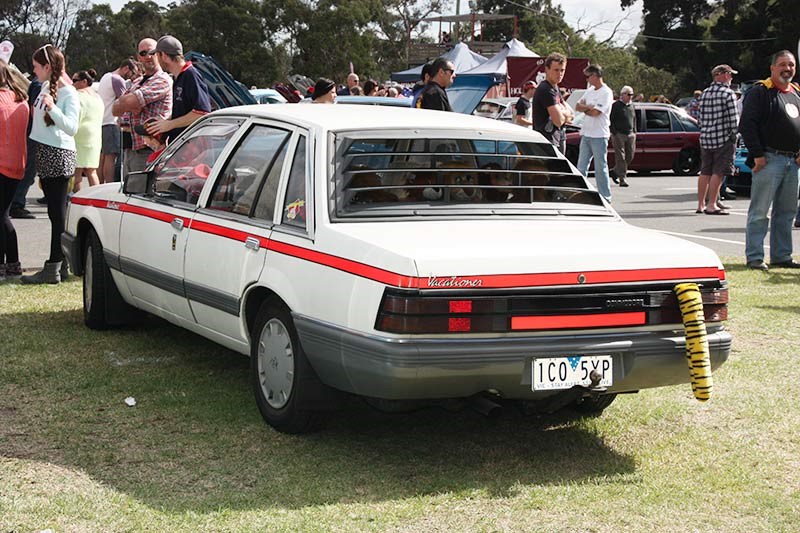 Dandenong Valley All Holden Street Car Show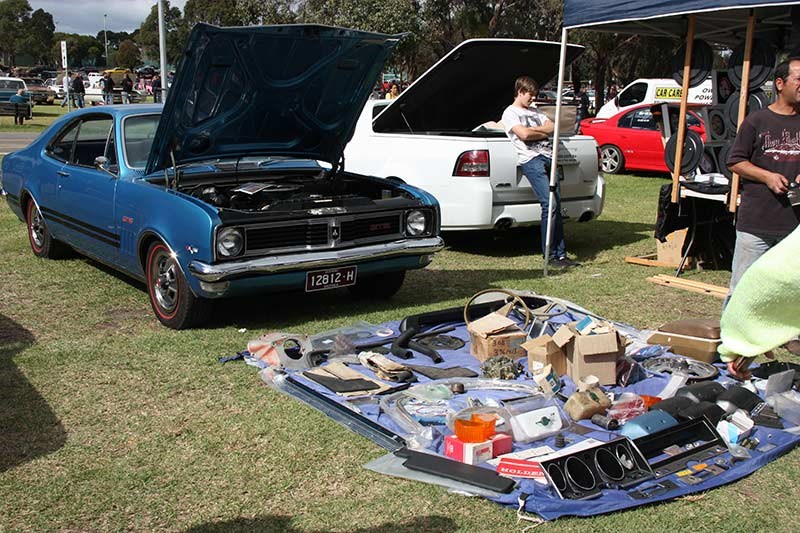 Dandenong Valley All Holden Street Car Show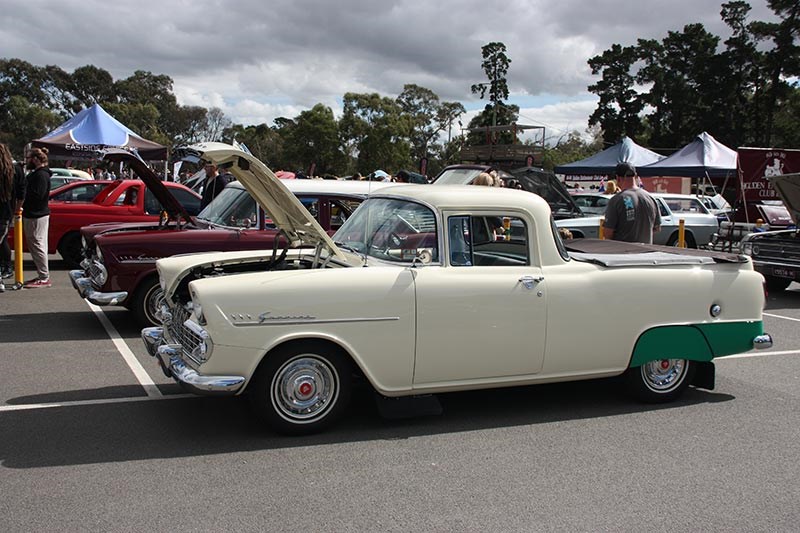 Dandenong Valley All Holden Street Car Show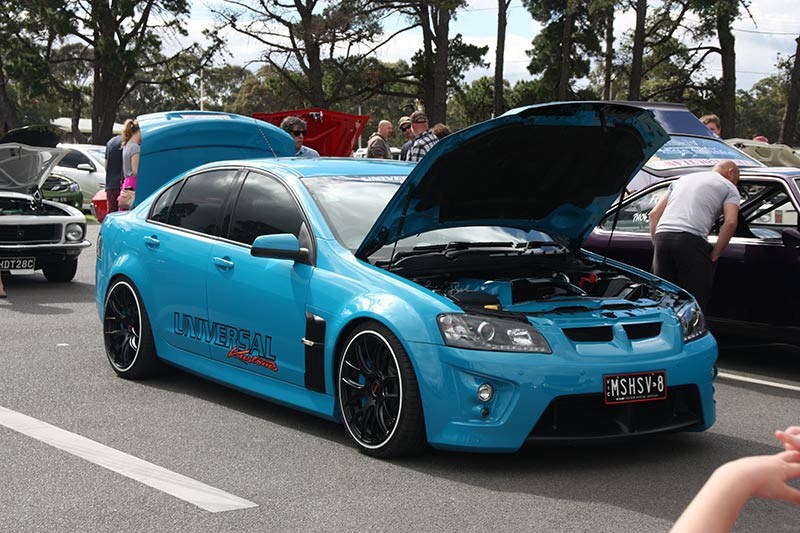 Dandenong Valley All Holden Street Car Show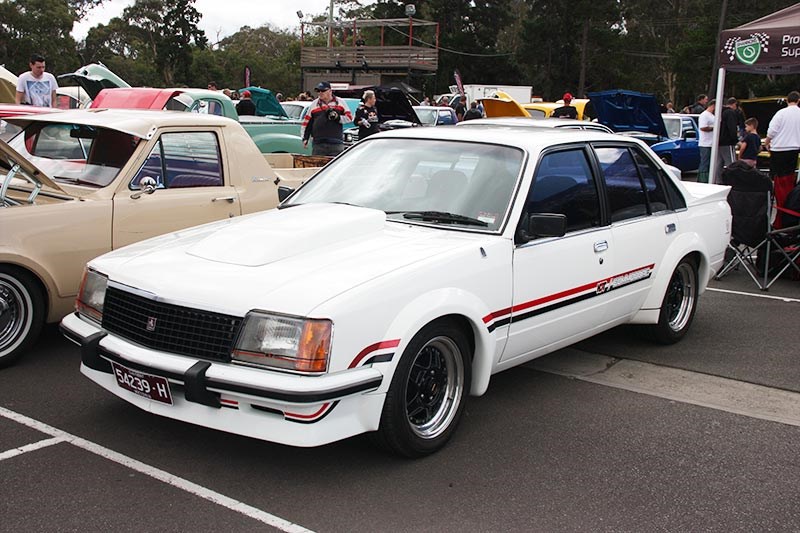 Dandenong Valley All Holden Street Car Show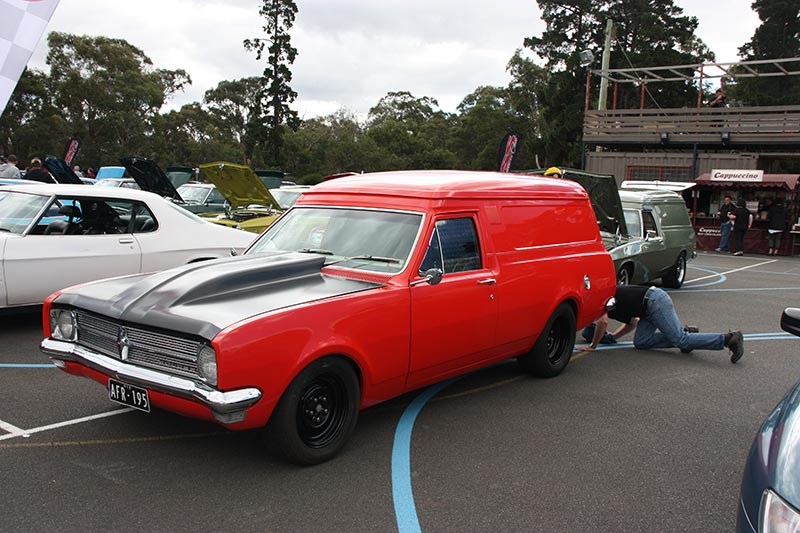 Dandenong Valley All Holden Street Car Show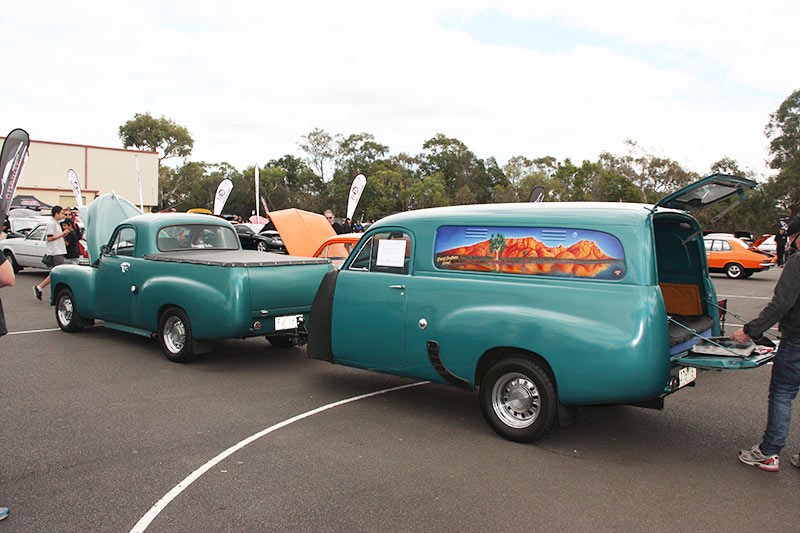 Dandenong Valley All Holden Street Car Show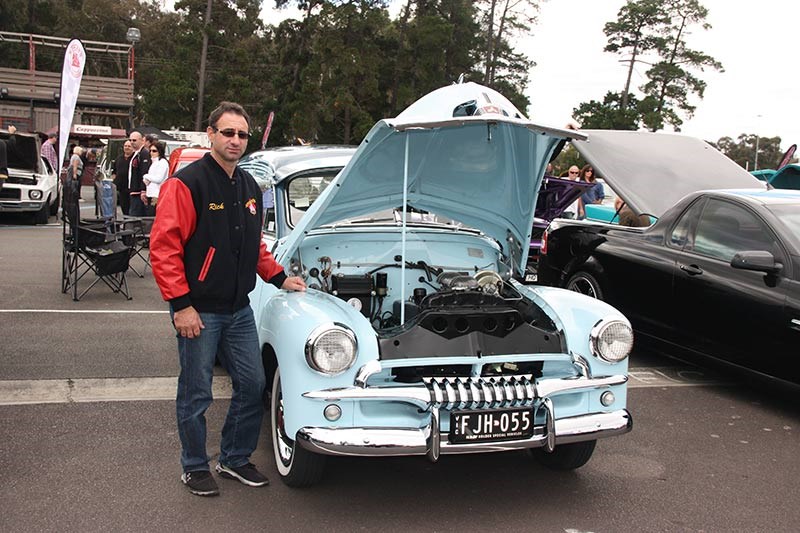 Rick Cusolito and his 1955 FJ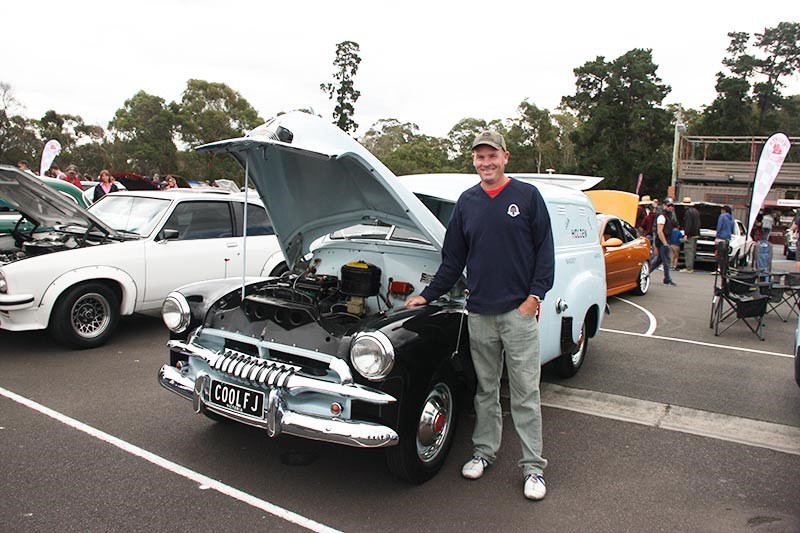 Scott Irving and his 1955 FJ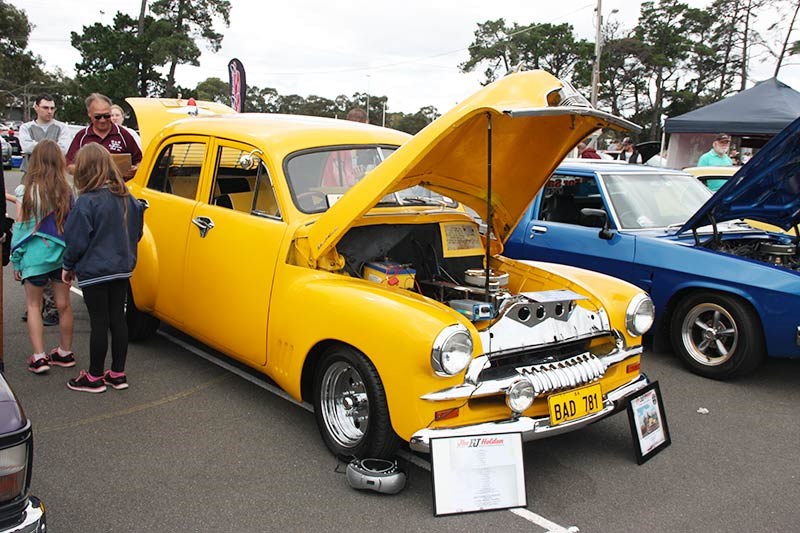 Dandenong Valley All Holden Street Car Show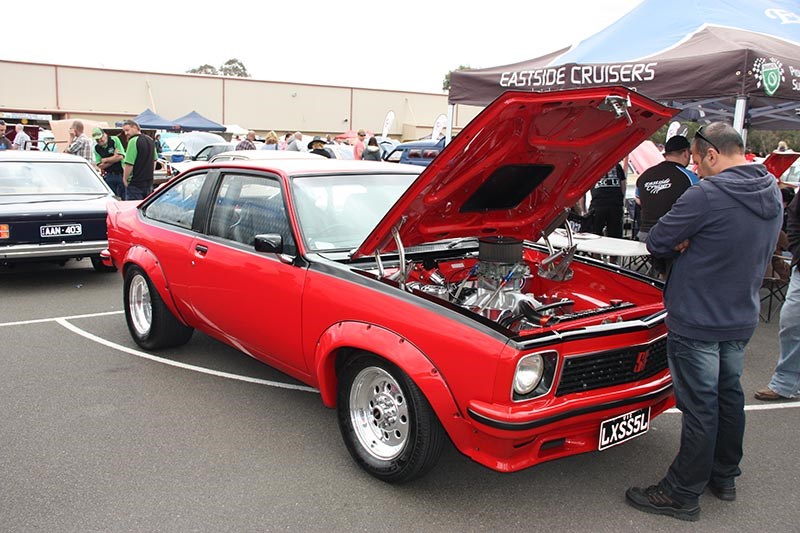 Dandenong Valley All Holden Street Car Show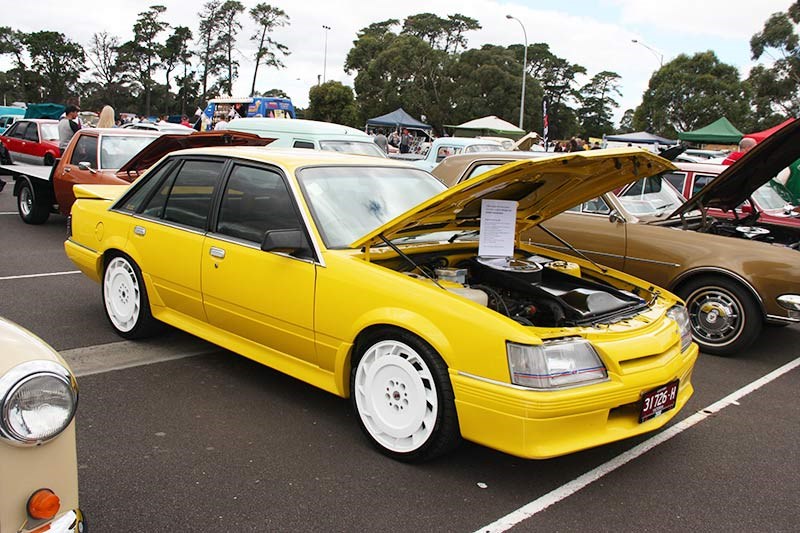 Dandenong Valley All Holden Street Car Show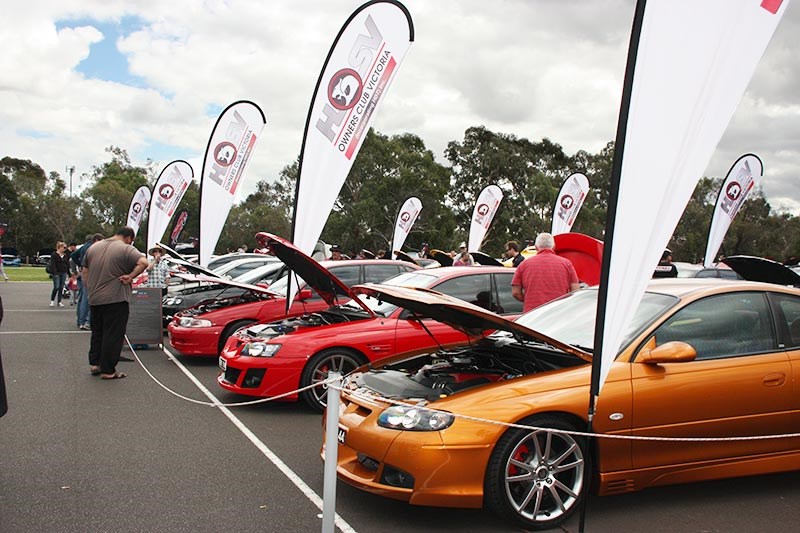 Dandenong Valley All Holden Street Car Show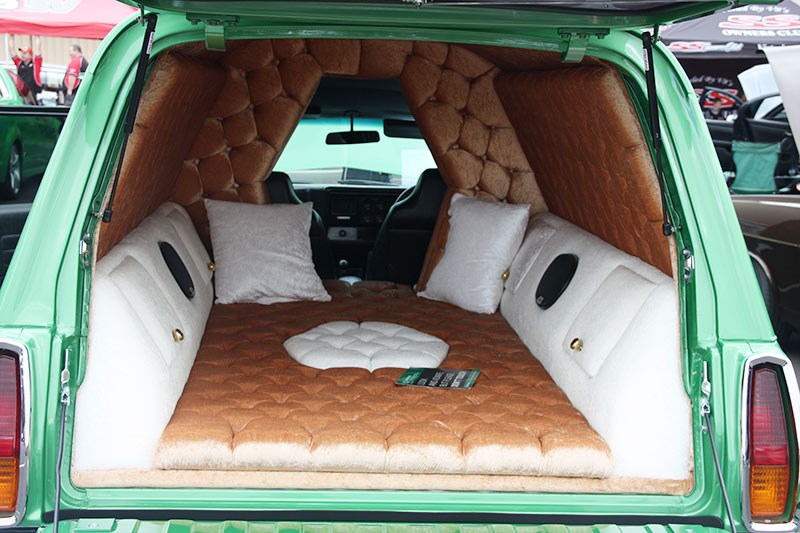 Dandenong Valley All Holden Street Car Show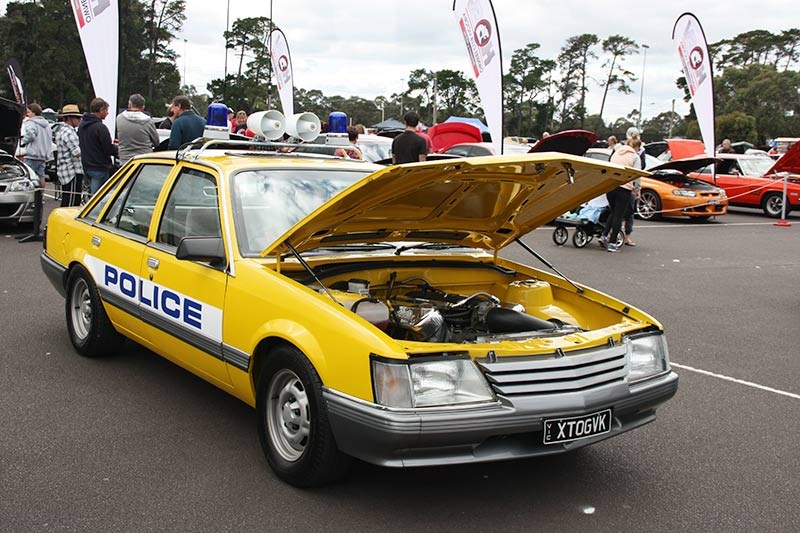 Dandenong Valley All Holden Street Car Show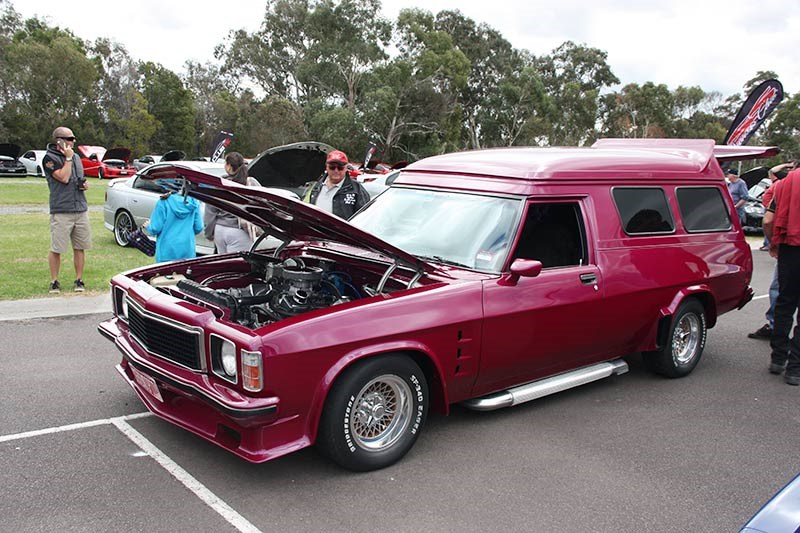 Dandenong Valley All Holden Street Car Show

Dandenong Valley All Holden Street Car Show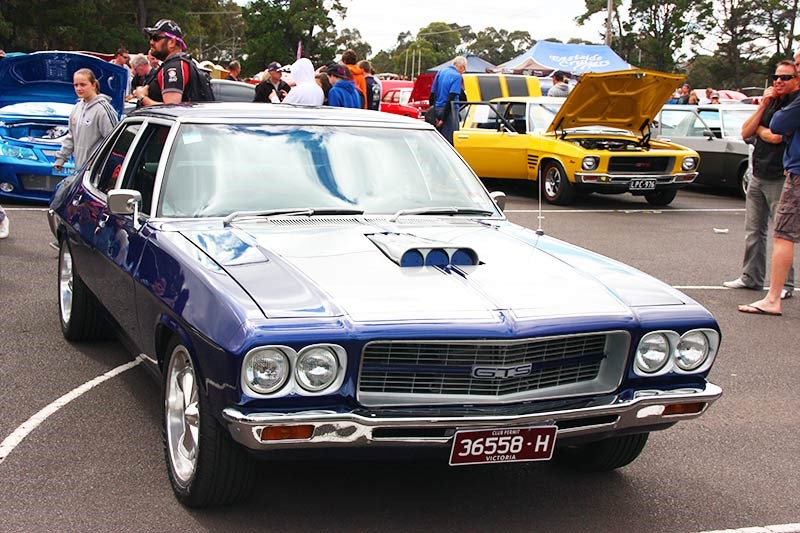 Dandenong Valley All Holden Street Car Show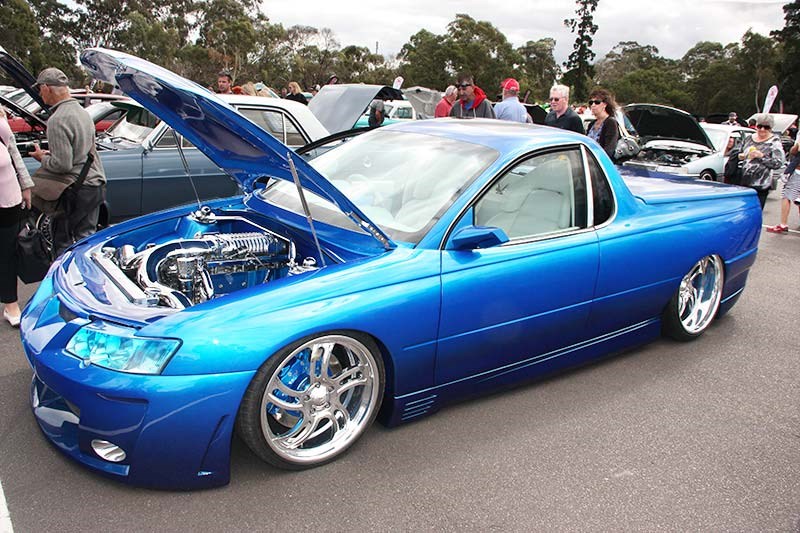 Dandenong Valley All Holden Street Car Show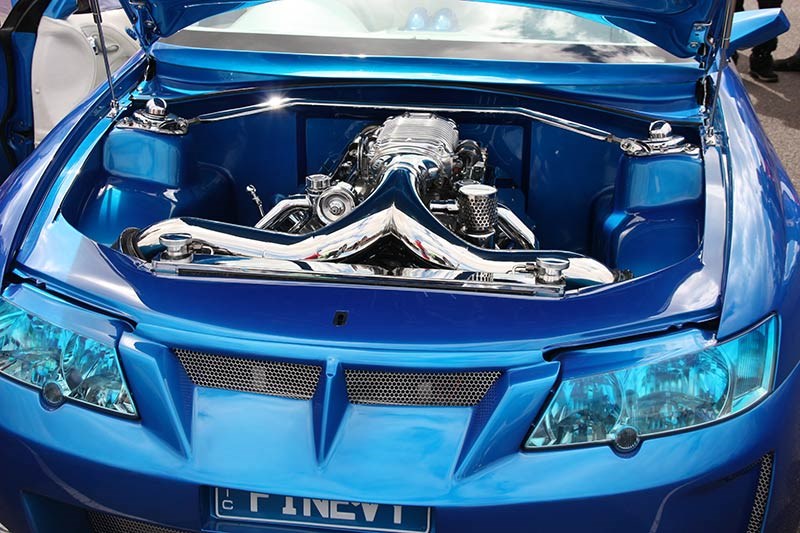 Dandenong Valley All Holden Street Car Show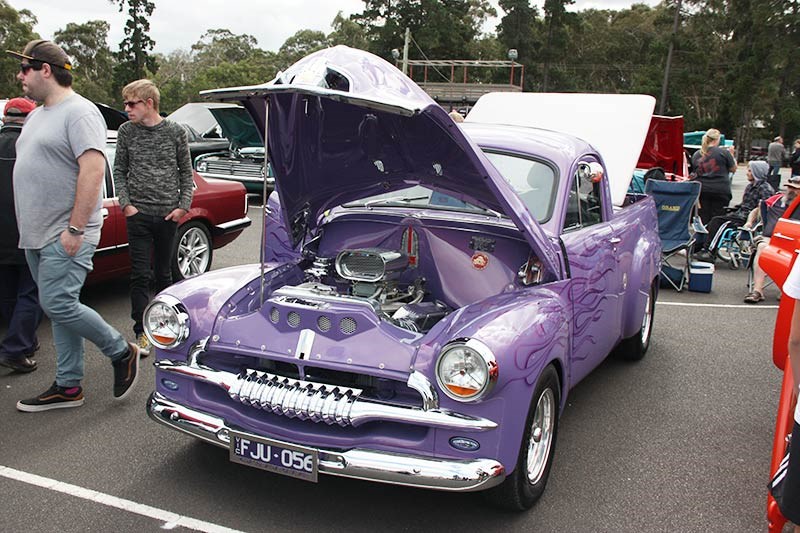 Dandenong Valley All Holden Street Car Show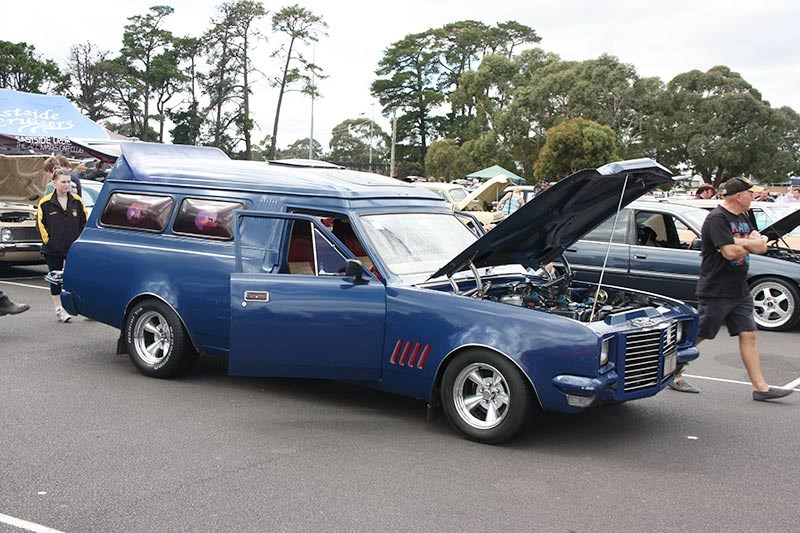 Dandenong Valley All Holden Street Car Show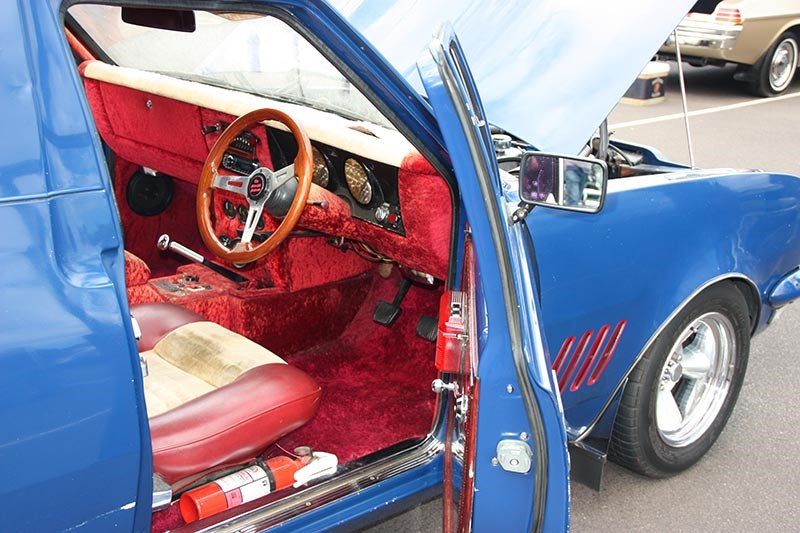 Dandenong Valley All Holden Street Car Show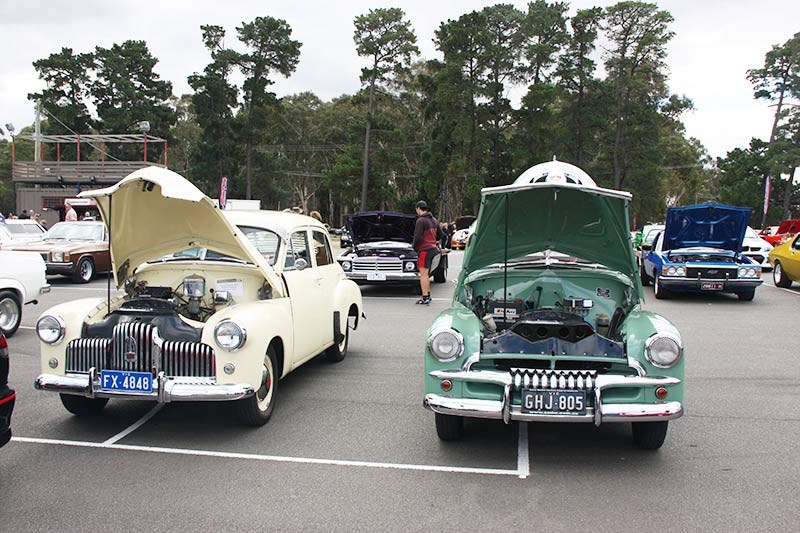 Dandenong Valley All Holden Street Car Show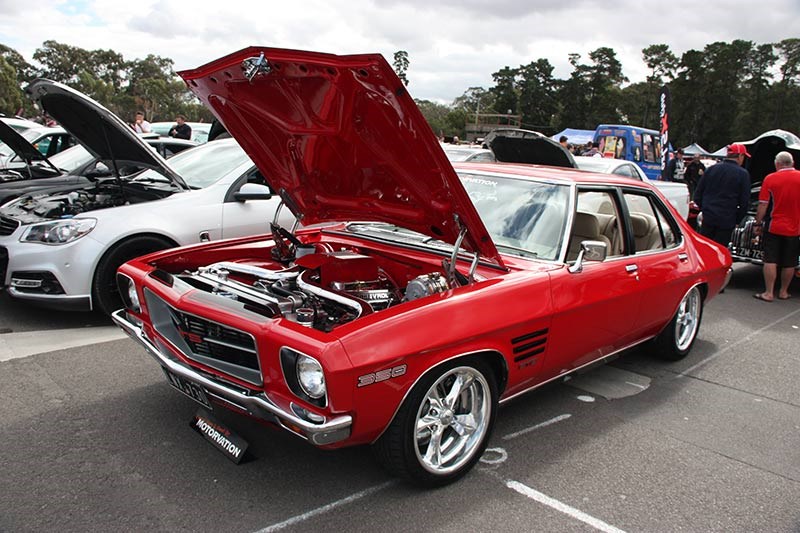 Dandenong Valley All Holden Street Car Show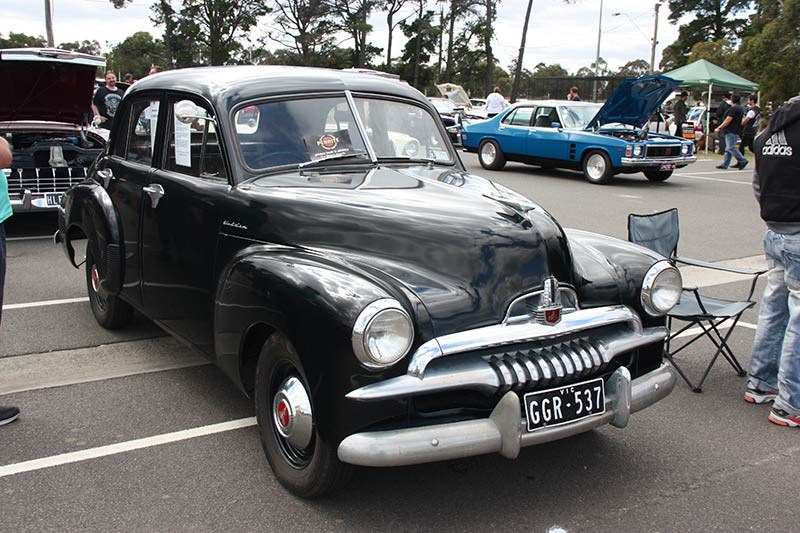 Dandenong Valley All Holden Street Car Show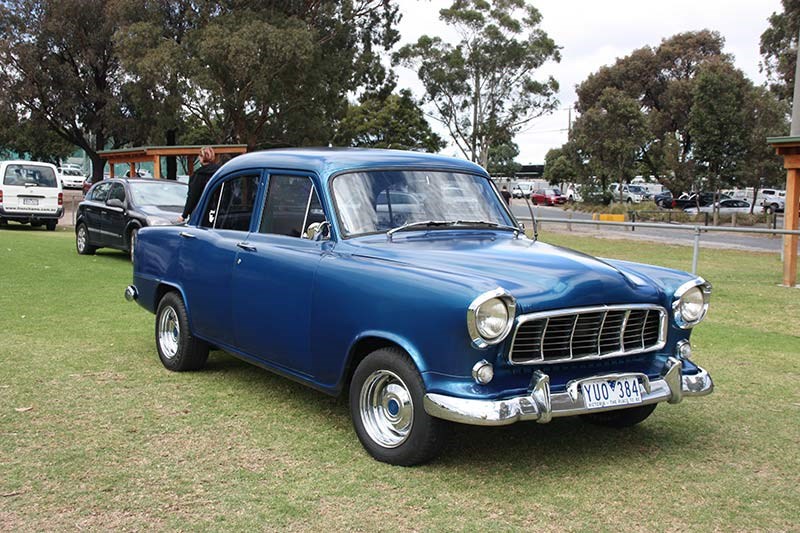 Dandenong Valley All Holden Street Car Show

Holden fans were treated to a huge display of classic and modern cars at the Dandenong Valley All Holden Street Car Show on Sunday, April 12.
7th Annual All Holden Street Car Show
The Rotary club of Endeavour Hills hosted its annual All Holden Street Car Show at the Dandenong Showgrounds on Sunday, April 12.
The fundraising event featured hundreds of classic and modern Holdens on display to raise funds in aid of local community programs.
Spectators were able to get up close and personal to appreciate the immaculate condition of most cars, as bonnets, boots and even some doors were open for inspection. Proud owners were nearby and happy to chat about their rides and have their photo taken.
Jeff McAlpine (known as 'The King of Bling') was next to the FE-FC Holden Car Club of Victoria display, with his well-accessorised 1961 EK Special sedan. All the trimmings, including the Camel cigarette packs on the dashboard and even Jeff's outfit are representative of the era.
Shane Blitz had an impressive display of EJ memborabilia next to his 1962 Premier, including several 1:43 scale replica models of his car, collected over the years.
If you're a Holden enthusiast and missed it this year, make sure you keep an eye out for next year's date and mark it in your calendar. 
Contact the Rotary Club of Endeavour Hills for details.
Unique Cars magazine Value Guides
Sell your car for free right here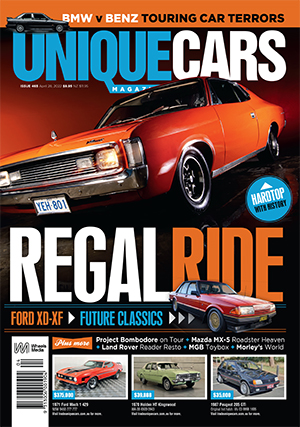 SUBSCRIBE TO UNIQUE CARS MAGAZINE
Get your monthly fix of news, reviews and stories on the greatest cars and minds in the automotive world.
Subscribe