Gallery: Meguiar's MotorEx 2014 Melbourne
---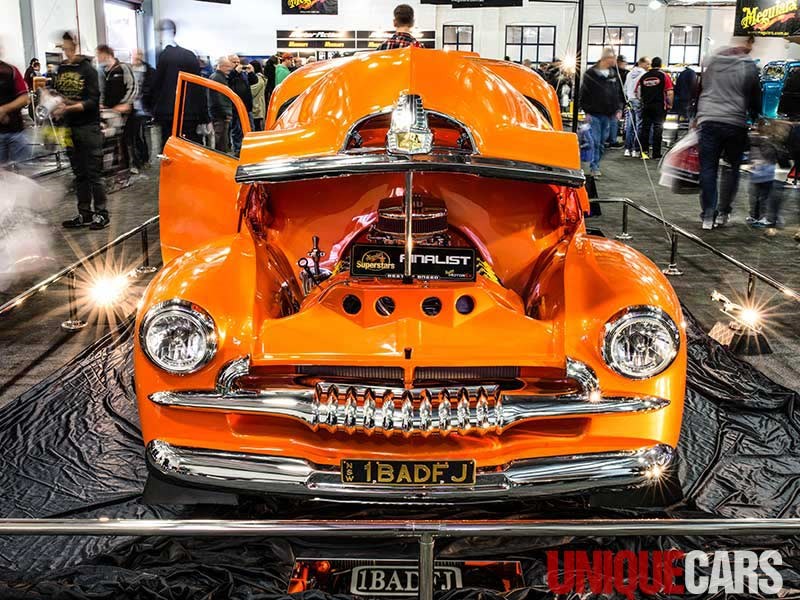 Meguiar's MotorEx 2014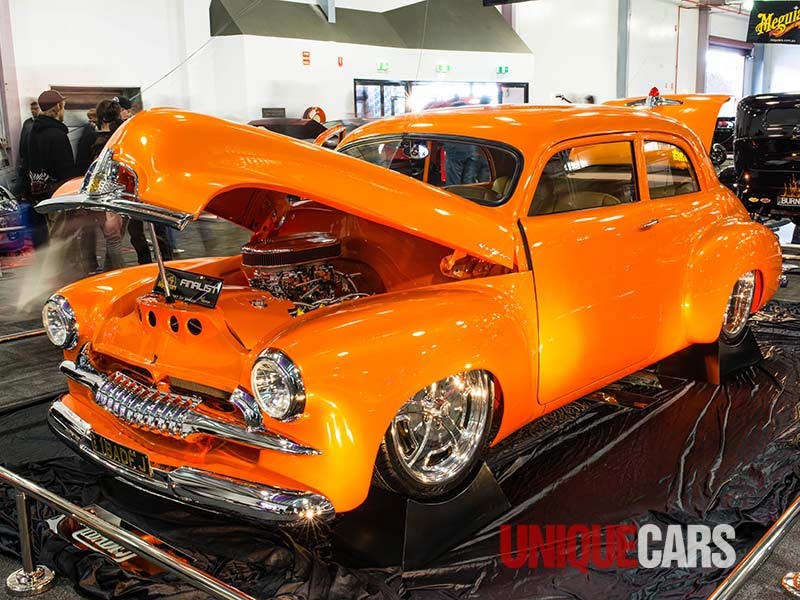 Meguiar's MotorEx 2014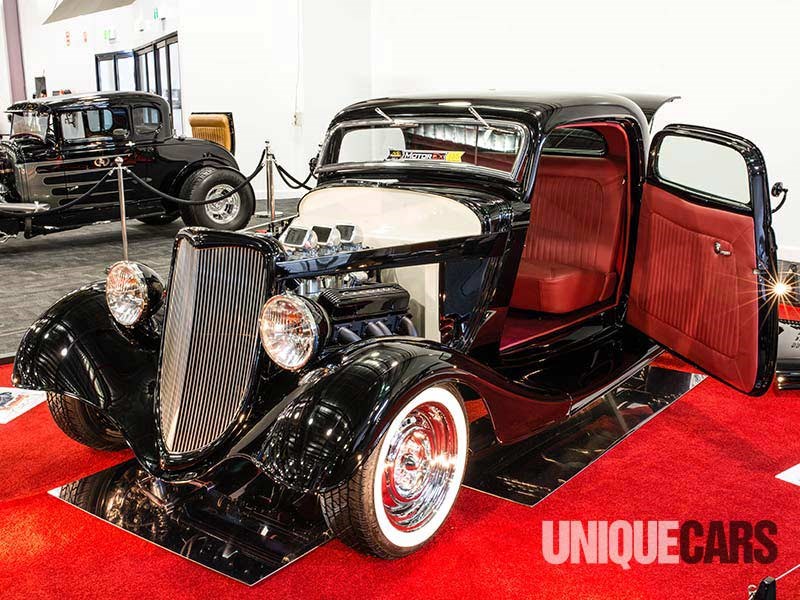 Meguiar's MotorEx 2014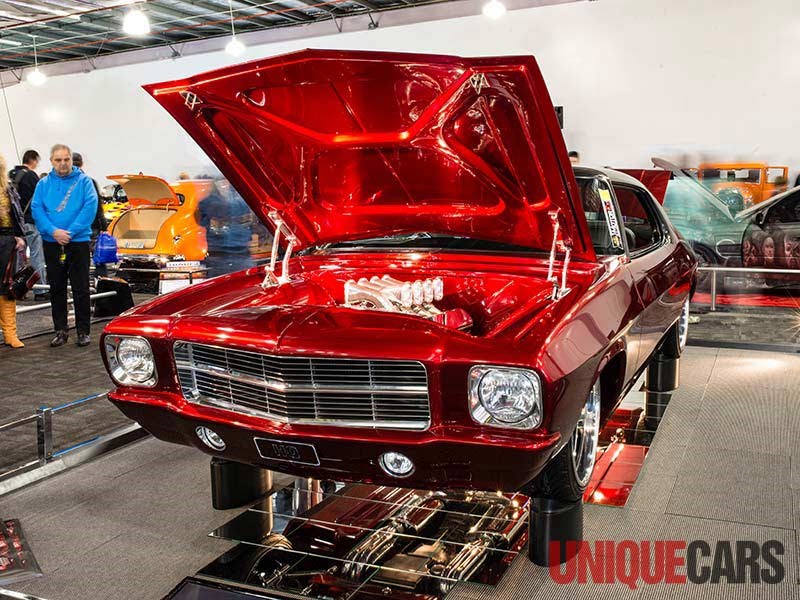 Meguiar's MotorEx 2014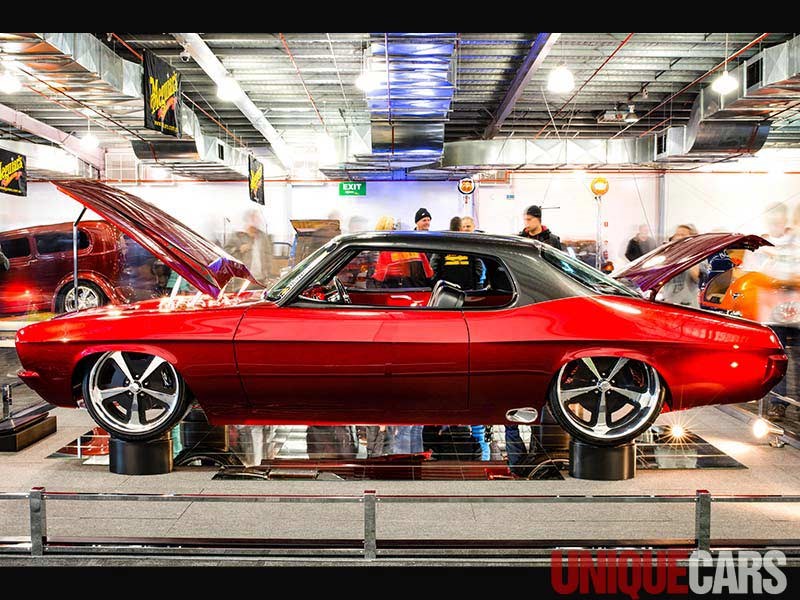 Meguiar's MotorEx 2014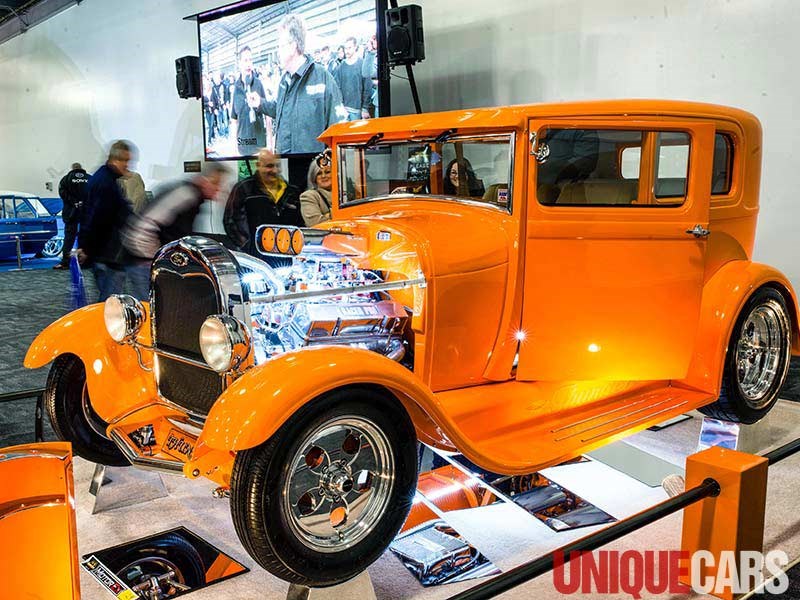 Meguiar's MotorEx 2014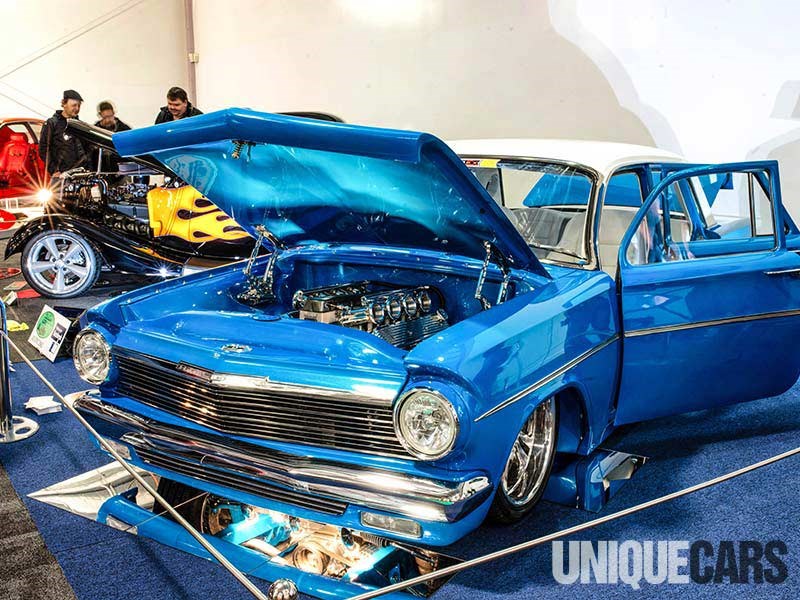 Meguiar's MotorEx 2014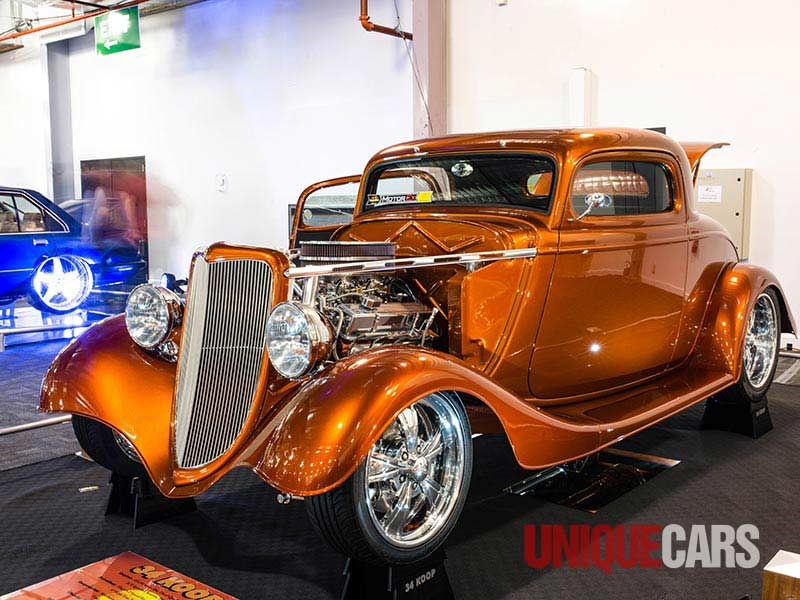 Meguiar's MotorEx 2014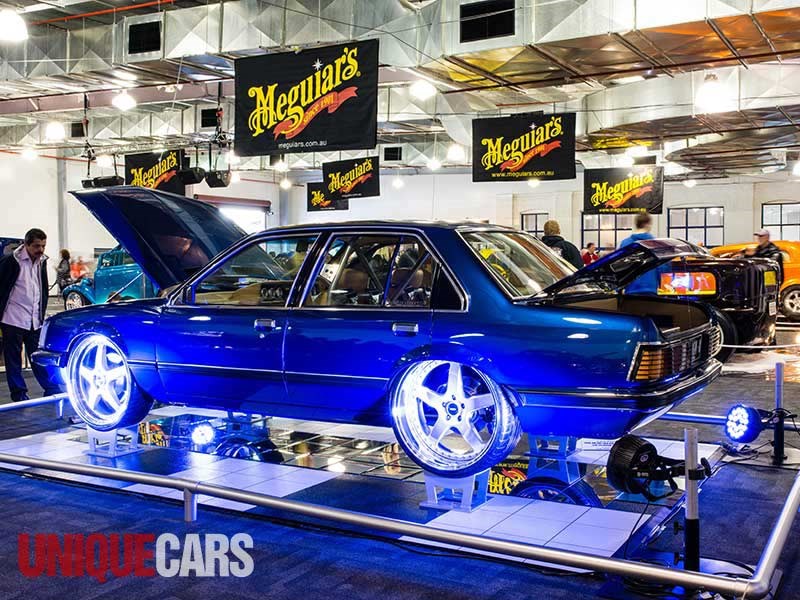 Meguiar's MotorEx 2014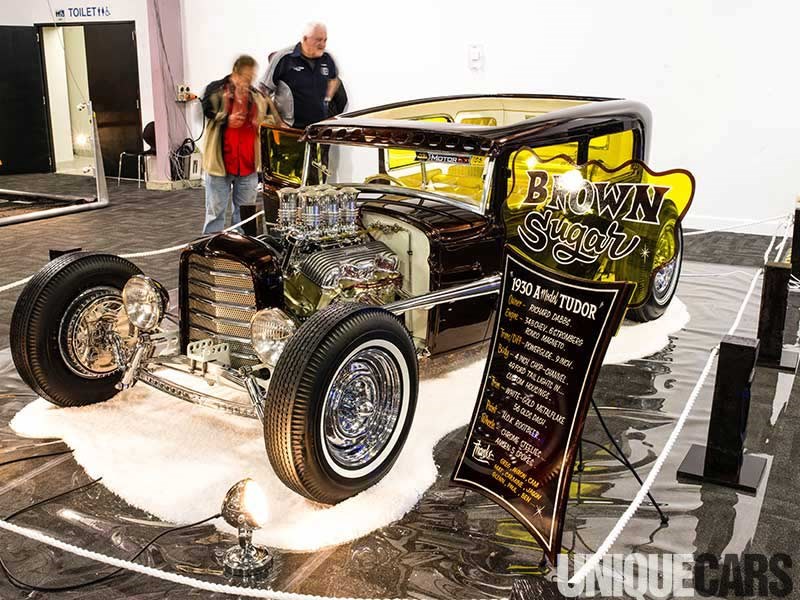 Meguiar's MotorEx 2014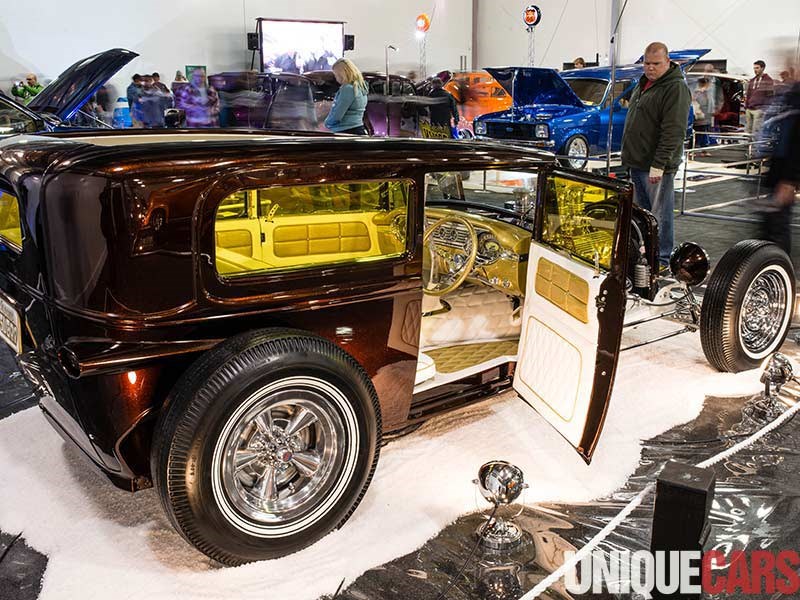 Meguiar's MotorEx 2014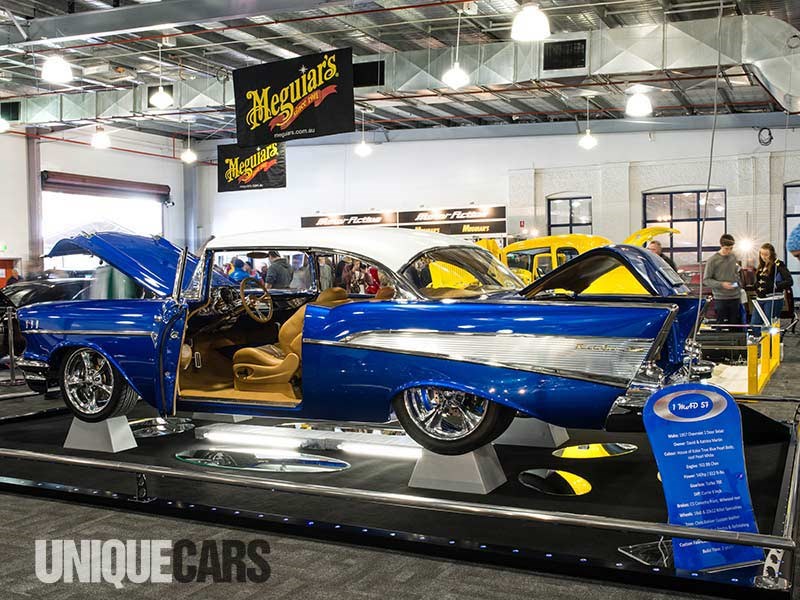 Meguiar's MotorEx 2014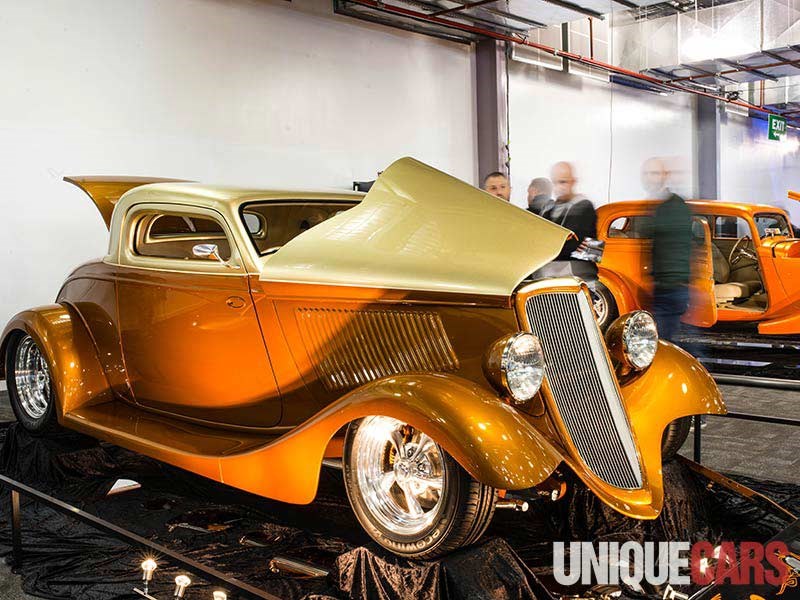 Meguiar's MotorEx 2014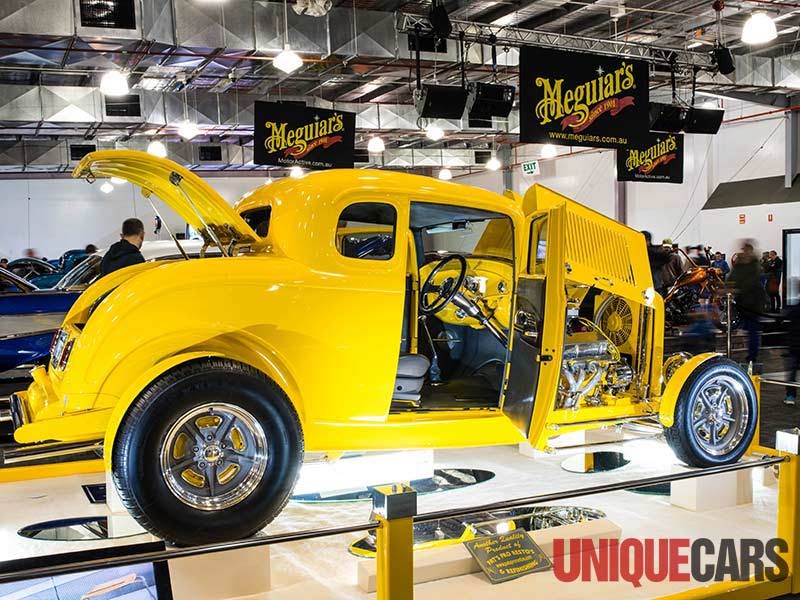 Meguiar's MotorEx 2014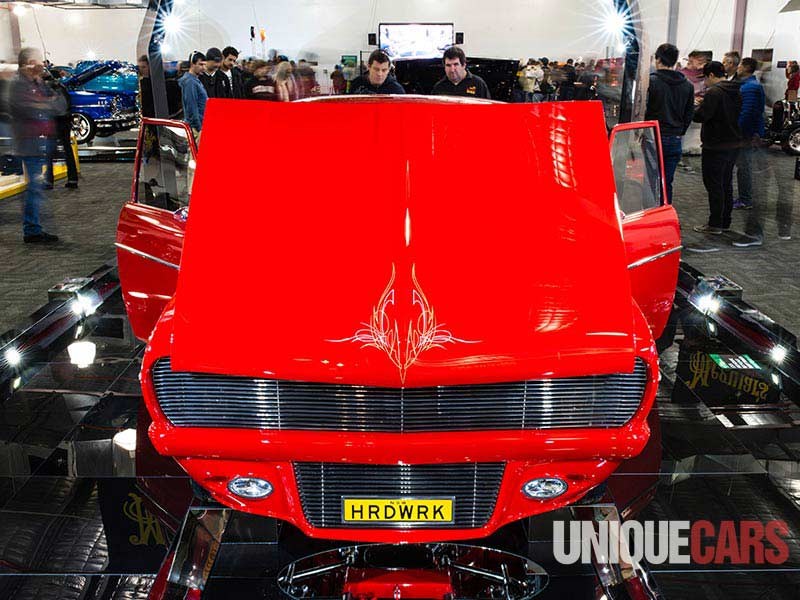 Meguiar's MotorEx 2014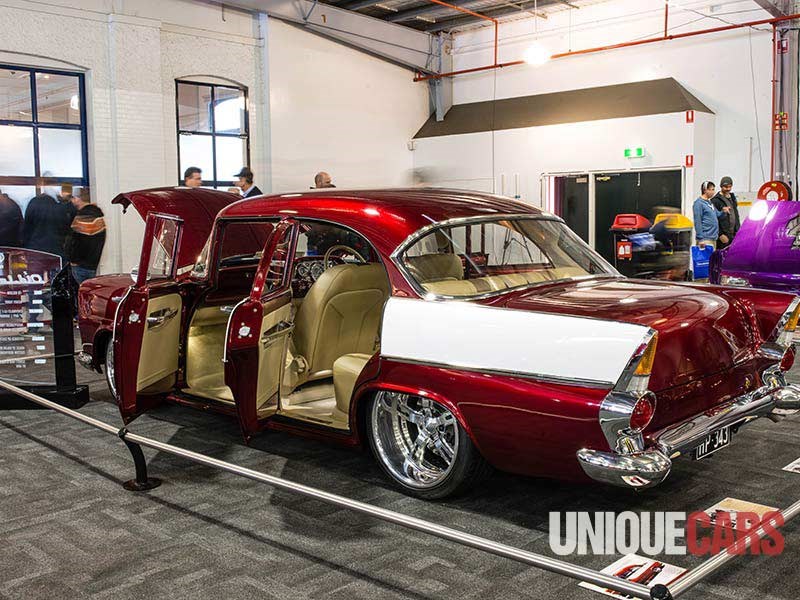 Meguiar's MotorEx 2014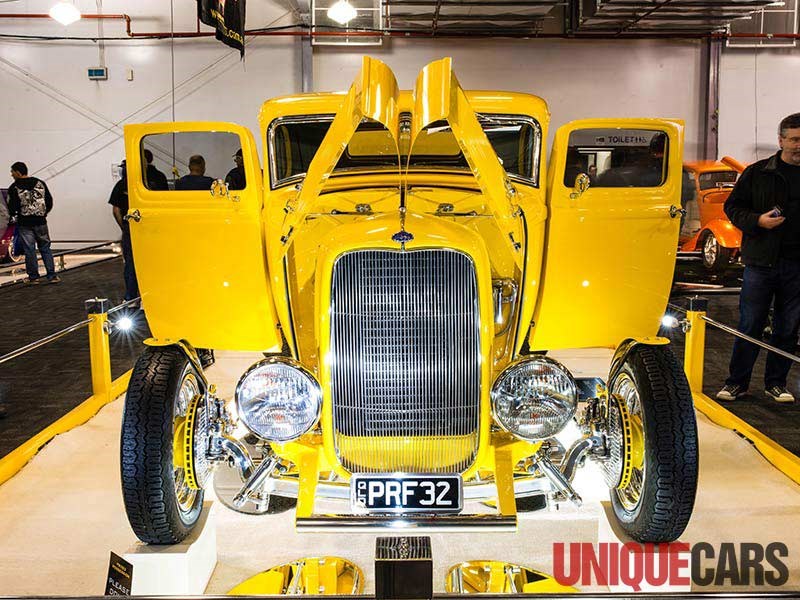 Meguiar's MotorEx 2014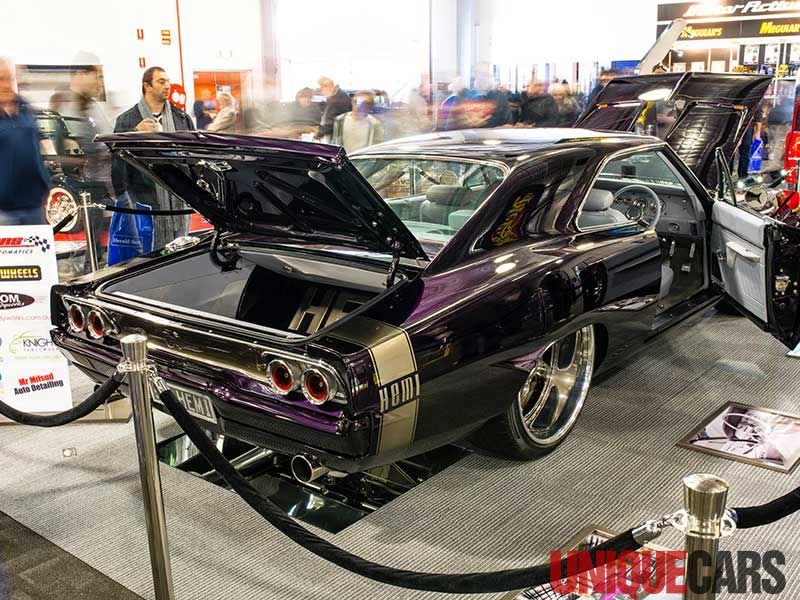 Meguiar's MotorEx 2014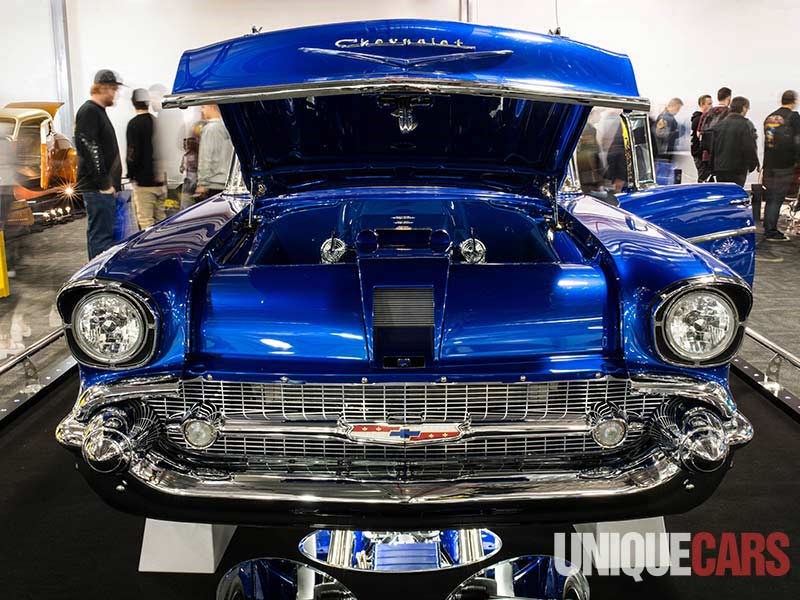 Meguiar's MotorEx 2014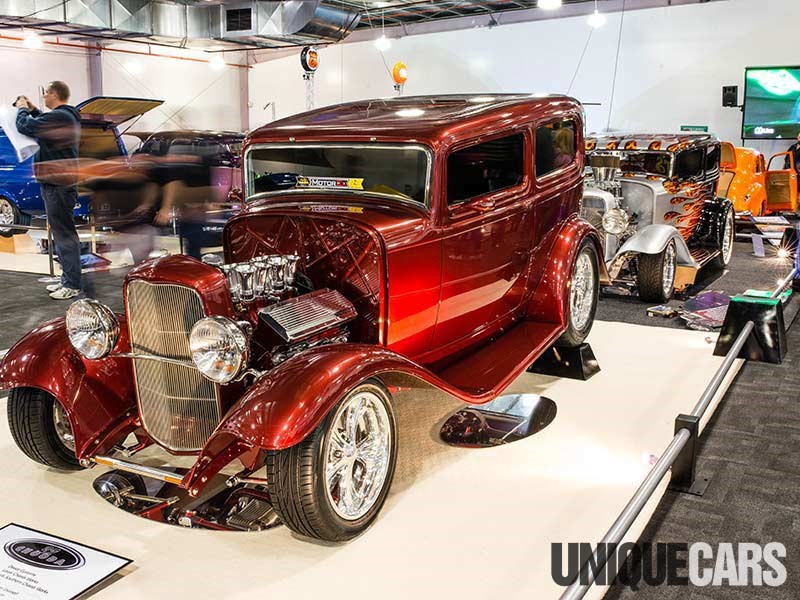 Meguiar's MotorEx 2014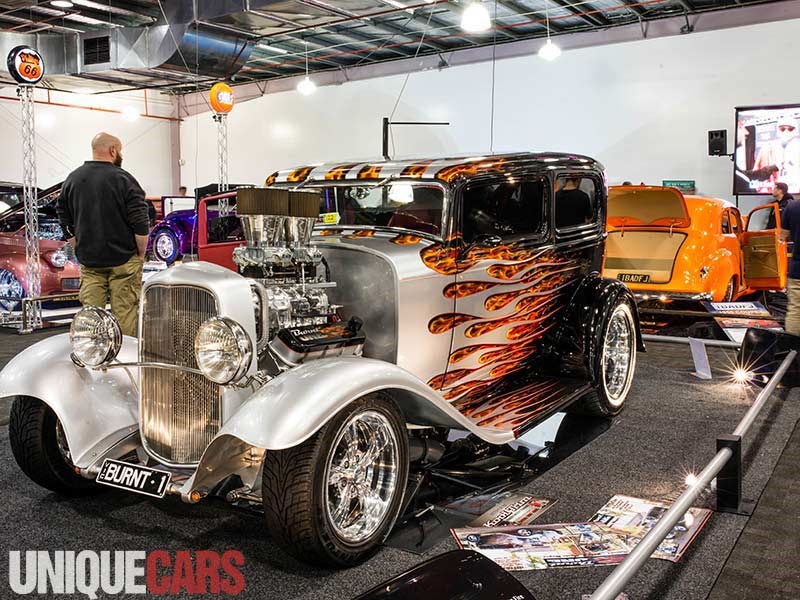 Meguiar's MotorEx 2014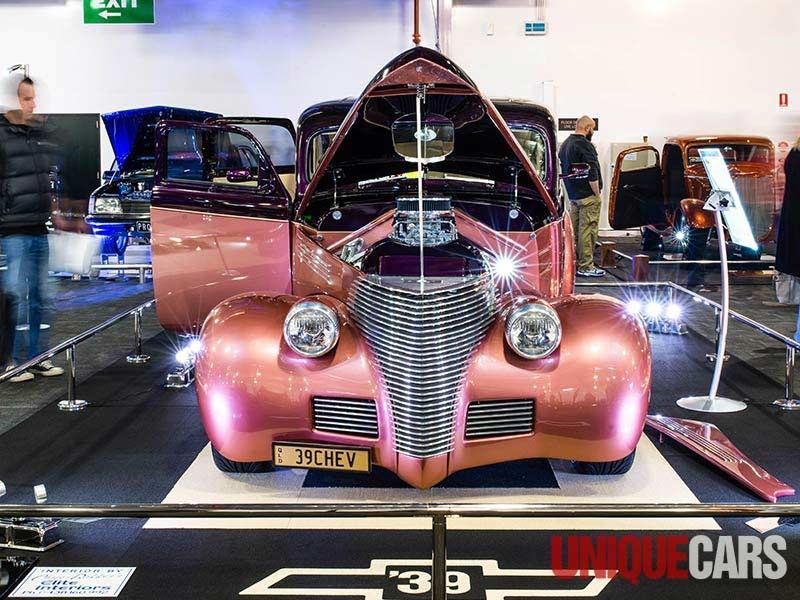 Meguiar's MotorEx 2014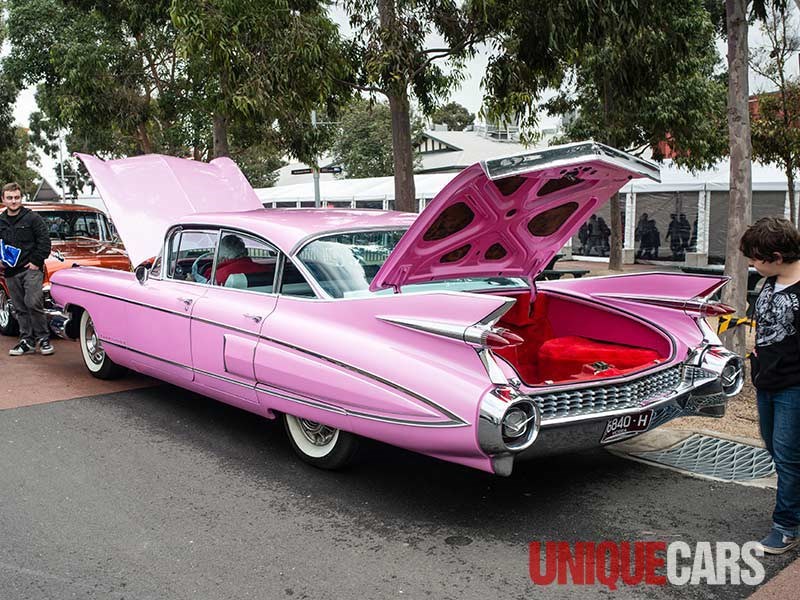 Meguiar's MotorEx 2014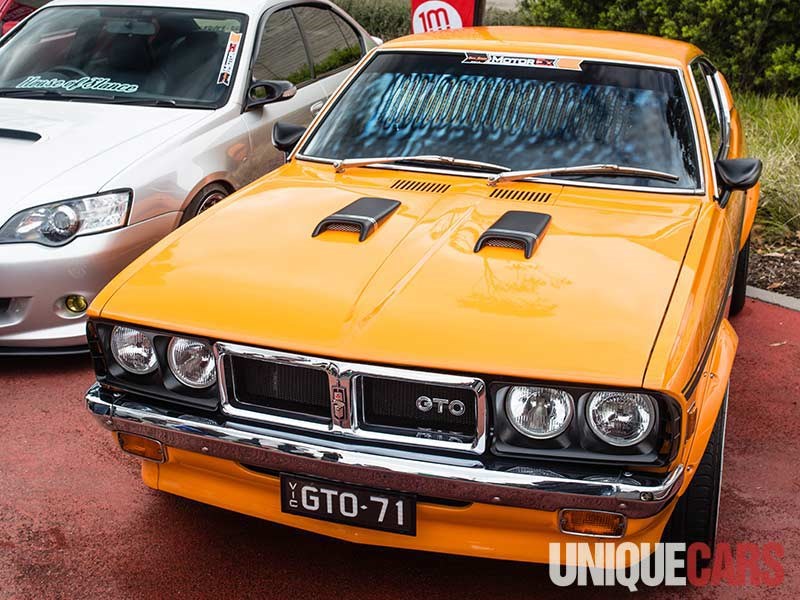 Meguiar's MotorEx 2014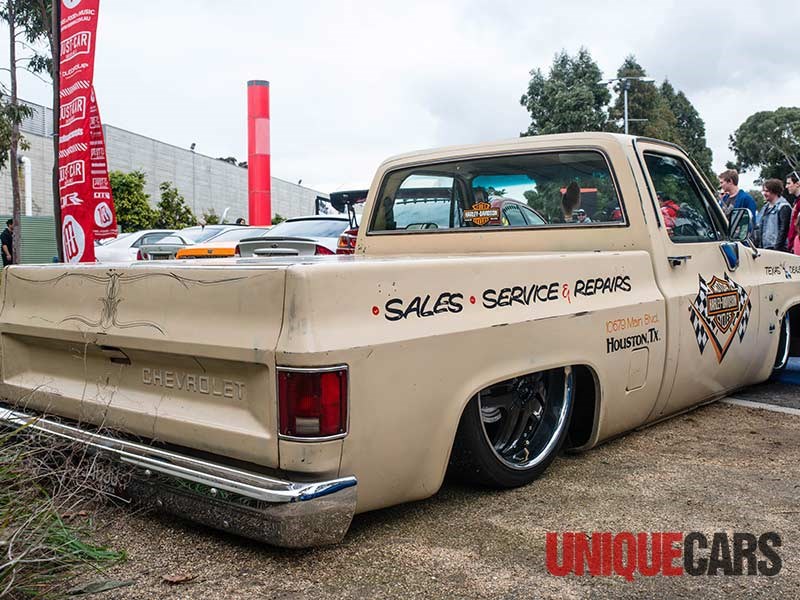 Meguiar's MotorEx 2014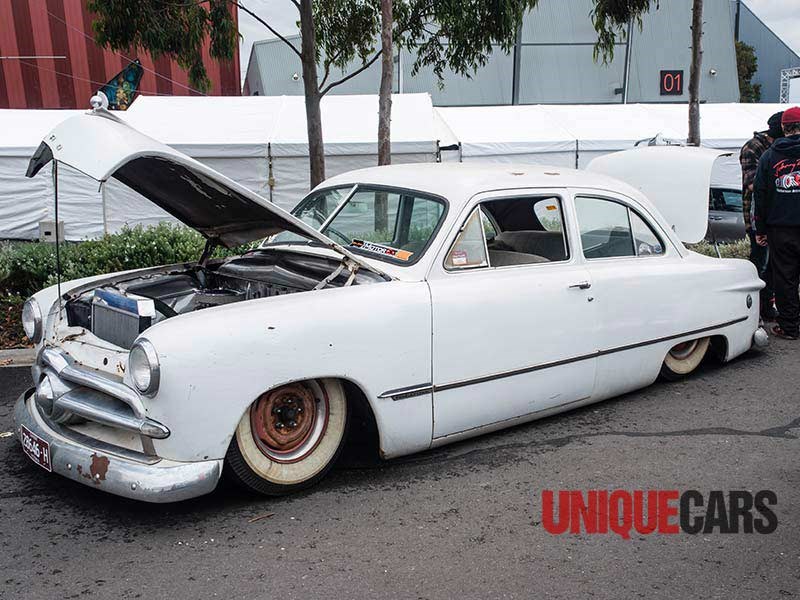 Meguiar's MotorEx 2014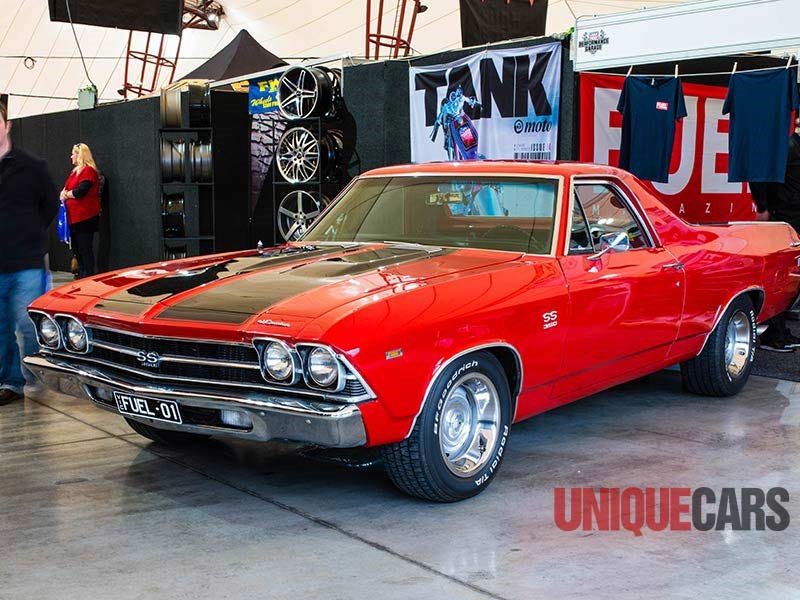 Meguiar's MotorEx 2014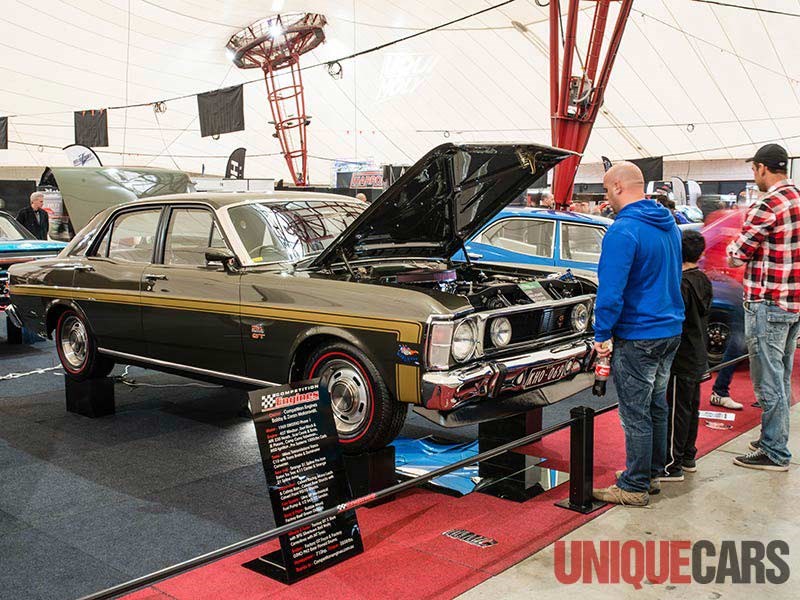 Meguiar's MotorEx 2014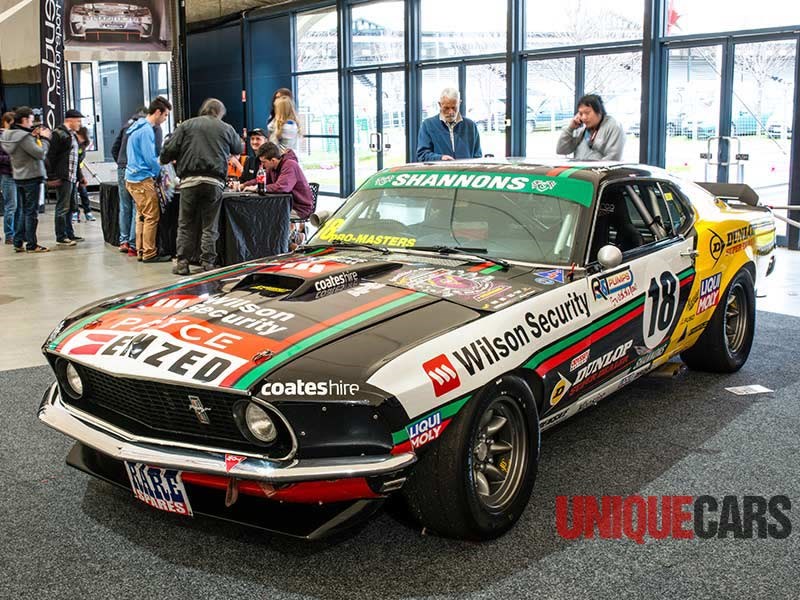 Meguiar's MotorEx 2014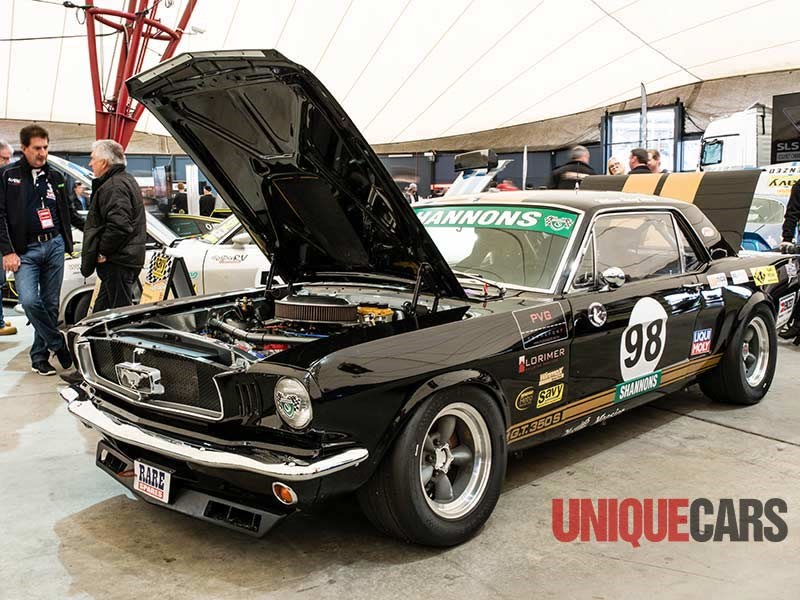 Meguiar's MotorEx 2014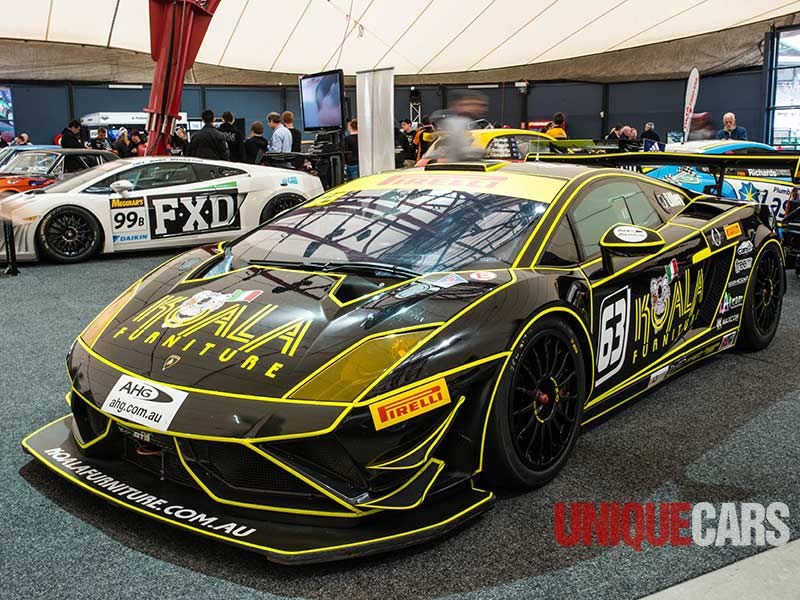 Meguiar's MotorEx 2014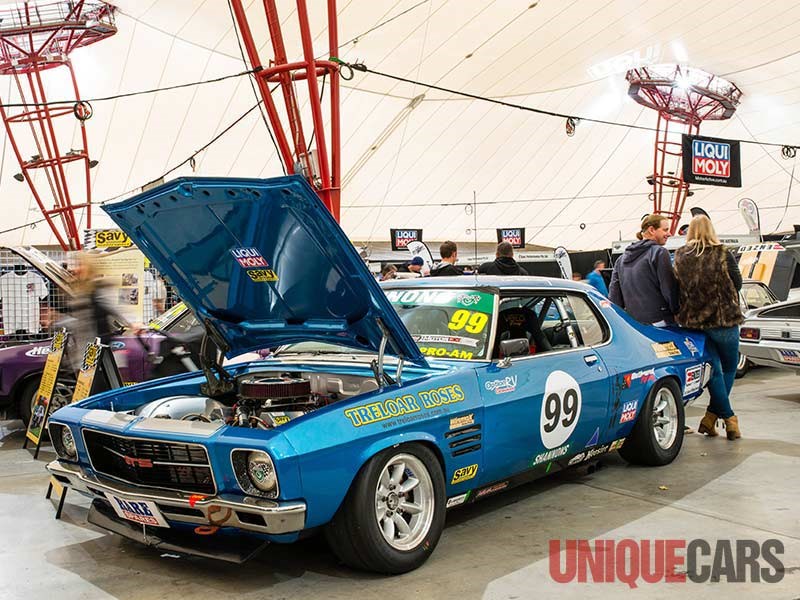 Meguiar's MotorEx 2014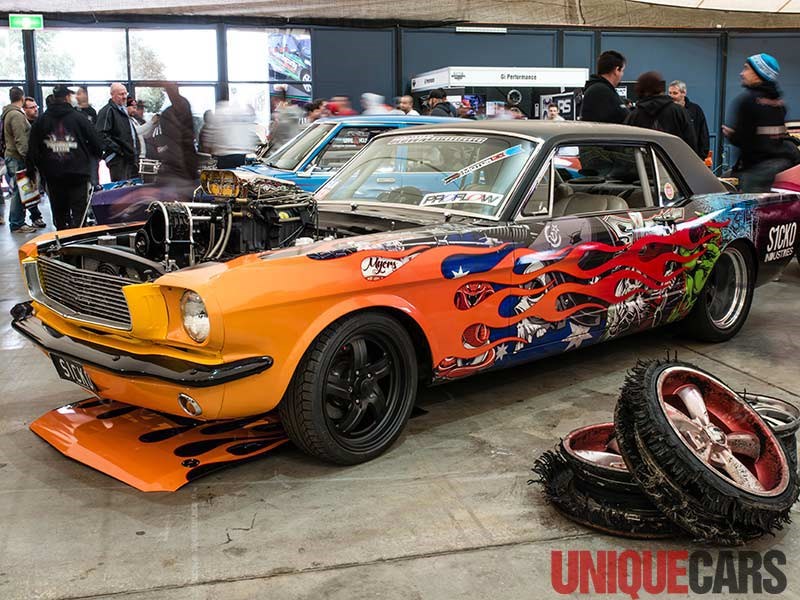 Meguiar's MotorEx 2014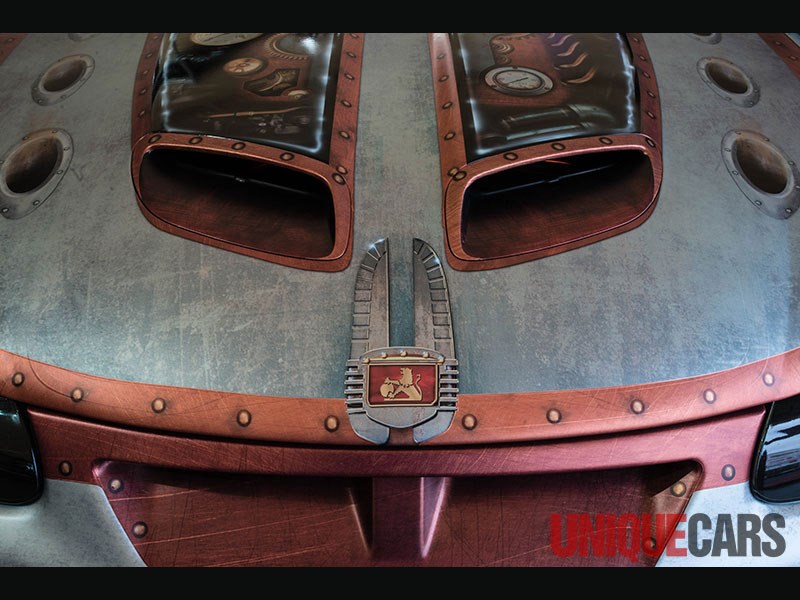 Meguiar's MotorEx 2014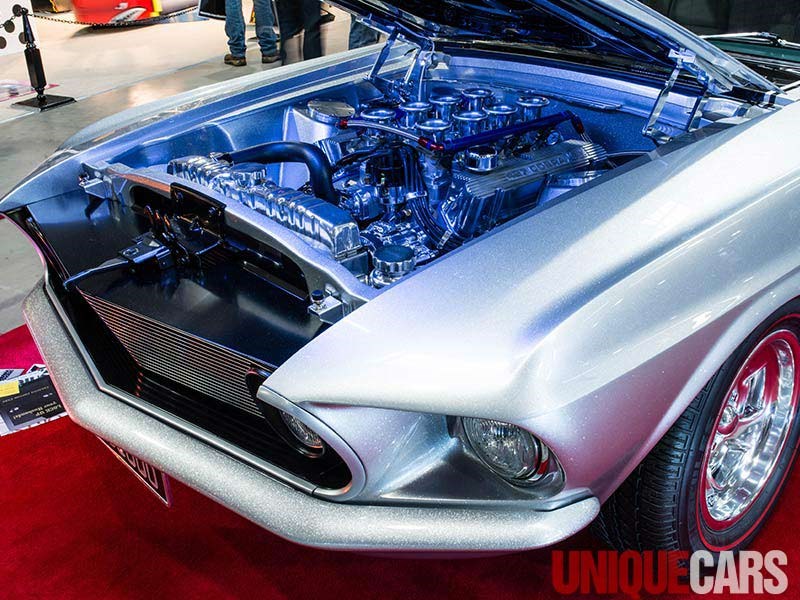 Meguiar's MotorEx 2014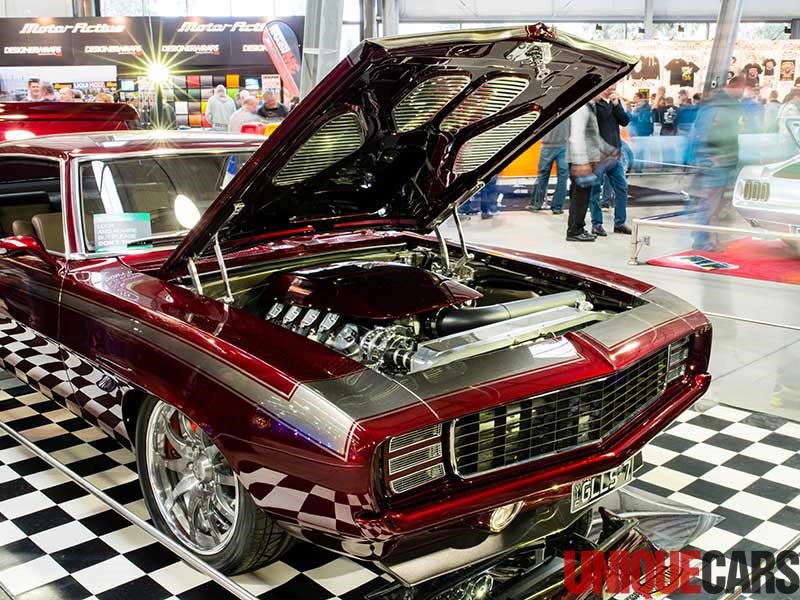 Meguiar's MotorEx 2014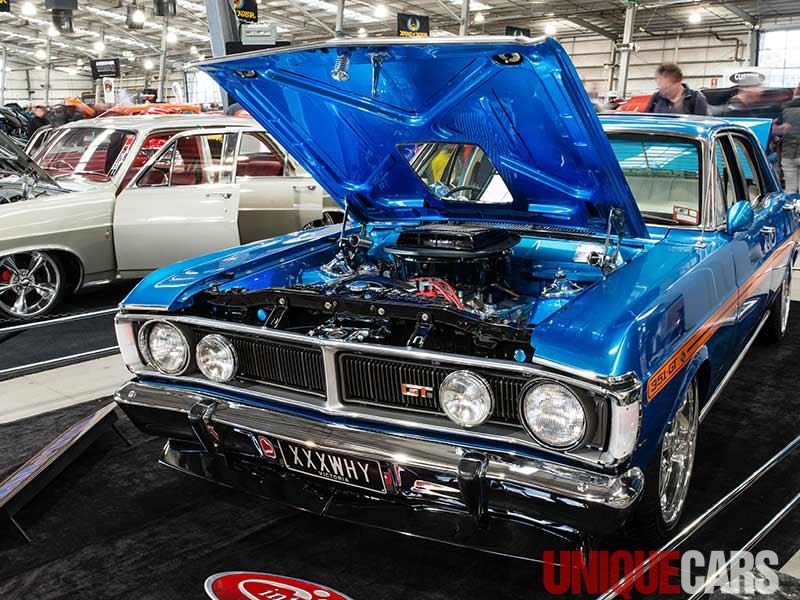 Meguiar's MotorEx 2014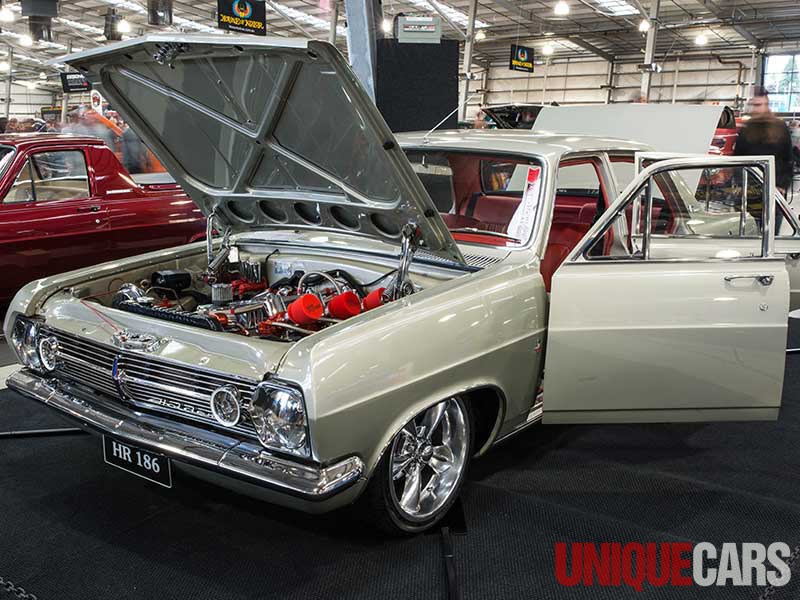 Meguiar's MotorEx 2014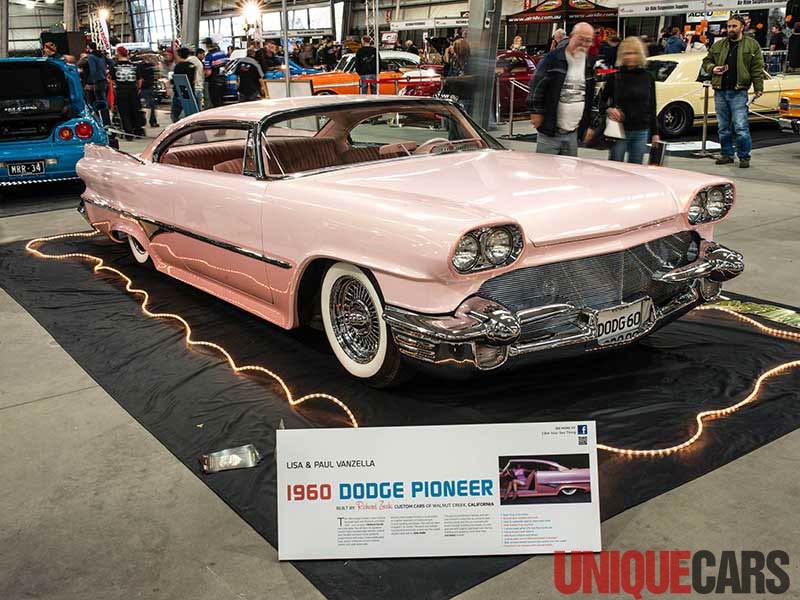 Meguiar's MotorEx 2014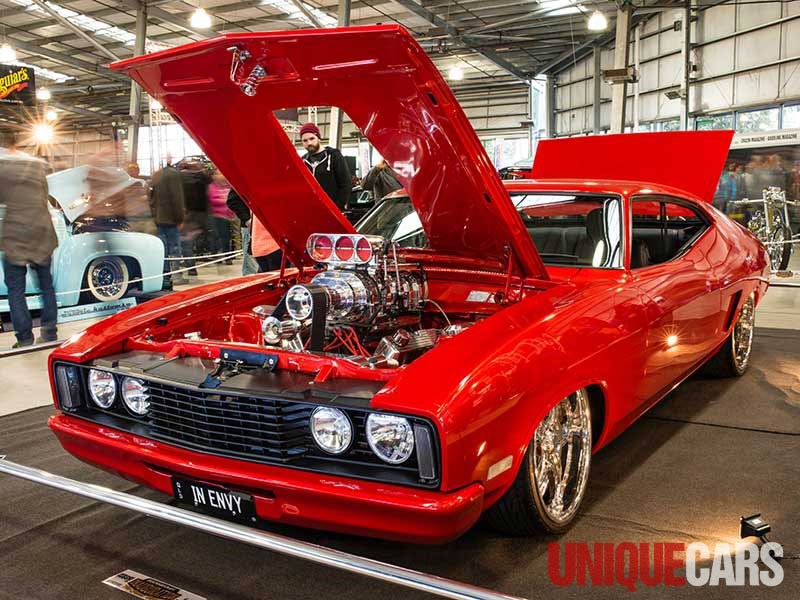 Meguiar's MotorEx 2014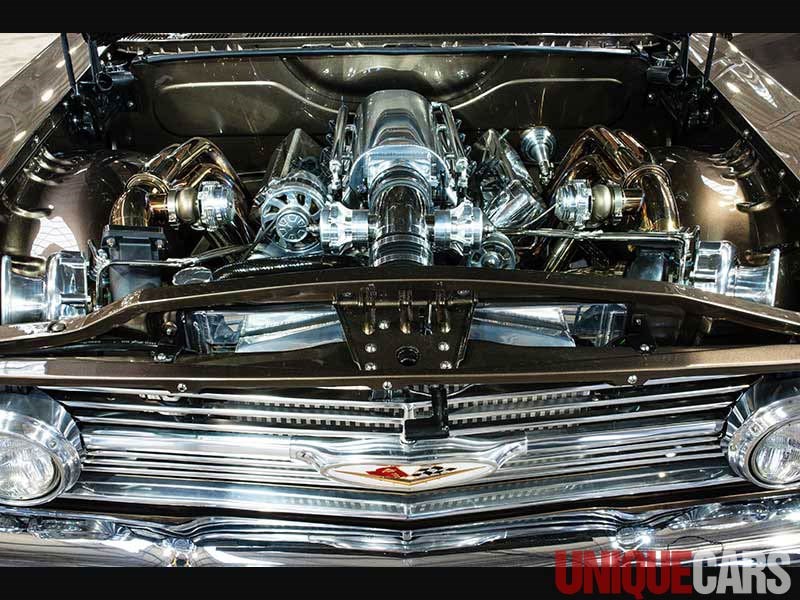 Meguiar's MotorEx 2014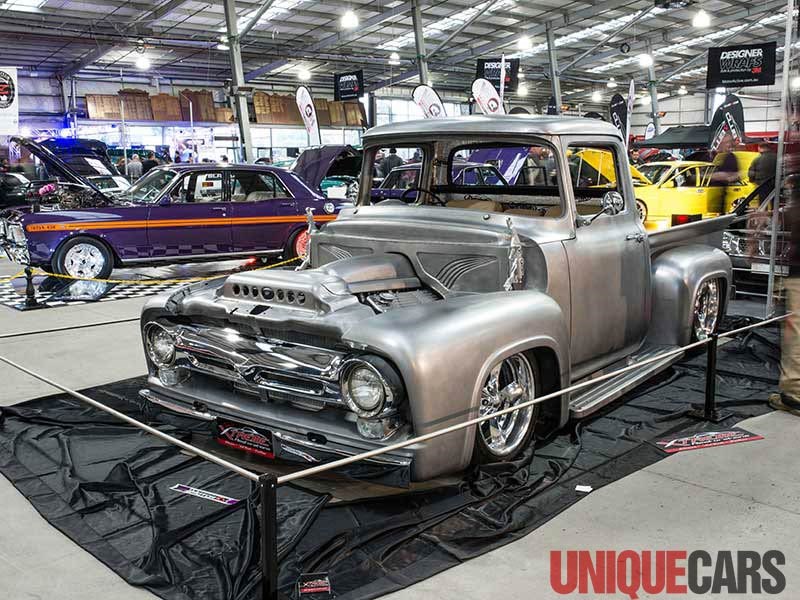 Meguiar's MotorEx 2014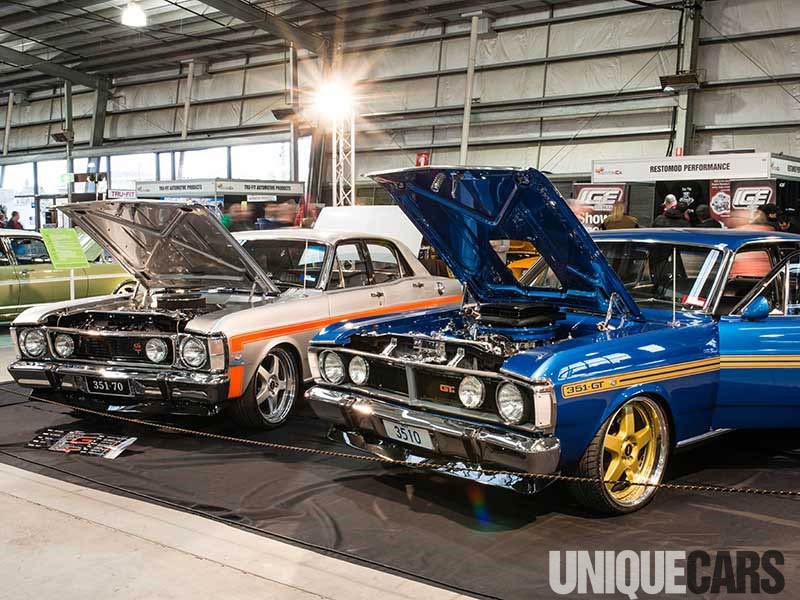 Meguiar's MotorEx 2014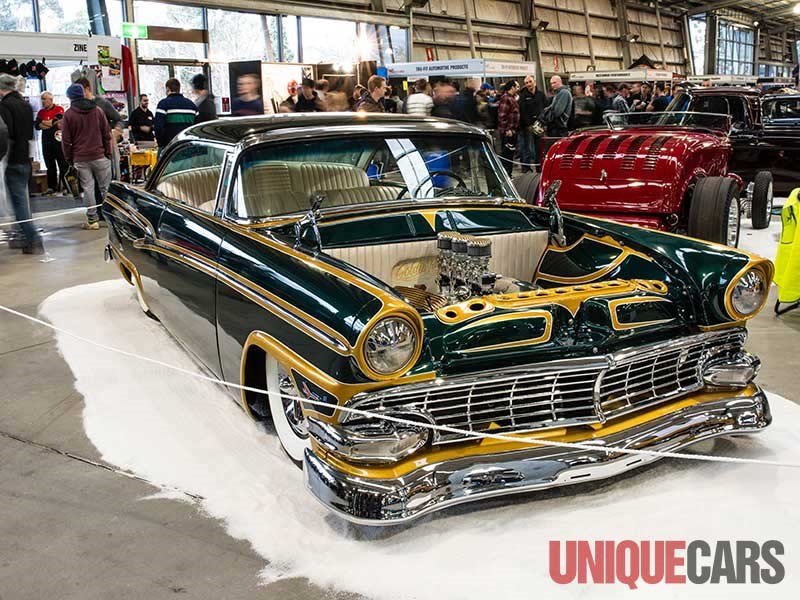 Meguiar's MotorEx 2014

We take a look at some of the hottest modified cars from the recent MotorEx show held in Melbourne...
Meguiar's MotorEx 2014
The show cars at MotorEx are impressively shiny, seriously cool and properly loud.
Here we've featured just some of the stand-outs from this year's show, held recently at the Melbourne Showgrounds in Ascot Vale.
With over 20,000 square metres of show area featuring 400-plus stunning vehicles, and crowds estimated in the tens of thousands, the 2014 Meguiar's MotorEx was a roaring success.
Watch the video: Greg Leech and Uncle Phil chat with Bruce Morrison, the organiser of the event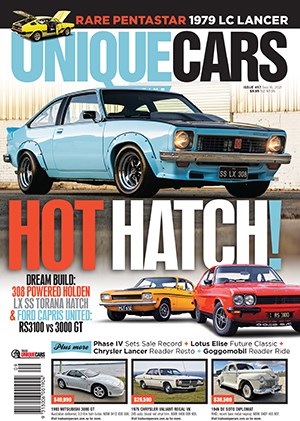 Subscribe to Unique Cars Magazine and save up to 42%
Australia's classic and muscle car bible. With stunning features, advice, market intelligence and hundreds of cars for sale.
Subscribe