Events: Gasolene Muscle Car Expo 2014
---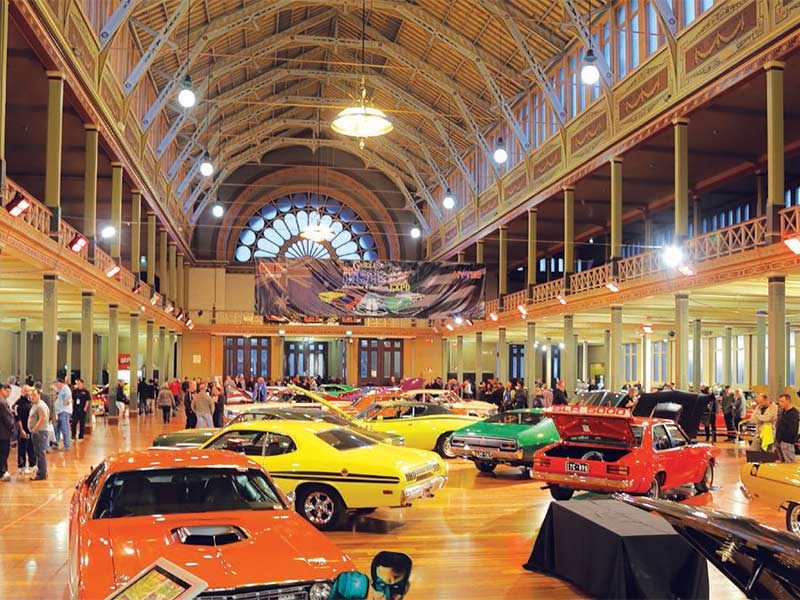 Gasolene Muscle Car Expo 2014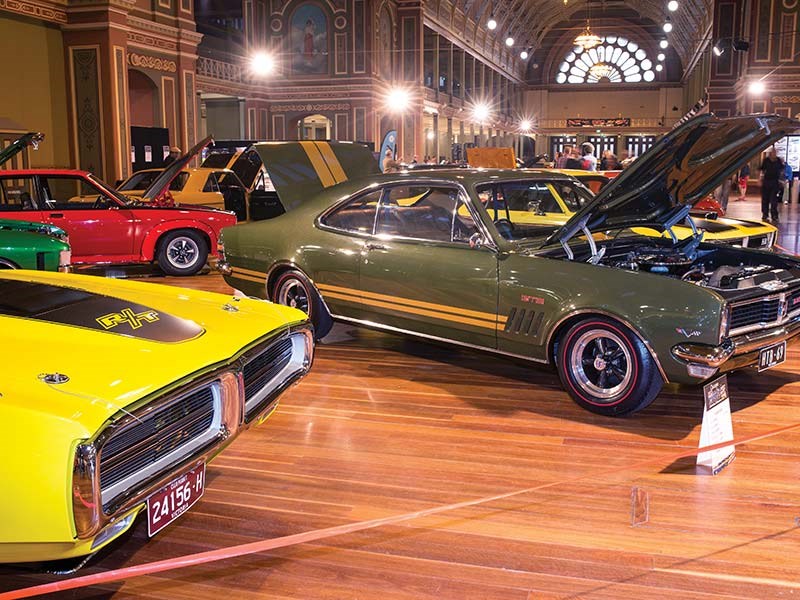 Gasolene Muscle Car Expo 2014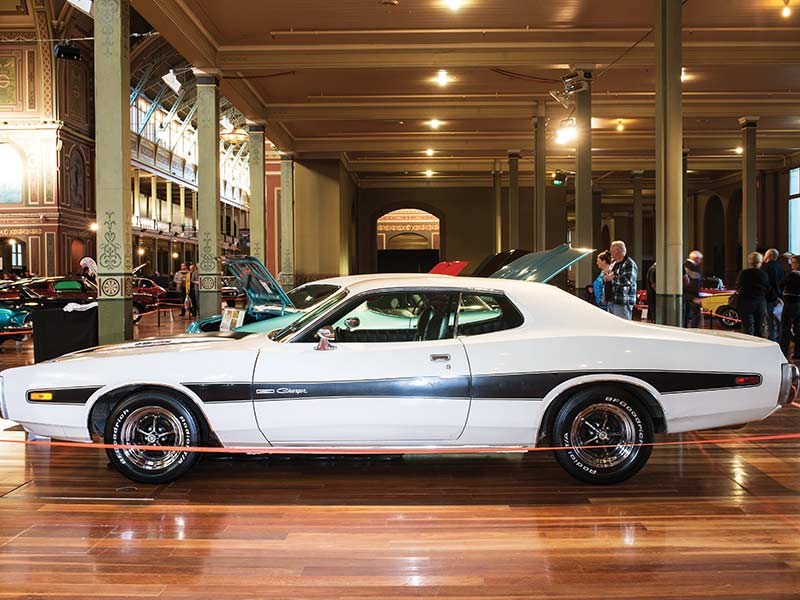 Gasolene Muscle Car Expo 2014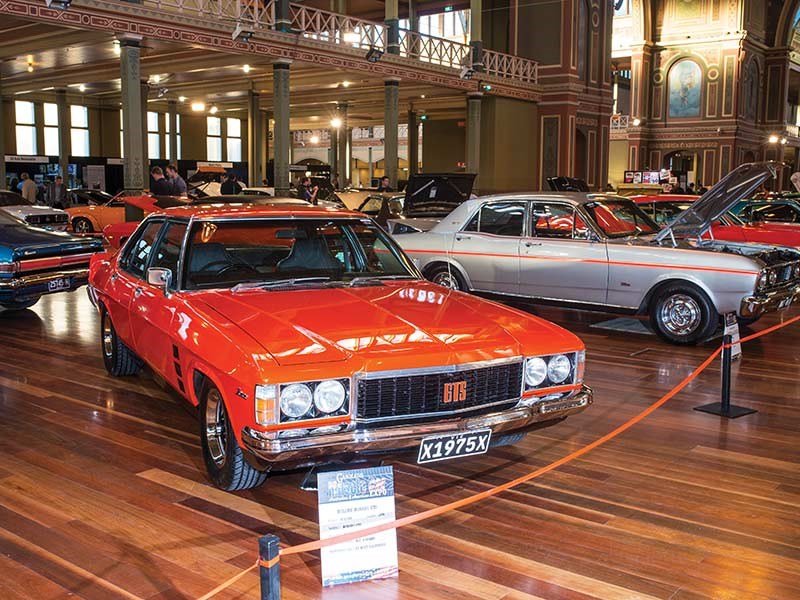 Gasolene Muscle Car Expo 2014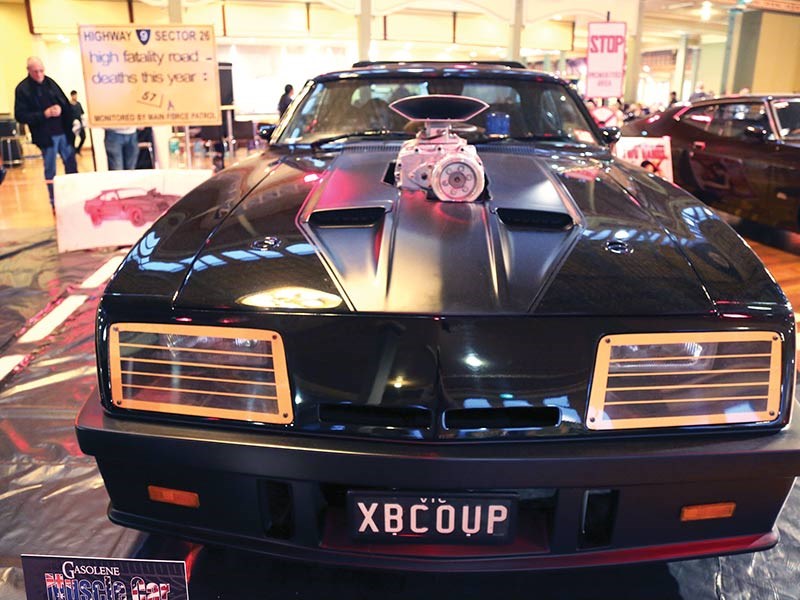 Gasolene Muscle Car Expo 2014

Quality Australian and US metal was on display at the Gasolene Muscle Car Expo 2014 in Melbourne...
Gasolene Muscle Car Expo 2014
Fans of the popular Channel 31 car show Gasolene wouldn't have been disappointed with the quality of Australian and US metal at the second Gasolene Muscle Car Expo, held at Melbourne's stylish Royal Exhibition Buildings.
The 140 hand-picked machines on display were the creme de la creme of '60s and '70s muscle from Ford, Chevrolet, Holden and Chrysler and their combined value must have been in the millions. Even Unique Cars' notoriously hard-to-please Phil Walker was impressed and glad that he left his cheque book at home.
It was all killer, no filler, including a big display of Mad Max cars and special guest Adrian Bennett from the Mad Max Museum in outback Silverton. Event director, Michael Curson, said the Expo built on the success of last year's inaugural event and he was pleased with the attendance, with people queueing to get in as soon as the doors opened on the Friday.
"I want to thank my whole team for their hard work in making the show happen, we spent a lot of time choosing the cars," Curson said. "The committee put a lot of work into finding great cars. We hand-picked all the cars and people who couldn't make it to the Expo will be able to see it on upcoming episodes of Gasolene on C31."
"I wasn't involved in the judging, thankfully, because the quality of the cars was so high it was very hard to pick the winners – every car deserved a trophy. But if I had to pick one car that caught my eye it was a green HQ GTS Monaro. And the Dodge Daytona we had at the front door was pretty wicked looking too."
But someone has to win. Check out the below graphic for all the cars that received Gasolene gongs.
Winners:
US Ford
Winner: 1969 Boss 429 Mustang
Runner Up: 1967 Fairlane GTA
Australian Ford
Winner: 1971 XY GT Falcon
Runner Up: XB GT coupe
Chevrolet
Winner: 1969 Chevelle
Runner Up: 1964 Corvette
Holden
Winner: 1976 LX Torana SS
Runner Up: 1968 HK Monaro GTS
US Mopar
Winner: 1969 Plymouth GTX
Runner Up: 1971 Dodge R/T Charger
Australian Chrysler
Winner: 1972 VH Valiant Charger R/T
Runner Up: 1972 VH Valiant Regal 770 hardtop
Special Interest
Winner: 1965 Ford Thunderbird
Runner Up: 1968 Pontiac GTO
Most Outstanding – Show 'n' Shine
1971 Ford XY GT Falcon
Gasolene Choice Award
1972 HQ GTS Monaro coupe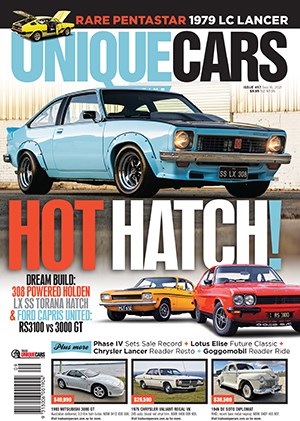 Subscribe to Unique Cars Magazine and save up to 42%
Australia's classic and muscle car bible. With stunning features, advice, market intelligence and hundreds of cars for sale.
Subscribe