Classic Rallye 2018, Tasmania - Gallery
---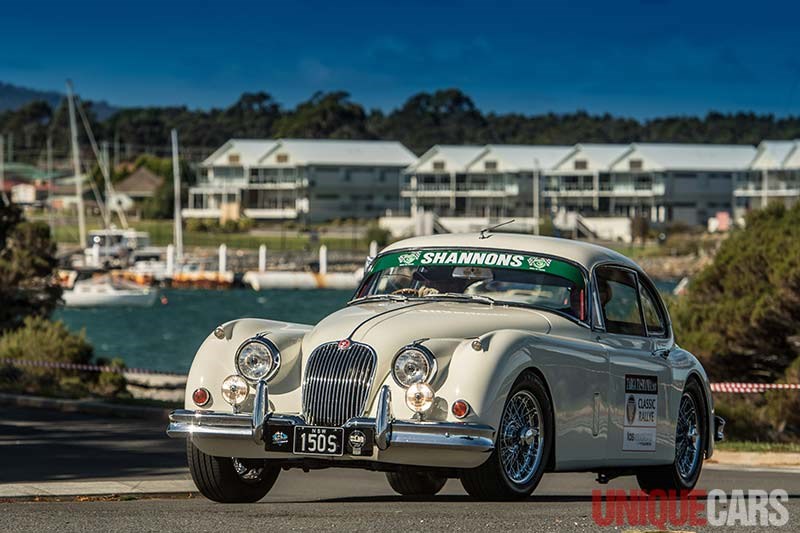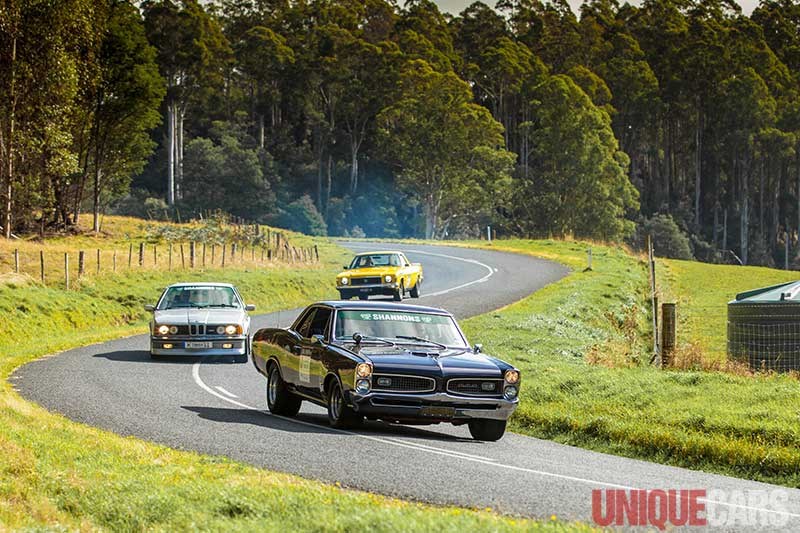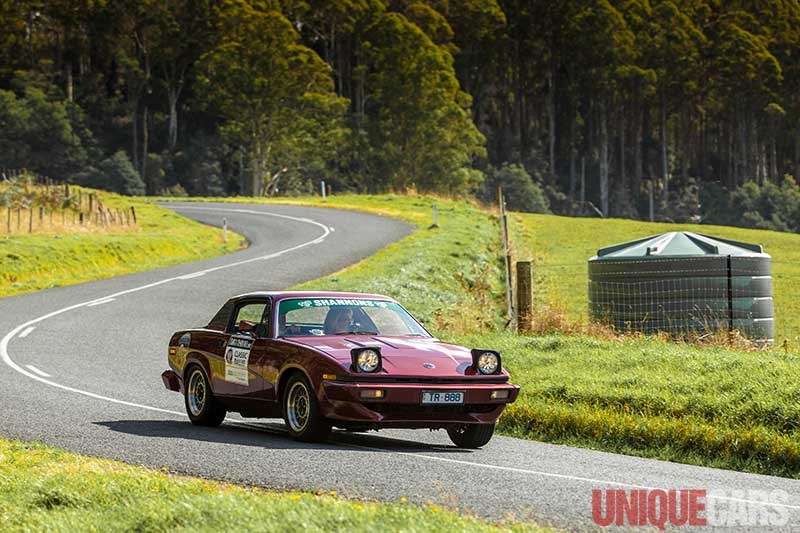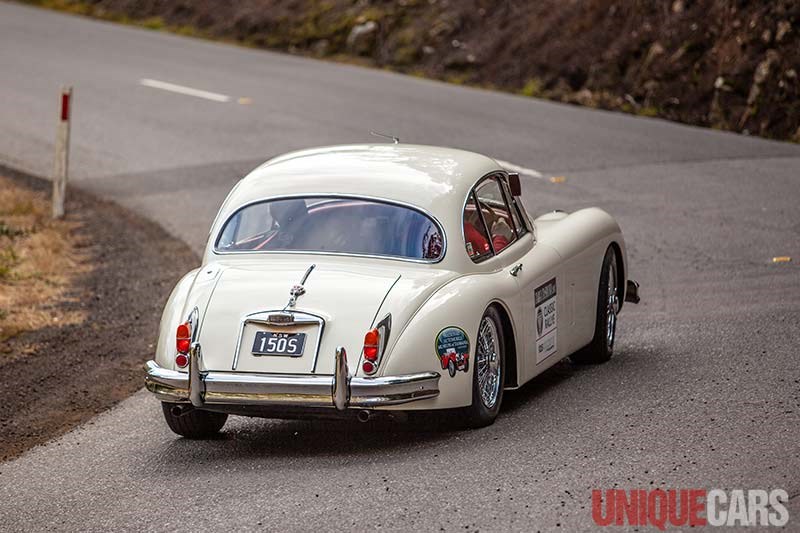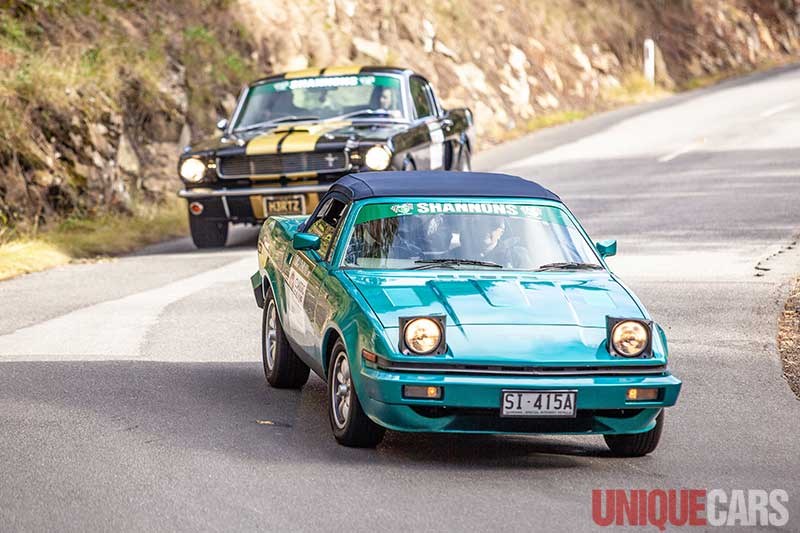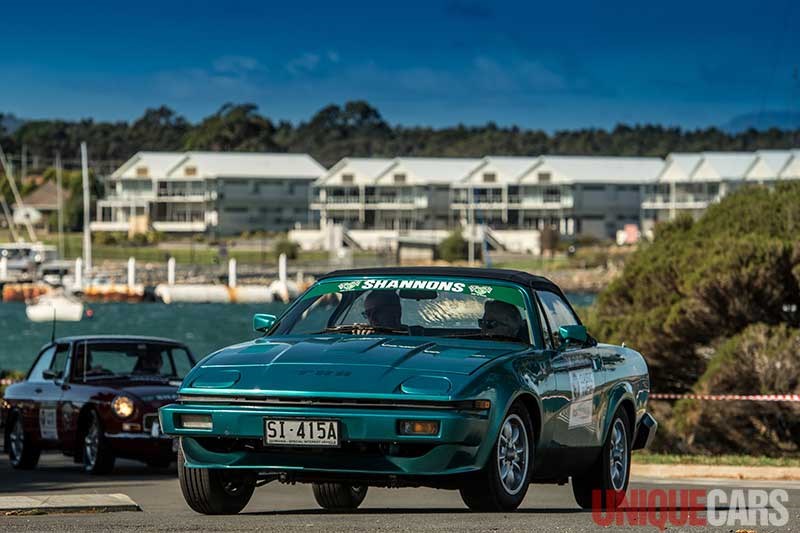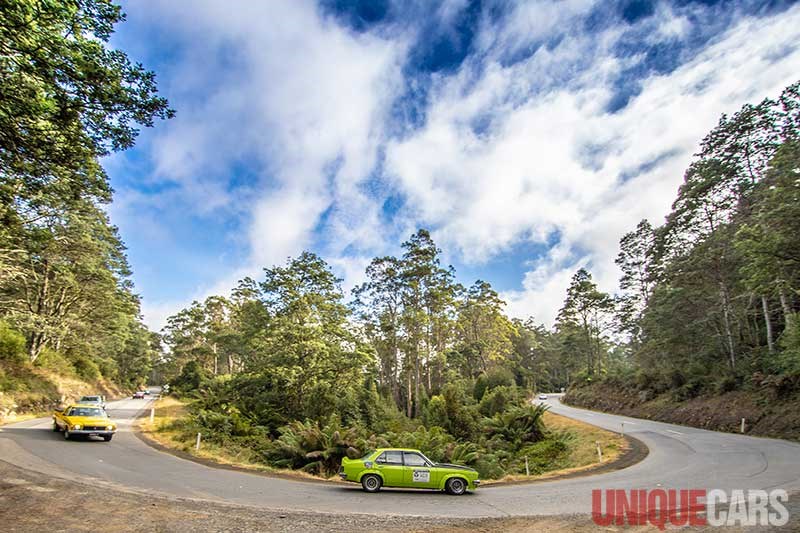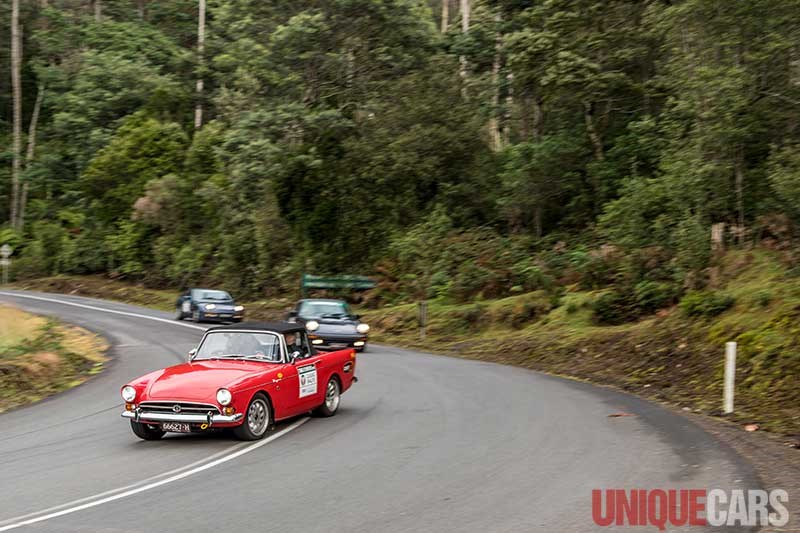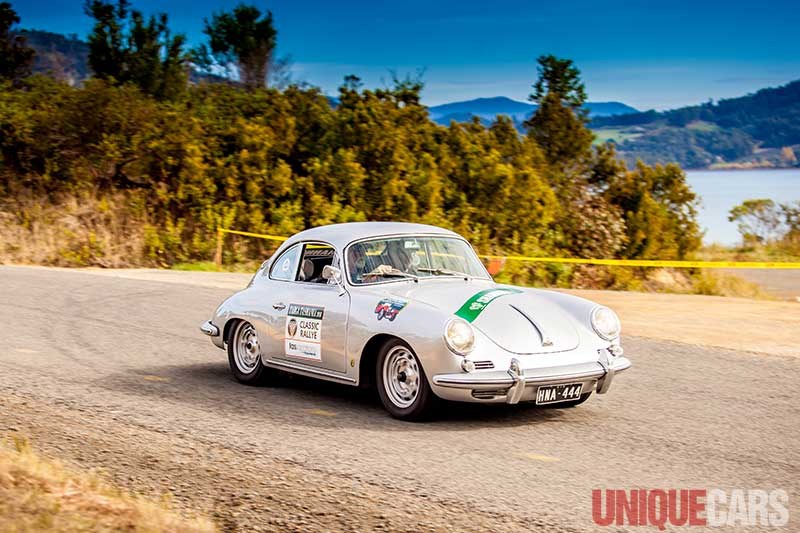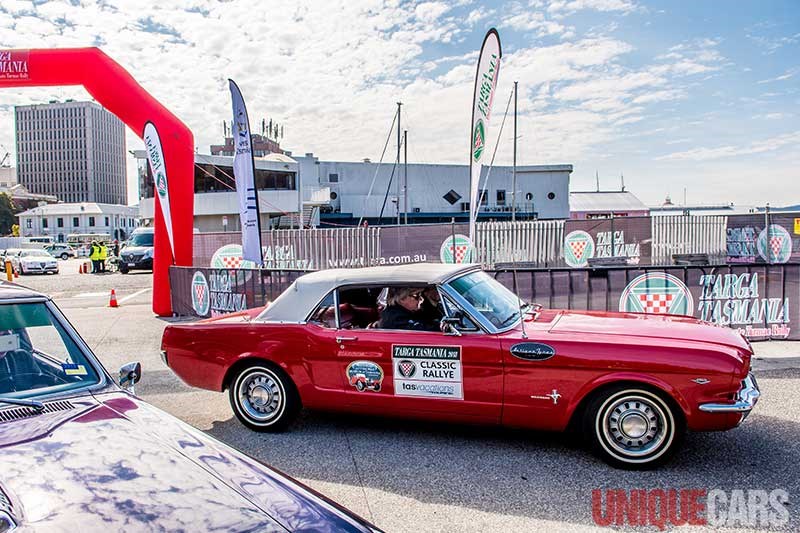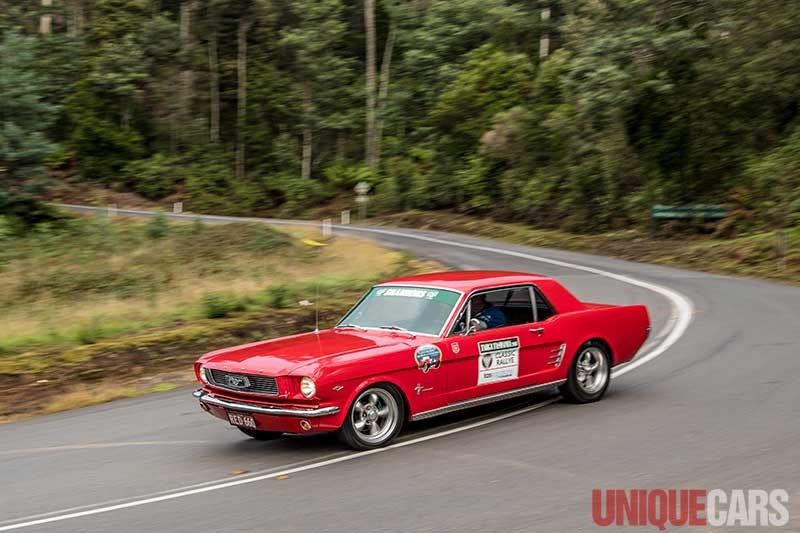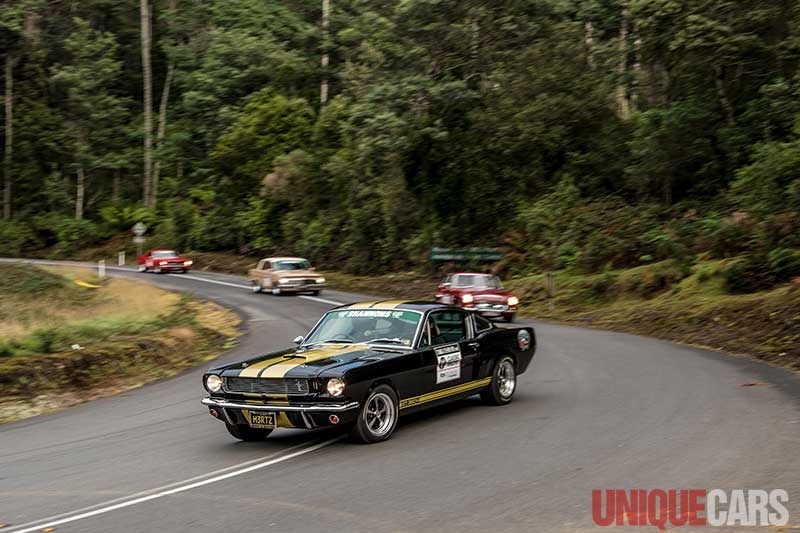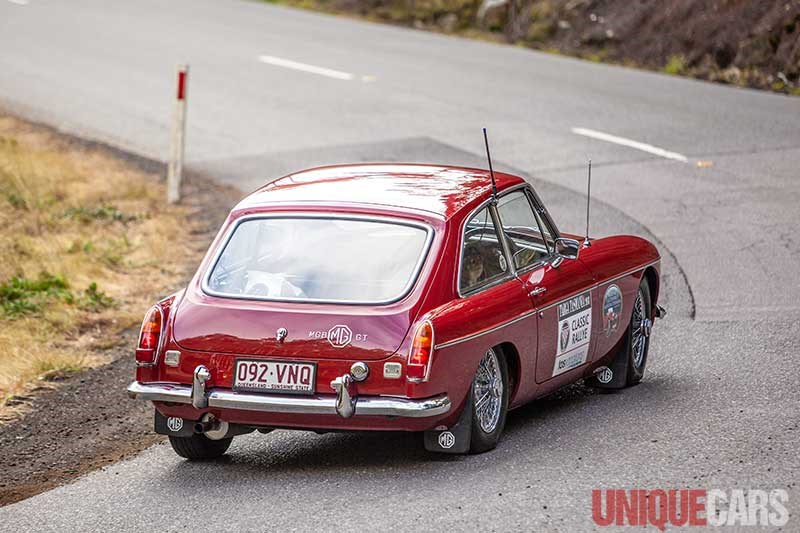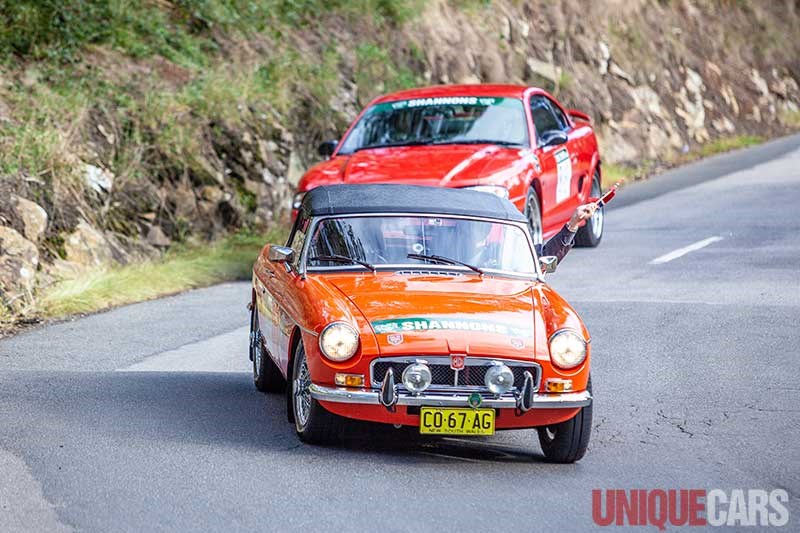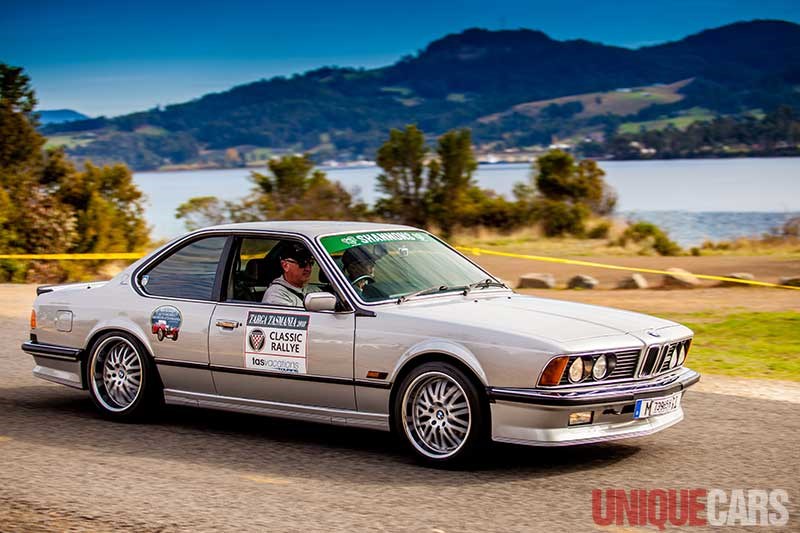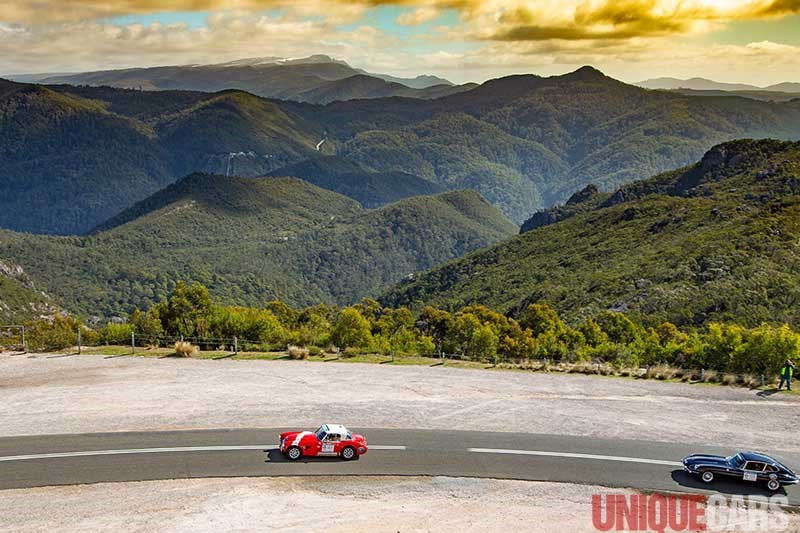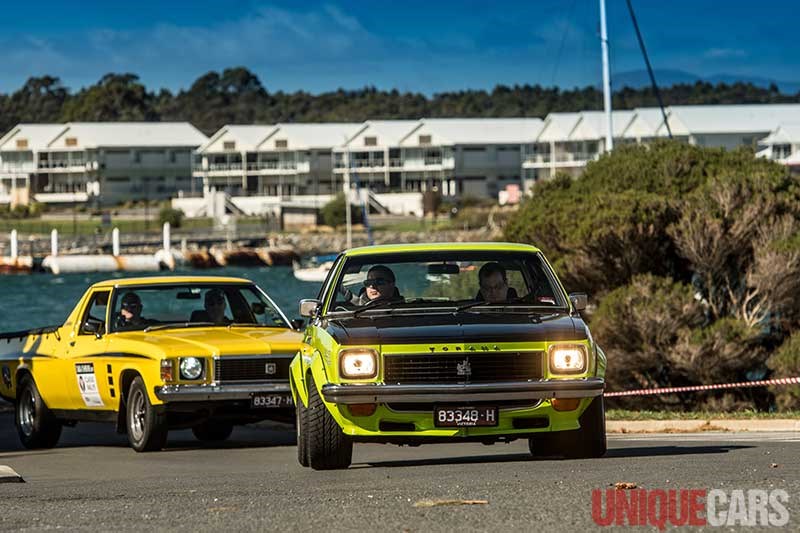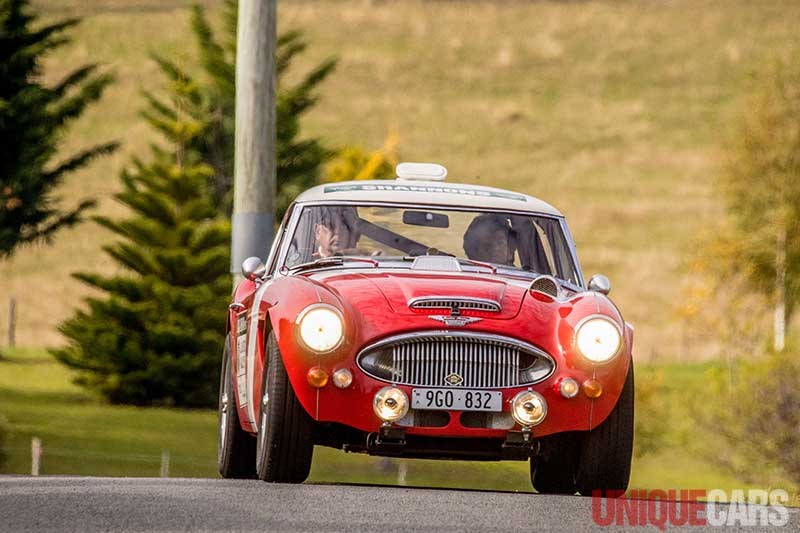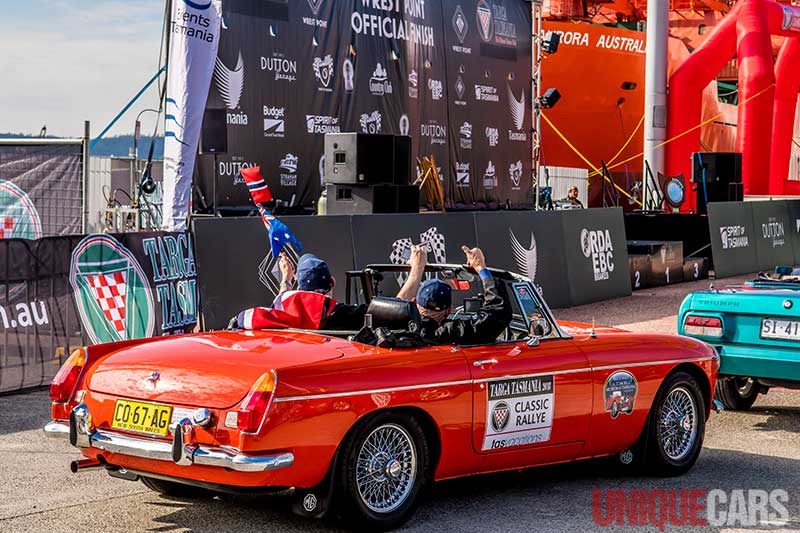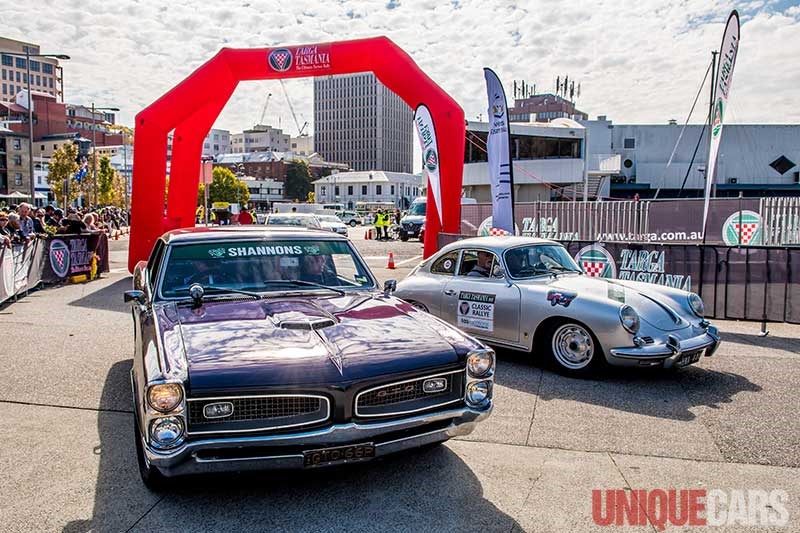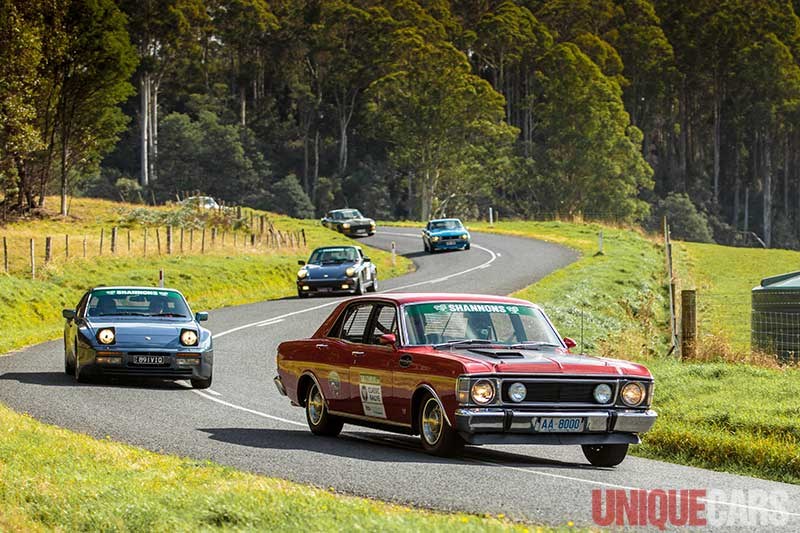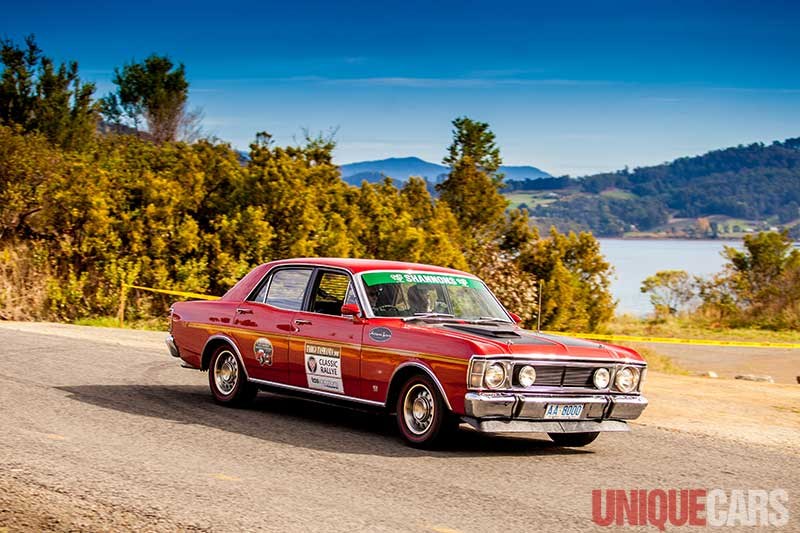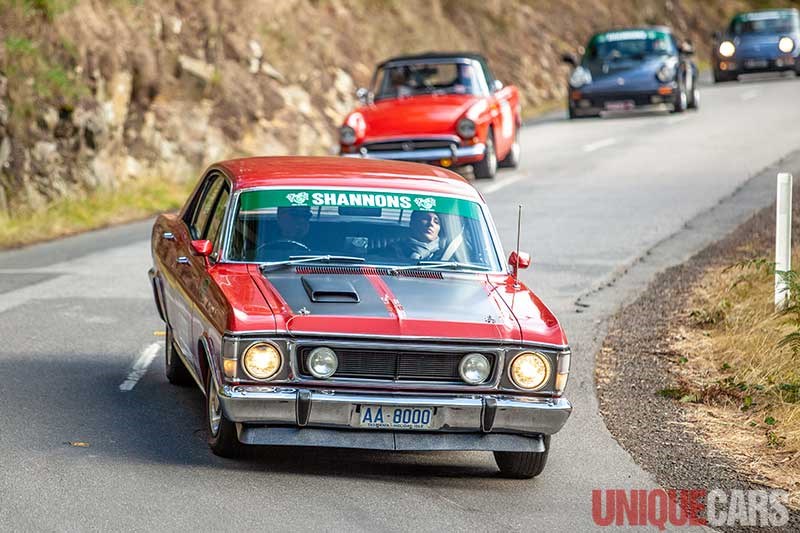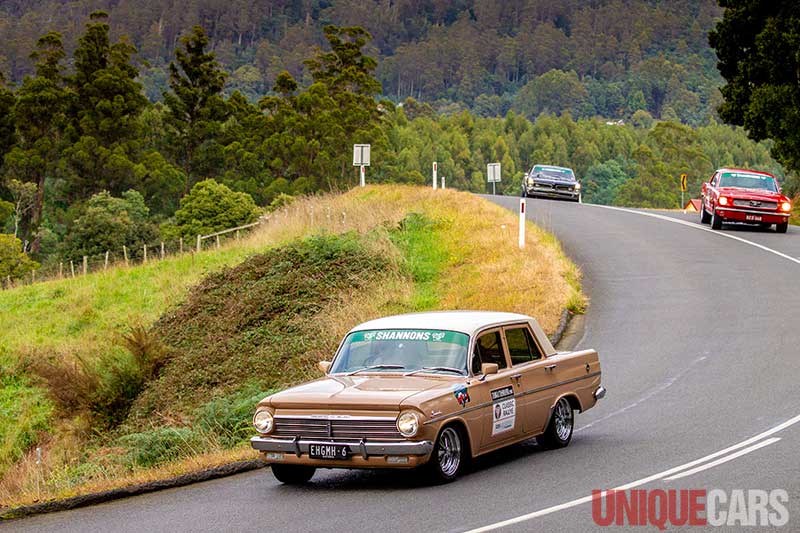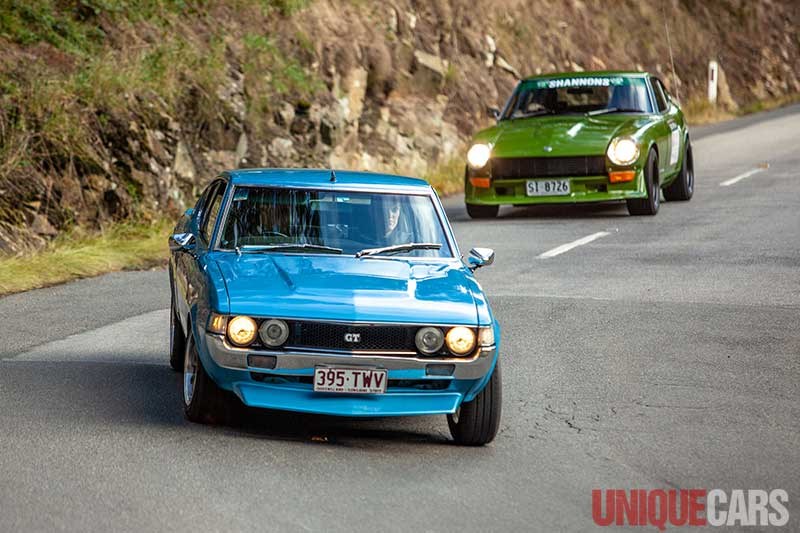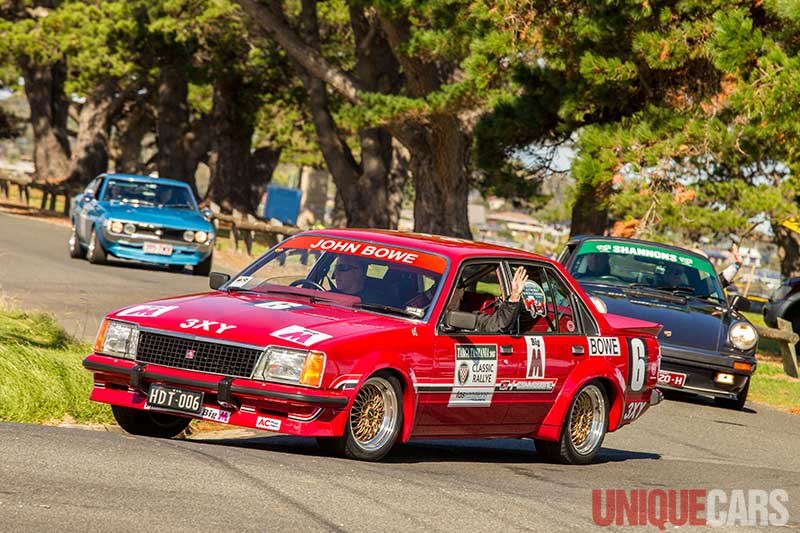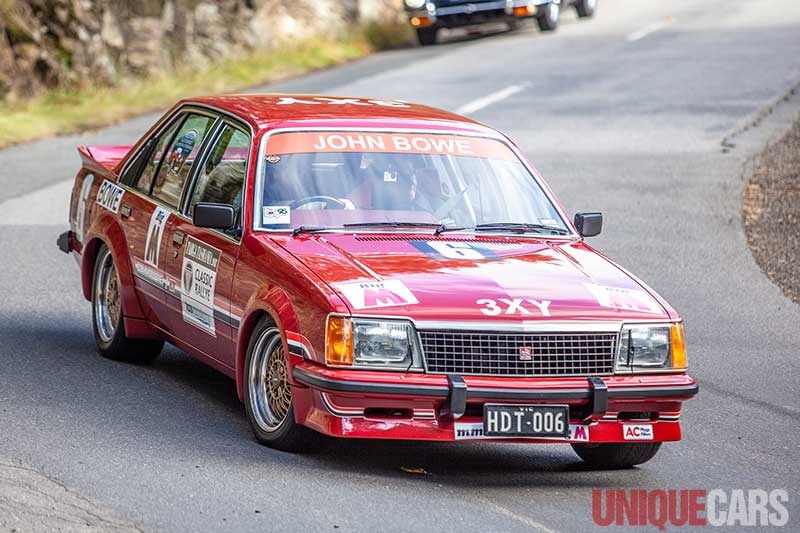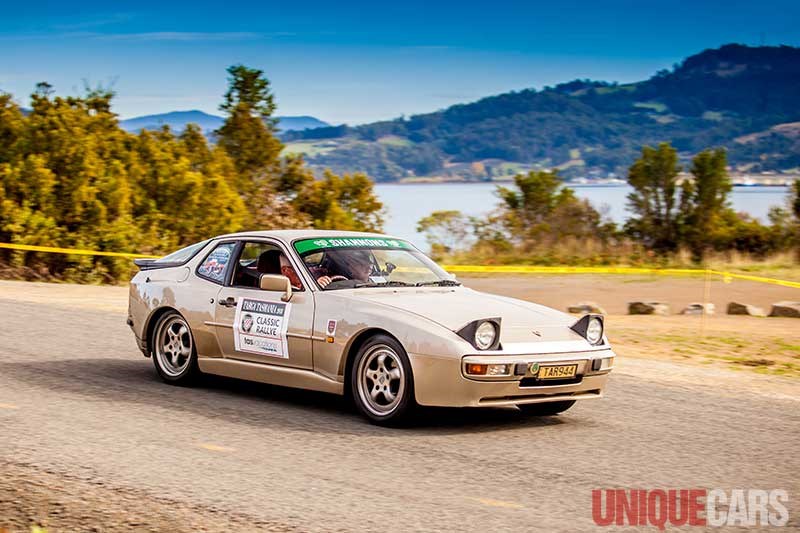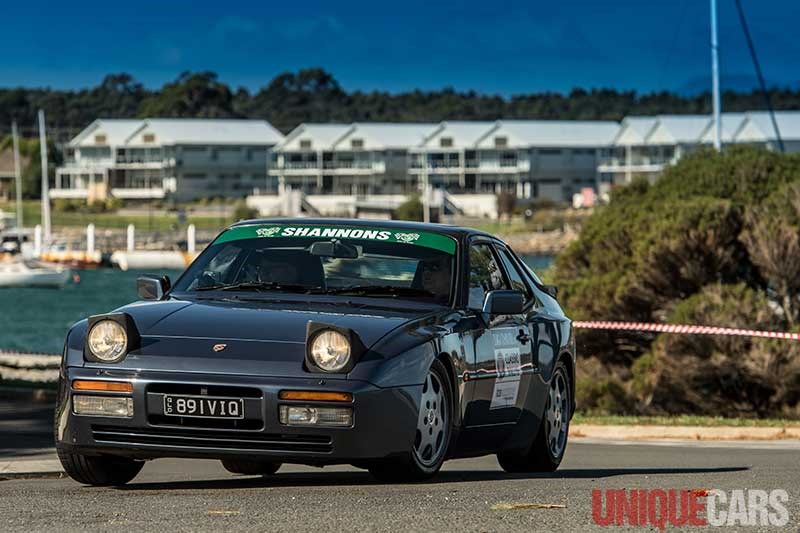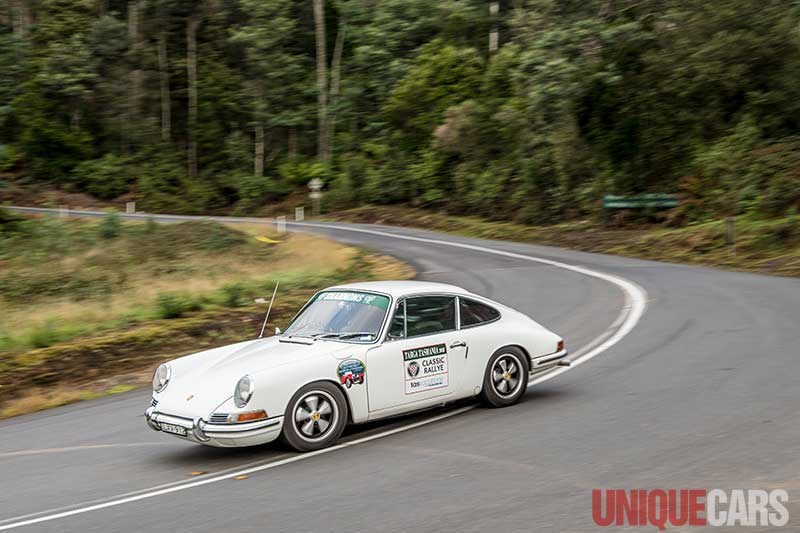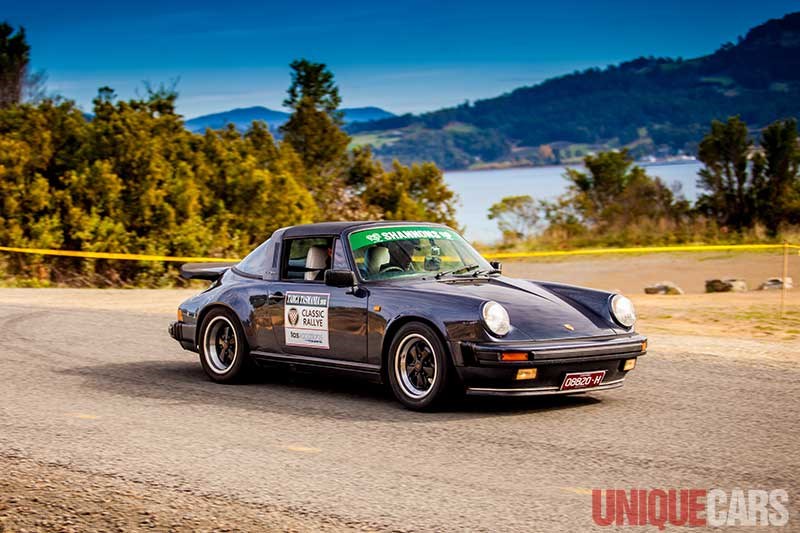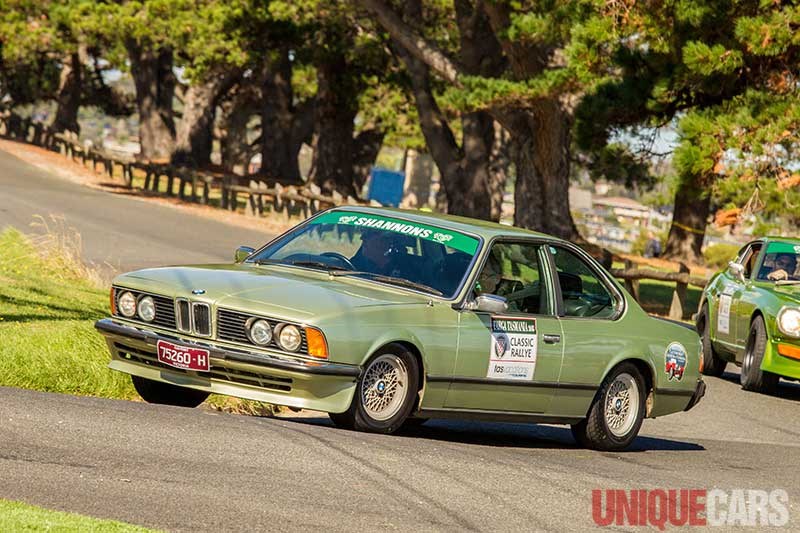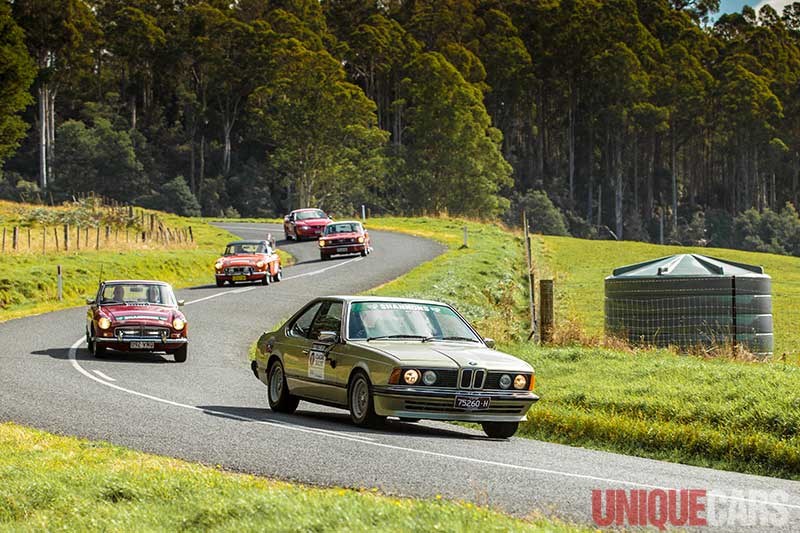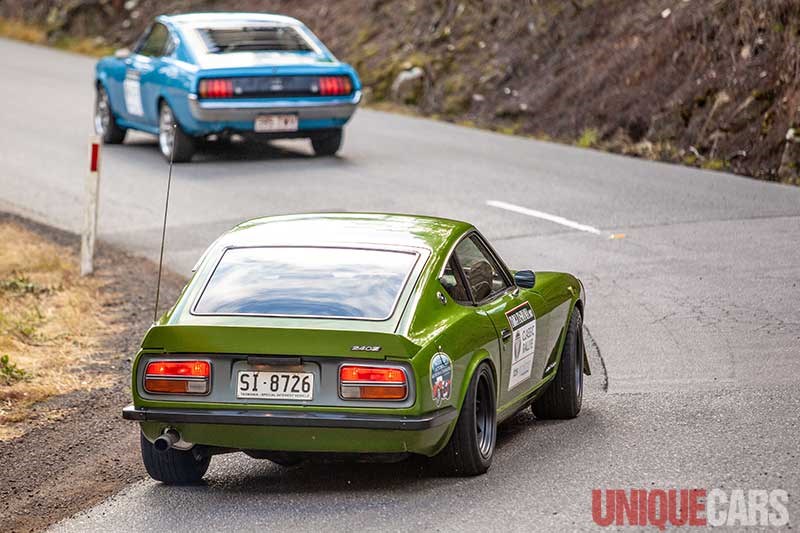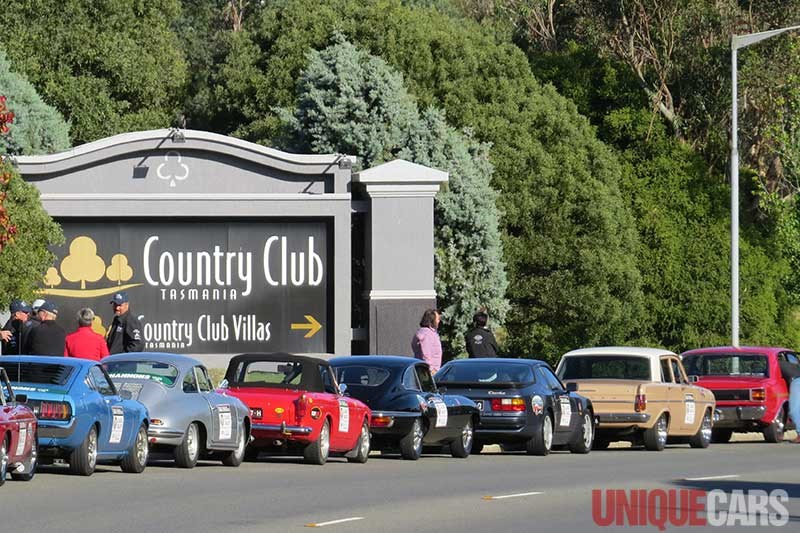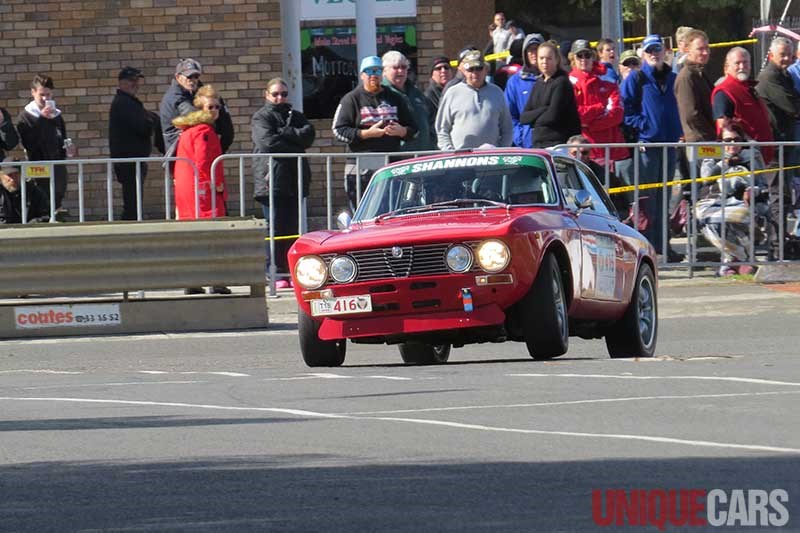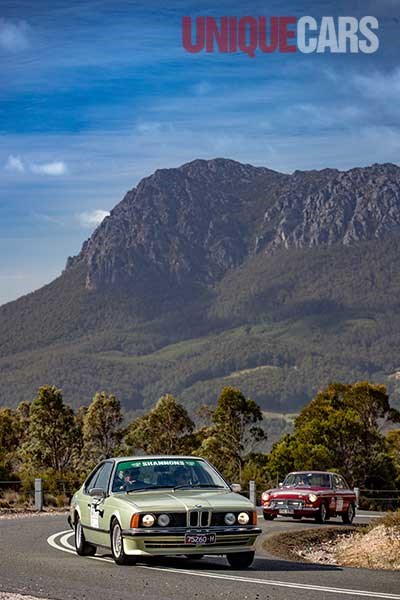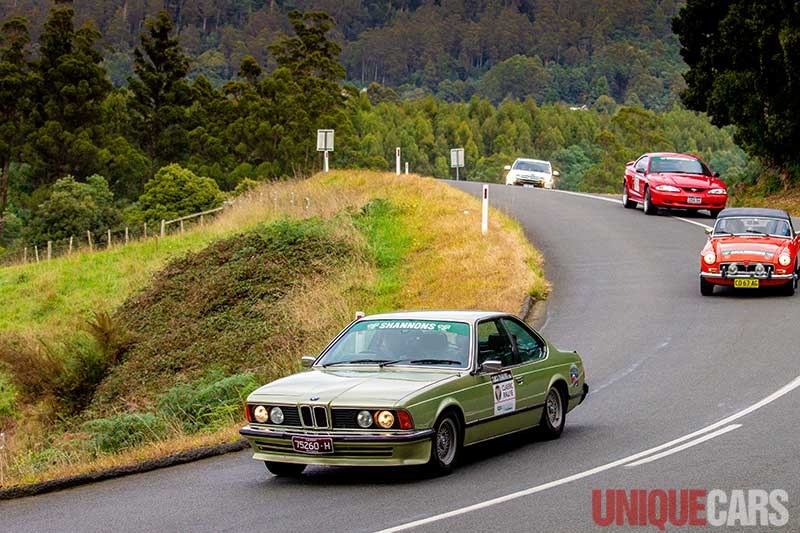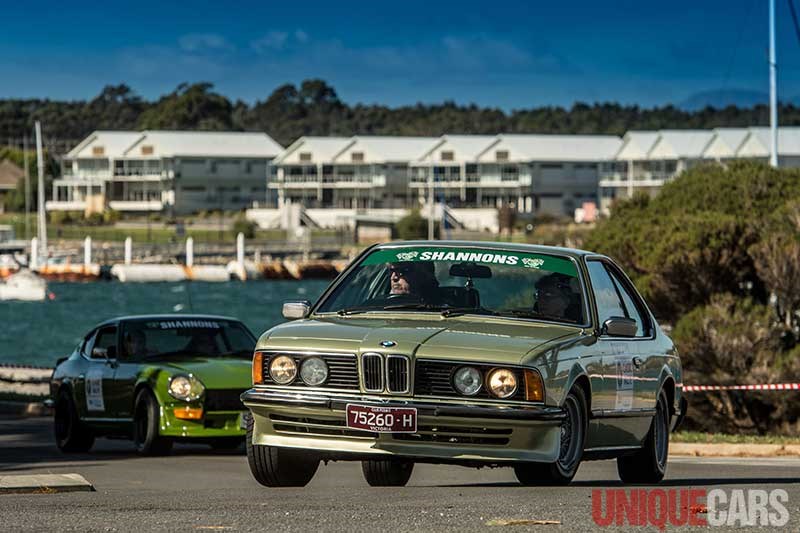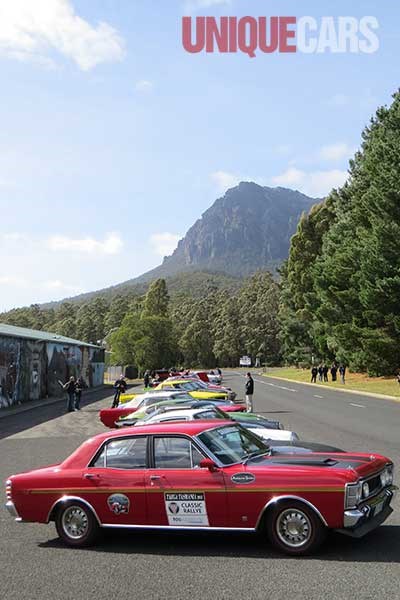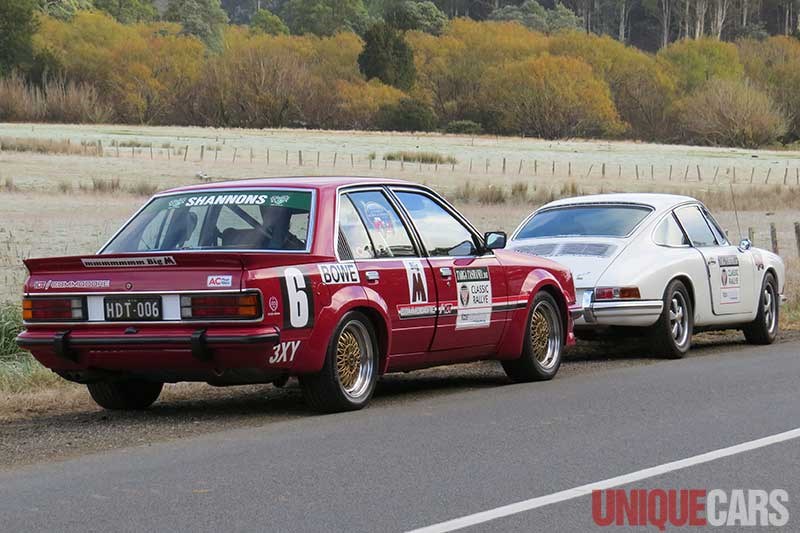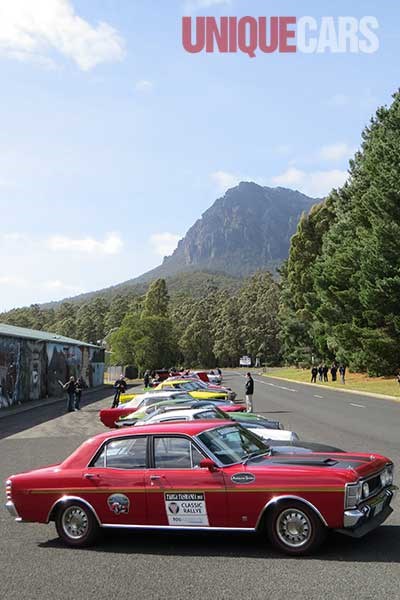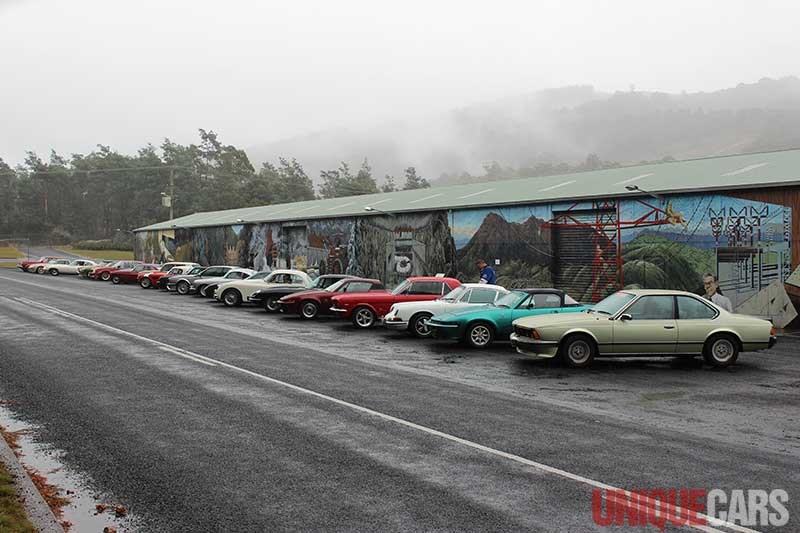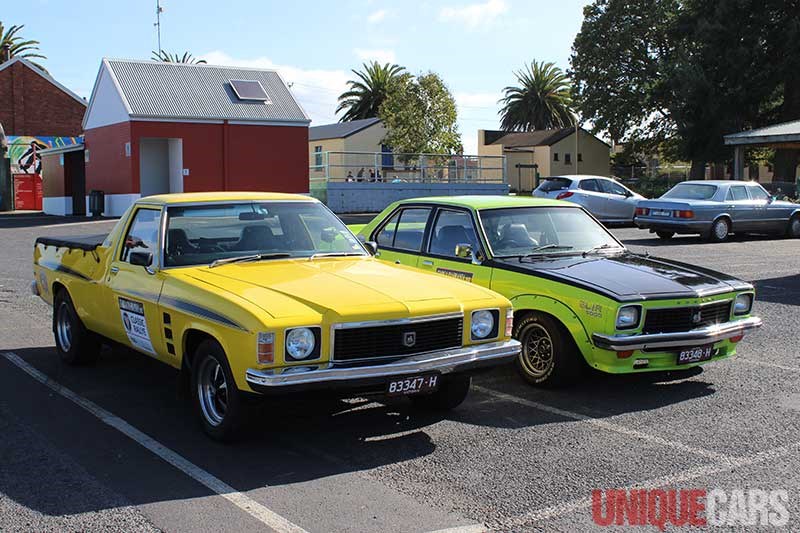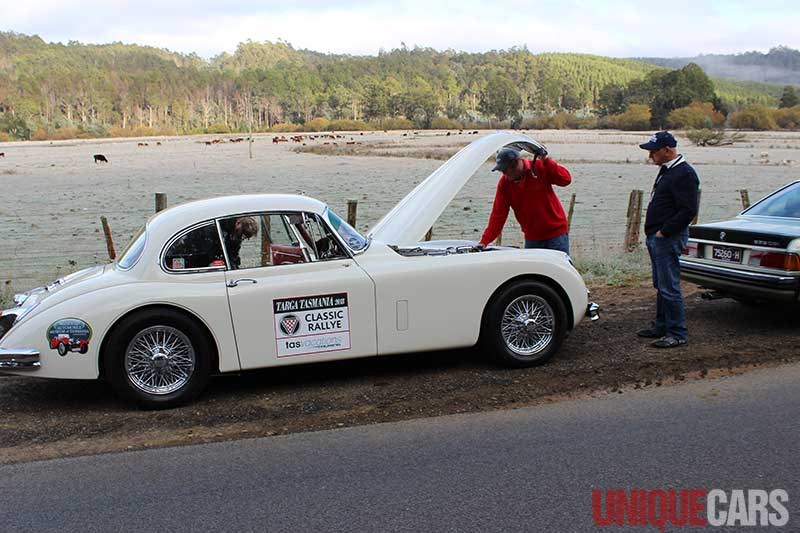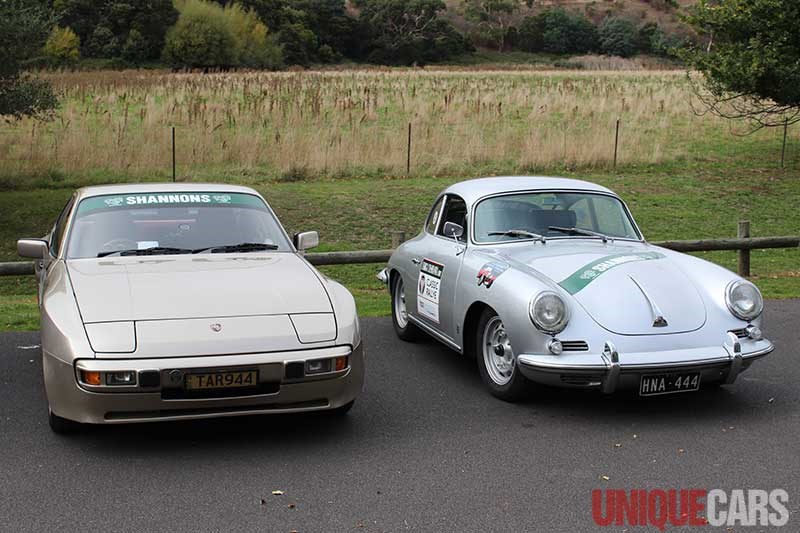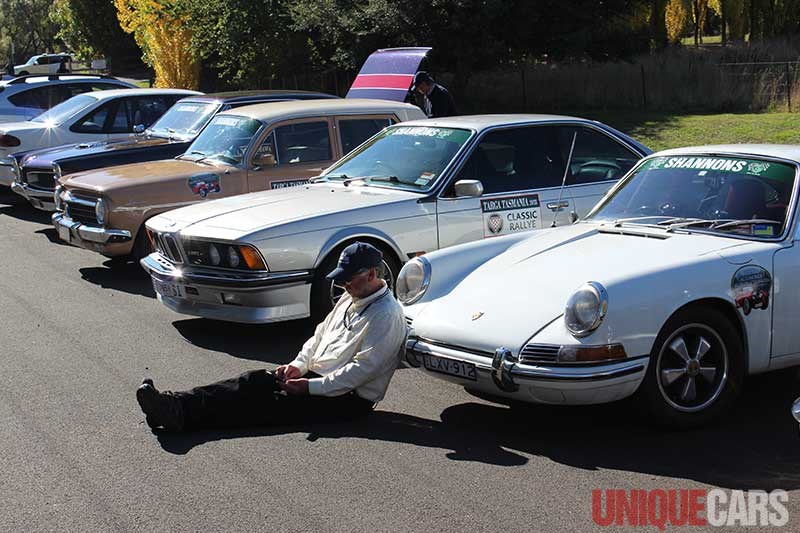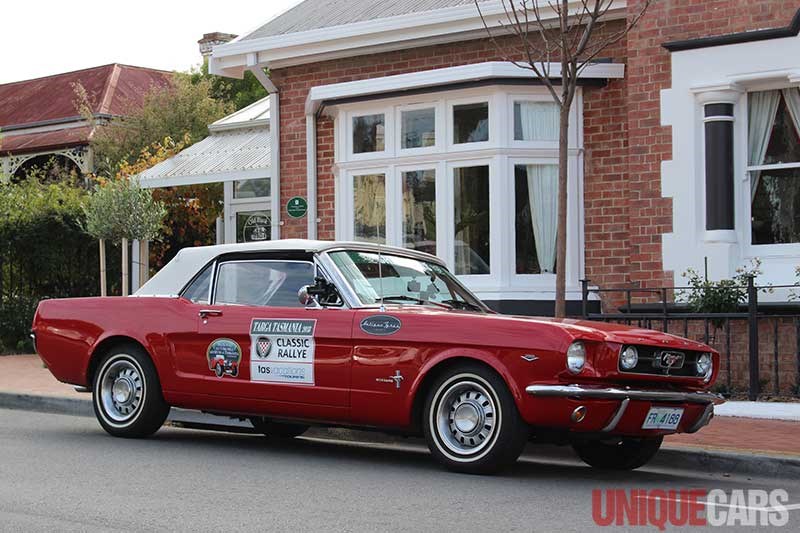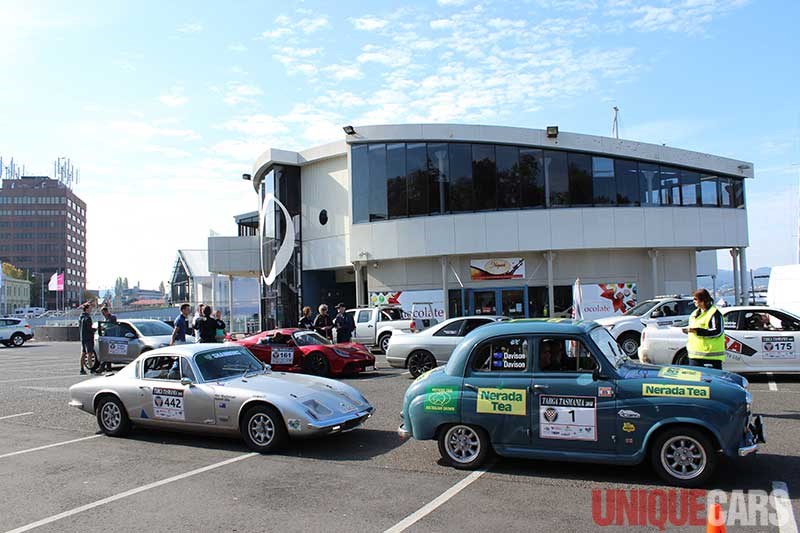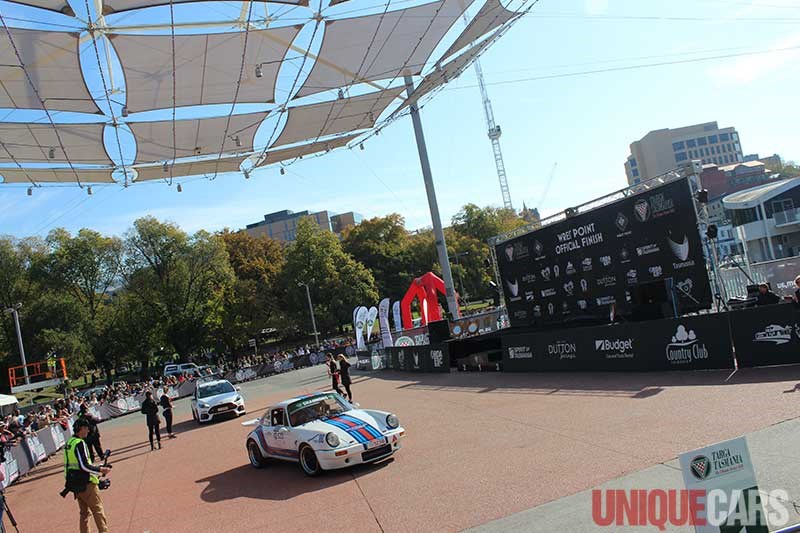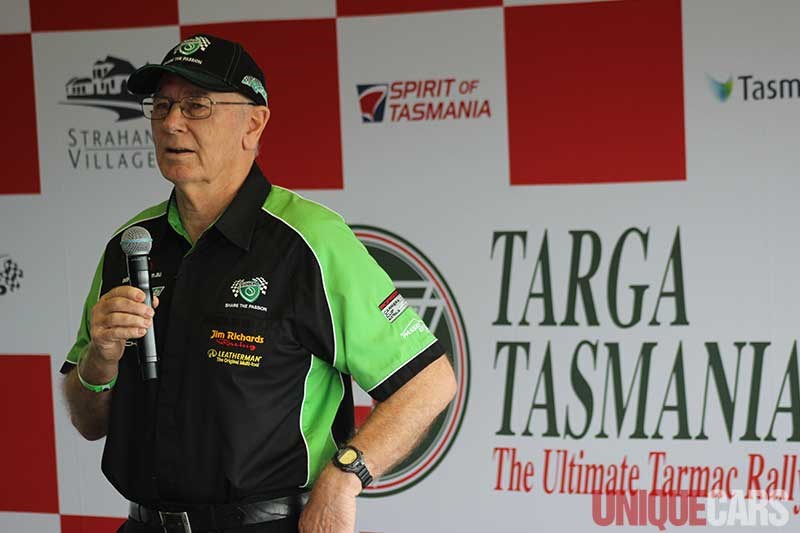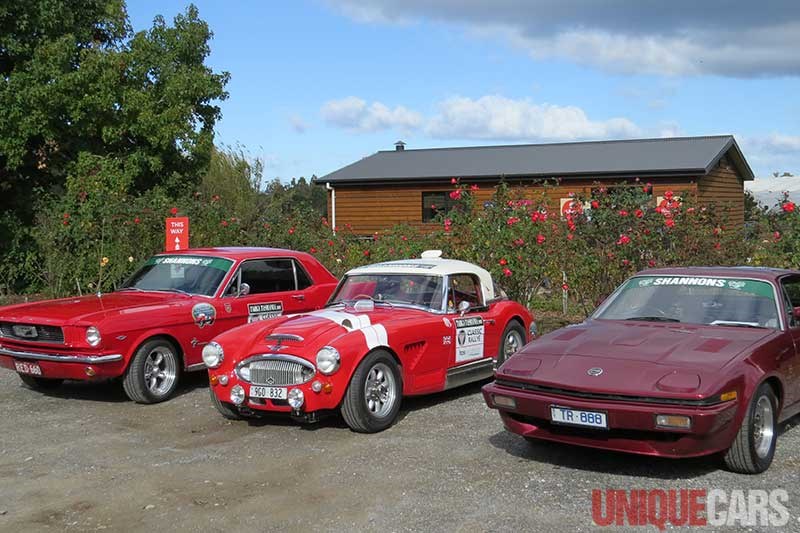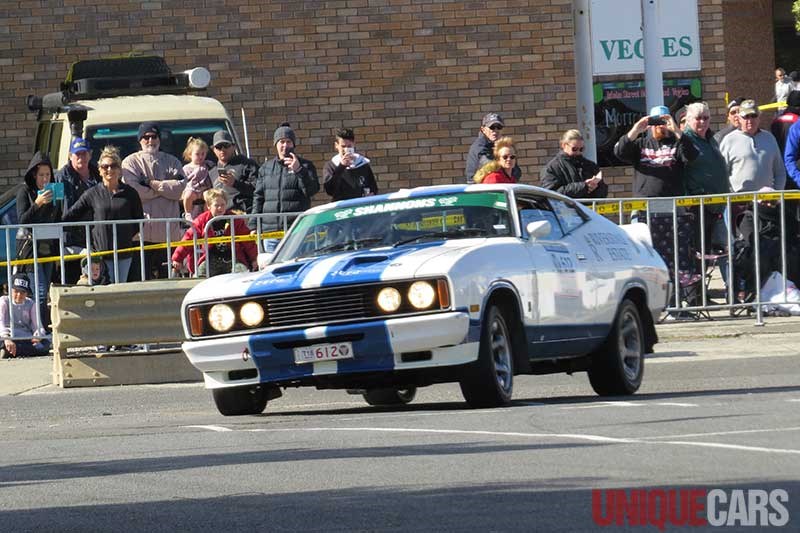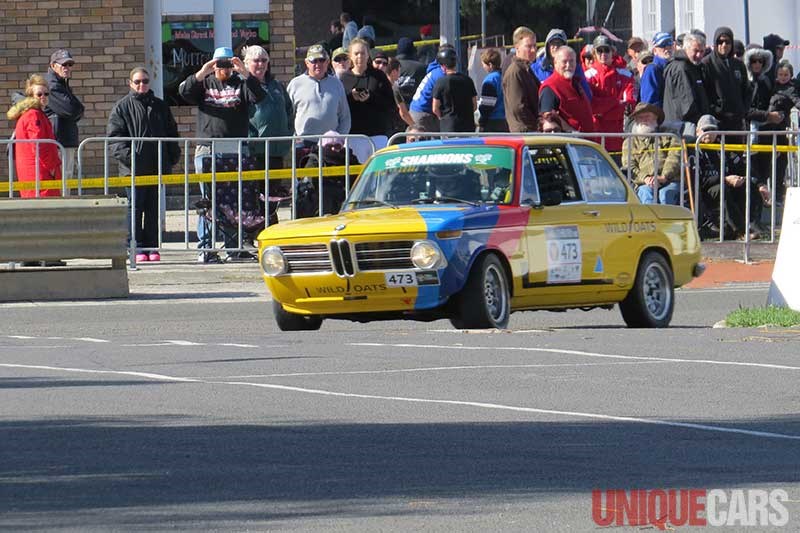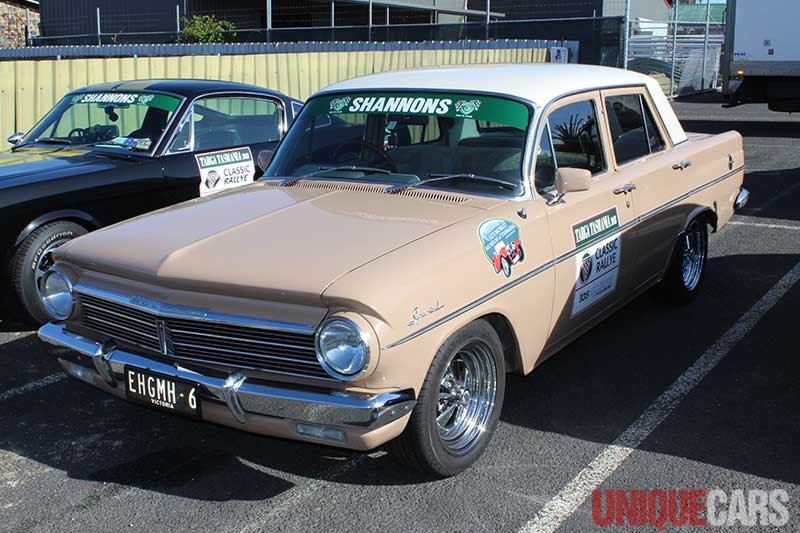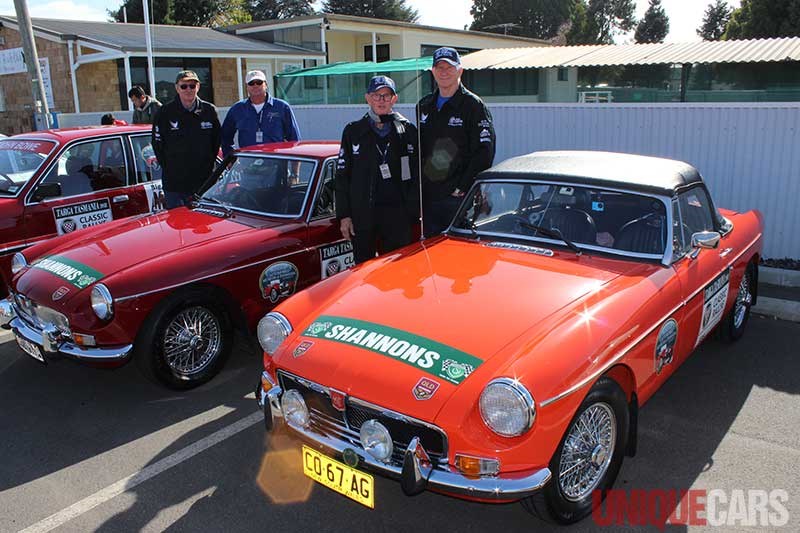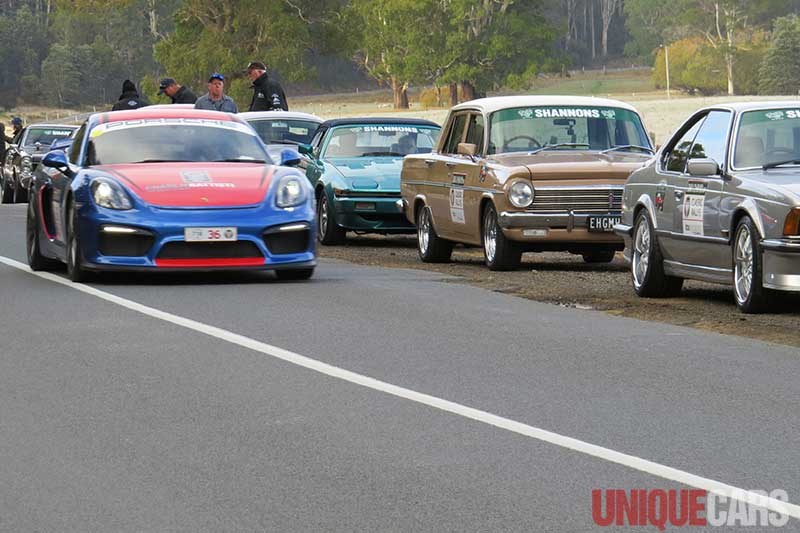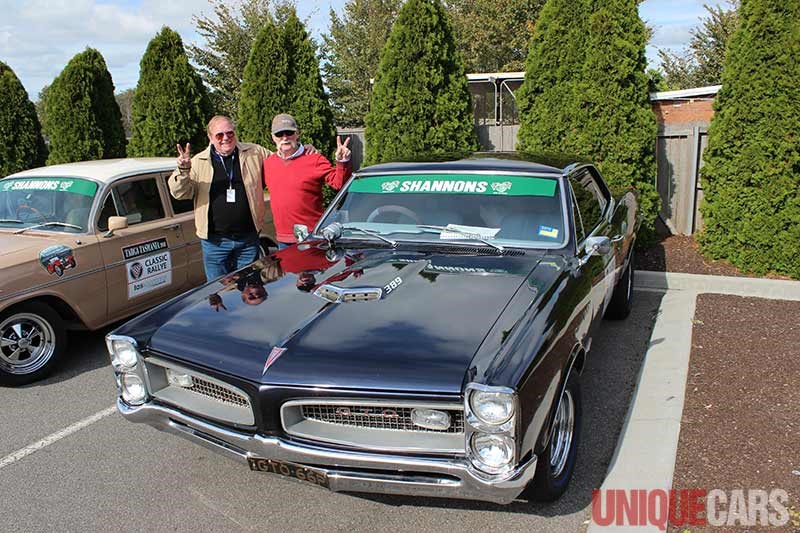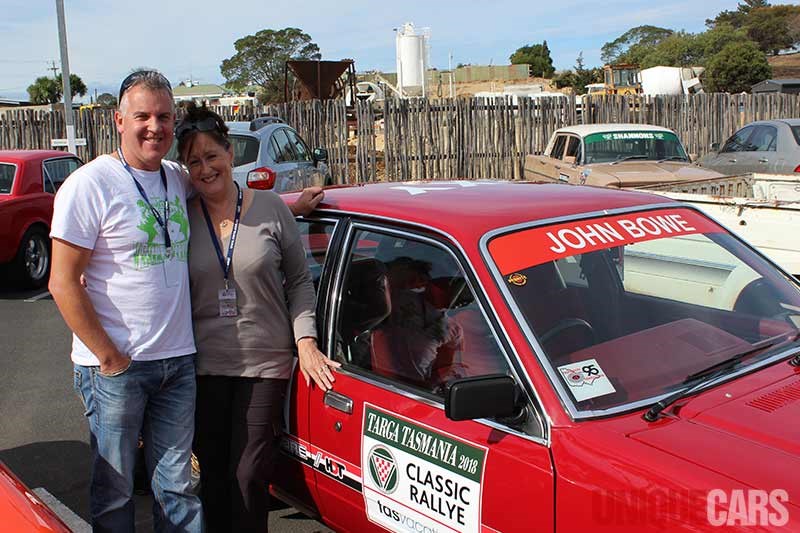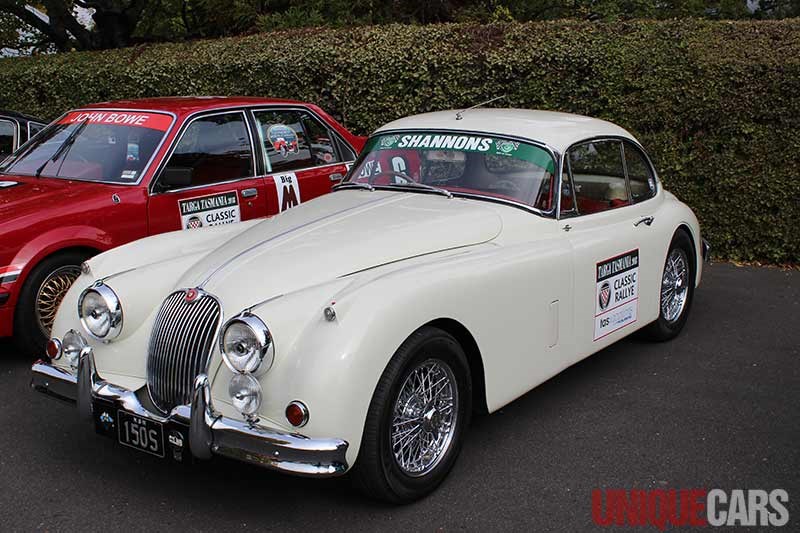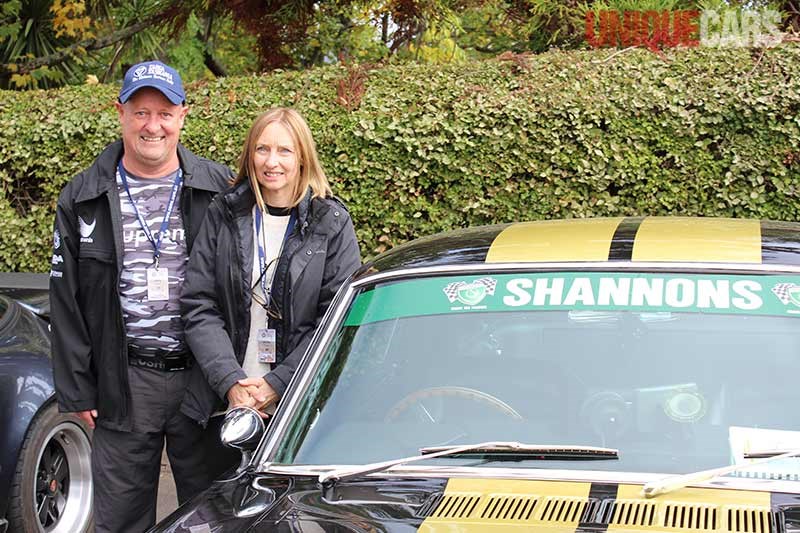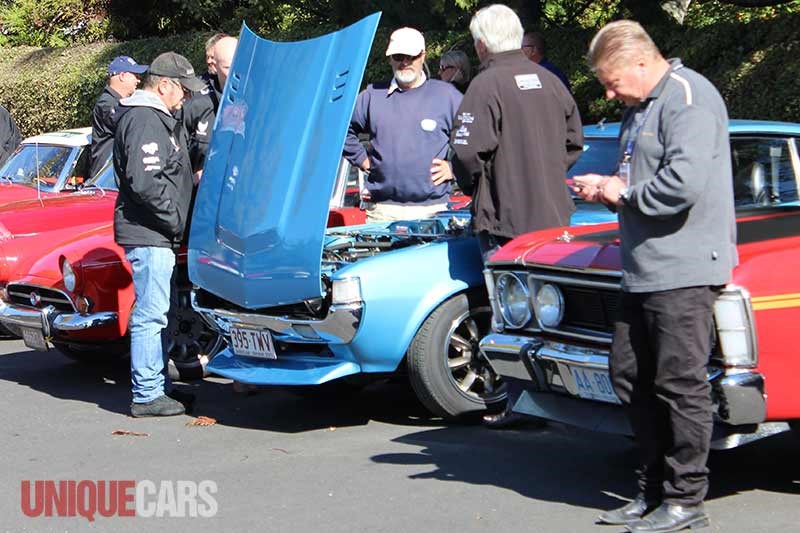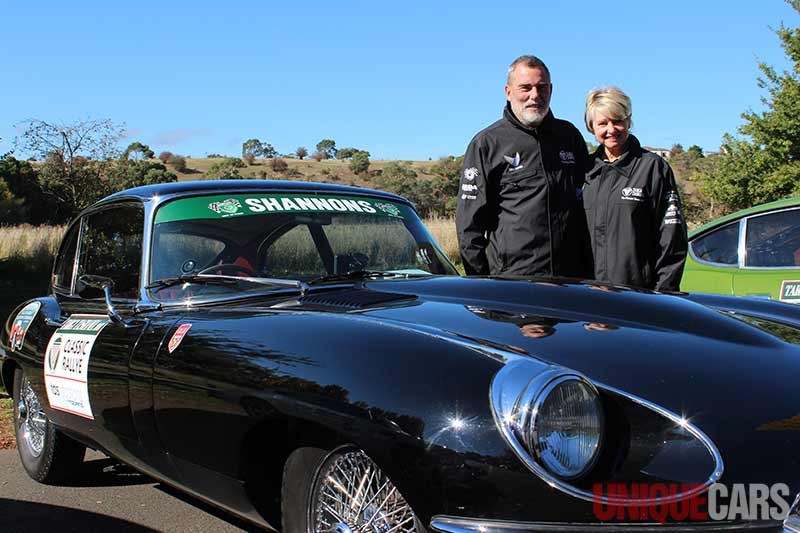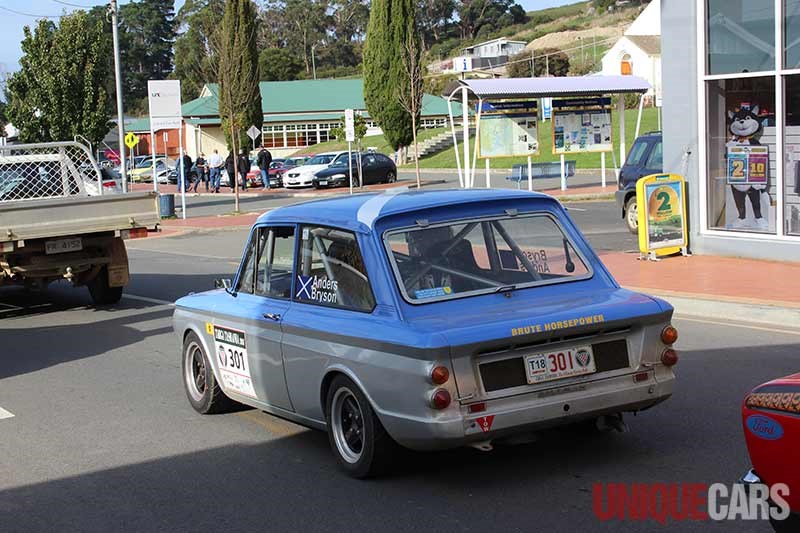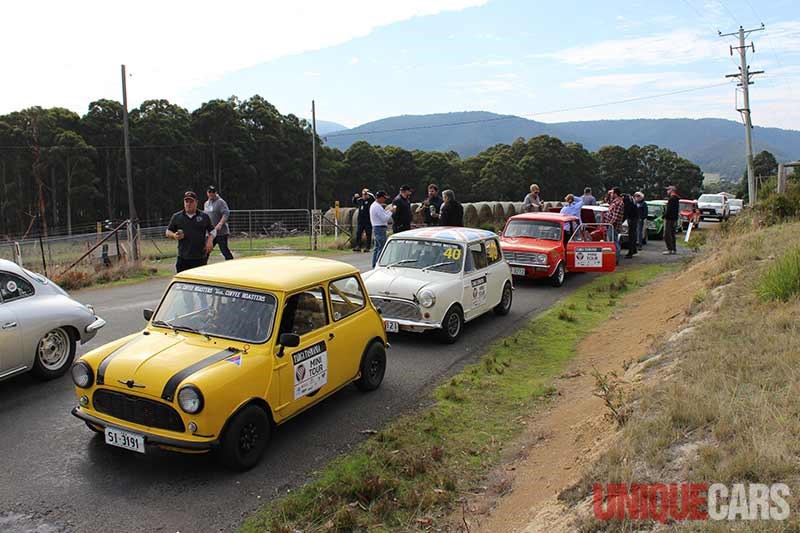 We've escaped the office and have taken the old Bimmer for a thrash. What could go wrong?
Maybe I should have clarified things and maybe the co-pilot and perhaps soon-to-be ex-wife Ms M Snr was a bit distracted. Anyway, there we were in the long-suffering Brunhilde, our 1976 633 Bimmer, idling and waiting for the Mustang in front. It took off and moments later so did we.
There was what seemed like a muffled squawk from the other seat as I held the revs up high, then let go and jumped on the brakes for the first turn. Whatever the we'd been discussing was long forgotten. At first she wondered if I'd taken a bait, then realised this, despite the fact it was through picturesque Georgetown, was our first tour sector. So were going for a bit of a gallop. Once Madam twigged to what was happening, she entered into the spirit of things with advice such as, "Tight left coming up, watch out for the sea…"
Welcome to the Targa Tas Classic Rallye. We previewed this late last year and now, finally, we were out there doing it. The general idea is you broadly follow the path of the real Targa Tas, which as you may know is a fiercely competitive road event. However for those of us who are in no danger of being signed up by a race team in the near future, or have no desire to, you can join in the fun without most of the grief.
| Read next: Targa Tas Classic Rallye, 2014
Your daily routine for the several days on the ground is you get to play on a Targa stage or two in the morning with no need to worry about offending anyone, then head off to lunch and go for a bit of a tour in the afternoon. It's a routine you could get used to.
The targa stages are led by Taswegian local and ringmaster Geoff Cuthbert (we featured his XW Falcon resto last month), at a brisk pace. Your car needs to be a 30-year-plus 'classic' in decent condition with a fire extinguisher fitted and no other special equipment. Plus you don't need helmets, harnesses, race suits or any of that other paraphernalia. The broad rule is you can go quick, so long as you keep it tidy.
No problem. In reality this means you get to take your toy for an extended gallop across some of the best sports roads in the country, then get to actually enjoy the scenery for the other half of the time. And someone else gets to worry about details such as where you stay or how everyone is meant to get to the next stage. As much as I enjoy solo trips, there are times when it's fantastic to have someone else do all the planning and organisation and your big decision for the day is what to have for lunch.
This was our first Classic Rallye, which put Ms M and Co in the minority. The vast majority of the 28-car crews (all of them two-up) were repeat offenders – most of them several times. The mix of backgrounds was great, as was the breadth of metal in the line-up. Everything from Aussie sedans, English coupes, soft-tops, thumping great Americans, Japanese and German sports cars and even a classic ute in the shape of a very nice Sandman. Getting to see these cars close up, and exploring what they're like to own and run was a big part of the fun.
Plus, most of the time you only had to turn your head 180 degrees to cop a passing parade of Targa race cars and a host of standard road kit on other runs including Ferrari, Porsche, McLaren and far more humble machinery. I reckon the line-up of old-style Minis that joined in late in the event got the biggest response.
Something which struck me was how well these old bangers held together over nine days of pretty solid use and abuse. In fact my personal favourite was the brothers Bob and John Evetts in two MGBs, from north Queensland, who'd driven all the way down, did the tour, added a few days, then drove back. Not only were the cars beautifully presented, but the drivers weren't afraid to sink the right slipper. In the tight stuff, they were quick. And I guess the Norwegian co-driver (Hi Bjorn!) in one of them was a shoo-in for the long distance award.
Of course old cars being what they are, there had to be a breakdown and it seemed Ms M and I scored the wooden spoon. In our defence, it was an unpredictable one as the bearing in the centre of the clutch of the radiator fan collapsed. Geoff generously rustled up a nicely-sorted sixties Mustang as a replacement for the day, though he stubbornly refused to sell it to us.
Eventually we nutted out a way to jury-rig the ailing BMW, with the roadside engineer's friend: a big packet of zip-ties. The result wasn't exactly elegant, but the fan stopped beating the radiator to death and it survived the trip from Hobart back to Devonport to meet the ferry back to the mainland.
Our fears for the integrity of the dodgy repair (we needn't have worried) meant we took the direct route back north, but it provided a chance to talk about going again next year and maybe adding a few days for some post-event detours. Now I understand why there are so many repeat players on this trip. See you there next year…
Ed's note: Tas Vacations runs the Classic Rallye. The cost is substantial but stacks up as good value. Find out more at tasvacations.com. Look for more owner and car profiles from the Rallye in future issues of Unique Cars.
Unique Cars magazine Value Guides
Sell your car for free right here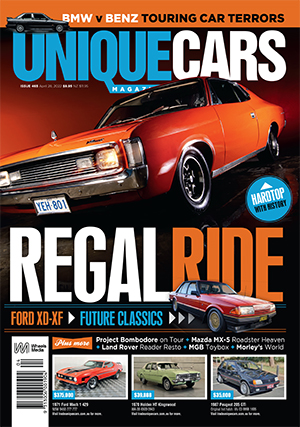 SUBSCRIBE TO UNIQUE CARS MAGAZINE
Get your monthly fix of news, reviews and stories on the greatest cars and minds in the automotive world.
Subscribe