Classic Rallye Tasmania preview
---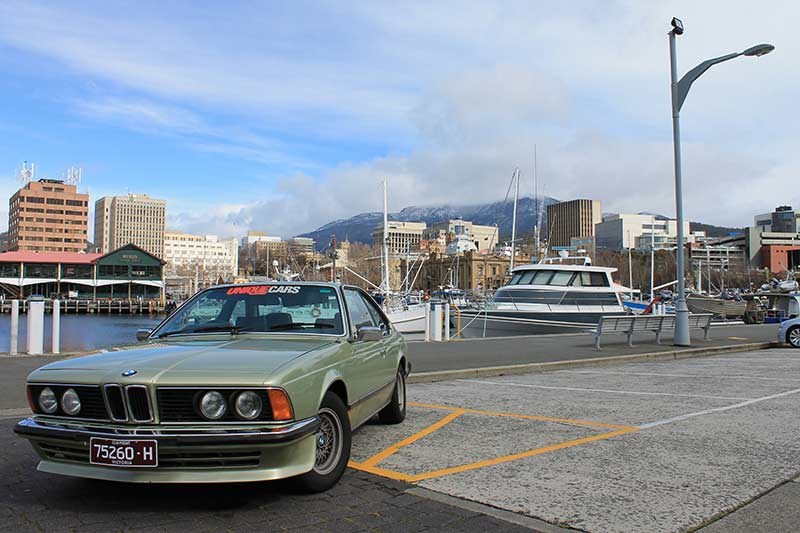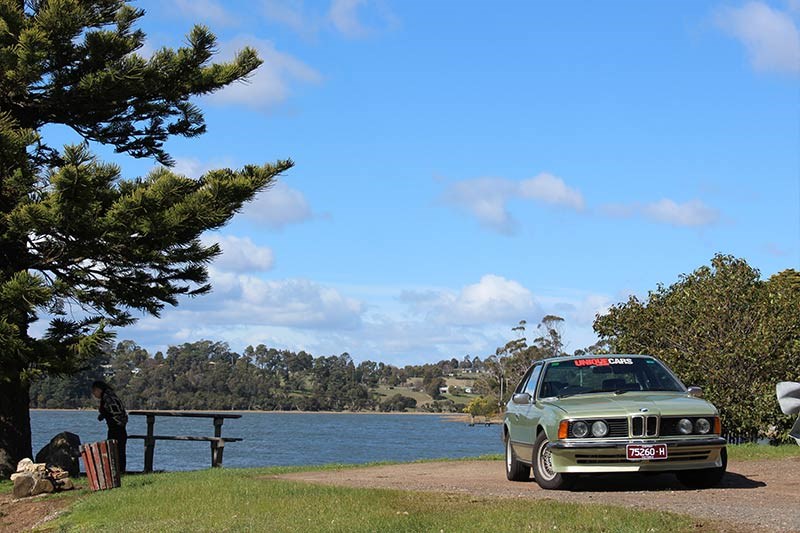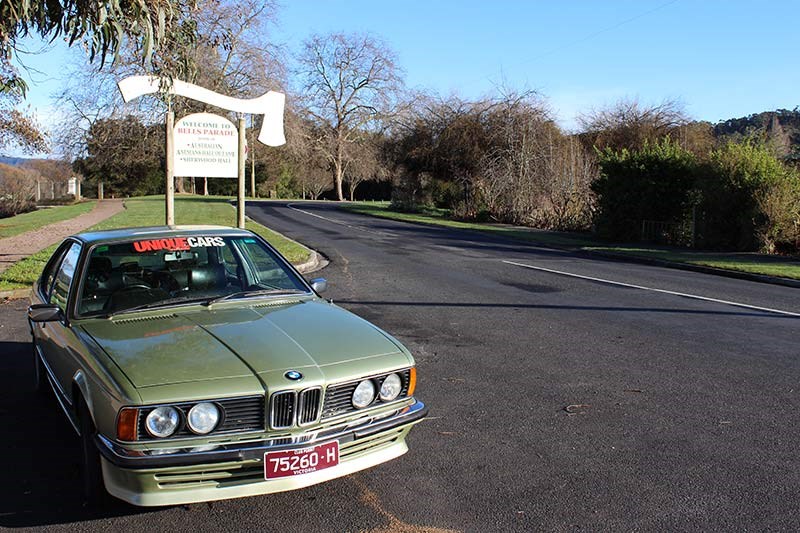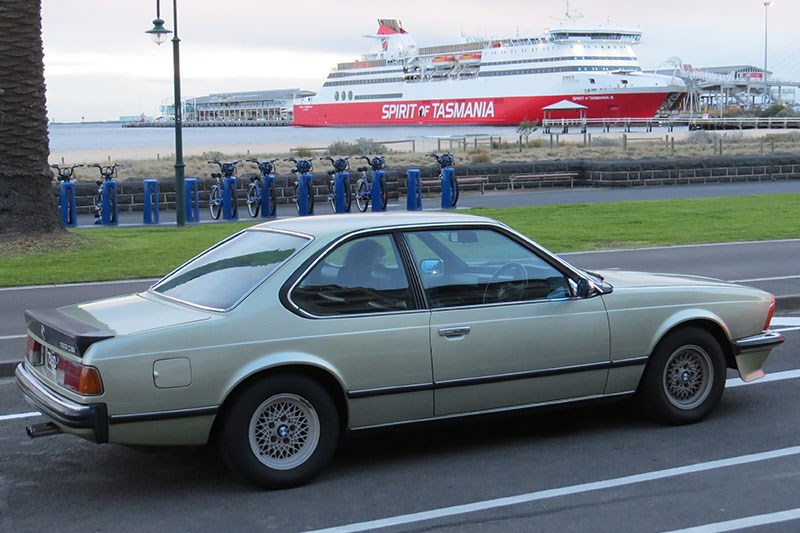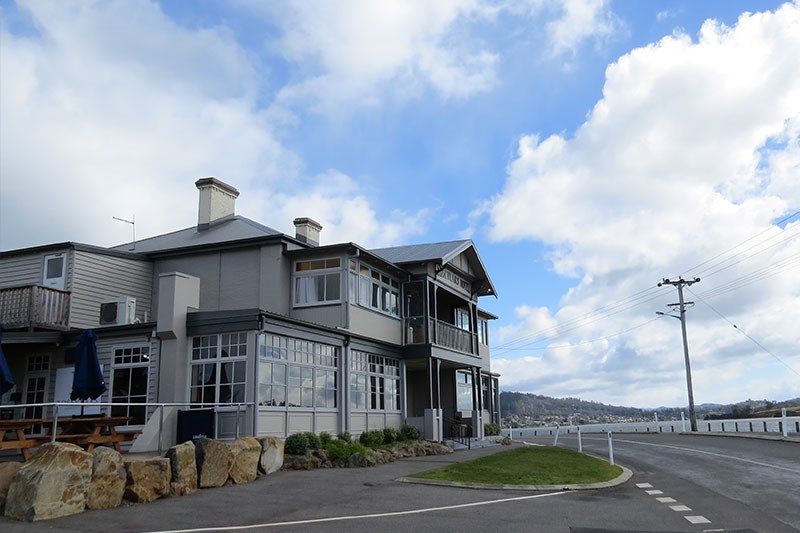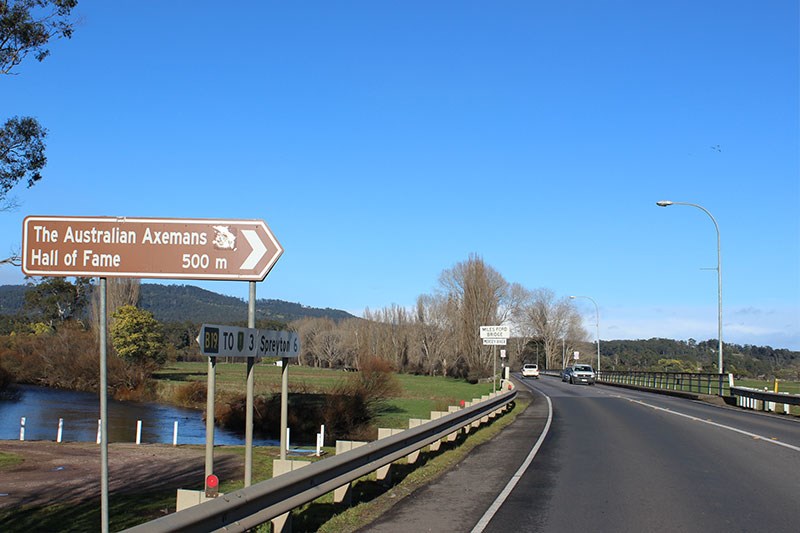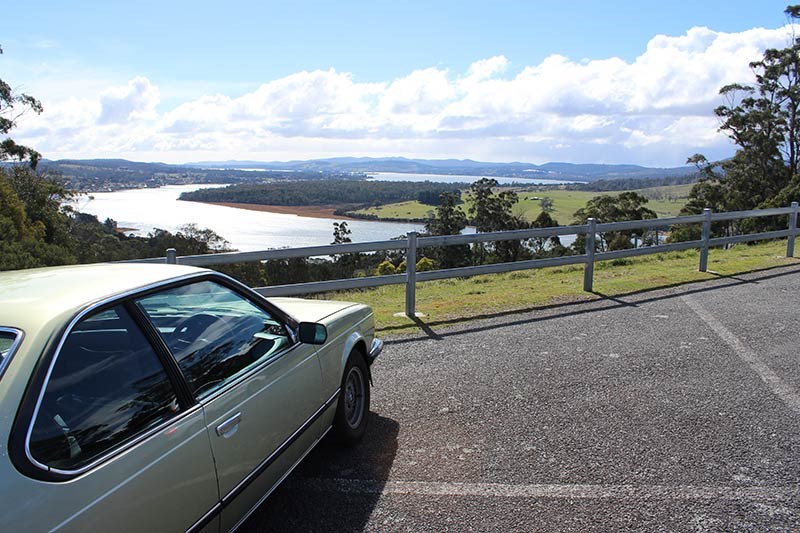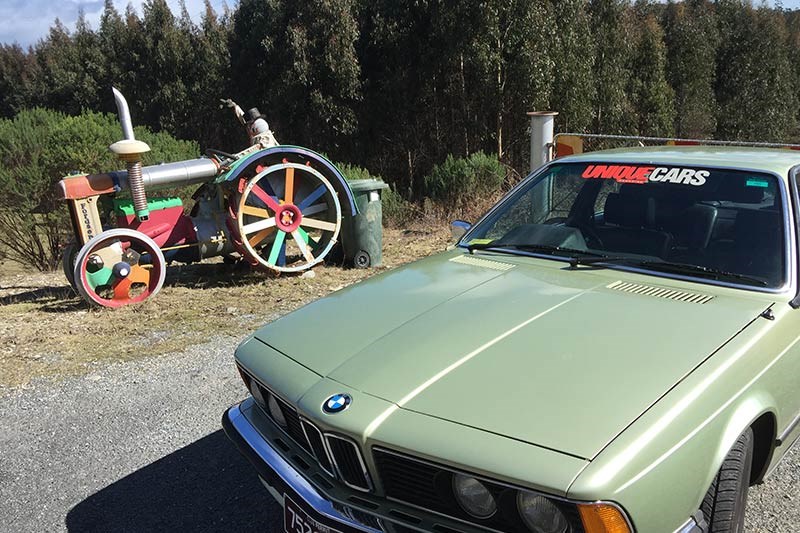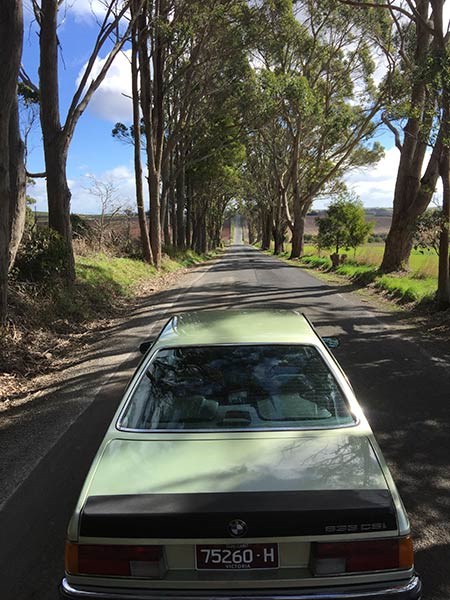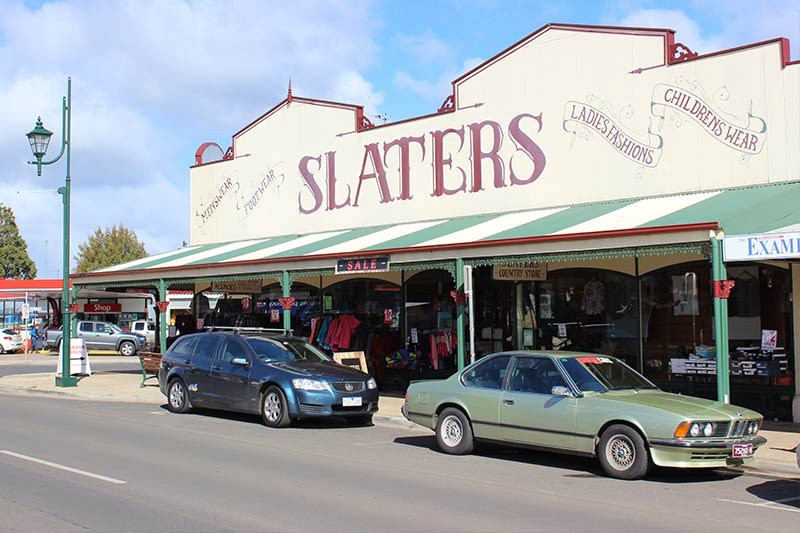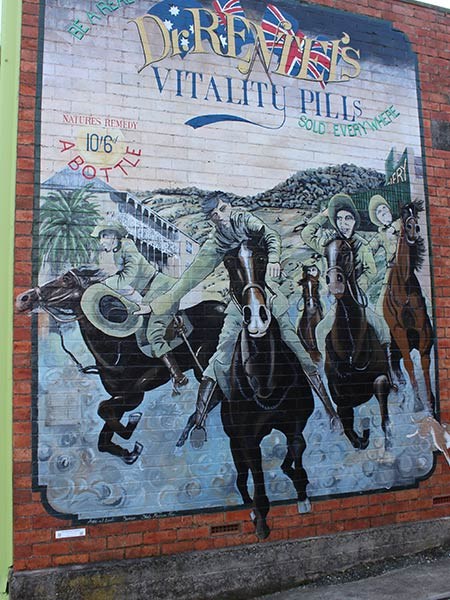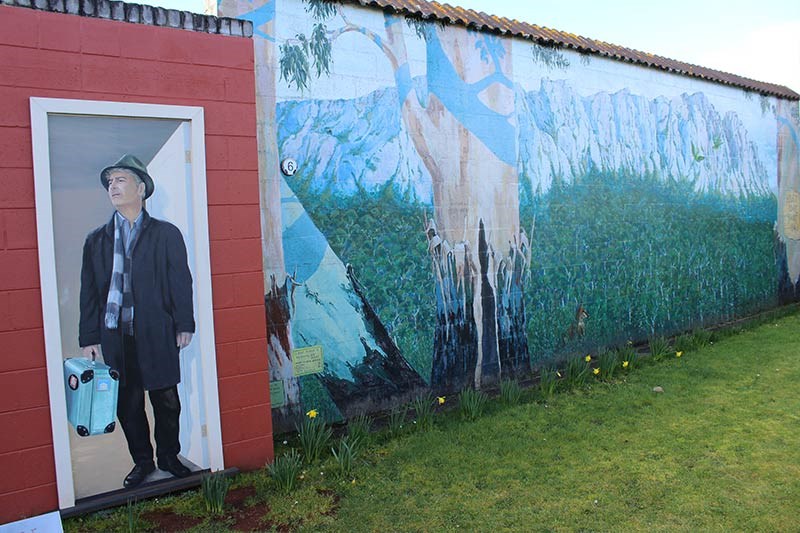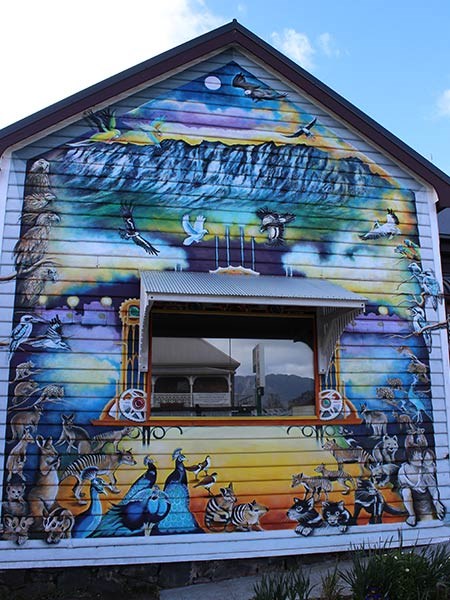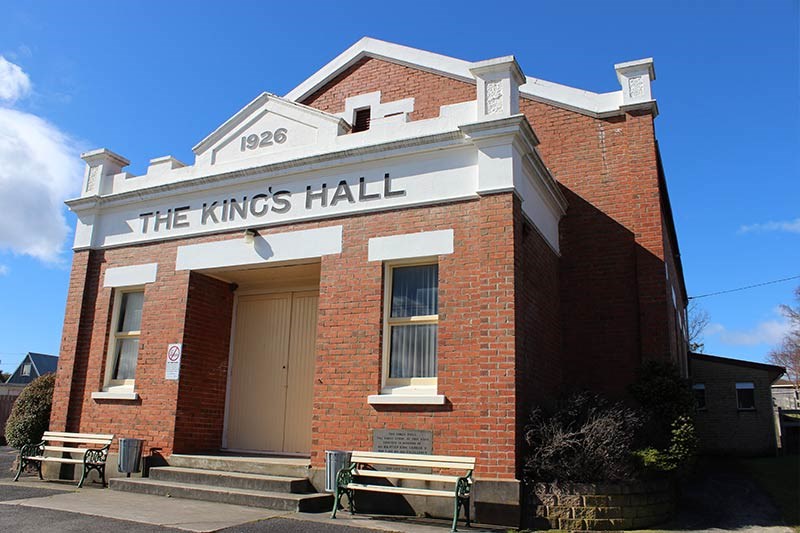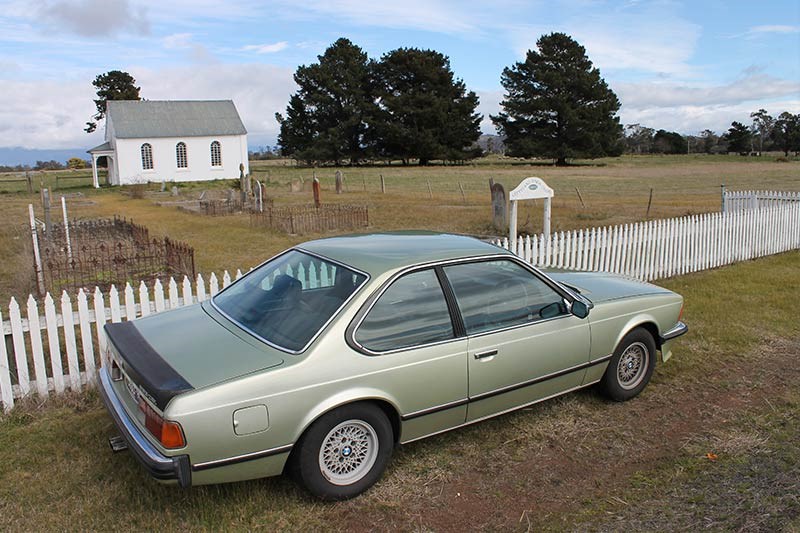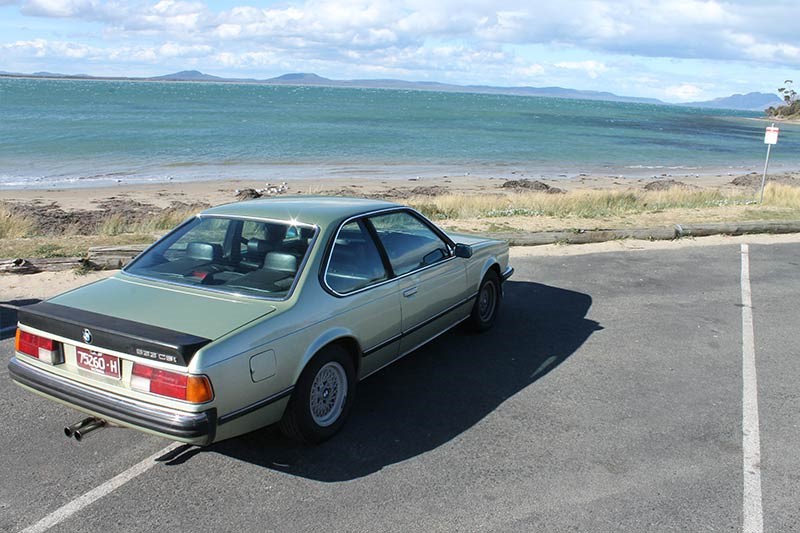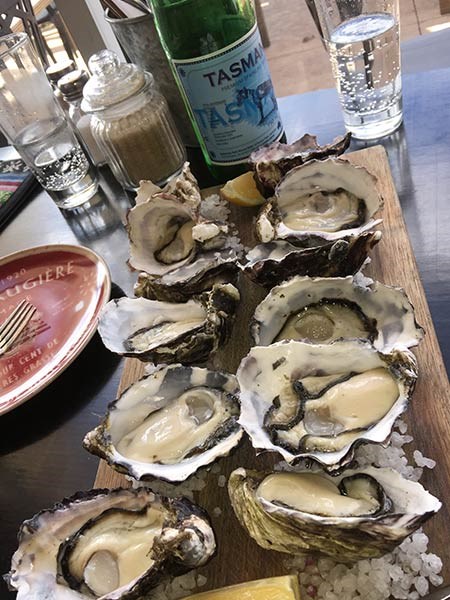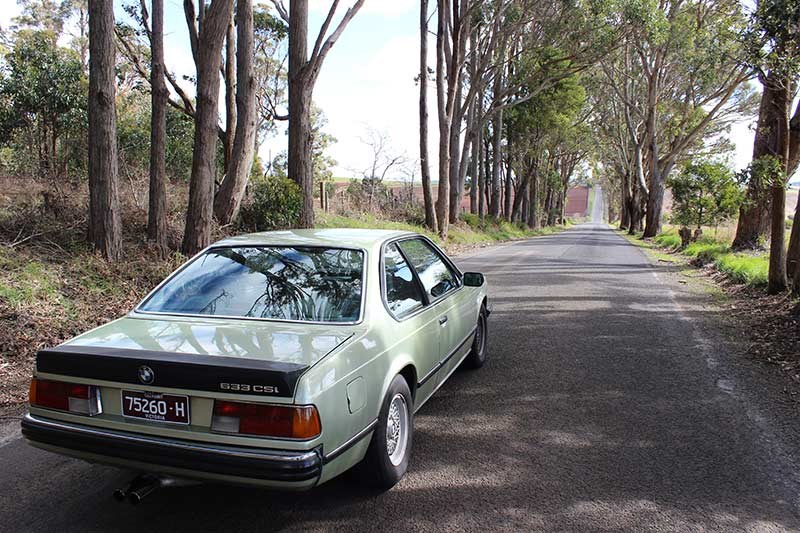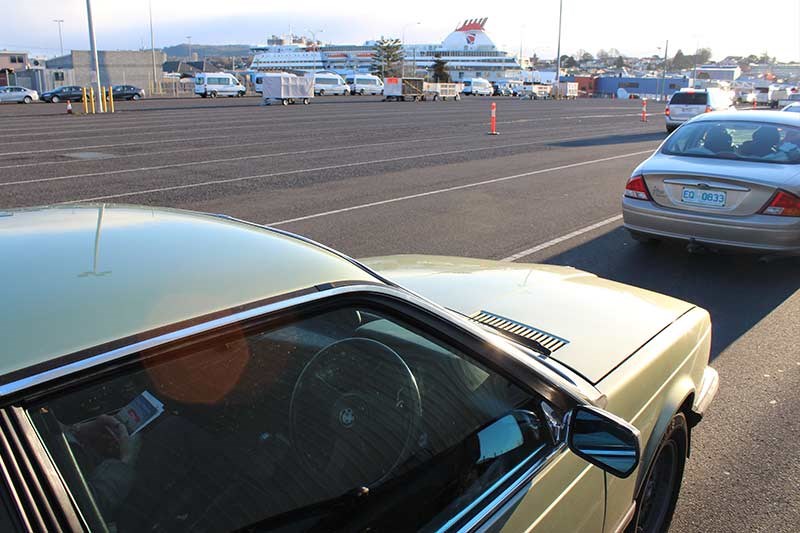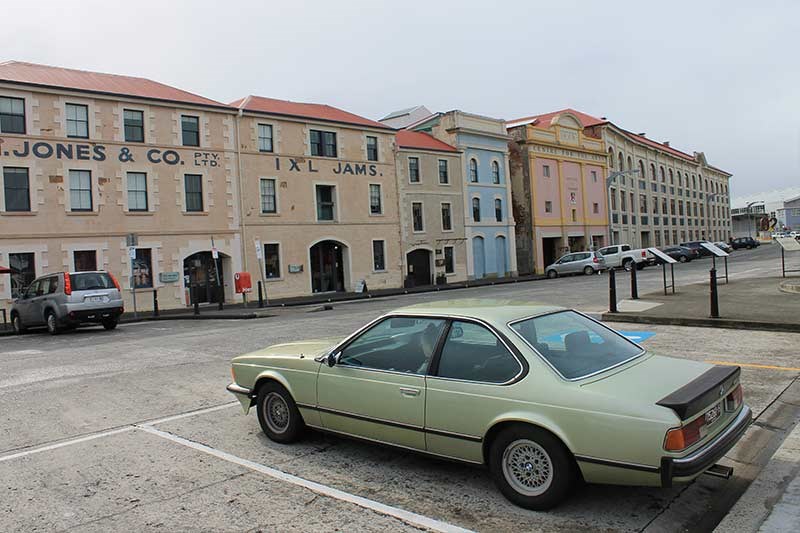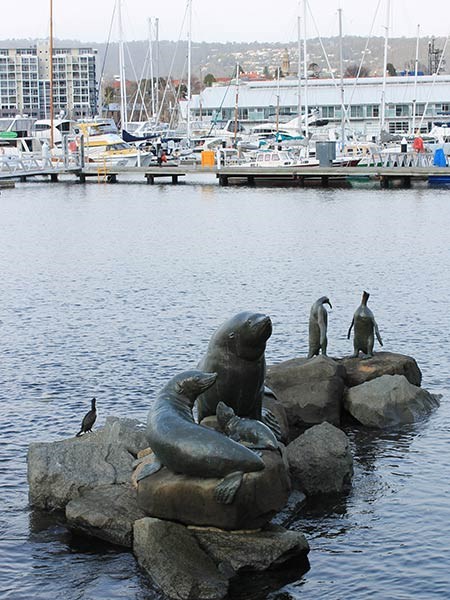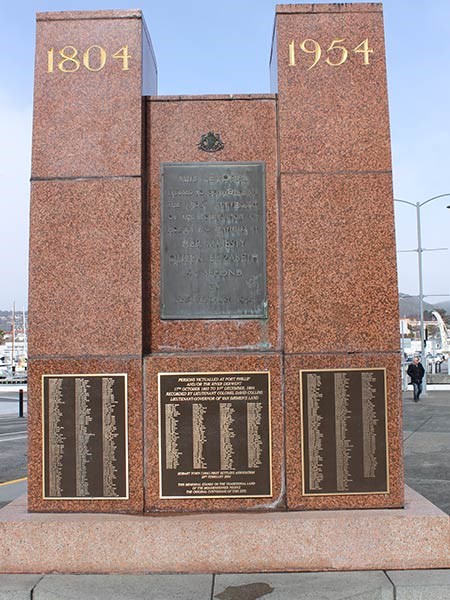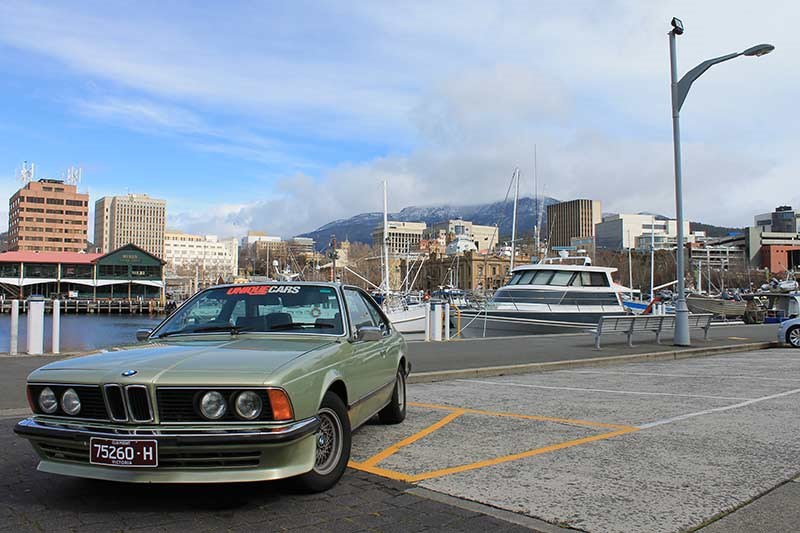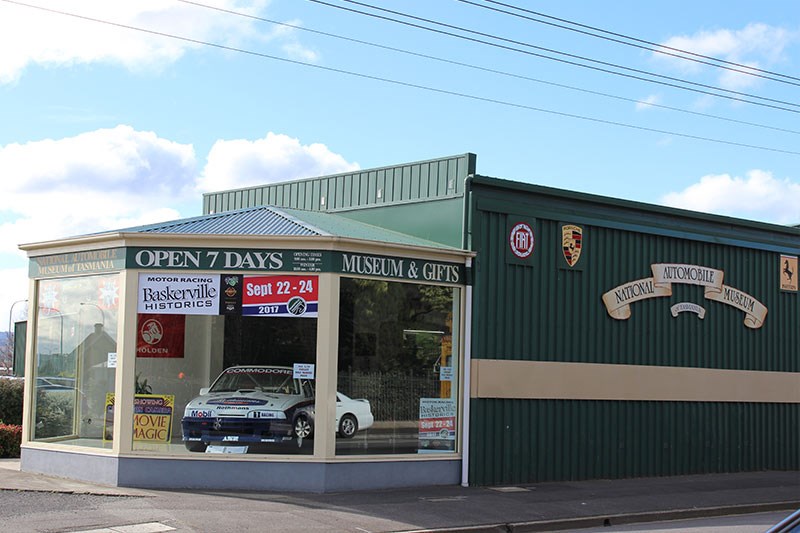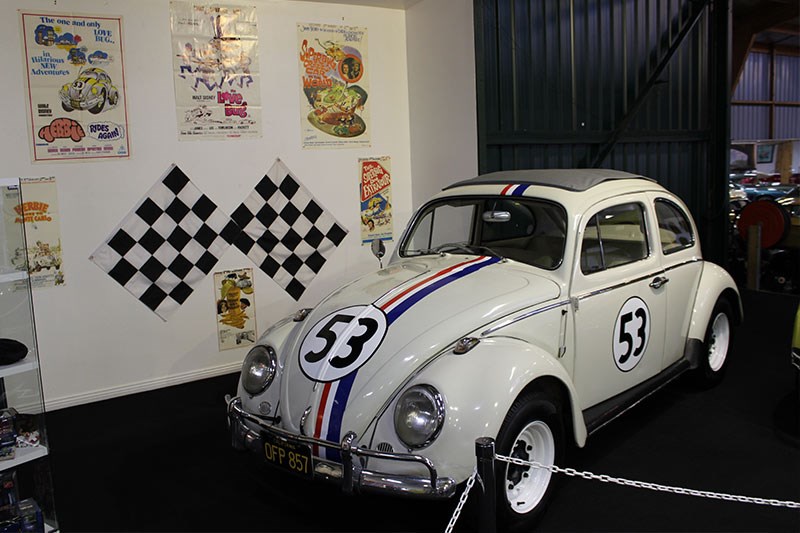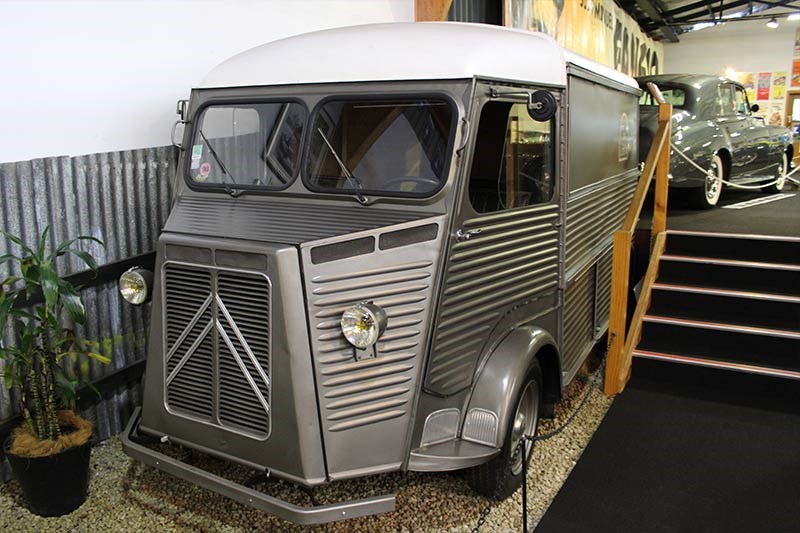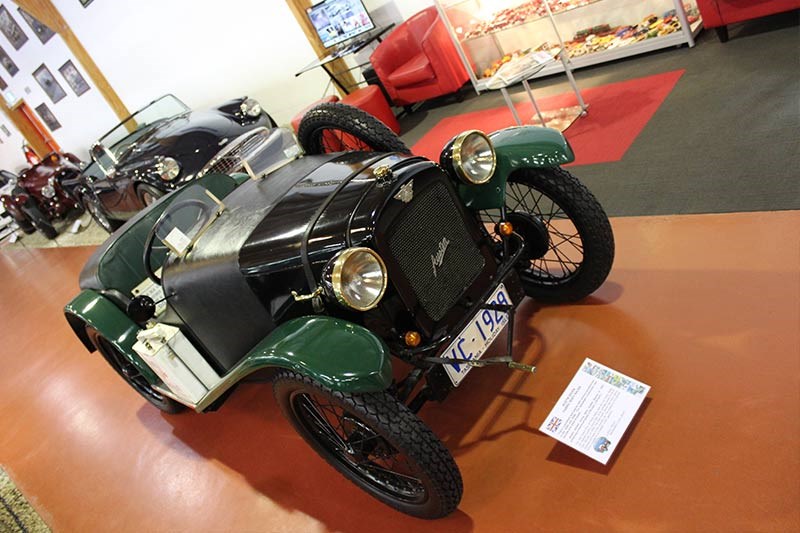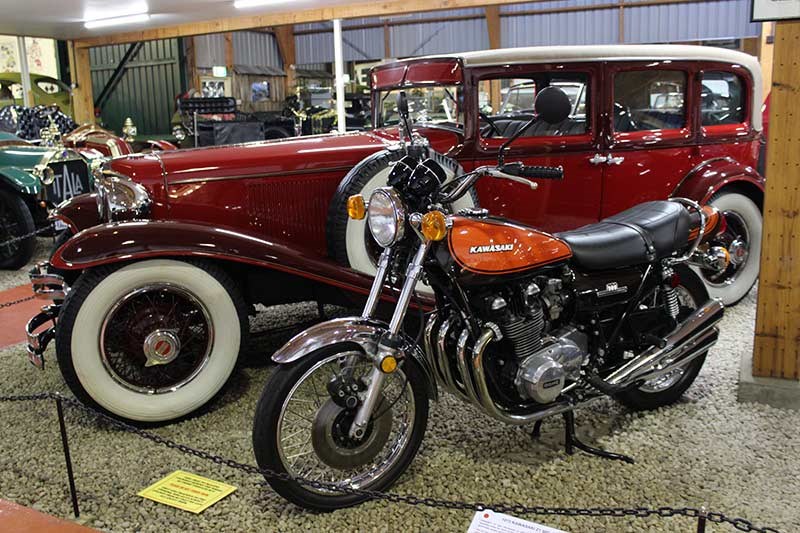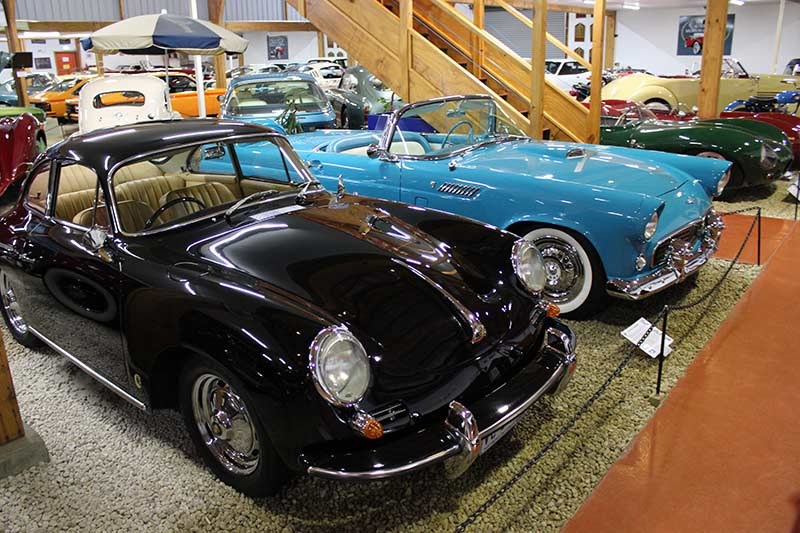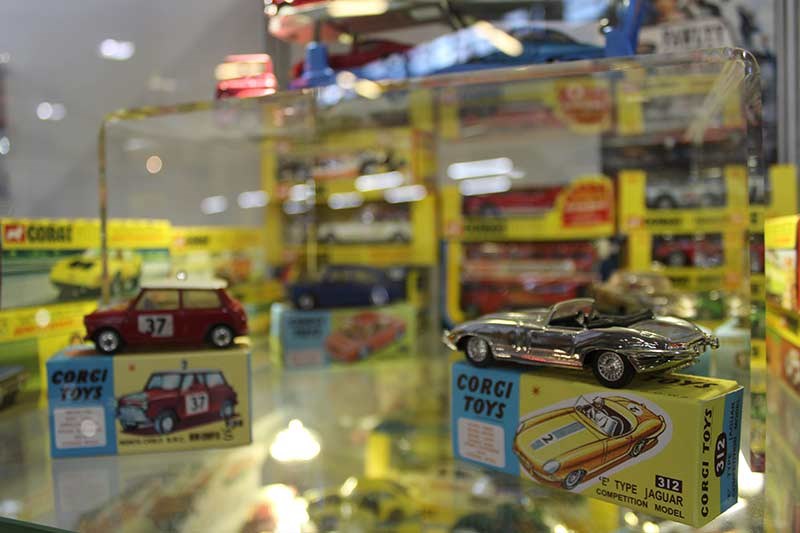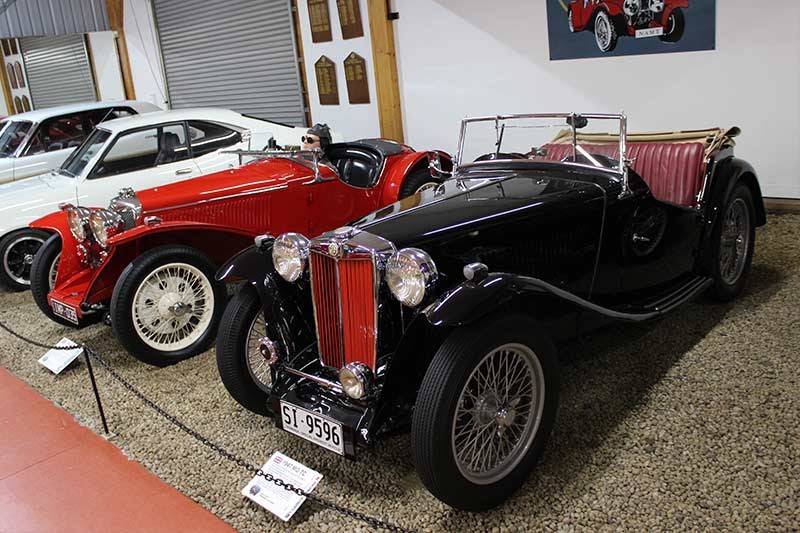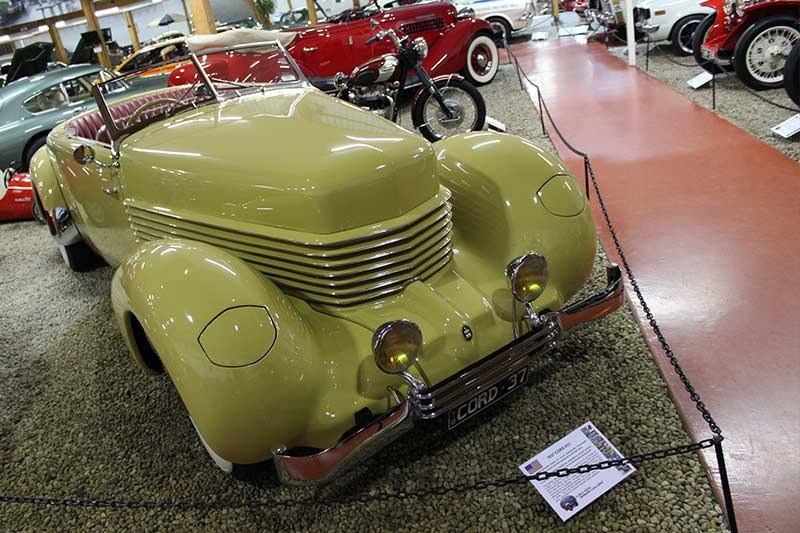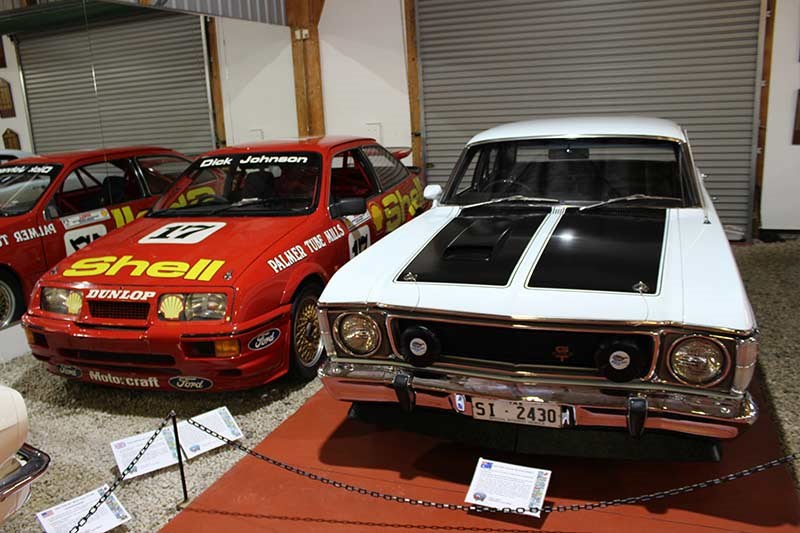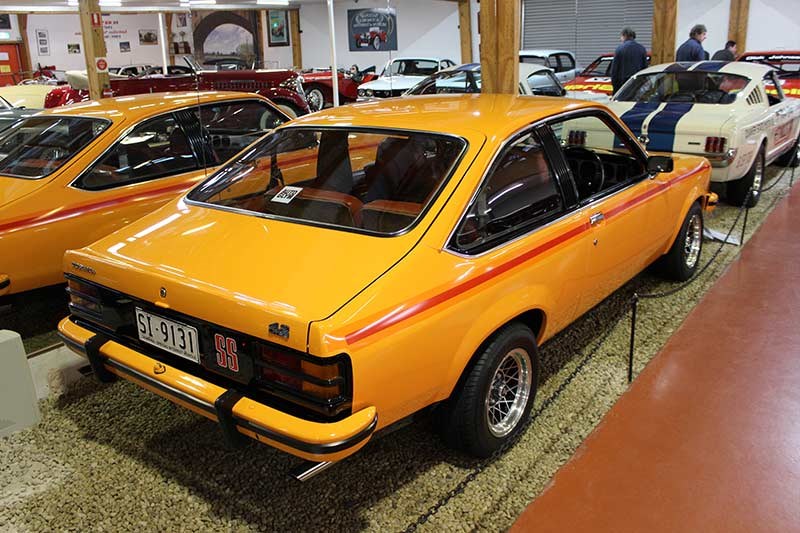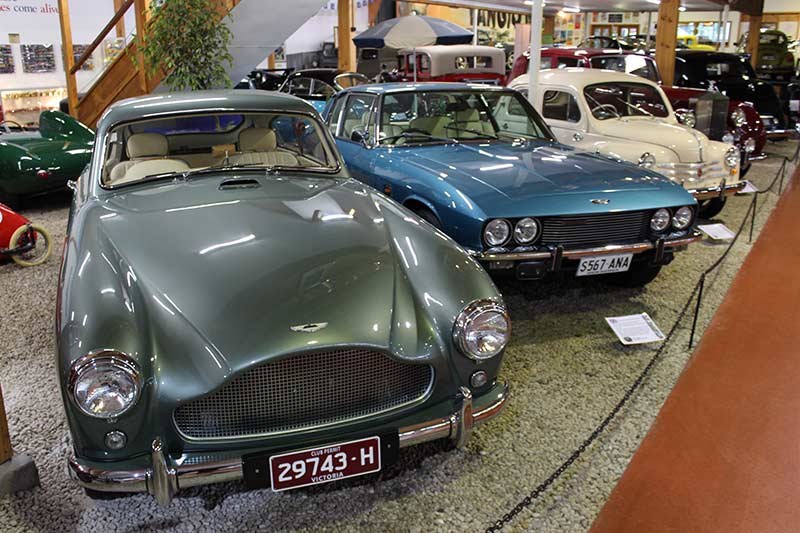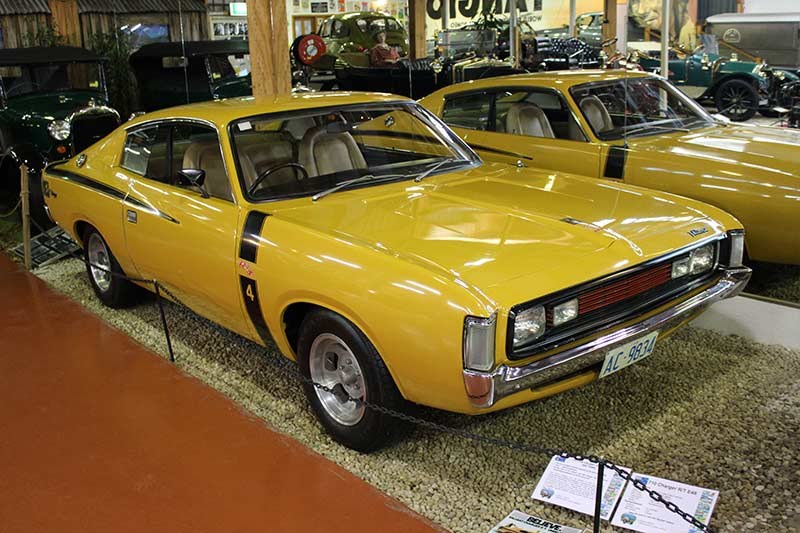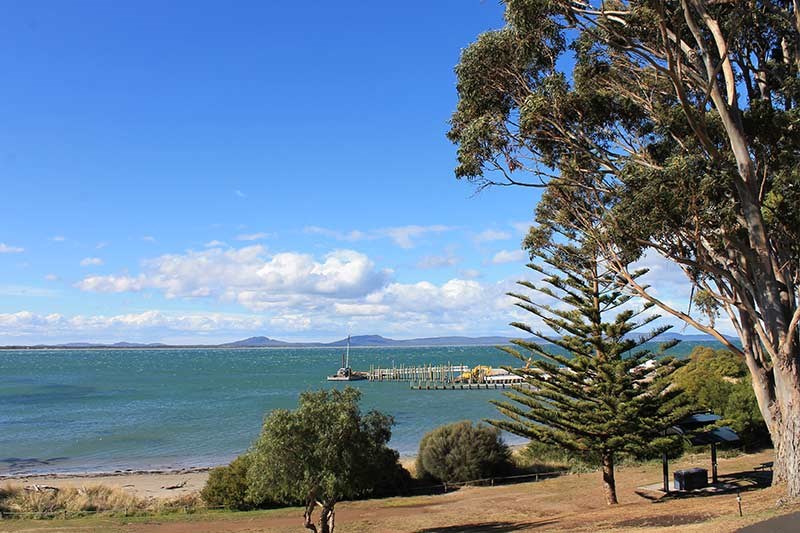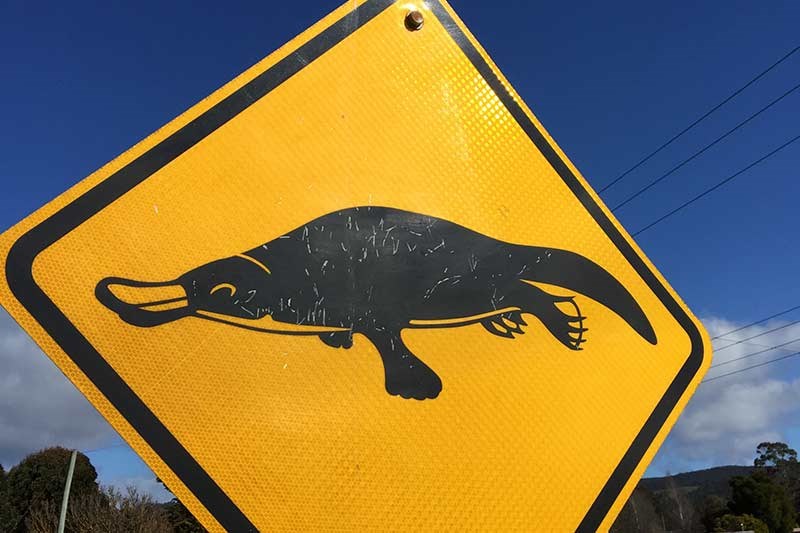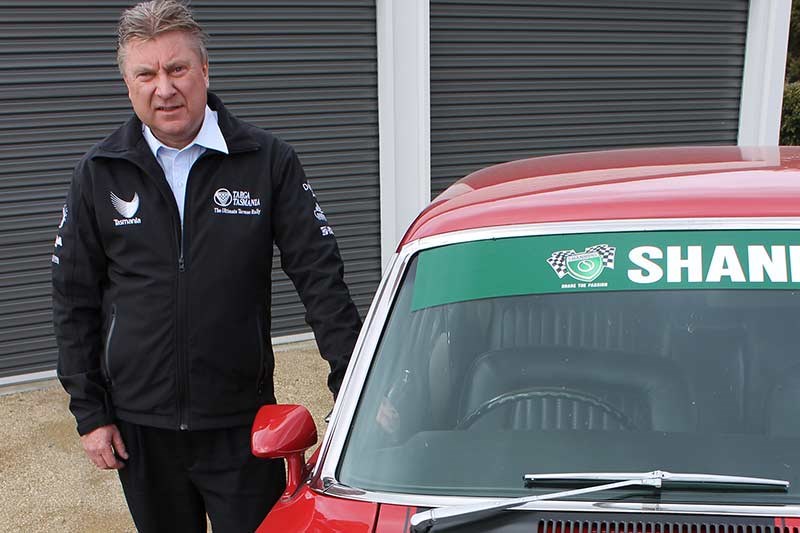 Ever fancied a proper run around Tassie? The Classic Rallye might be just the ticket...
Classic Rallye Tasmania preview
It was about day three and corner number 845 (we weren't counting, but that's a fair estimate) I was wondering why it had taken so long to get back to Tassie for a drive. We'd just lumbered our way through Mt Elephant pass – past the pancake dealership – and the 41-year-old six series Bimmer 633 was coping with the whole exercise with surprisingly little fuss. You can put this down at least partly to the fresh Bilstein shockers underneath it, so it was handling some pretty ropey turns like an old pro.
We'd landed down here at the invitation of Tas Vacations, which runs the Classic Rallye – a parallel event to Targa Tasmania. For some of us, the whole idea of competing in the real Targa Tas is an interesting pipe dream and no more. The fact is you need a race-prepped car and, depending on your level of commitment, probably a halfway decent support crew (not forgetting some serious driving talent to be competitive). There's no doubt it would be the experience of a lifetime, but personally I'm not sure how committed I'd be to driving flat out over such a long period and distance.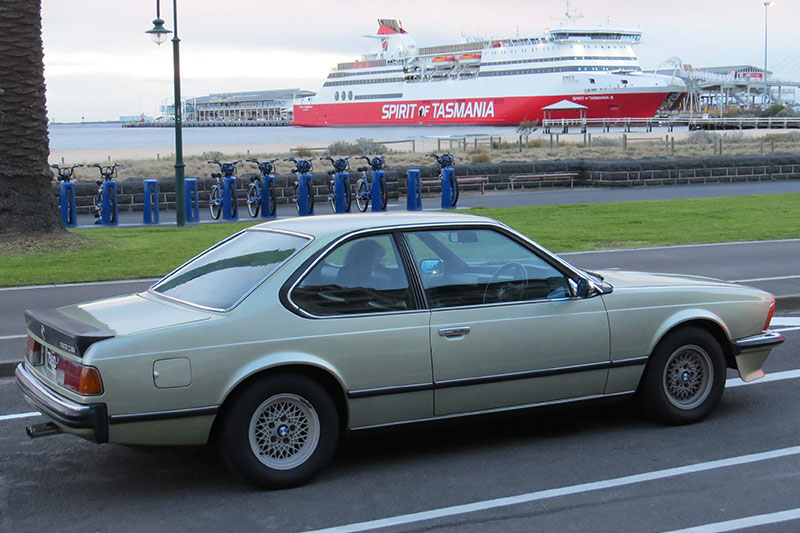 Somehow the idea of the Classic Rallye has more appeal. The idea is you roll up with your classic car and the prep required is pretty basic. It needs to be roadworthy and registered, plus you're required to have fire-extinguishers fitted in easy reach of the driver and passenger. That's it. No harnesses, roll cages or helmets.
As ringmaster and tour leader Geoff Cuthbert points out, it's about the only event where you can sample a Targa stage in the morning, then have a relaxed lunch and cruise for the afternoon. Now you're talking.
With that in mind, we decided to spend a few days wandering around the state, picking up some of the roads and sights crossed by the rally. Of course the Spirit of Tasmania fleet of ferries is the way to get your toy across the ditch. We did a night sailing – which loads late afternoon, departs at 7.30pm and docks at 6.00 the next morning. There's a little waiting around at both ends – no big deal – while the ship itself has a fair number of open areas, a couple of bars, plus food on board.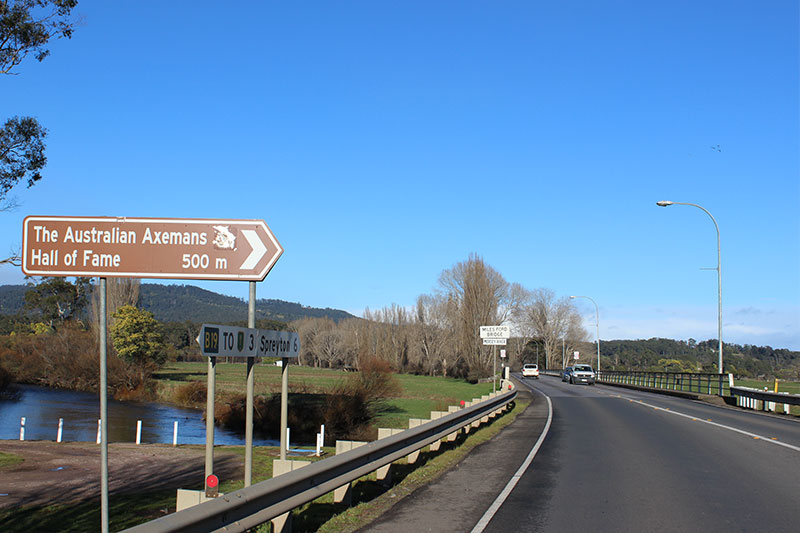 Latrobe boasts an Axeman's Hall of Fame
A meal with a shared bottle of Tassie Ninth Island sauvignon blanc set the tone nicely. You get rocked to sleep by the ship and Devonport magically appears in your porthole the next morning. A couple of tips here: pack an overnight bag, to take on board with you, as there's no access to the cars once underway; If you carry spare fuel or gas containers, they are surrendered and packed separately on the ship – and taking fresh produce across to the Isle is definitely not on.
We had a pretty loose itinerary for this preview, given we were going to be on the ground for fewer days than the real thing, however one 'date' we shared was an appointment with the Christmas Hills raspberry farm for the first morning's breakfast. Okay, this might not normally be an instinctive choice, but the food was great and the drive was pretty good, too.
Actually, a drive anywhere off the main north-south highway in Tas is pretty good. Point the snout of the car in any direction, and you'll be okay.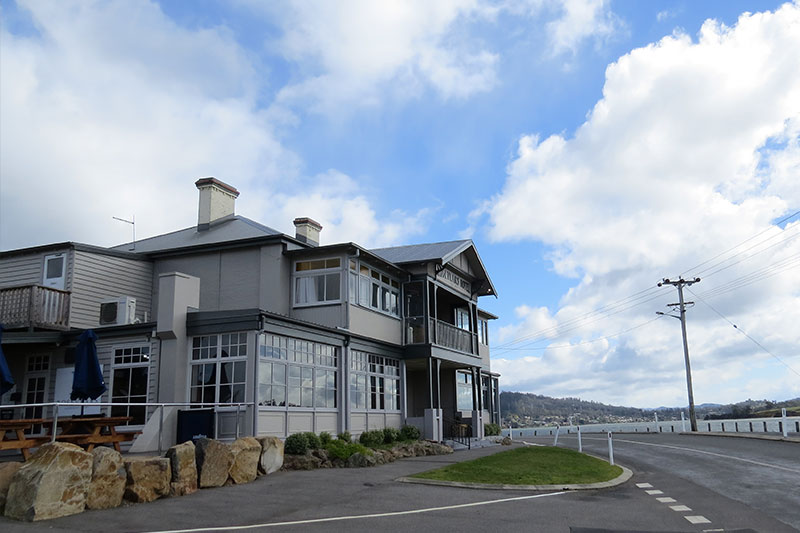 Rosevears Hotel on the Tamar has a rich history
A lazy cruise up along the western side of the river Tamar is a fun way to burn up half a day or so. Look out for Rosevears Hotel, which has been on site for a century or more. Just down the road is a large Norfolk pine tree with a memorial to a young Austin Plummer. Early last century the 16-year-old was handed a white feather (then a popular way of accusing someone of cowardice and not doing 'their bit' in wartime) during World War I. He joined up and was killed on the Somme, two days after arriving. The story goes that his uncle planted the tree as a memorial, sometime around 1920.
About now a slight miss in Brunhilde the 633 was turning into a full-blown coughing fit. Not good and probably not all that surprising since I'd lavished a whole five minutes of preparation on it before loading it onto the boat. (Check the fluids, yep we're okay…) It turns out the coil lead to the distributor cap had come loose and was arcing across to make the connection. That in turn burned out the end of the lead and its rubber boot. No big deal. Five minutes with a multi-tool to cut the end off, and a bit of gaffer tape to ensure it held once back in place, and we were underway again. It really is time those leads were replaced.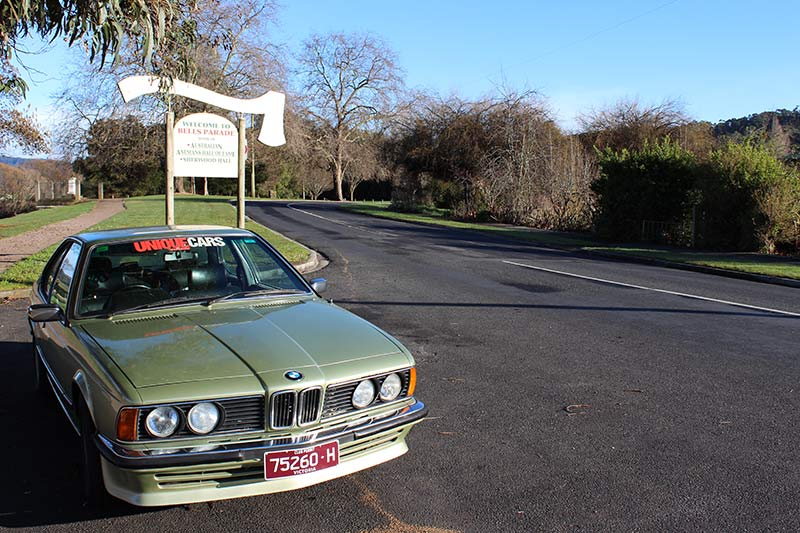 From there we ended up spending a fair bit of time cruising around the north-west region of Tas, which is highly recommended. There is a huge network of backroads and we took to feeding the name of a town we liked the look of into the GPS and seeing where it led. You can go a long way around here without seeing any other traffic.
Little towns pop up out of the scenery and there's the odd surprise along the way – such as the platypus warning sign on the way into Railton. Have never seen one before, and how many of us ever thought of watching out for rampant duck-billed monotremes while we're driving?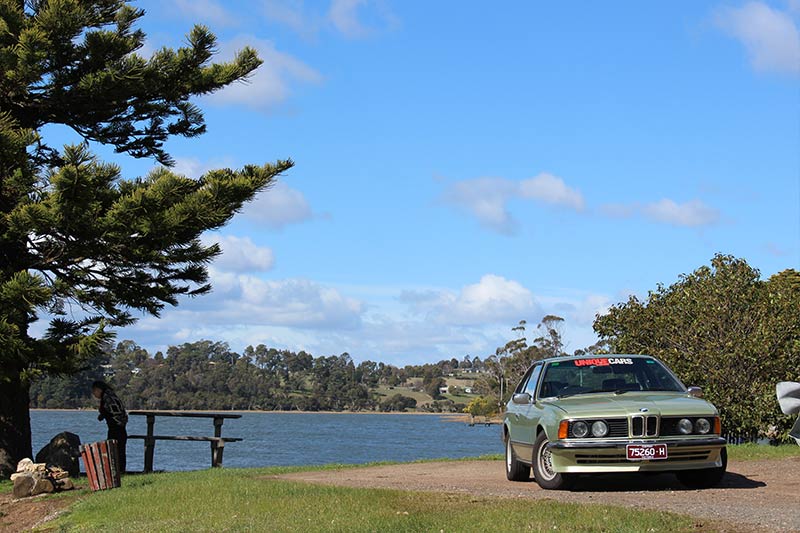 Some places carry a bit of a theme – if you're into murals and wall art in general, Sheffield is the place to be. Could be wrong, but I suspect you're not allowed to occupy a building without decorating the exterior in some mind-bending fashion.
One of the ambitions for this trip was to make sure we got to play along the eastern coastline, with Bicheno being a main target. Typically for this state, there are numerous ways to get from Launceston and out to point B, all of them involving plenty of twists and turns to keep you amused. We ended up taking a relatively direct route, through Upper Esk (never did find Lower Esk…) and St Marys.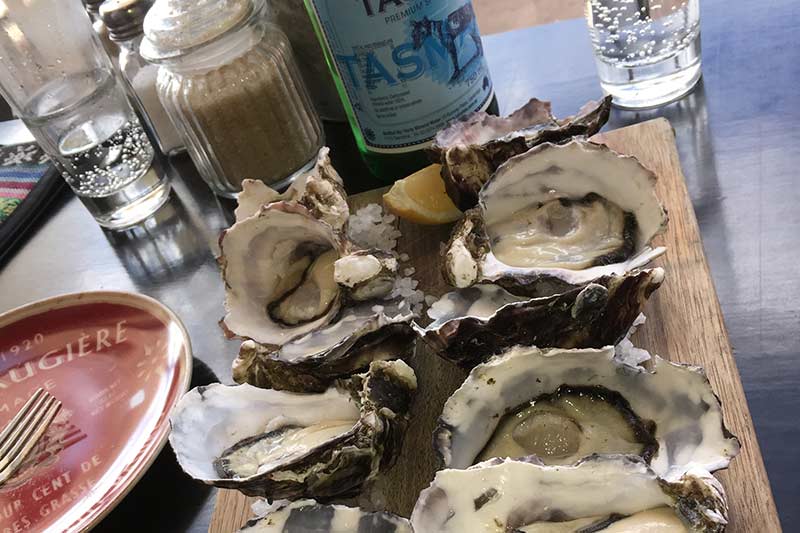 Now here's a tip for fans of oysters: there's a farm south of Bicheno called Melshell, whose product is a must-try. We ordered some at a local café and weren't disappointed.
The drive down the east is a mix of tighter inland roads and more open coastal scenery. It's a great place to cruise. It's one of those routes you can knock over easily in a day, or spend several on. One of the road games you can play in Tas is pick where the location name came from. There's some heavy UK influence – Swansea, Sheffield and the like –plus a few little surprises, such as Interlaken. I'd love to know the story behind that one. Or Bicheno. It sounds French, but the only reference we found was to an 18th century English religious philosopher!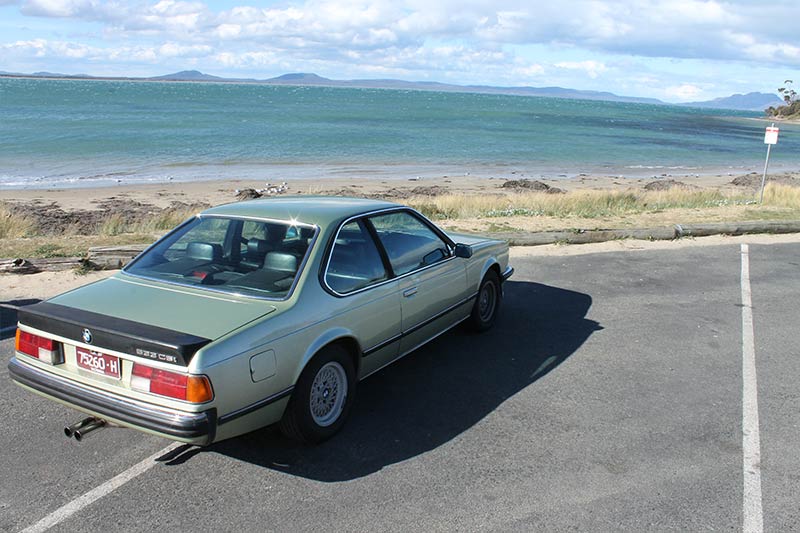 As for Hobart, I can vouch for the fact it has something vaguely resembling peak-hour traffic, though on a miniature scale compared to most other capital cities. It's got the dramatic backdrop of Mt Wellington (which had a bit of snow while we were there), and there's no doubt the whole redeveloped dock area is a major highlight. Unlike pretty much any equivalent I can think of, it was actually possible to drive down to the Constitution Dock-IXL district, and get a park on the waterfront. Oh, and without having to mortgage one of your children for the privilege!
Situations like that get people thinking about moving permanently to the state. Many folk from the mainland have, attracted by the less crazy real estate prices and the beauty of the place.
Of course the old Bimmer had one final little surprise for us – don't you love the ability of old cars to keep you on your toes? Just as were pondering the gallop back to the ferry, the vague smell of petrol had got worse and with the engine (and fuel pump) going, you could see a leak from the engine bay. Great. Thanks very much.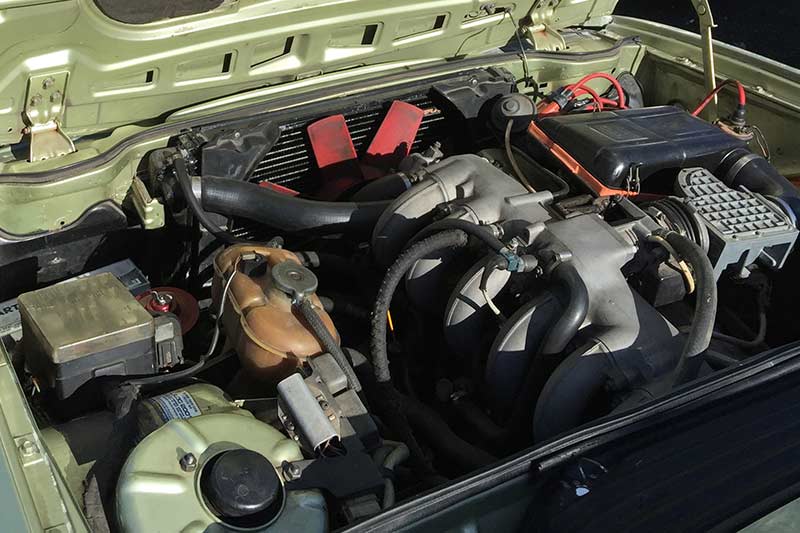 It turned out to be a split fuel filter, which had been banging around. Normally it should be under the rear of the car, but a previous owner had moved it. With minimal tools and no spare on board, I figured some help would be in order. Fortunately we were due to meet up with Geoff who put us on to his local spanner man, namely Mick from Cambridge Garage. We had the problem sorted in 10 minutes and a somewhat bemused Mick turned out to be a bit of an expert in oddball stuff like the 633. His advice: change the fuel lines when you get home, son. Noted.
Those little issues aside, it was an afternoon run up the middle of the state to get back to the ferry, with a quick little detour for coffee at Longford, which has a proud motor racing tradition.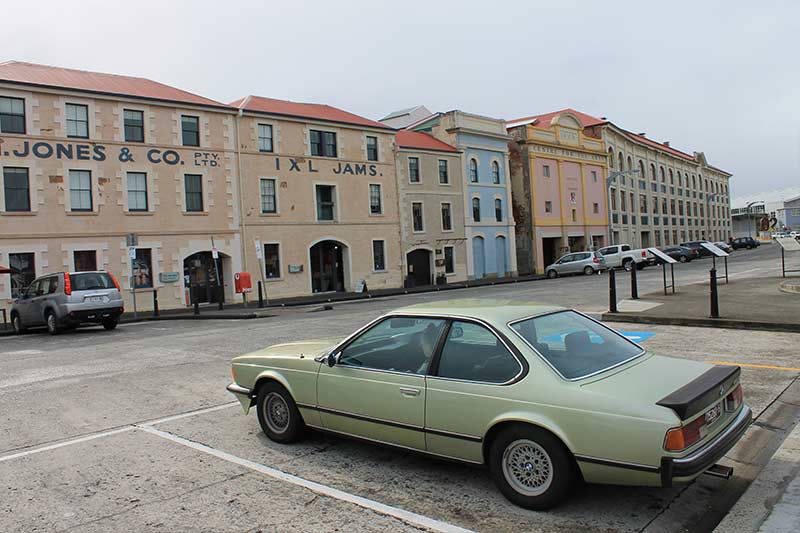 What this trip did was highlight how much there is to see and do in such a small place. The thing was we walked away with a list of stuff we had done, and a much longer one of highlights we missed and wanted to go back and see.
Which I guess is where the Classic Rallye comes in. You get the chance to try some of the Targa stages and stretch the legs of your classic, get involved in some of the big Targa functions, and see areas of the state that are all too easy to miss at a more relaxed pace. Yep, that works…
ABOUT THE RALLYE
In 2018, the rally runs 14-22 April. Targa stages are escorted, but you still get to give the car a proper gallop and experience some of what the hard-core competitive section offers. It's led by Geoff Cuthbert, who is an easy-going classic car collector and long-term Tasmanian local. We can't think of anyone better suited to the role.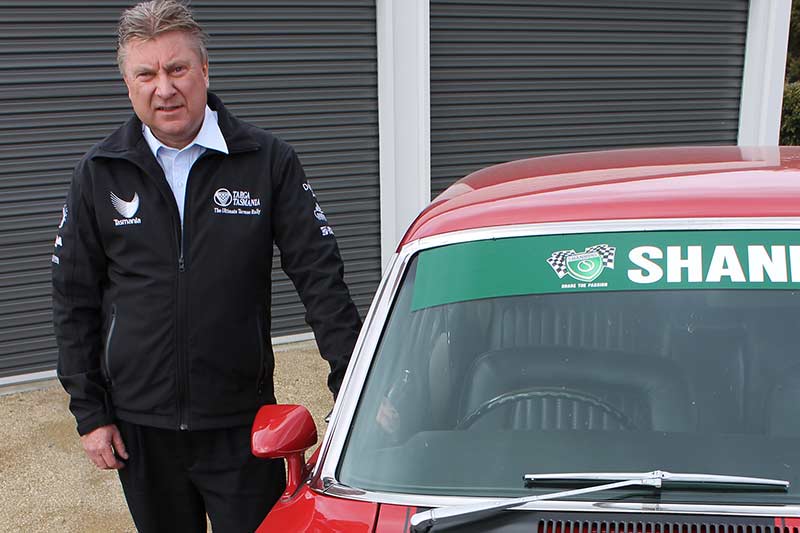 Places are limited to 30 cars about half of which are generally taken up by repeat offenders. The mix of cars is eclectic, such as old Porsches, MGs, Celicas, Mustangs, Falcons – you name it.
Cost is $2910 per head twin share plus an $850-per-car Targa fee. Though substantial, it adds up as good value, given it includes very good accommodation (Grand Chancellor in Launceston and Hobart) a number of special events and meals, nine days with an experienced guide, plus lots of little add-ons. Tas Vacations looks after it. The company also does bespoke tours and events for individuals and clubs. See tasvacations.com or call (03) 6234 4666.
Unique Cars magazine Value Guides
Sell your car for free right here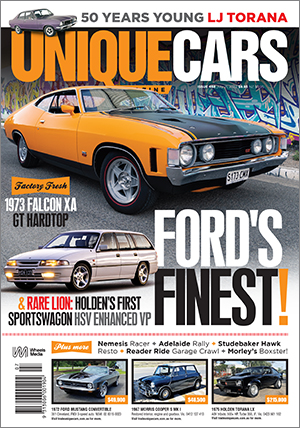 SUBSCRIBE TO UNIQUE CARS MAGAZINE
Get your monthly fix of news, reviews and stories on the greatest cars and minds in the automotive world.
Subscribe