Gallery: Picnic at Ross 2015
---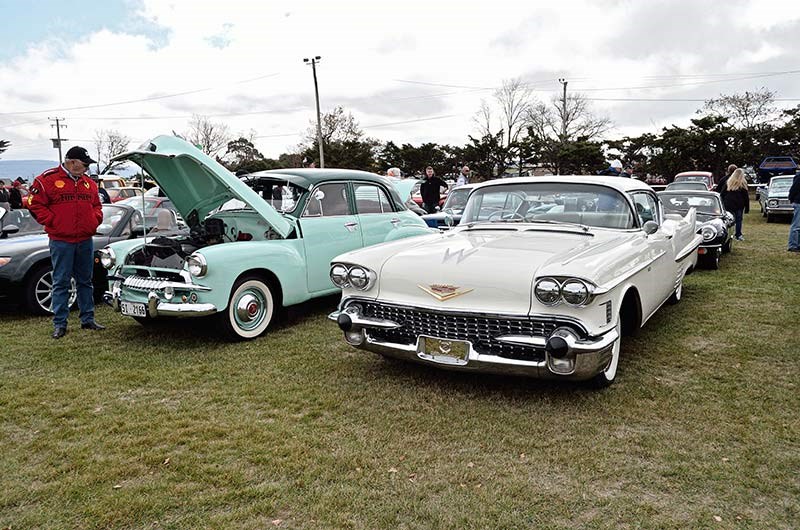 Picnic at Ross 2015, Tasmania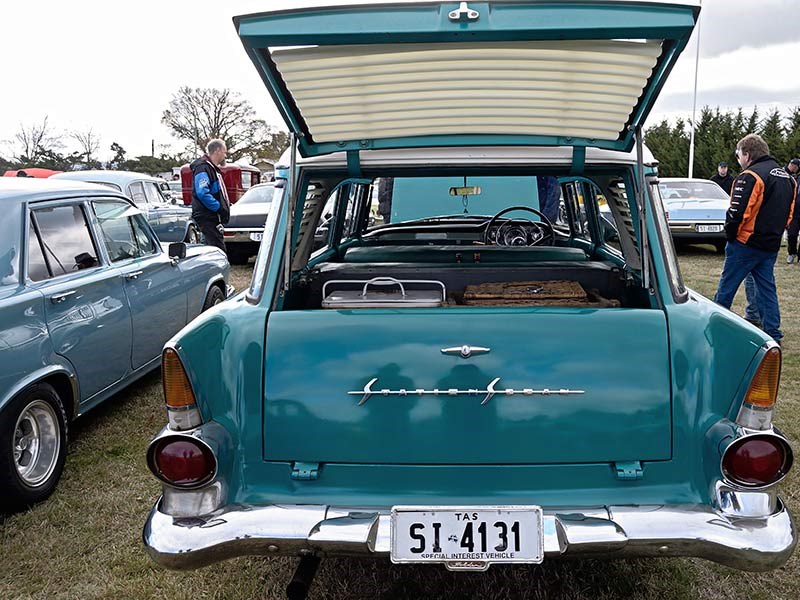 Picnic at Ross 2015, Tasmania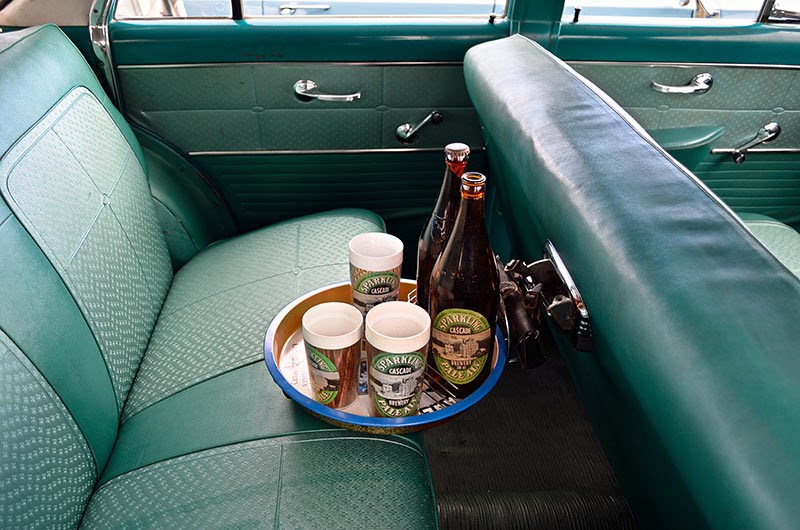 Picnic at Ross 2015, Tasmania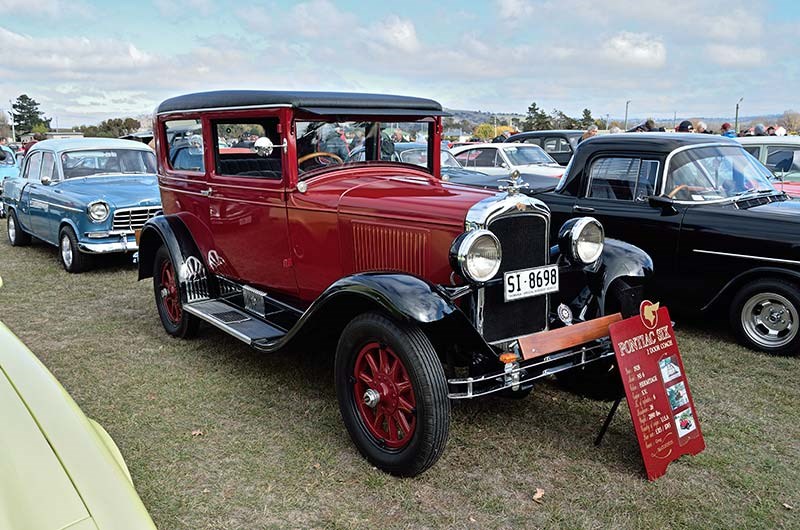 Picnic at Ross 2015, Tasmania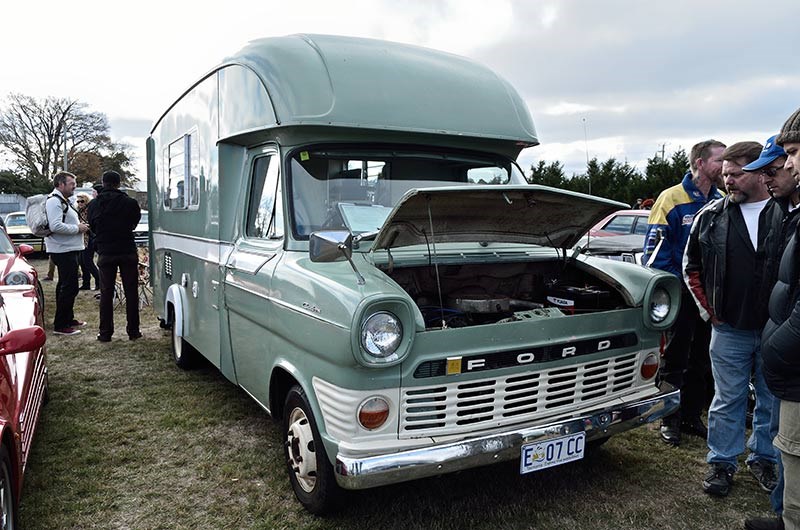 Picnic at Ross 2015, Tasmania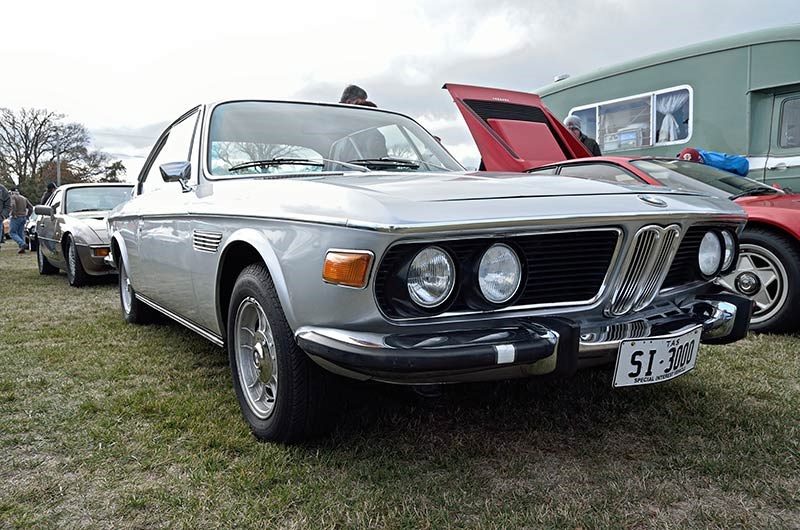 Picnic at Ross 2015, Tasmania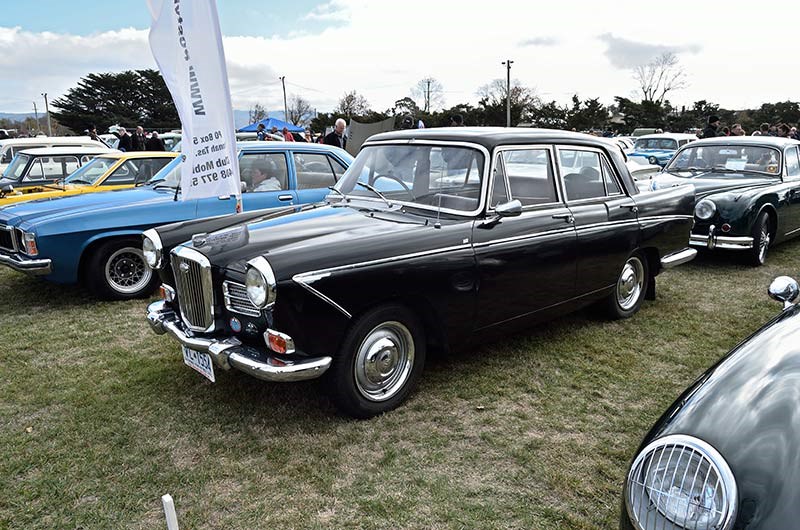 Picnic at Ross 2015, Tasmania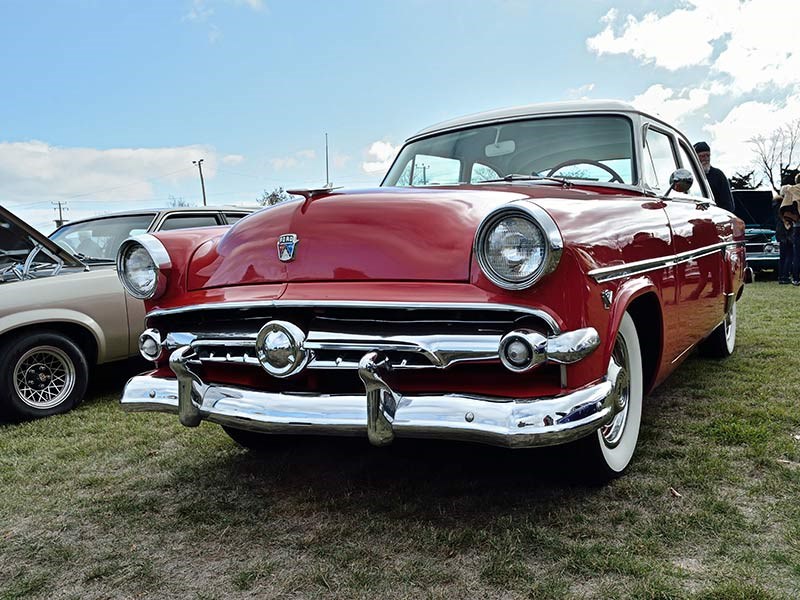 Picnic at Ross 2015, Tasmania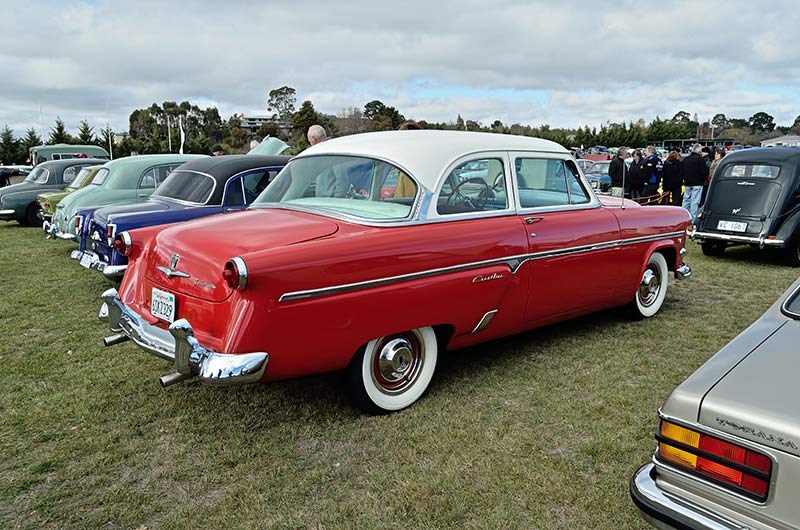 Picnic at Ross 2015, Tasmania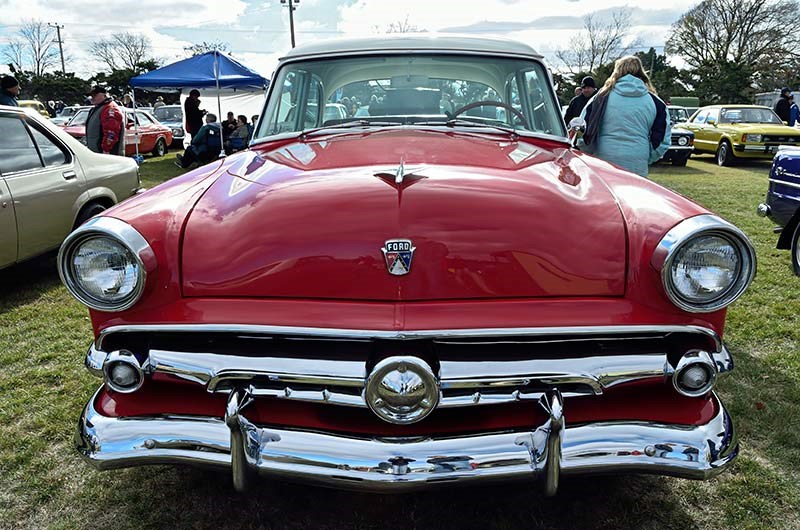 Picnic at Ross 2015, Tasmania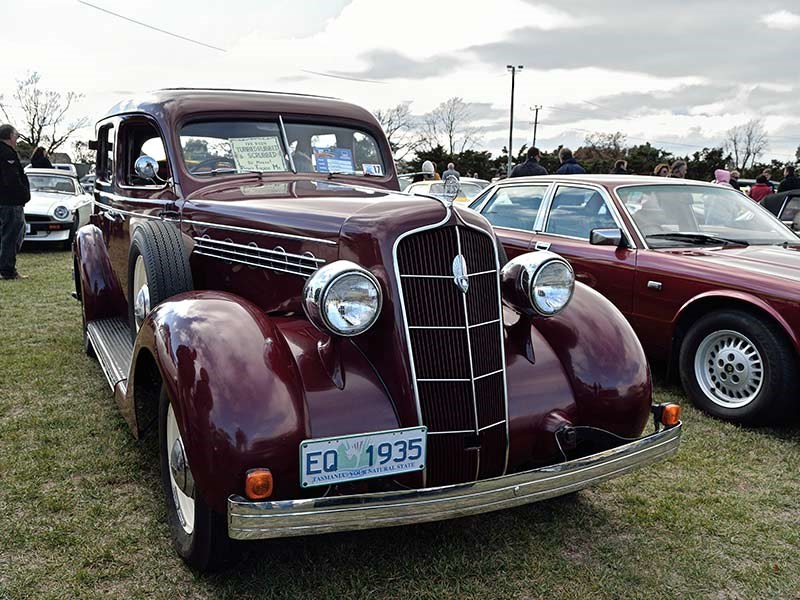 Picnic at Ross 2015, Tasmania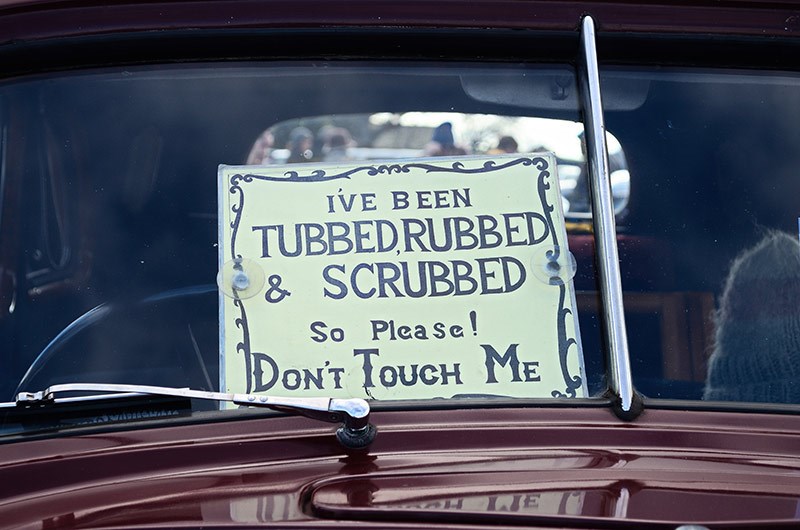 Picnic at Ross 2015, Tasmania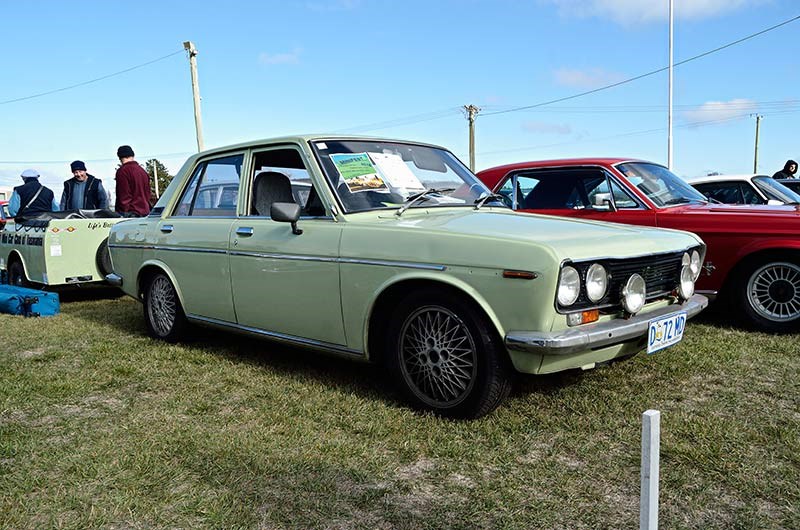 Picnic at Ross 2015, Tasmania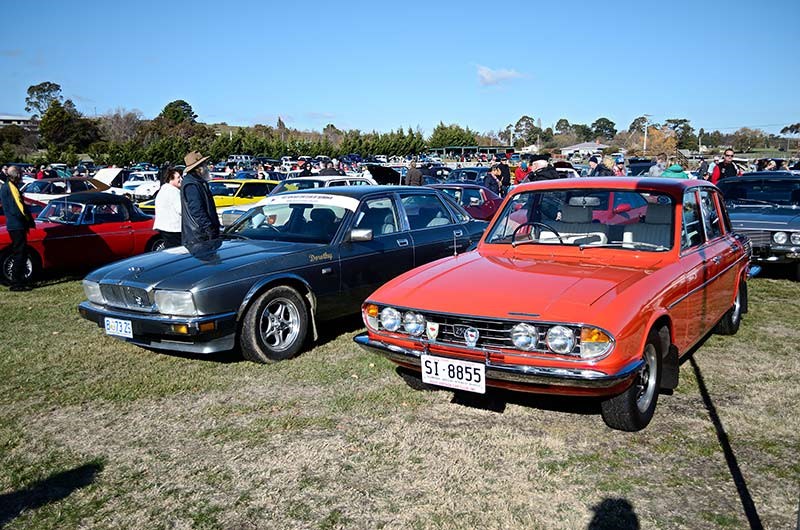 Picnic at Ross 2015, Tasmania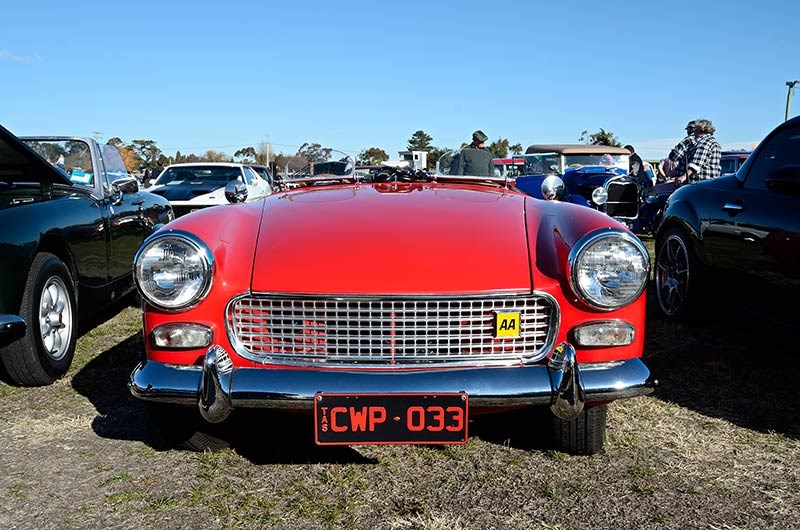 Picnic at Ross 2015, Tasmania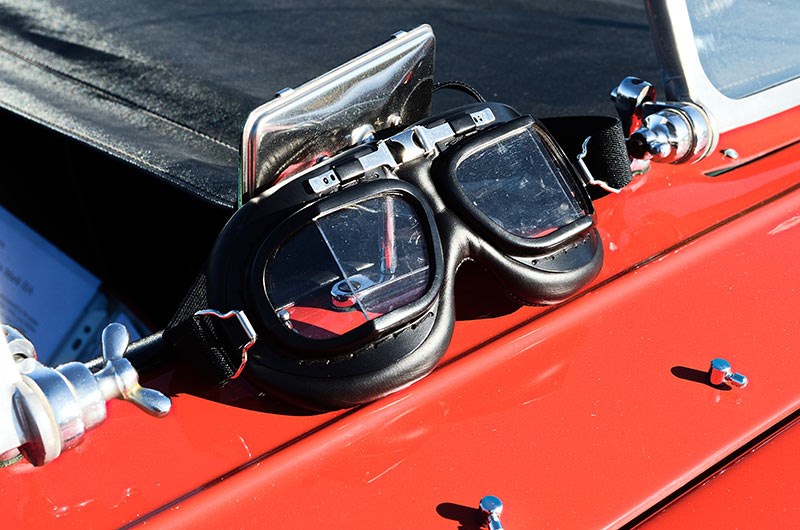 Picnic at Ross 2015, Tasmania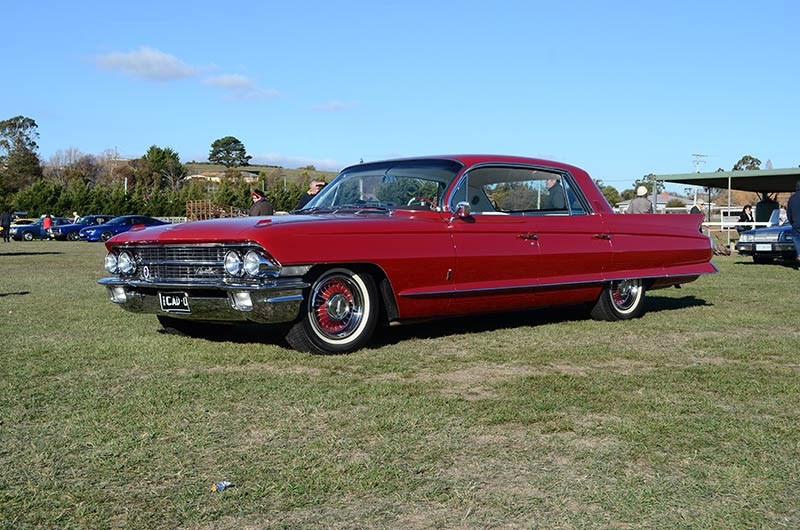 Picnic at Ross 2015, Tasmania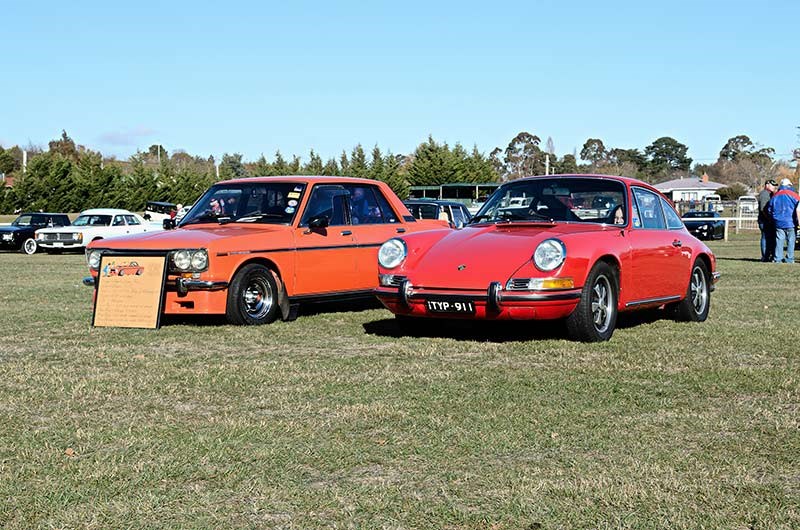 Picnic at Ross 2015, Tasmania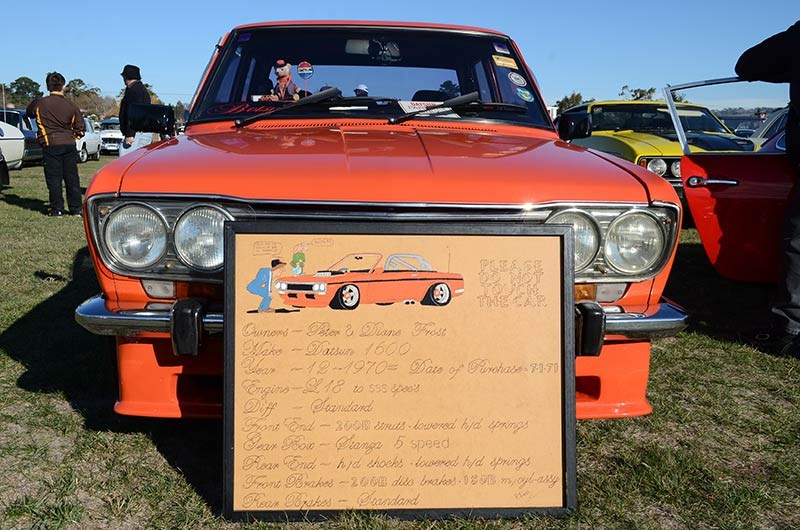 Picnic at Ross 2015, Tasmania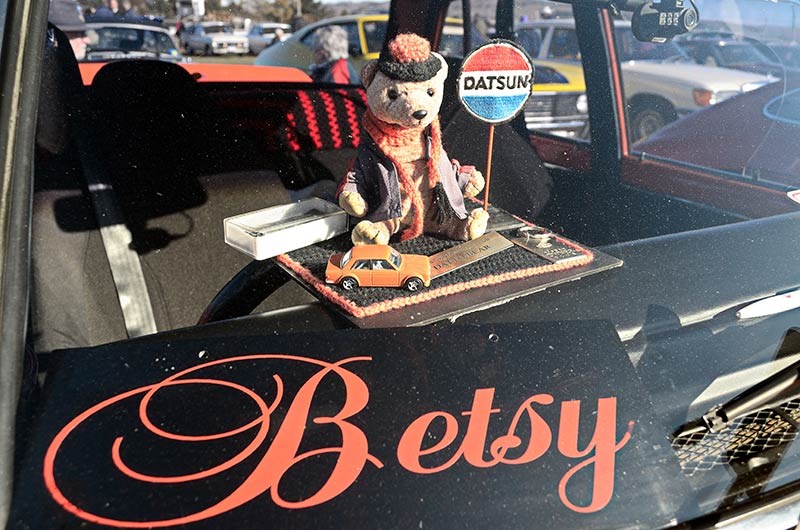 Picnic at Ross 2015, Tasmania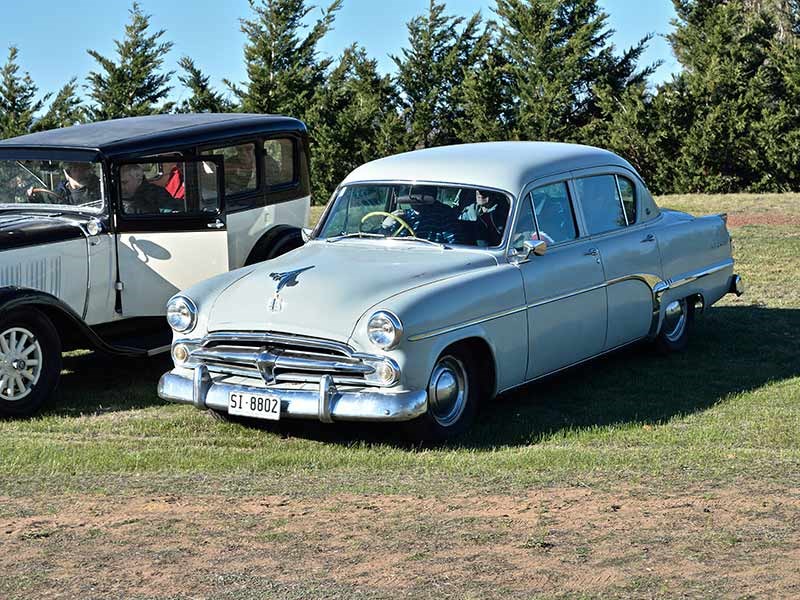 Picnic at Ross 2015, Tasmania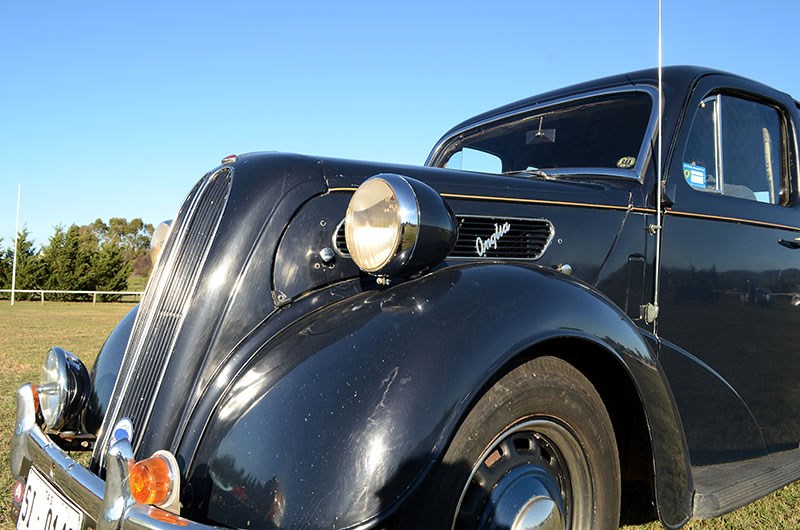 Picnic at Ross 2015, Tasmania

Picnic at Ross 2015, Tasmania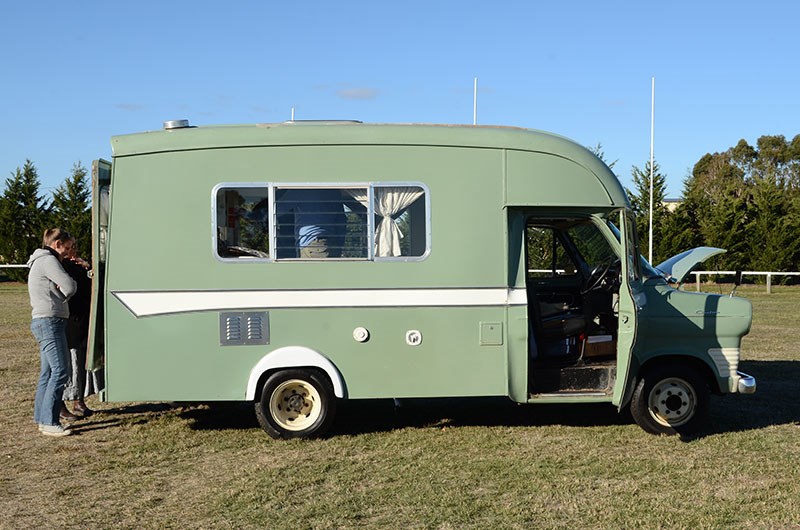 Picnic at Ross 2015, Tasmania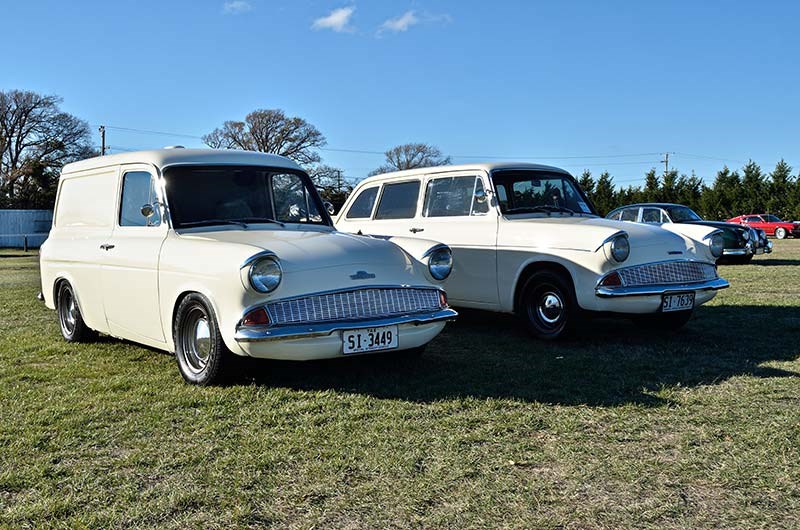 Picnic at Ross 2015, Tasmania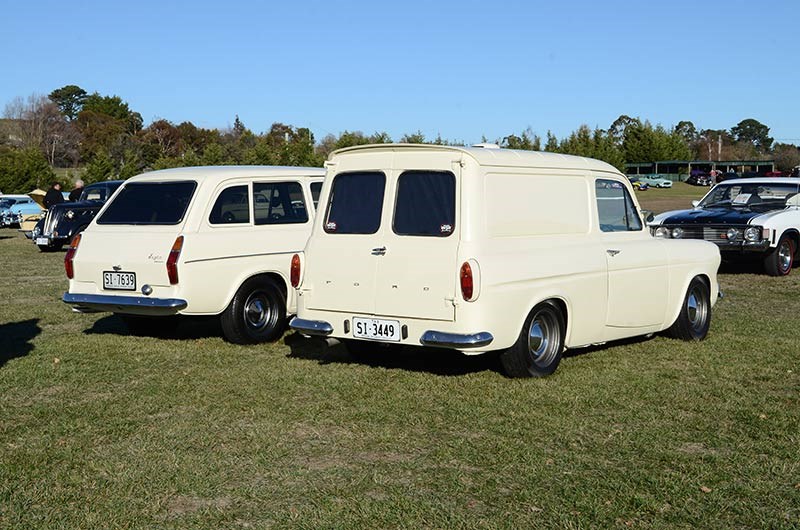 Picnic at Ross 2015, Tasmania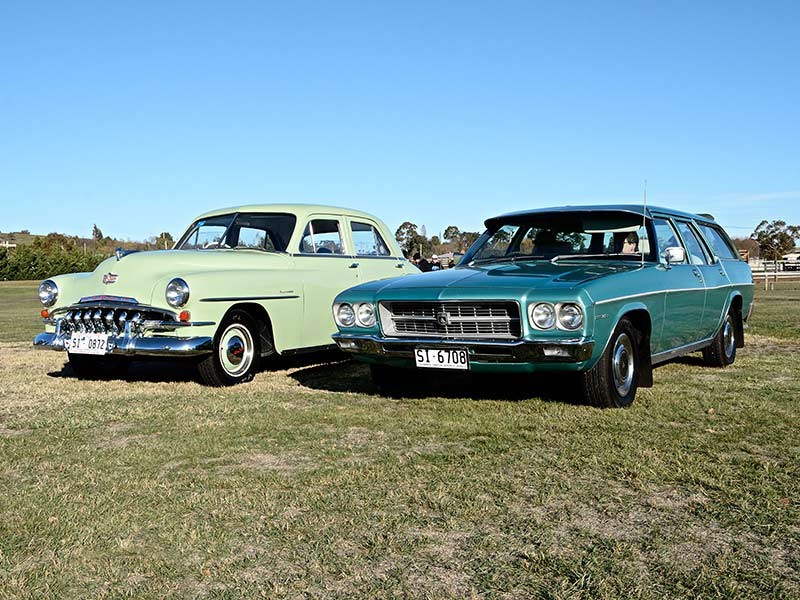 Picnic at Ross 2015, Tasmania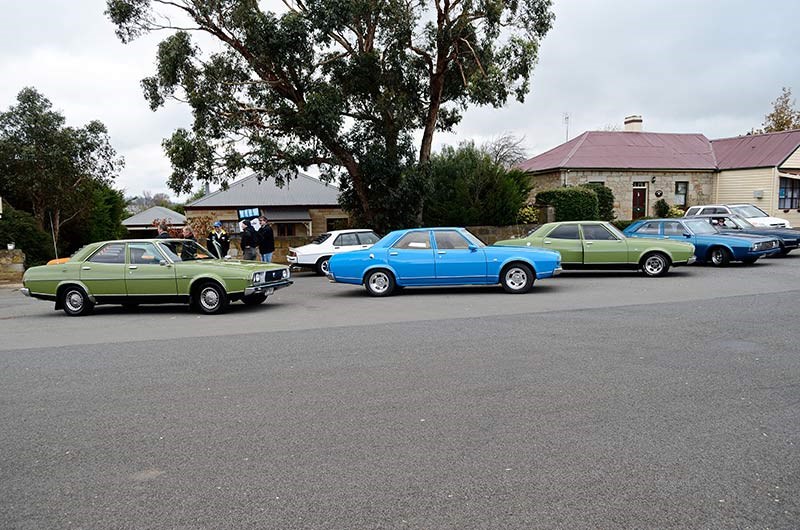 Picnic at Ross 2015, Tasmania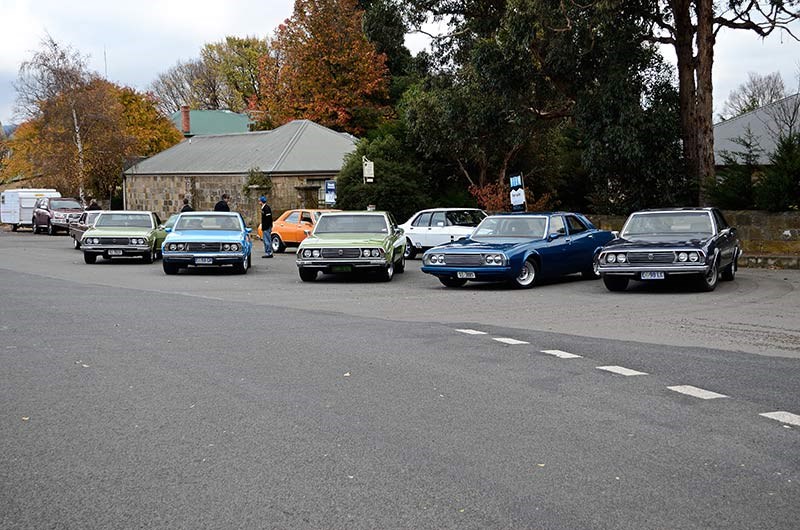 Picnic at Ross 2015, Tasmania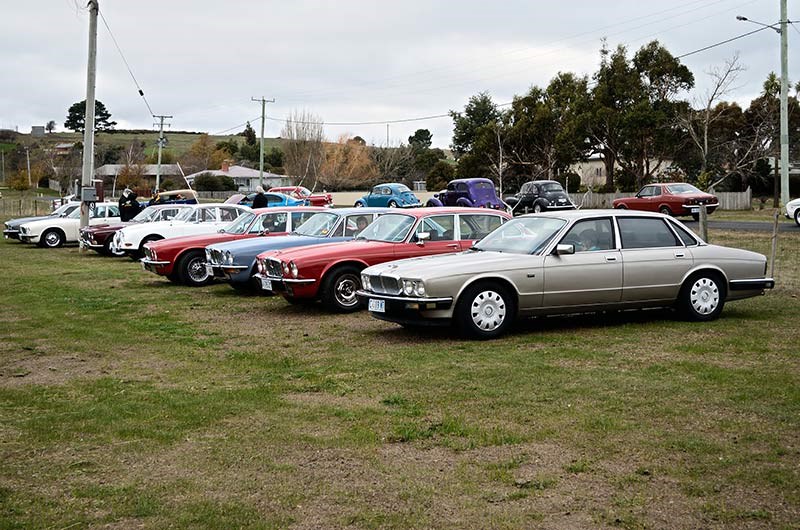 Picnic at Ross 2015, Tasmania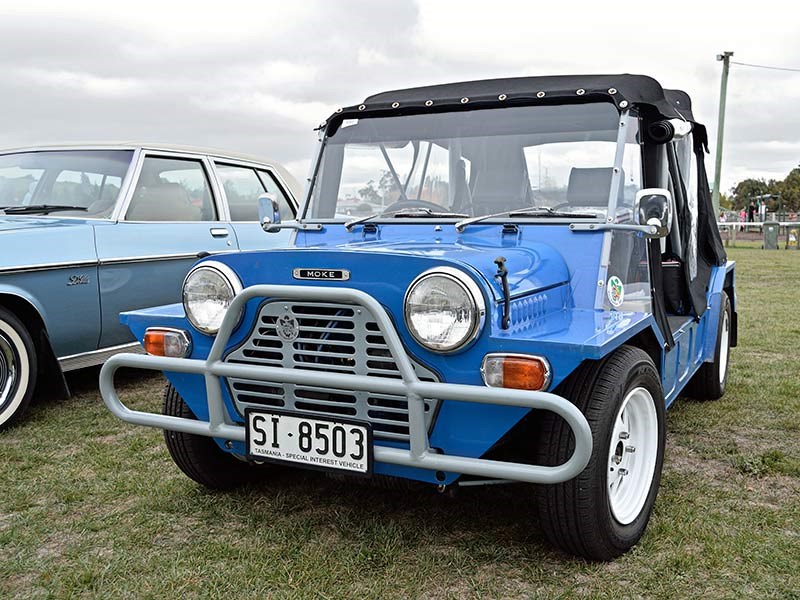 Picnic at Ross 2015, Tasmania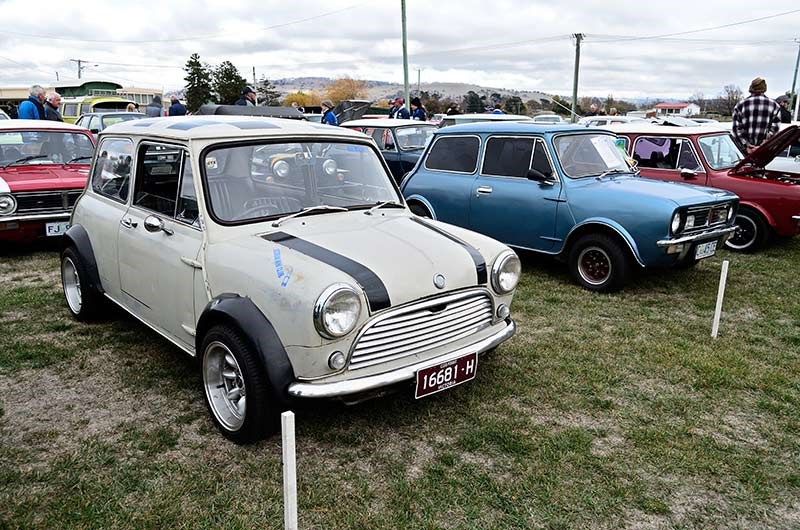 Picnic at Ross 2015, Tasmania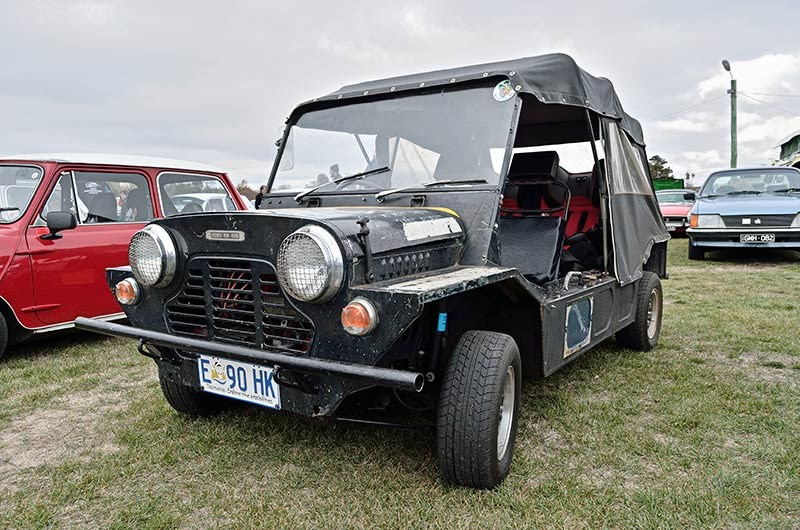 Picnic at Ross 2015, Tasmania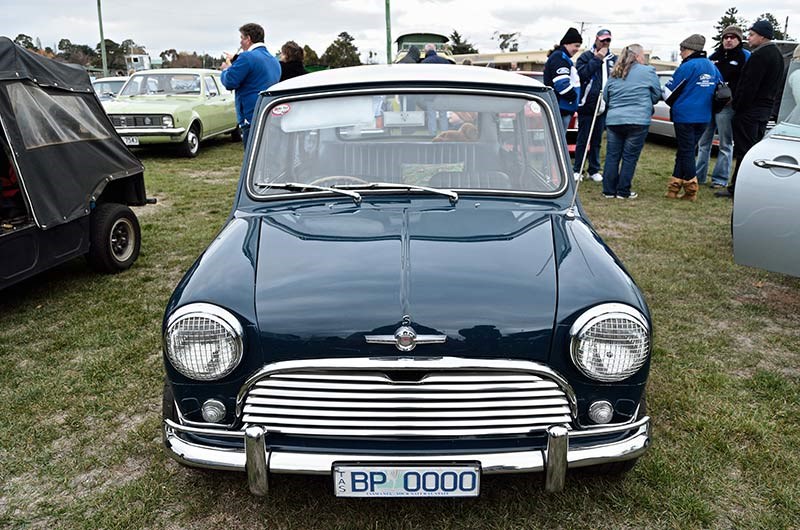 Picnic at Ross 2015, Tasmania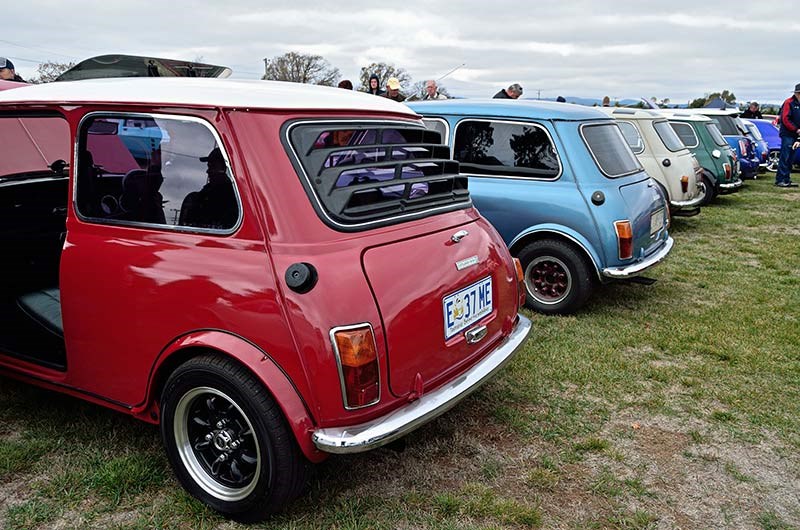 Picnic at Ross 2015, Tasmania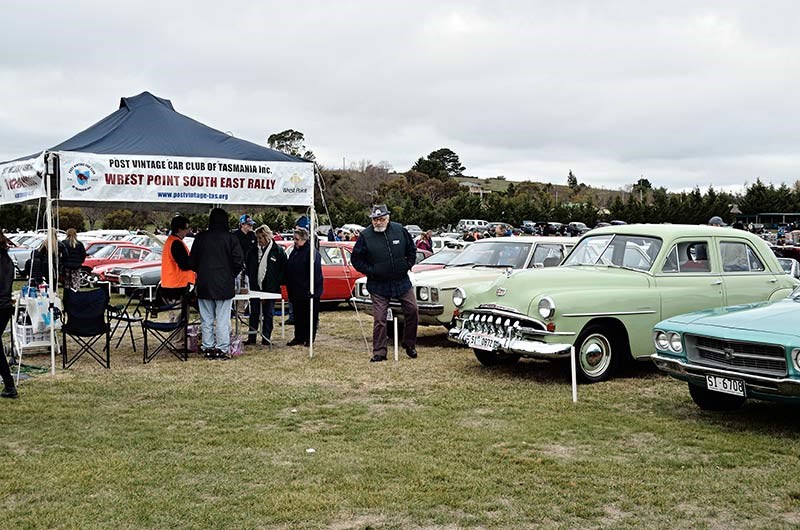 Picnic at Ross 2015, Tasmania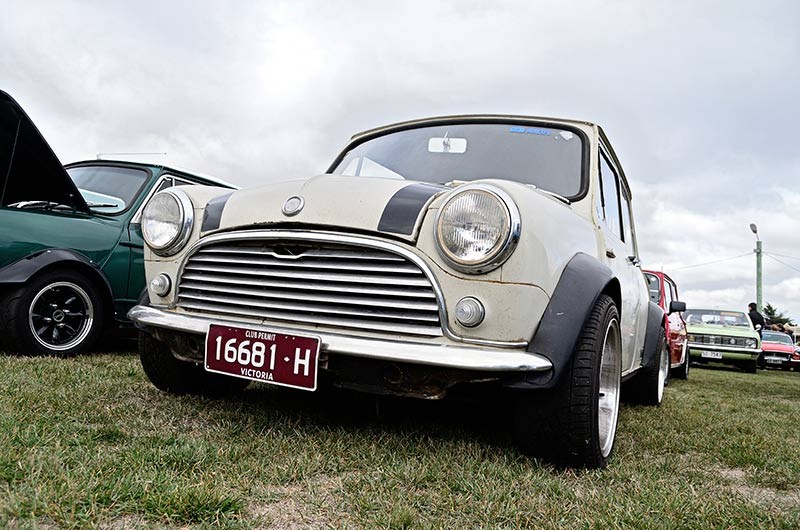 Picnic at Ross 2015, Tasmania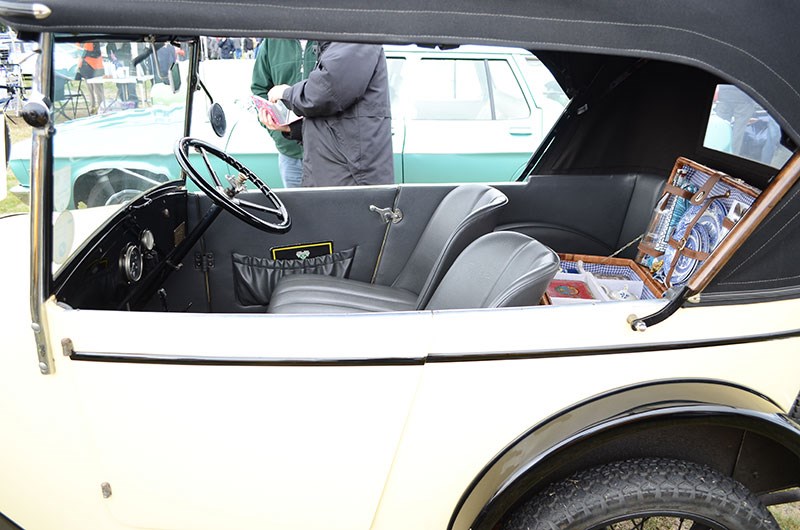 Picnic at Ross 2015, Tasmania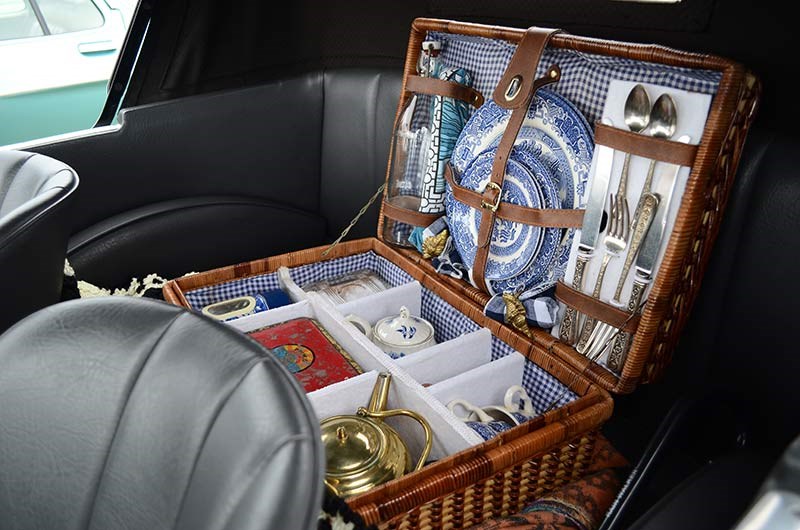 Picnic at Ross 2015, Tasmania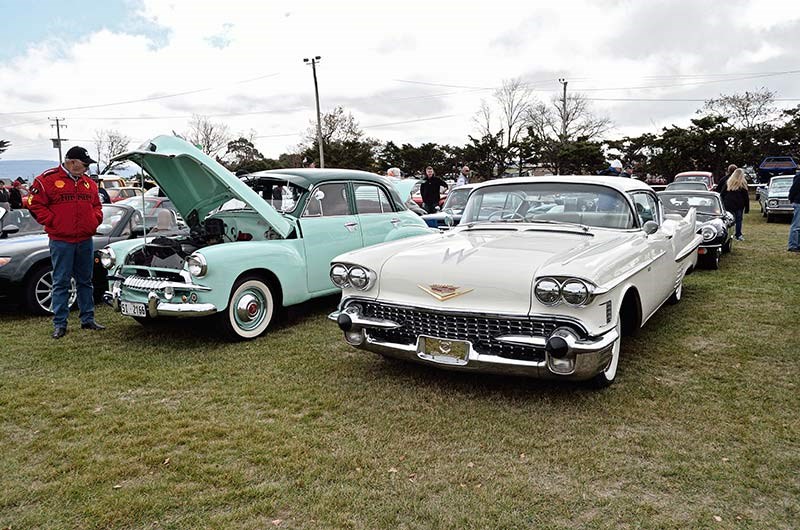 Picnic at Ross 2015, Tasmania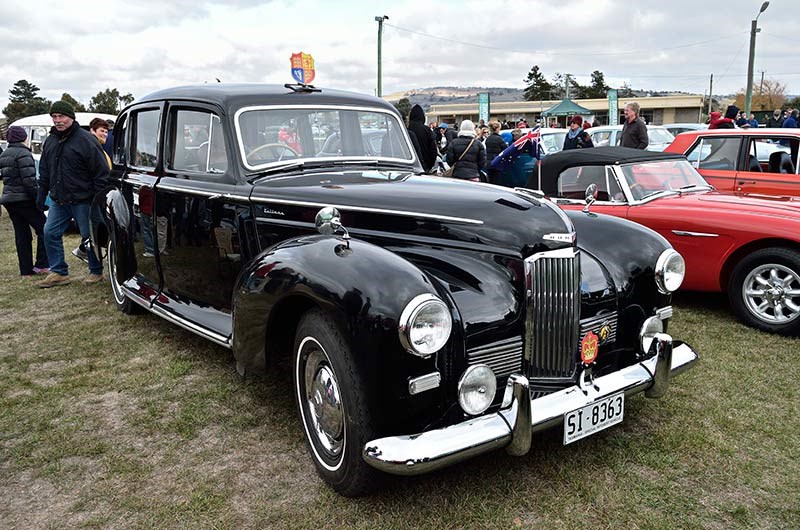 Picnic at Ross 2015, Tasmania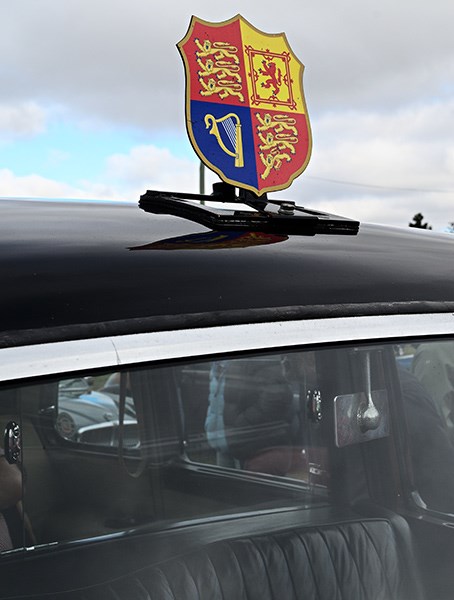 Picnic at Ross 2015, Tasmania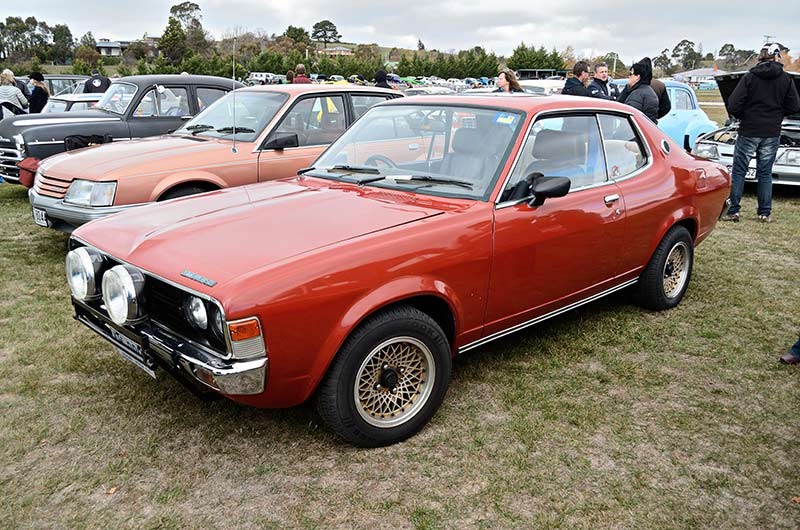 Picnic at Ross 2015, Tasmania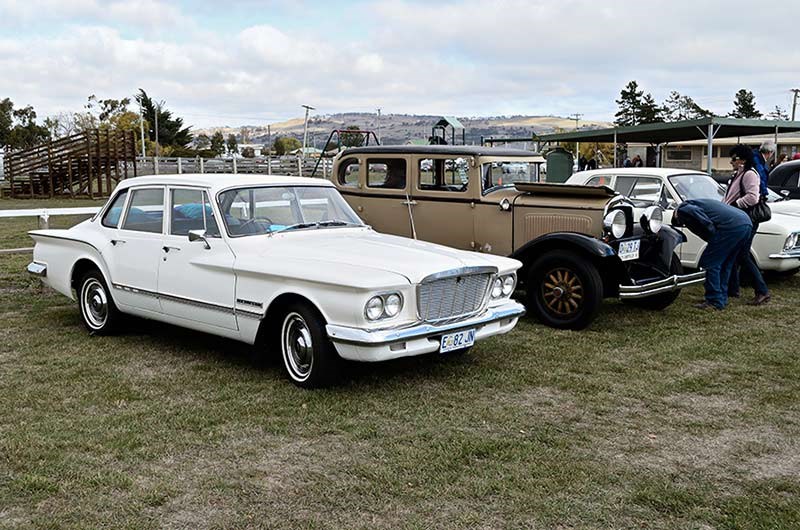 Picnic at Ross 2015, Tasmania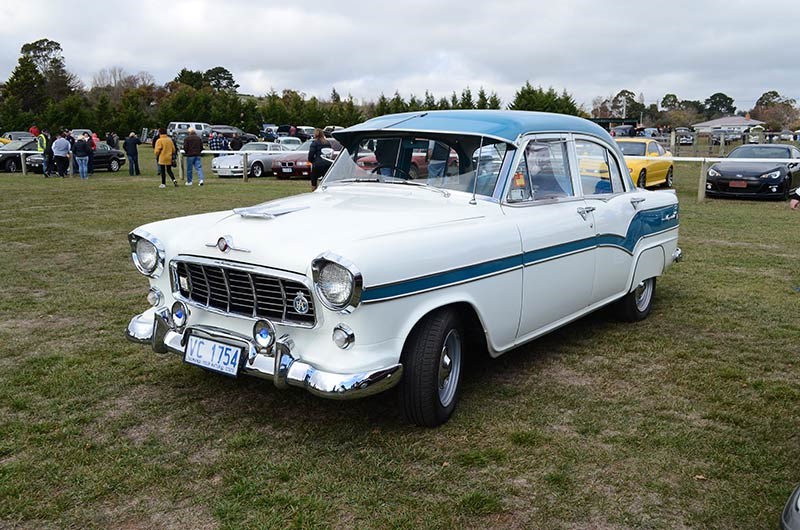 Picnic at Ross 2015, Tasmania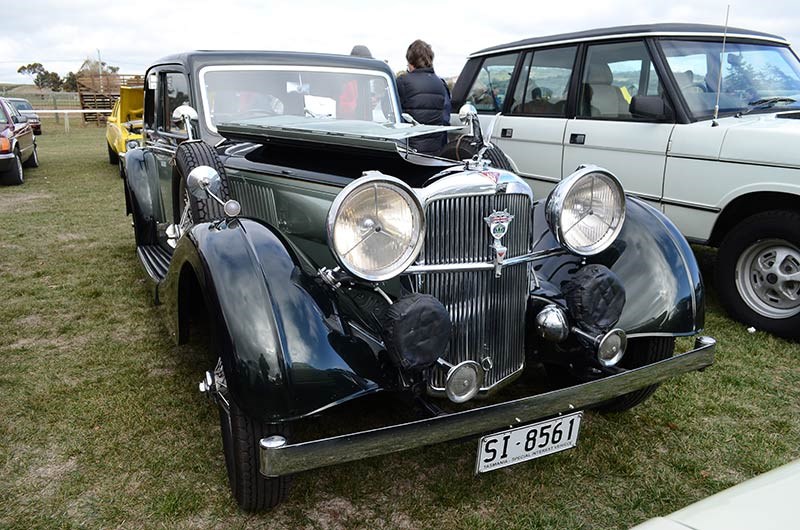 Picnic at Ross 2015, Tasmania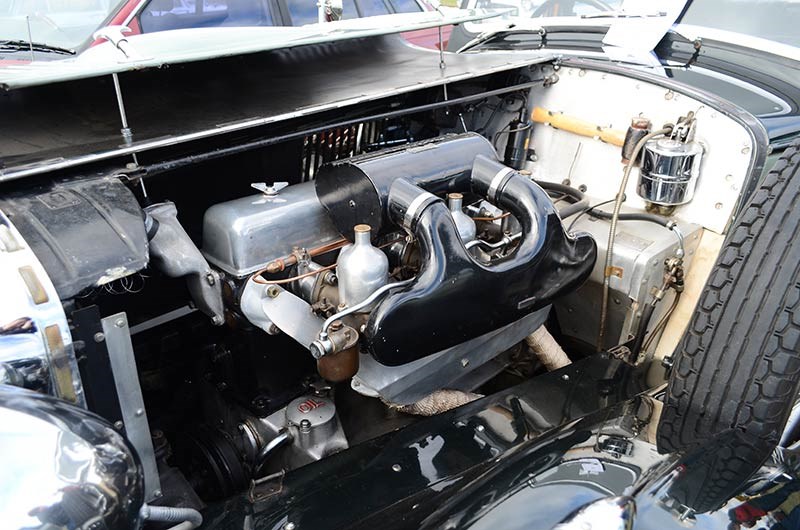 Picnic at Ross 2015, Tasmania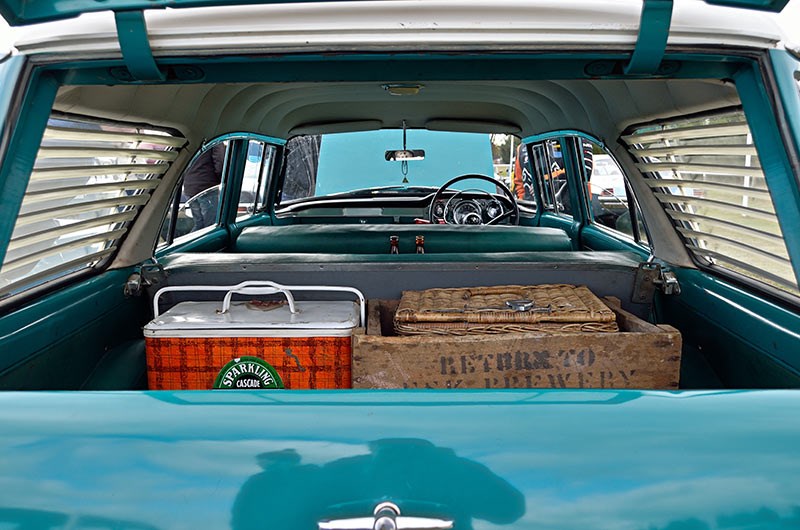 Picnic at Ross 2015, Tasmania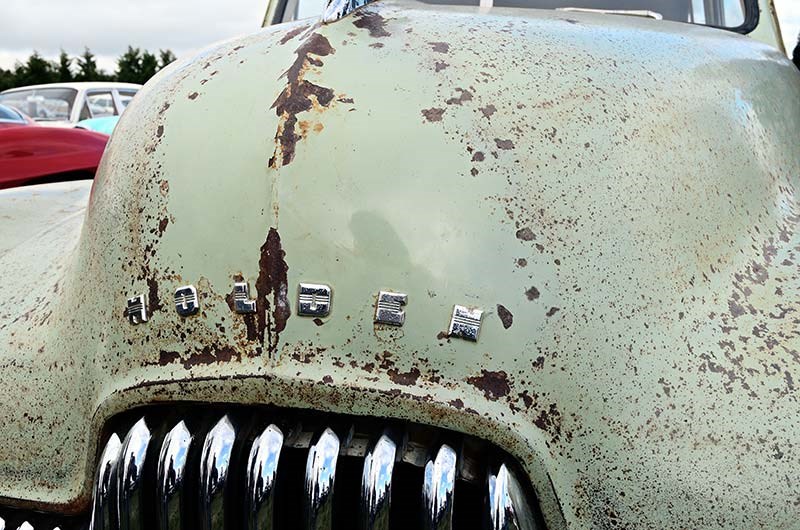 Picnic at Ross 2015, Tasmania

The seventh annual Picnic at Ross was held in the pretty Tassie midlands town on Sunday May 17, 2015.
Picnic at Ross 2015
Over a thousand cars are estimated to have taken part in the picturesque Ross township, a perfect location for the picnic with its historic streetscapes, quaint atmosphere and beautiful autumn blend of red, browns and yellows. Previously held in the village streets for three years, now the event has had to be held on the sports ground due to the ever increasing numbers attending. Fortunately the picnic was blessed with fine weather this year, unlike last time.
The first Picnic at Ross was held in 2009 and was intended to be an informal picnic, not a show, with no judgings or trophies – just an opportunity for classic car lovers to get together and admire each other's pride-and-joy.  The event has continued to follow this theme ever since. There are no entry fees, and as such is a non-profit event. Voluntary collection boxes assist Oatlands Rural Youth, who help with the admission and parking of the vehicles. Many car nuts set up their finest picnic tables, tartan rugs and food near their vehicles, while other choose to wine and dine from local restaurants or cafes, or just grab a quick bite from on-site food stalls.
Picnic at Ross is organised by the Post Vintage Club of Tasmania and club member Rod Talbot in particular, with assistance from Oatlands Rural Youth.
A veritable treasure trove of classic motoring, with marques in attendance including everything from the big three – Ford, GM and Chrysler, as well as anything and everything from Britain, continental Europe and Down Under, plus everything in between. Picnic at Ross is held on the third Sunday in May every year so contact the Post Vintage Car Club of Tasmania and come along in 2016.
Visit www.postvintage.org.au and bring your favourite picnic basket.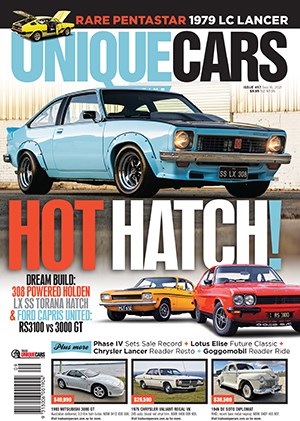 Subscribe to Unique Cars Magazine and save up to 42%
Australia's classic and muscle car bible. With stunning features, advice, market intelligence and hundreds of cars for sale.
Subscribe