Concours D'Lemons 2017, SA - Gallery
---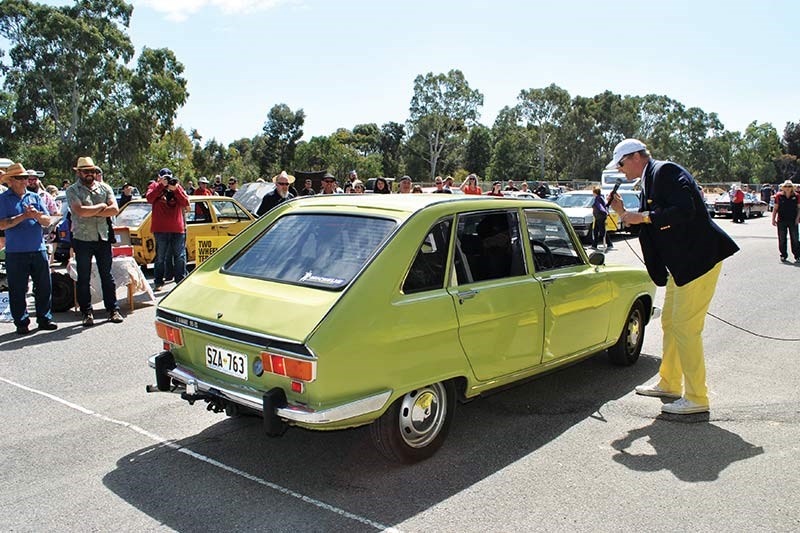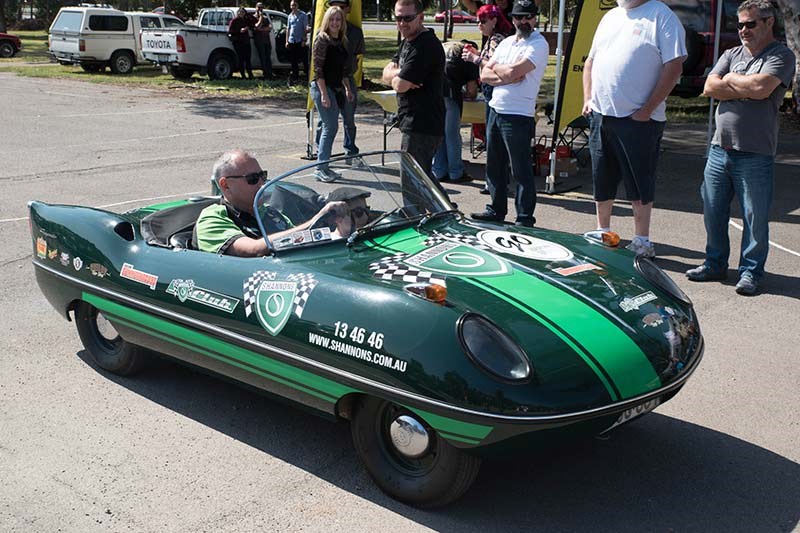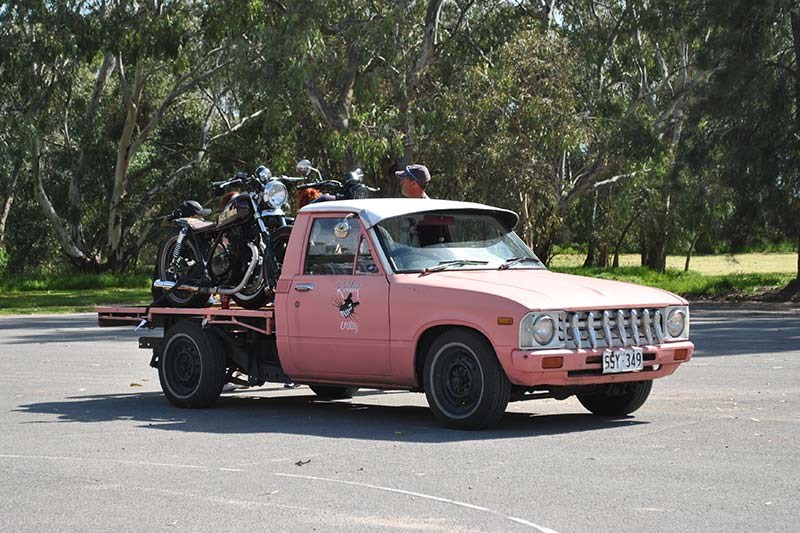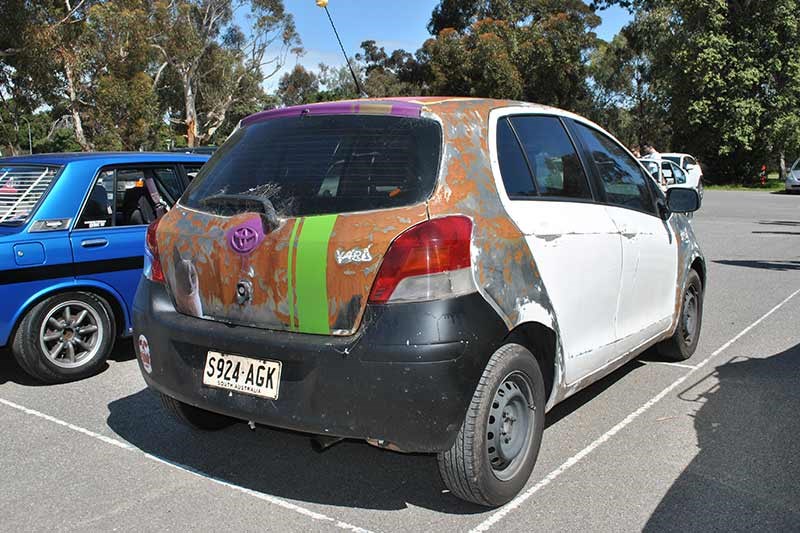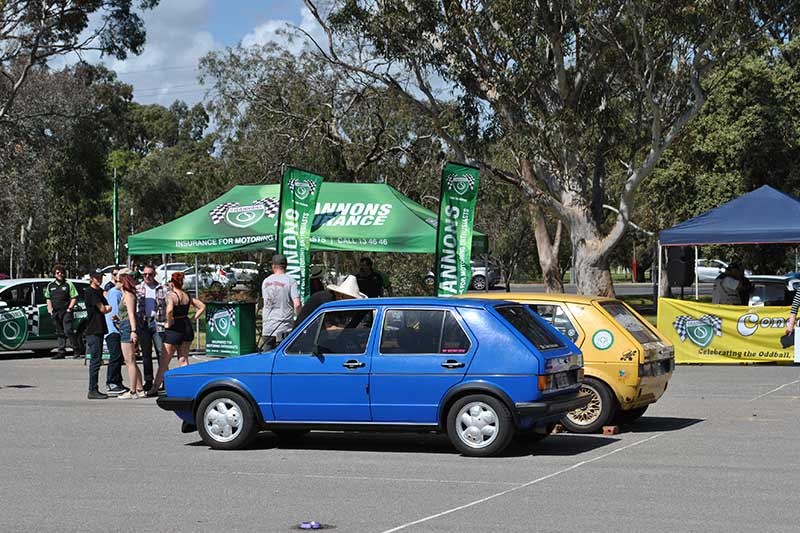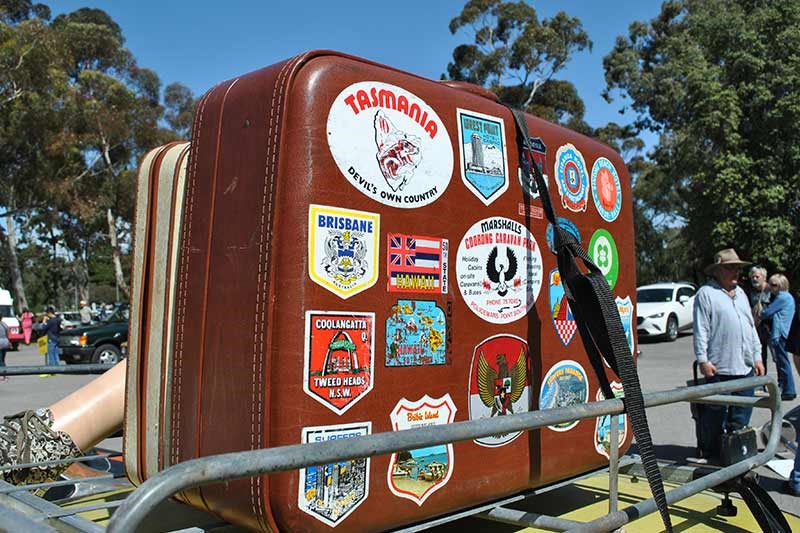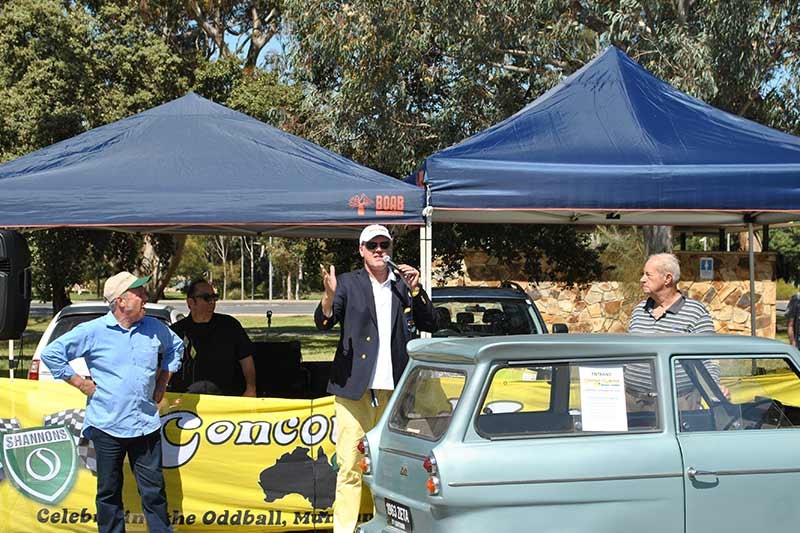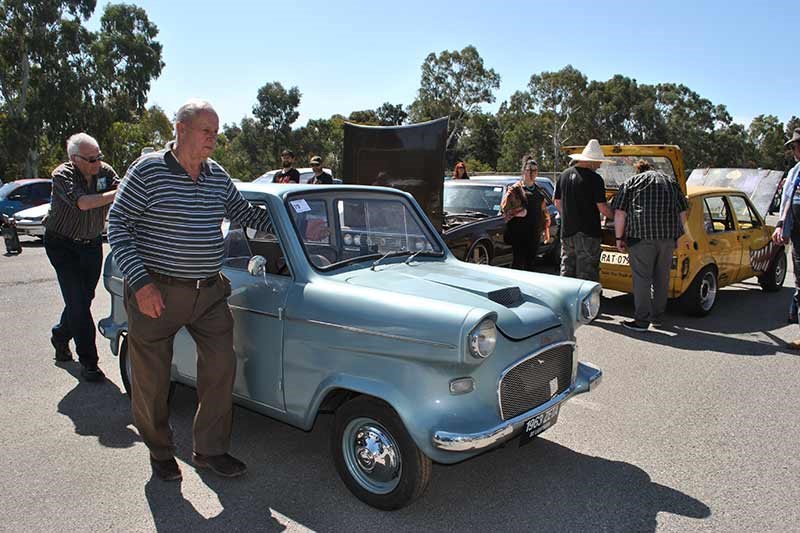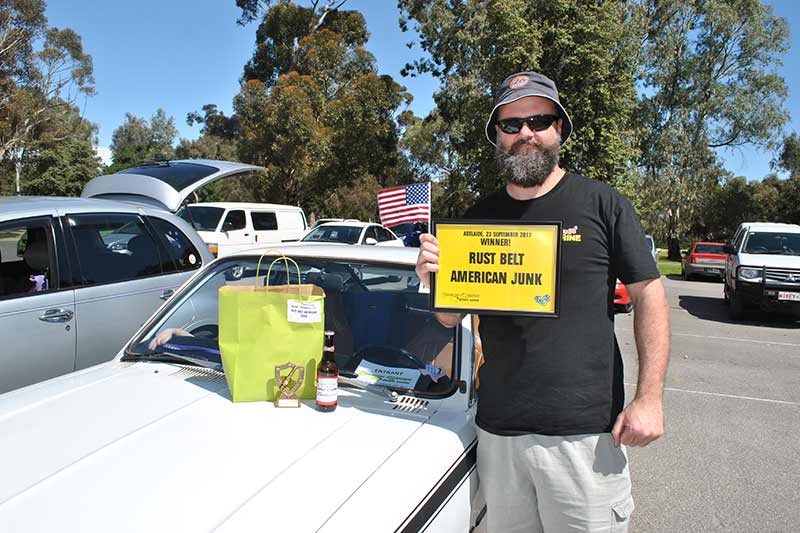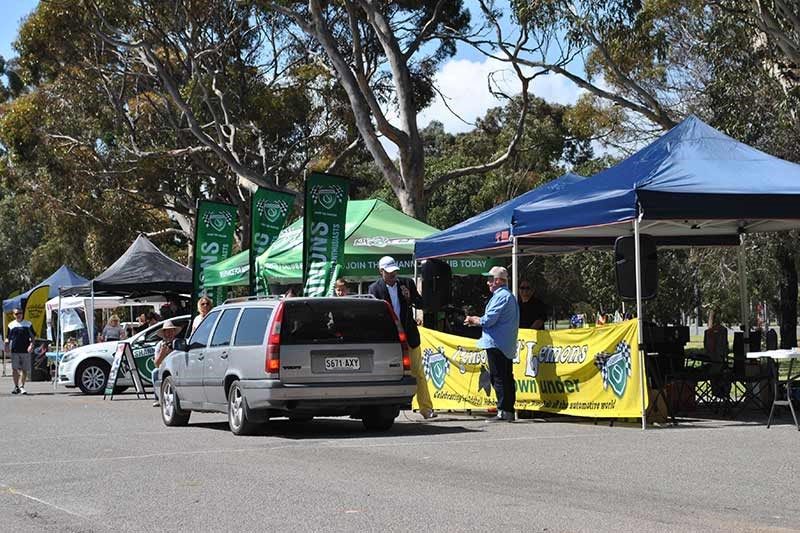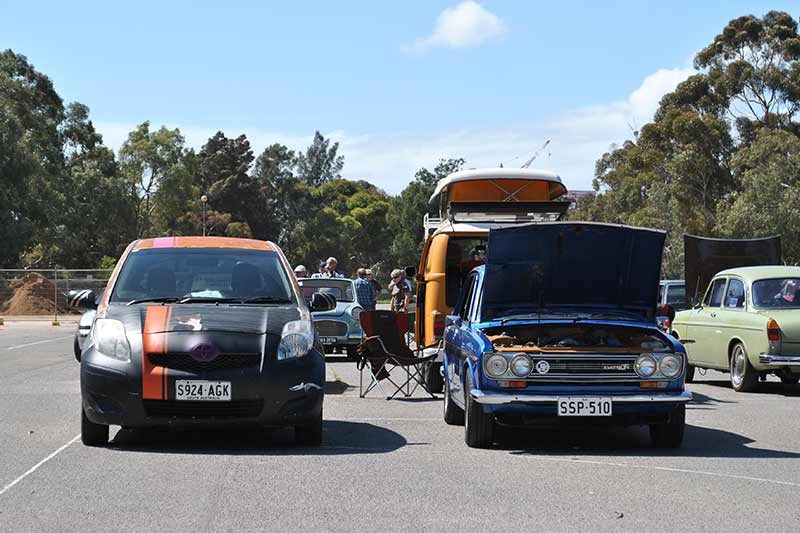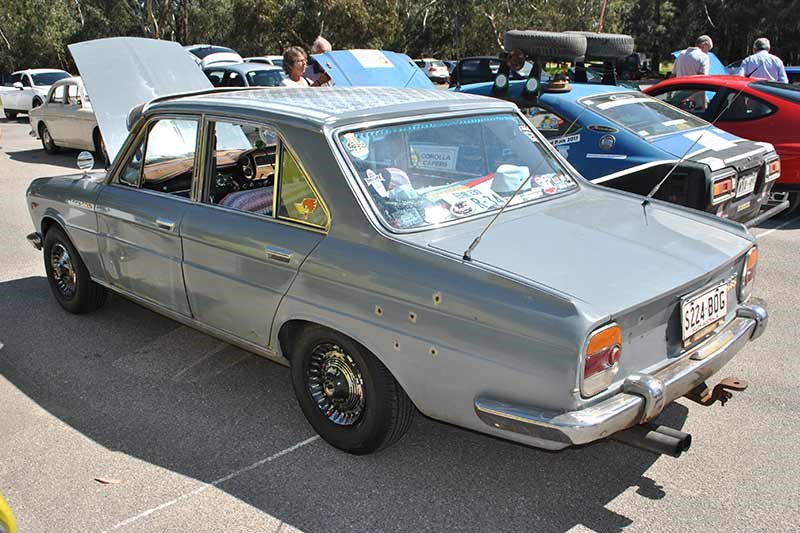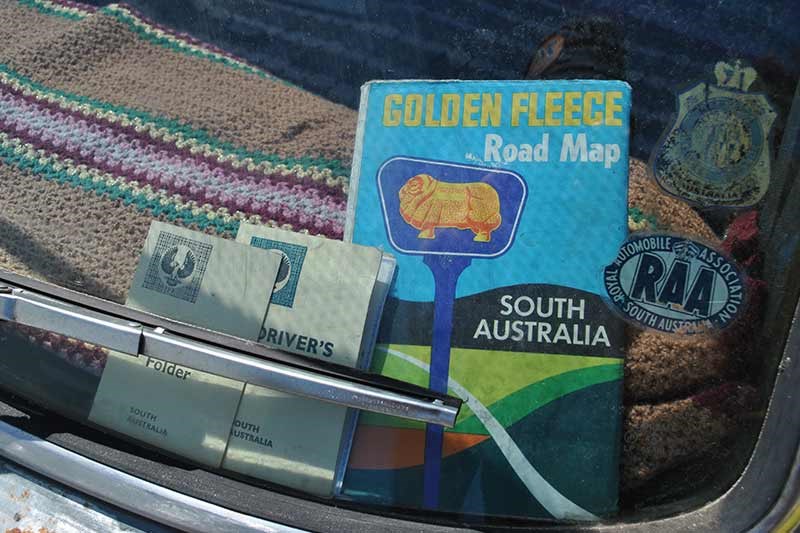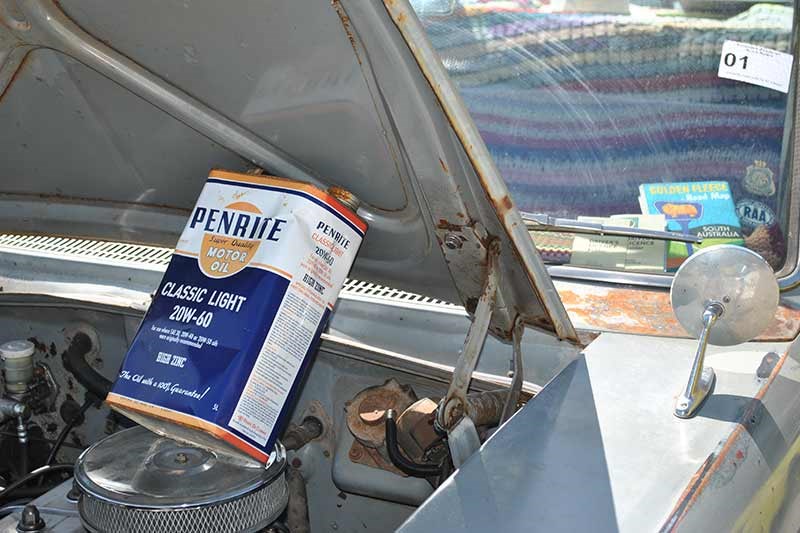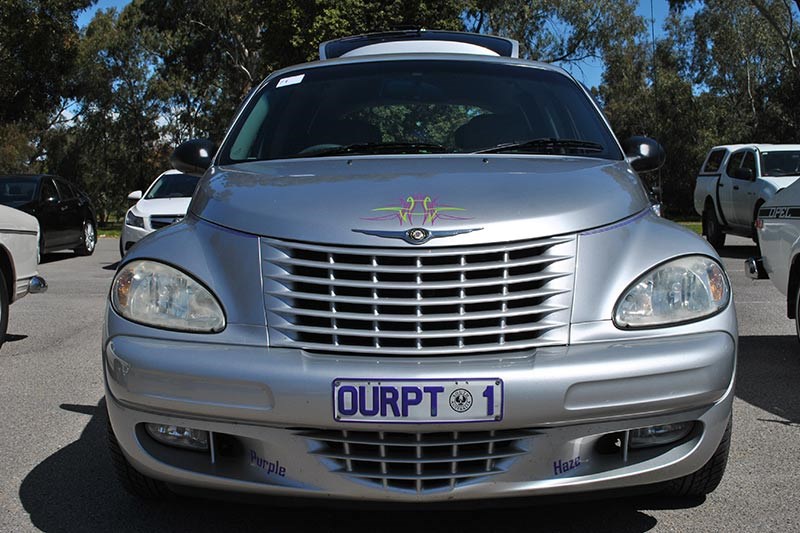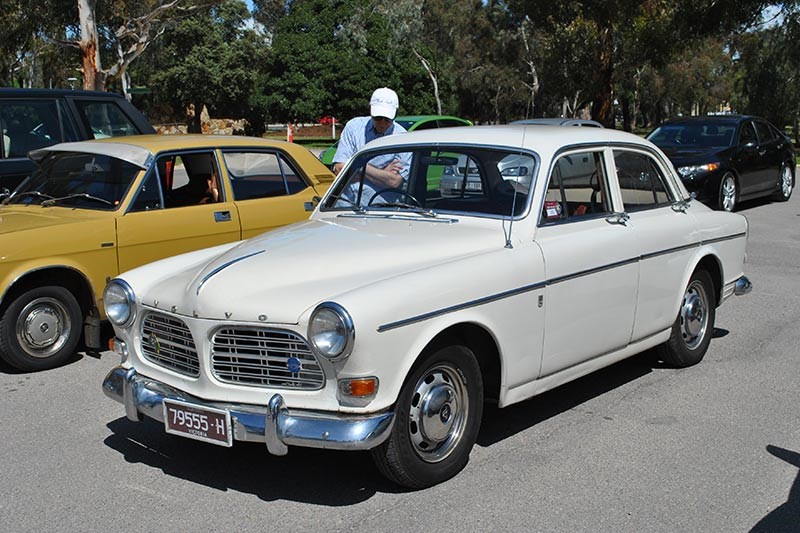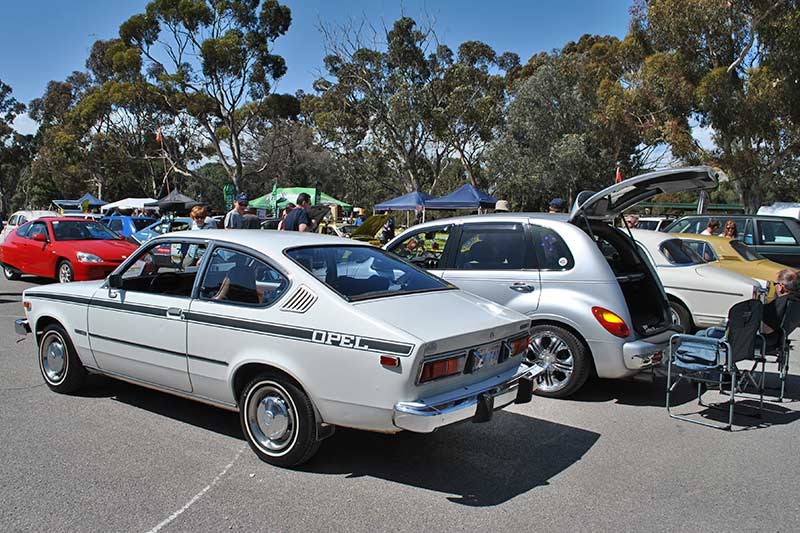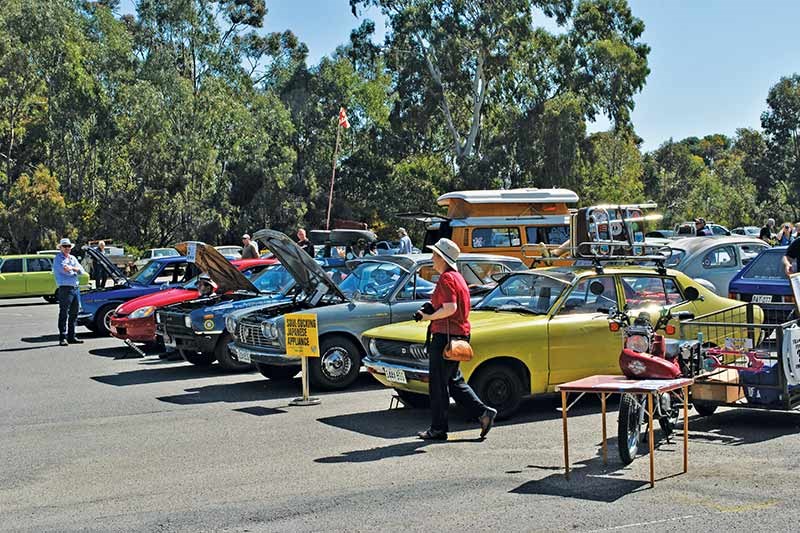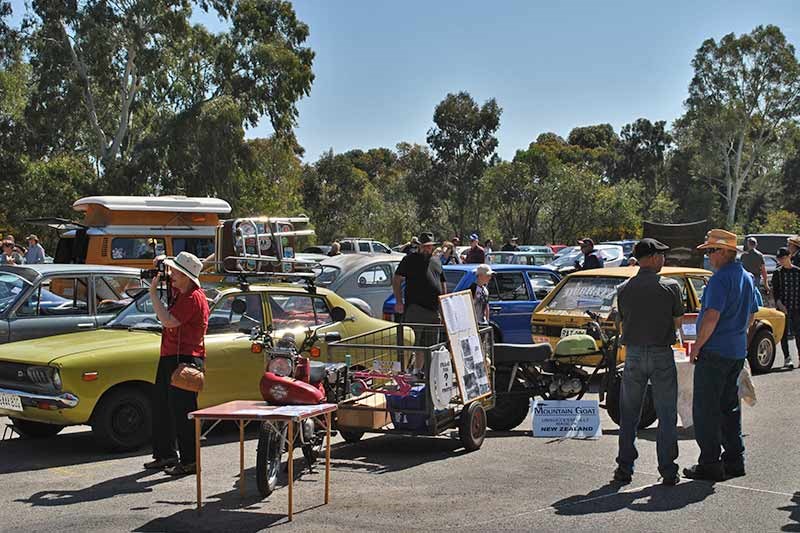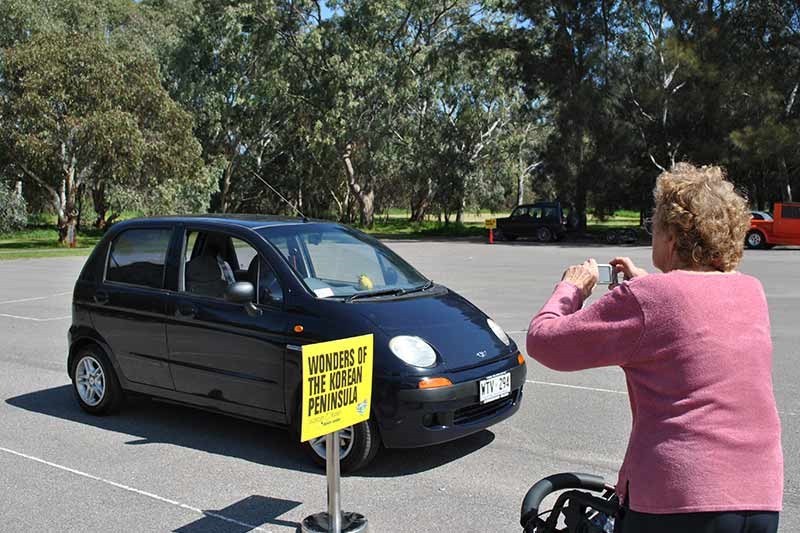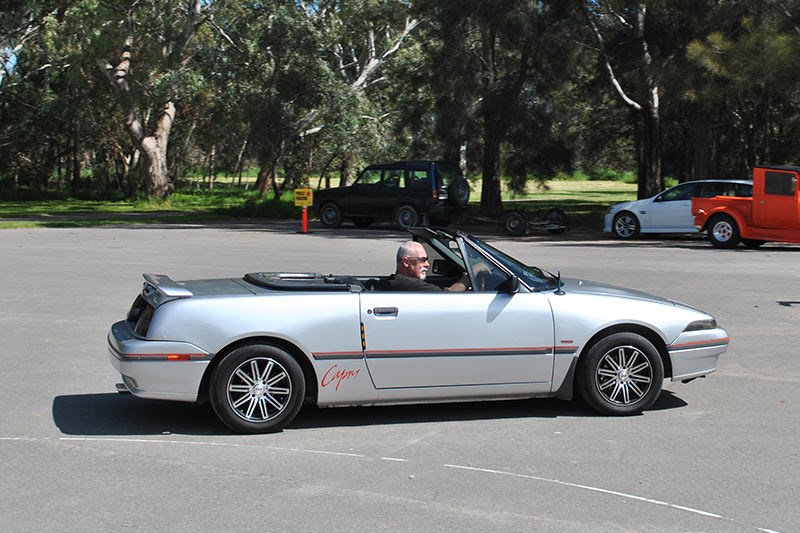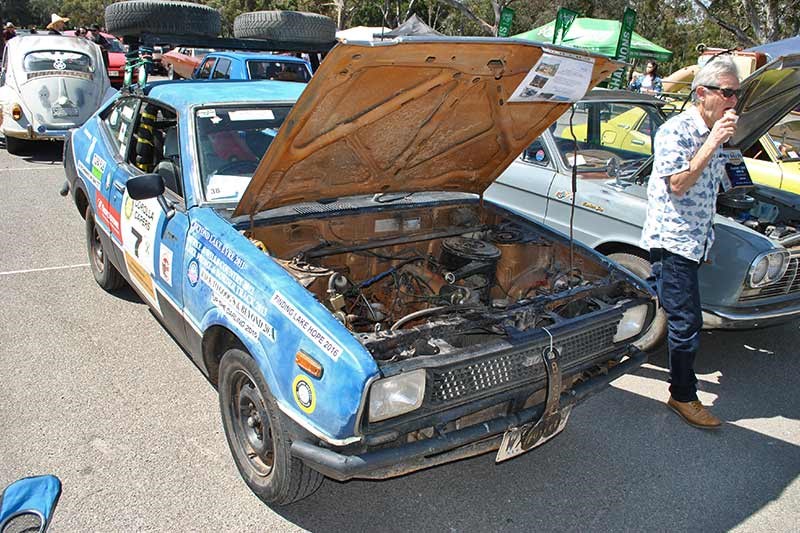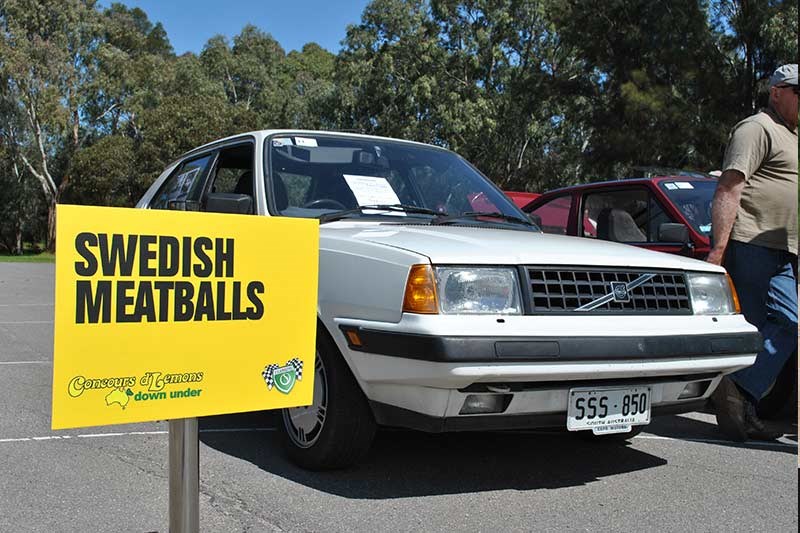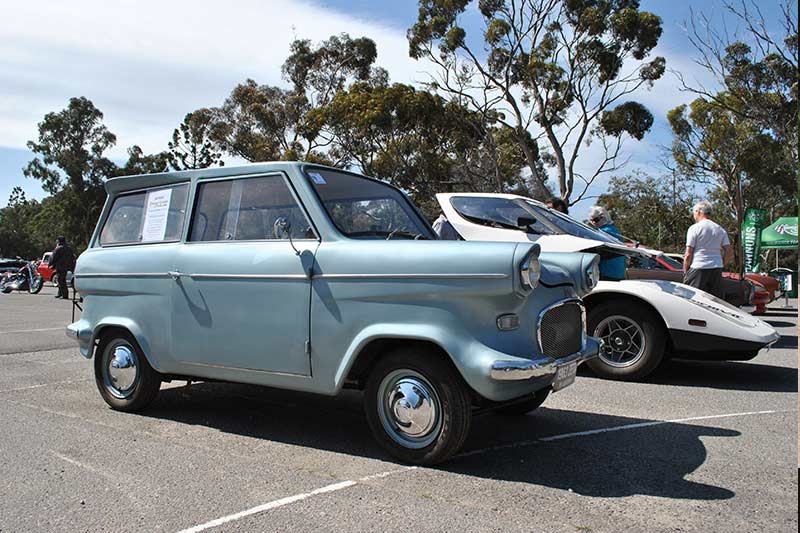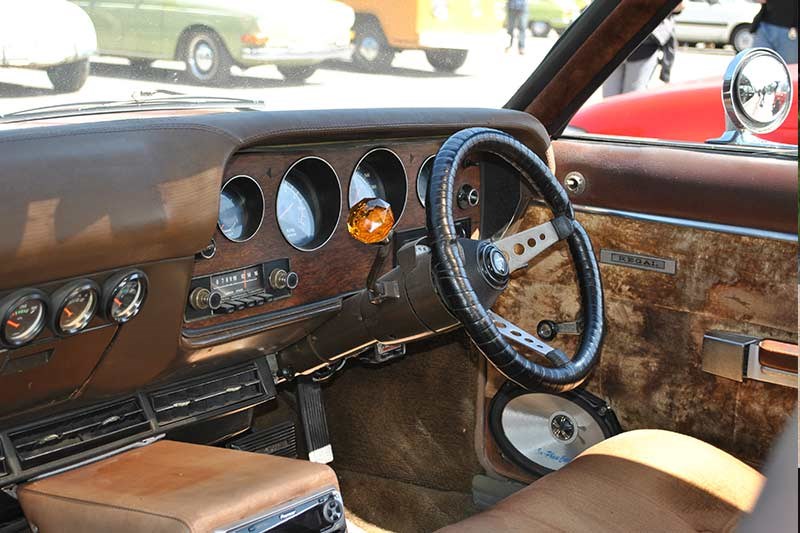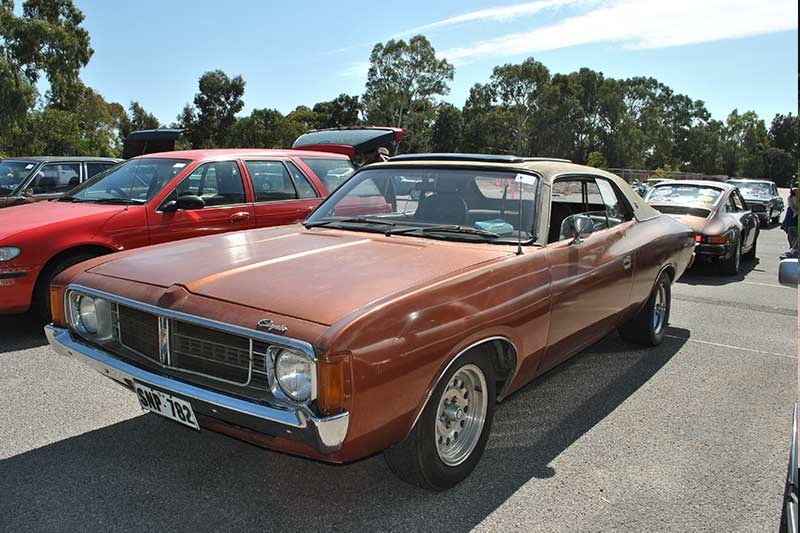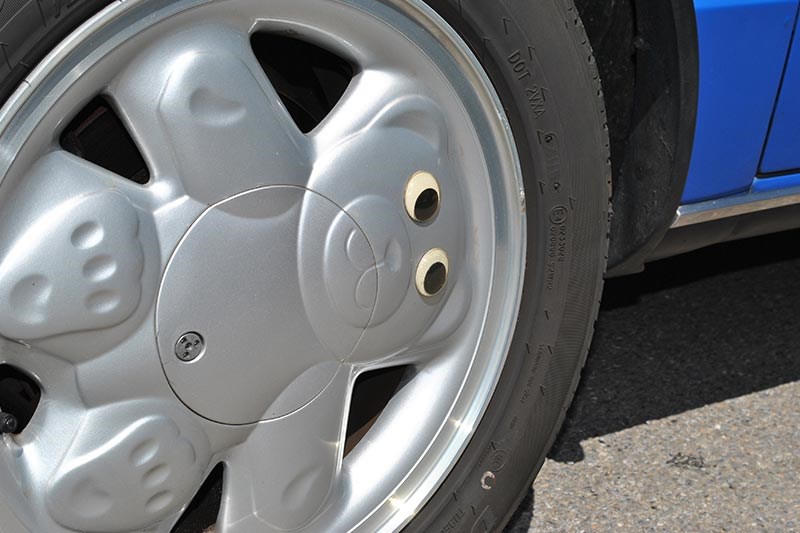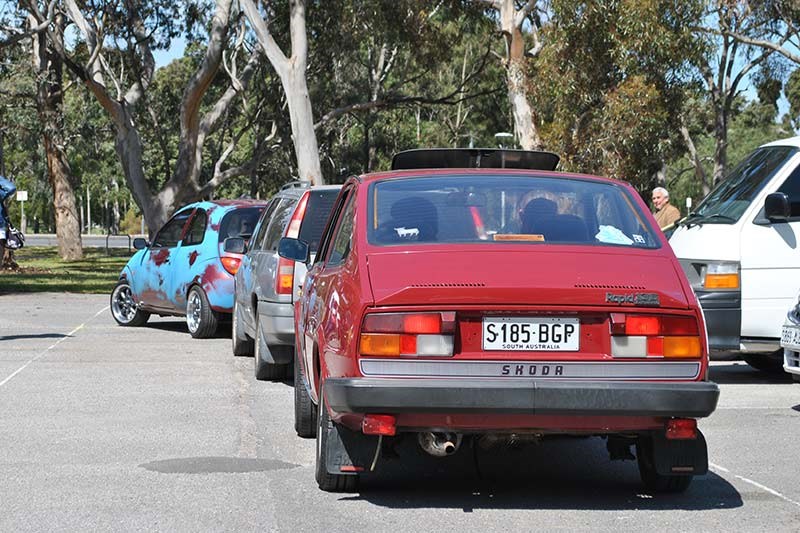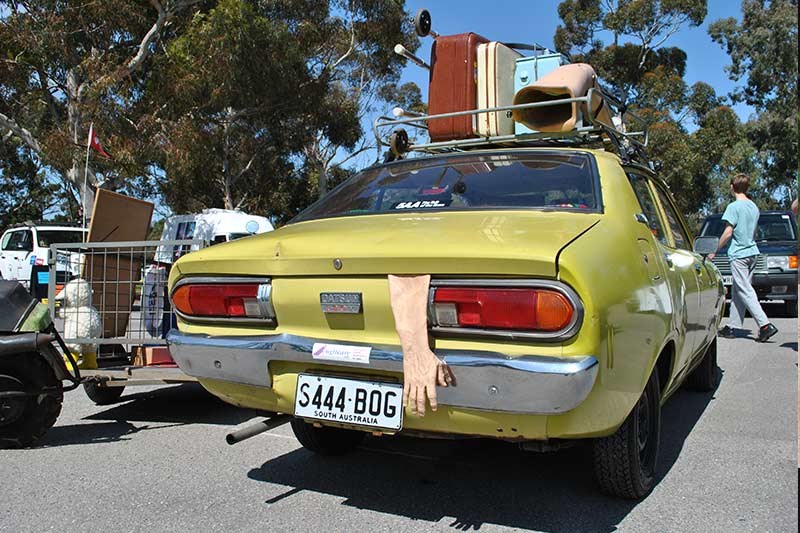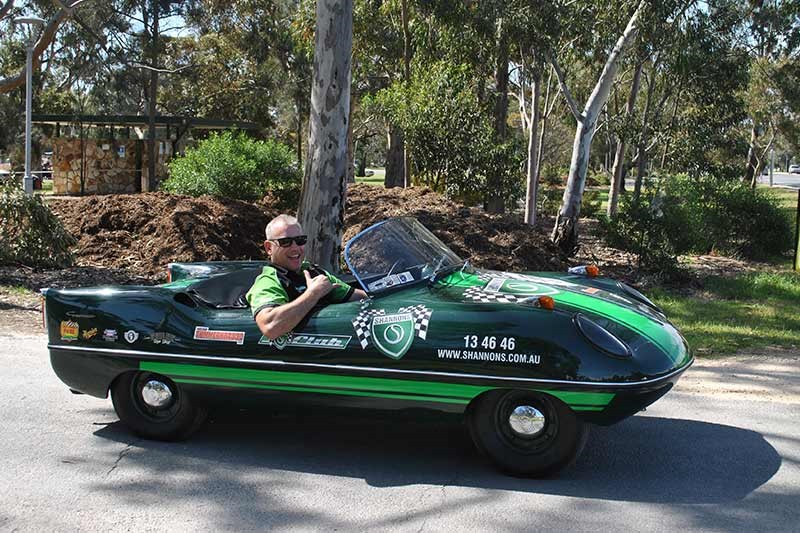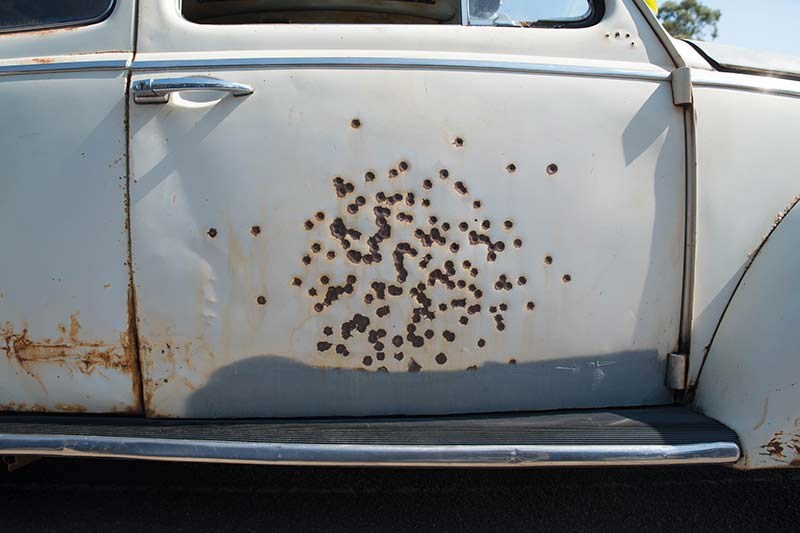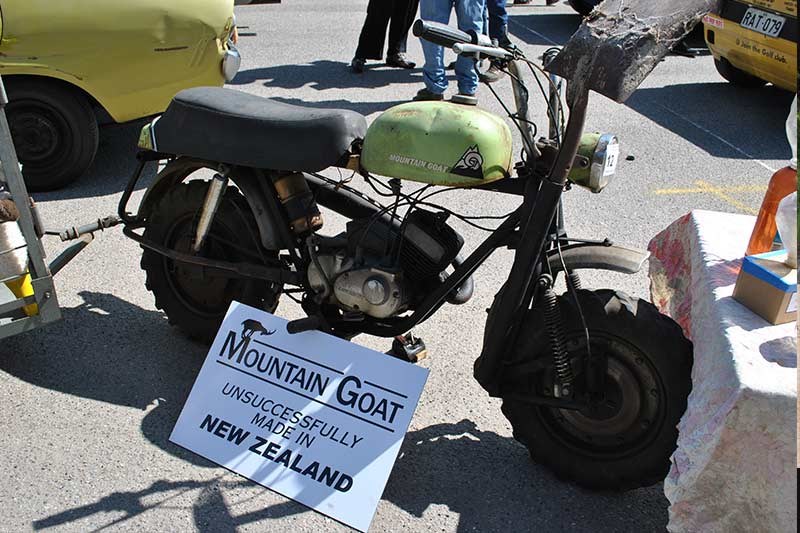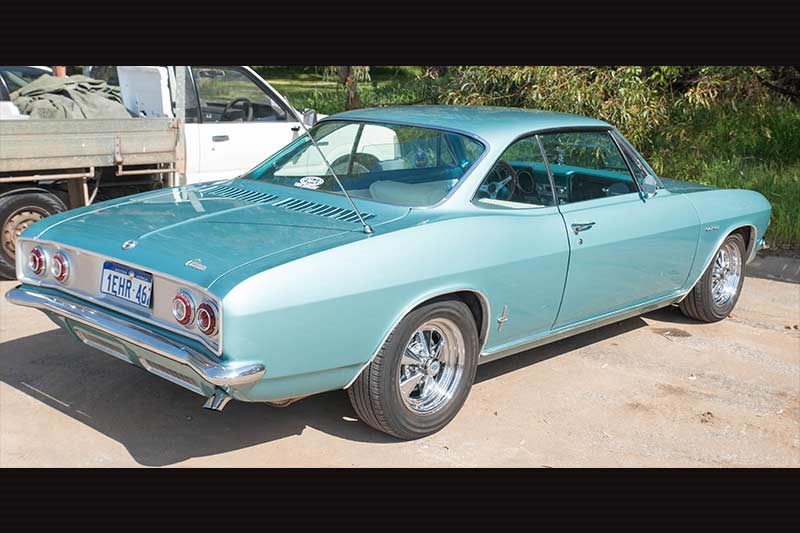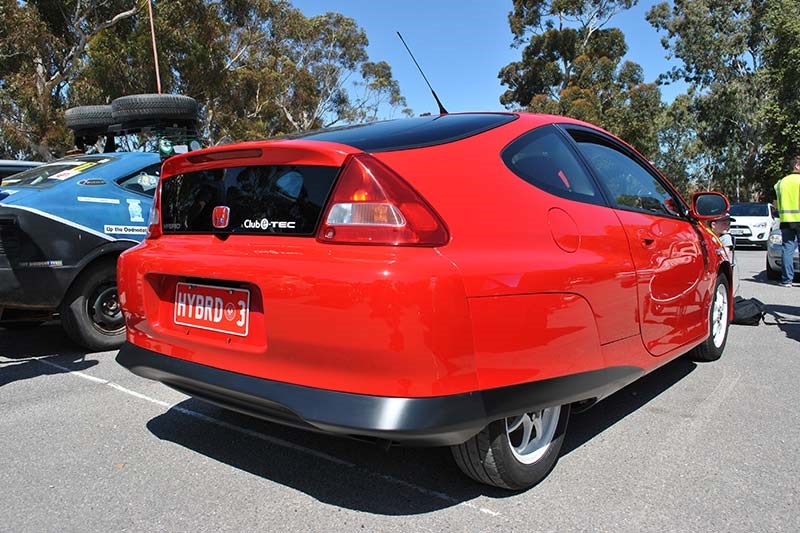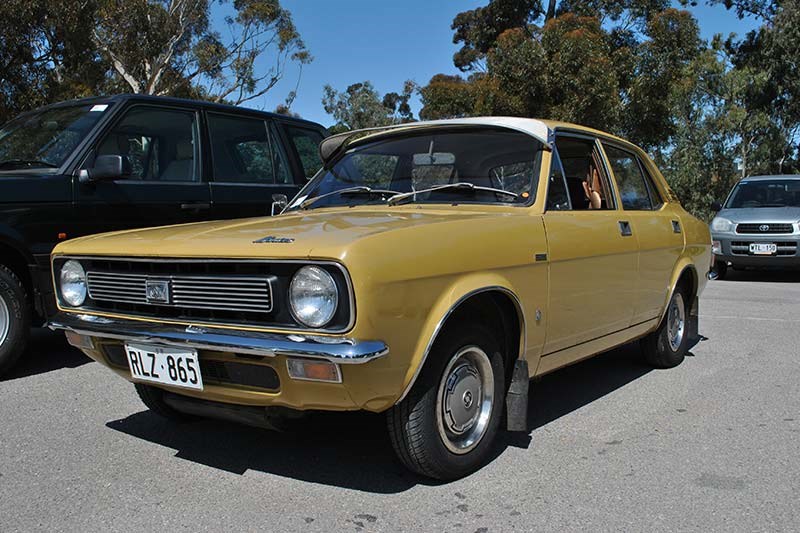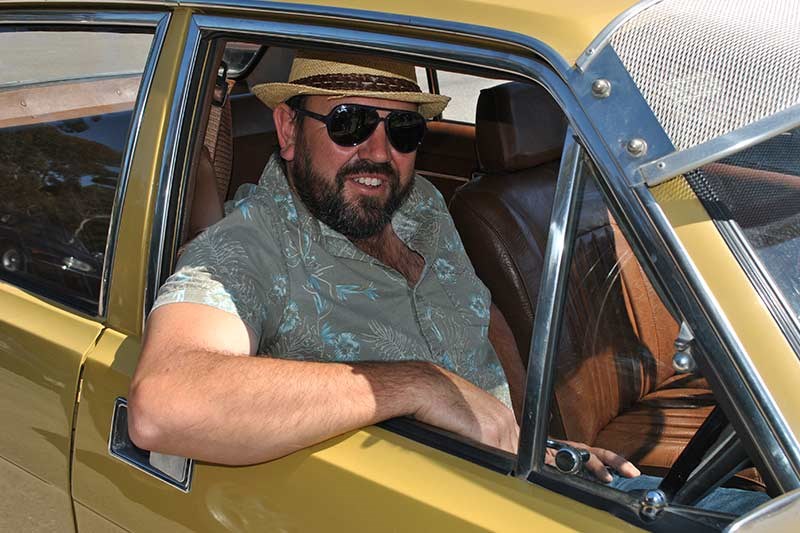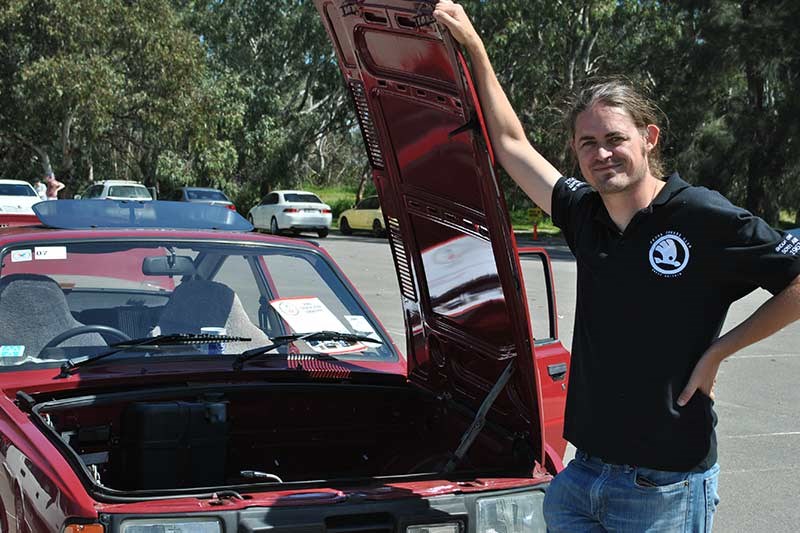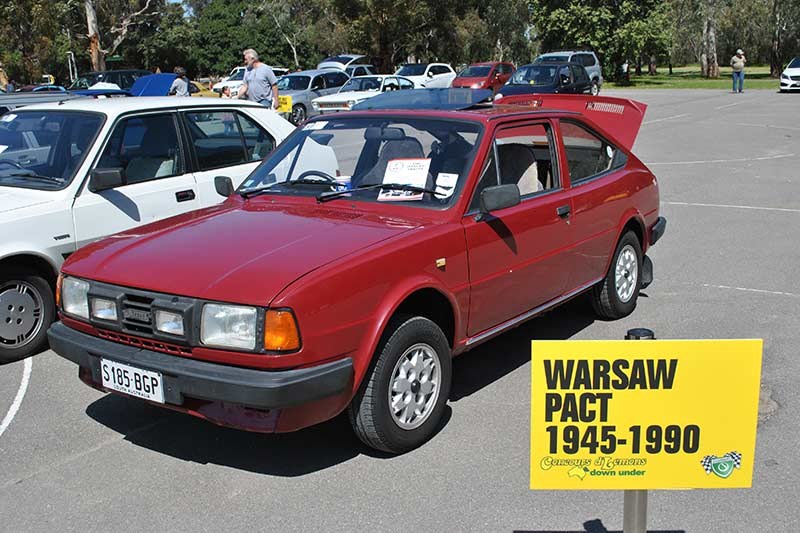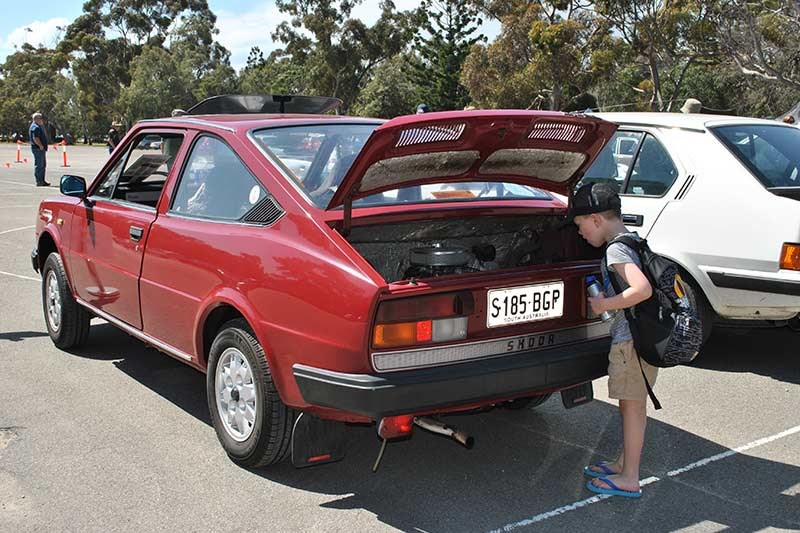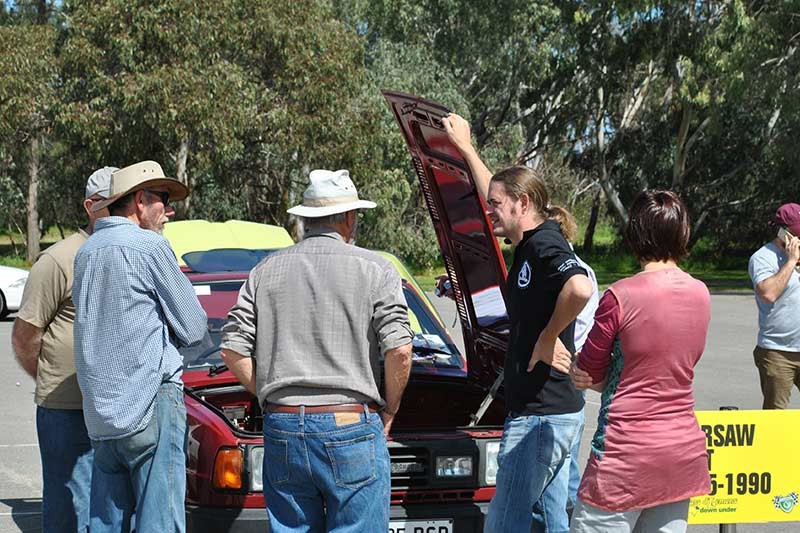 Celebrating the best of the worst
Concours D'Lemons
A sunny September Saturday in South Australia saw the inaugural Concours d'Lemons Down Under run and won, celebrating the 'best of the worst and the worst of the best' in the motoring world. Founder Alan Galbraith, a lanky Californian who is dressed to go yachting, supplies the details.
"We started this show in California 10 years ago with about 45 cars; it's now grown to 150 but thousands of people turn up," he explains, proudly. "I wanted to take the Pebble Beach guys down a peg, and now we're now part of their program!"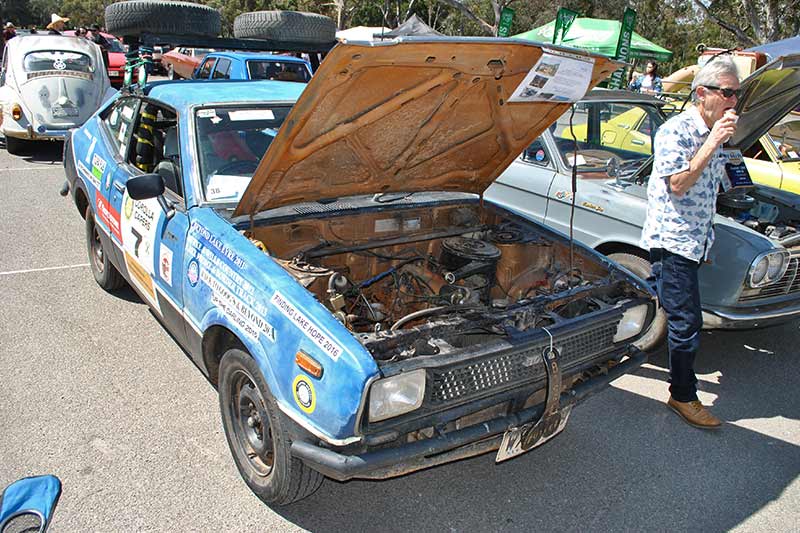 The concept has since expanded to Michigan, Georgia, the UK and now Australia. "I was approached by Aussie host Kevin Noel at the Cali show. He asked what it would take to hold this thing Down Under. I told him a first class ticket to Australia!" Alan laughs in his broad accent. "He said he'd only do coach and I was dumb enough to agree!"
Australia is just the place for a Concours d'Lemons; we've made (or had thrust upon us) some terrible cars, with the inaugural show including gems such as a Morris Marina, Datsun Six and a Skoda Rapid, but it was a Lightburn Zeta that took out 'Worst in Show' and rightfully so.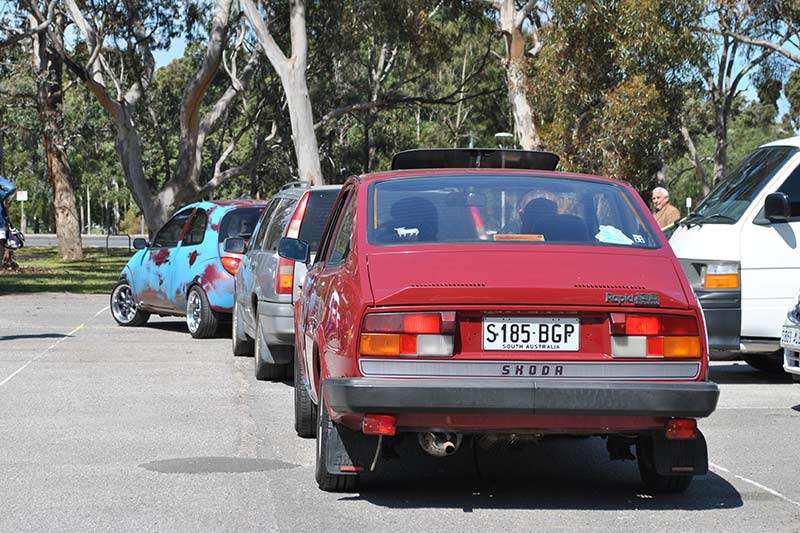 "The Zeta was a new one for me," enthuses Alan, "It's fantastic to see a car made right here in Adelaide and such a terrible one at that," he pauses momentarily, "And to have one present to take out the show is just spectacular."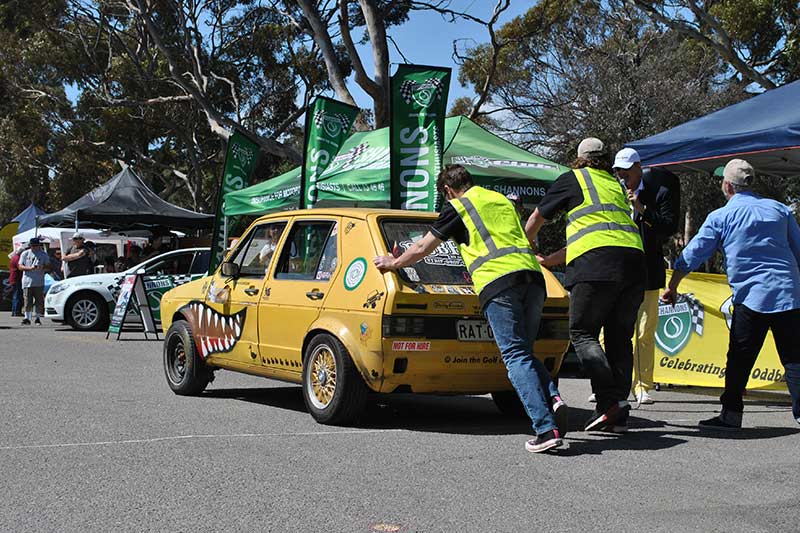 AWARDS
DER SELF-SATISFIED KRAUTTEN WAGEN
Taylor Ramone – 1978 Volkswankel Golf

KOBBLED TOGETHER AUSSIE KANGAROO KARTS
Damian Waterfield – 1996 Ford Falcon GLi wagon

RUEFUL BRITANNIA
Leigh McAninch – 1999 Ford Ka

RUST BELT AMERICAN JUNK
Dave Carey – 1976 Buick Opel by Isuzu

SOUL-SUCKING JAPANESE APPLIANCE
Mark Standen – 1974 Datsun 120Y

WARSAW PACT
Tyson Boyce –1990 Škoda Rapid 135 RiC

SWEDISH MEATBALLS
NFI –1997ish Volvo 850 Estate

TWO WHEEL TERROR
Ross Challinger – 1972 Mountain Goat farm bike

UNMITIGATED GAUL
Don Stacy – 1976 Renault 16TS

WONDERS OF THE KOREAN PENINSULA
Chris Durkin – 2001 Daewoo Matiz

LAST NIGHT'S LEFTOVERS (Latecomers)
Cherry Rebelle –1979 Toyota Ratlux

WTF AWARD
Rob Ellbourn –1987 Ford ZL LTD hearse

WORST OF SHOW
John Moss – 1963 Lightburn Zeta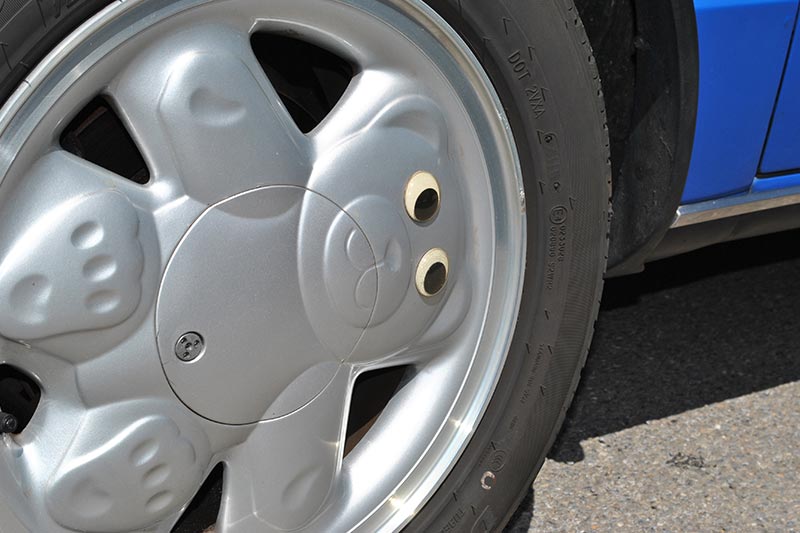 Unique Cars magazine Value Guides
Sell your car for free right here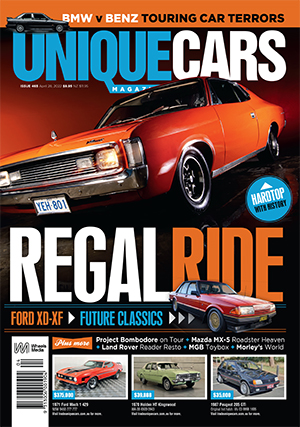 SUBSCRIBE TO UNIQUE CARS MAGAZINE
Get your monthly fix of news, reviews and stories on the greatest cars and minds in the automotive world.
Subscribe