Gallery: Monaro Nationals 2014
---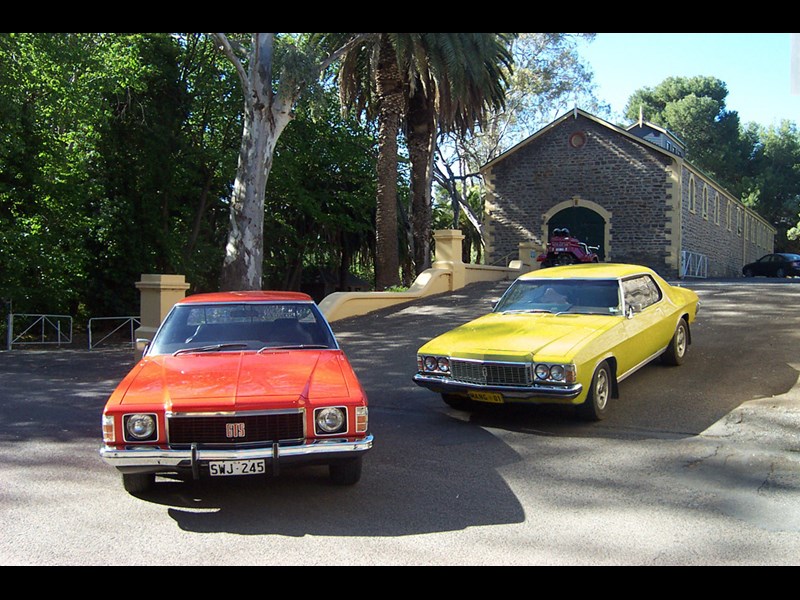 Monaro Nationals 2014, Tanunda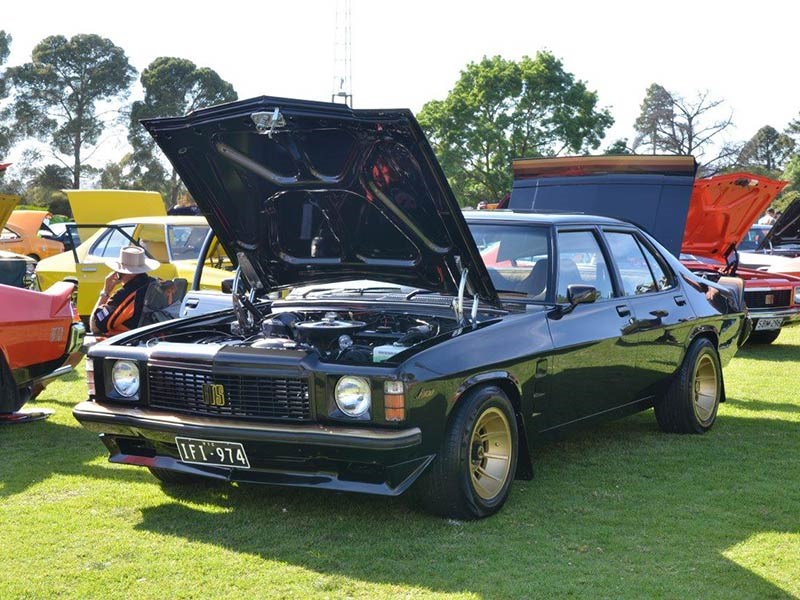 Monaro Nationals 2014, Tanunda. Photo: Brian Thalbourne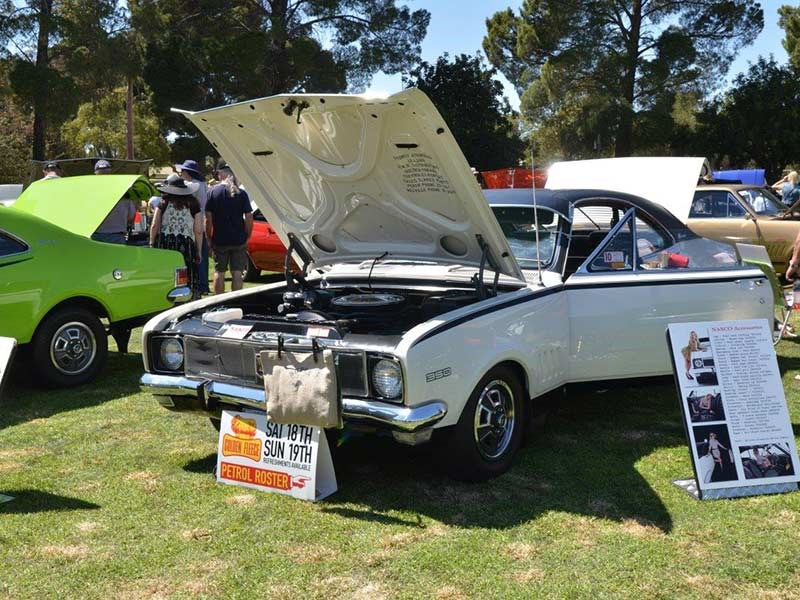 Monaro Nationals 2014, Tanunda. Photo: Brian Thalbourne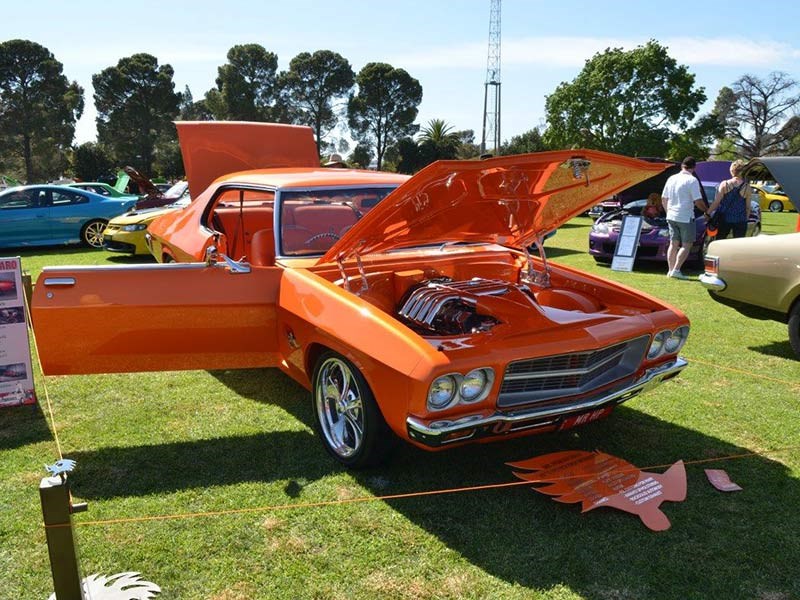 Monaro Nationals 2014, Tanunda. Photo: Brian Thalbourne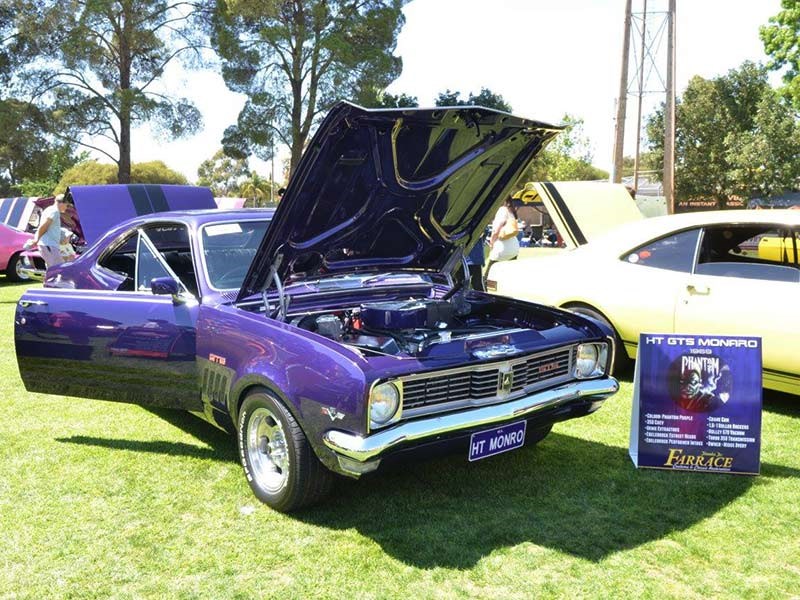 Monaro Nationals 2014, Tanunda. Photo: Brian Thalbourne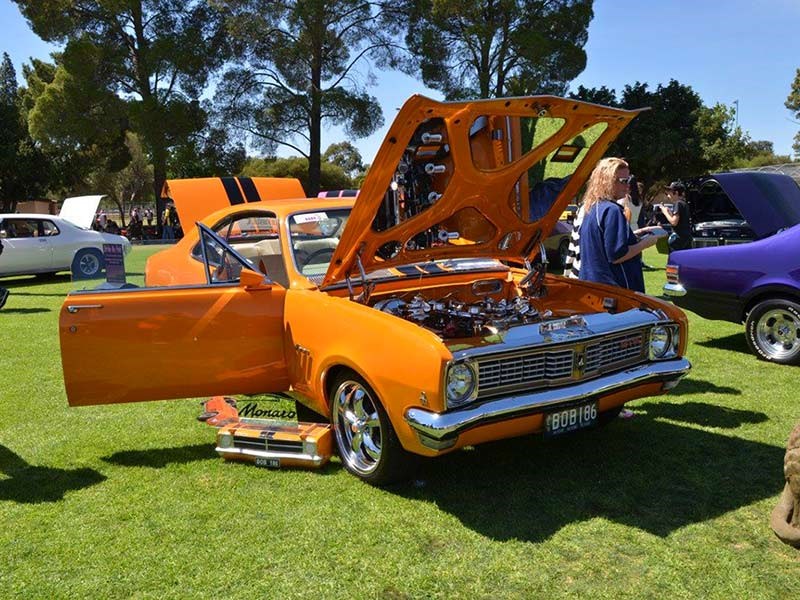 Monaro Nationals 2014, Tanunda. Photo: Brian Thalbourne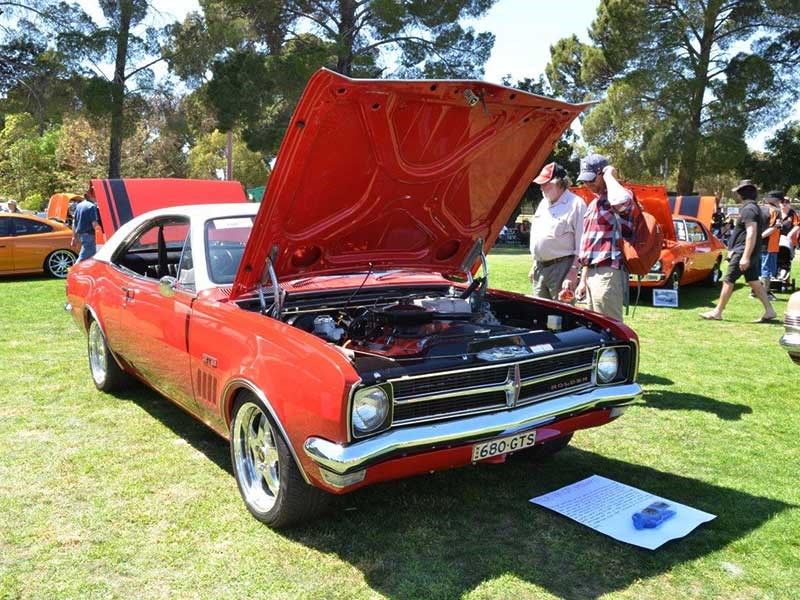 Monaro Nationals 2014, Tanunda. Photo: Brian Thalbourne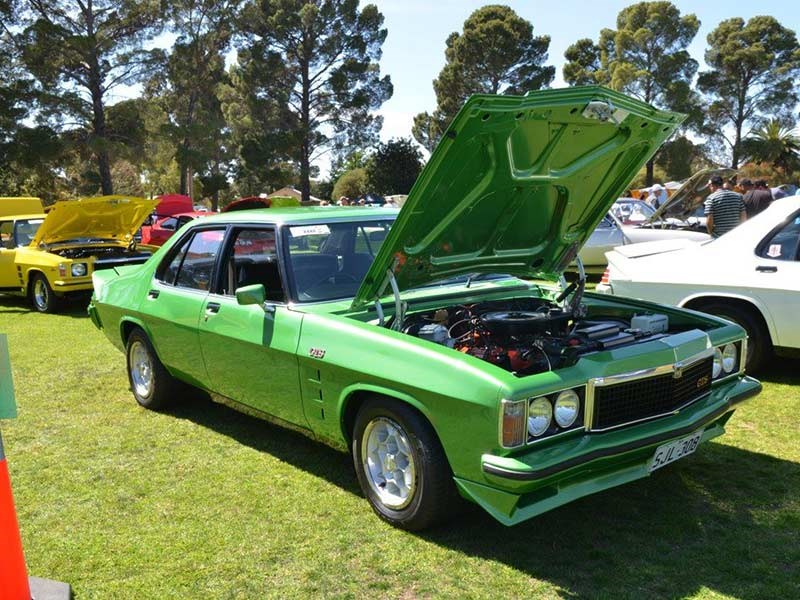 Monaro Nationals 2014, Tanunda. Photo: Brian Thalbourne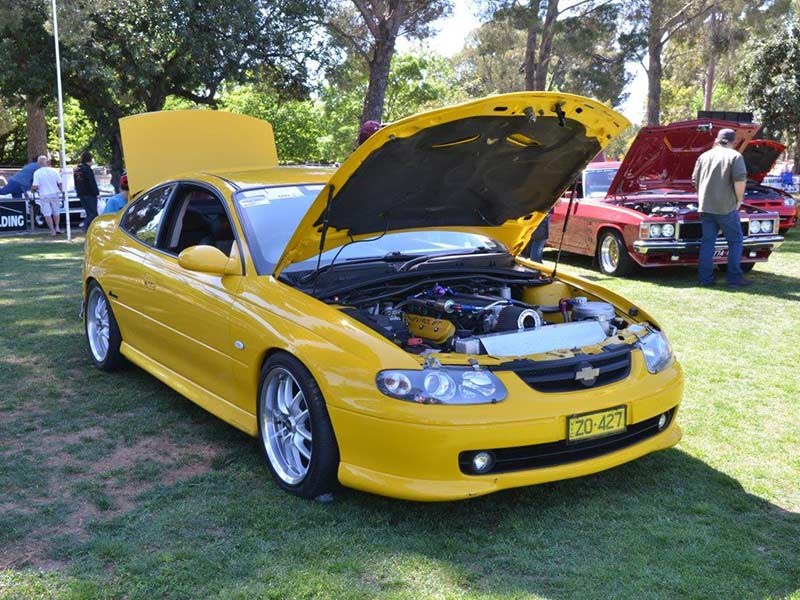 Monaro Nationals 2014, Tanunda. Photo: Brian Thalbourne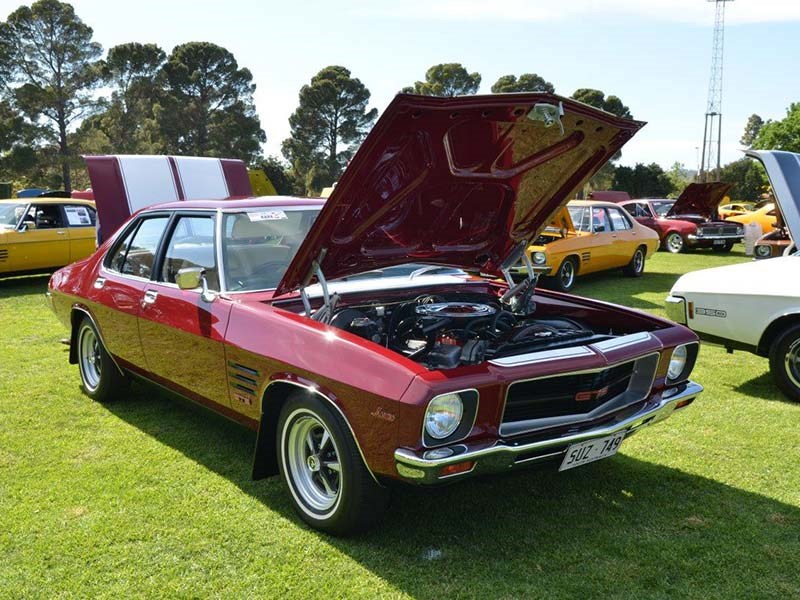 Monaro Nationals 2014, Tanunda. Photo: Brian Thalbourne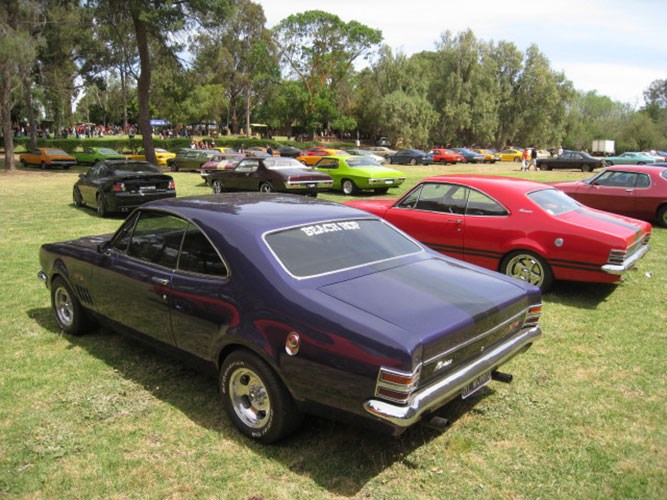 Monaro Nationals 2014, Tanunda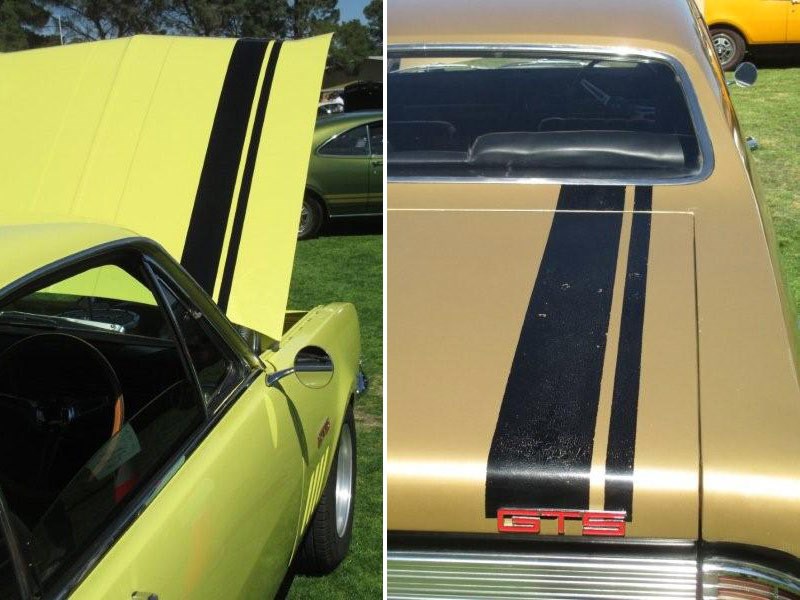 Monaro Nationals 2014, Tanunda. Photo: Wendy & John Perkins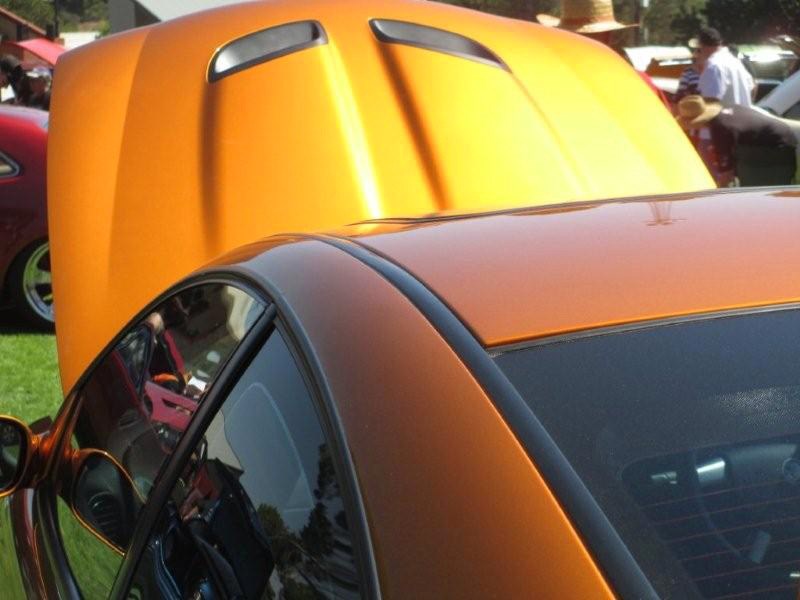 Monaro Nationals 2014, Tanunda. Photo: Wendy & John Perkins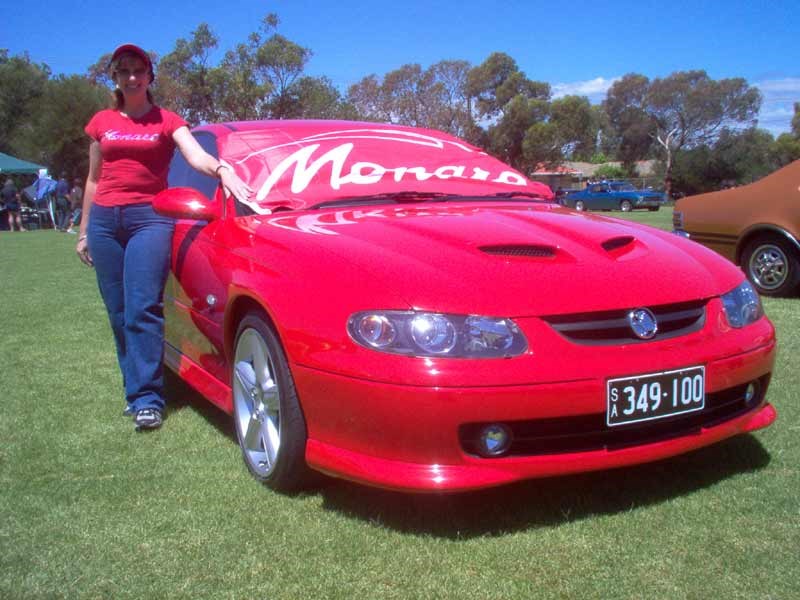 Monaro Nationals 2014, Tanunda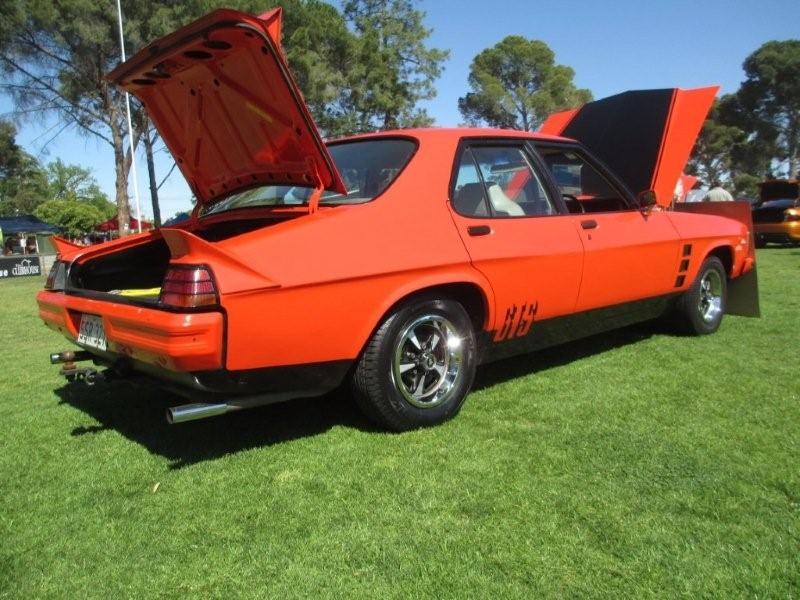 Monaro Nationals 2014, Tanunda. Photo: Wendy & John Perkins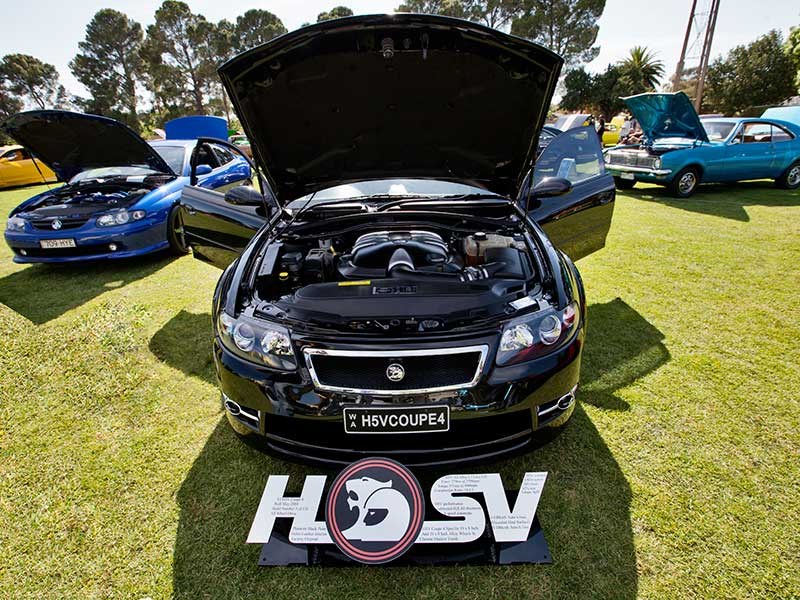 Monaro Nationals 2014, Tanunda. Photo: Deborah Bull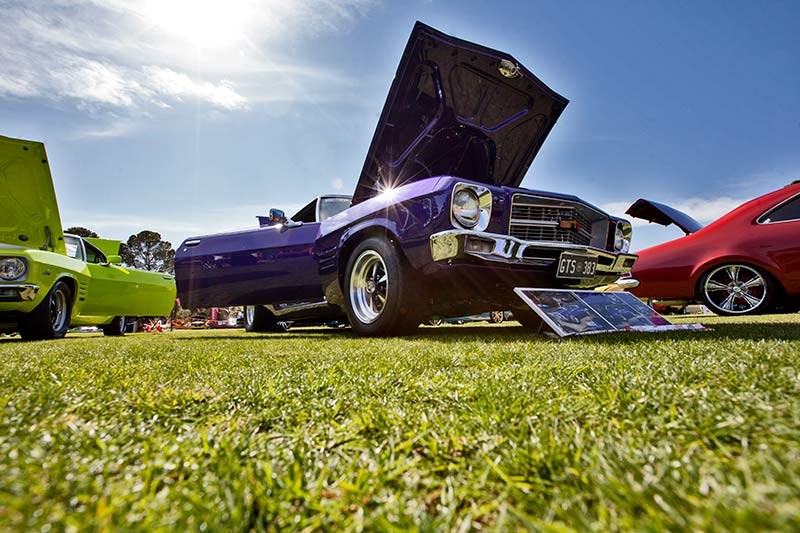 Monaro Nationals 2014, Tanunda. Photo: Deborah Bull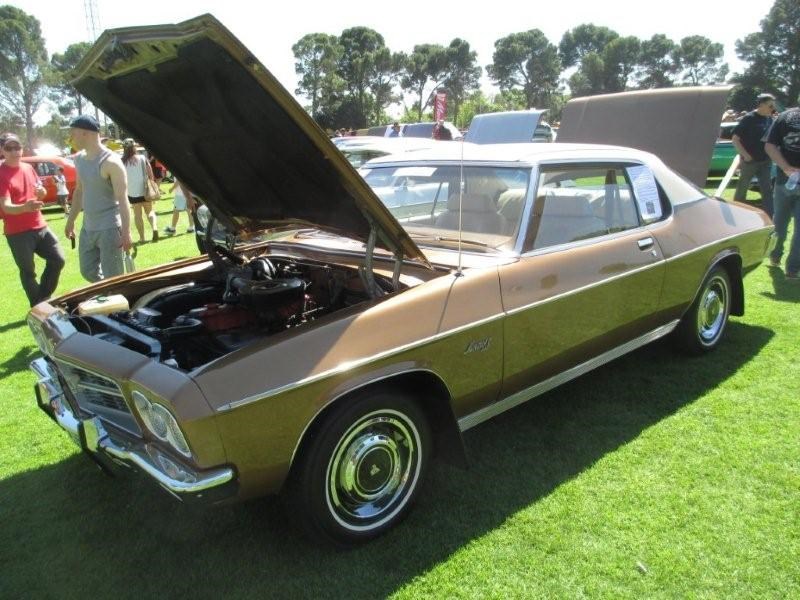 Monaro Nationals 2014, Tanunda. Photo: Wendy & John Perkins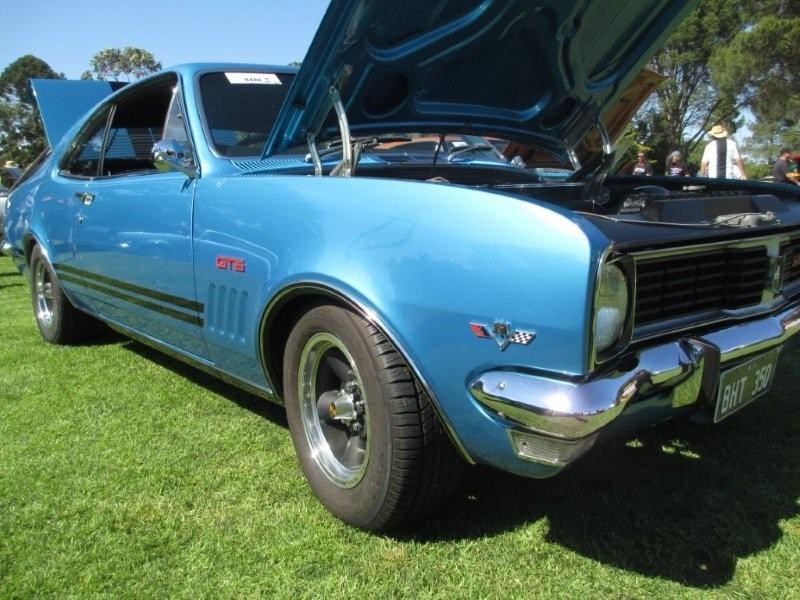 Monaro Nationals 2014, Tanunda. Photo: Wendy & John Perkins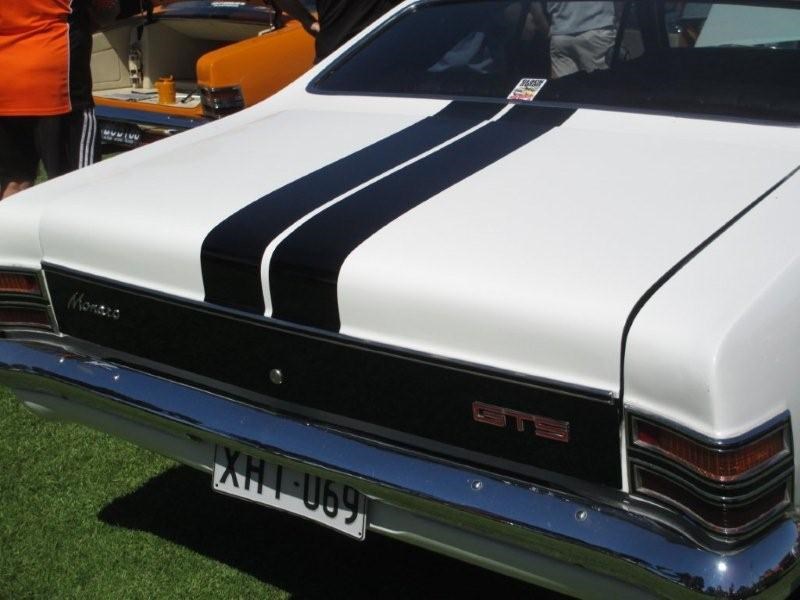 Monaro Nationals 2014, Tanunda. Photo: Wendy & John Perkins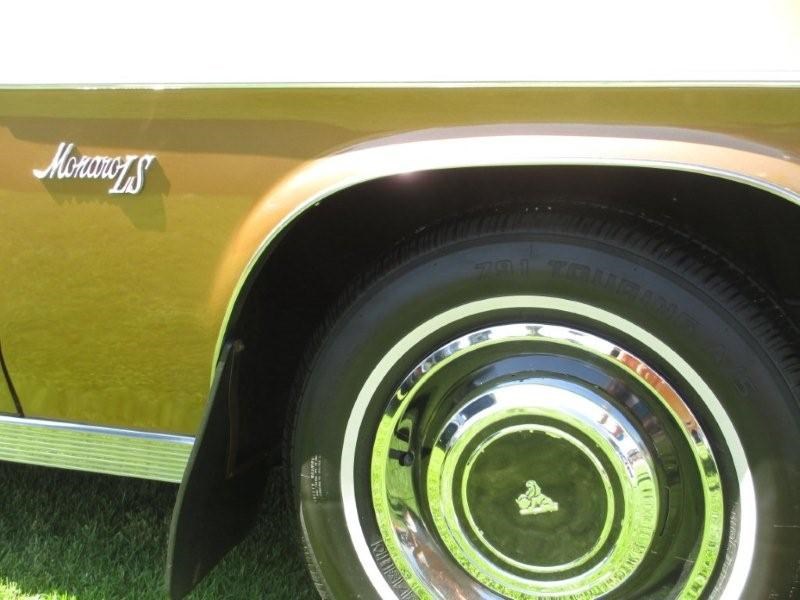 Monaro Nationals 2014, Tanunda. Photo: Wendy & John Perkins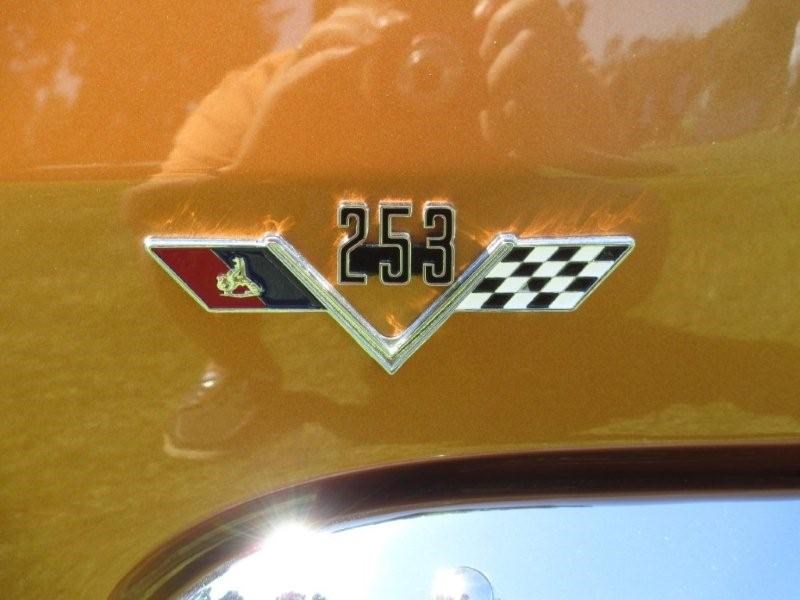 Monaro Nationals 2014, Tanunda. Photo: Wendy & John Perkins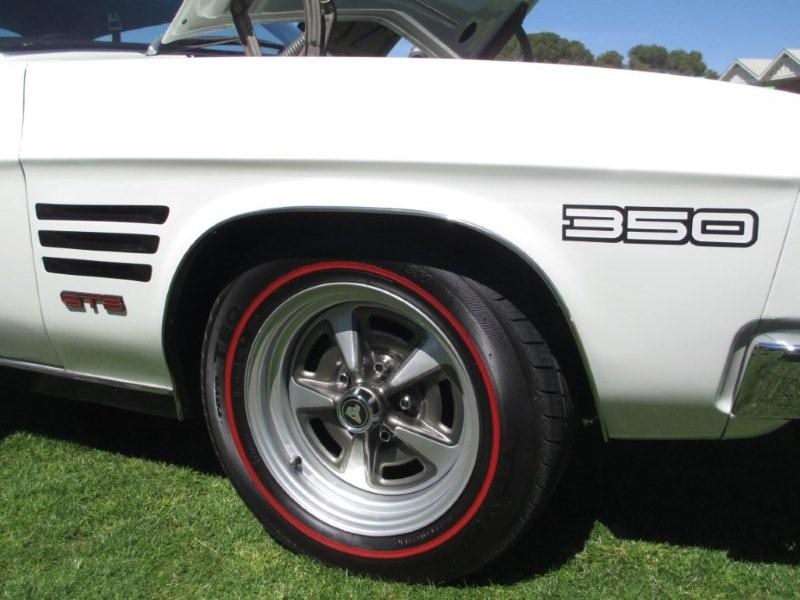 Monaro Nationals 2014, Tanunda. Photo: Wendy & John Perkins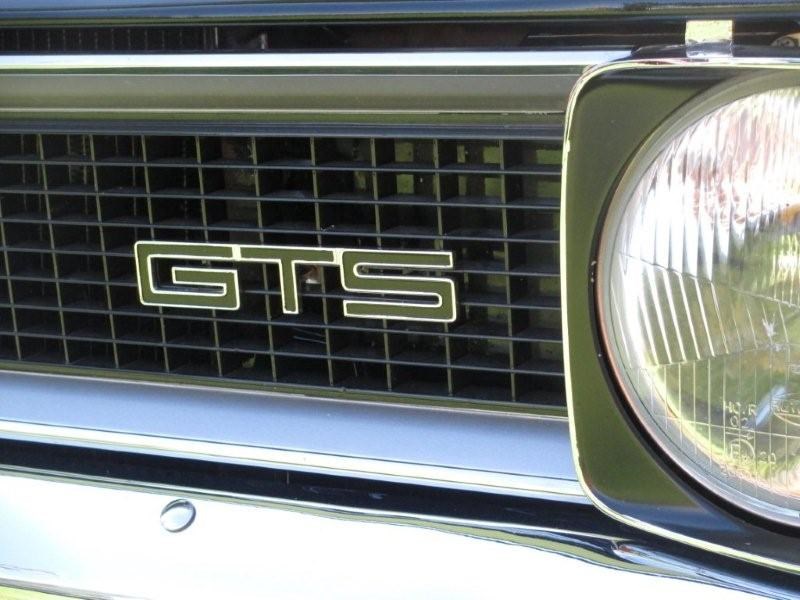 Monaro Nationals 2014, Tanunda. Photo: Wendy & John Perkins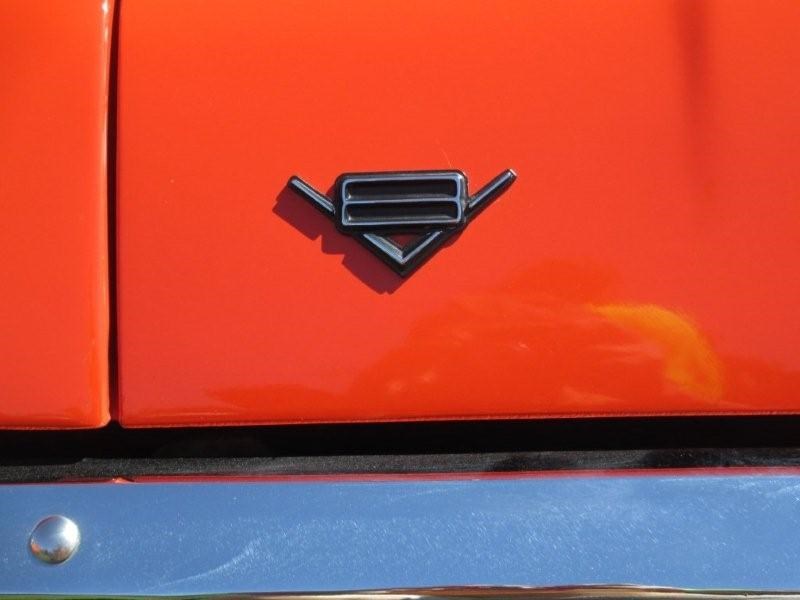 Monaro Nationals 2014, Tanunda. Photo: Wendy & John Perkins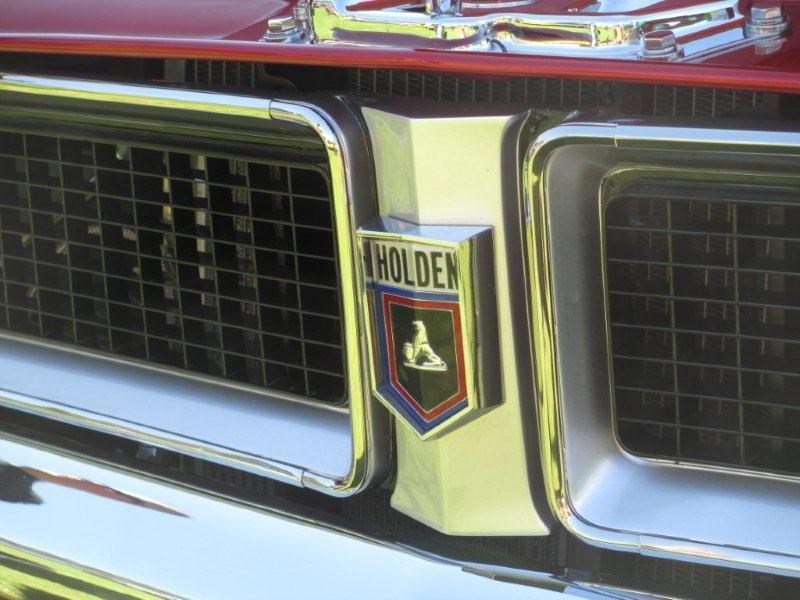 Monaro Nationals 2014, Tanunda. Photo: Wendy & John Perkins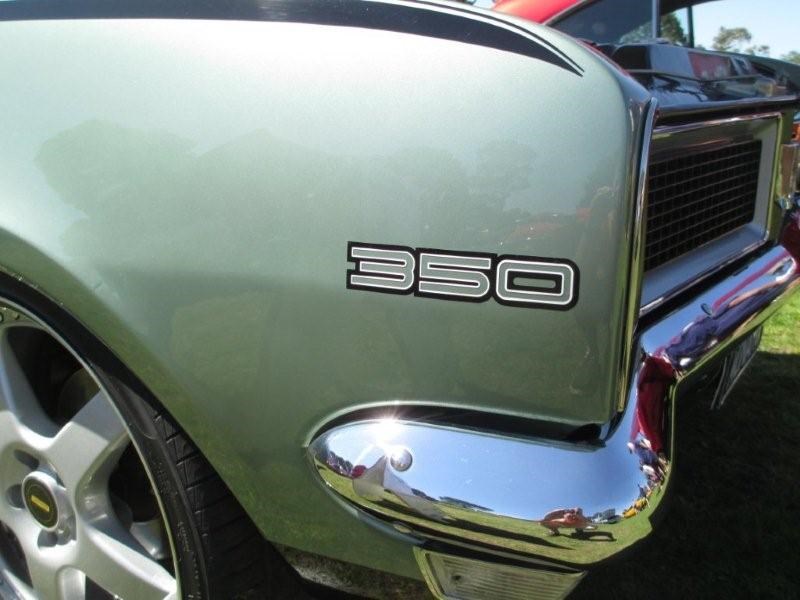 Monaro Nationals 2014, Tanunda. Photo: Wendy & John Perkins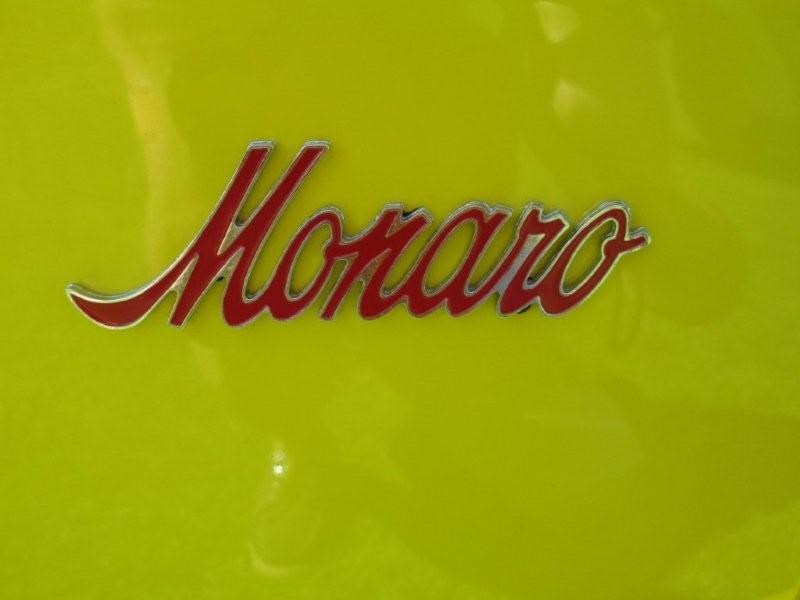 Monaro Nationals 2014, Tanunda. Photo: Wendy & John Perkins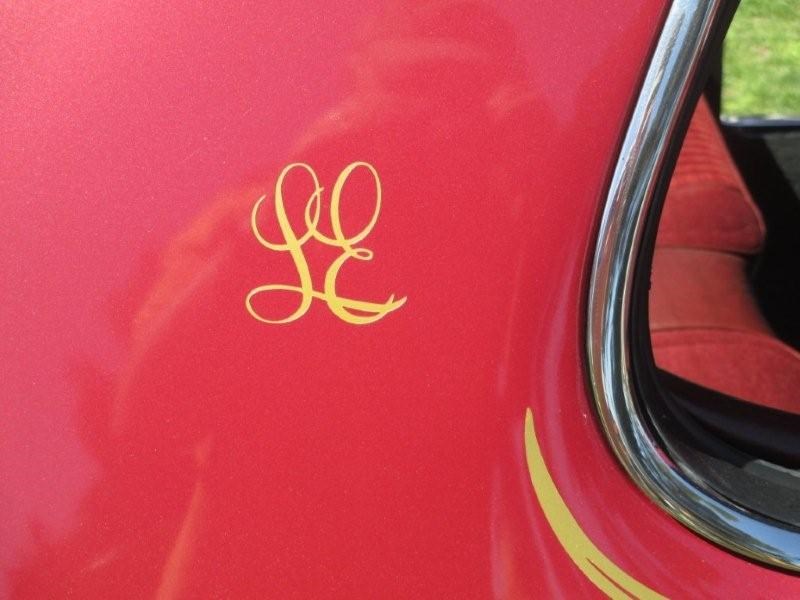 Monaro Nationals 2014, Tanunda. Photo: Wendy & John Perkins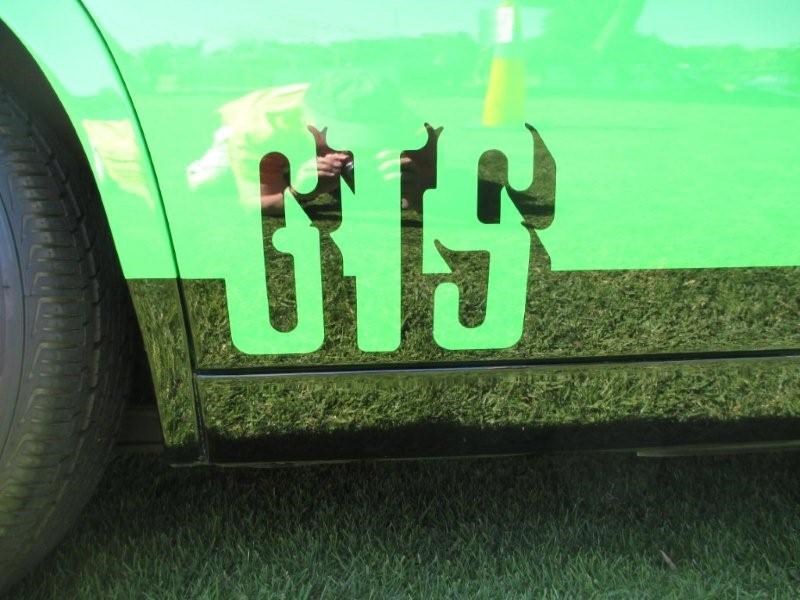 Monaro Nationals 2014, Tanunda. Photo: Wendy & John Perkins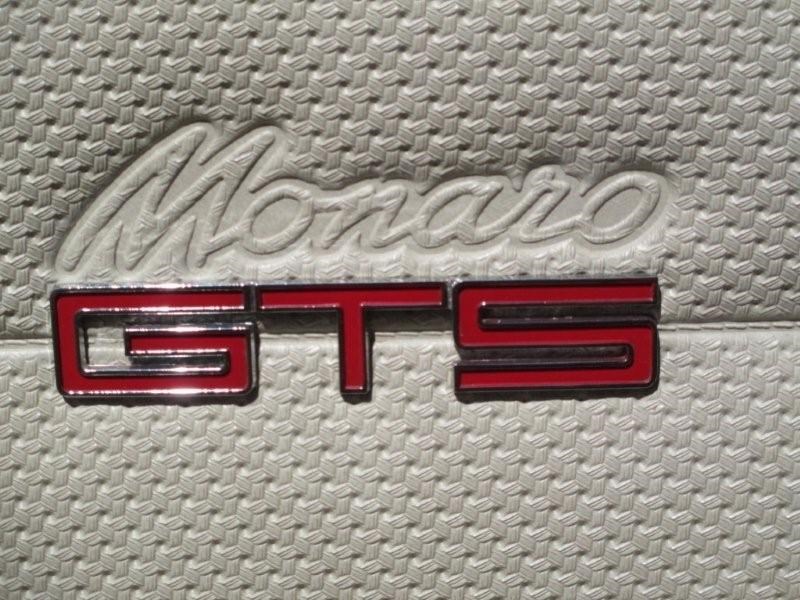 Monaro Nationals 2014, Tanunda. Photo: Wendy & John Perkins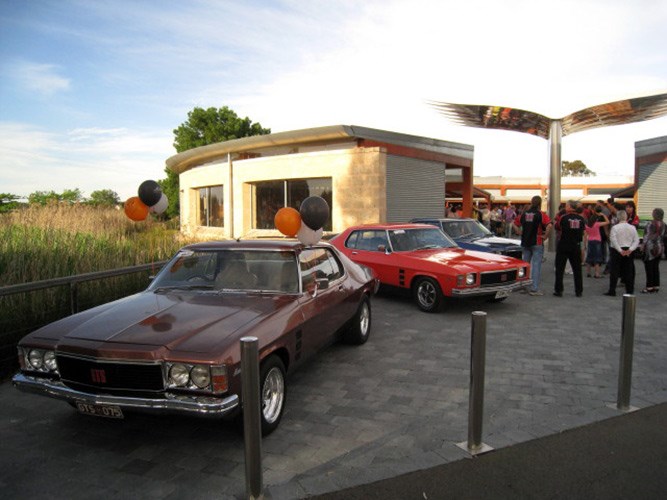 Monaro Nationals 2014, Tanunda. Photo: Steve & Marlene Kane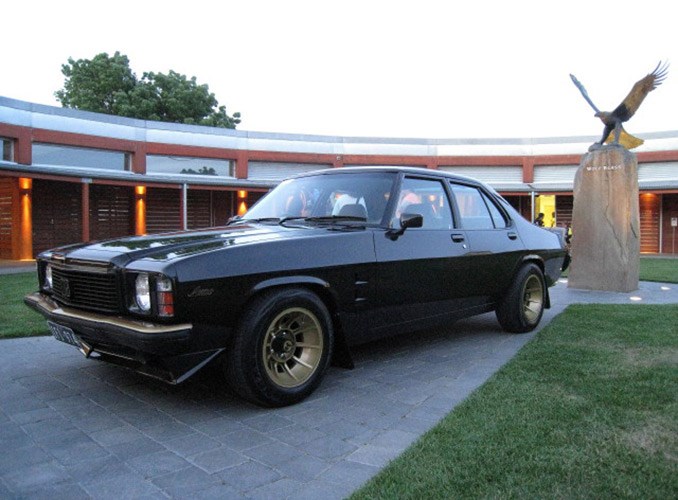 Monaro Nationals 2014, Tanunda. Photo: Steve & Marlene Kane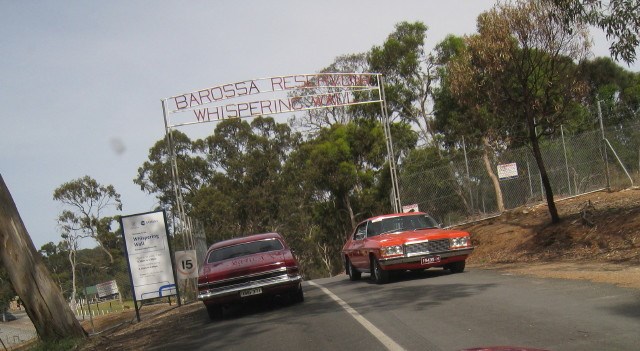 Monaro Nationals 2014, Tanunda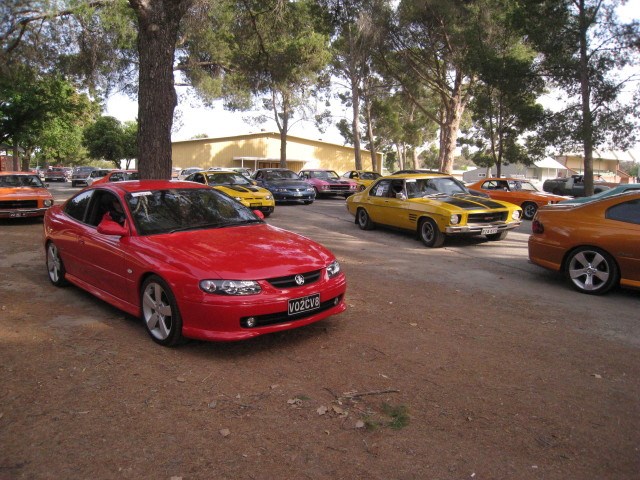 Monaro Nationals 2014, Tanunda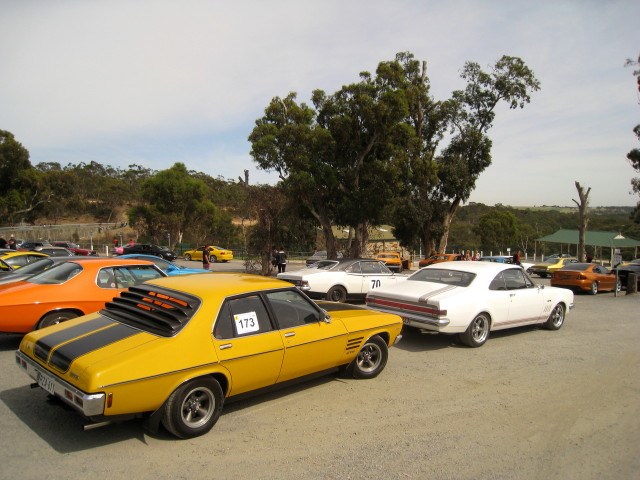 Monaro Nationals 2014, Tanunda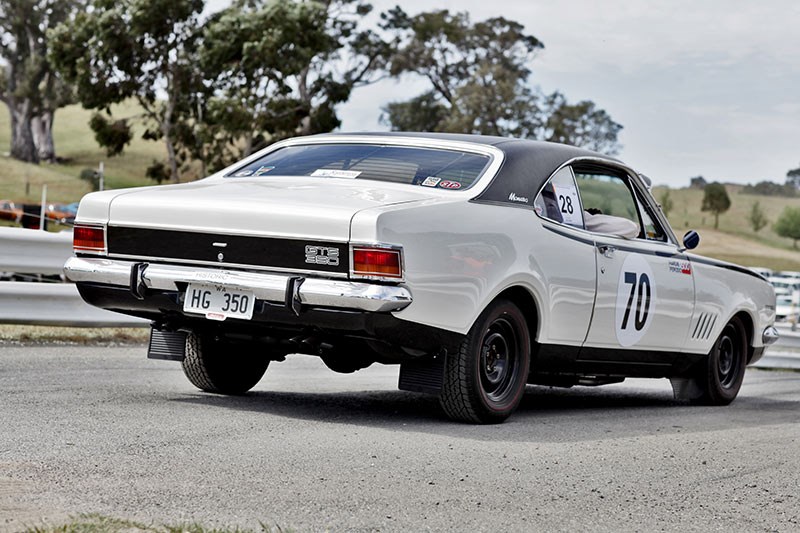 Monaro Nationals 2014, Tanunda. Photo: Deborah Bull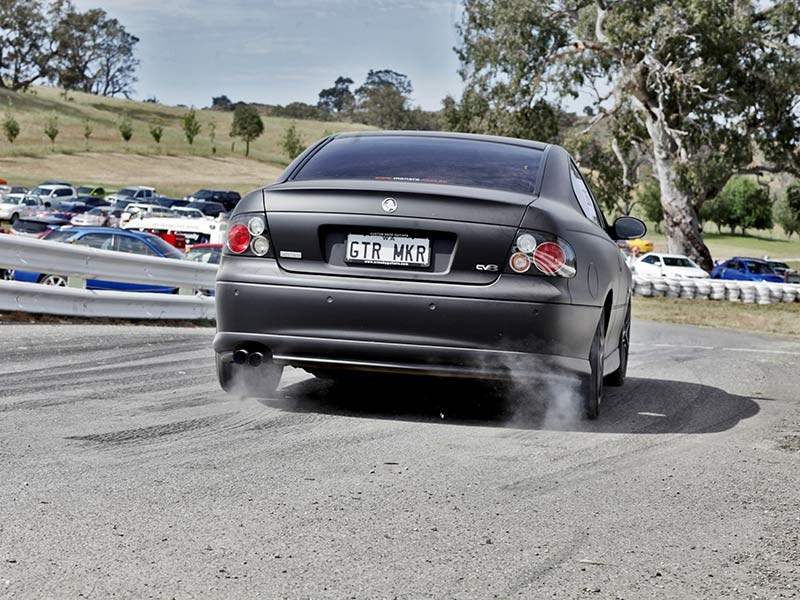 Monaro Nationals 2014, Tanunda. Photo: Deborah Bull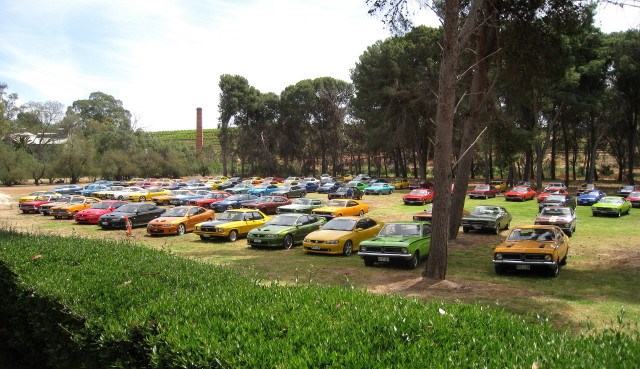 Monaro Nationals 2014, Tanunda


Monaro Nationals 2014, Tanunda. Photo: Deborah Bull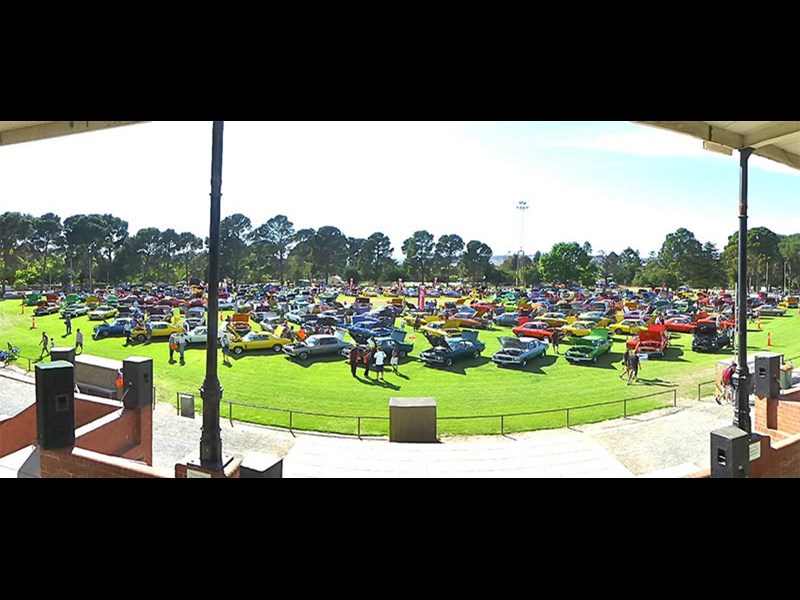 Monaro Nationals 2014, Tanunda. Photo: Ken Procter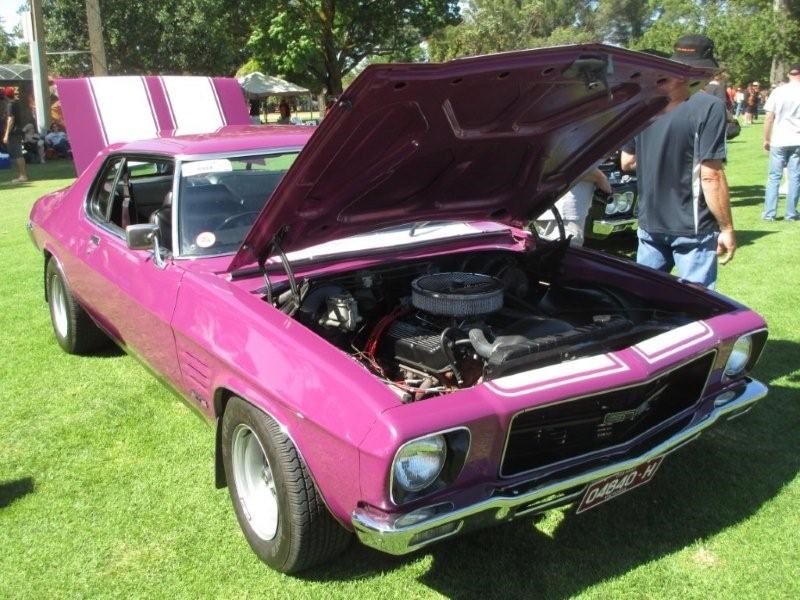 Monaro Nationals 2014, Tanunda. Photo: Wendy & John Perkins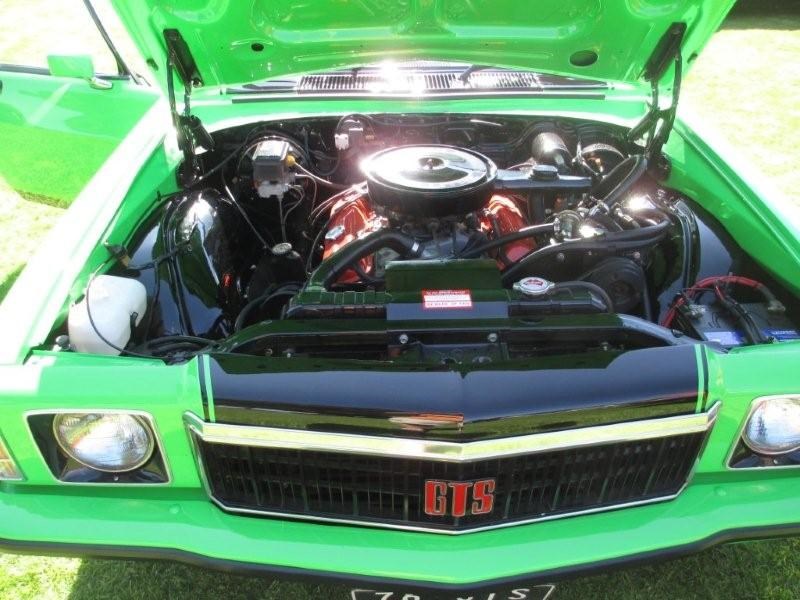 Monaro Nationals 2014, Tanunda. Photo: Wendy & John Perkins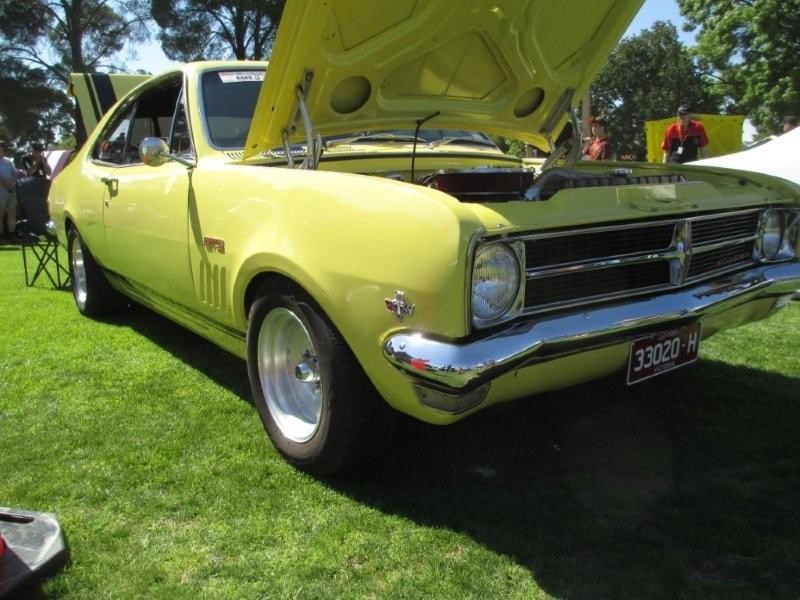 Monaro Nationals 2014, Tanunda. Photo: Wendy & John Perkins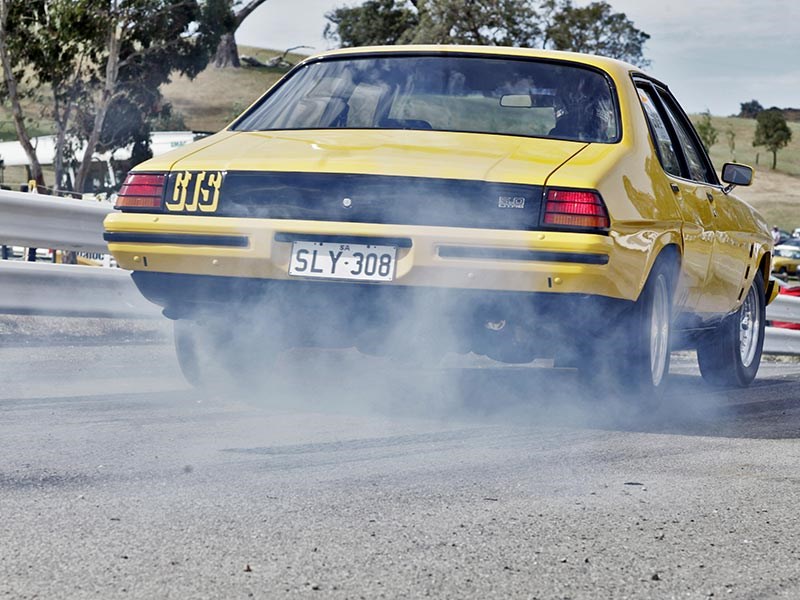 Monaro Nationals 2014, Tanunda. Photo: Deborah Bull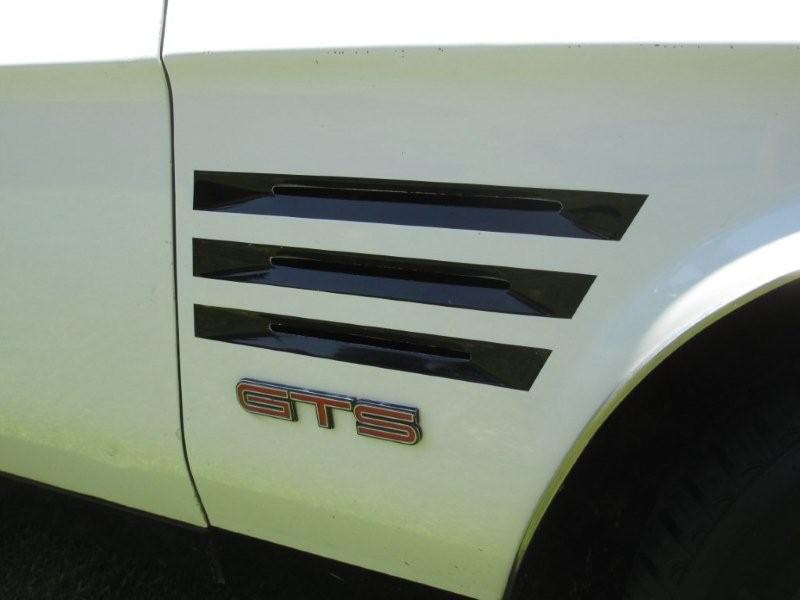 Monaro Nationals 2014, Tanunda. Photo: Wendy & John Perkins

Monaro Nationals 2014, Tanunda. Photo: Wendy & John Perkins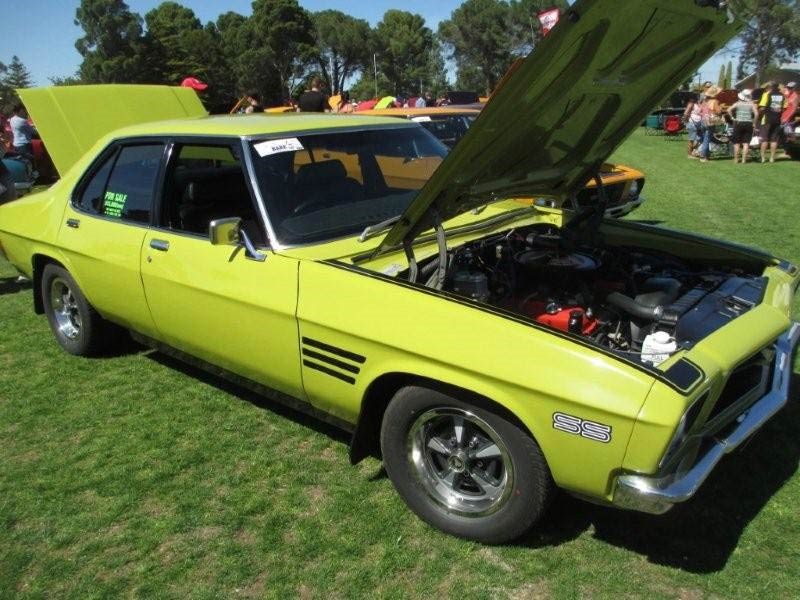 Monaro Nationals 2014, Tanunda. Photo: Wendy & John Perkins

The 2014 Monaro Nationals was held at Tanunda in the Barossa Valley, SA, in October - raising a glass to 40 years of the HJ...
Monaro Nationals 2014
17-20 October
This year's Monaro Nationals, held in October, took an entourage of 300-plus cars to the serene rural vista of South Australia's Tanunda in the Barossa Valley, for a four-day weekend.
As well as enthusiasts admiring and even rallying their beloved muscle cars, the event also celebrated 40 years of the October 1974 debut of the HJ Monaro.
Read the full story in issue #369 of Unique Cars, out now.
Monaro club contacts:
Visit the Monaro Nationals website: http://www.monaronationals.net/
Find a Monaro club in your state: http://monaroclubvic.com.au/links/ 
---
---
Unique Cars magazine Value Guides
Sell your car for free right here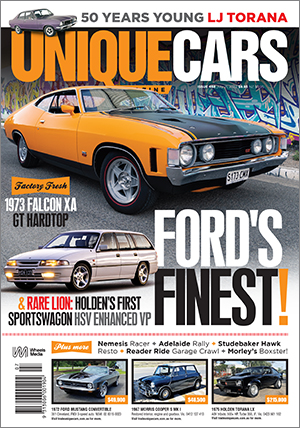 SUBSCRIBE TO UNIQUE CARS MAGAZINE
Get your monthly fix of news, reviews and stories on the greatest cars and minds in the automotive world.
Subscribe