David Hack Classic 2017 - Gallery
---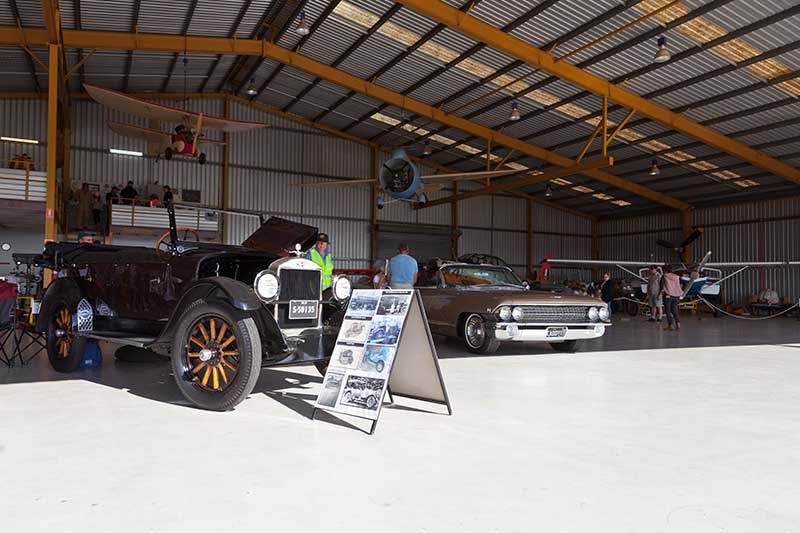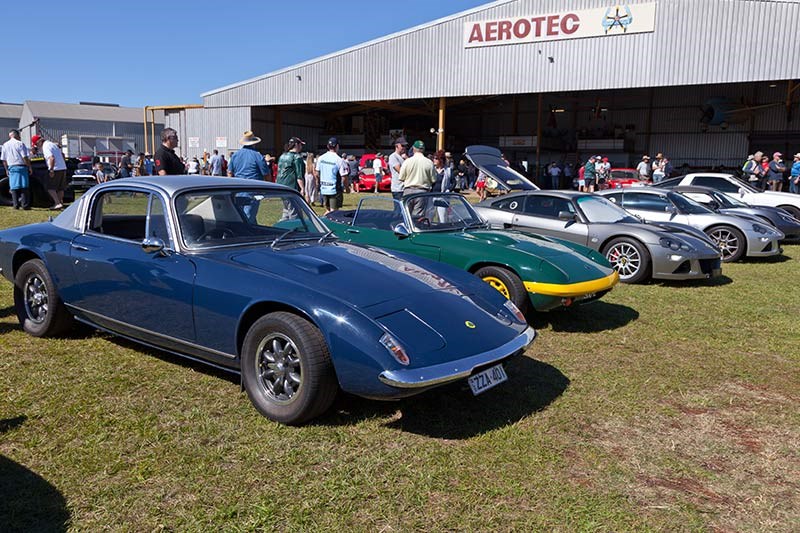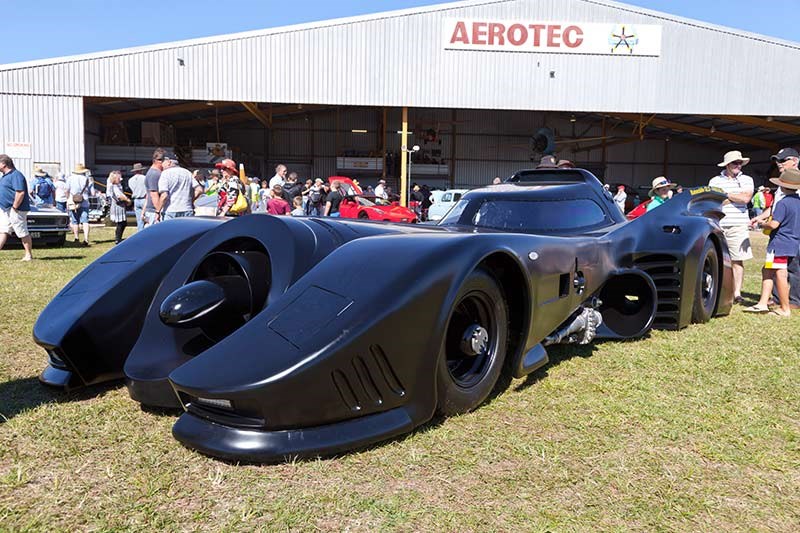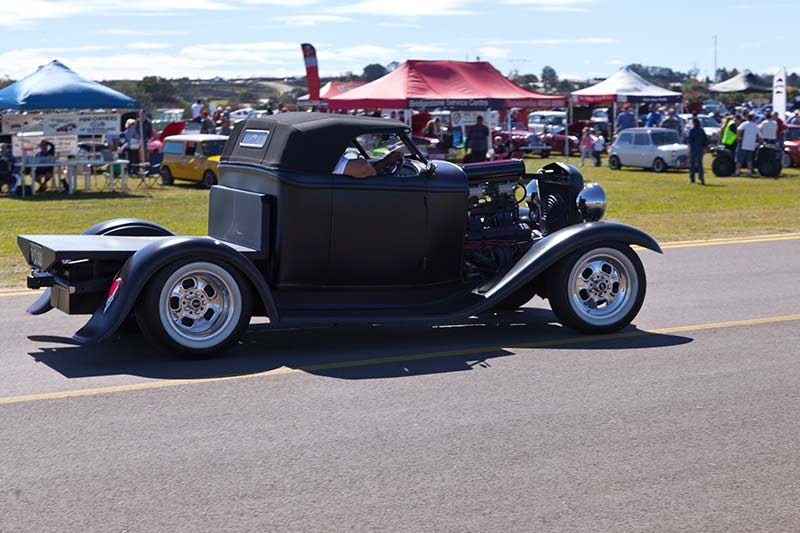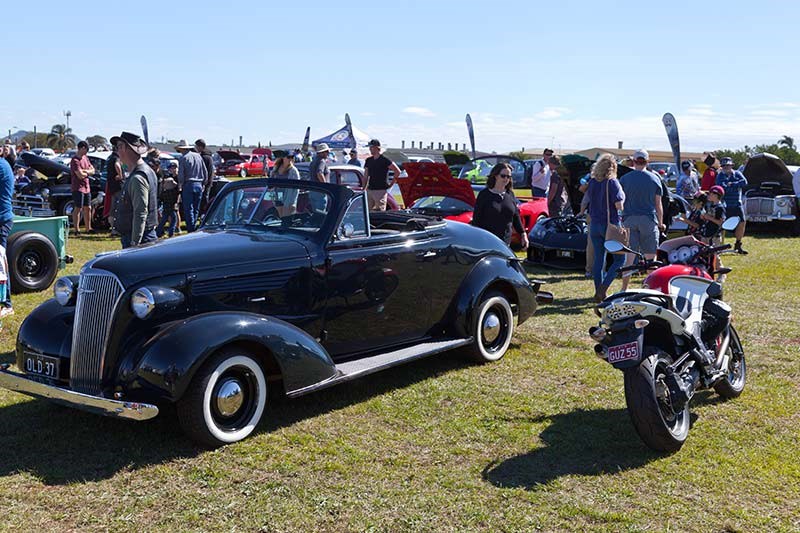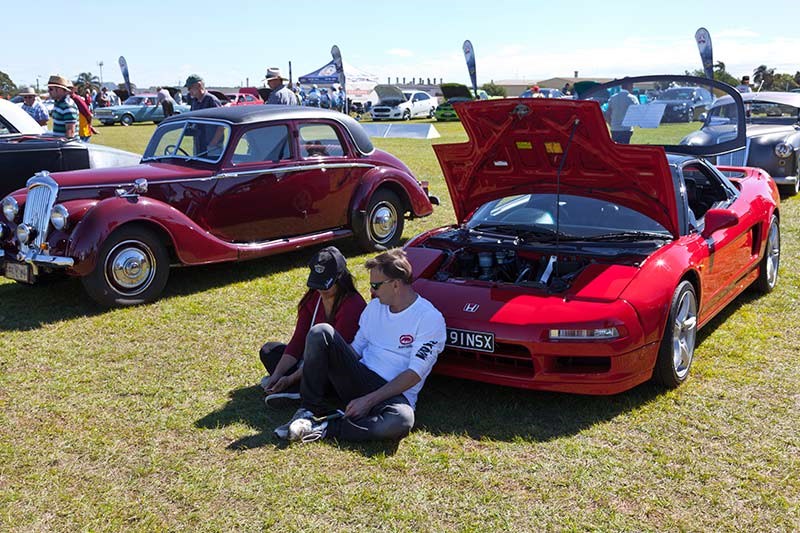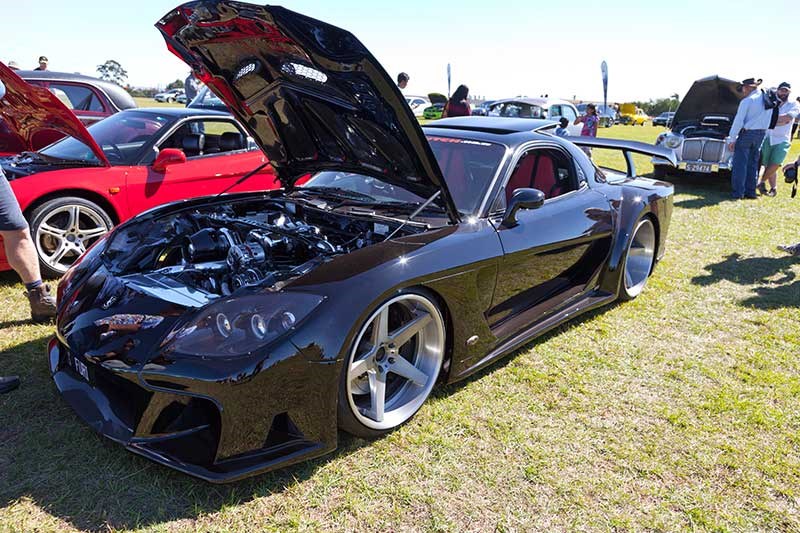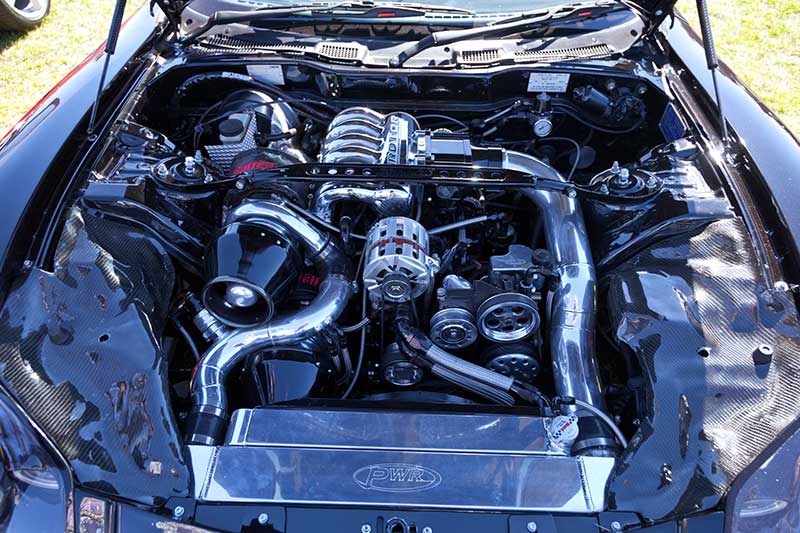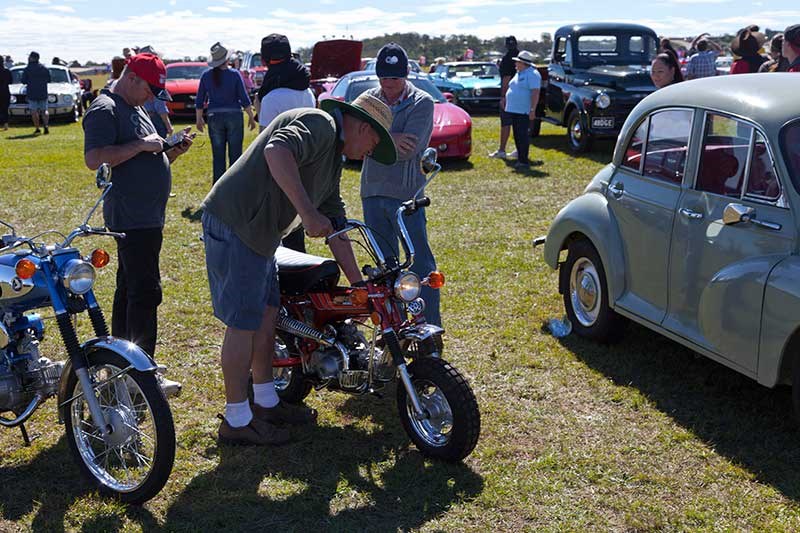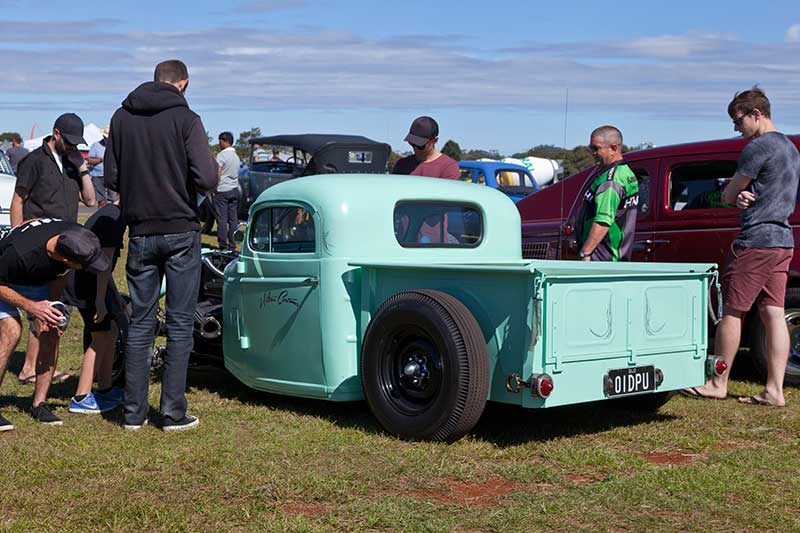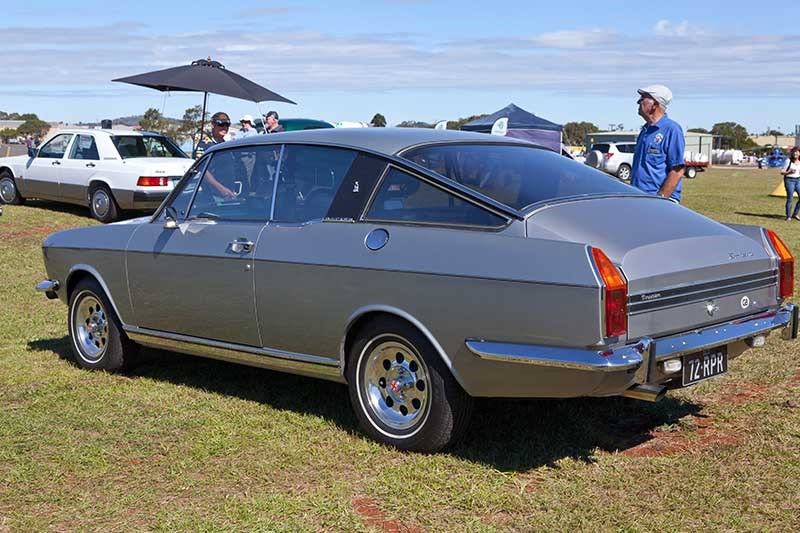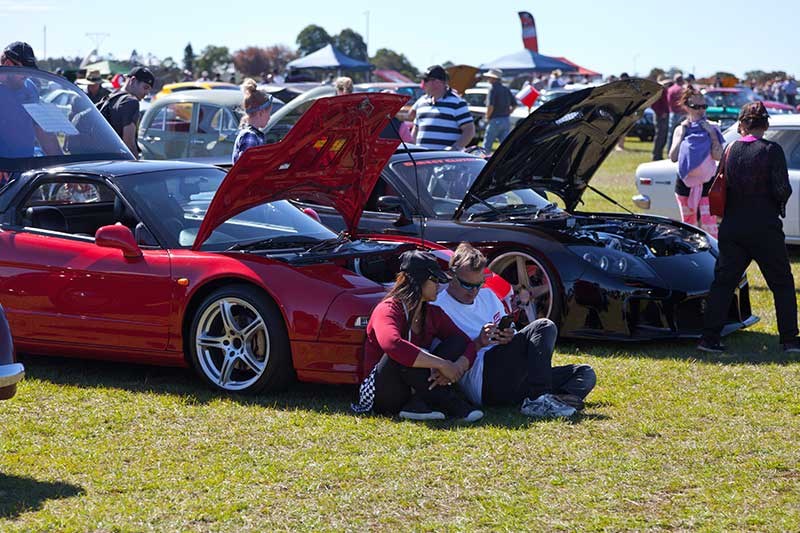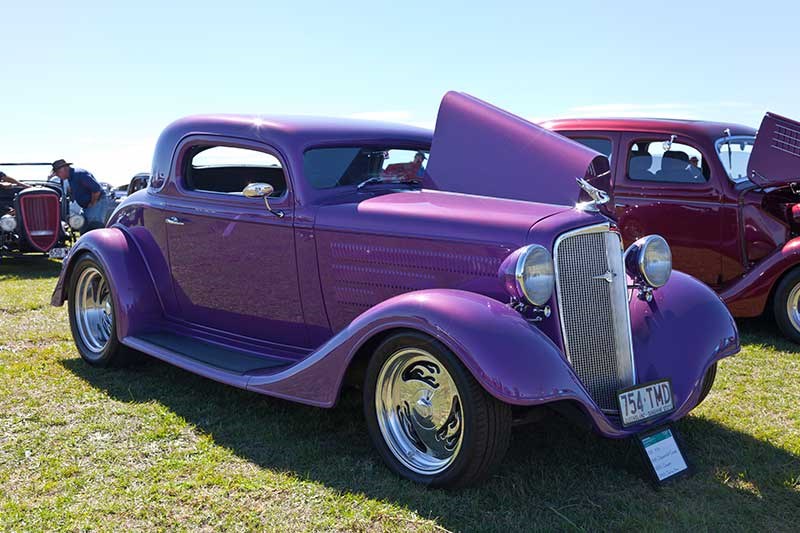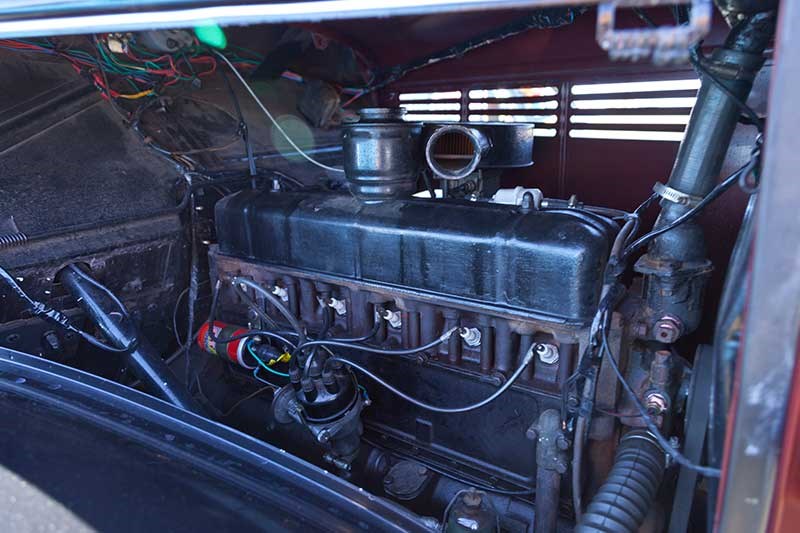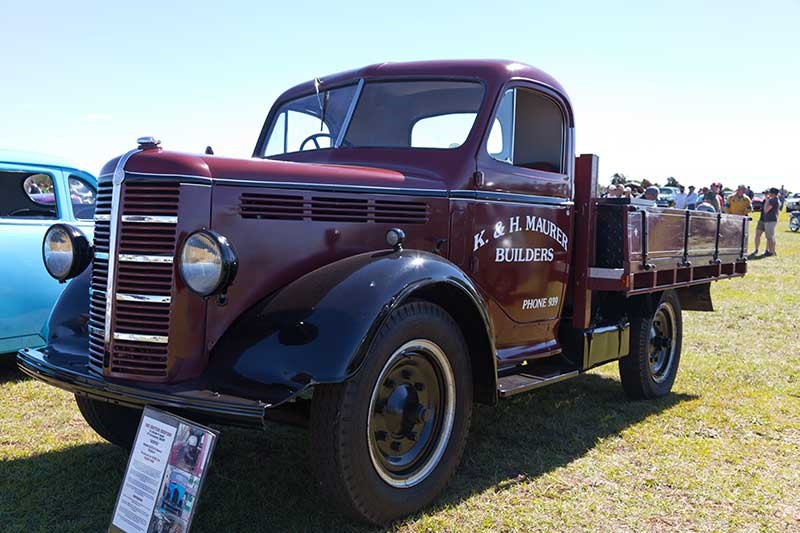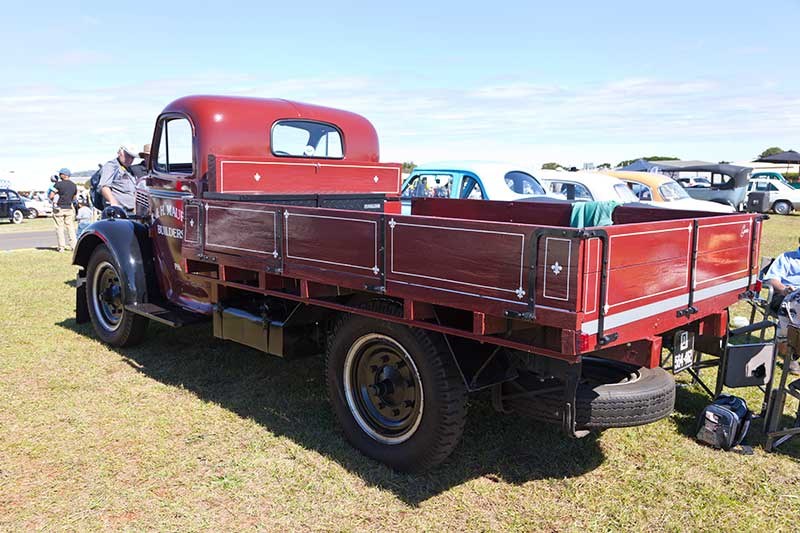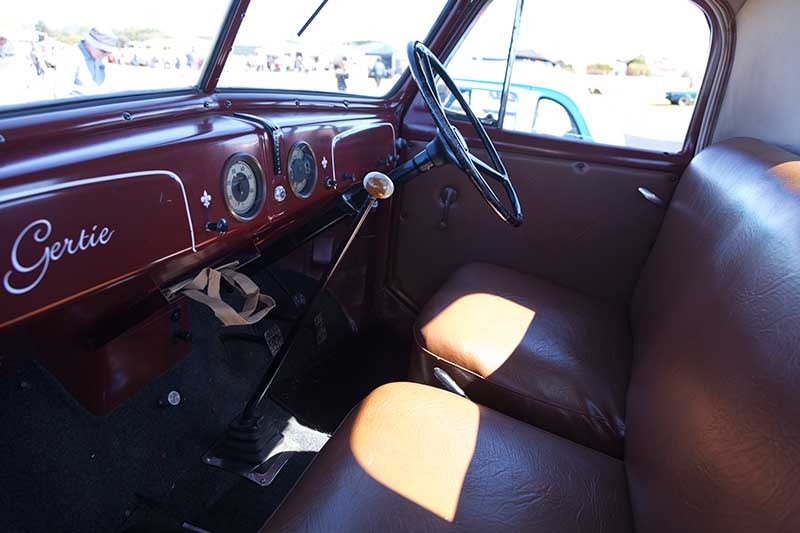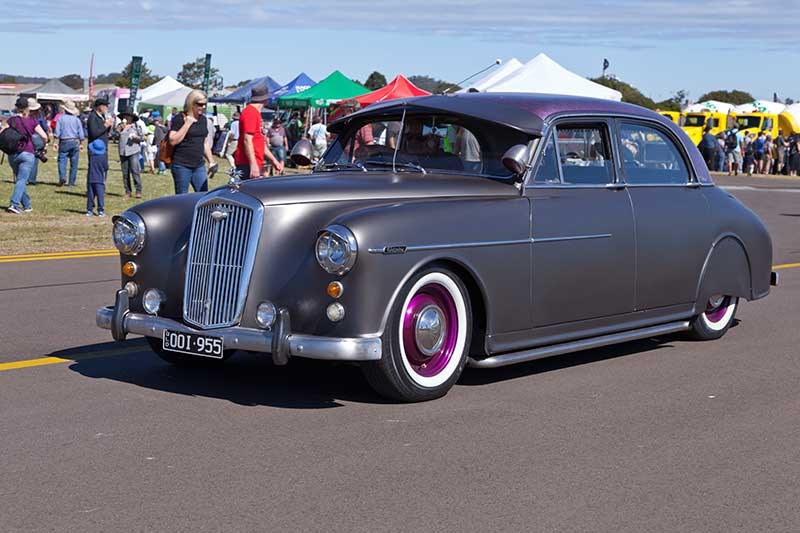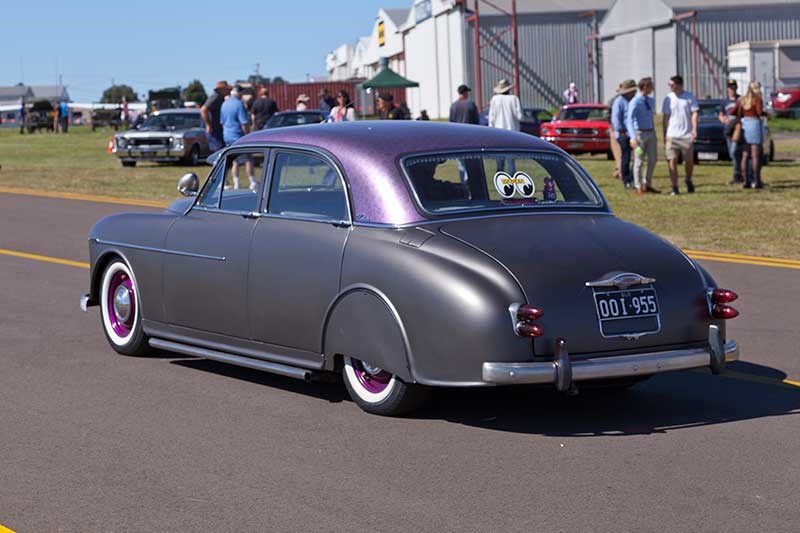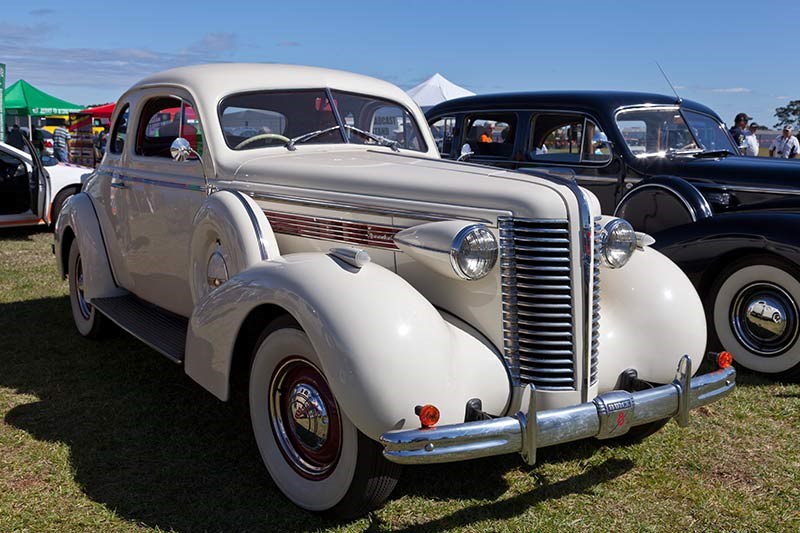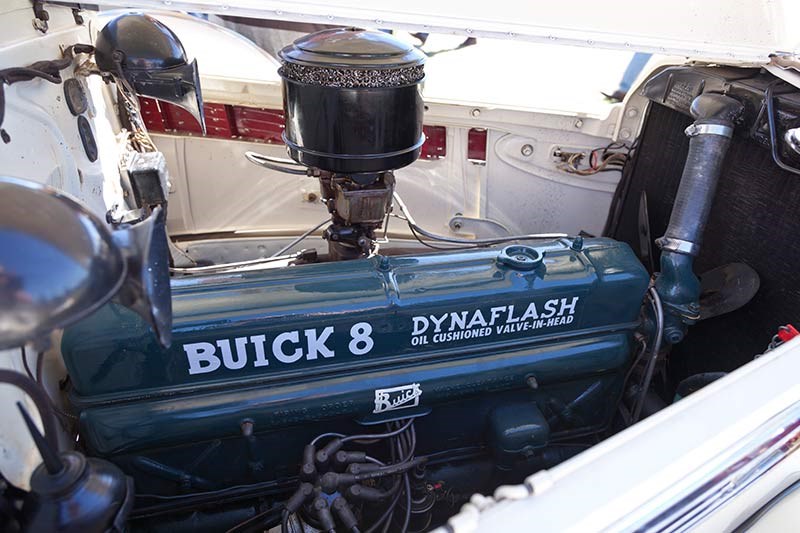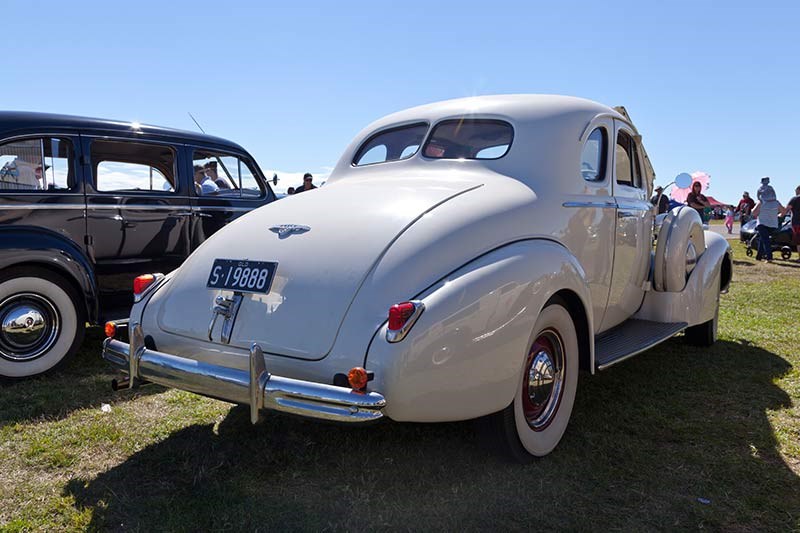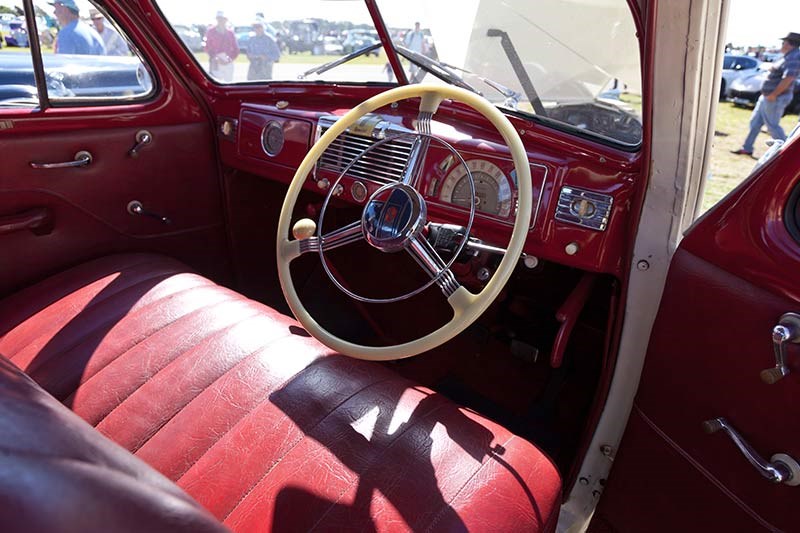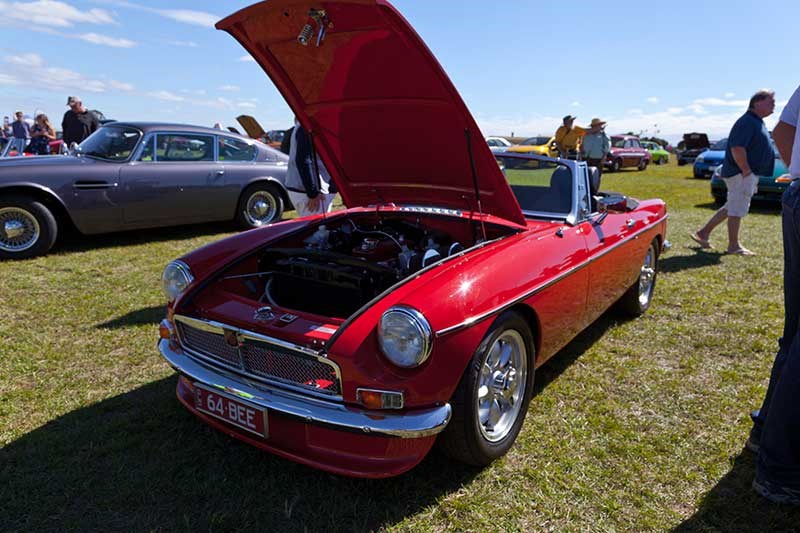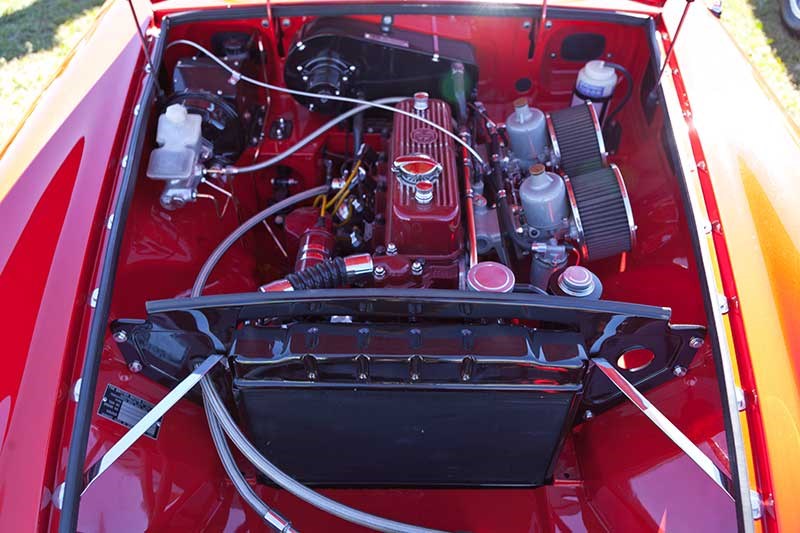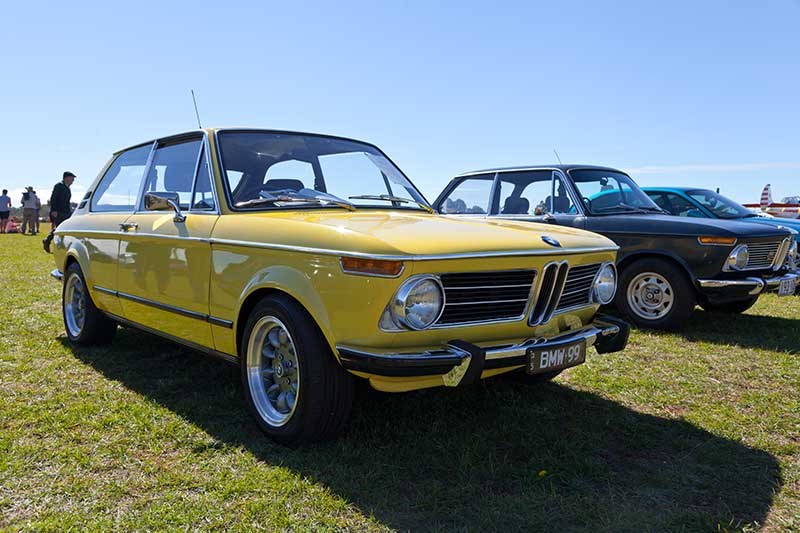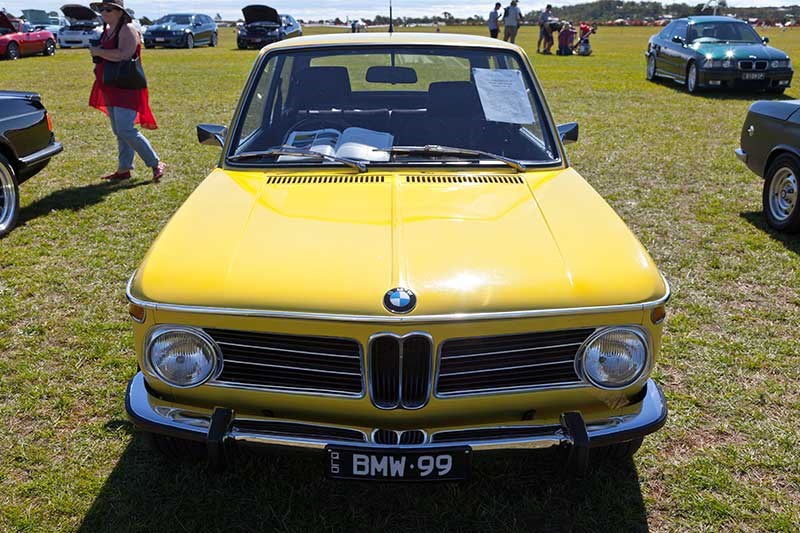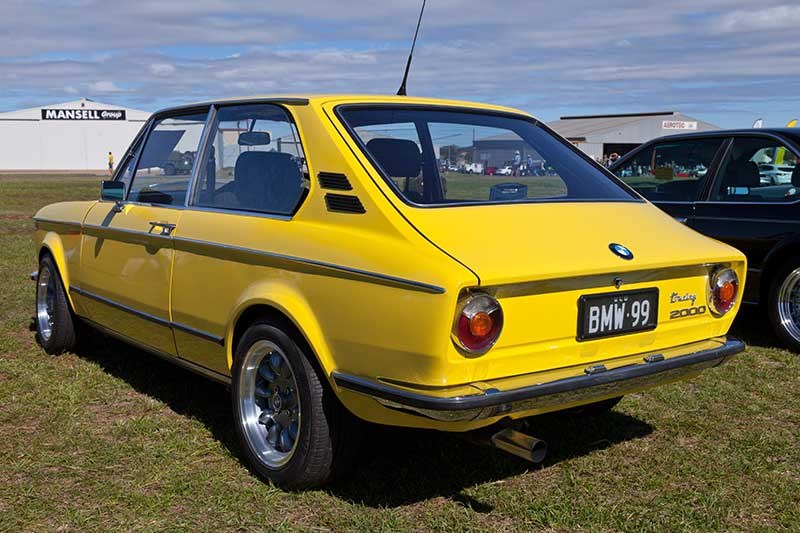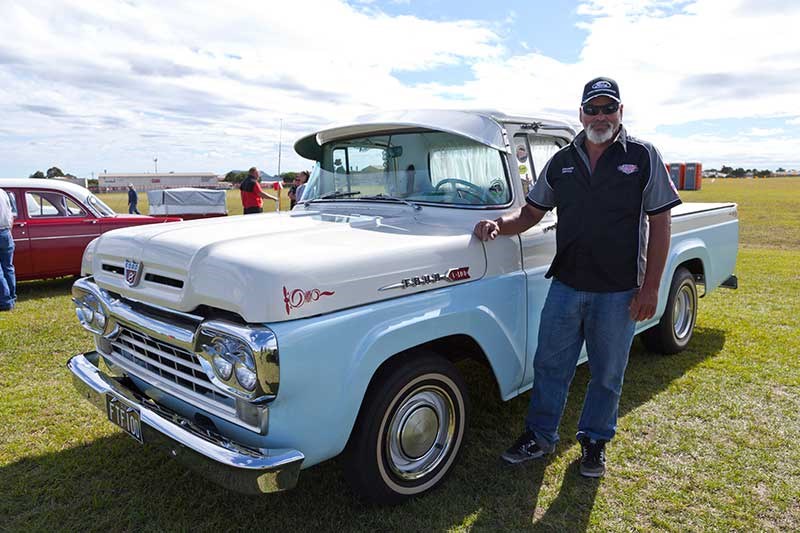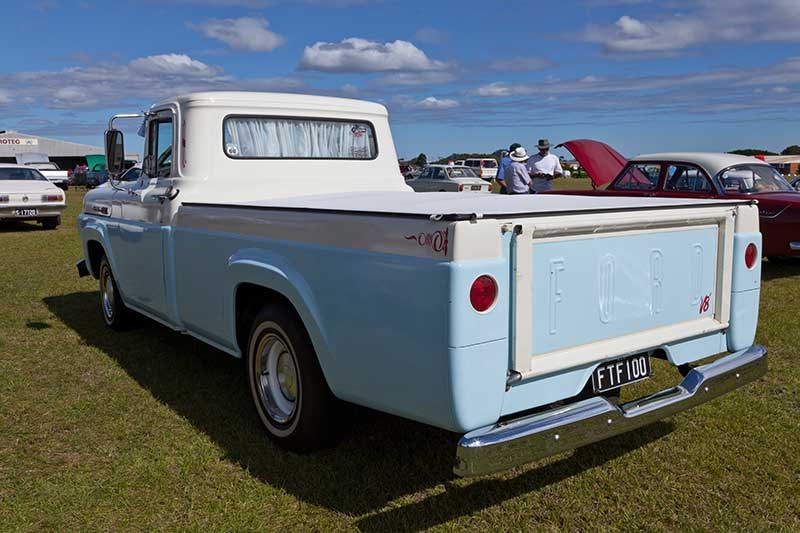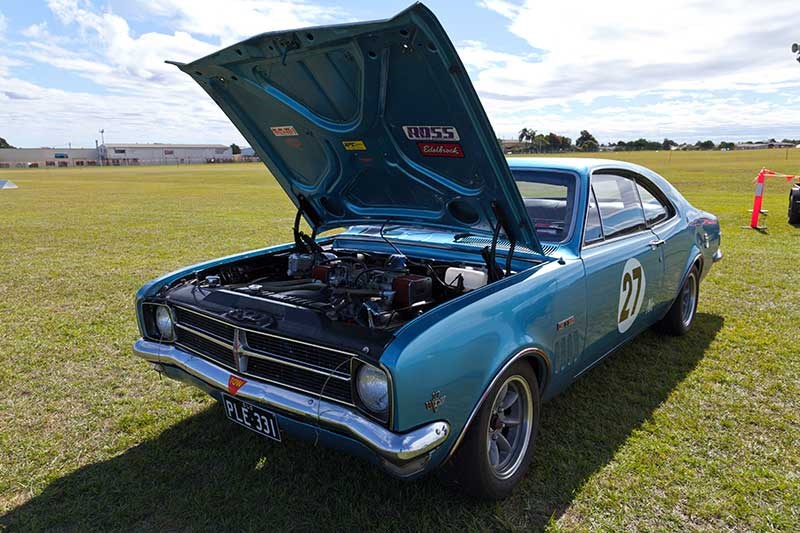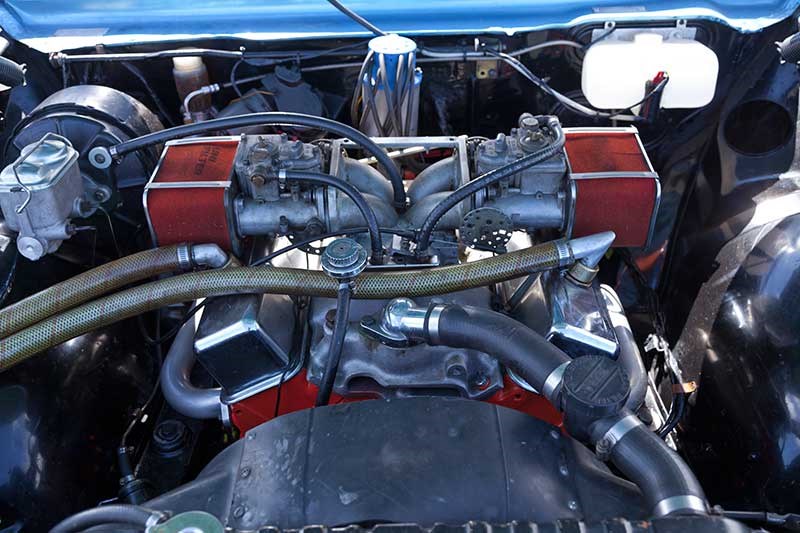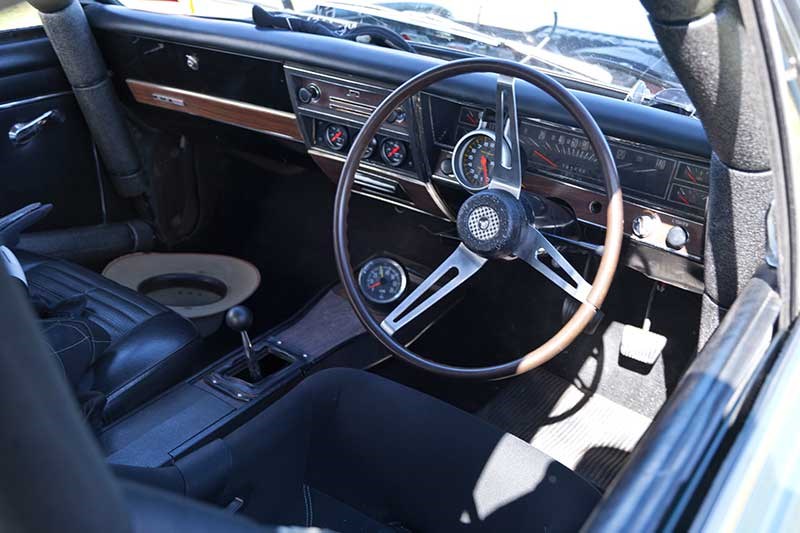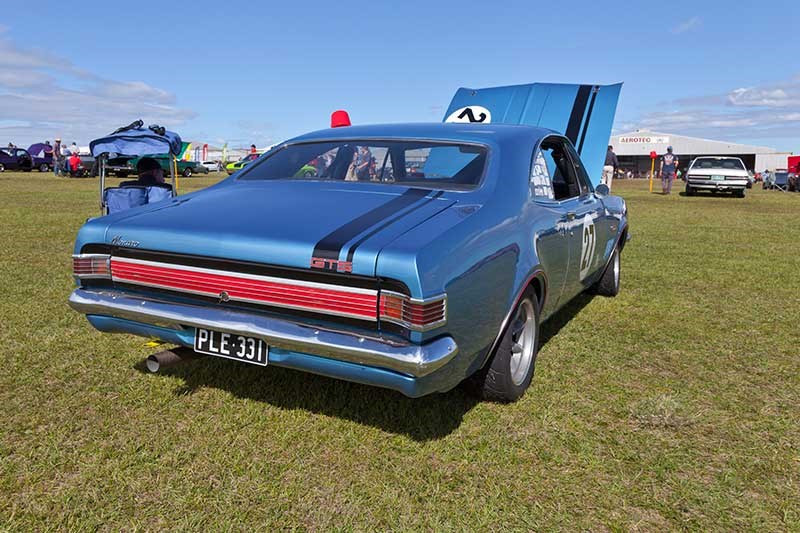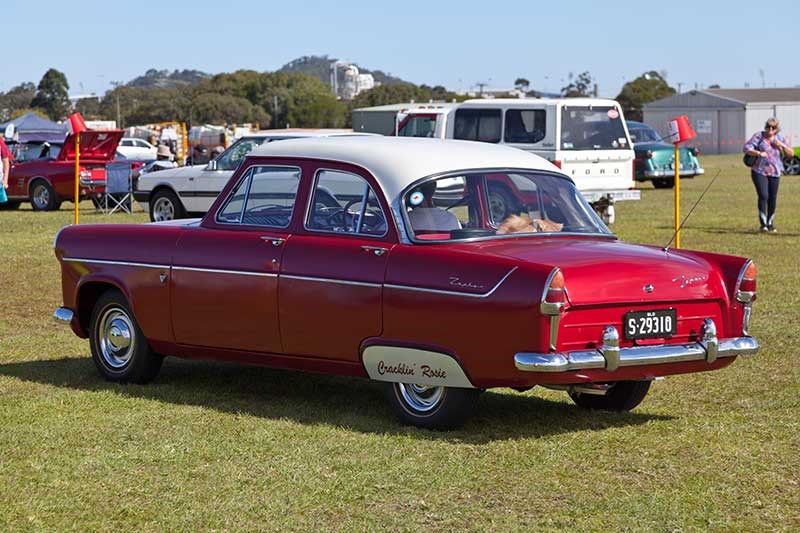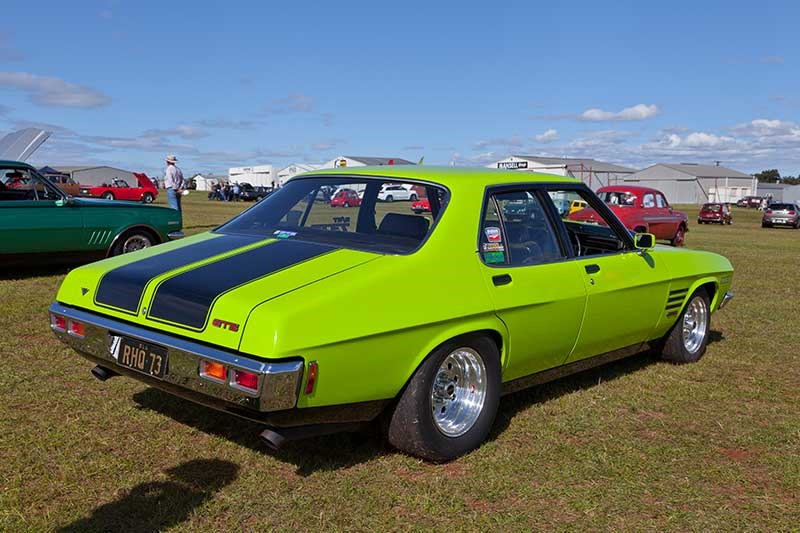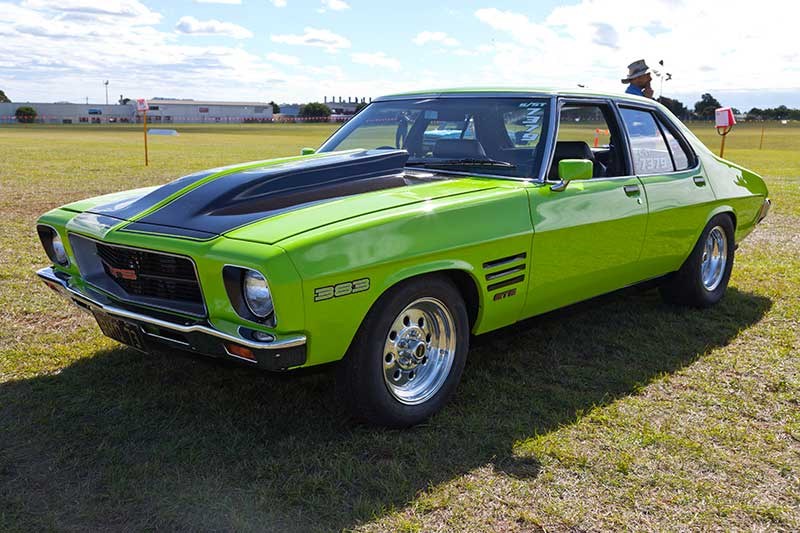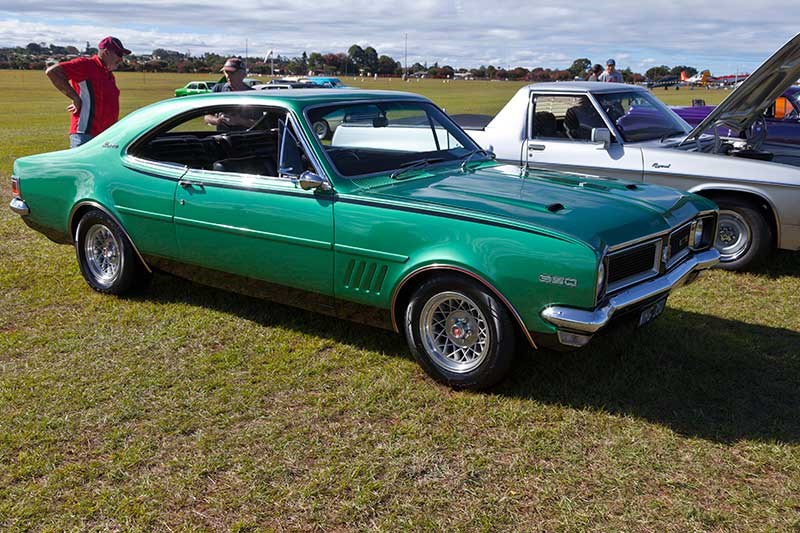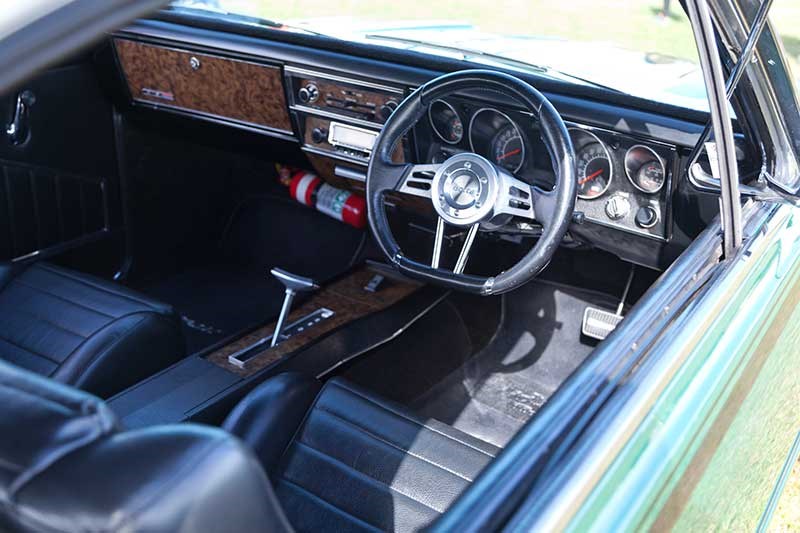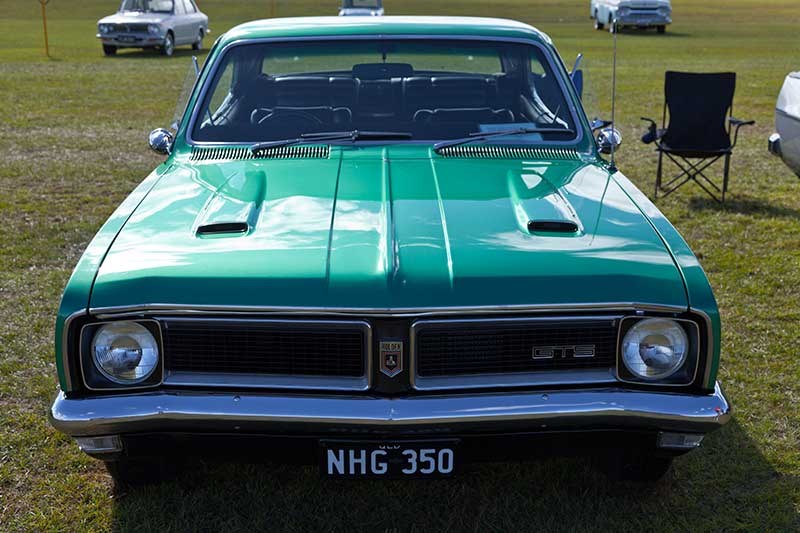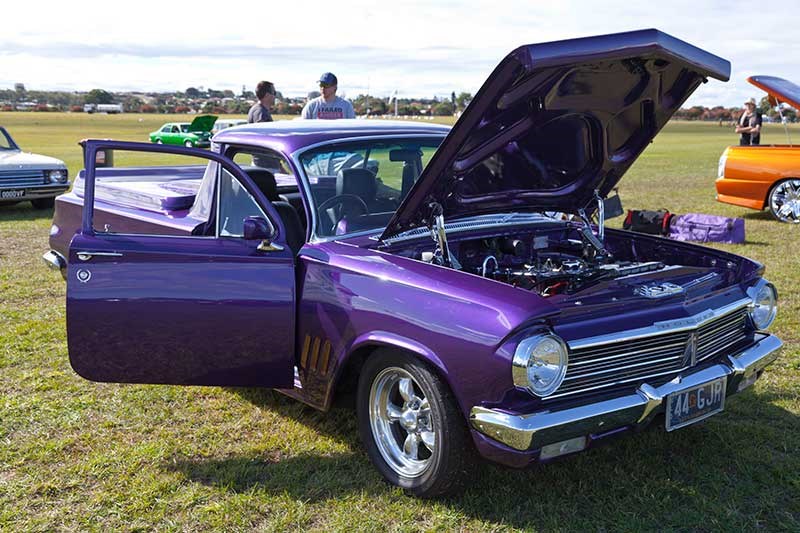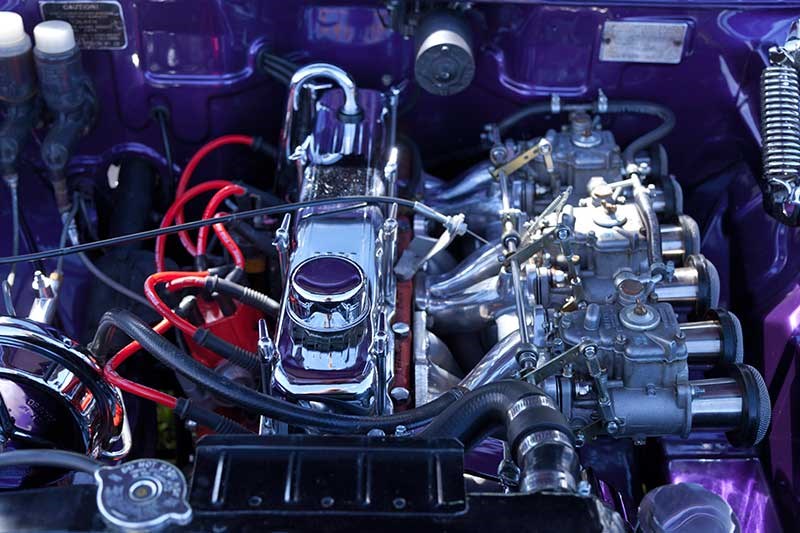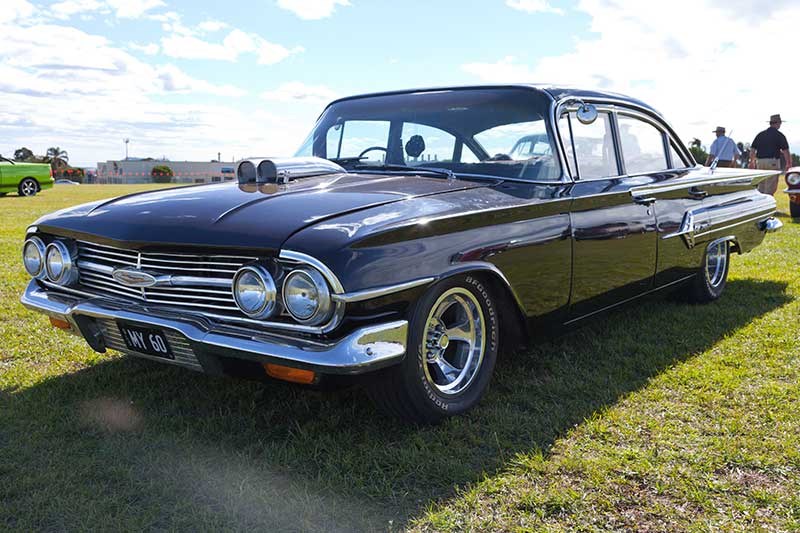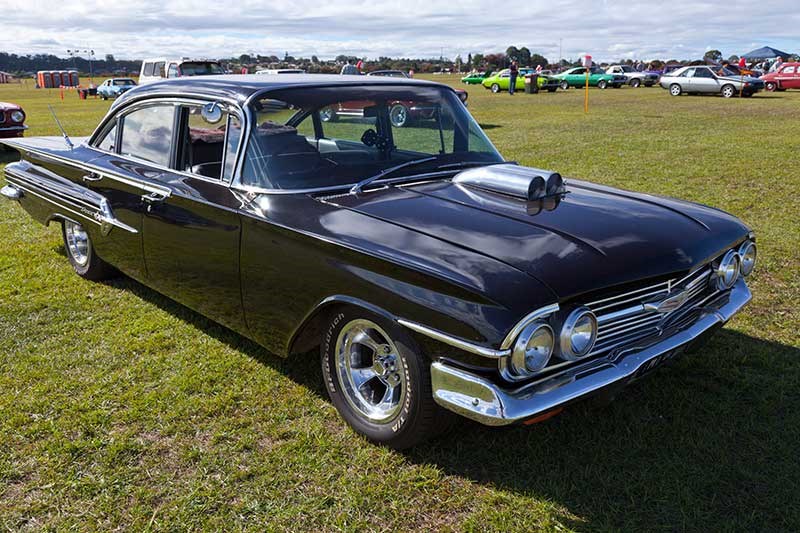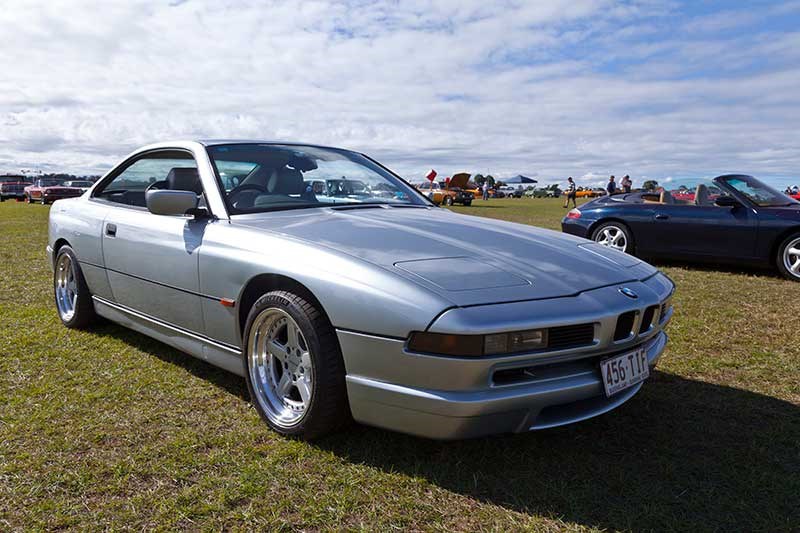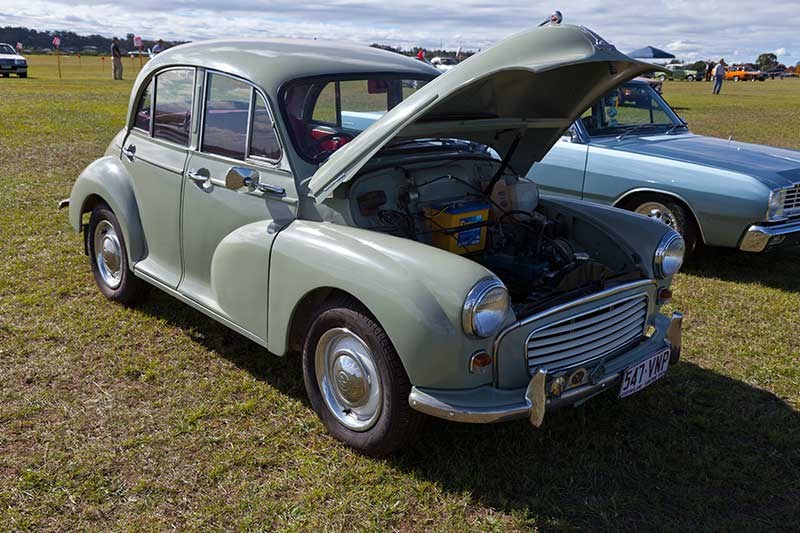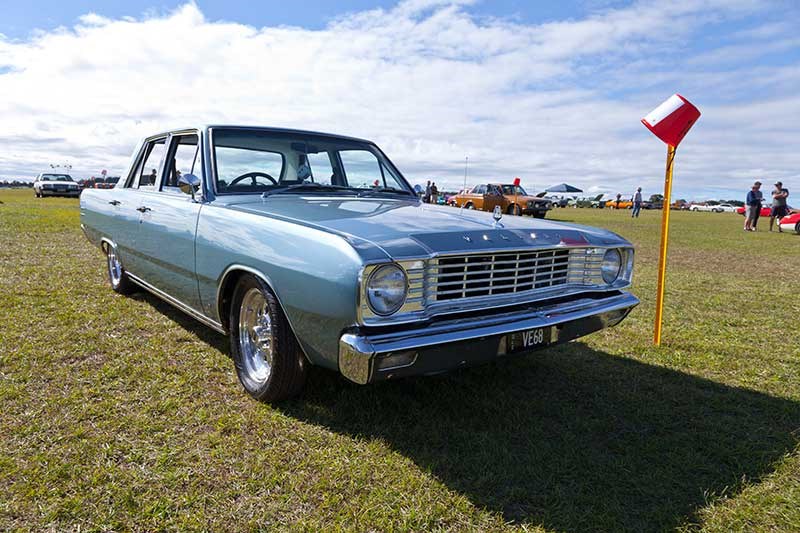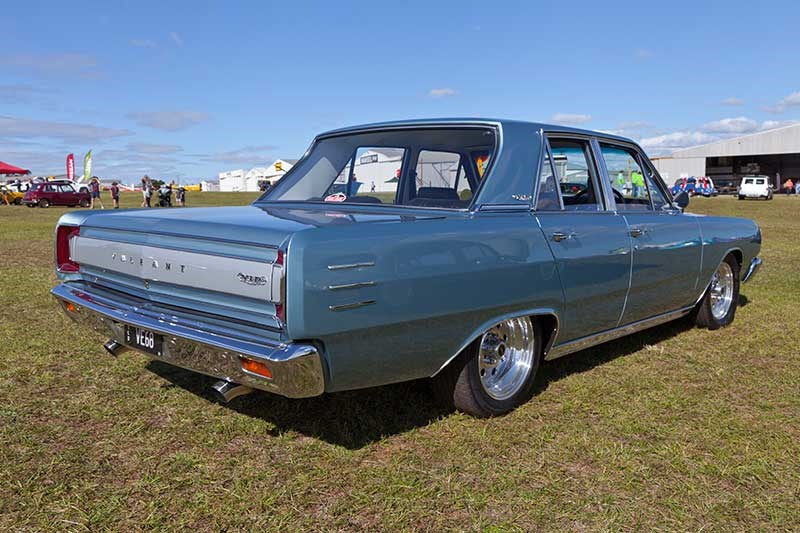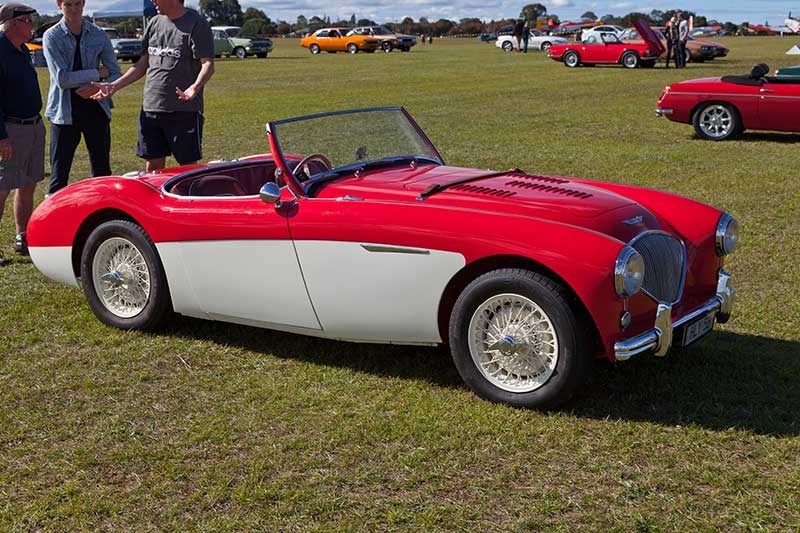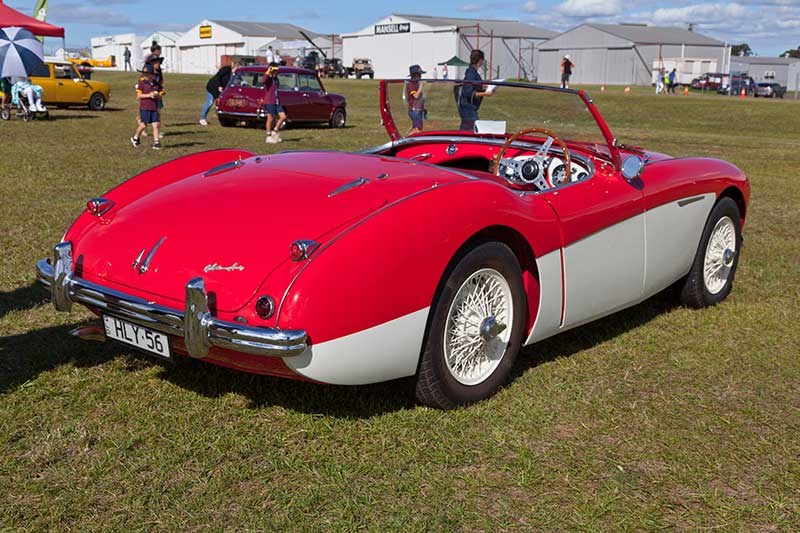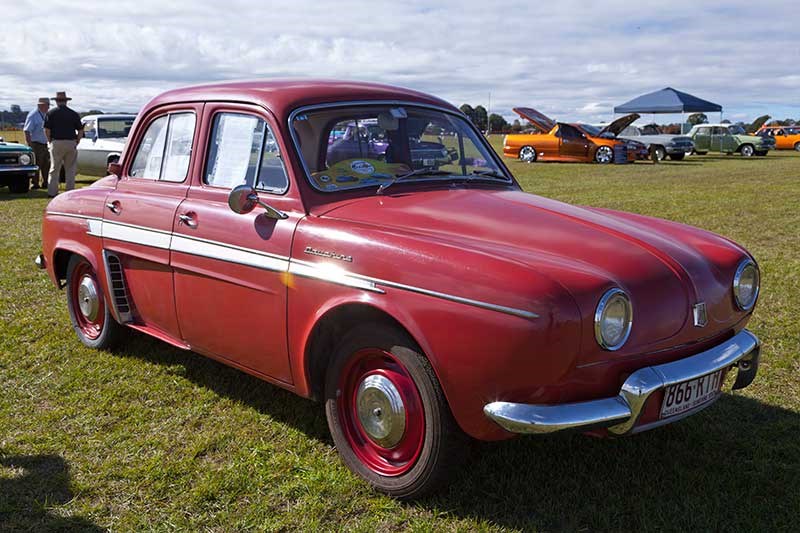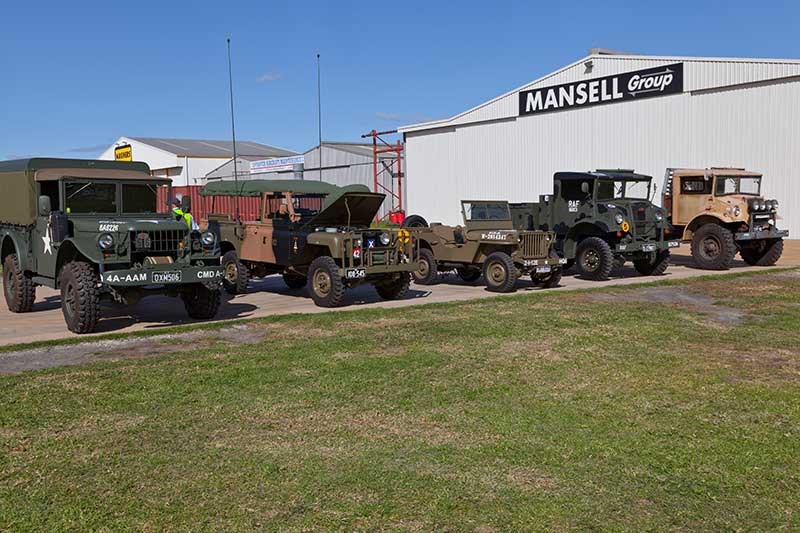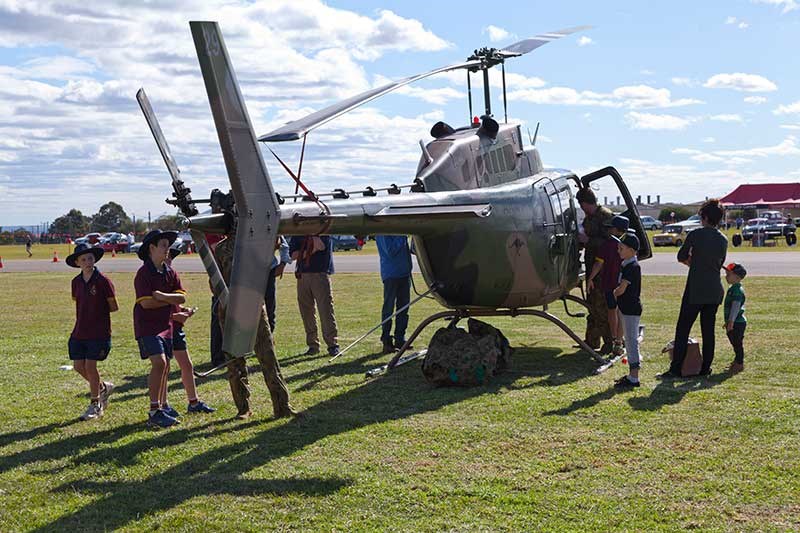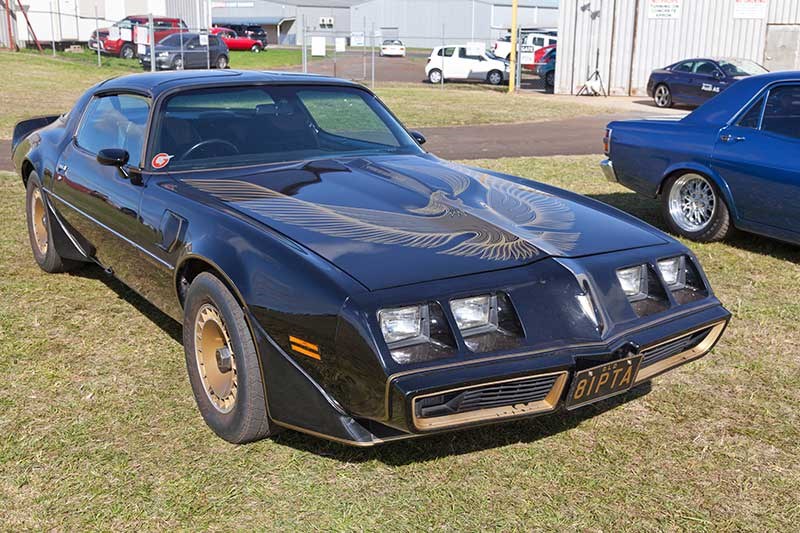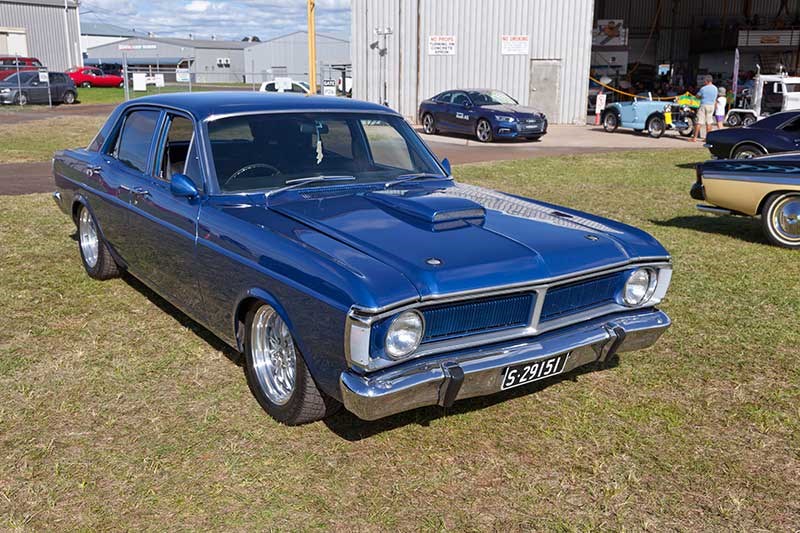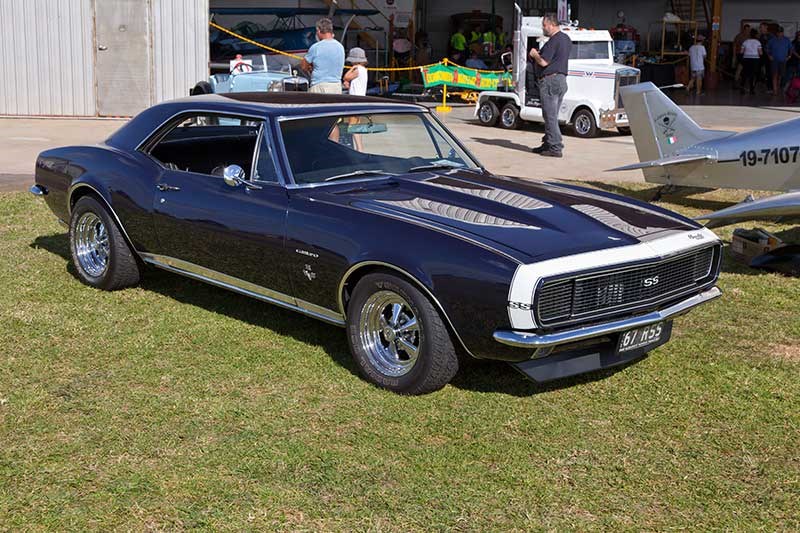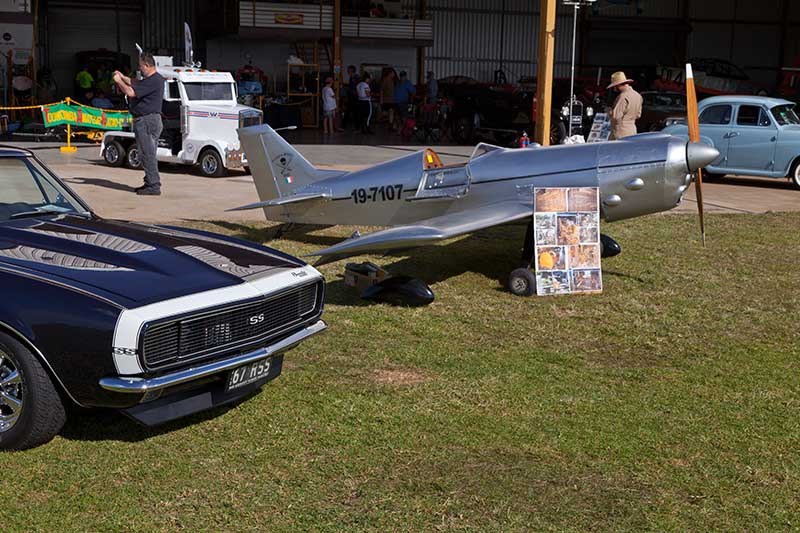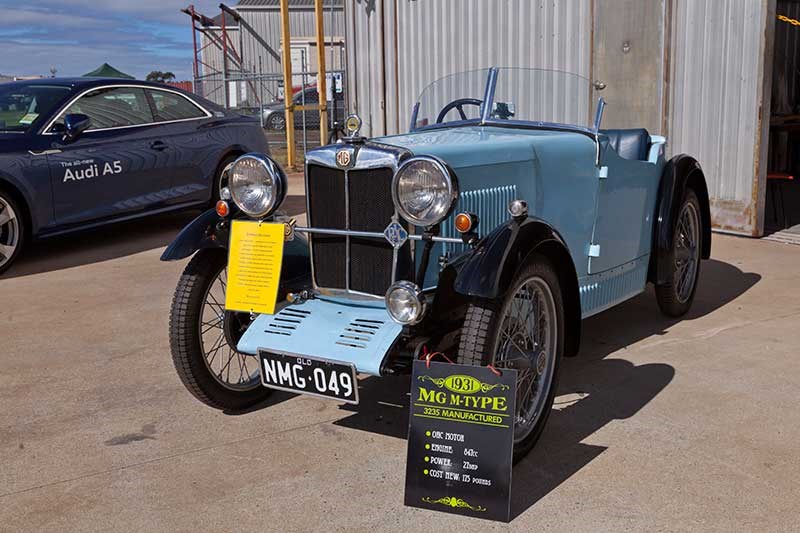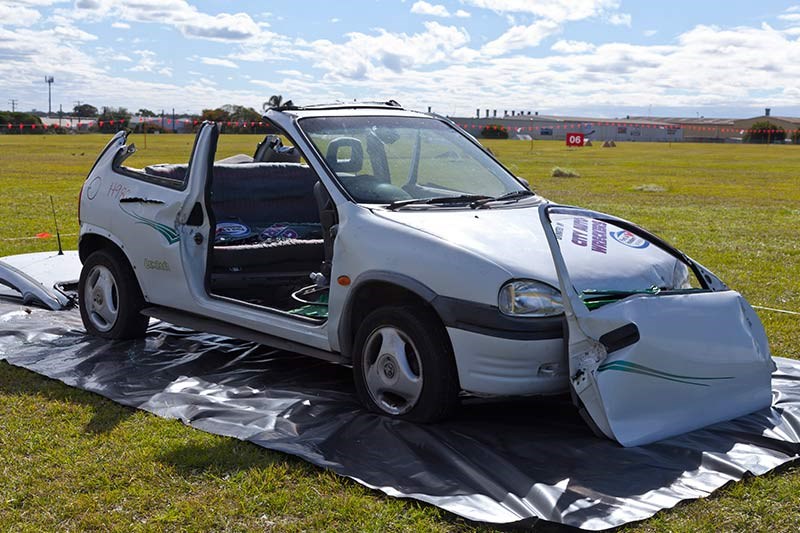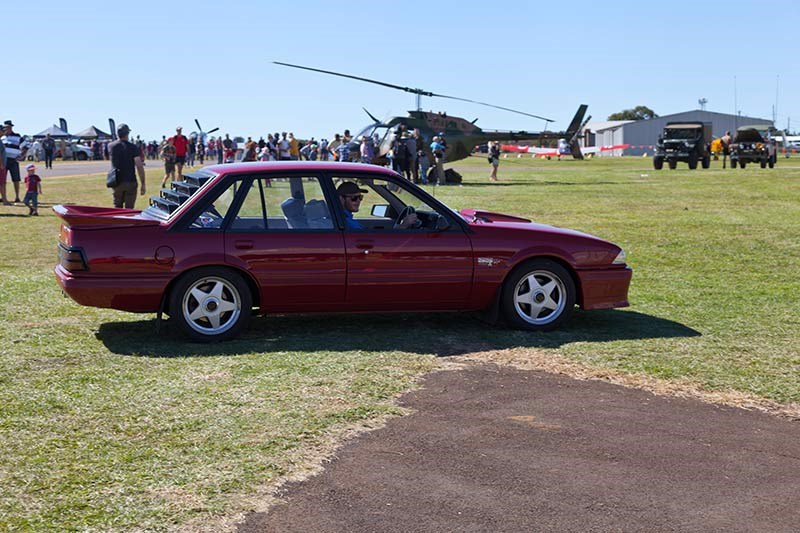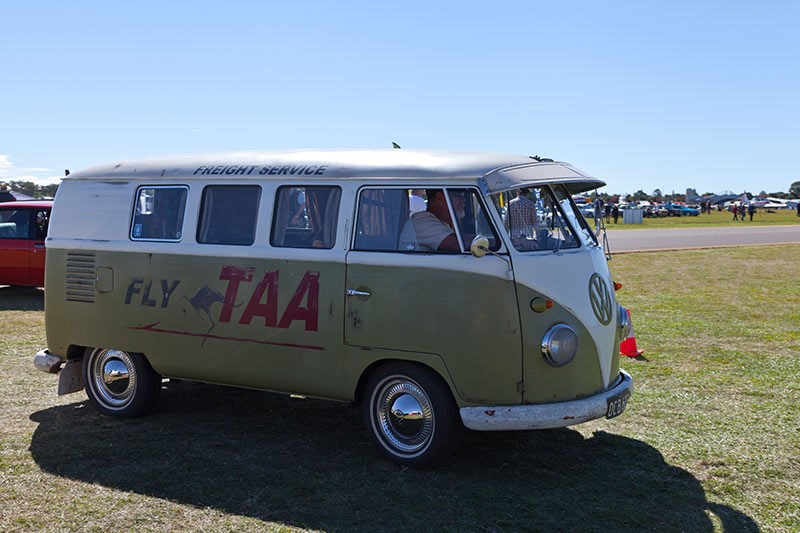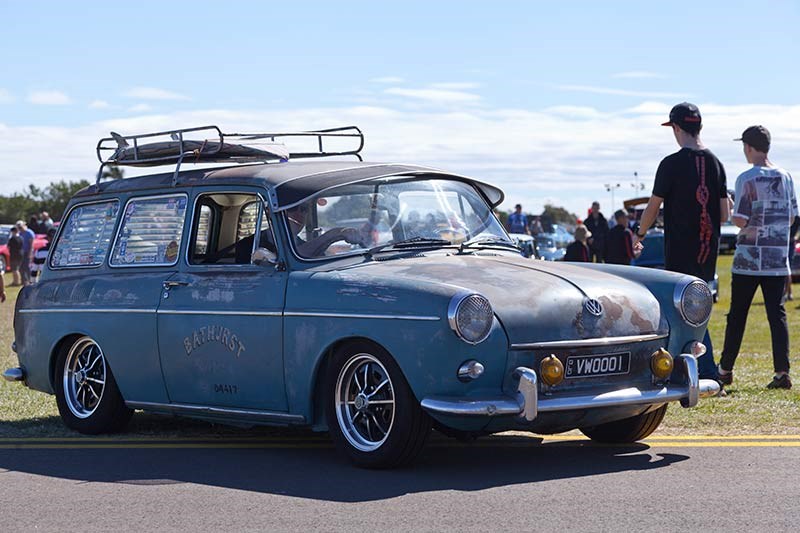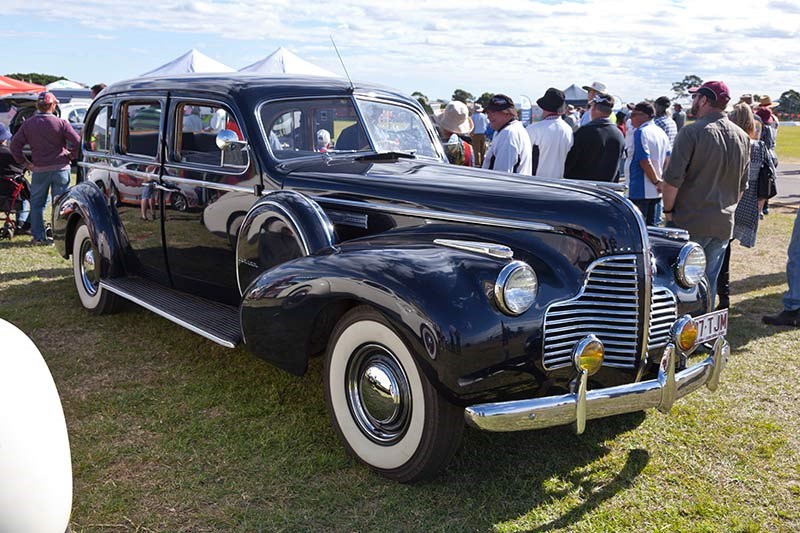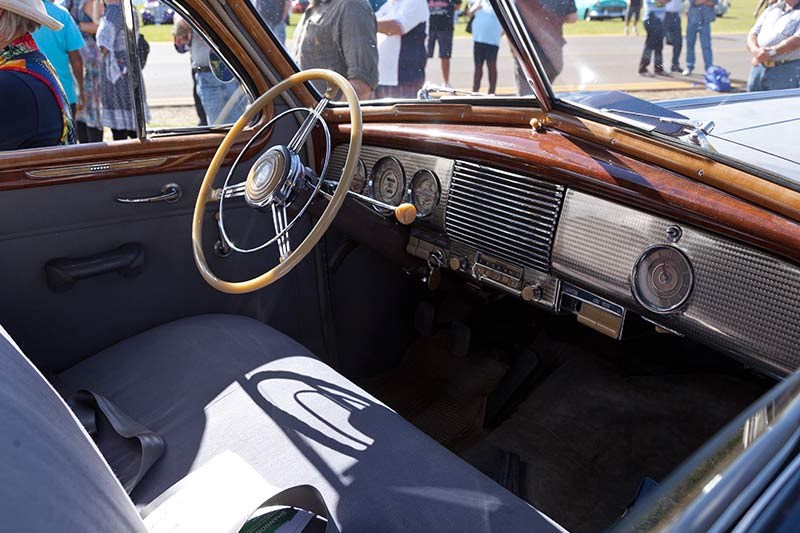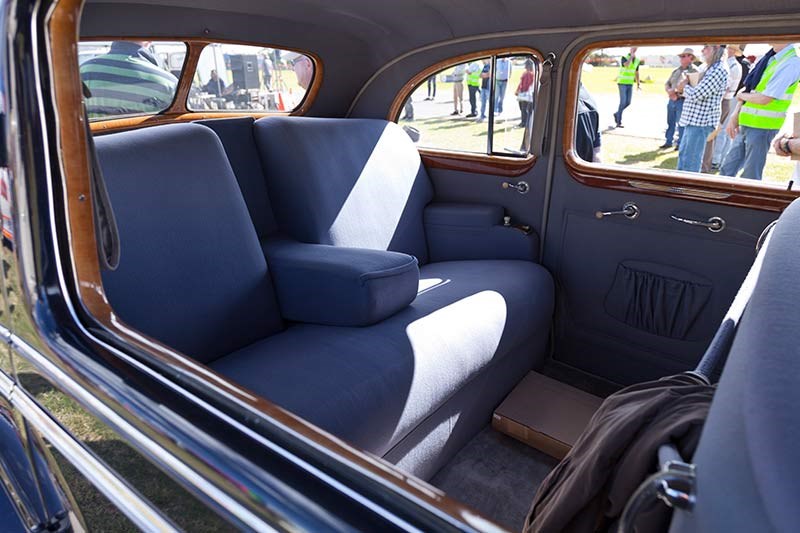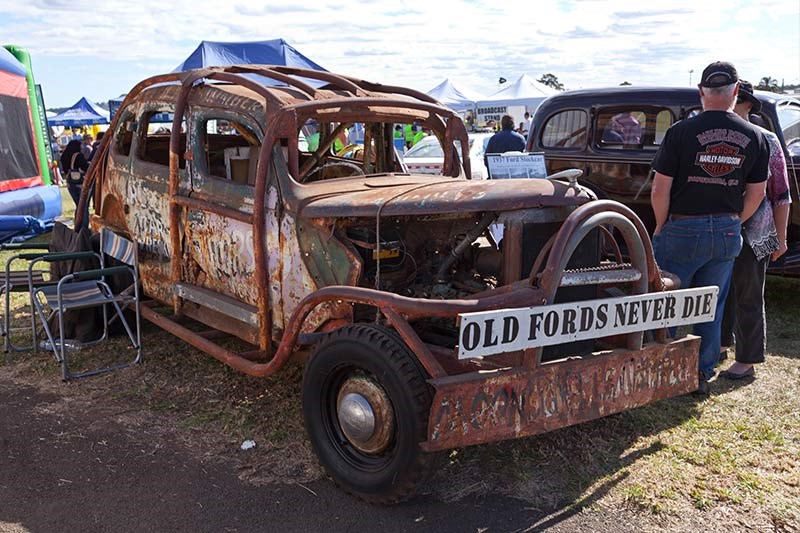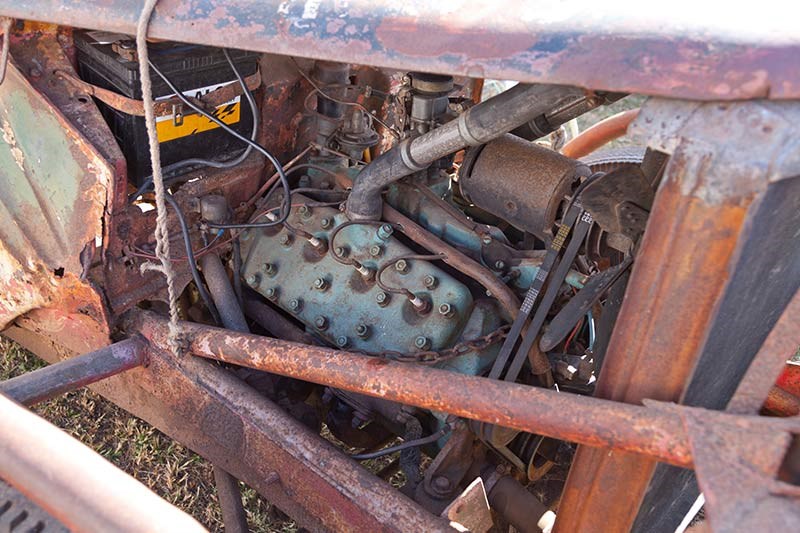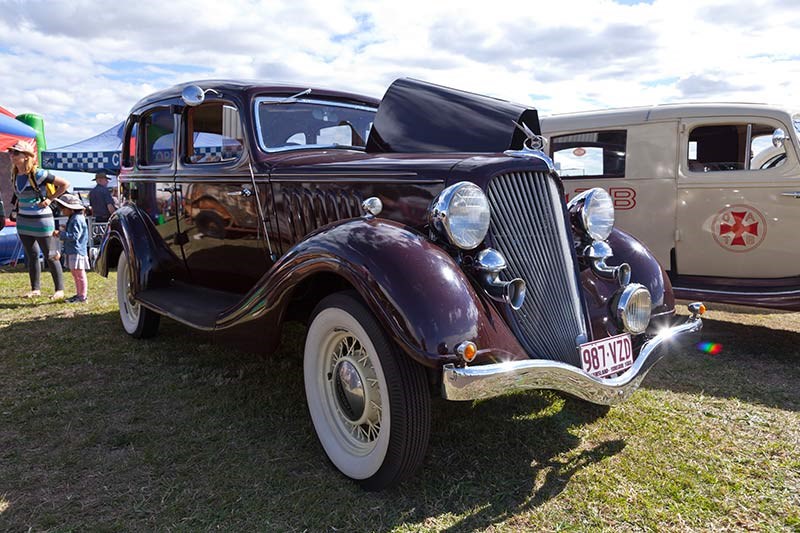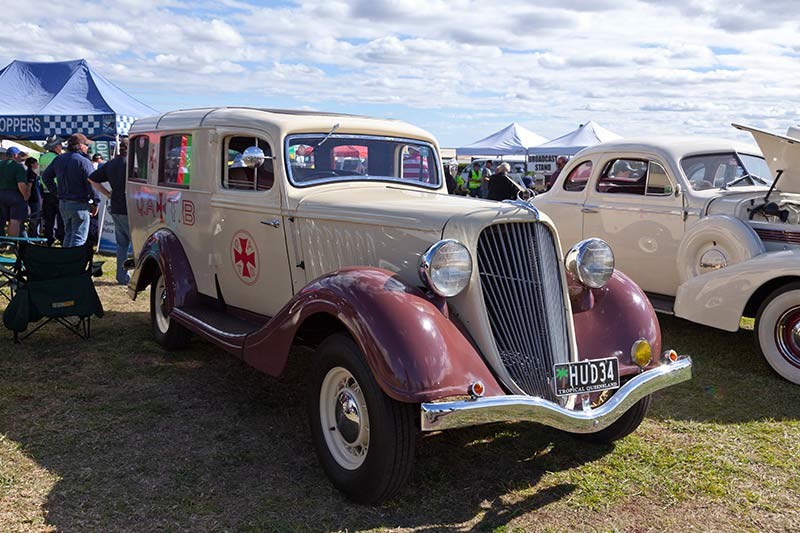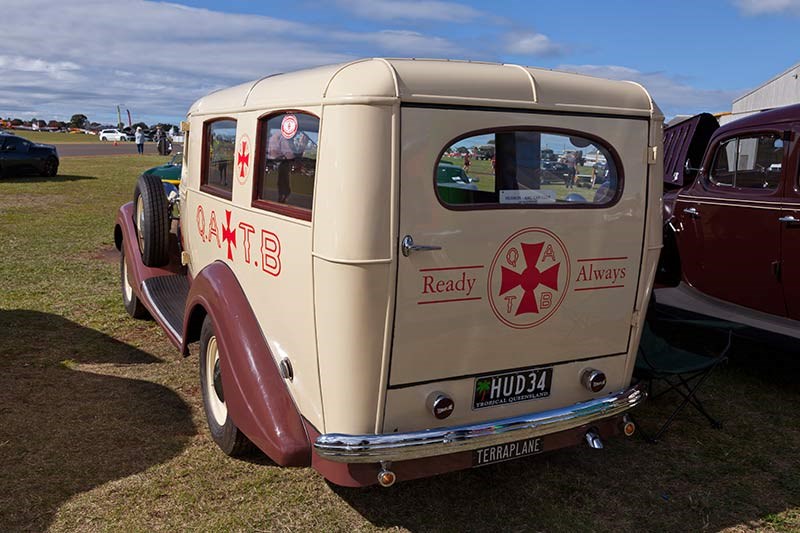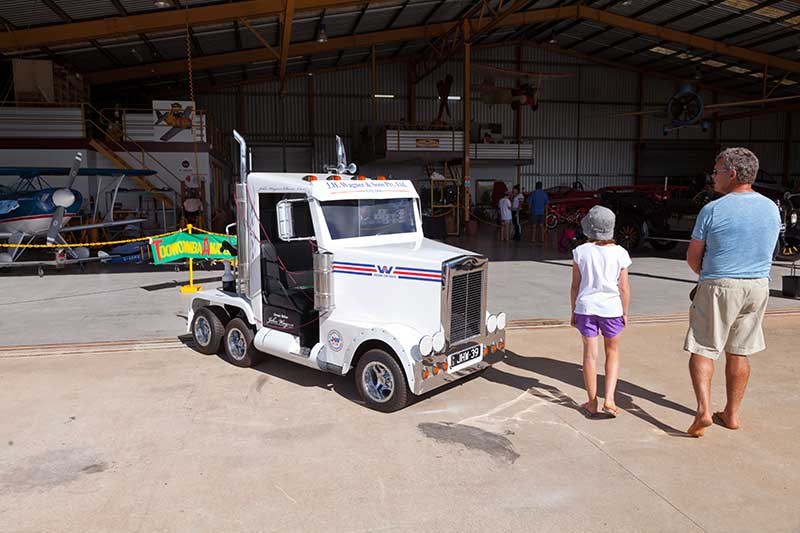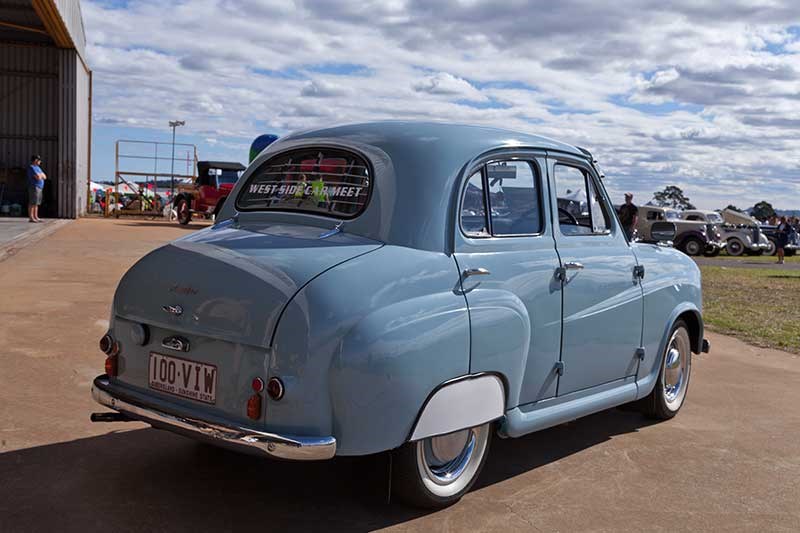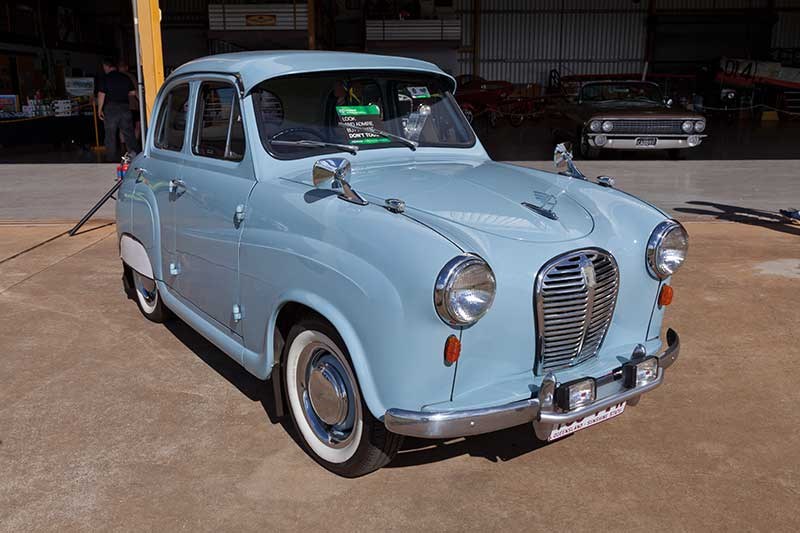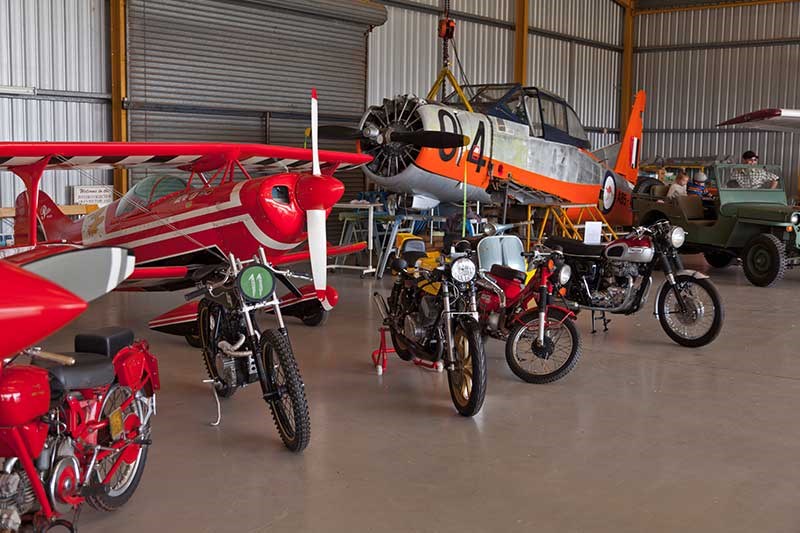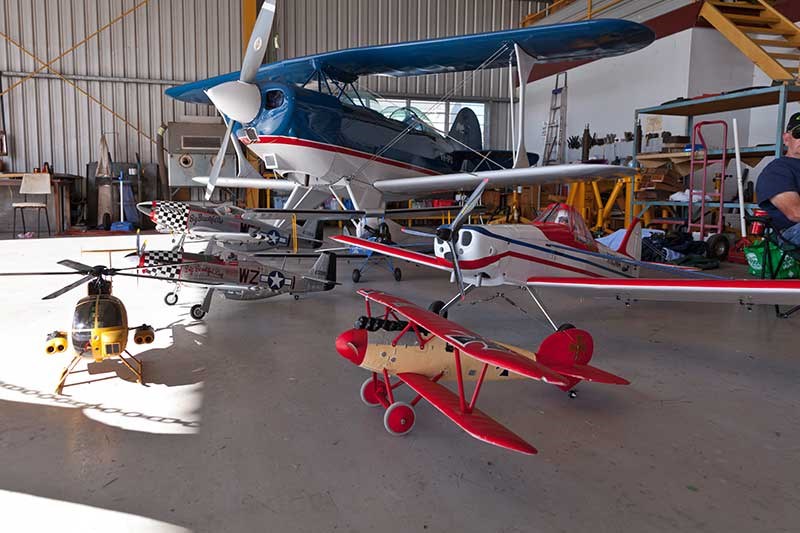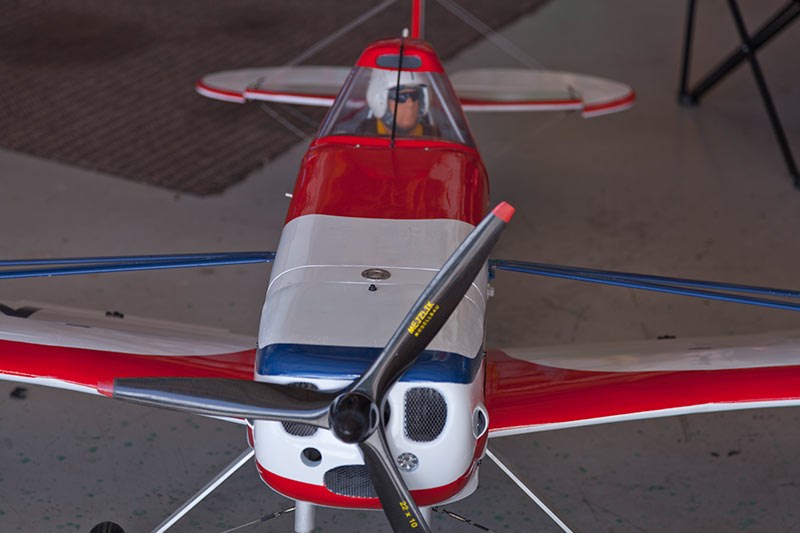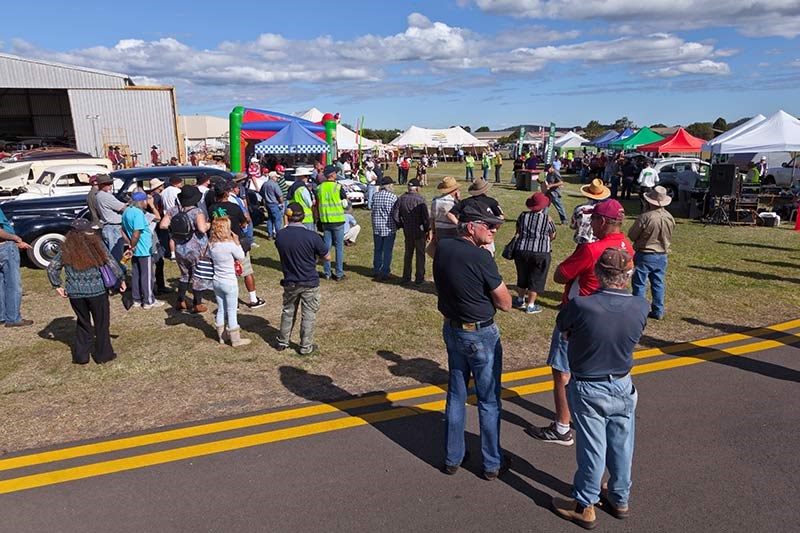 Cars, planes, bikes, the David Hack Classic truly has something for everyone
David Hack Classic 2017
The annual David Hack Classic in Toowoomba combines a love of classic machinery of both the airborne and terrestrial variety with an eclectic mix of old cars, old bikes and old planes.It provides a rich aural treat as Spitfires take off and circle the sky while lazy V8s and classic bikes rumble into position for the show.
The event held in honour of aspiring automotive photo-journalist David Hack has been a fixture of the Queensland car-show calendar for nearly two decades. David's work was published in Street Machine, Fast Fours, Wheels and Performance Street Car Magazine before his life was cut short by Non-Hodgkin's Lymphoma just before his 28th birthday. The venue that was to host David's birthday now continues to honour his memory with a yearly celebration of all things automotive and aviation, with the local Rotary Club donating proceeds to the Leukaemia Foundation.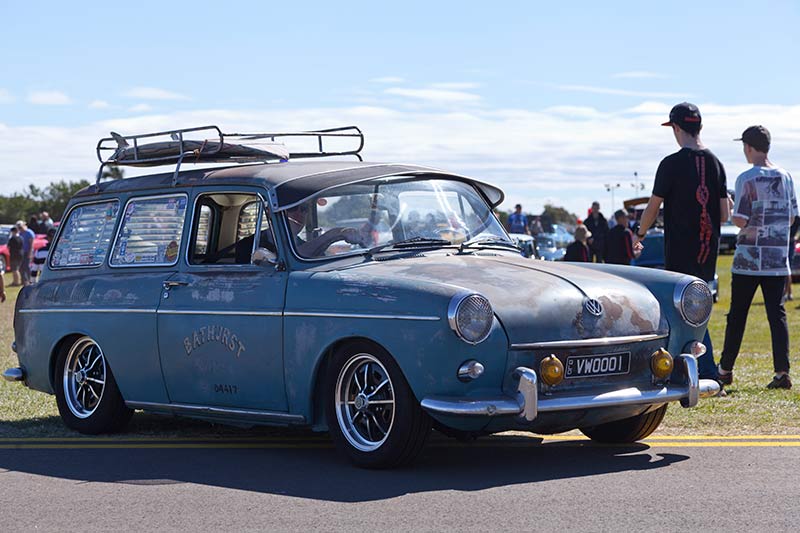 Hosting a show which features such diverse machinery is quite a challenge, so full marks to its organisers and to the thousands of punters who come out every year to support the great event. In fact you'd be hard-pressed to find anyone who isn't impressed by the huge range and number of exhibits on offer. There is virtually something for everyone. There are the WWII-period planes which take off regularly throughout the day giving joy rides to spectators. Then there are the many car clubs that put on fantastic displays, and individual owners who come to enjoy the day who seem to 'get' the event's special ethos. It's one big celebration of the joys of life through cars, aircraft and pretty much anything with wheels and an engine! Having a mid-'90s Honda NSX surrounded by a mint Sunbeam Rapier, a slammed and slick '40 Chevy hot rod pick-up and an Aston Martin DB6 gives a pretty good indication of what this event is all about. The variety continues as you walk past the BMW and Lotus club.
Then there's a smattering of E-type Jags sitting with a Ferrari 430 while a locally-built replica of the Batmobile from the 1992 movie prowls the tarmac. It looks like it's shaping up to take on the planes in a race.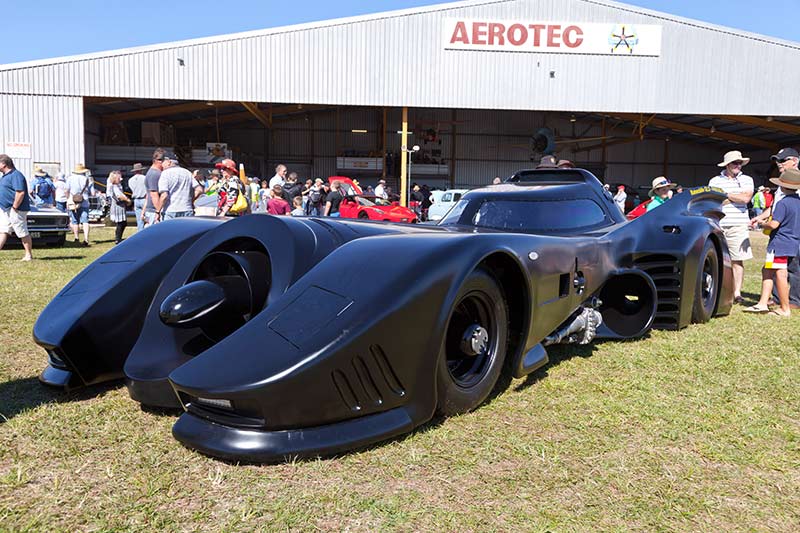 As with all car meets, there are as many opinions as there are cars, that are shared whether invited or not, with some being expressed loudly and with great certainty.
Thankfully there is a fairly chilled response from the free-advice group even when a low-rider styled 1956 Wolseley with a purple lace roof and Cadillac 'rocket' tail-lights burbles down the tarmac. Some think it's cool while some of the older blokes grumble about 'he's gone and ruined a perfectly good car'. Meanwhile everyone else celebrates the gift of cars and a nice day out in good weather, checking out some cool metal. Incongruity is also a theme readily on display at David Hack with a Mercedes-Benz 600SEL V12, which on launch in 1992 was lauded as 'the best car ever' by a British motoring magazine, sharing space with a rusty old speedway 'stock car' – it's a barred-up, flathead V8-powered '30s Ford. All of this is within spitting distance of an immaculate Austin A30 and a gorgeous '61 Cadillac Eldorado convertible.
Then there's a Moto Guzzi motorcycle and a Falco plane, paired for their matching red livery, and presumably also for their Italian origins.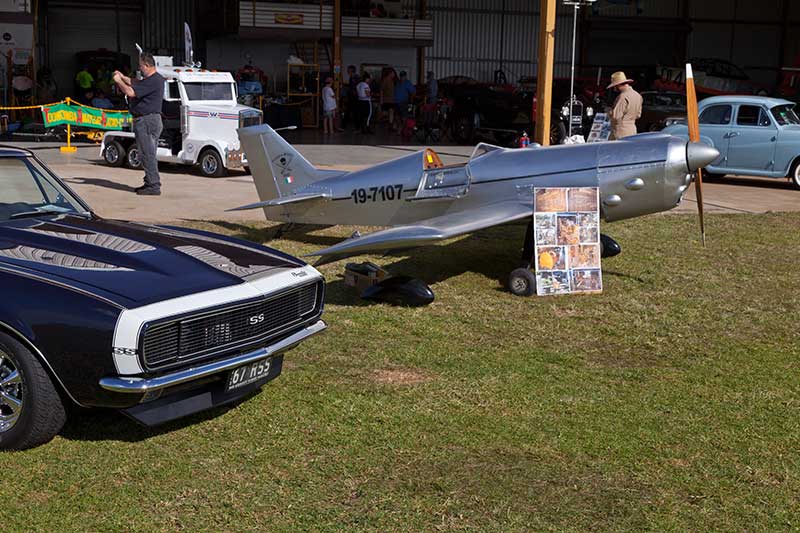 It's interesting to note that 2018 will mark the 20th staging of the David Hack Classic. Perhaps it's not all that surprising that the event has endured for nearly two decades while ignoring the fads and trends that have contributed to the demise of more one-dimensional shows. I'm inclined to think that visitors disappointed by lesser shows have become rusted-on David Hack Classic fans after discovering its authentic charm and the range of classic exhibits on offer. After all, where else would you expect to see a Wolseley low-rider?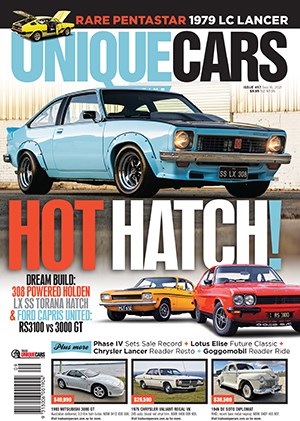 Subscribe to Unique Cars Magazine and save up to 42%
Australia's classic and muscle car bible. With stunning features, advice, market intelligence and hundreds of cars for sale.
Subscribe