Gallery: All Japanese Classic Day 2016, Brisbane
---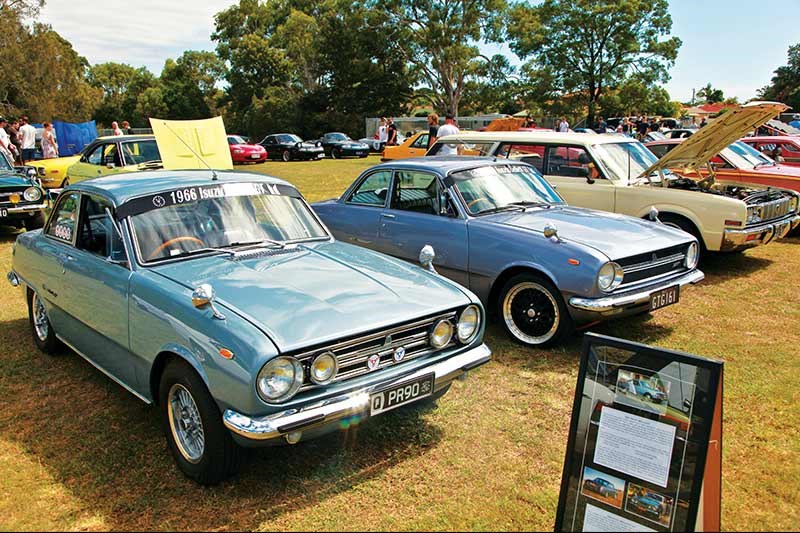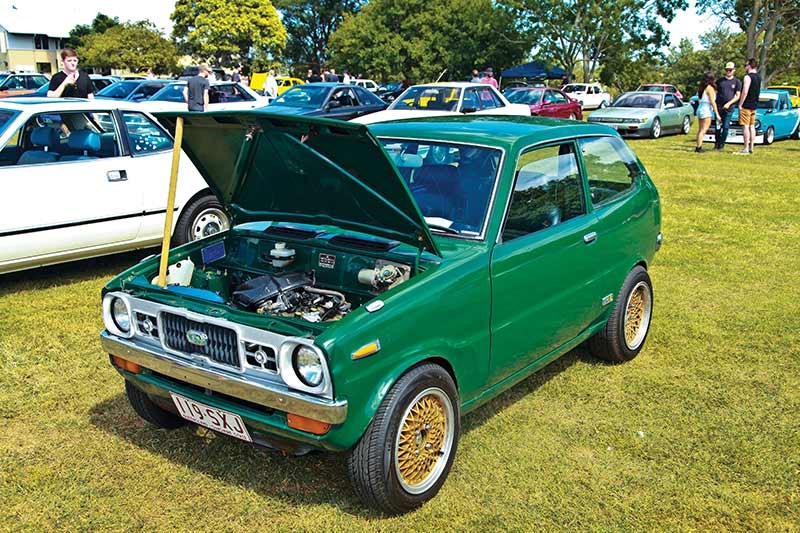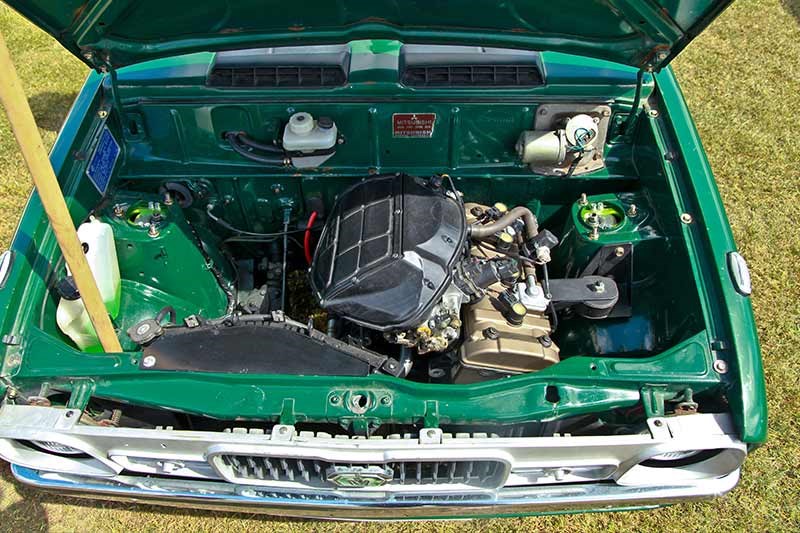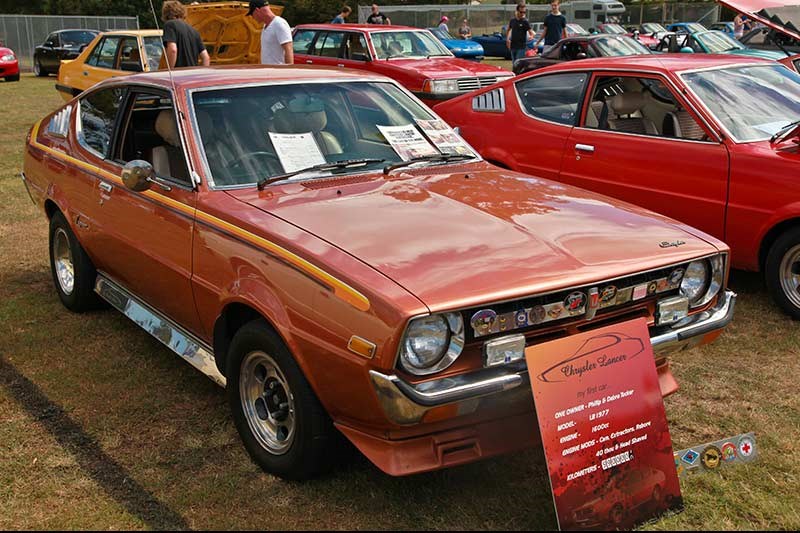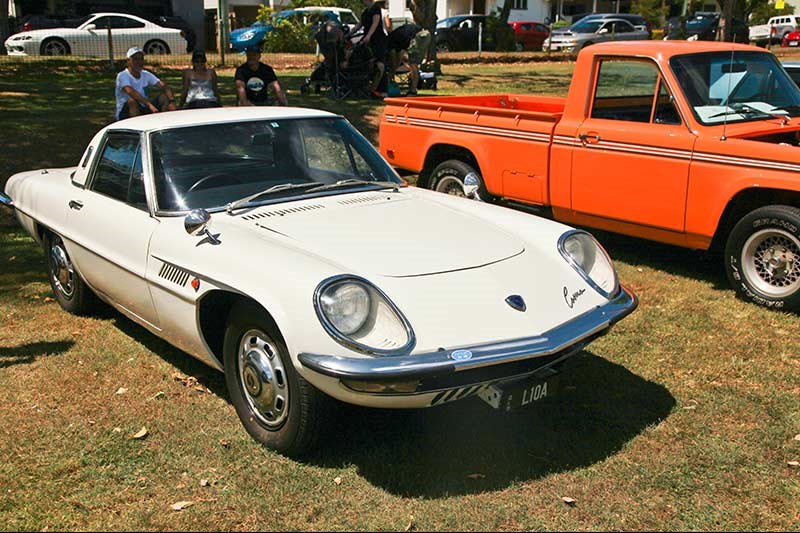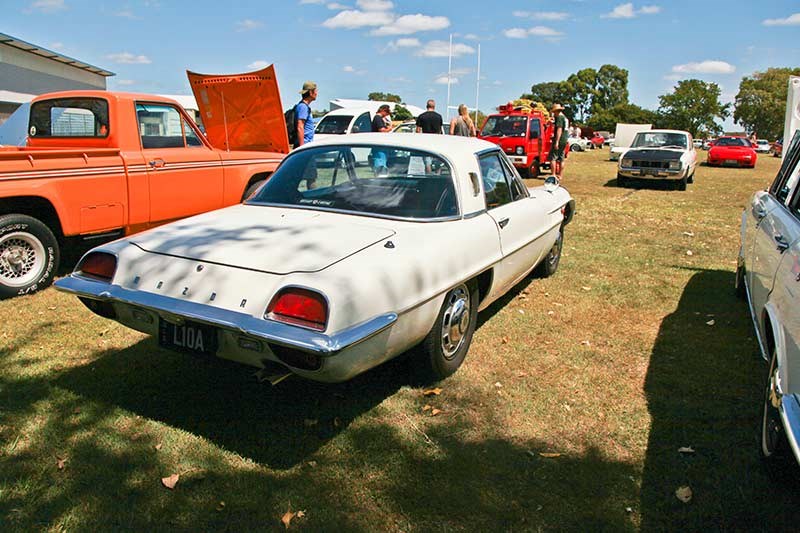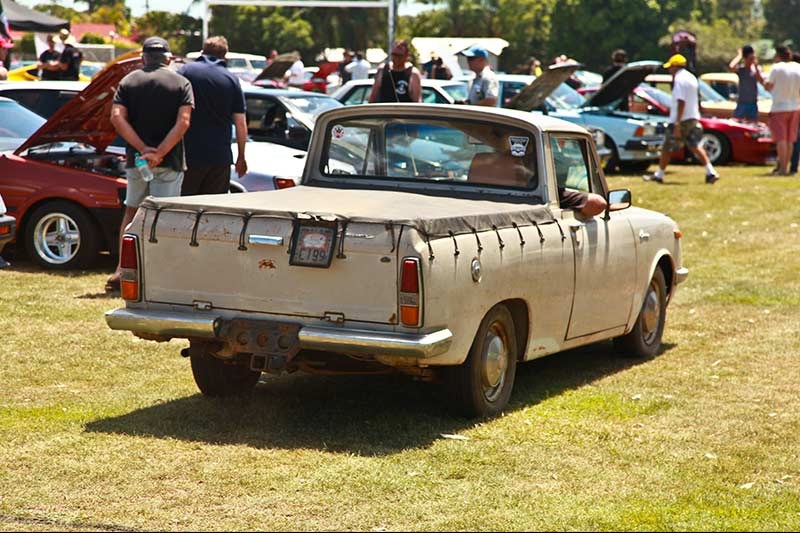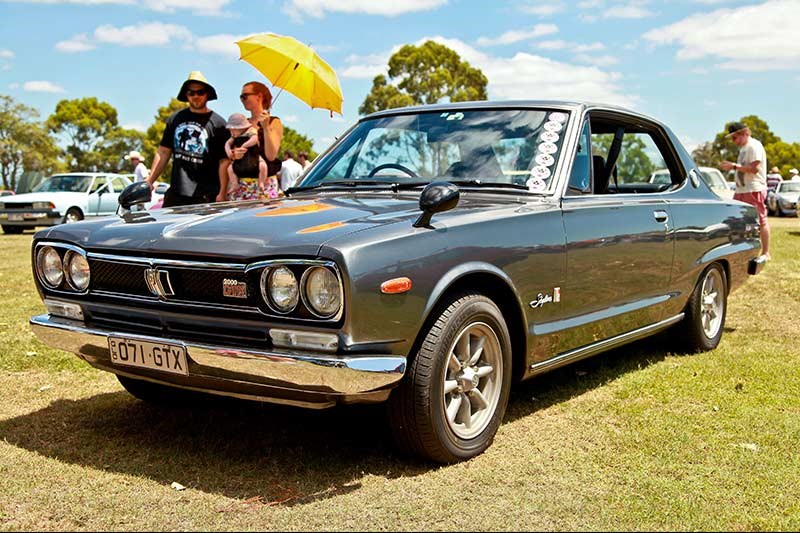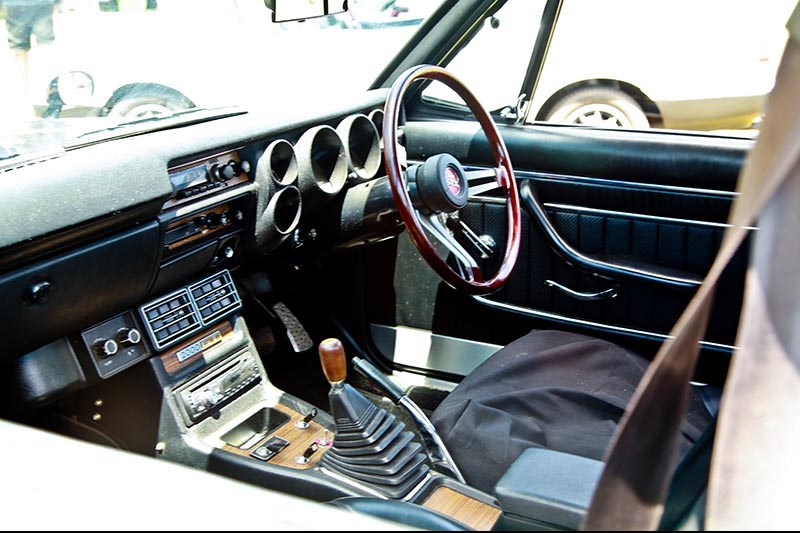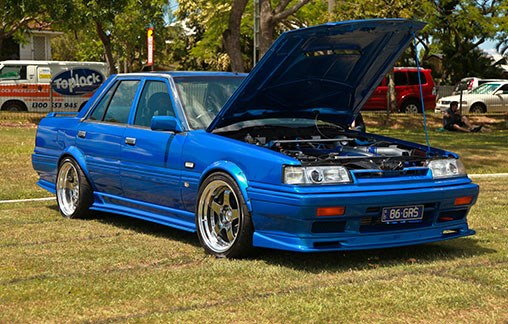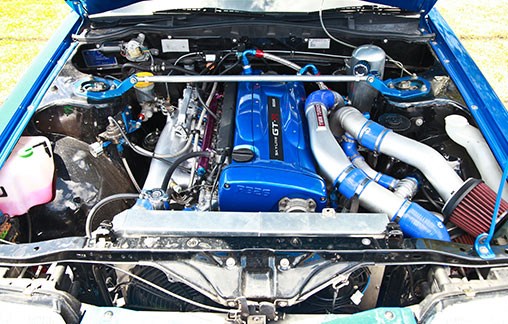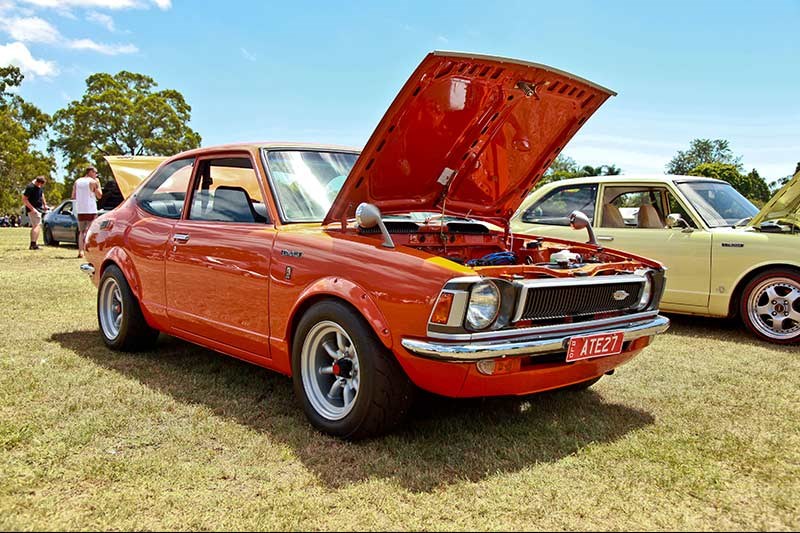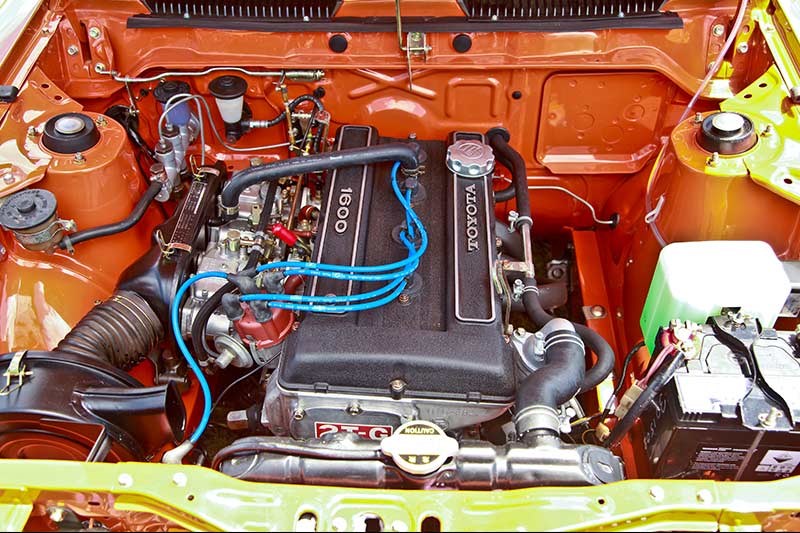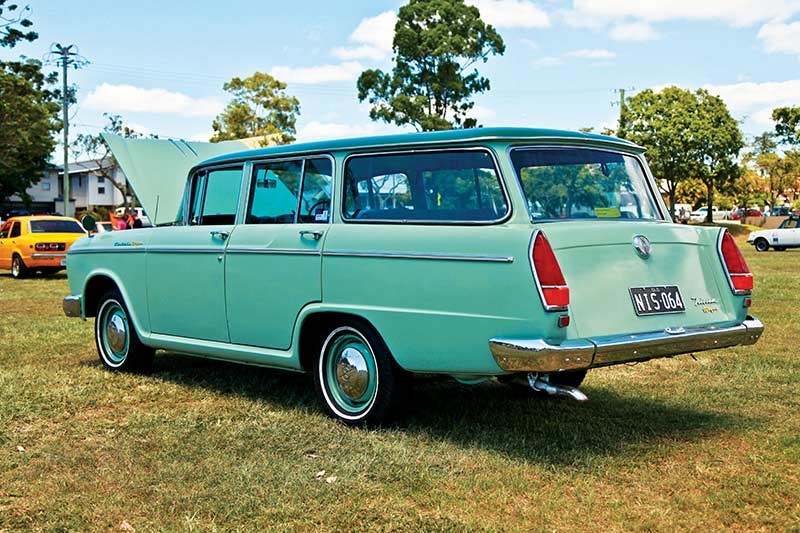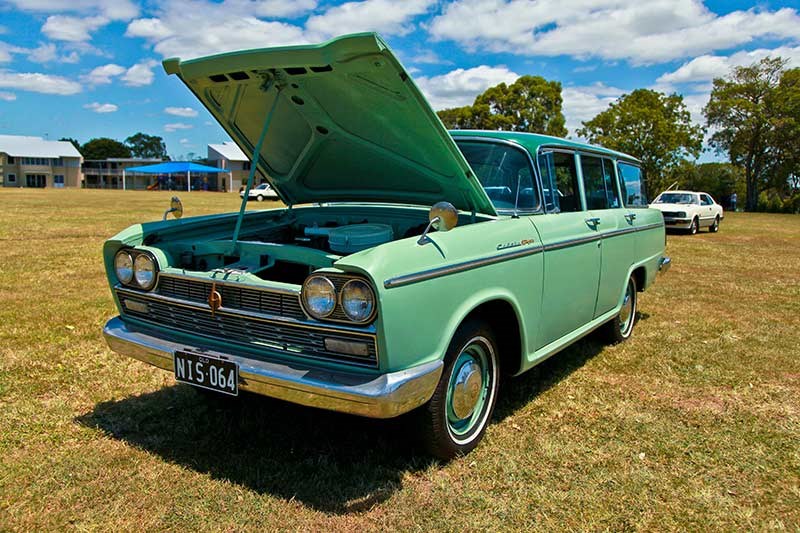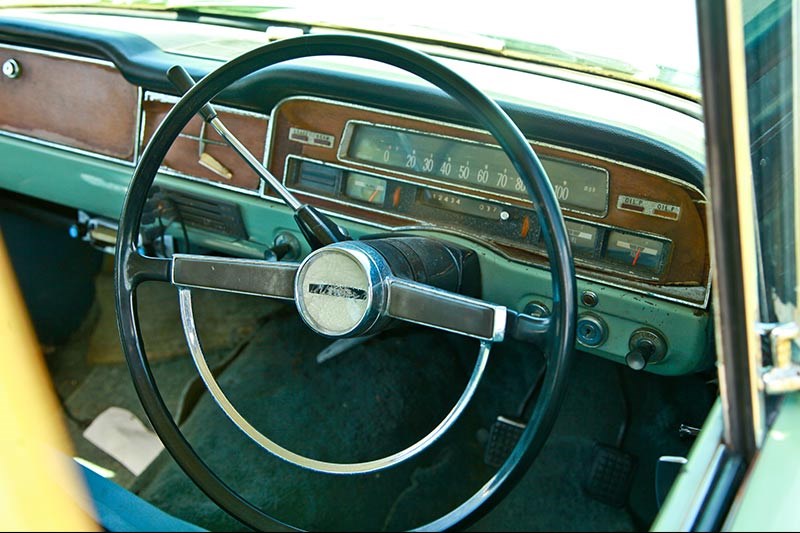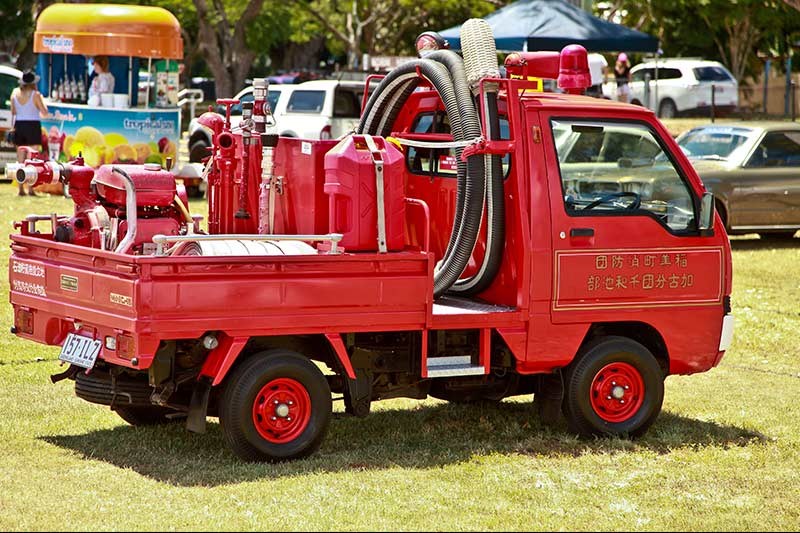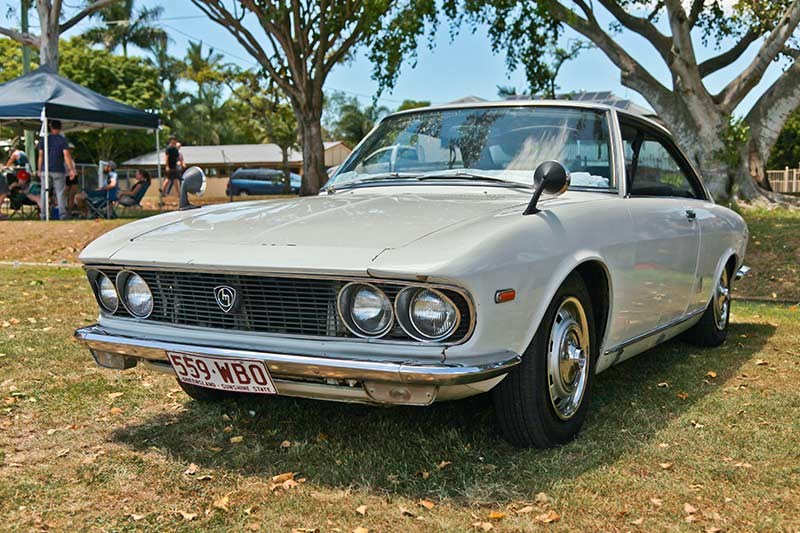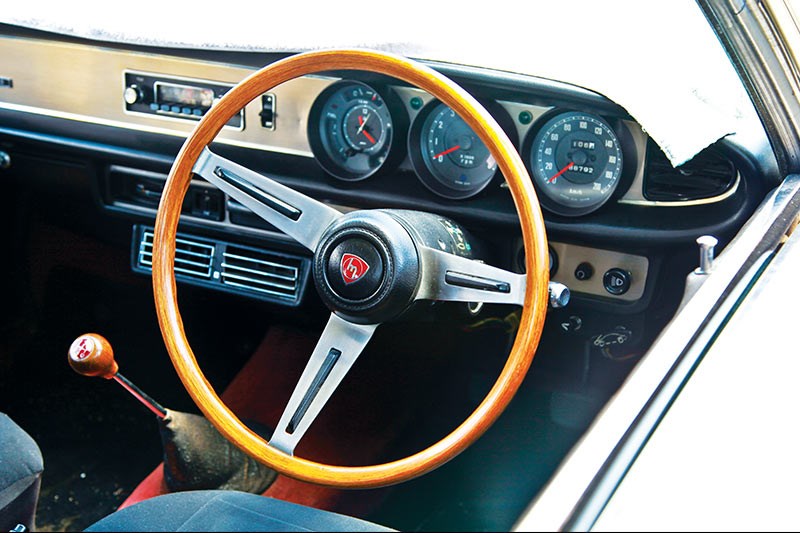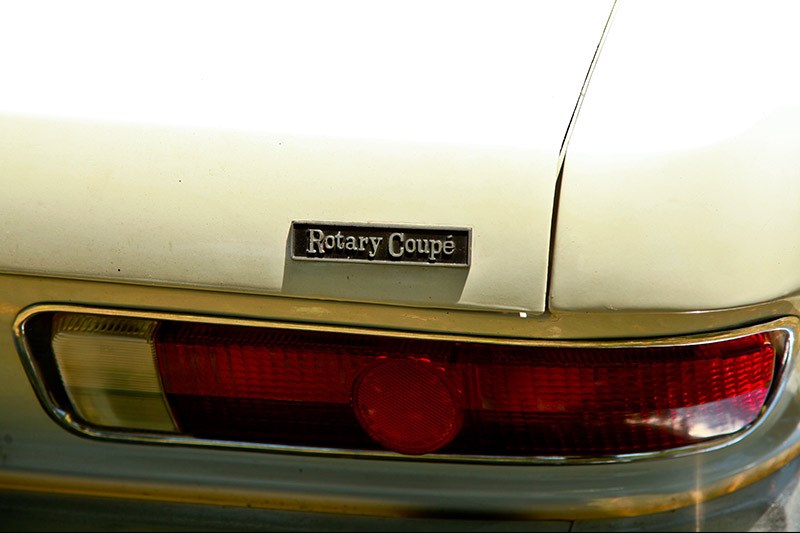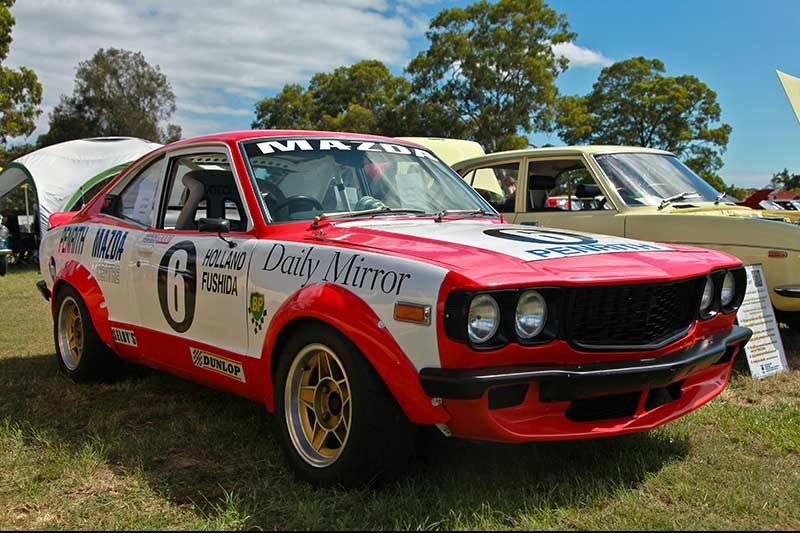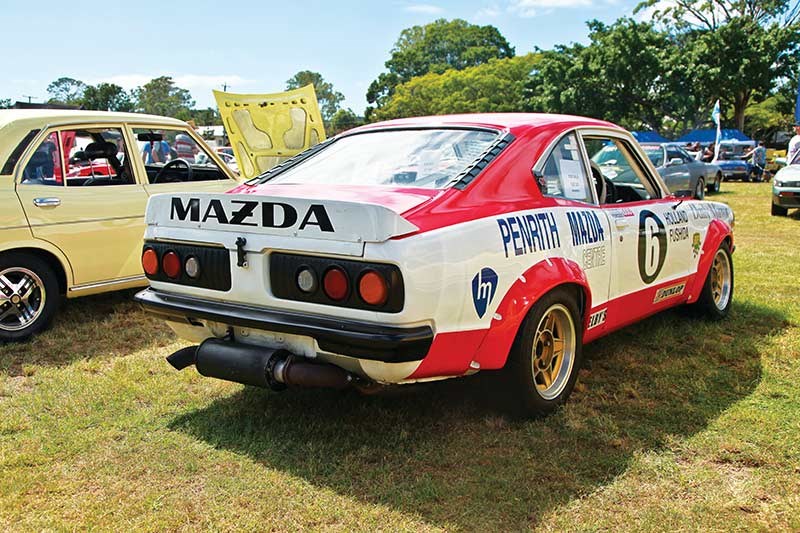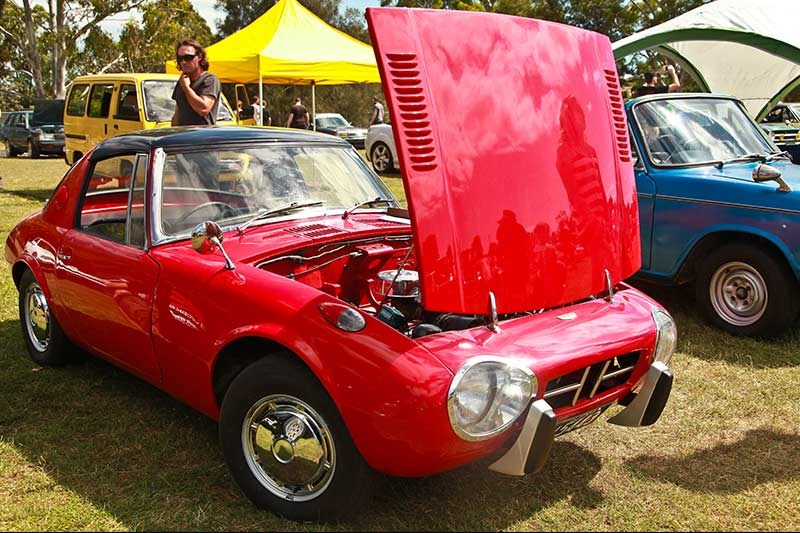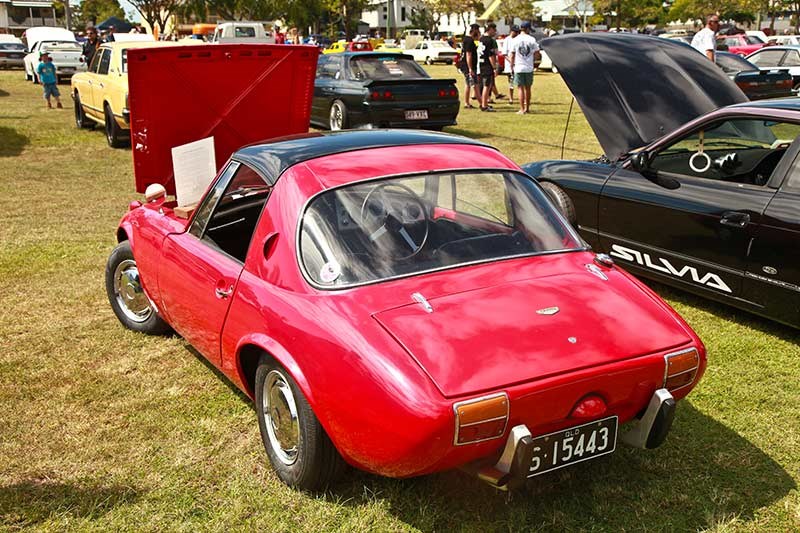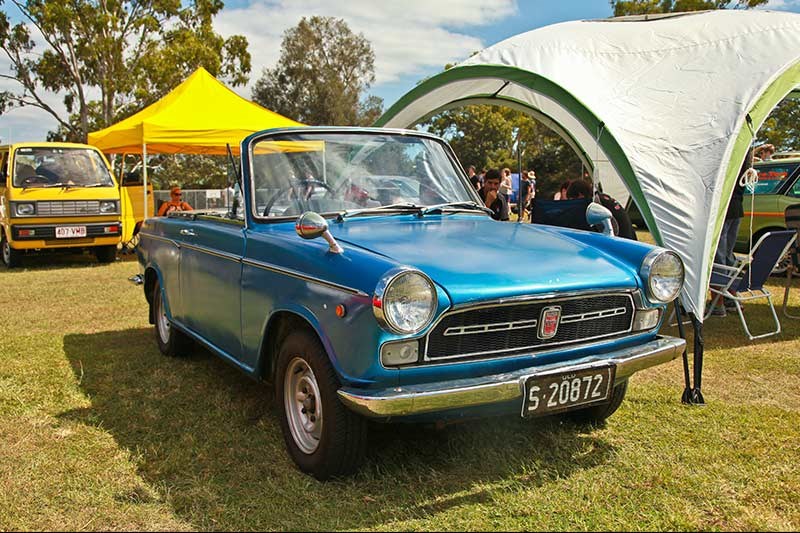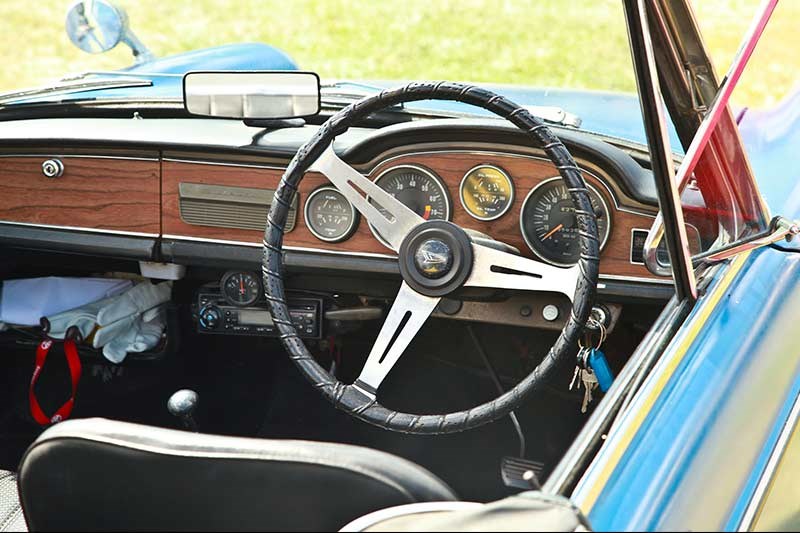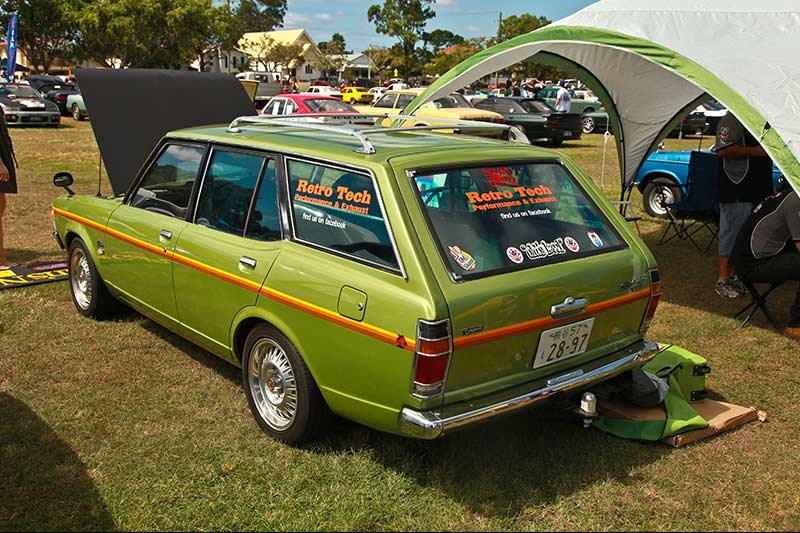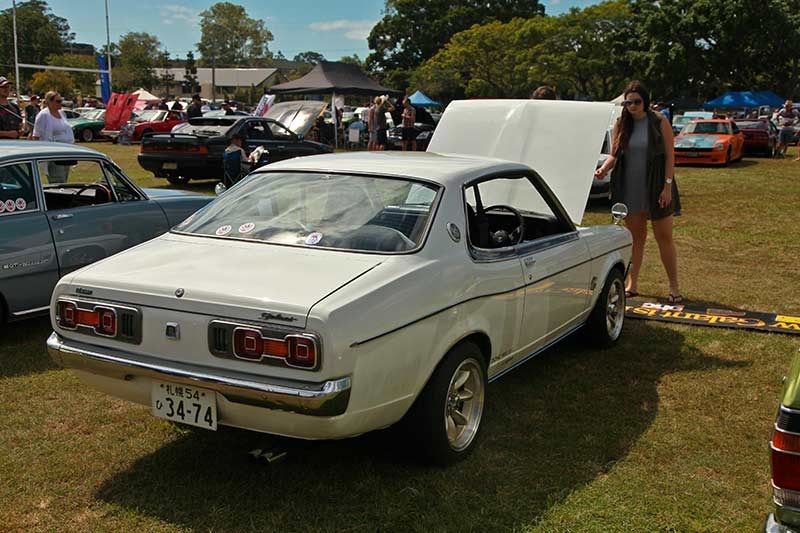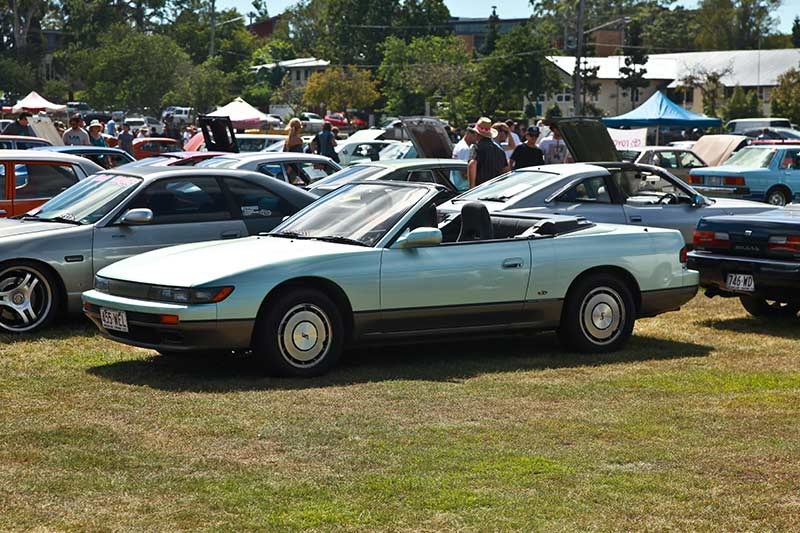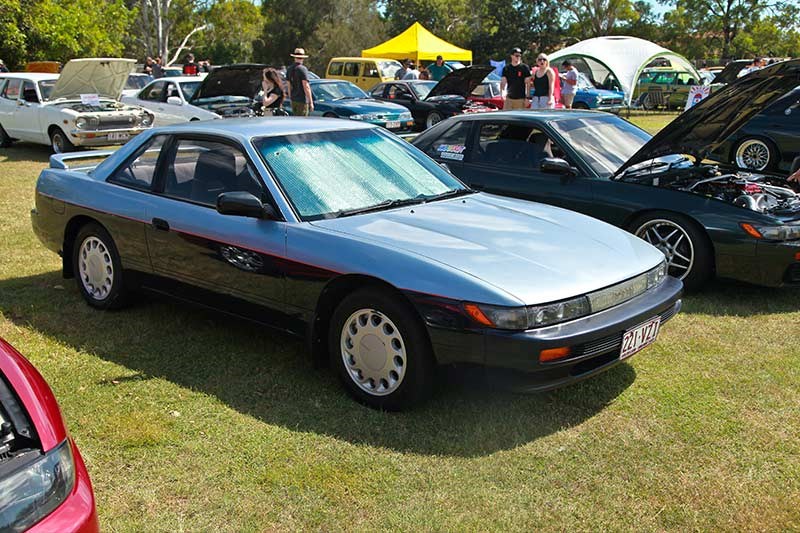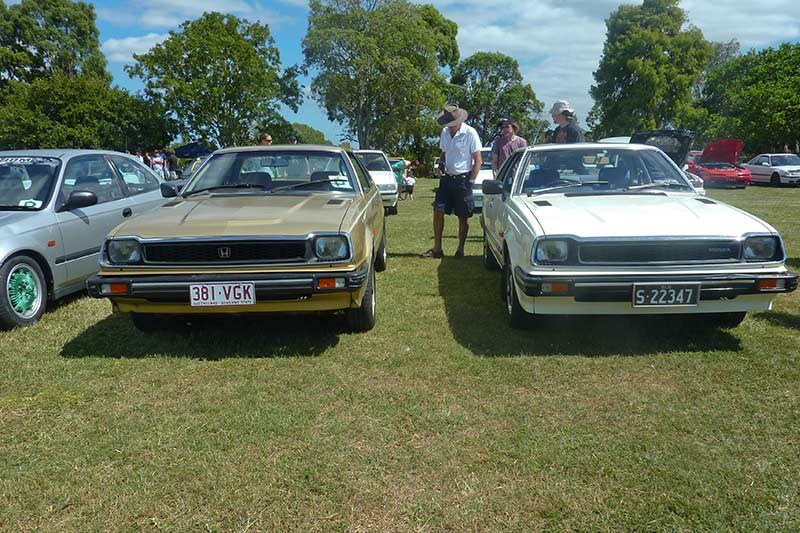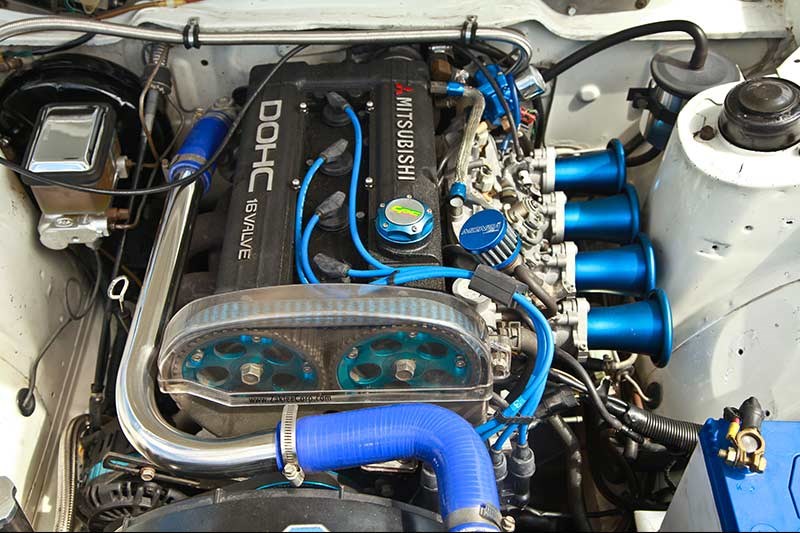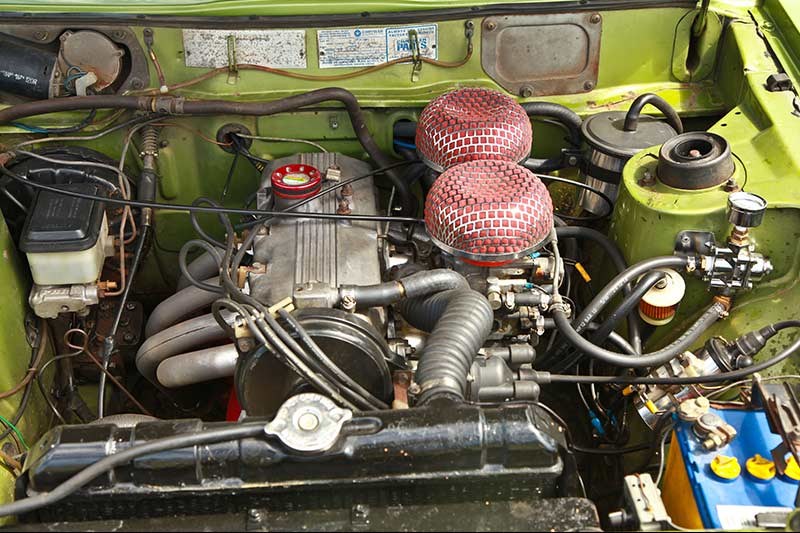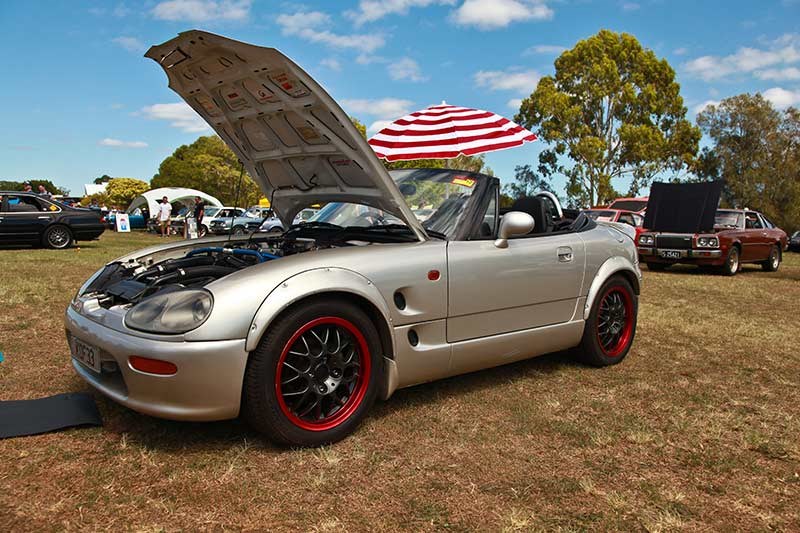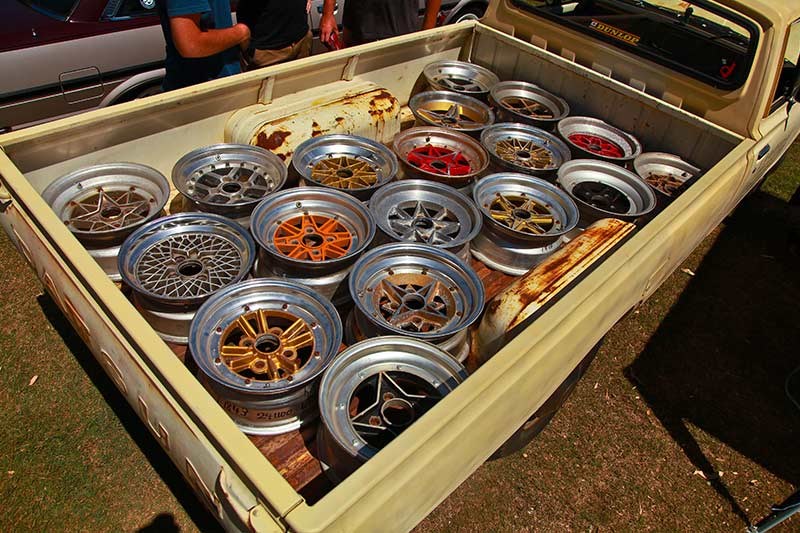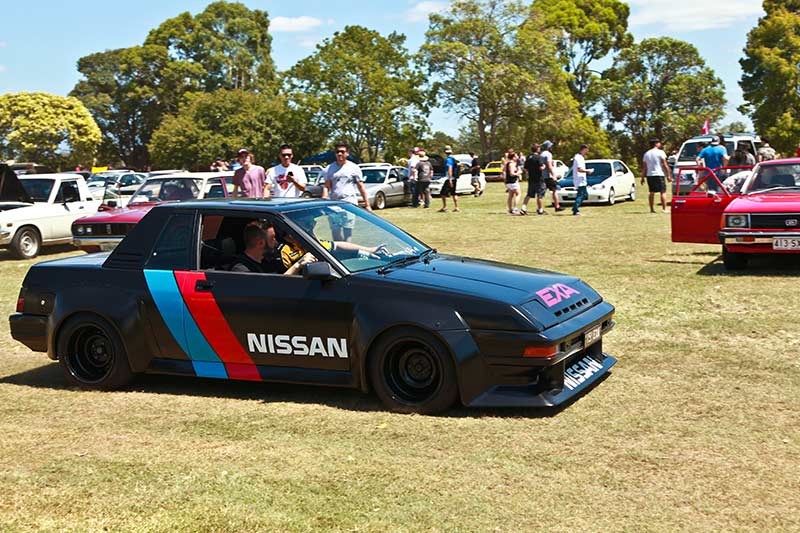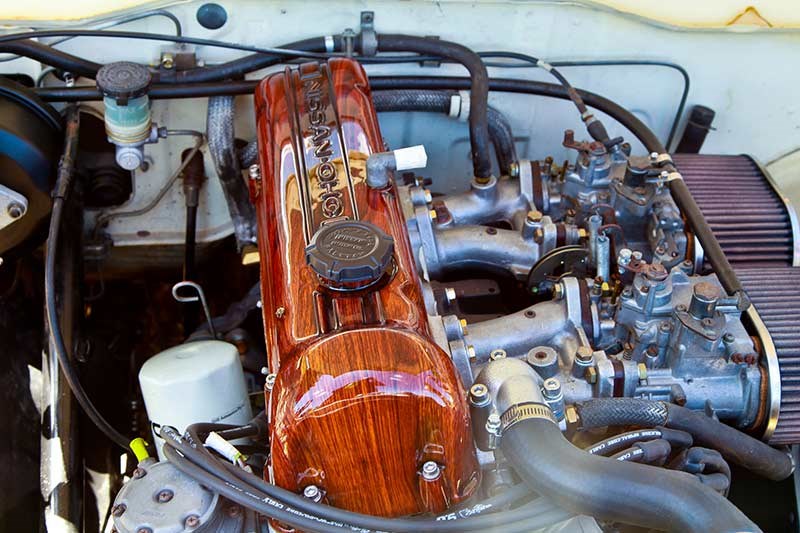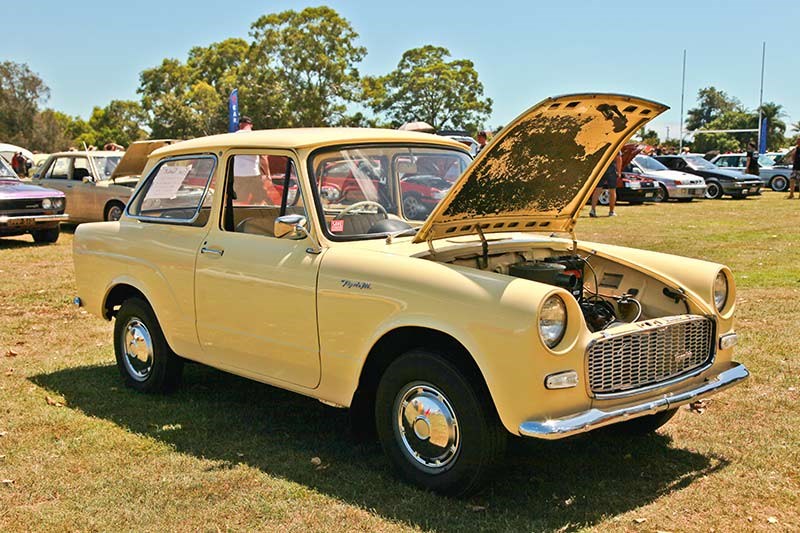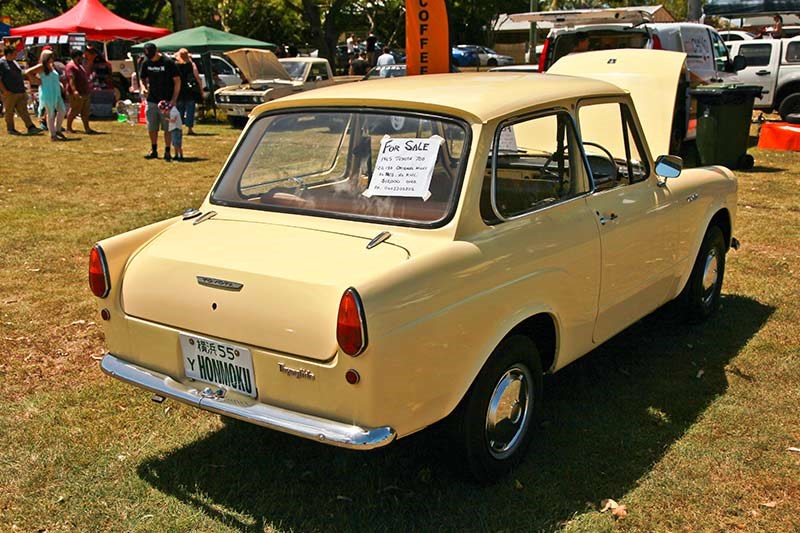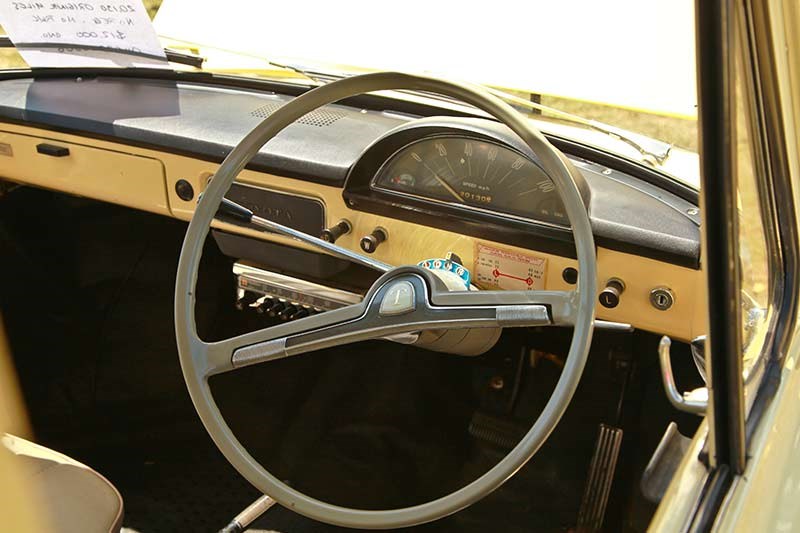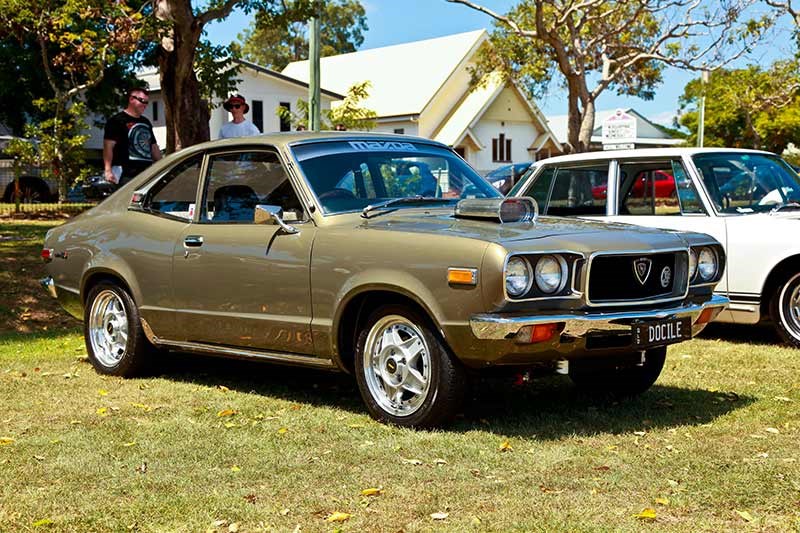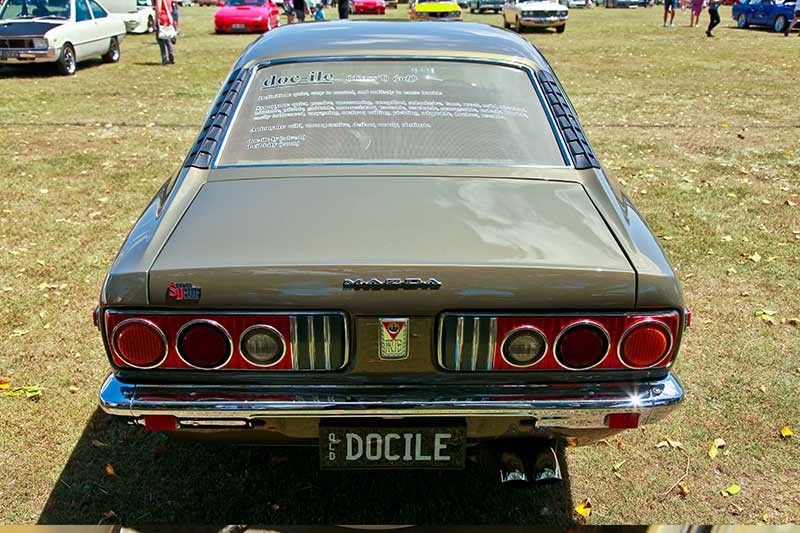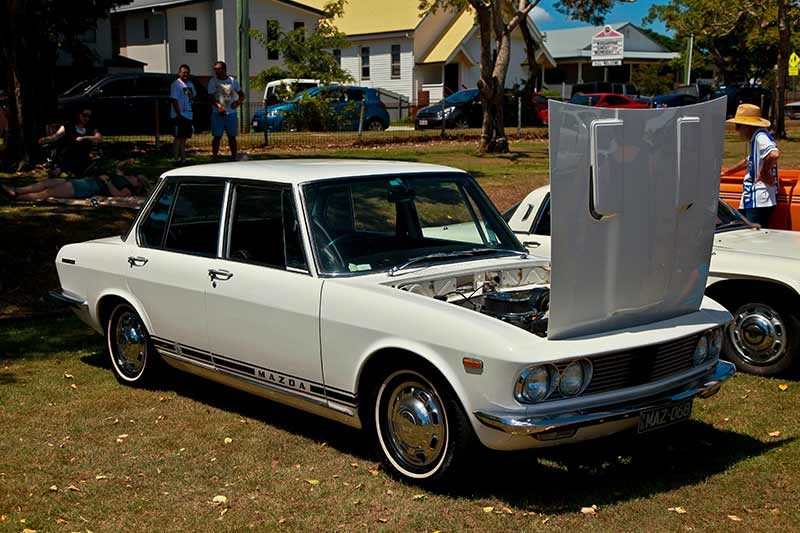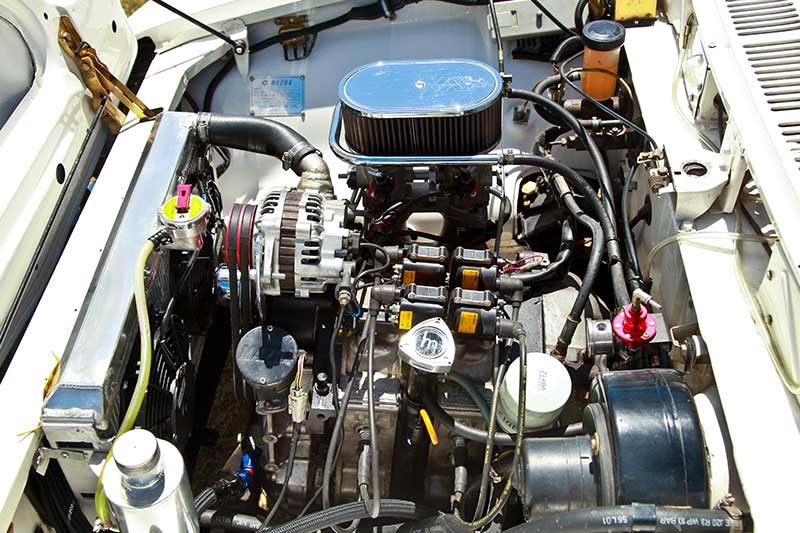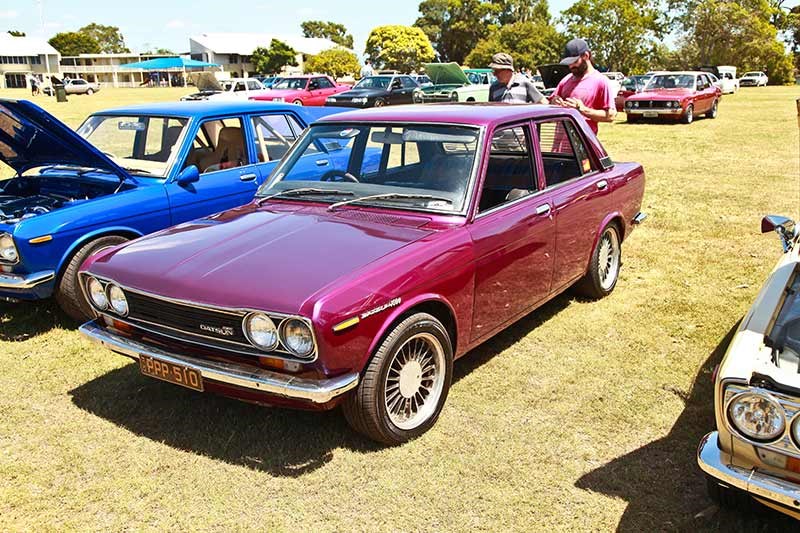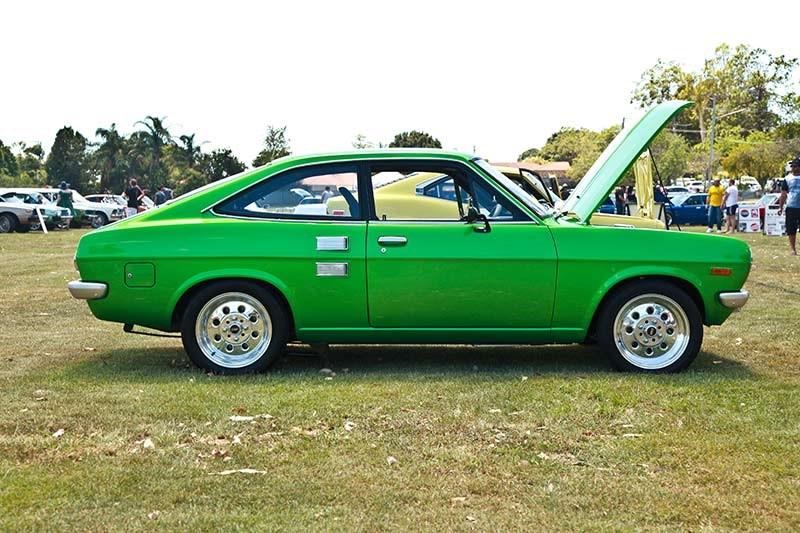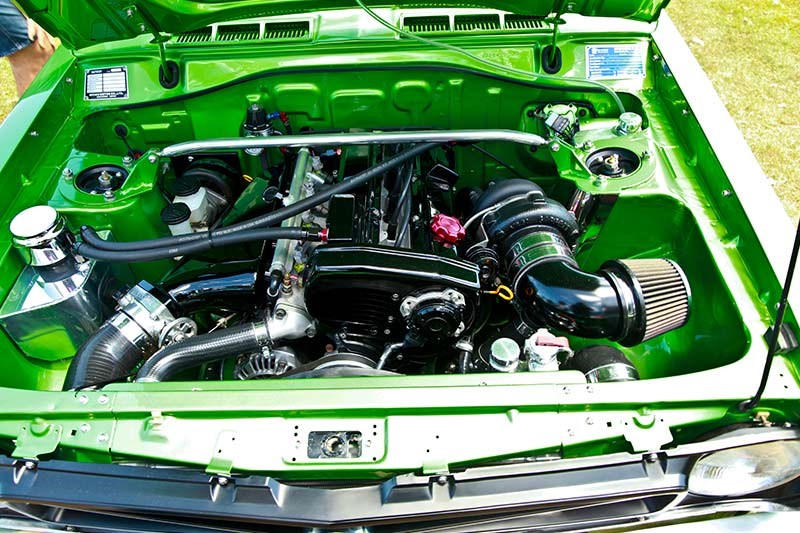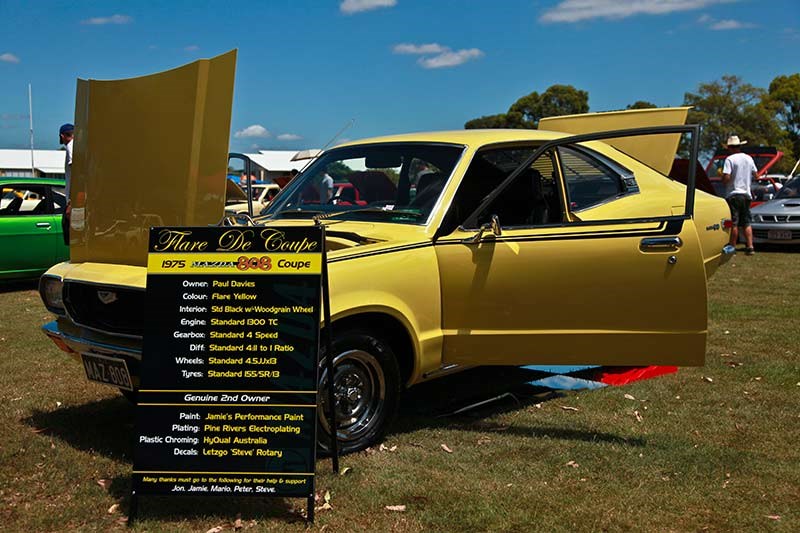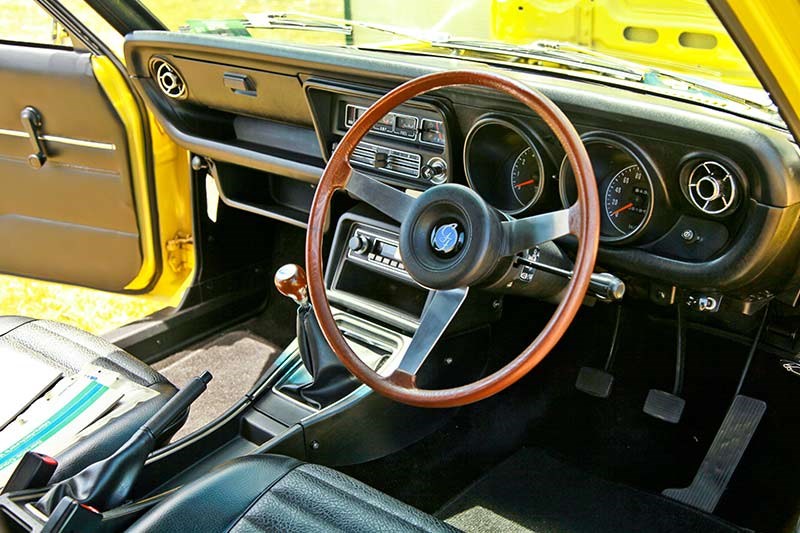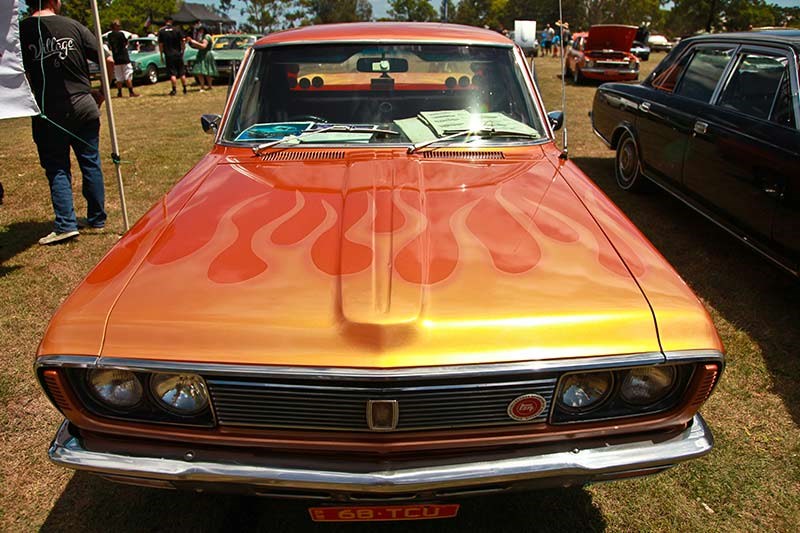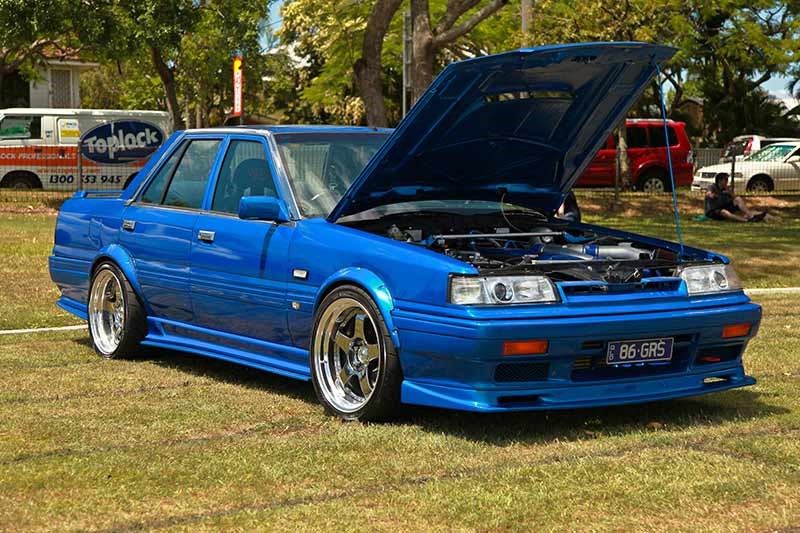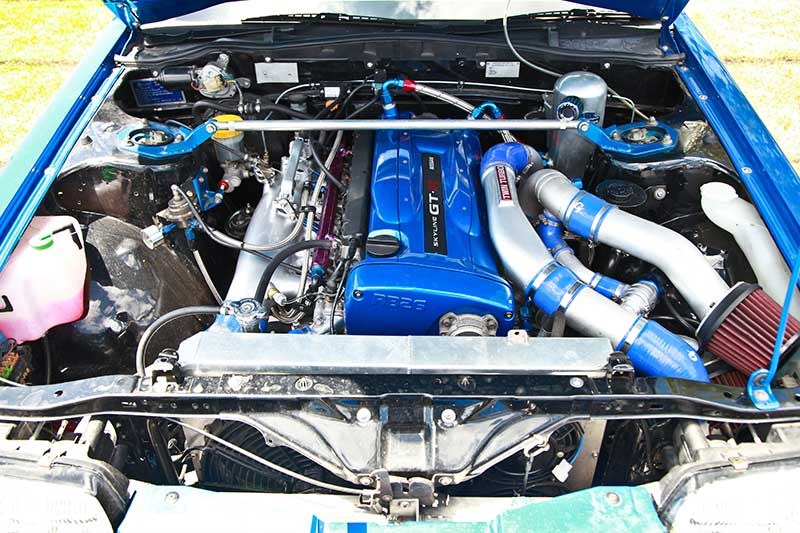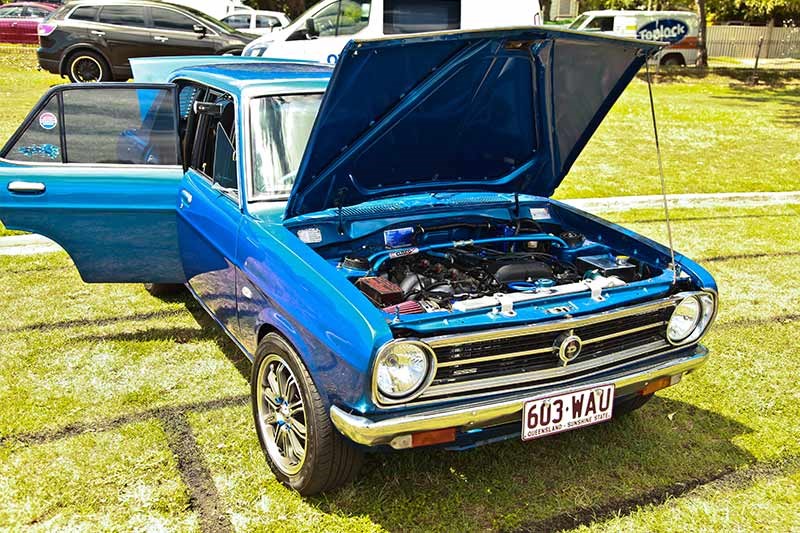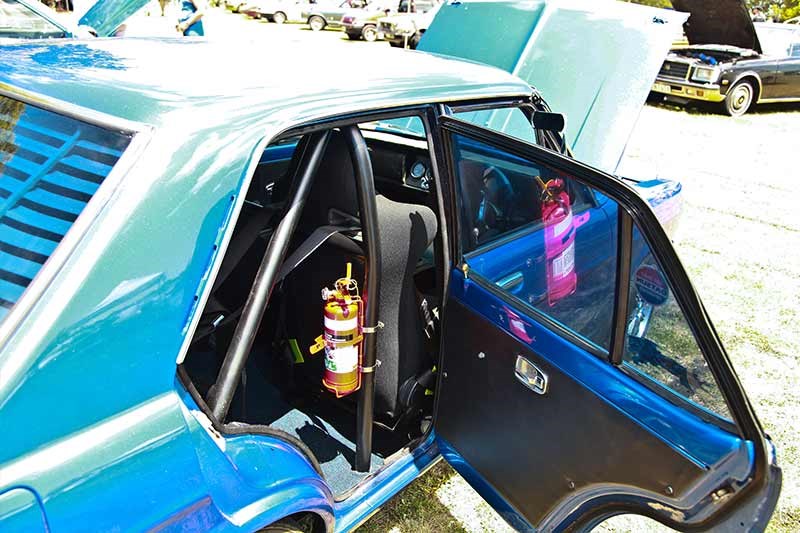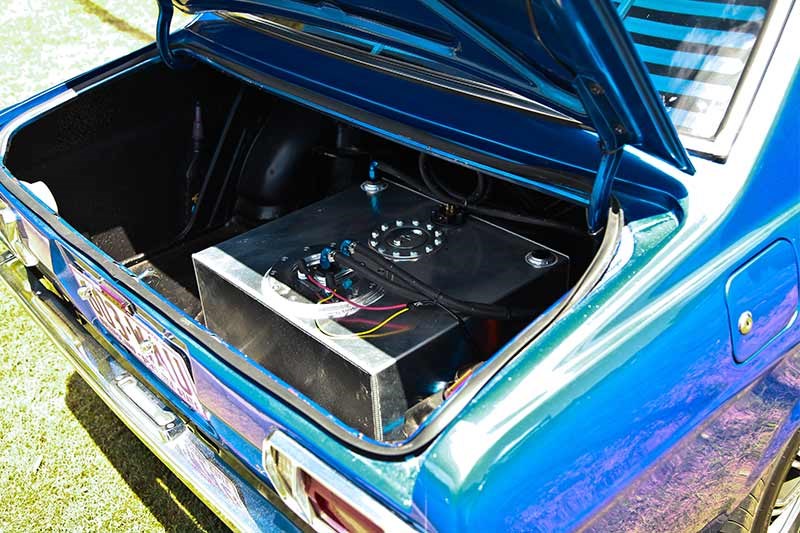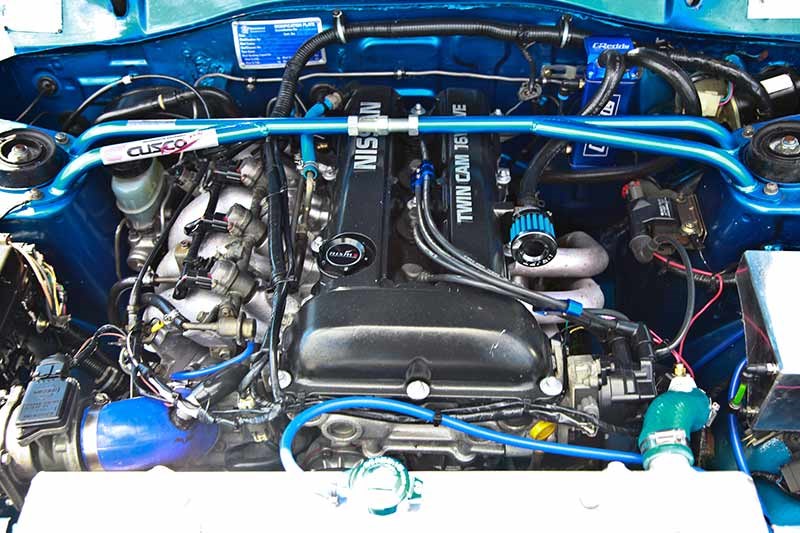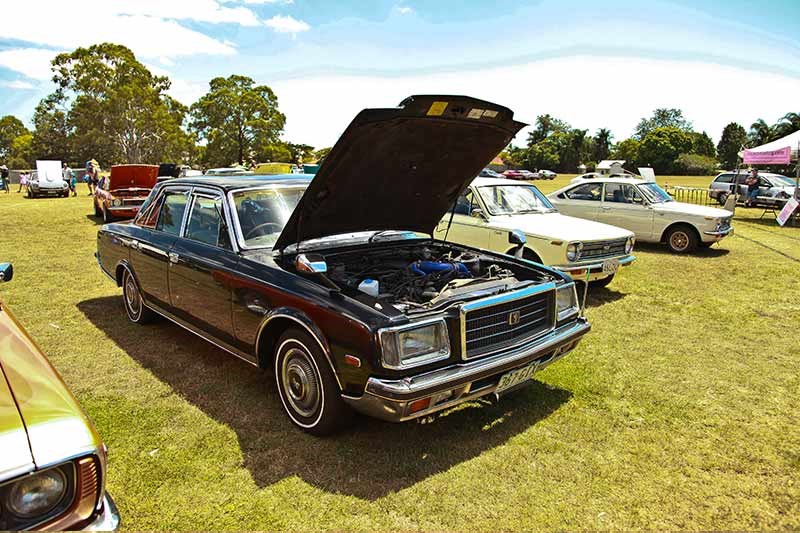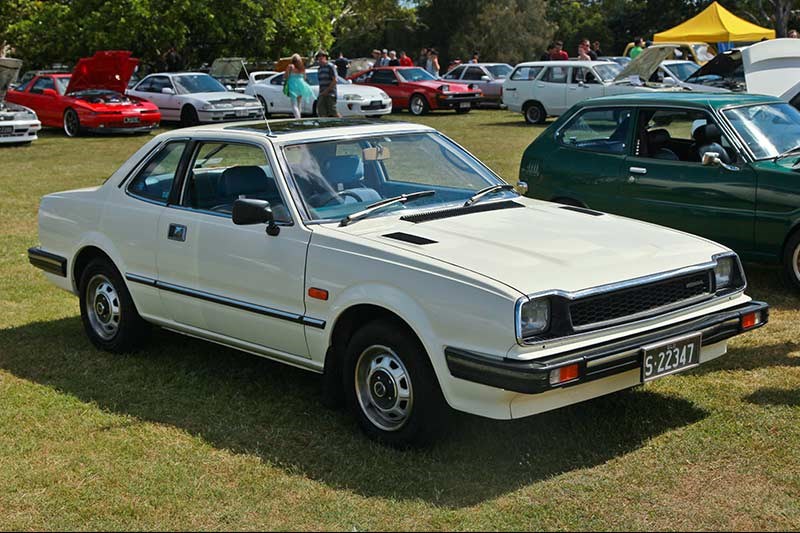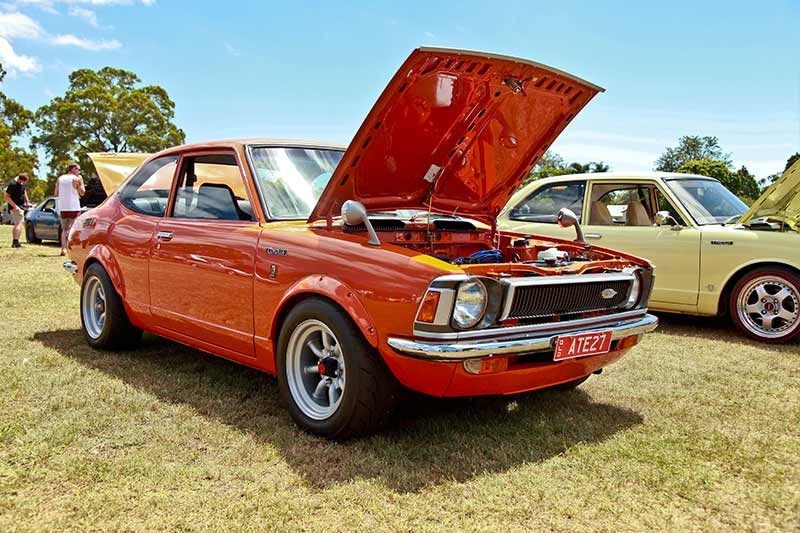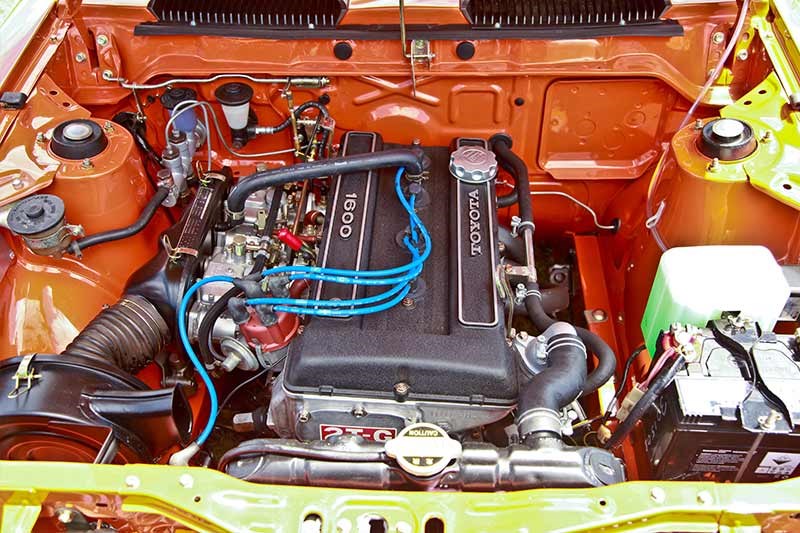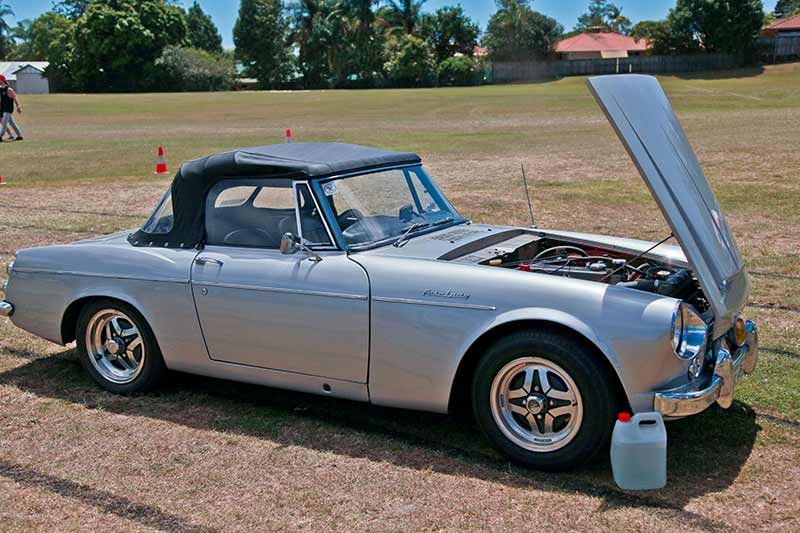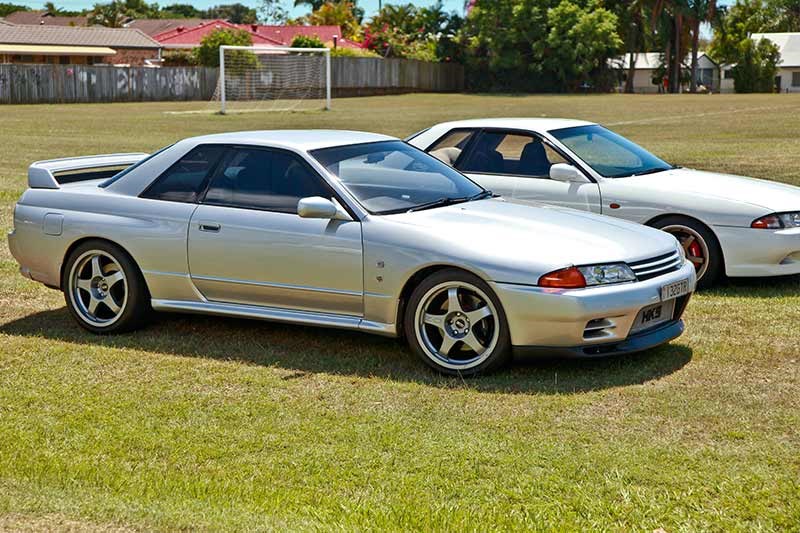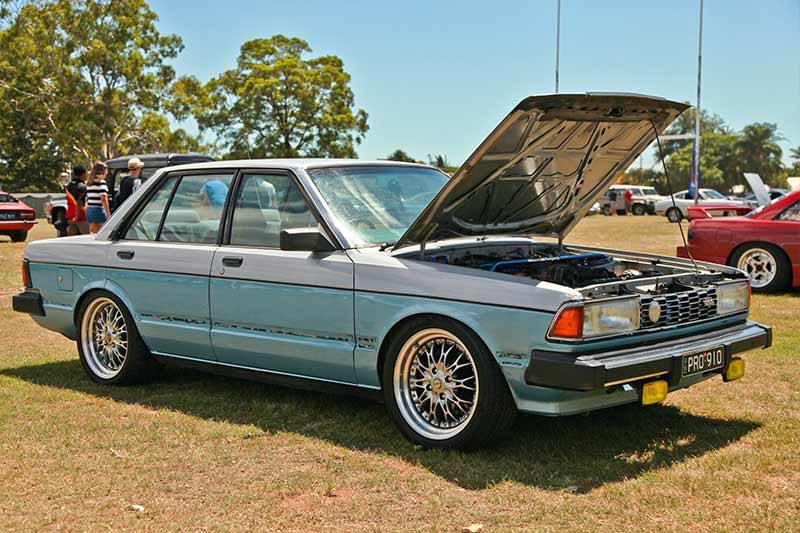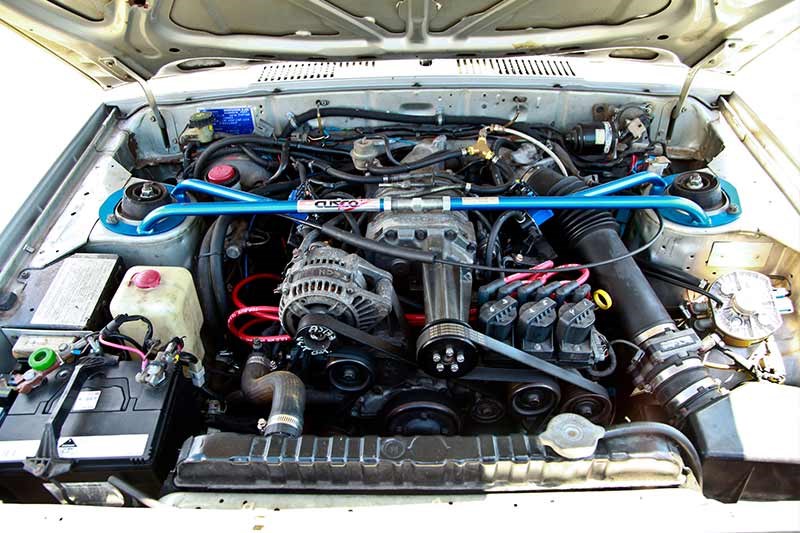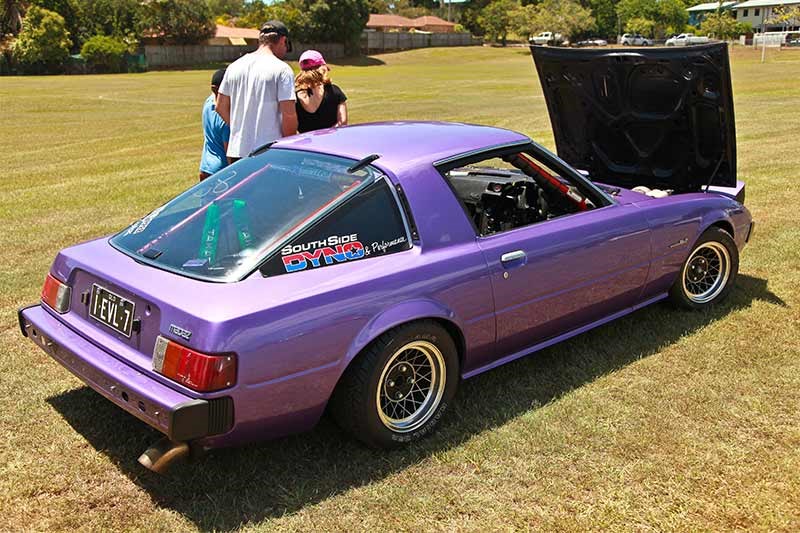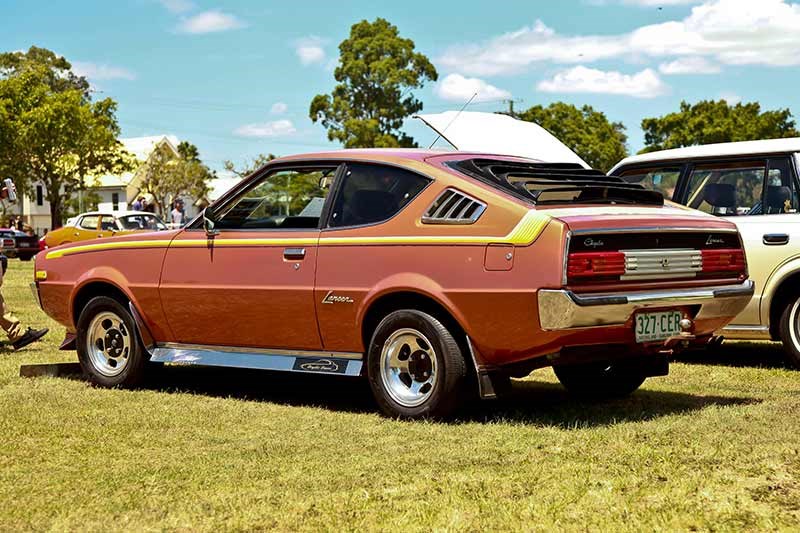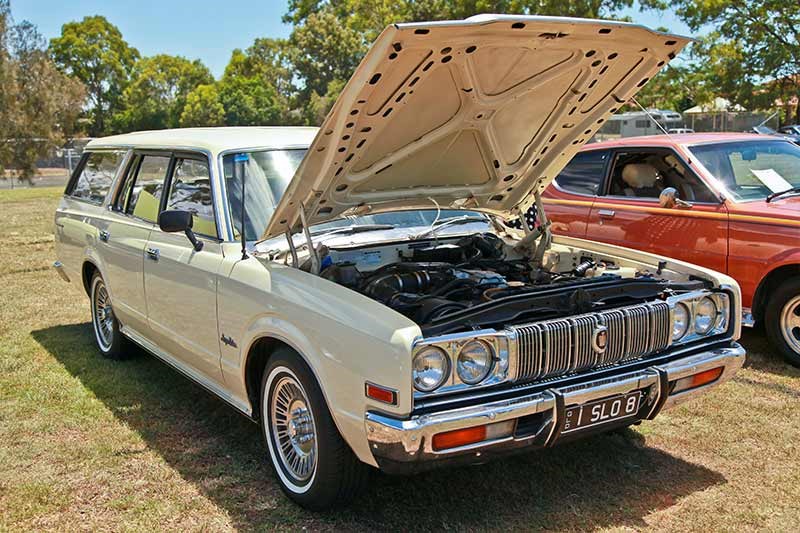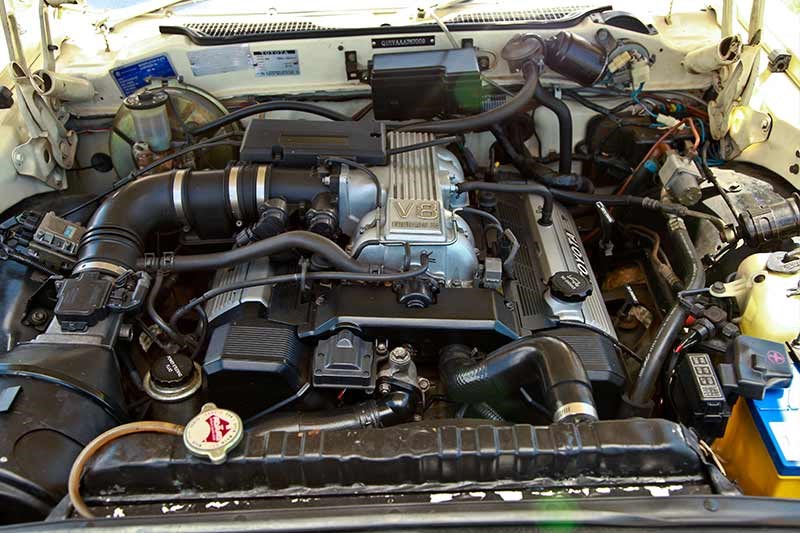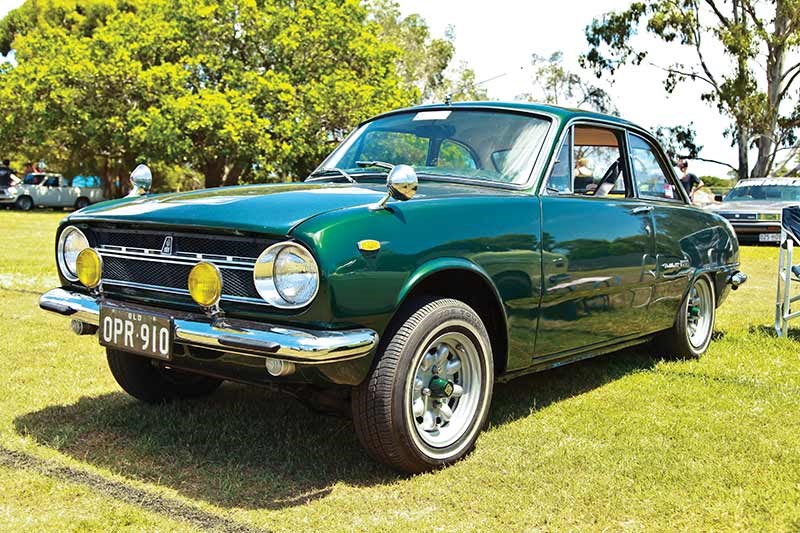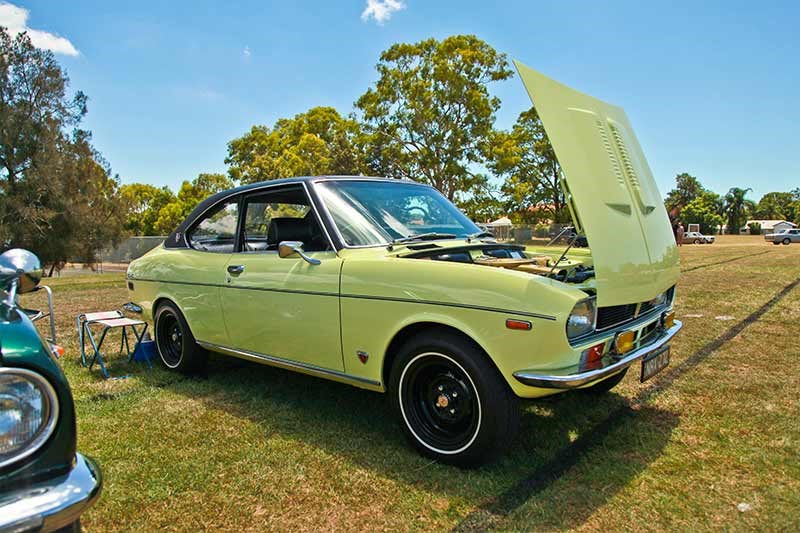 Regardless of which classic Japanese brand presses your buttons, Brisbane's recent All Japanese classic day was the place to be
All Japanese Classic Day 2016
Scorching Queensland heat couldn't deter more than 400 Japanese classic enthusiasts from displaying their favourite wheels at the annual All Japanese Classic Day held on Brisbane's north side. The event continues to build in terms of its buzz as well as its attendance numbers year on year, with an ever more diverse field showing off the Rising Sun's finest.
It started as a merged event between two clubs whose separate shows had only attracted a few dedicated enthusiasts. Allan Taylor of the Rising Sun Collectors group (Toyota) and Marek Michalski of the Seven of Clubs Mazda Car Club put their heads together a few years back to create one of the most laid back classic shows on the calendar. At this show enthusiasm for Japanese classics in general shines far brighter than one-eyed loyalty to any particular marque. As a result many Japanese car clubs tack the show on as part of their own clubs' activities. Club cruises following the show have become part of the event with some cars bumping out as latecomers are still arriving.
Among the many classics we spotted a bunch of standouts. Here are a few: A Z432 Datsun Fairlady, believed to be one of two in Australia and driven to the event by a very enthusiastic owner; Danny Irvine's 1968 Mazda Cosmo L10A which is far more petite in real life than it looks in the pictures; Trent Bianco's mad 1971 Mitsubishi Minica, motivated by a Kawasaki motorbike engine; Gavin Wheate's gorgeous 1971 Nissan Skyline 2000GT-X 'Hakosuka'.
The large and varied range of cars meant that a Nissan Bluebird (910) with a supercharged Commodore V6 motor sat comfortably alongside an immaculate but standard 1960s Toyota Crown wagon, providing a contrast entirely in keeping with the show's broad-church theme. That such a mix of styles, spanning 'restored', 'barn find', and 'highly modified' categories, all within a few metres of each other, can elicit such passion from punters and owners alike is unique. It's a big factor in making the All Japanese Classic Day a 'must do' event on the Brisbane car show calendar.
MEET SOME OF THE OWNERS:
DANNY IRVINE:
968 Mazda Cosmo L10A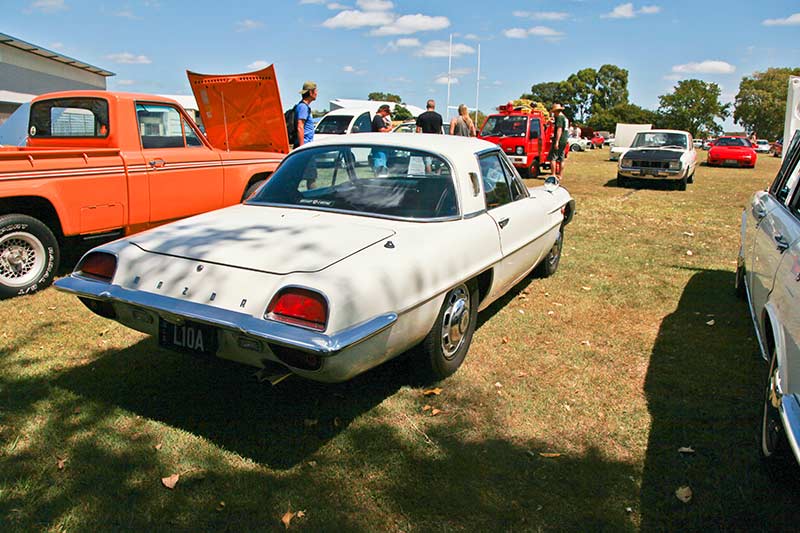 Danny's passion for the rotary engine stretches back to 1989 when the 'brapp' was a welcome distraction for a young Danny during high school.
"My first car was a 626 coupe that I converted to a rotary, which I still have," Irvine says, reeling off the Mazdas he's owned over the years, many of which form what is now the biggest private collection of Mazda cars in Australia.
"I've had the L10A Cosmo for about five years now, I bought an L10B (1969) before that which was a car I'd always wanted so when that landed in the garage I had to have the pigeon pair."
Slight differences between the two Cosmos include bigger wheels (15-inch), a five-speed gearbox and more length in the L10B, most noticeable between the door and rear wheel arch. So what's next for Danny Irvine?
"I'm looking for a CD23 to add to the collection," said Irvine.
Noticing my blank expression he added: "It's the RX-5 to most people".
GRANT SHANNON:
1991 Suzuki Cappuccino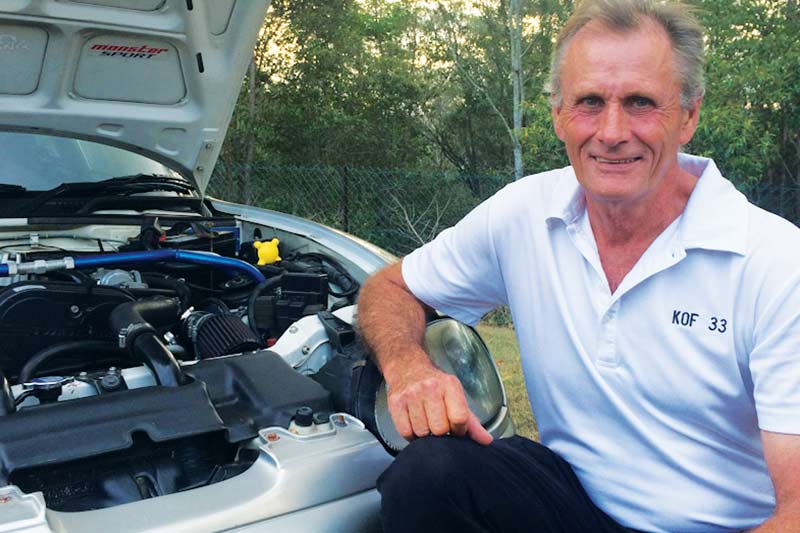 "Eight years ago I was just about to buy a WLA Harley and stumbled across this Suzuki Cappuccino for sale," said Shannon. "It aroused my curiosity so after some research I bought the Cappo 24 hours later, forsaking my dreams of owning a motorbike and I've never regretted it. My family wanted to give her a name and that is when KOF33 (Coffee) was born. Over the next three years I thoroughly enjoyed many cruises, car shows and just driving KOF33 around on weekends until I purchased a second Cappuccino now named LAT33. That was the cue to start modifications on KOF33 and over the following years just
about everything has been upgraded or replaced including suspension, bushes, turbo, ECU, injectors, LSD plus much more. Weighing in at around 700kg, running up to about 22psi boost and with a 50/50 weight distribution, KOF33 is quite a sporty package, a joy to drive, and turns heads wherever she goes."

TRENT BIANCO
1971 Mitsubishi Minica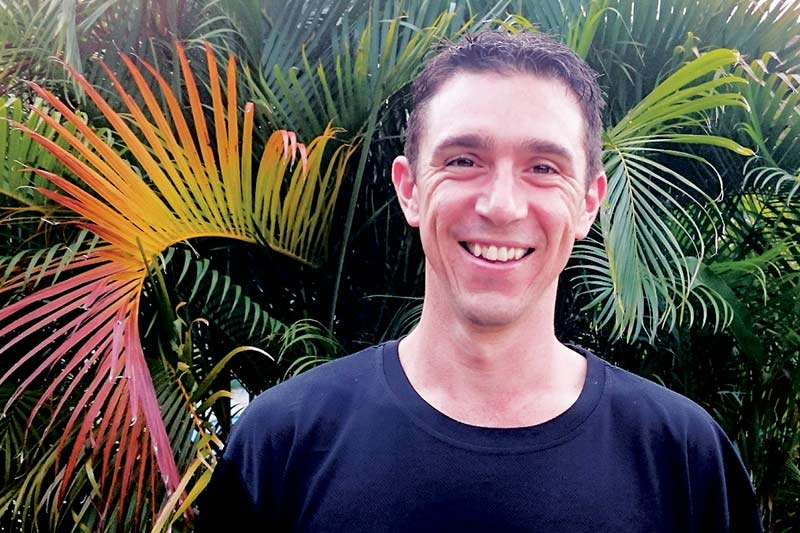 Trent Bianco's green machine is definitely a bit of a show-stopper with its petite kei dimensions belying the monster under the bonnet.
"It's got a 998cc Kawasaki Ninja ZX-10R pumping out 175hp where the old 359cc triple had about 35hp," Bianco says.
"The car was bought by a teacher in Papua New Guinea and she ran it for years there then imported it back and registered it in Queensland. She drove it here for a while but the head gasket went and she parked it for years before selling to her neighbour, which is where it sat until I bought it.
"I've always loved small cars, and the idea of putting a bike engine into one, but couldn't find anything small enough that was rear-wheel-drive.
"But a power-to-weight ratio better than a Porsche 911 Turbo or Audi R8 V10 tells only half the story. "There's nothing like changing gear in a sequential box at 13,000rpm, it's awesome."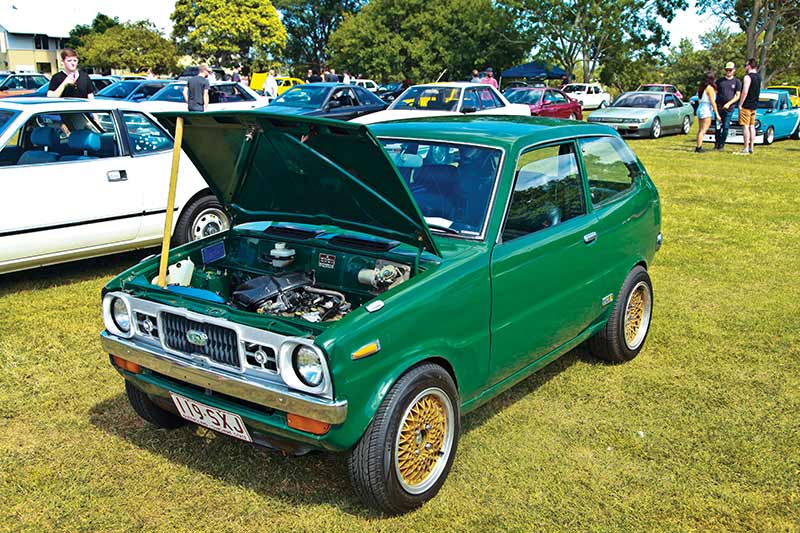 Unique Cars magazine Value Guides
Sell your car for free right here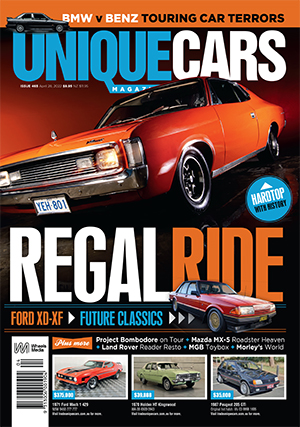 SUBSCRIBE TO UNIQUE CARS MAGAZINE
Get your monthly fix of news, reviews and stories on the greatest cars and minds in the automotive world.
Subscribe