Gallery: Bathurst Motoring Festival 2015
---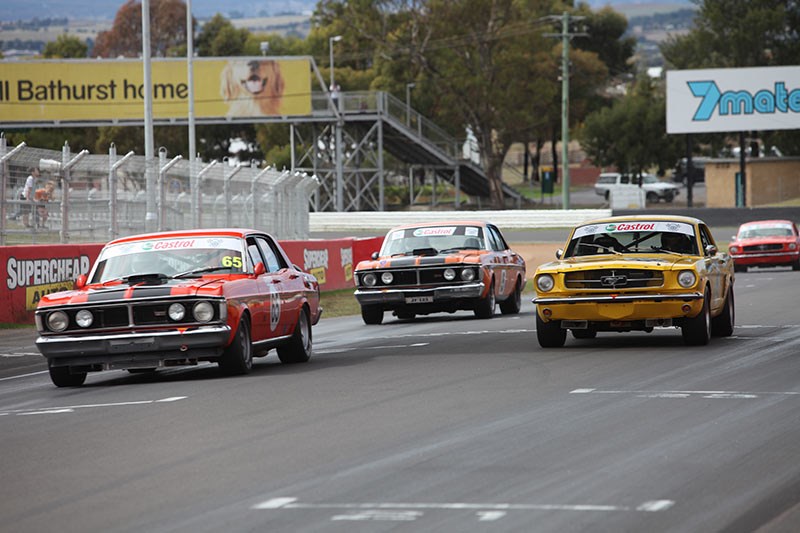 Bathurst Motoring Festvial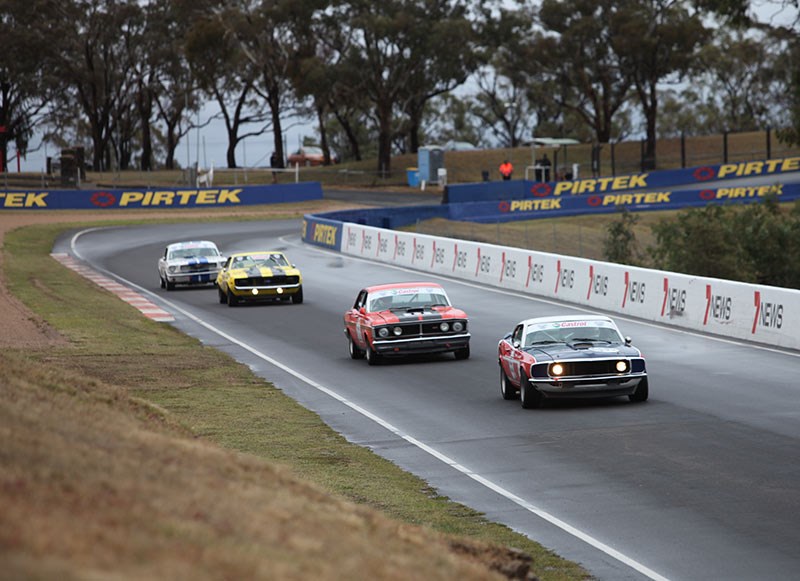 Bathurst Motoring Festvial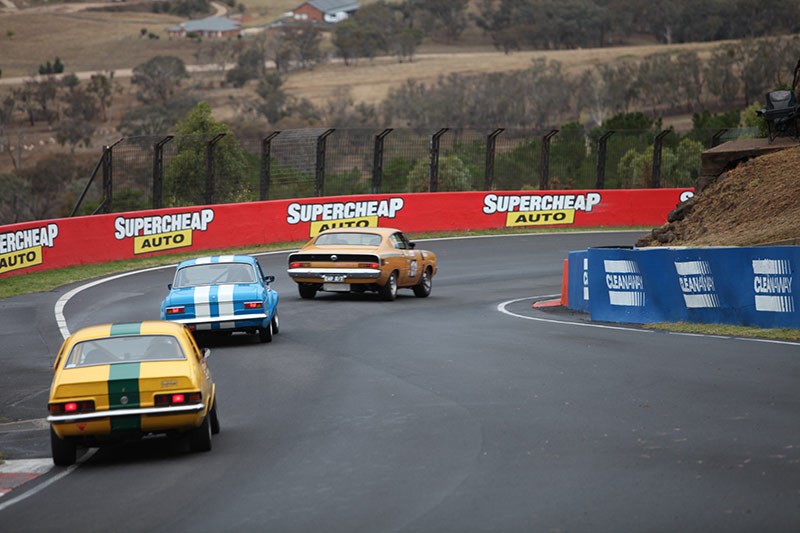 Bathurst Motoring Festvial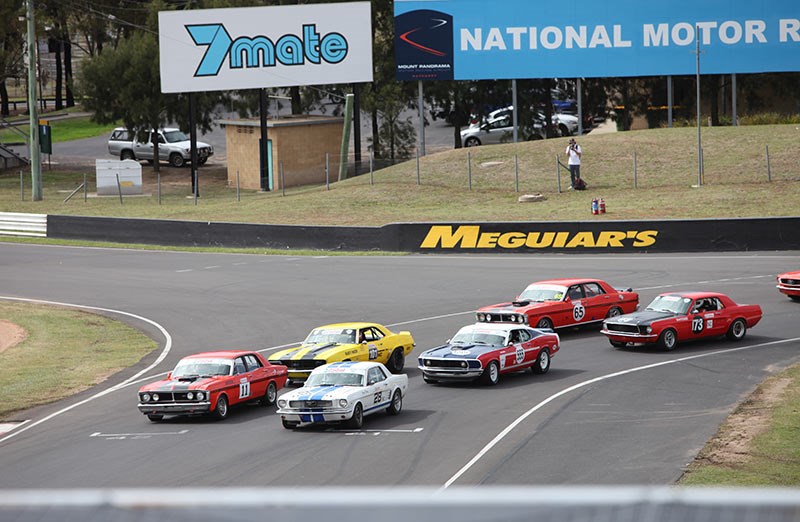 Bathurst Motoring Festvial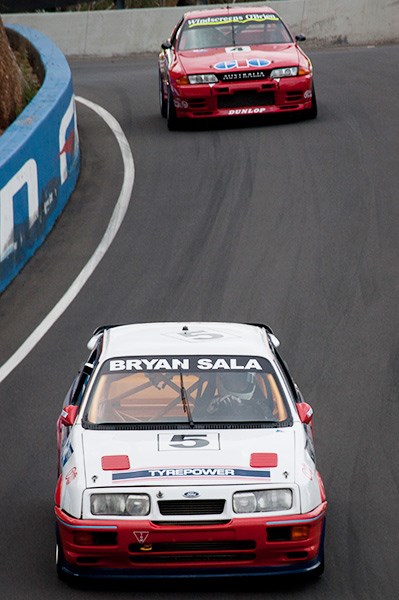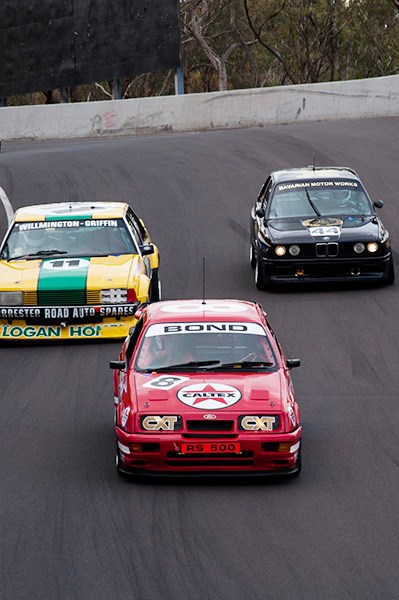 Bathurst Motoring Festvial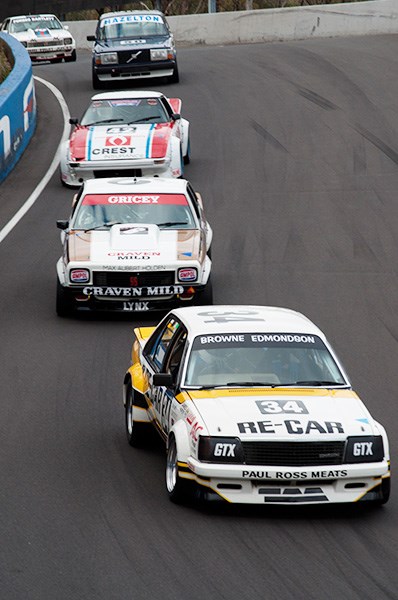 Bathurst Motoring Festvial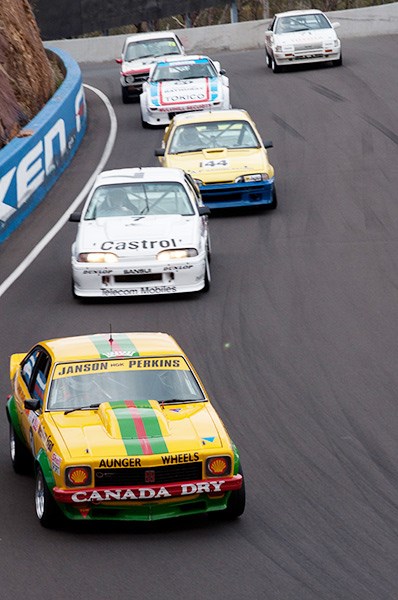 Bathurst Motoring Festvial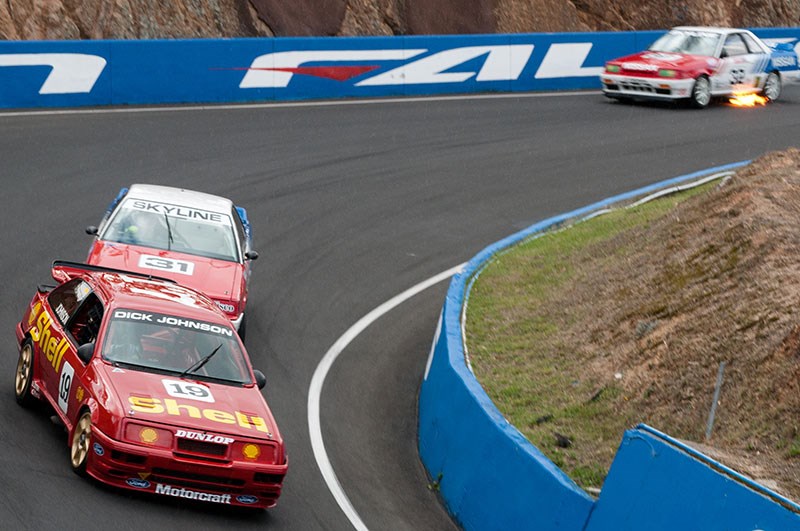 Bathurst Motoring Festvial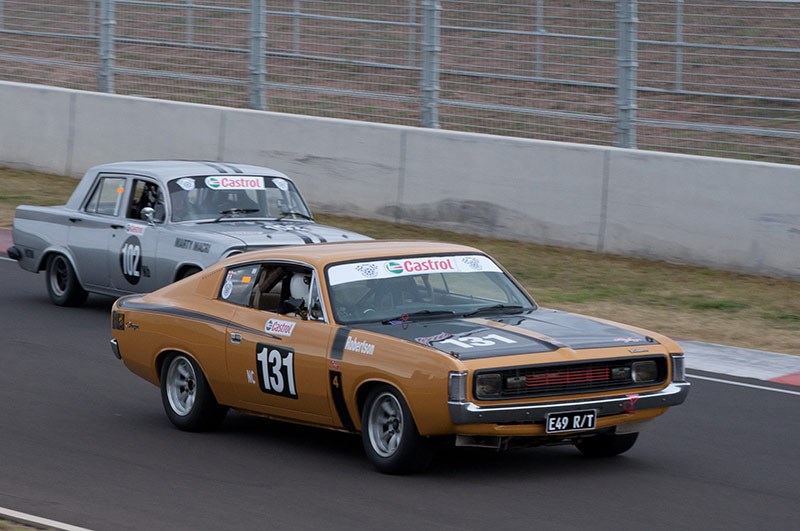 Bathurst Motoring Festvial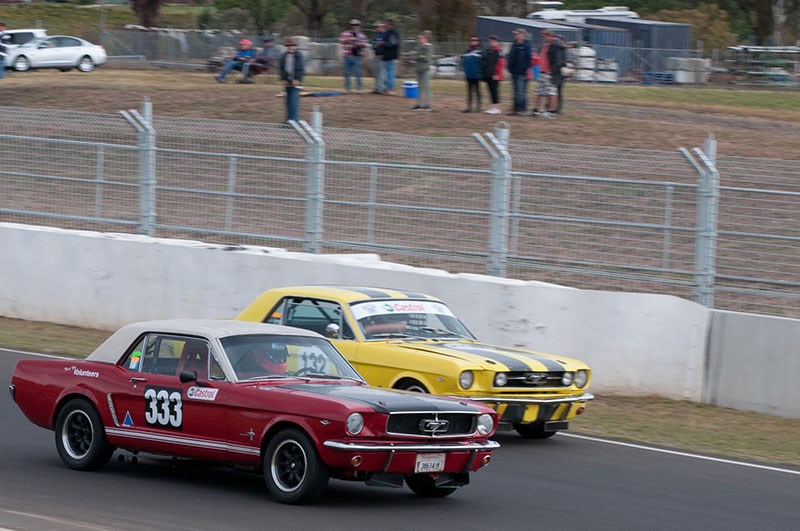 Bathurst Motoring Festvial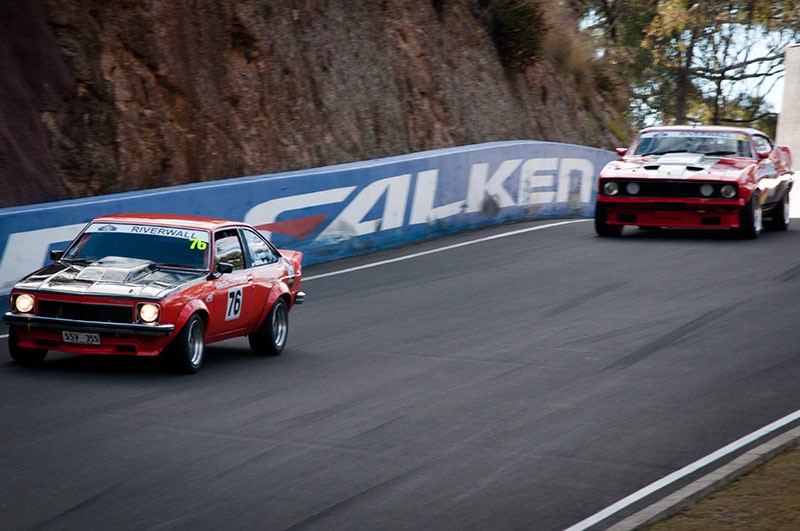 Bathurst Motoring Festvial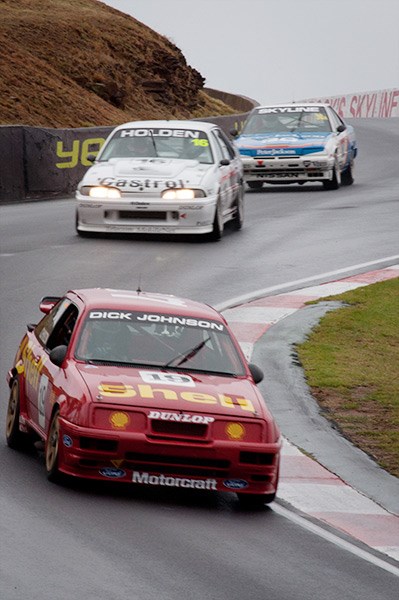 Bathurst Motoring Festvial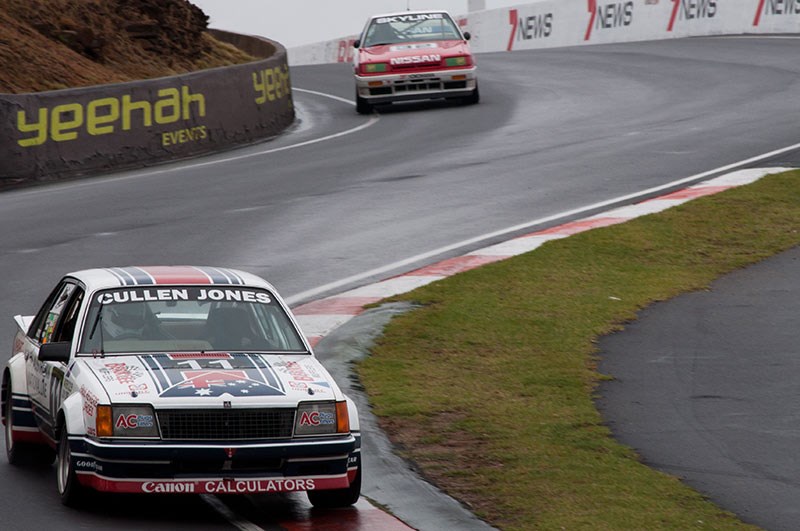 Bathurst Motoring Festvial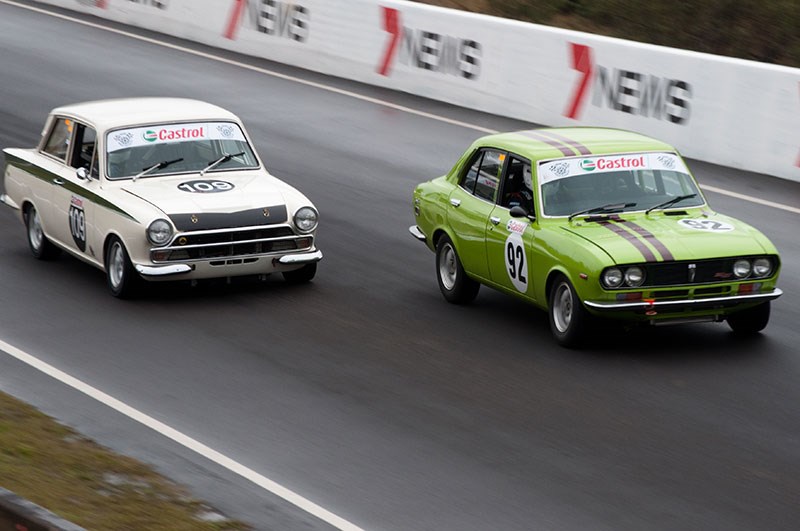 Bathurst Motoring Festvial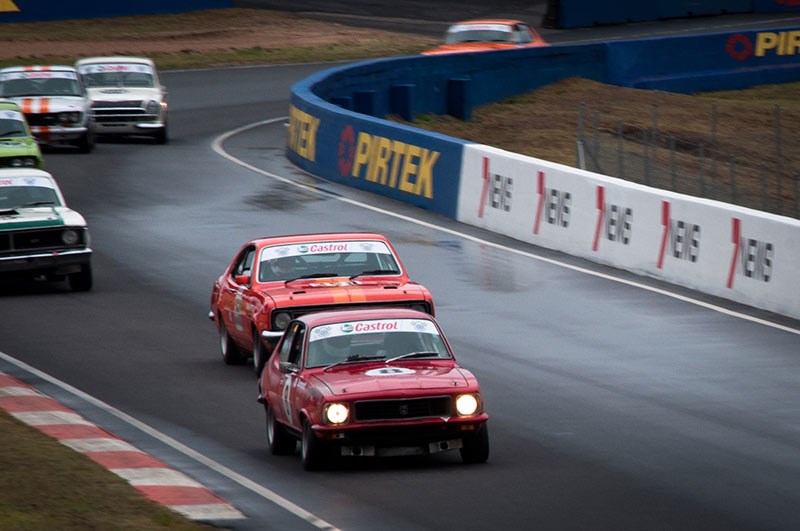 Bathurst Motoring Festvial

Bathurst Motoring Festvial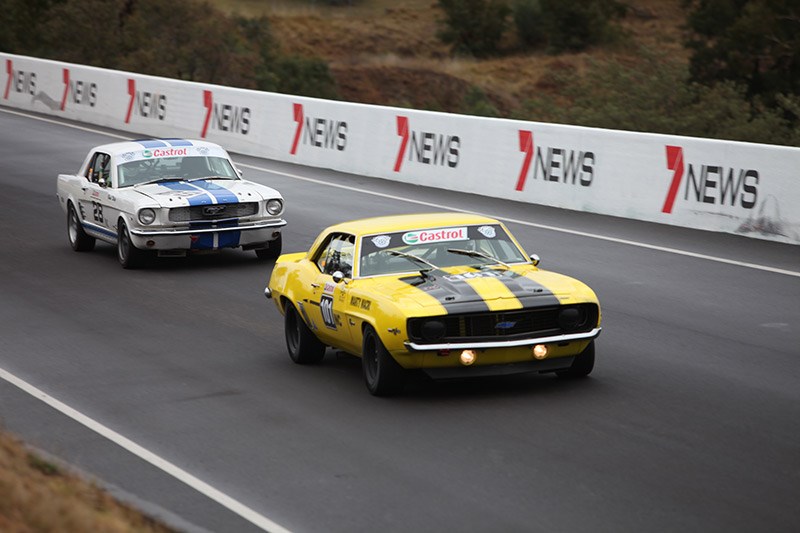 Bathurst Motoring Festvial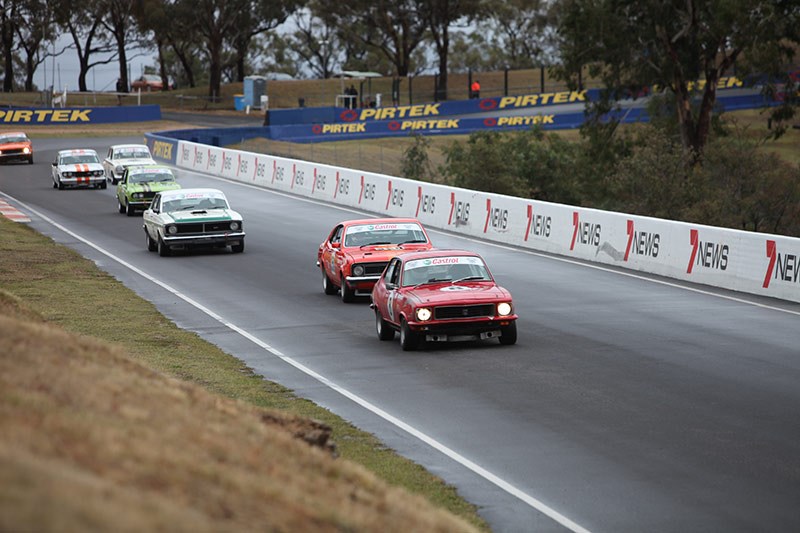 Bathurst Motoring Festvial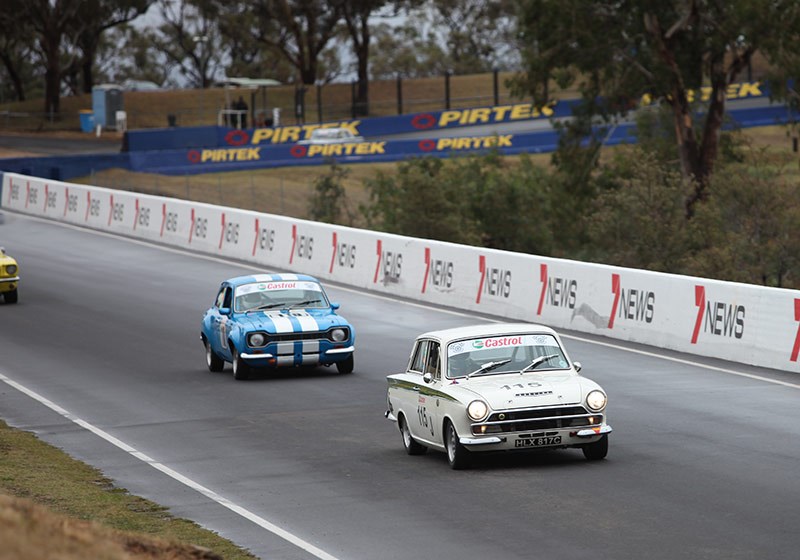 Bathurst Motoring Festvial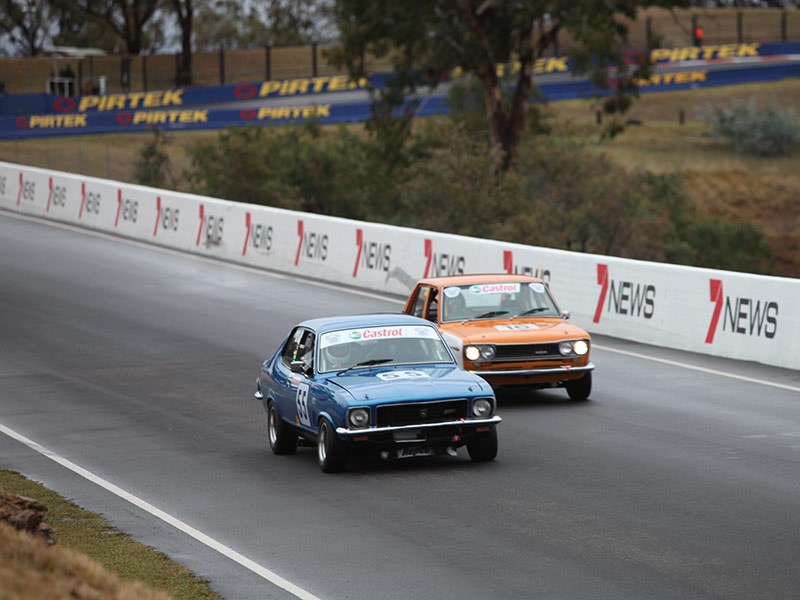 Bathurst Motoring Festvial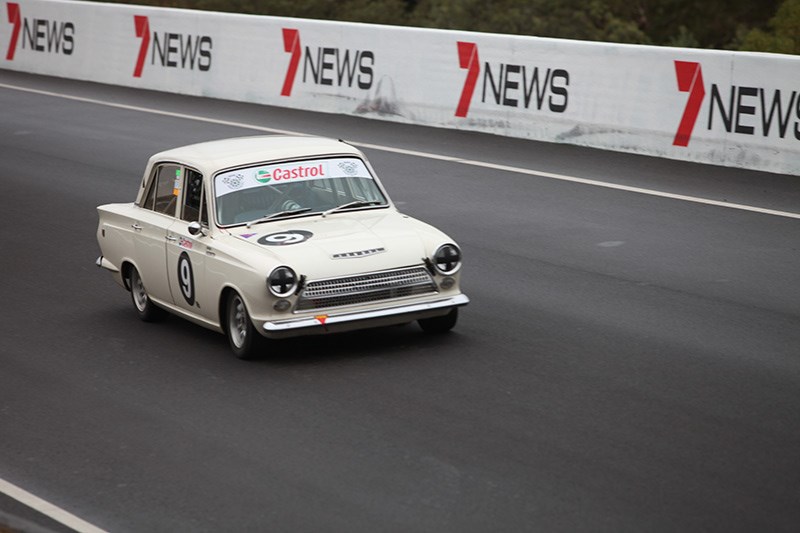 Bathurst Motoring Festvial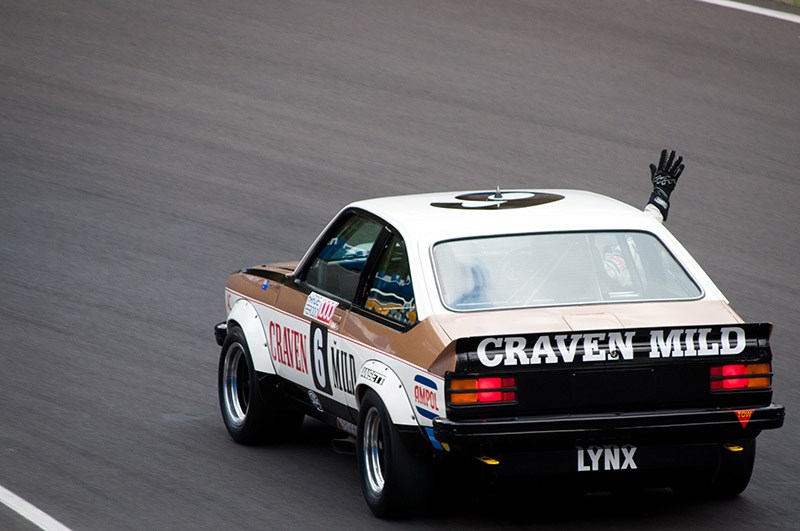 Bathurst Motoring Festvial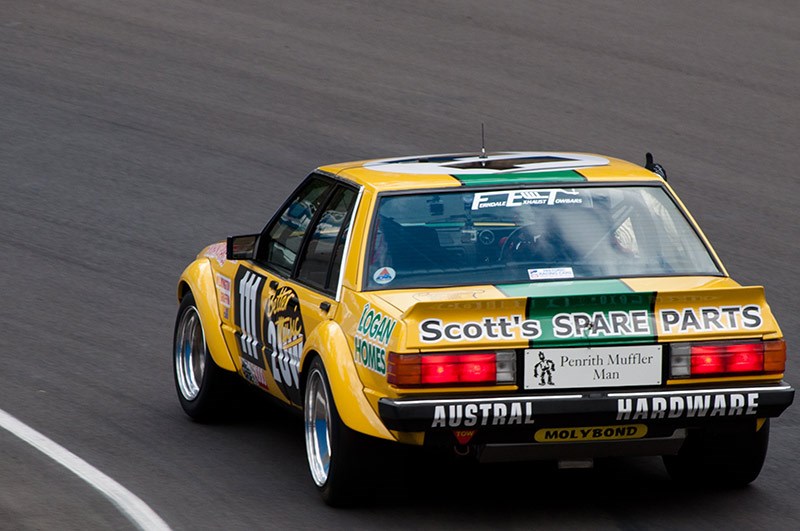 Bathurst Motoring Festvial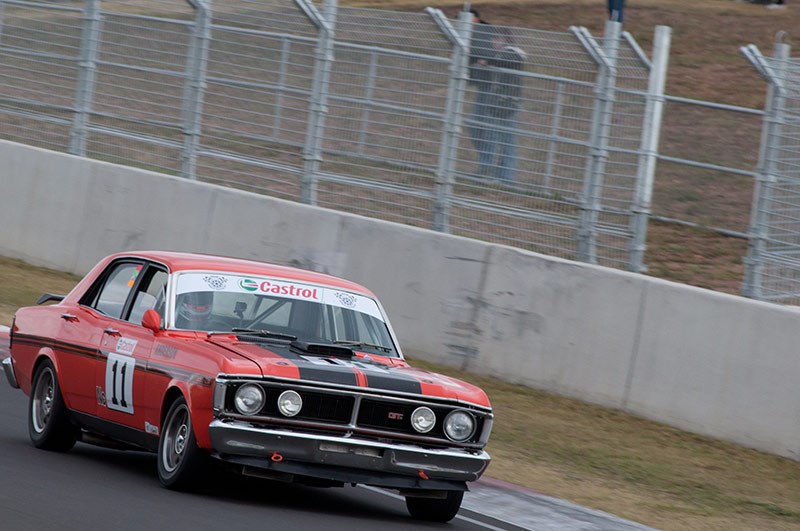 Bathurst Motoring Festvial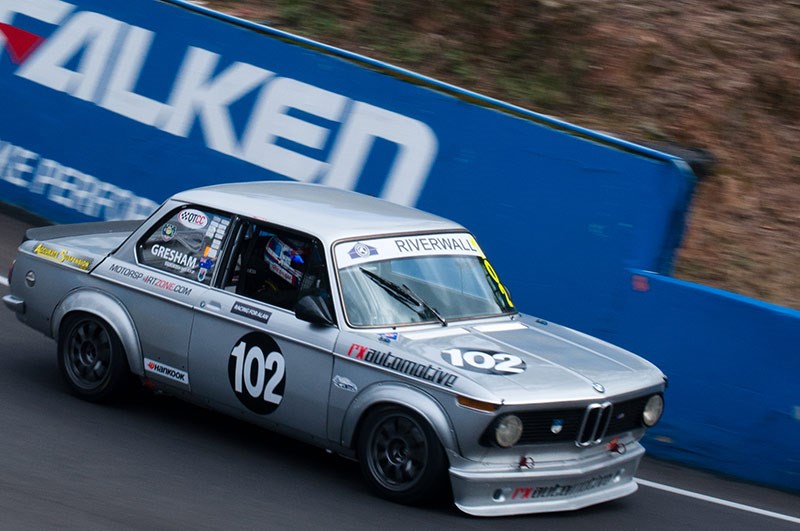 Bathurst Motoring Festvial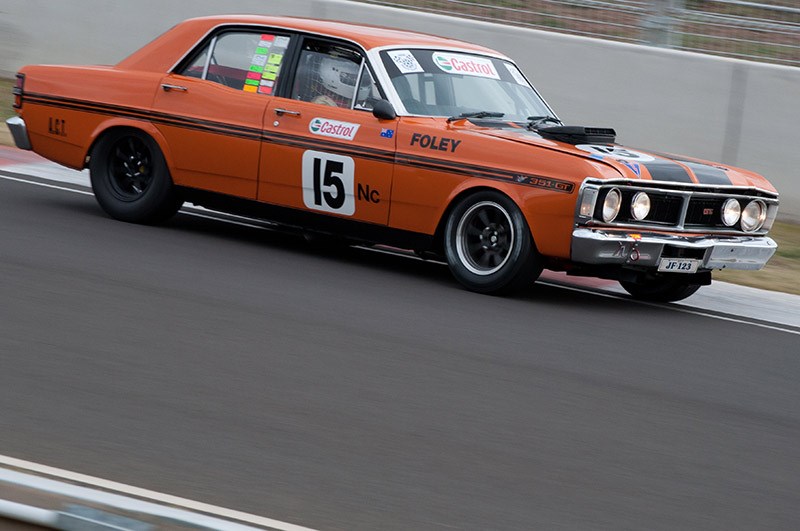 Bathurst Motoring Festvial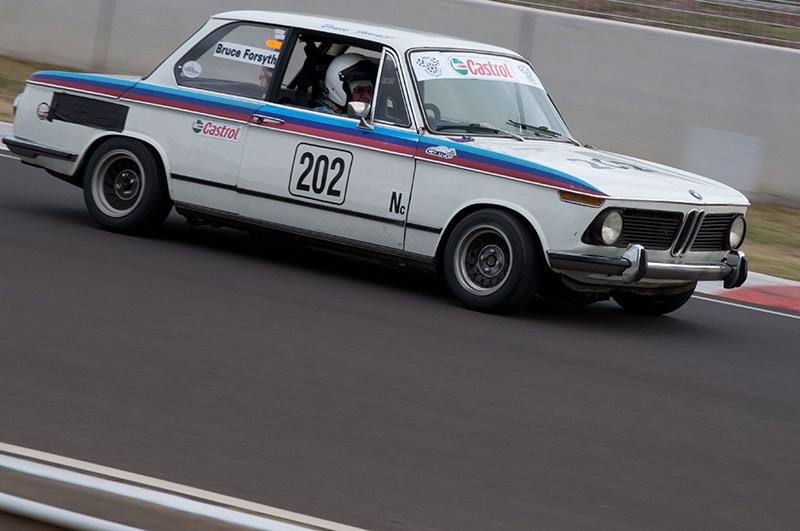 Bathurst Motoring Festvial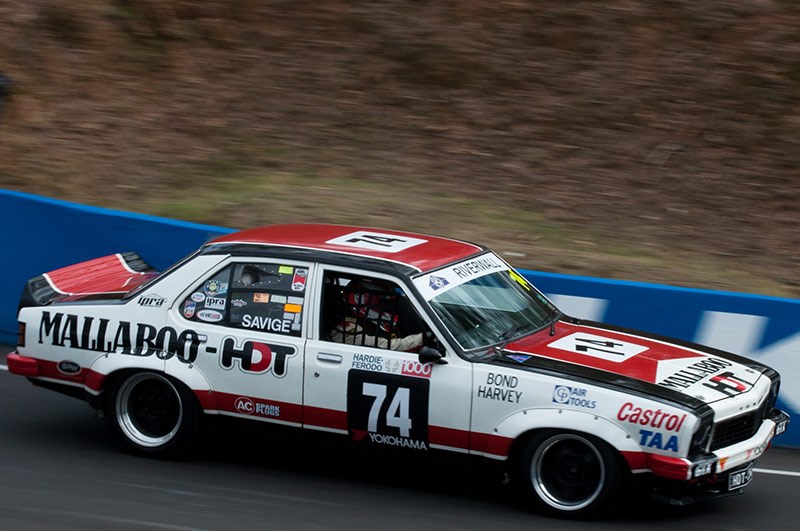 Bathurst Motoring Festvial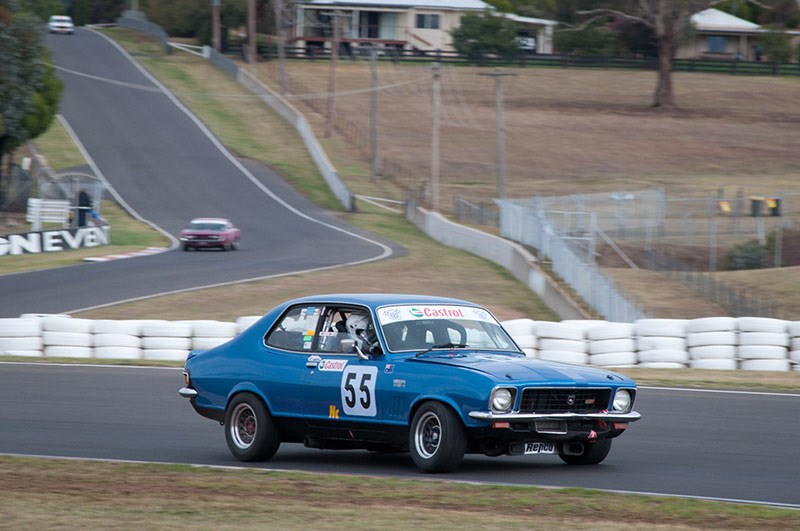 Bathurst Motoring Festvial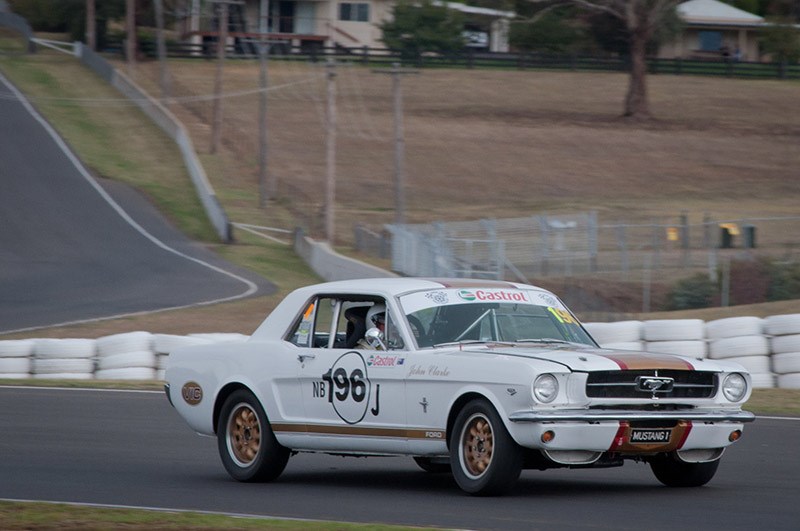 Bathurst Motoring Festvial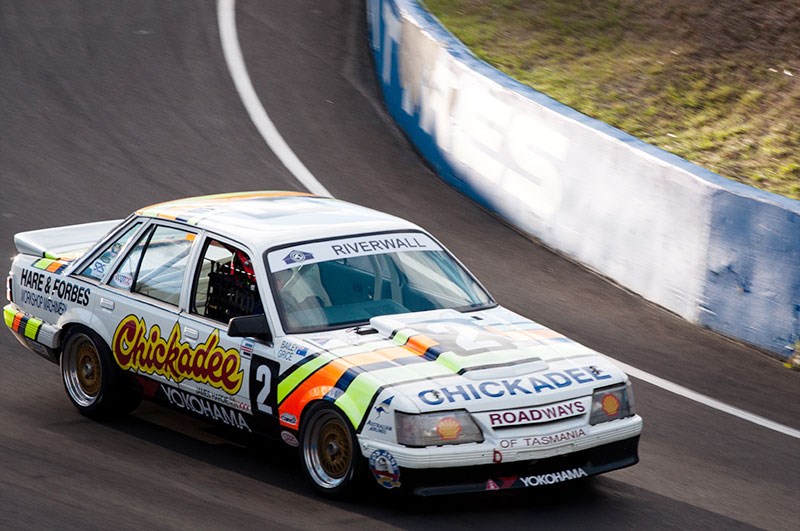 Bathurst Motoring Festvial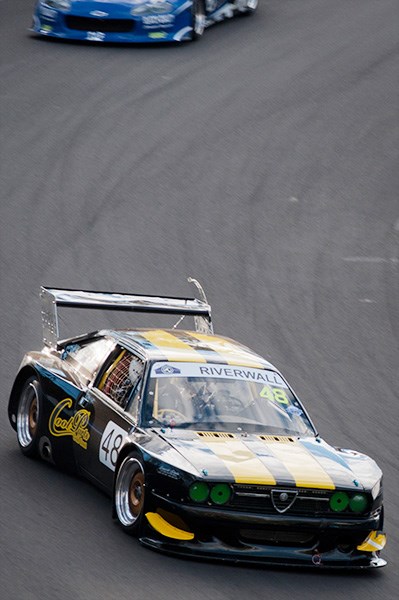 Bathurst Motoring Festvial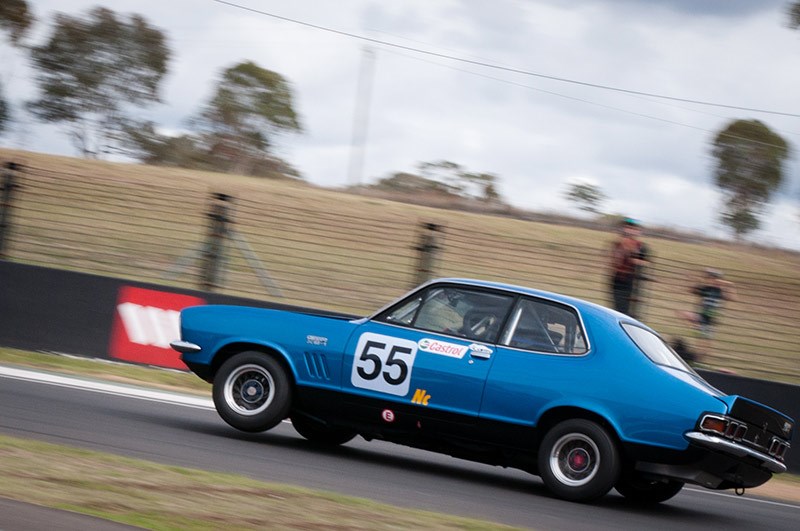 Bathurst Motoring Festvial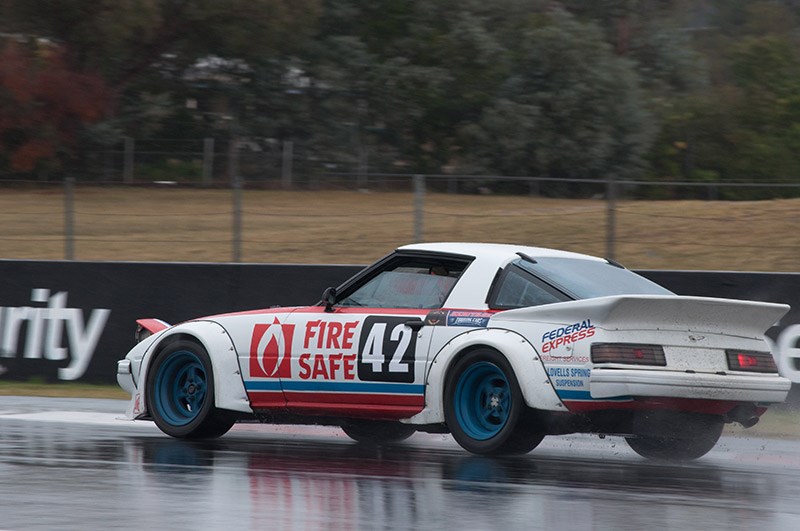 Bathurst Motoring Festvial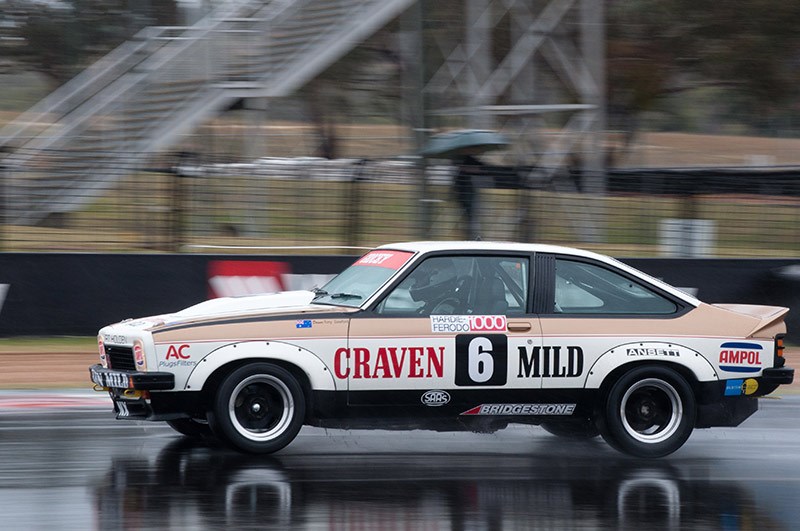 Bathurst Motoring Festvial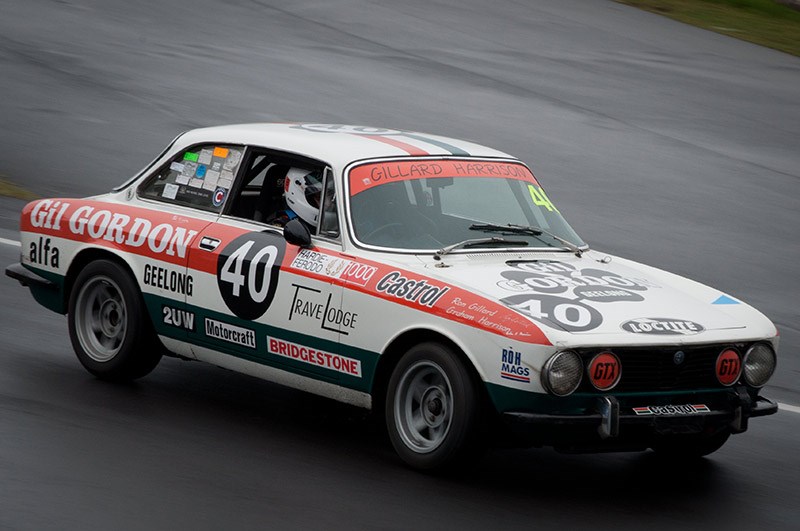 Bathurst Motoring Festvial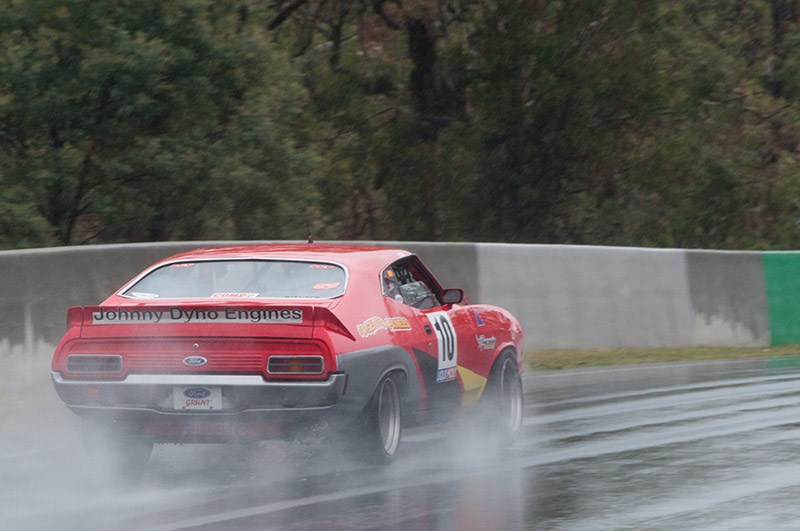 Bathurst Motoring Festvial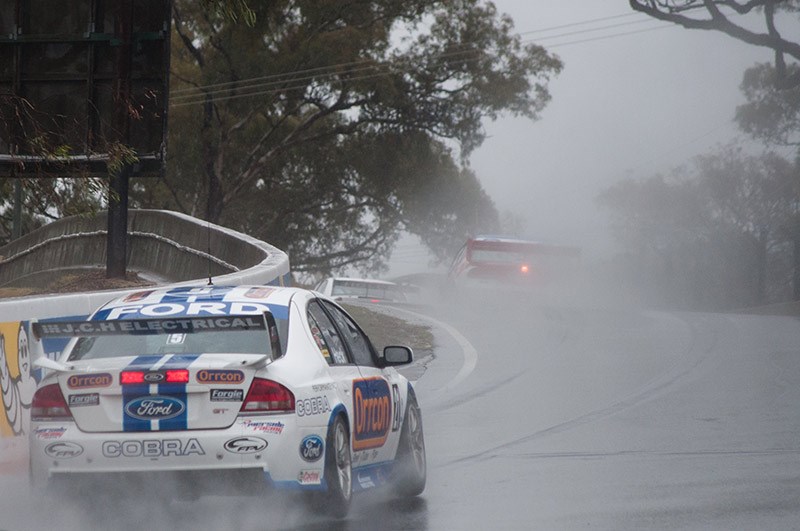 Bathurst Motoring Festvial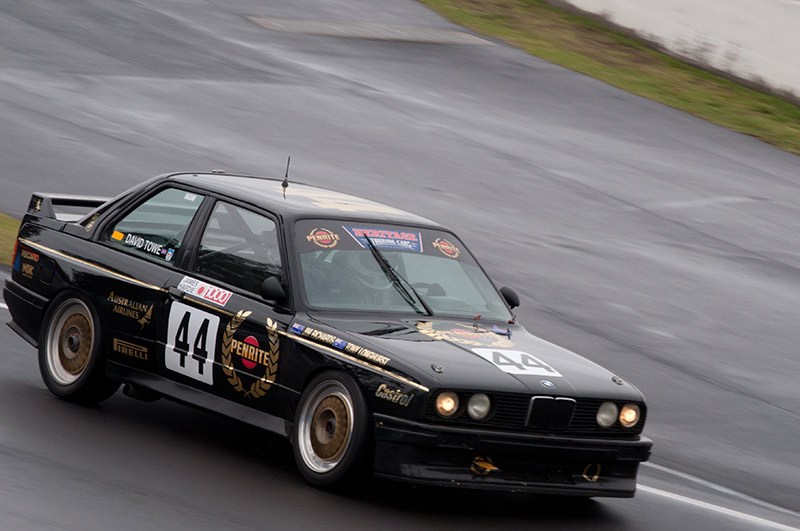 Bathurst Motoring Festvial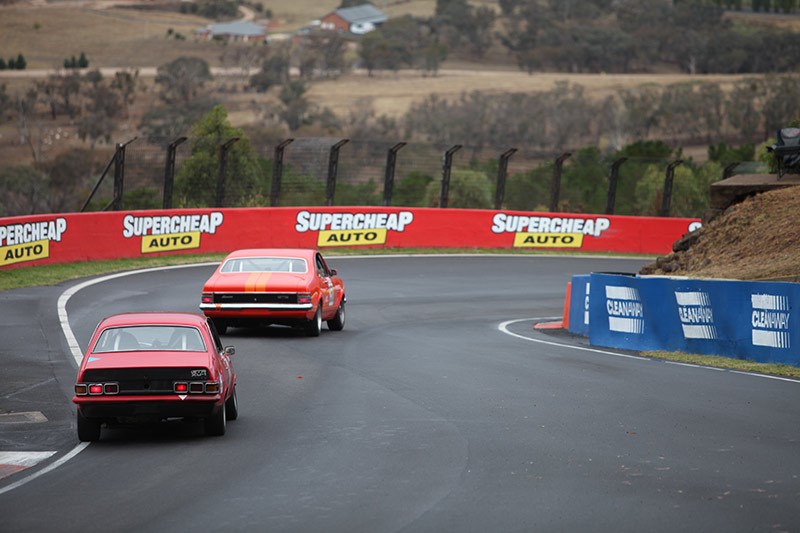 Bathurst Motoring Festvial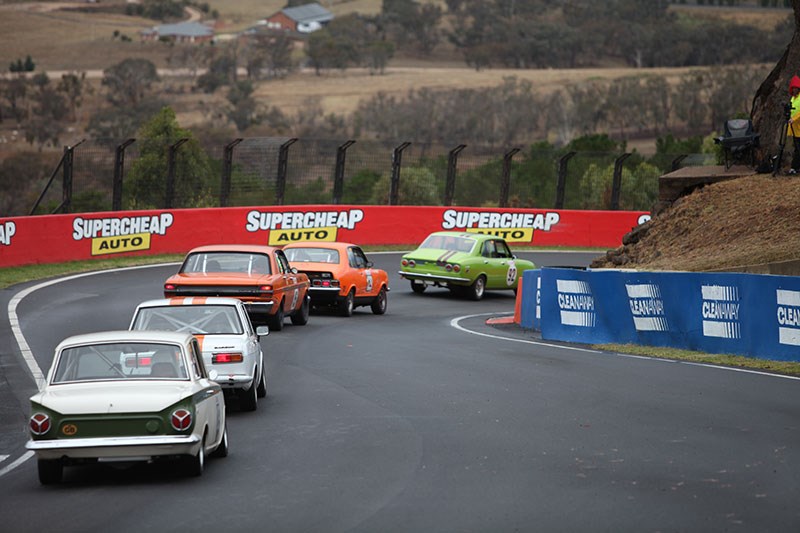 Bathurst Motoring Festvial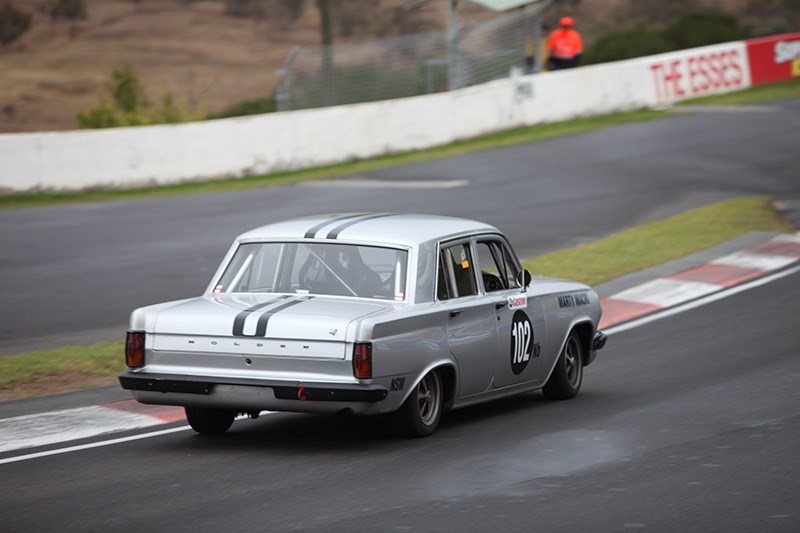 Bathurst Motoring Festvial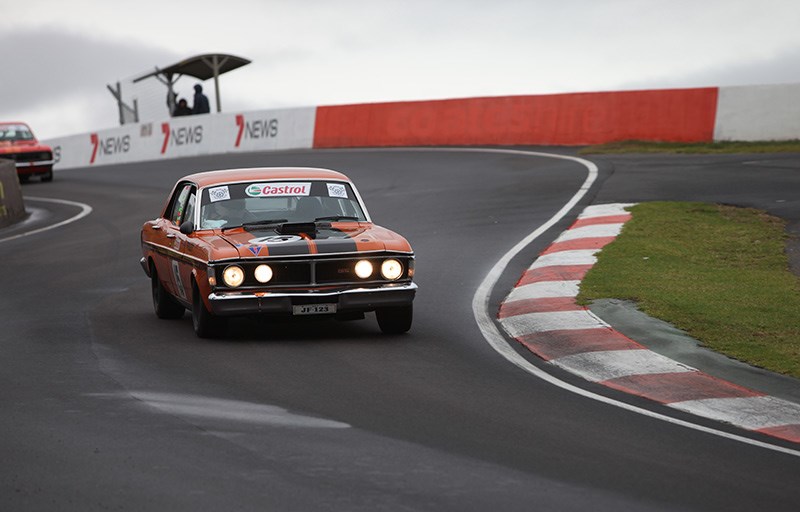 Bathurst Motoring Festvial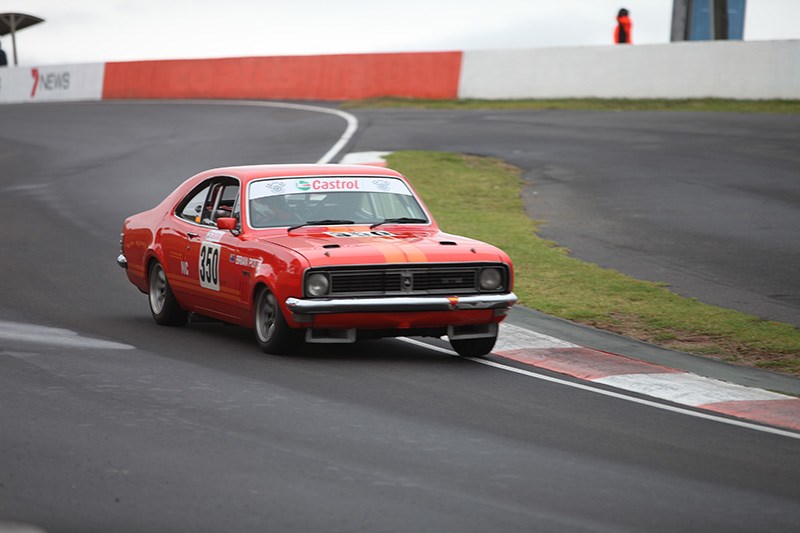 Bathurst Motoring Festvial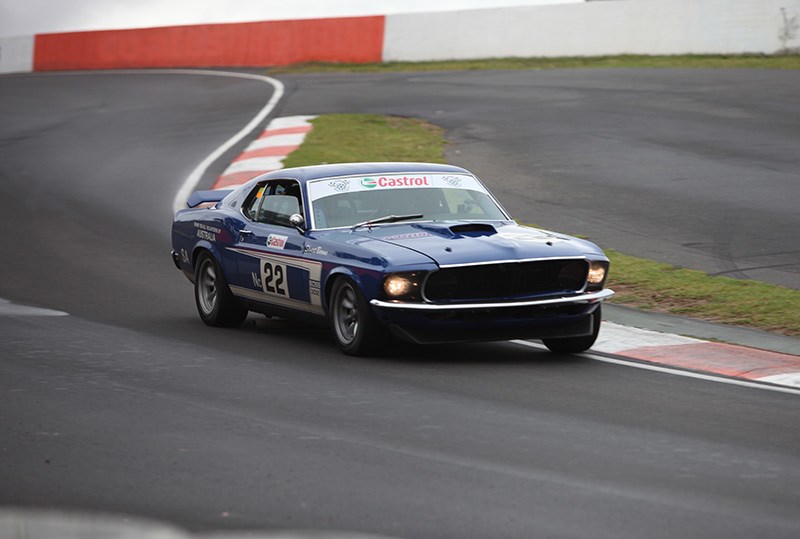 Bathurst Motoring Festvial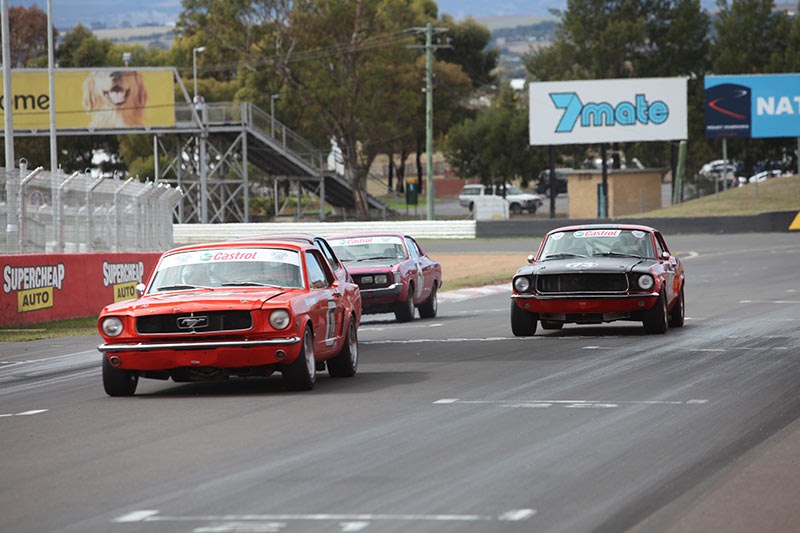 Bathurst Motoring Festvial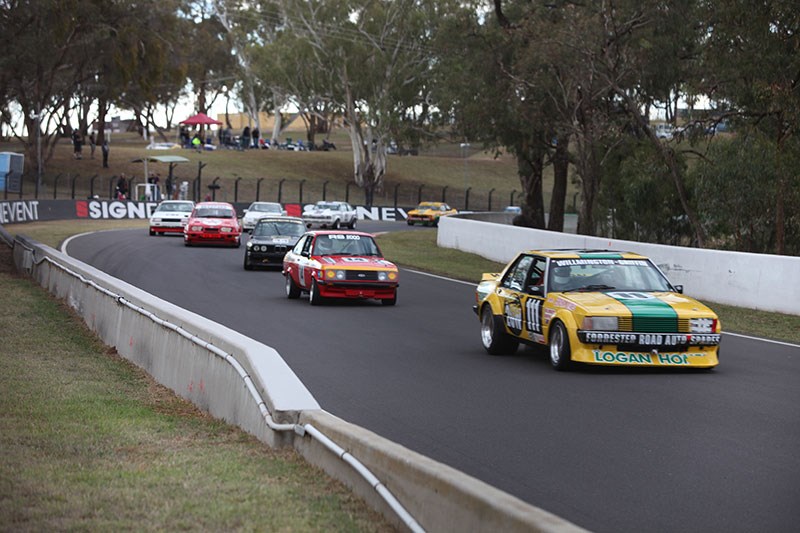 Bathurst Motoring Festvial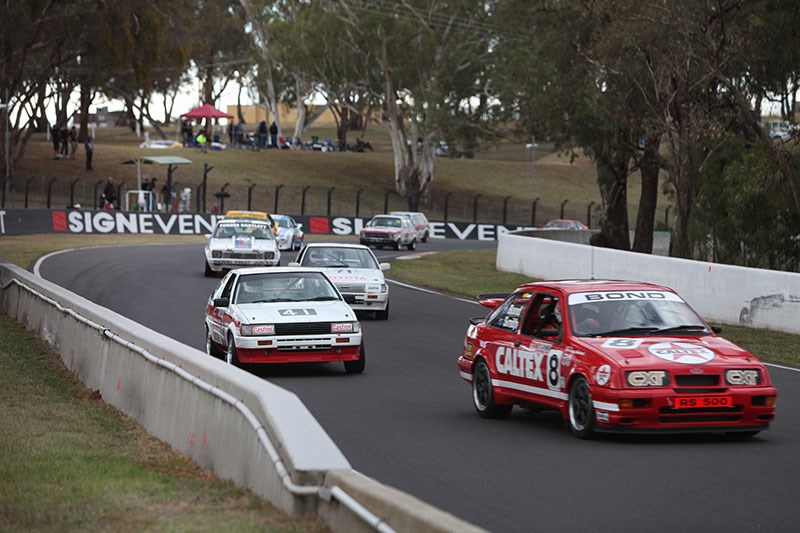 Bathurst Motoring Festvial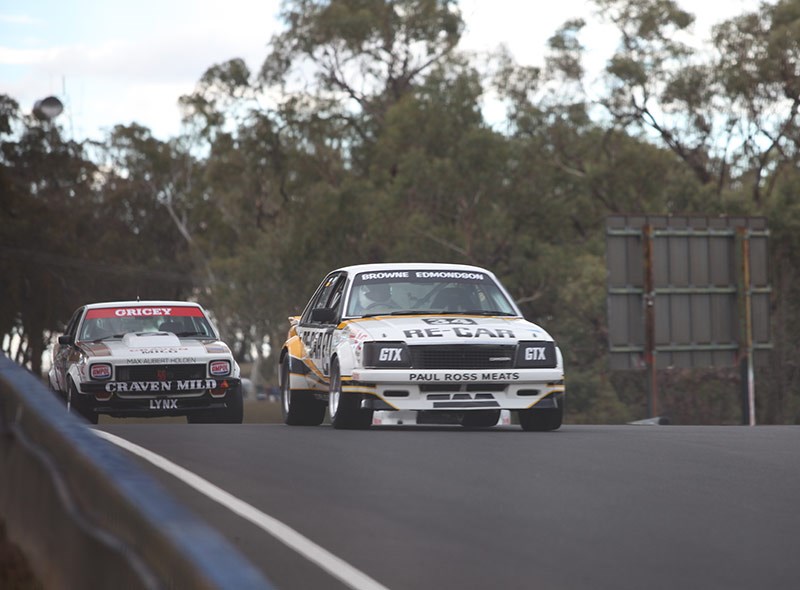 Bathurst Motoring Festvial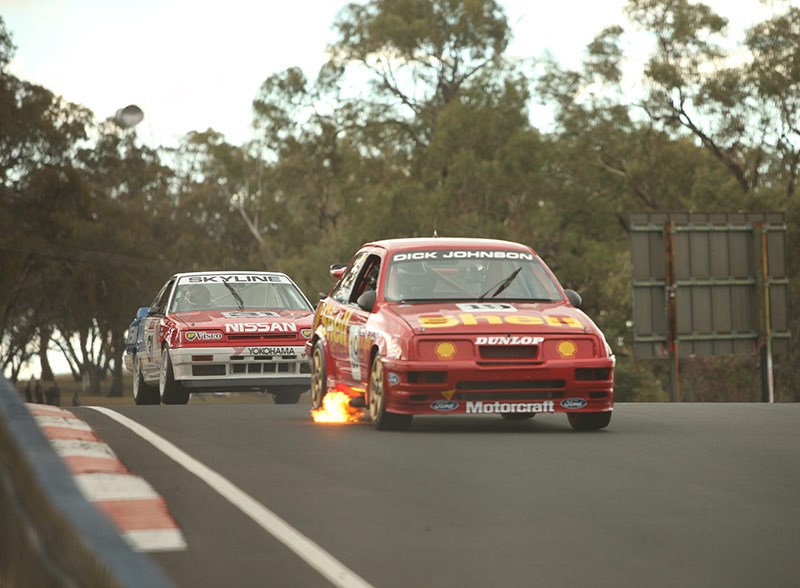 Bathurst Motoring Festvial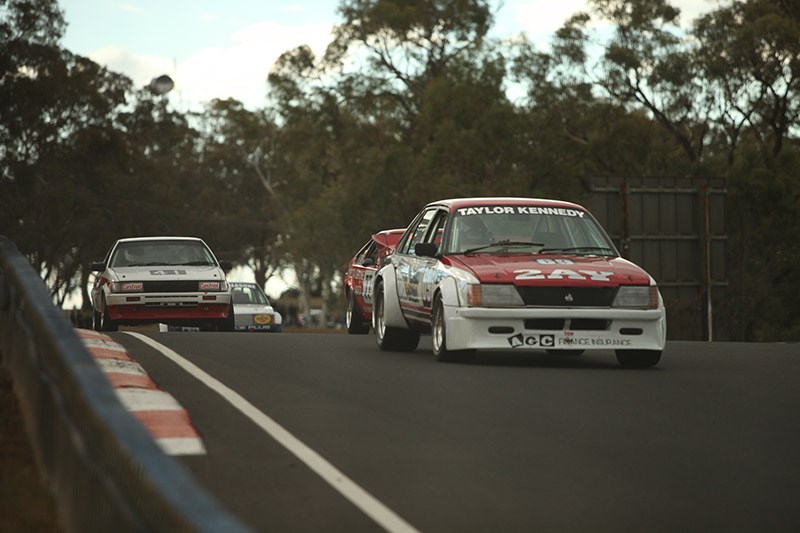 Bathurst Motoring Festvial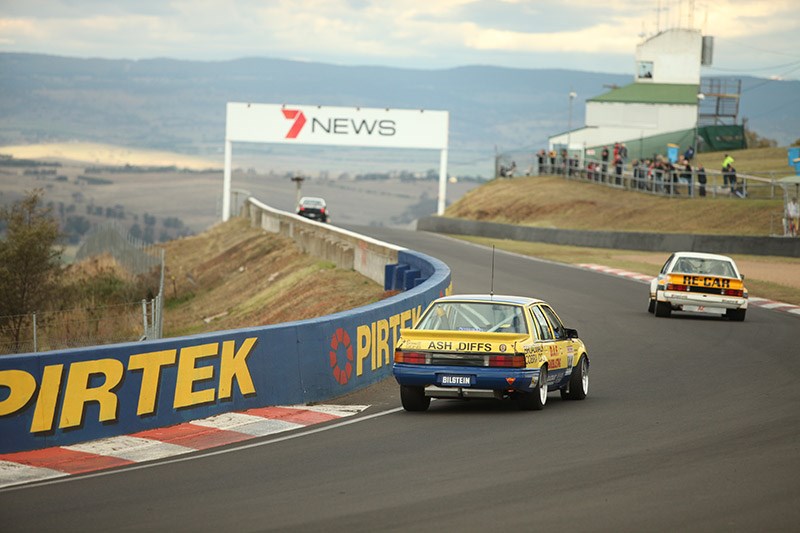 Bathurst Motoring Festvial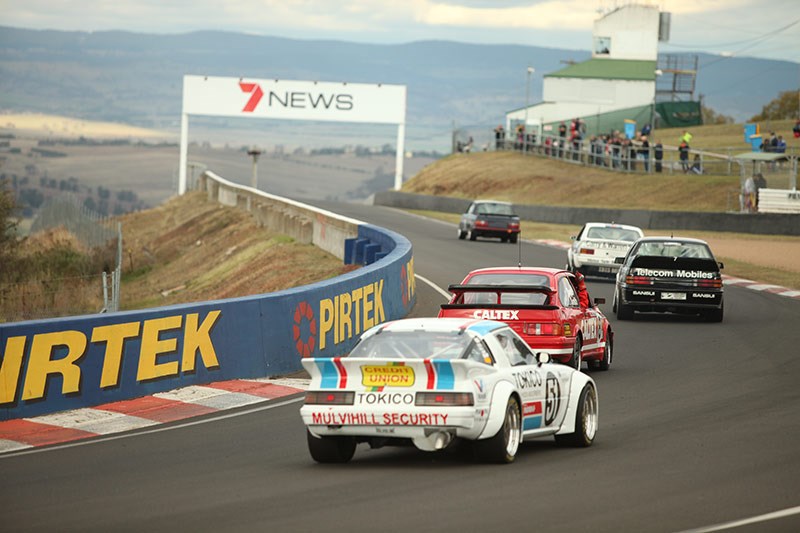 Bathurst Motoring Festvial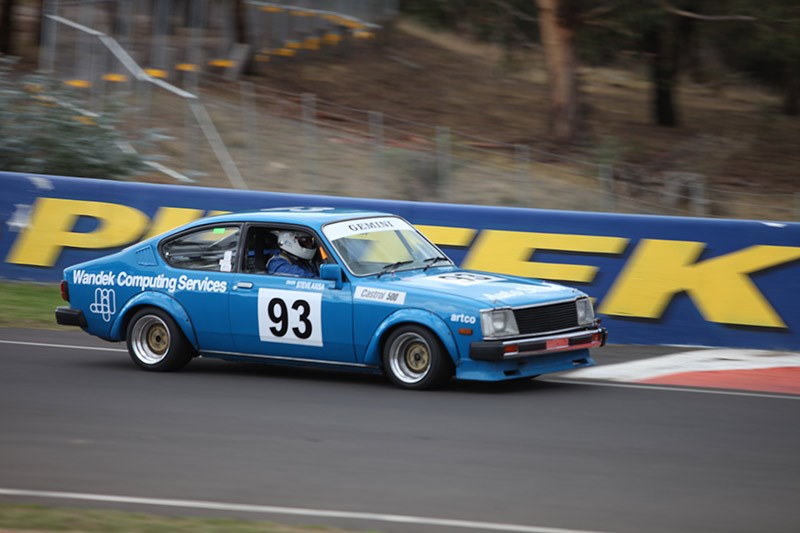 Bathurst Motoring Festvial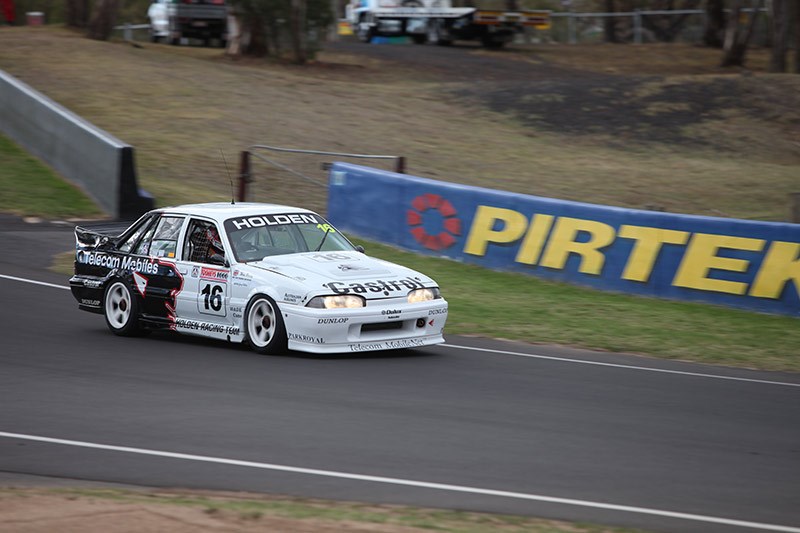 Bathurst Motoring Festvial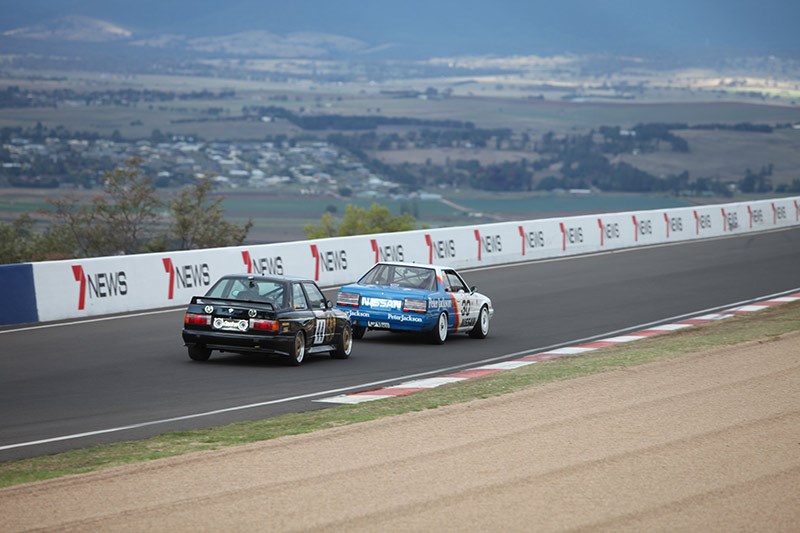 Bathurst Motoring Festvial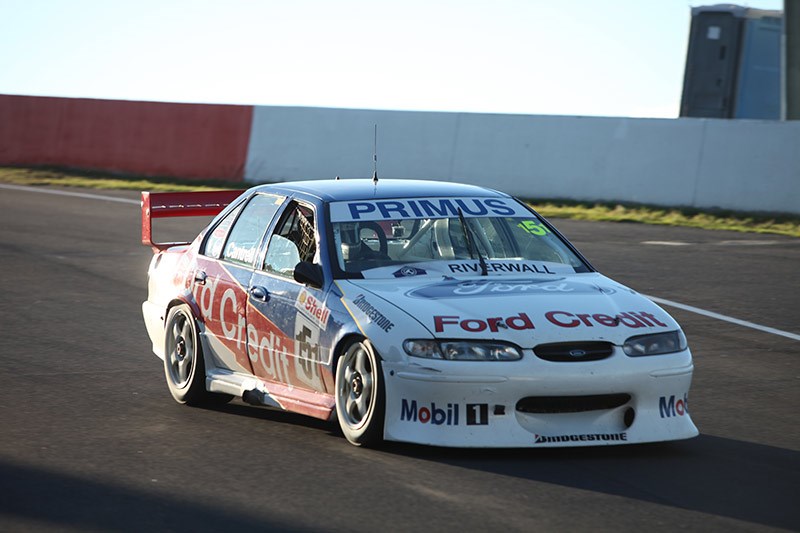 Bathurst Motoring Festvial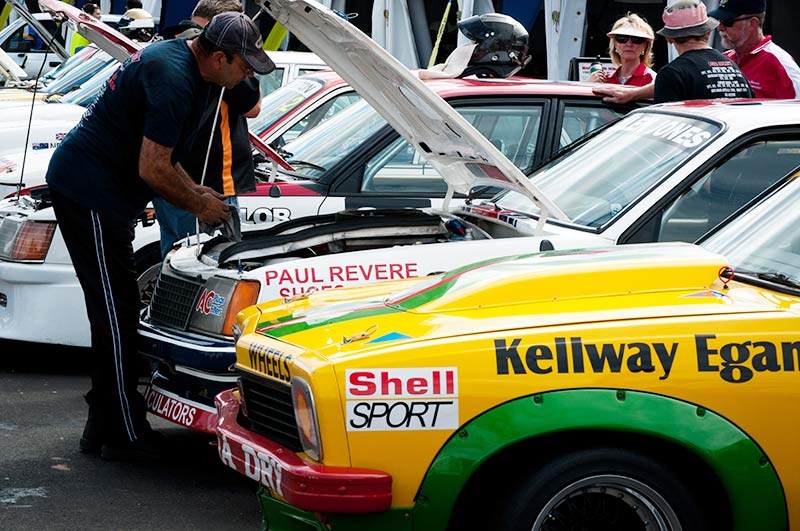 Bathurst Motoring Festvial

Bathurst Motoring Festvial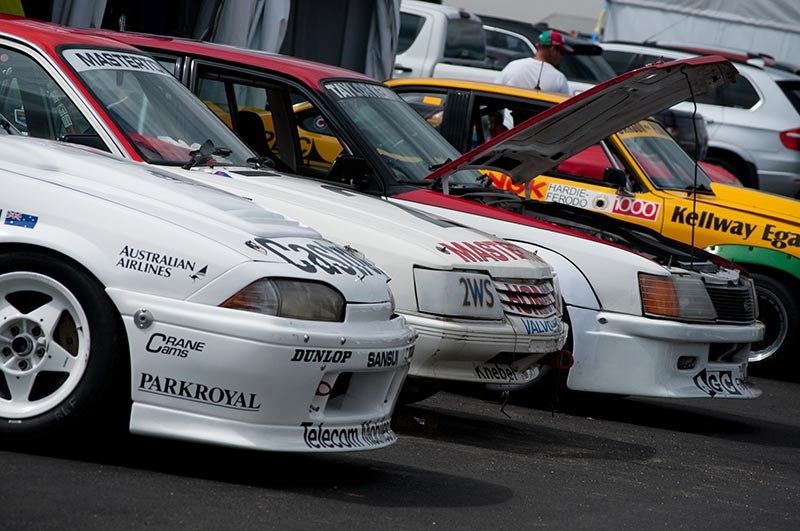 Bathurst Motoring Festvial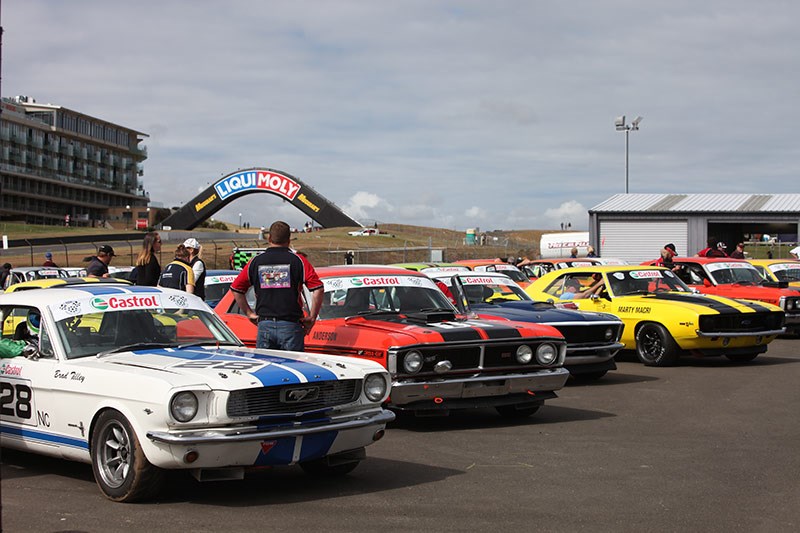 Bathurst Motoring Festvial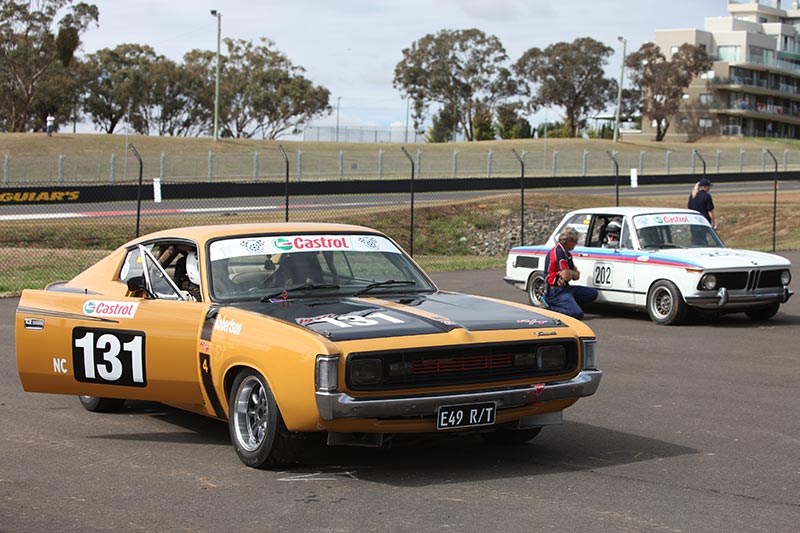 Bathurst Motoring Festvial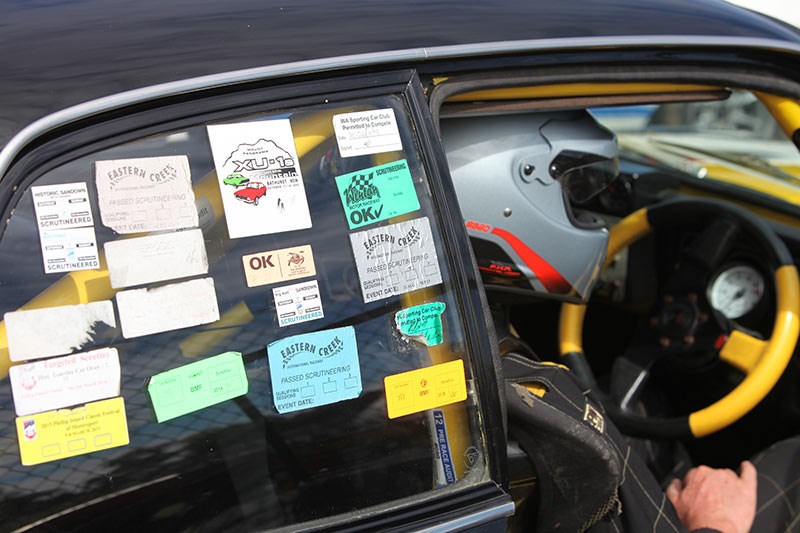 Bathurst Motoring Festvial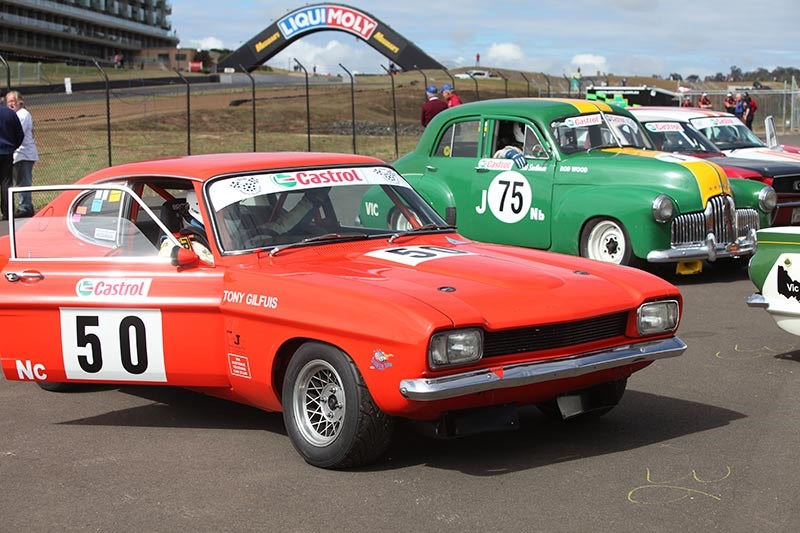 Bathurst Motoring Festvial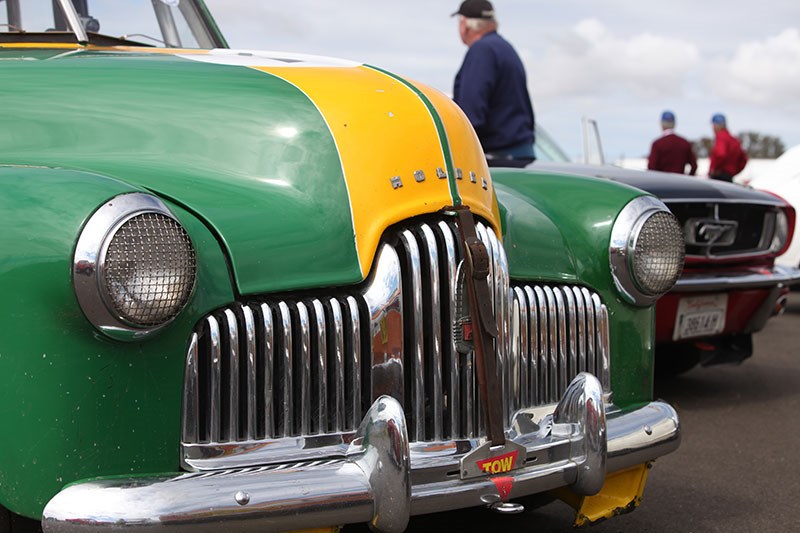 Bathurst Motoring Festvial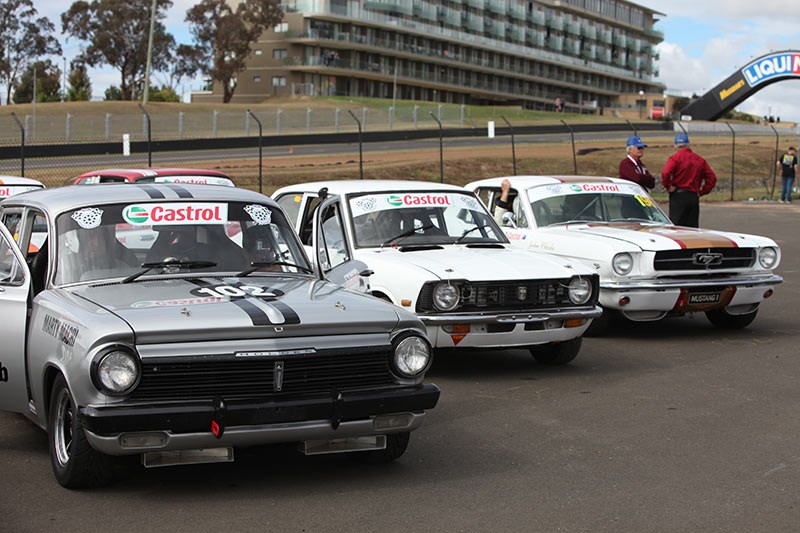 Bathurst Motoring Festvial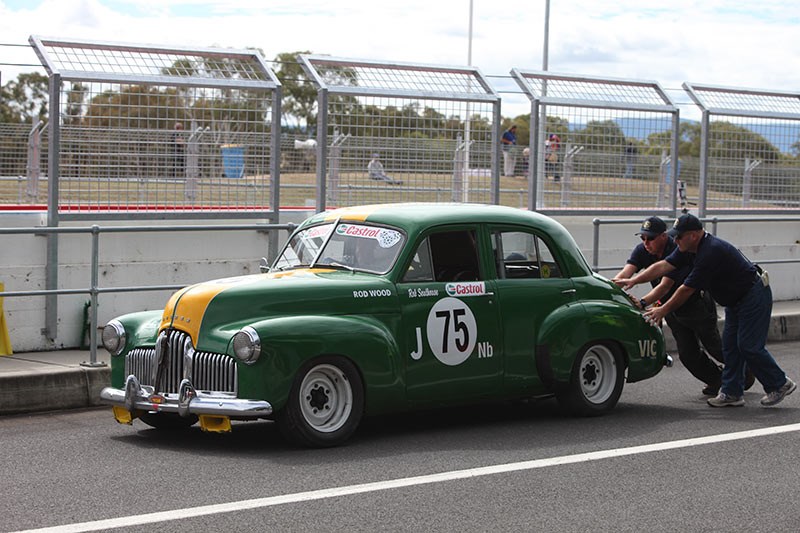 Bathurst Motoring Festvial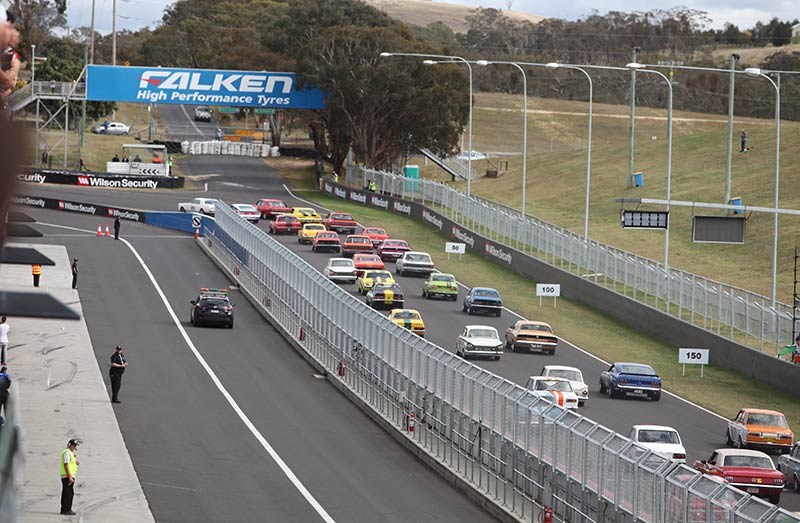 Bathurst Motoring Festvial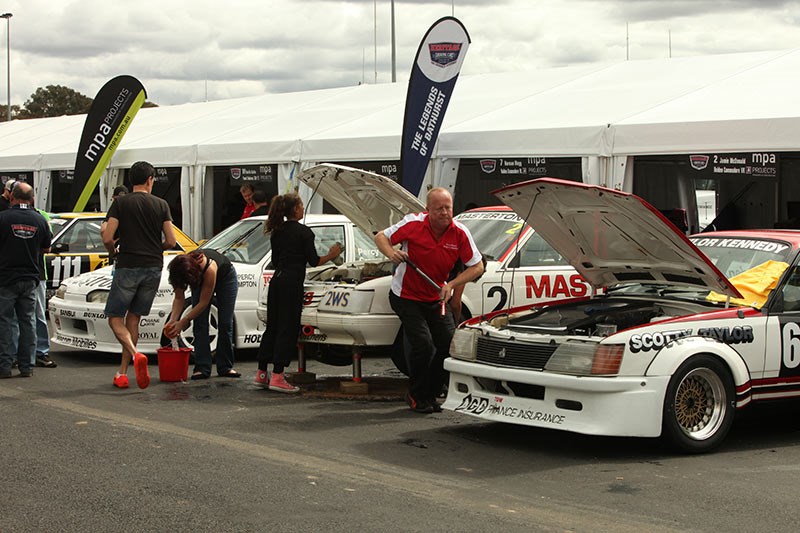 Bathurst Motoring Festvial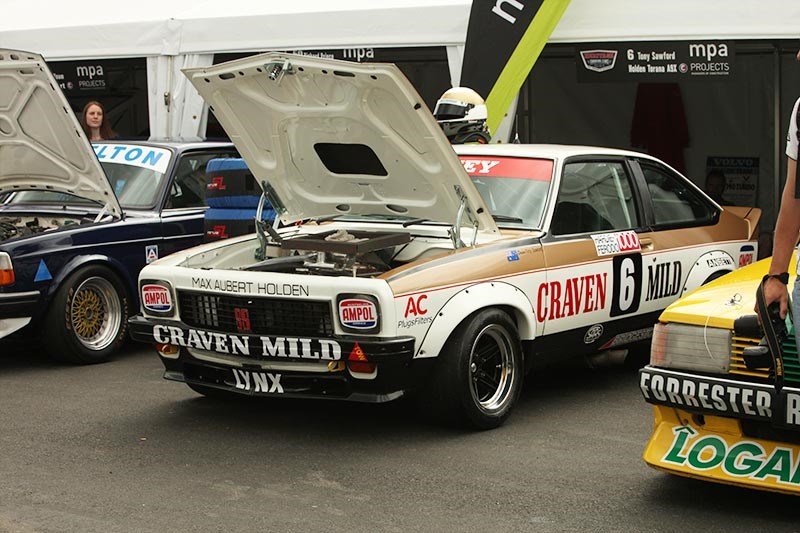 Bathurst Motoring Festvial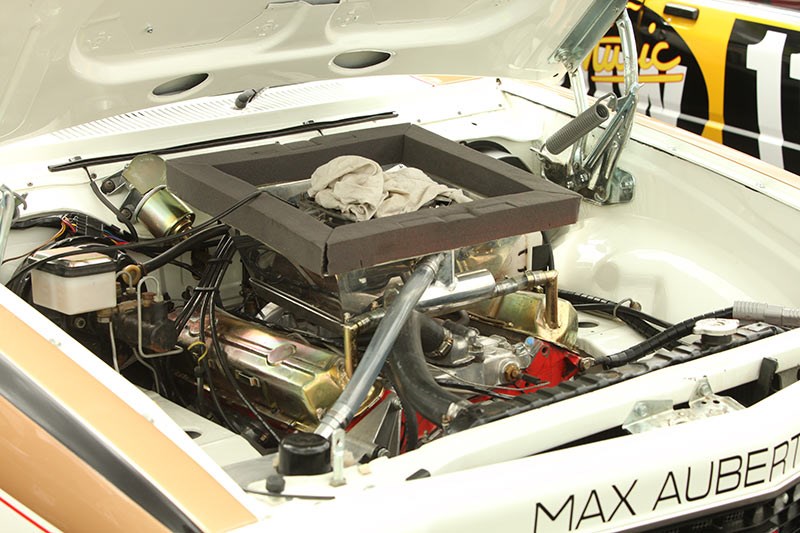 Bathurst Motoring Festvial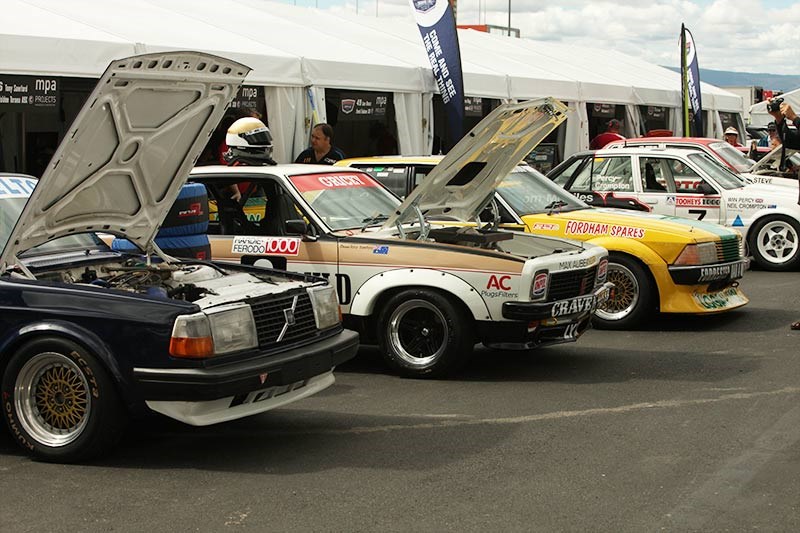 Bathurst Motoring Festvial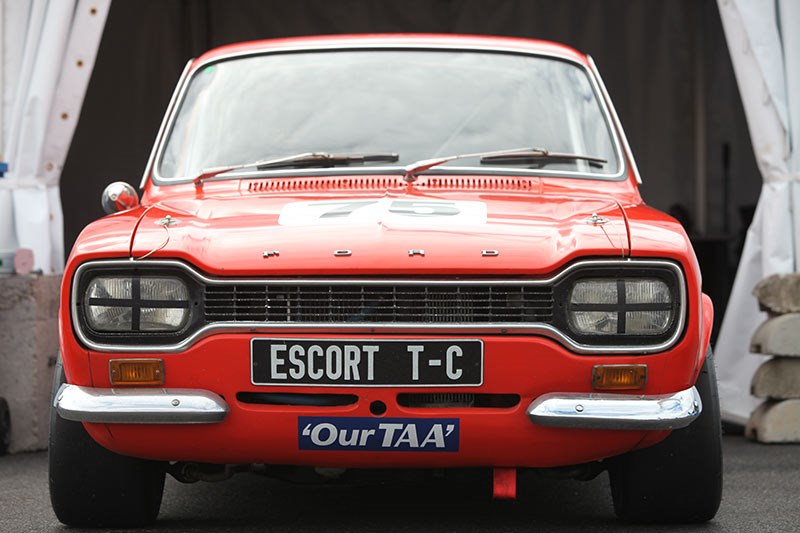 Bathurst Motoring Festvial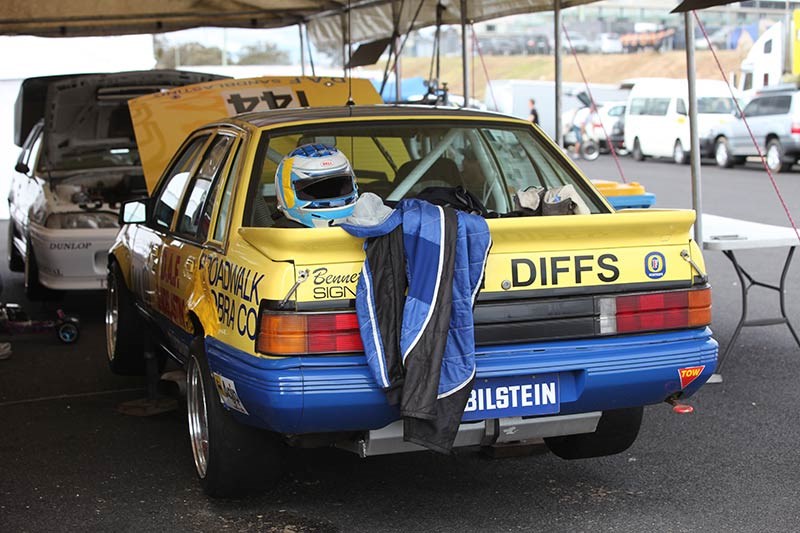 Bathurst Motoring Festvial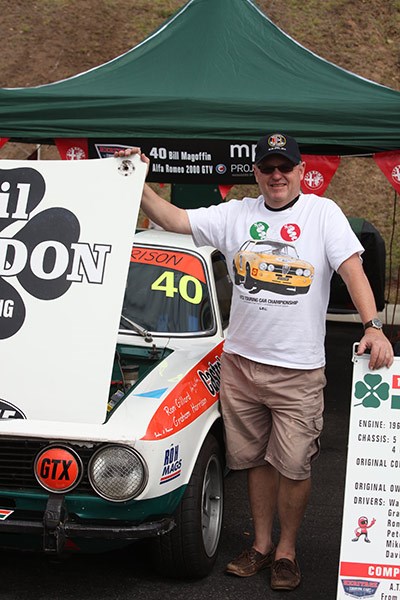 Bathurst Motoring Festvial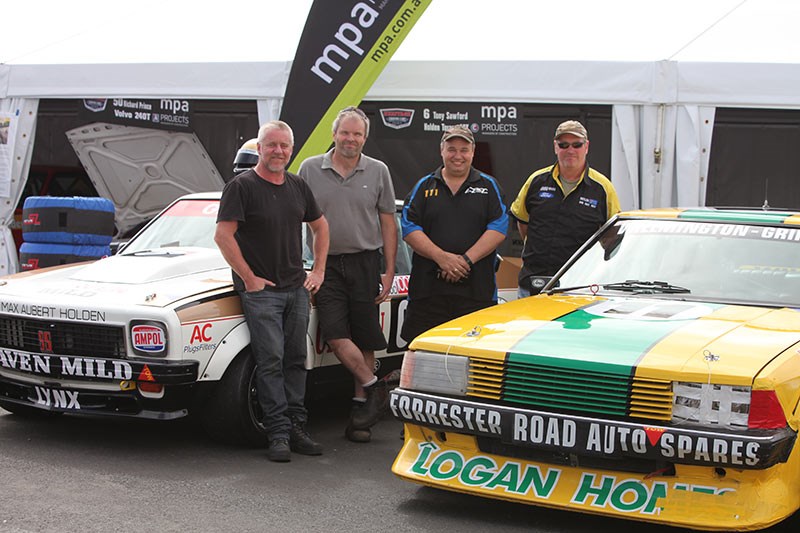 Bathurst Motoring Festvial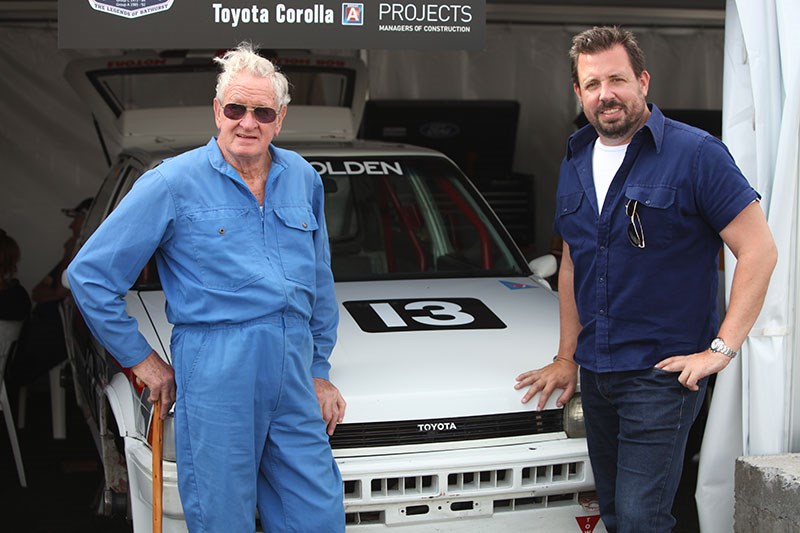 Bathurst Motoring Festvial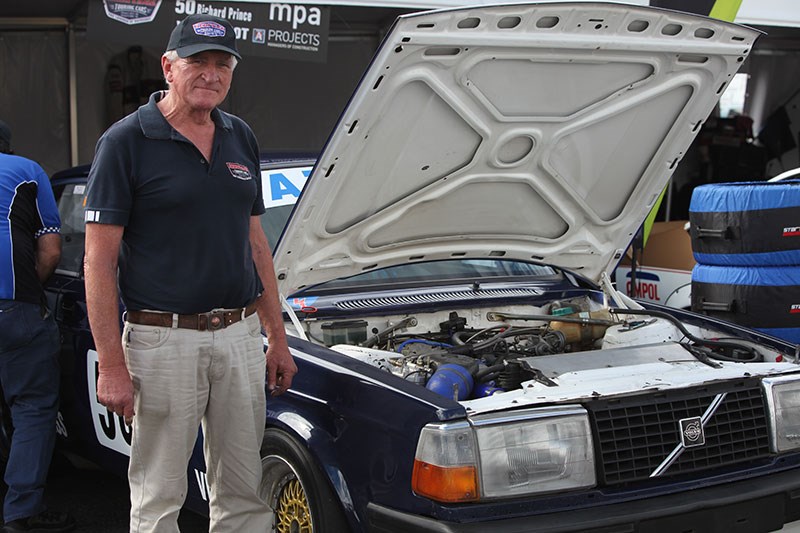 Bathurst Motoring Festvial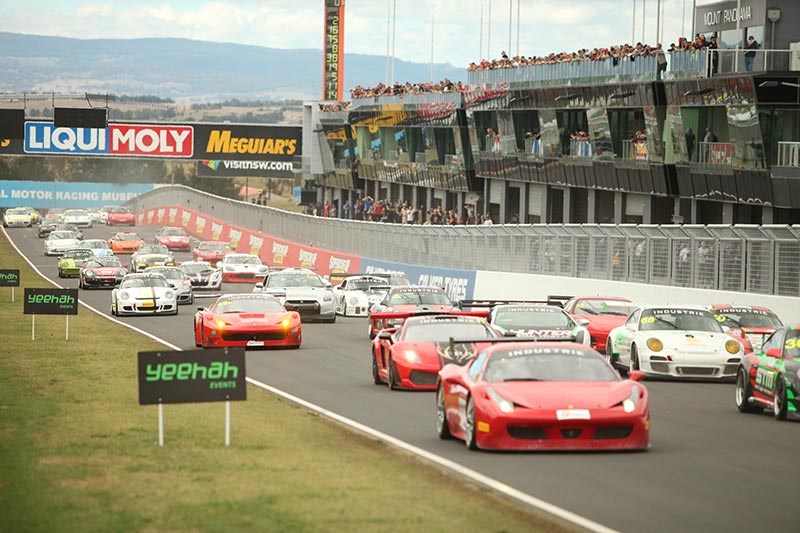 Bathurst Motoring Festvial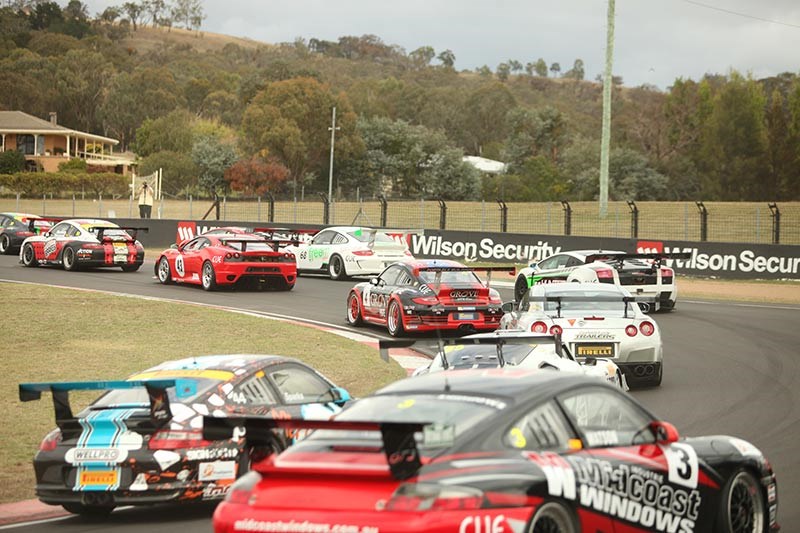 Bathurst Motoring Festvial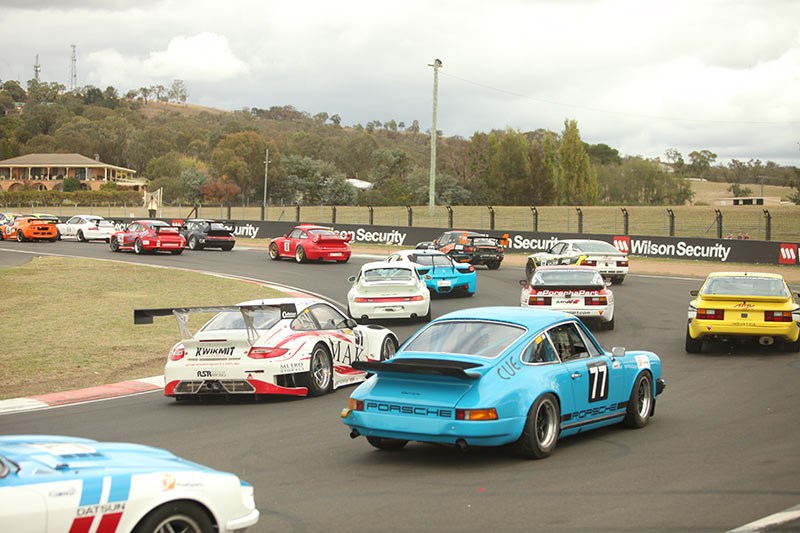 Bathurst Motoring Festvial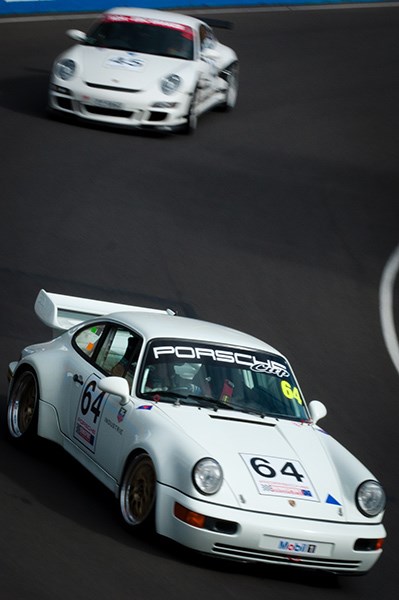 Bathurst Motoring Festvial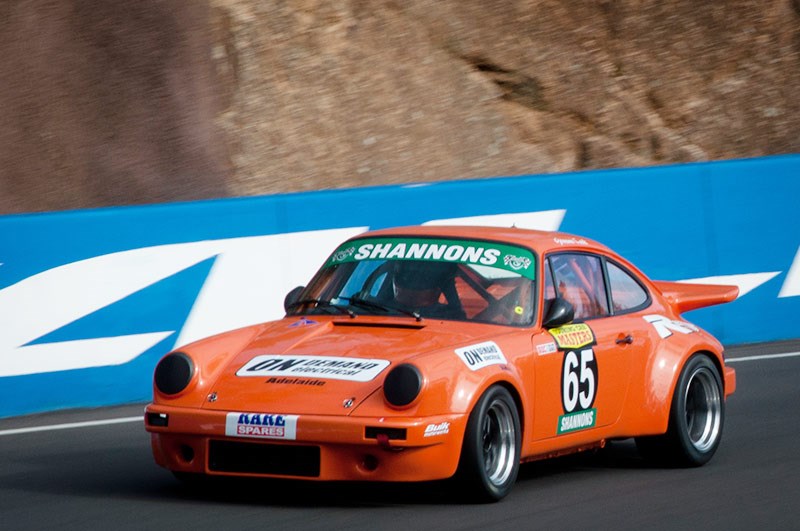 Bathurst Motoring Festvial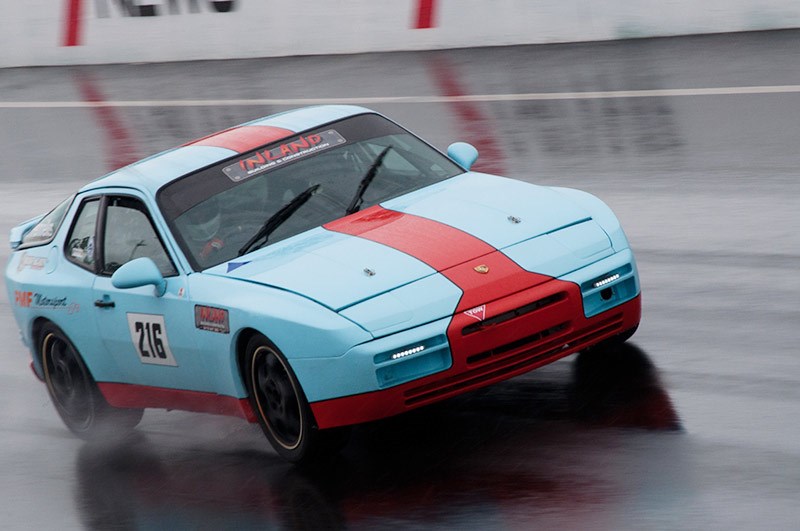 Bathurst Motoring Festvial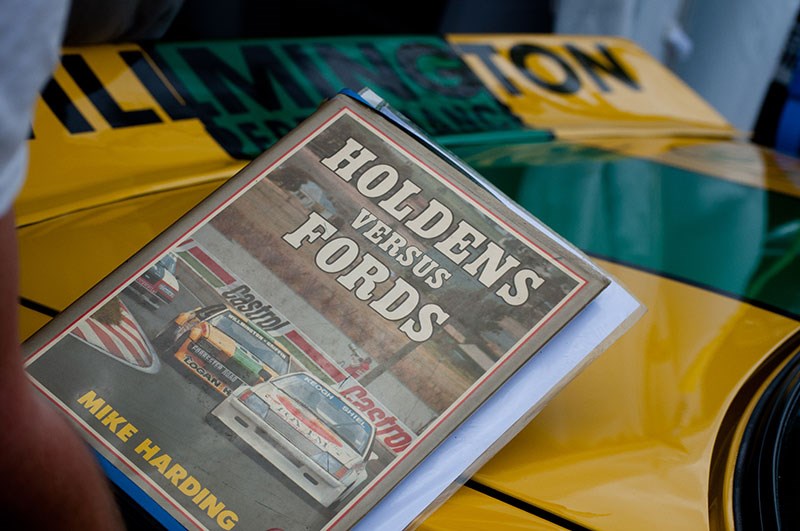 Bathurst Motoring Festvial

Easter long weekend (April 3-5) was all about Bathurst celebrating retro motorsport at Mount Panorama, the way it used to be...
Bathurst Motoring Festival 2015
Bathurst Motor Festival was a hive of historical motoring madness across the Easter long weekend. The weather, the Mountain and the might of tin-tops, turbochargers and rattle guns woke the Bathurst region once again.
Supported by the Heritage Touring Cars as well as GT Sports cars, saloon racing and Group N, there was plenty of action in tricky conditions. Campsites were in abundance (as well as quiet), entry was by donation to Legacy and the cars were the stars.
In our massive gallery, you'll enjoy looking back while looking forward to next year!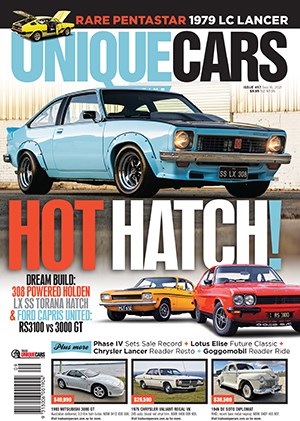 Subscribe to Unique Cars Magazine and save up to 42%
Australia's classic and muscle car bible. With stunning features, advice, market intelligence and hundreds of cars for sale.
Subscribe