Events: NZ Leadfoot festival 2015
---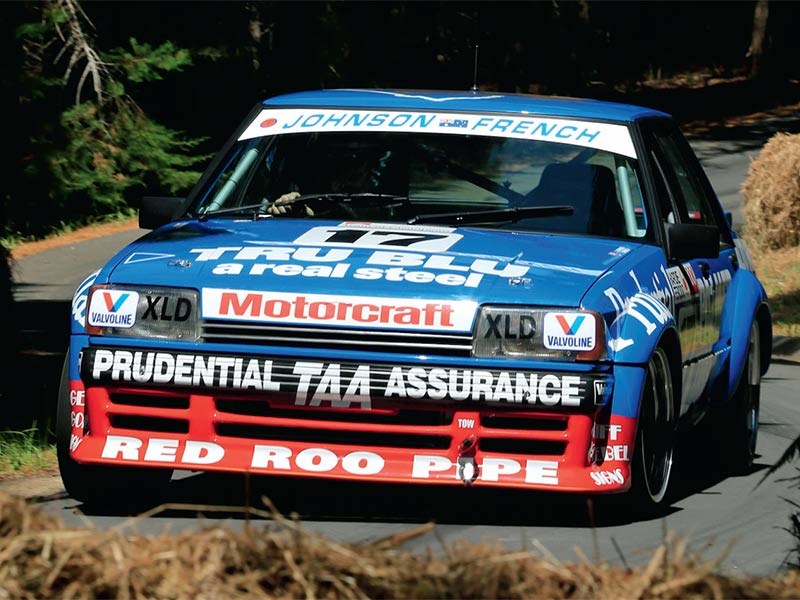 NZ Leadfoot Festival 2015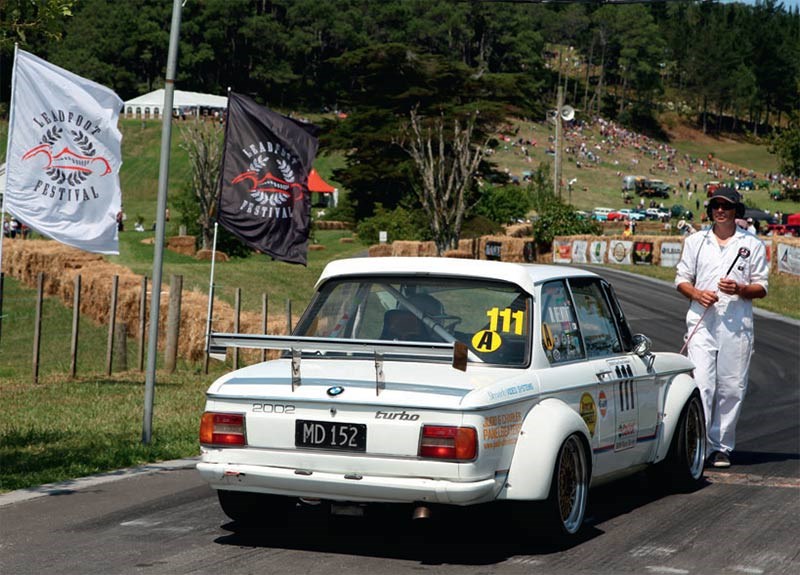 NZ Leadfoot Festival 2015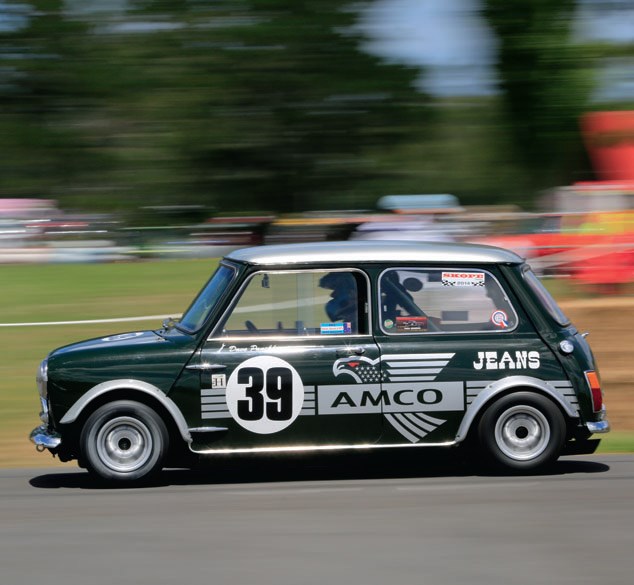 NZ Leadfoot Festival 2015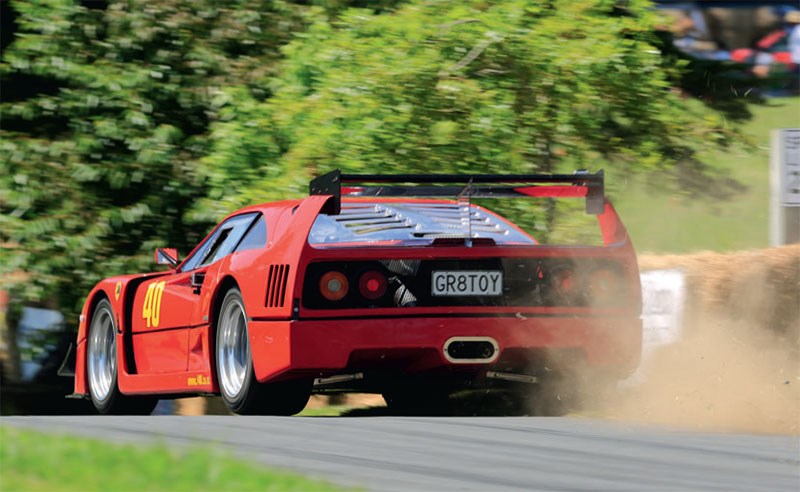 NZ Leadfoot Festival 2015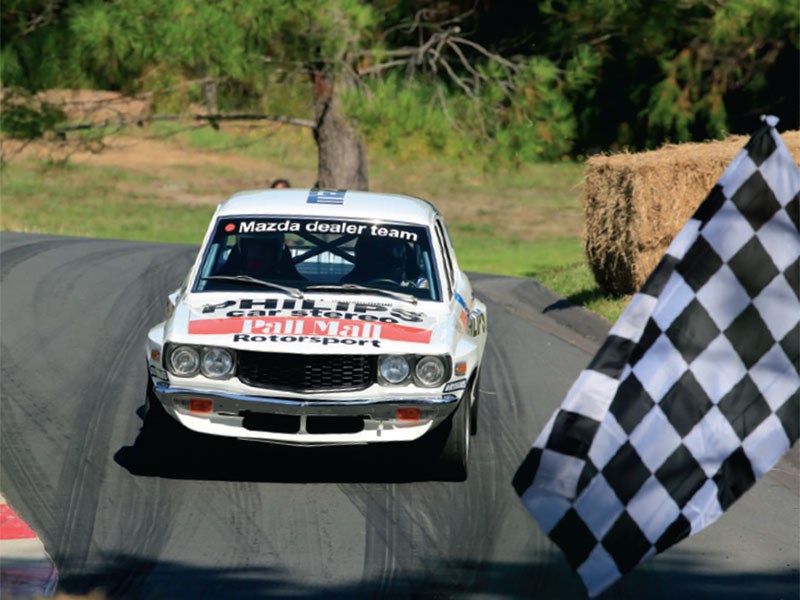 NZ Leadfoot Festival 2015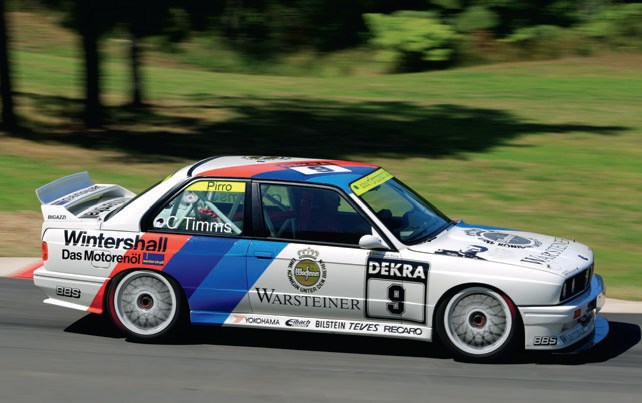 Conrad Timms: 1992 BMW M3 DTM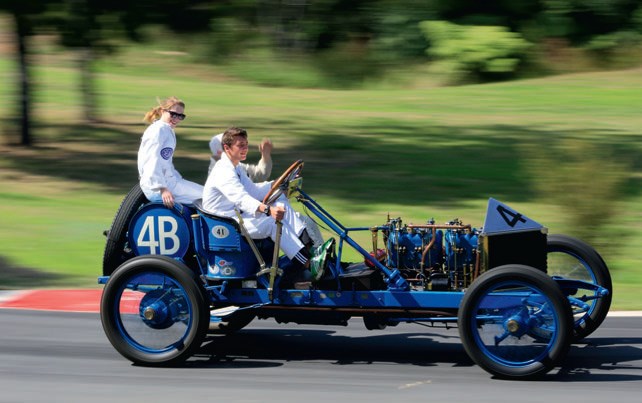 Anne Thompson: 1906 Darracq Grand Prix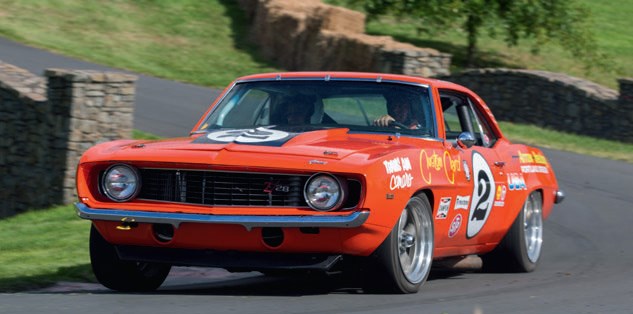 Tony Antonievich: 1969 Chevrolet Camaro Z/28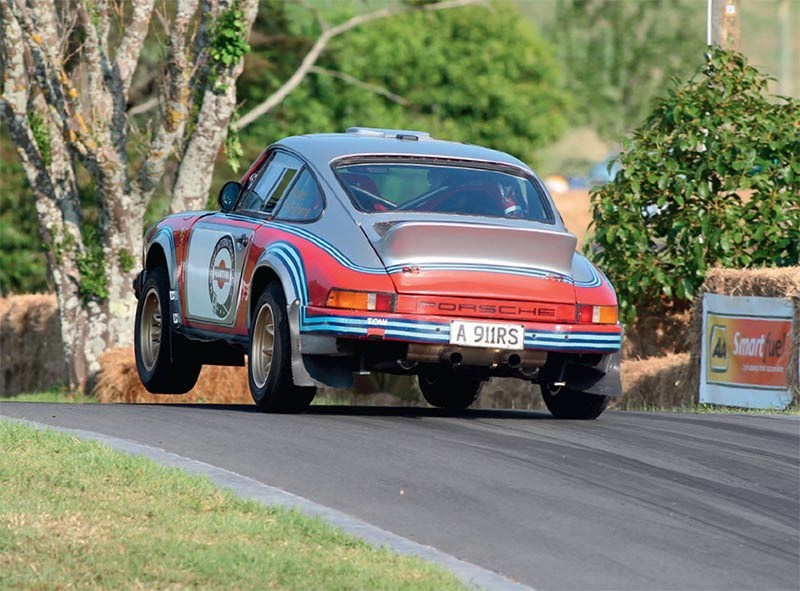 NZ Leadfoot Festival 2015

NZ: The NZ Leadfoot festival is a three-day celebration of motorsport and all things automotive, held early in February...
NZ Leadfoot festival 2015
With a 2.1-litre four cylinder engine outputting upwards of 850 horsepower and running into a custom-built all-wheel drive system, and a full carbon fibre body draped over a bespoke tube-frame chassis, Rod Millen's Pikes Peak Celica is still a force to be reckoned with more than two decades after it first conquered the world's most famous hill climb race. For the third event straight, the former Pikes Peak International Hill Climb record holder outgunned all of the invited competition at New Zealand's Leadfoot Festival – a three day celebration of motorsport and all the automotive held early February in the small oceanside town of Hahei on the North Island's Coromandel Peninsula. But then again, no one knows the 1.6-kilometre long ribbon of immaculate blacktop that sets the scene for the Leadfoot course like Millen – it's his driveway after all.
Bringing a motorsport event of international calibre to his home country is something that Millen always aspired to do. After retiring from a successful business career stateside, the dream became reality in 2011 with the first running of the Leadfoot Festival. Doubling as Millen's 60th birthday bash, the small, private get-together for a couple of hundred invited guests, served as a perfect practice run for a proper event. A year later it returned with the gates to the stunning 150-acre estate opened to the public.
If the spectator turnout at this year's event is anything to go by, the Leadfoot Festival's future is looking bright too. Millen makes no bones about the fact that he'd like to see it grow into the Southern Hemisphere's version of the Goodwood Festival of Speed, and given the investments made here, there's no reason why that can't happen. There's also no shortage of racers lining up to challenge Millen on his own mountain.
For 2015, the 100-plus competing drivers and riders had eight shots at the course over the course of the long weekend, comprising of three practice and five timed runs. To wrap up the event on Sunday afternoon the top 10 competitors from each of the Open and Pre-75 divisions were given one extra shot at the hill in a shootout-style, winner takes all finale.
Driving the Celica, Millen's winning time in 2013 was 50.92 seconds, but with a number of other drivers having come better prepared this time around, he needed to be quicker than that if he had any chance of making it three back-to-back Leadfoot titles (four if you count his birthday win).
In the hotly-contested Pre-75 ranks, where two tenths of a second is all that separated the podium pack, Paul McCarthy's stunning 1974 Ford Escort RS1600 Zakspeed DRM Group 2 replica took overall honours with a 54.59-second run. Neil Tolich was second in his 450 horsepower 1970 Ford Capri V8 (54.70) and Rick Bone third driving his SR20DET-powered 1972 Datsun 1200 Coupe (54.79).
As expected, the numbers began dropping when the fastest Open class competitors put it all on the line for the final time – 49 seconds quickly established as the new benchmark. With New Zealand Prokart champion Daniel Bray recording a 49.03 in his 125cc KZ2-spec kart and national rally champion Richard Mason sitting in second having run 49.67 in his Prodrive-built Subaru Impreza WRX STI rally car, all eyes were Millen and his yellow, Pennzoil-liveried Toyota. The man of the moment didn't disappoint either, steering the purpose-built hill climber up the course in a record-shattering 48.65 seconds.
Whether the Leadfoot Festival will retain a bi-annual status or return in a year's time from now remains to be seen, but from here on out this is an event that can only get bigger. Rod Millen, New Zealand motorsport enthusiasts salute you.
CONRAD TIMMS: 1992 BMW M3 DTM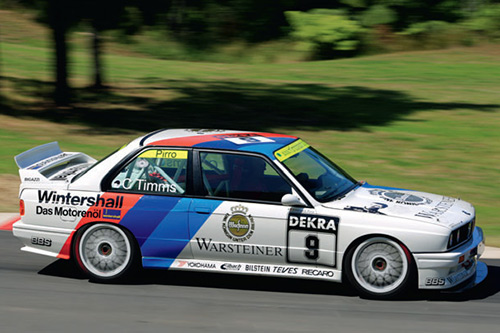 It's the stuff automotive dreams are made of: buying a partially dismantled competition car at face value, and then uncovering its true – and important – racing history. But that's what happened to Conrad Timms during the restoration of this ex-works BMW M3 DTM car. Timms thought he'd purchased a nondescript Australian touring car from the mid-'90s, but when the M3's original logbook was found in Europe not long after, its true identity was revealed.
Built by BMW Motorsport, the car had been campaigned by Emanuele Pirro in the 1992 DTM series with the factorysupported Bigazzi team, before being shipped off to Australia the following year and raced by Paul Morris in Diet Coke guise. Later it was run as a Supertourer, and it was in that deconstructed guise that Timms acquired it. Of course, it's now been returned to its '92 specification complete with the original DTM livery.
ANNE THOMPSON: 1906 DARRACQ GRAND PRIX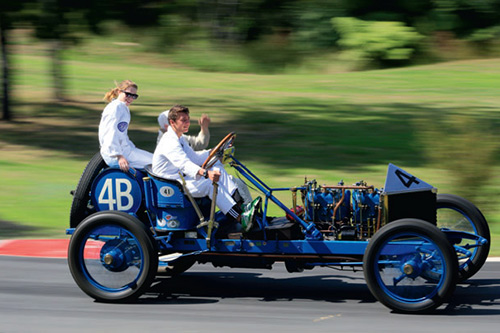 Driving at anything less than ten tenths isn't an option for Leadfoot Festival regular Anne Thompson, never mind the fact that the 62-year old puts pedal to the metal in the oldest and most historically-significant at the event.
Thompson's vintage racer – a 1906 Darracq Grand Prix – competed in the world's very first GP held at Le Mans that same year, and 109 years on is thought to be the famous race's only survivor. But only just though, as following WW1 the French-built machine's mammoth 14-litre engine was sent to New Zealand to repower a speedboat, but ended up spending over three decades as a stand-by generator for the Christchurch Press newspaper. Eventually it was reunited with the French-built chassis and put back into racing service.
TONY ANTONIEVICH: 1969 CHEVROLET CAMARO Z/28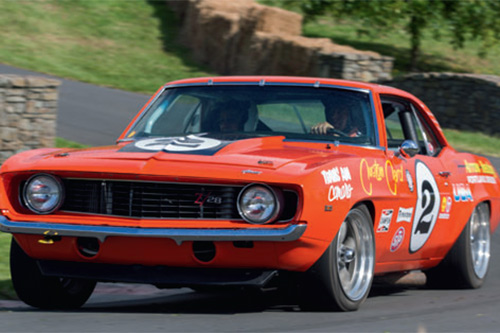 In the 1970s, V8 saloon car racing enjoyed a high profile across the Tasman Sea. Many of the great machines from this golden era of Kiwi motorsport still survive today, including this 1969 Chevrolet Camaro Z/28, restored and now raced by Tony Antonievich. Originally built for Trans-Am racing in the US, the Camaro found its way to New Zealand via its American owner/driver, Joe Chamberlain, who ended up selling it to Baypark Raceway's Ian Rorison – the man who had brought him down to race.
The car was campaigned in the NZ Saloon Car Series between 1971 and 1973 by Dennis Marwood, and later driven by Johnny Riley in the Big Banger Series. Through Antonievich's business – Auto & Aero Restorations – the 500 horsepower, 382ci V8 powered racer was fully rebuilt and is today presented in the way it arrived in the country almost 45 years ago.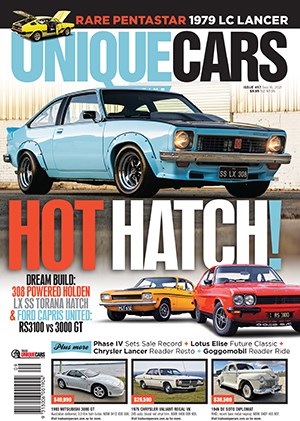 Subscribe to Unique Cars Magazine and save up to 42%
Australia's classic and muscle car bible. With stunning features, advice, market intelligence and hundreds of cars for sale.
Subscribe