1965 ALFA ROMEO GIULIA SPRINT GTA 1600 for sale
$649,900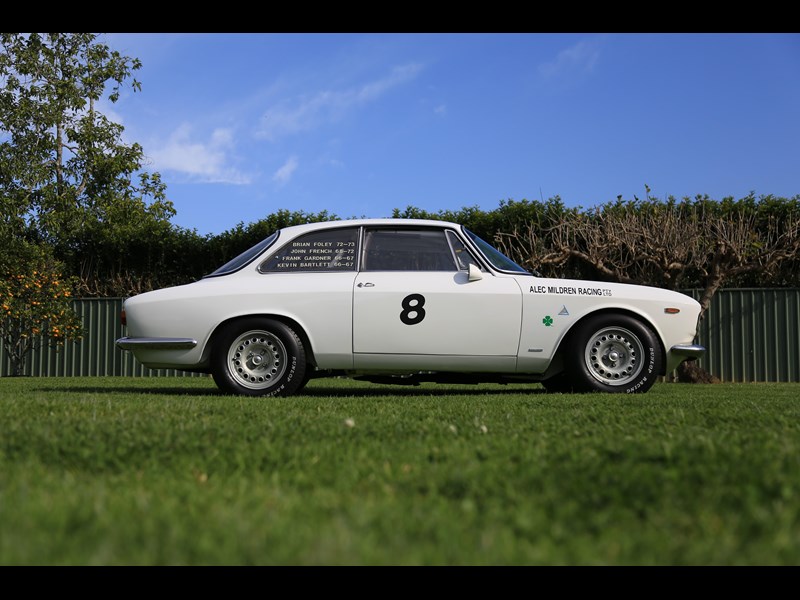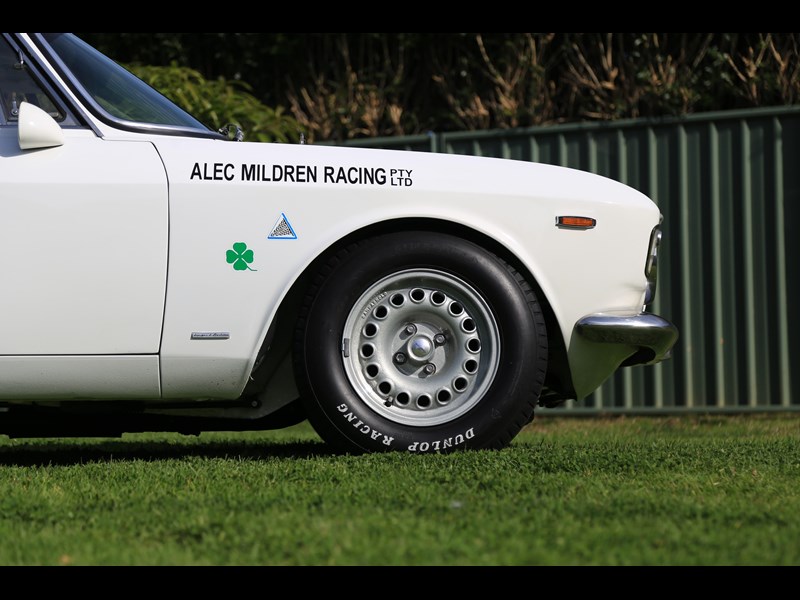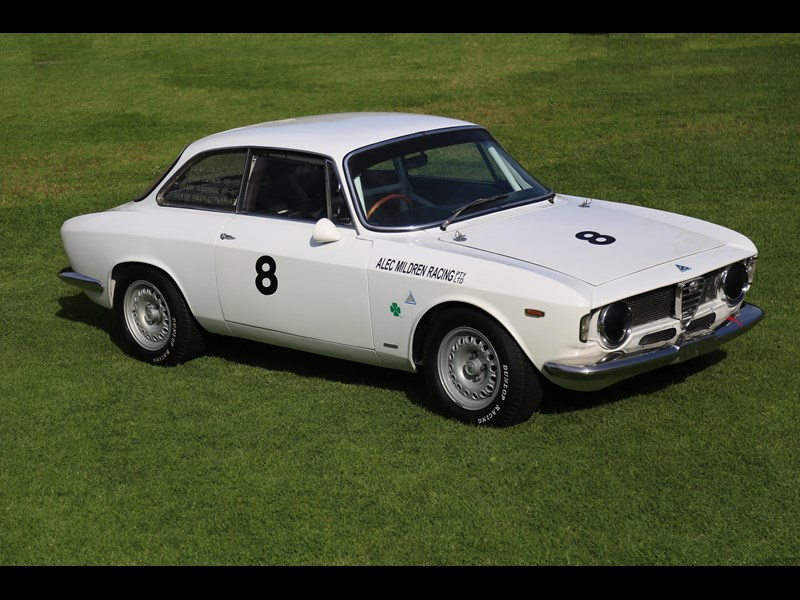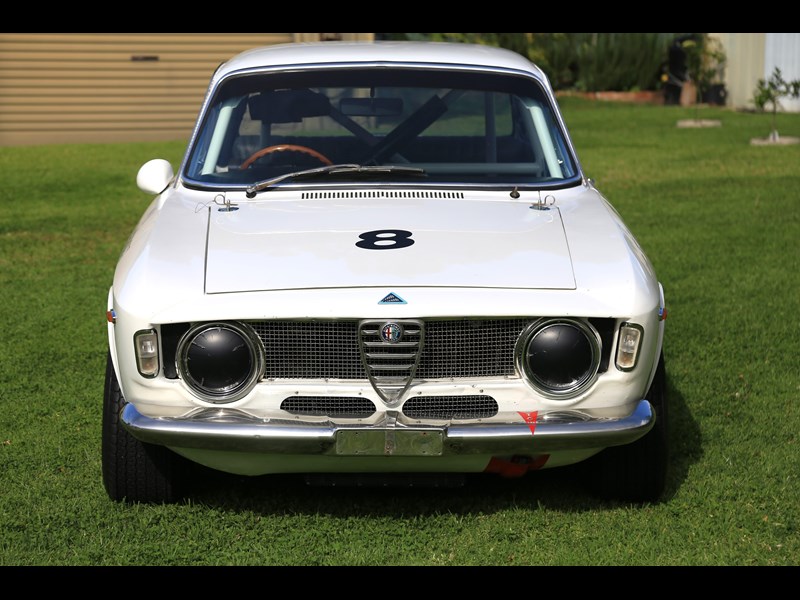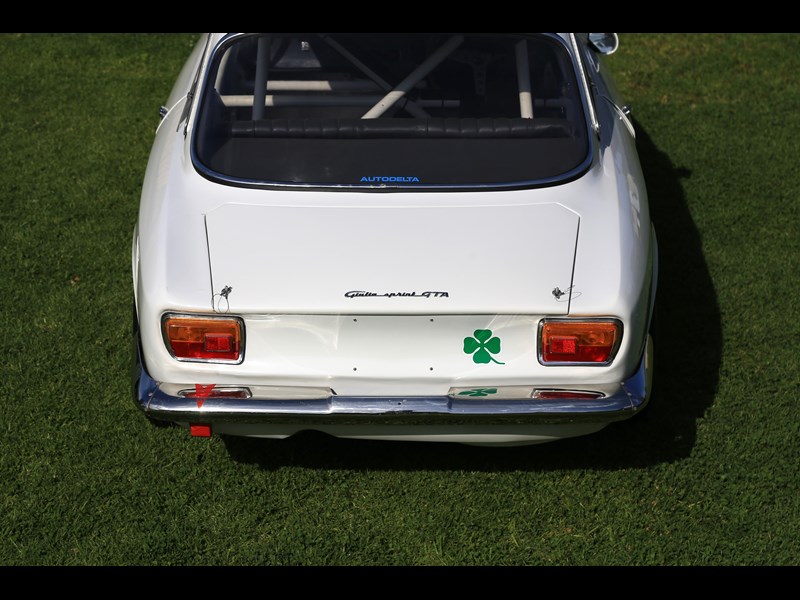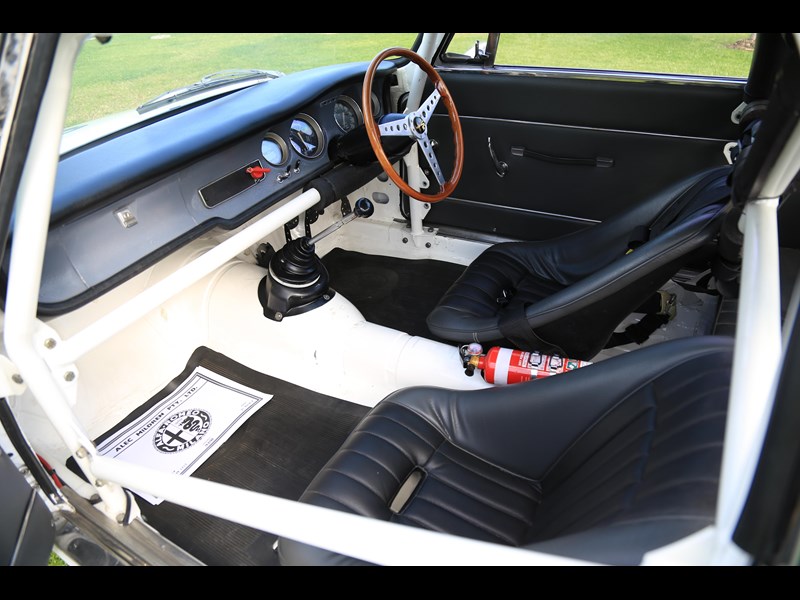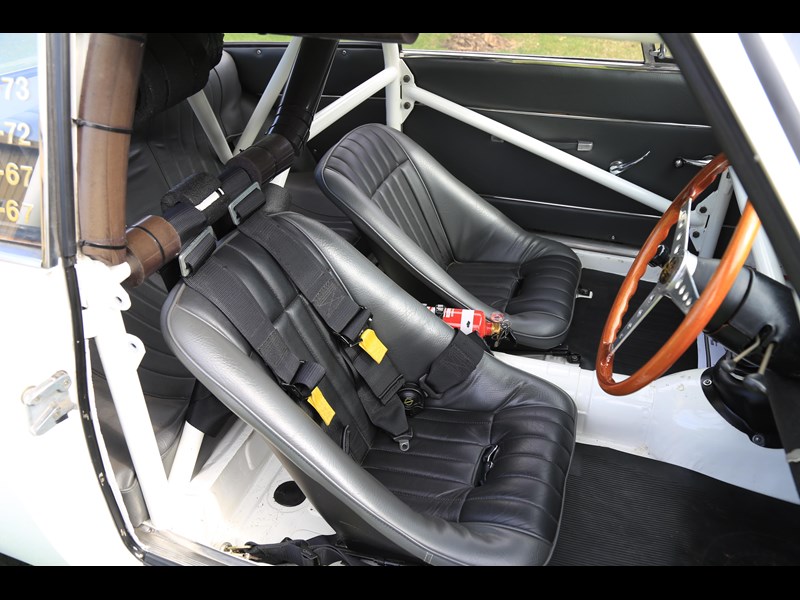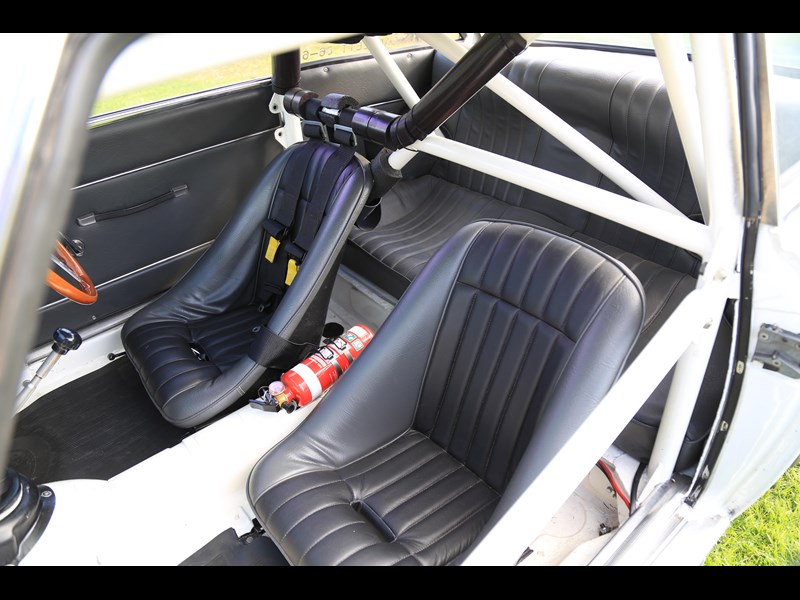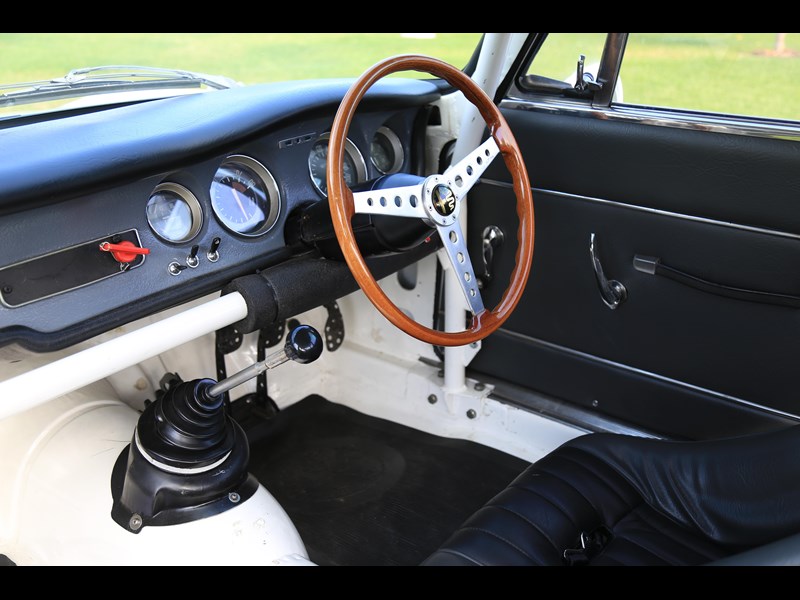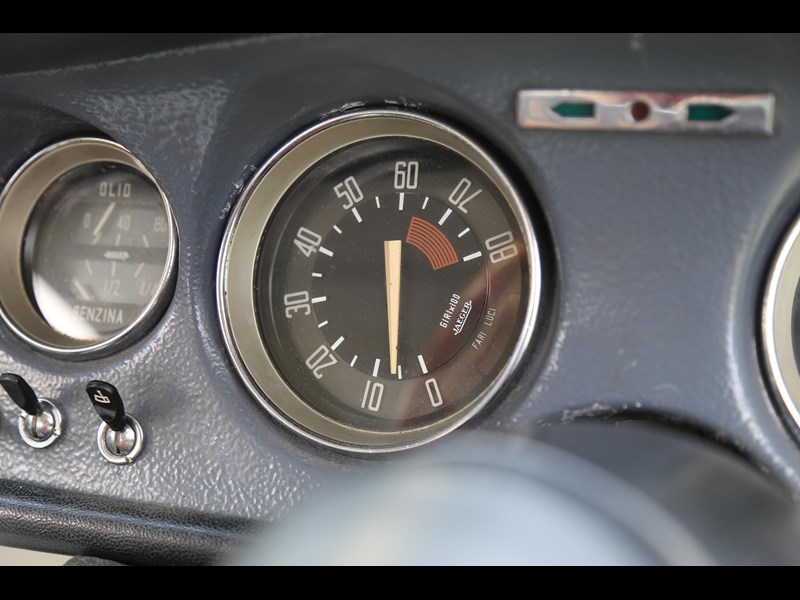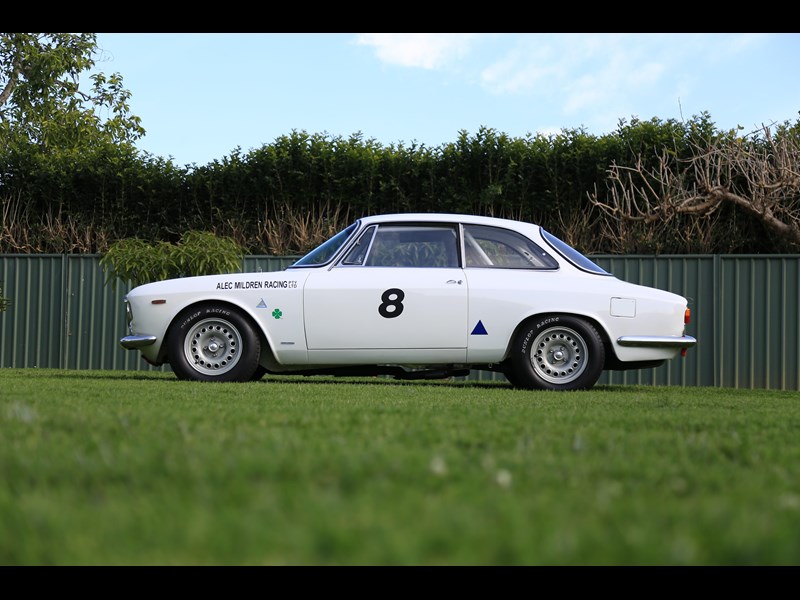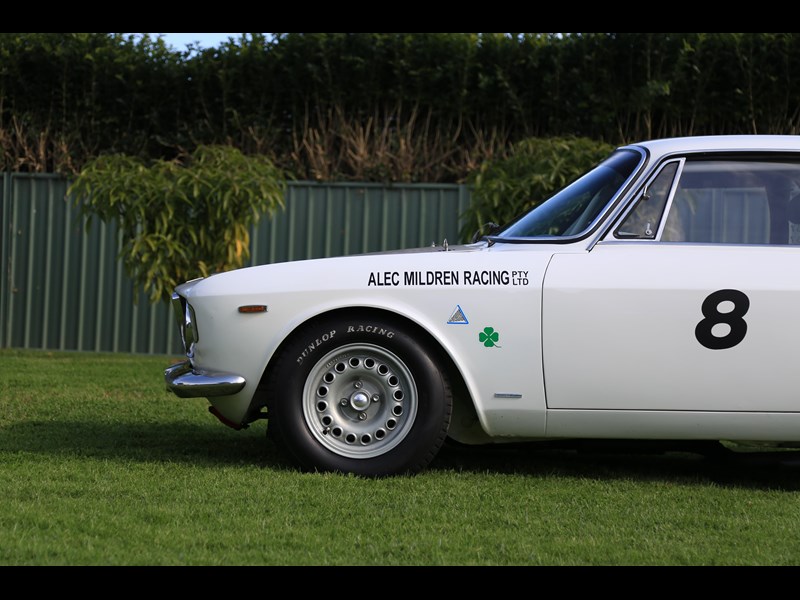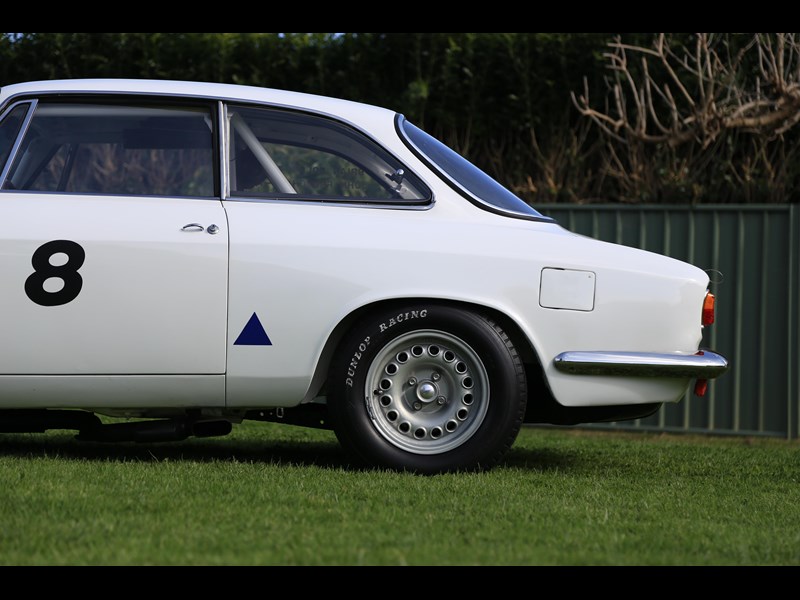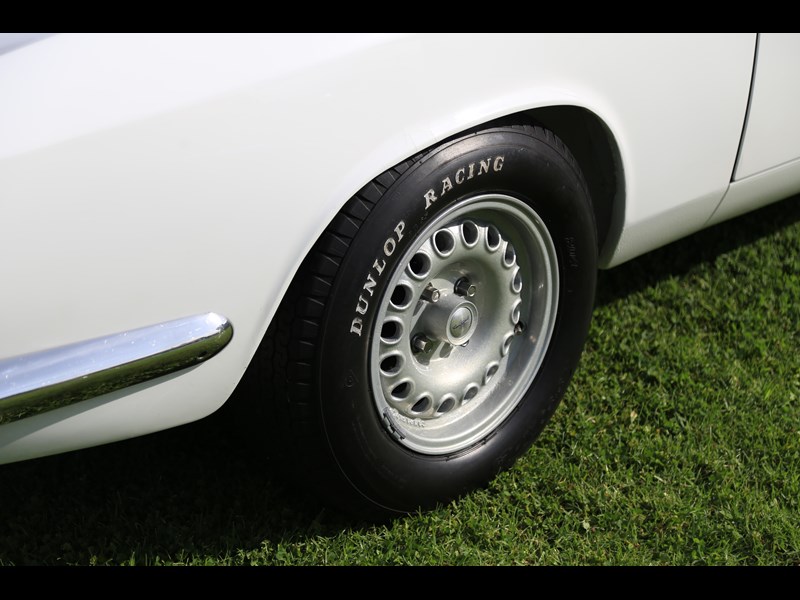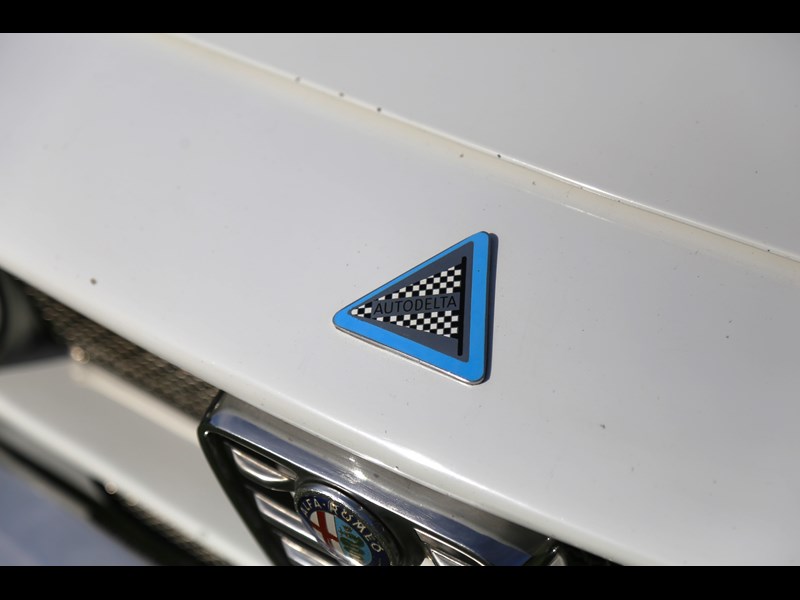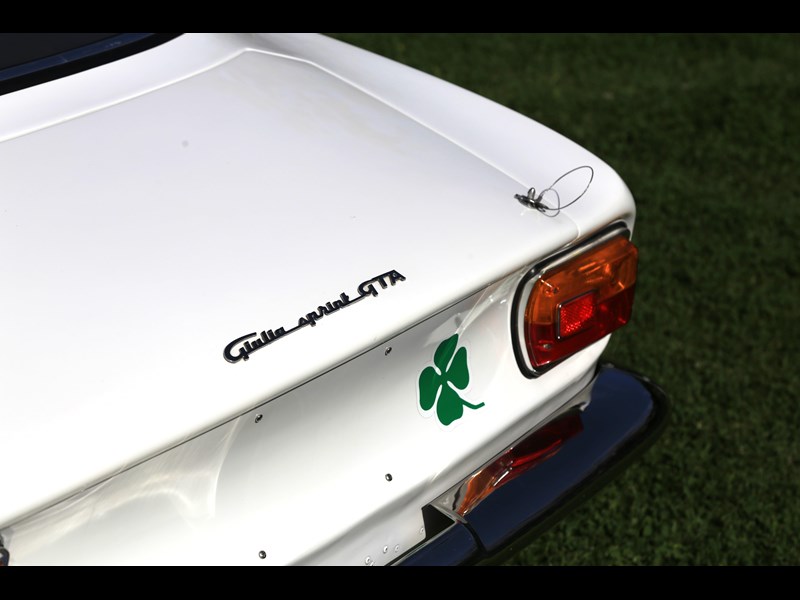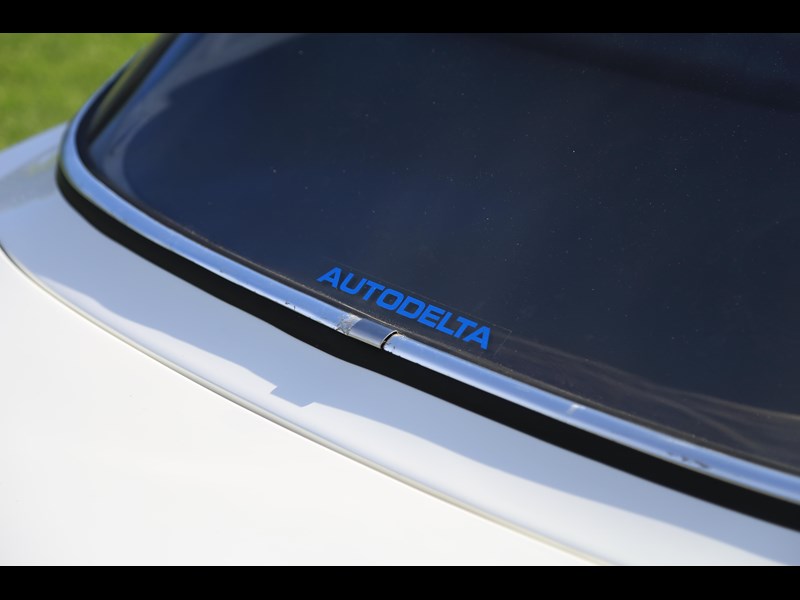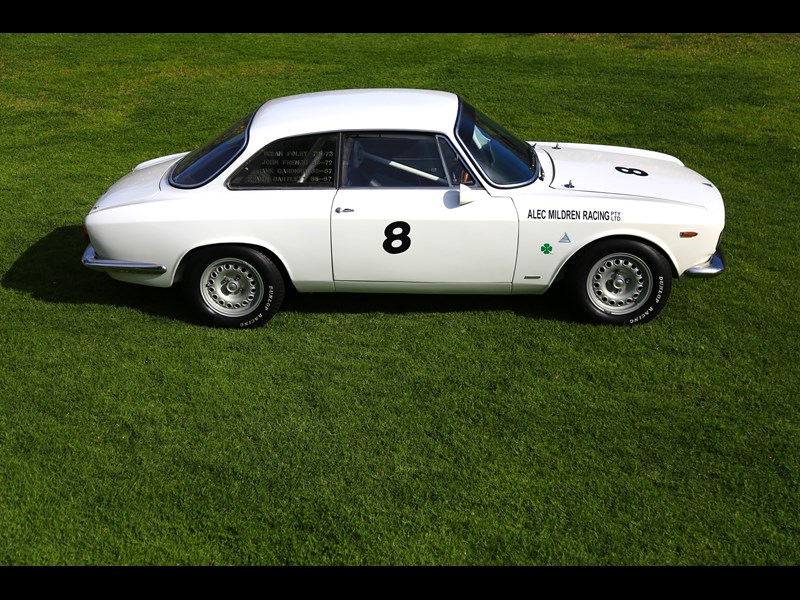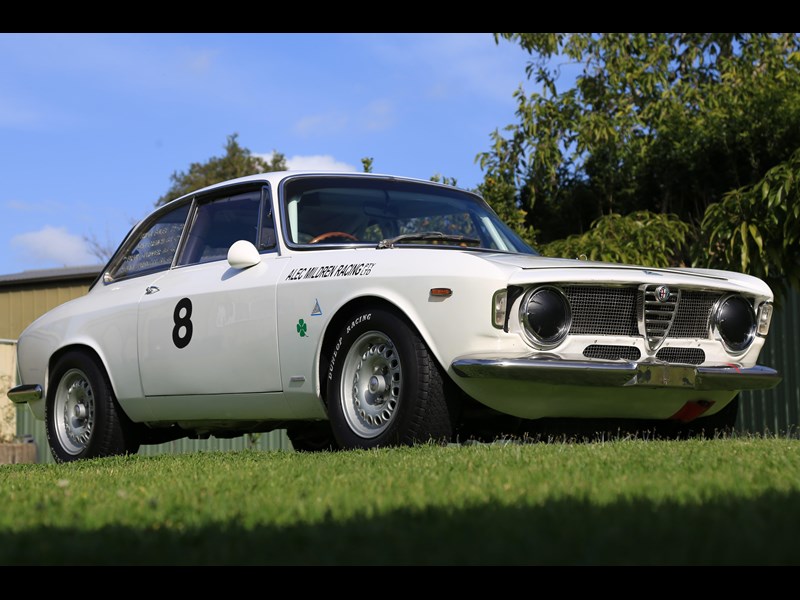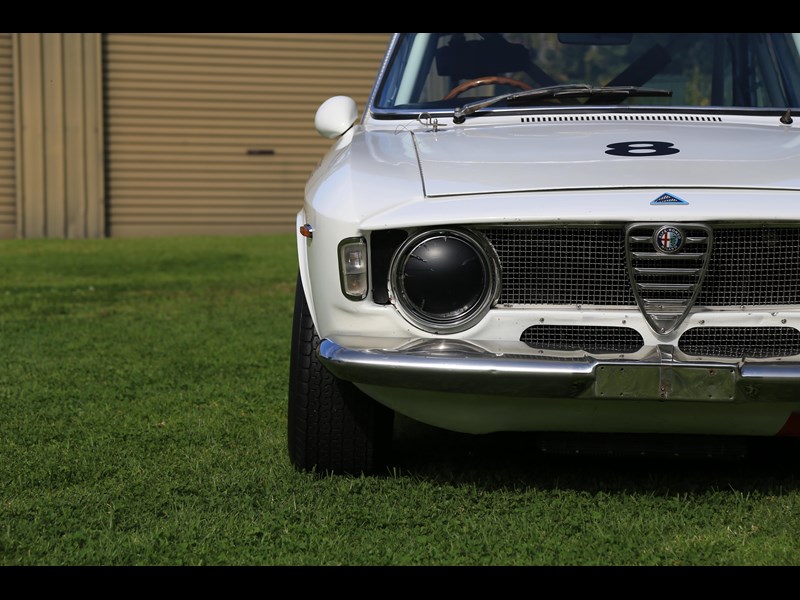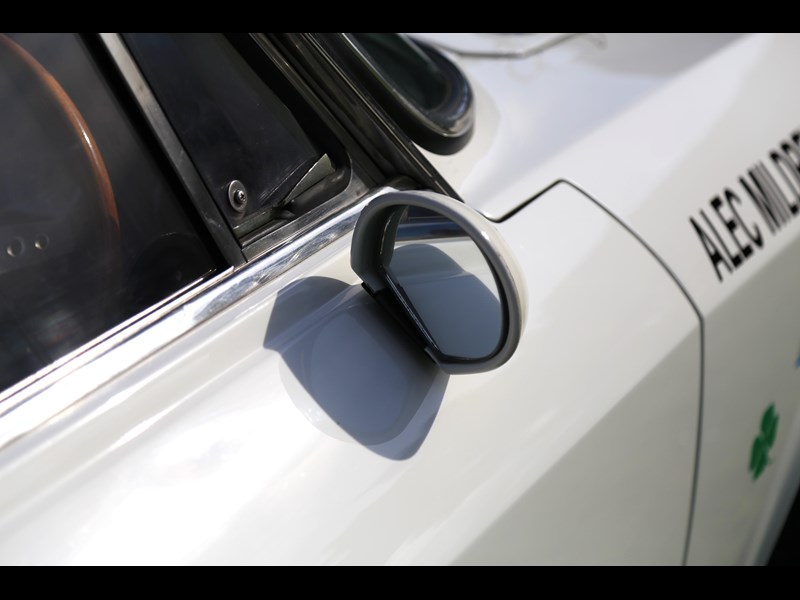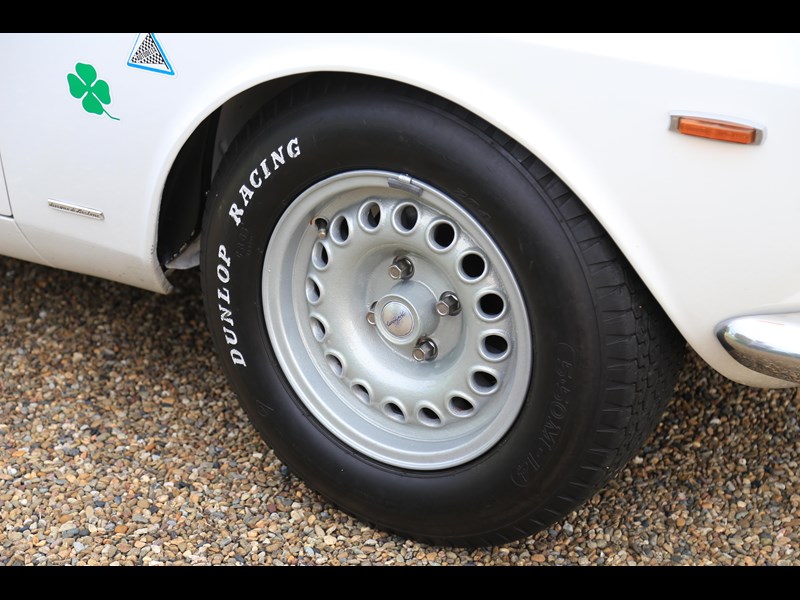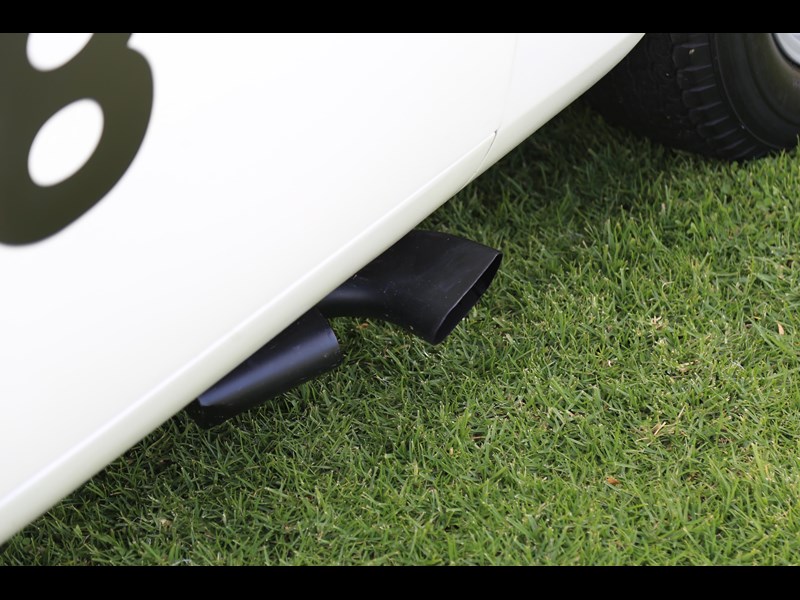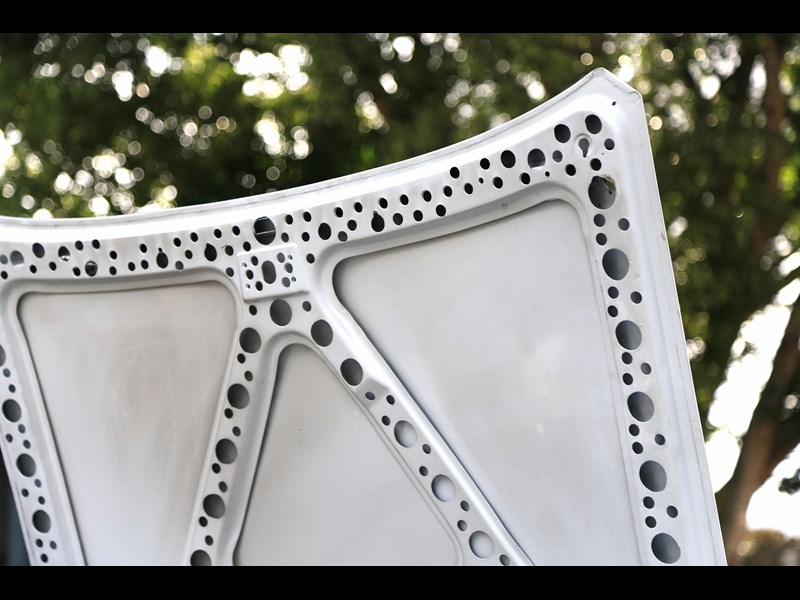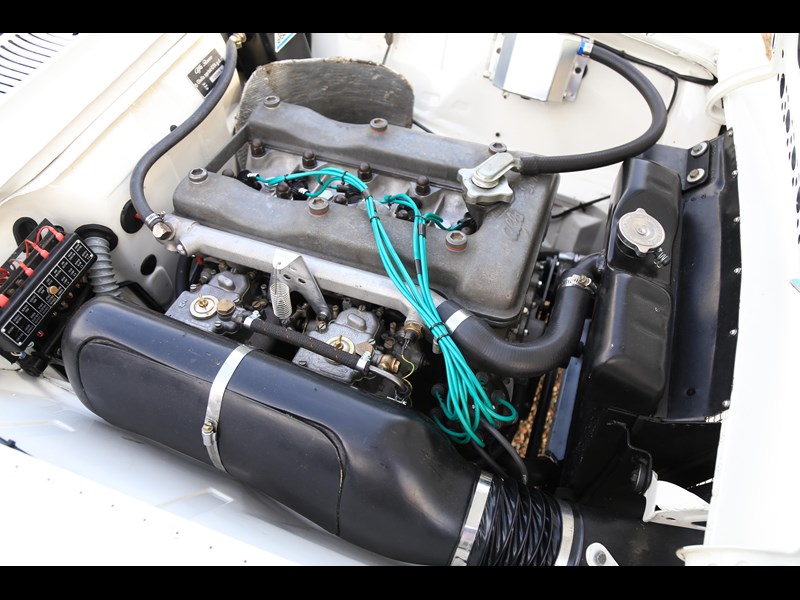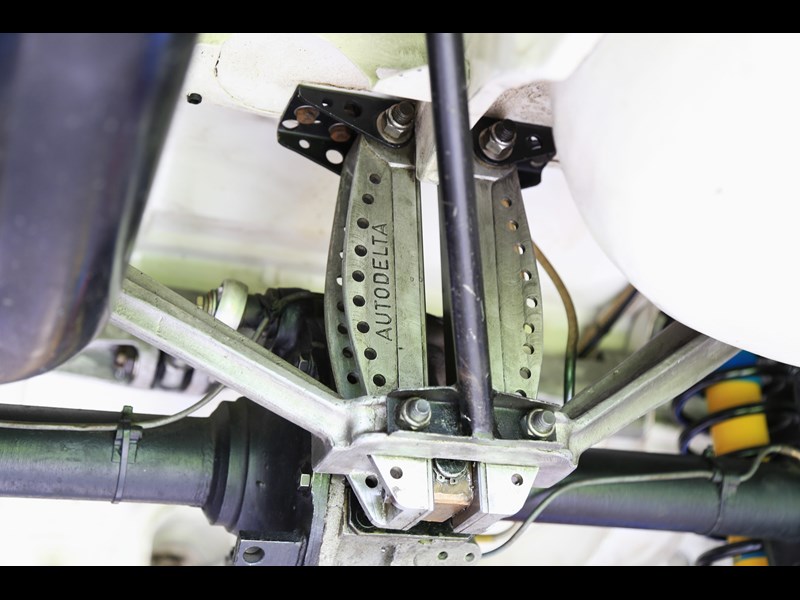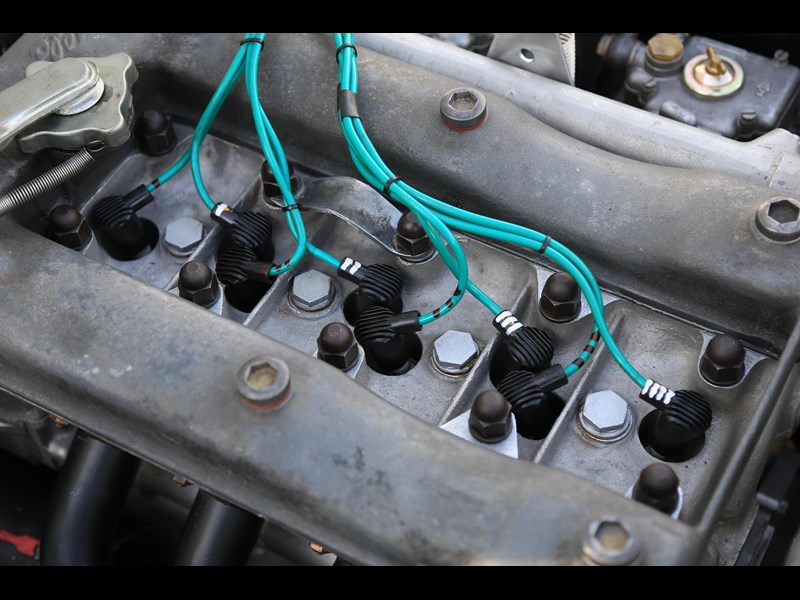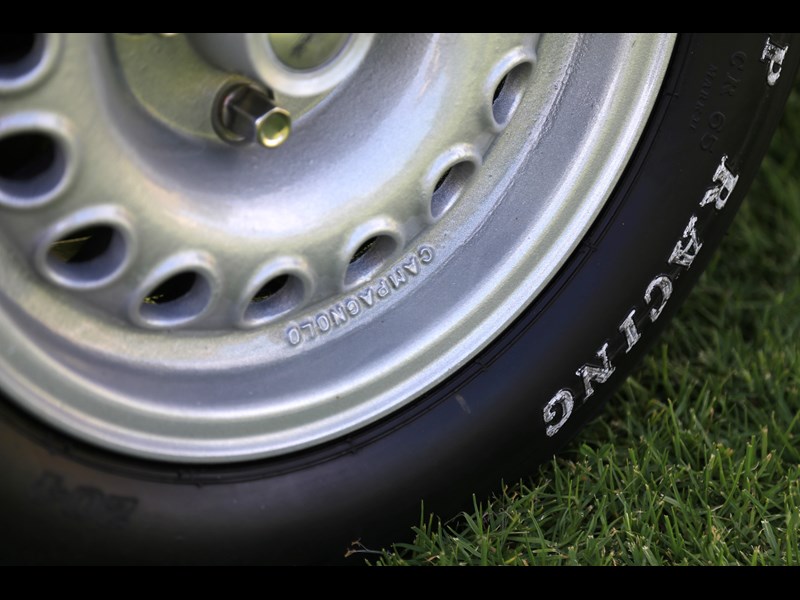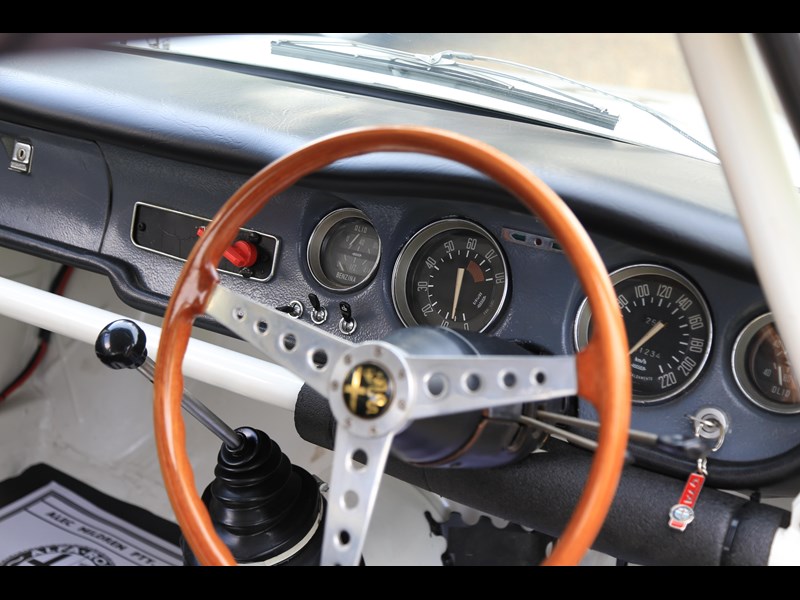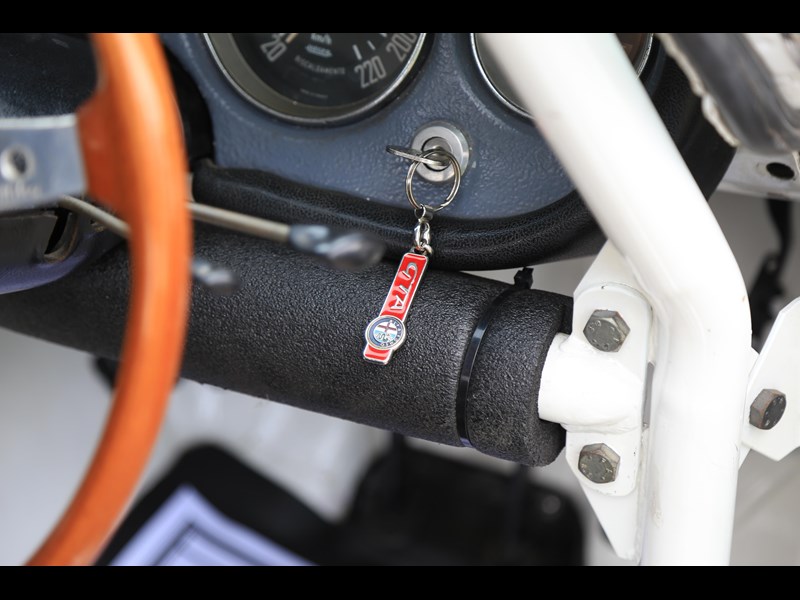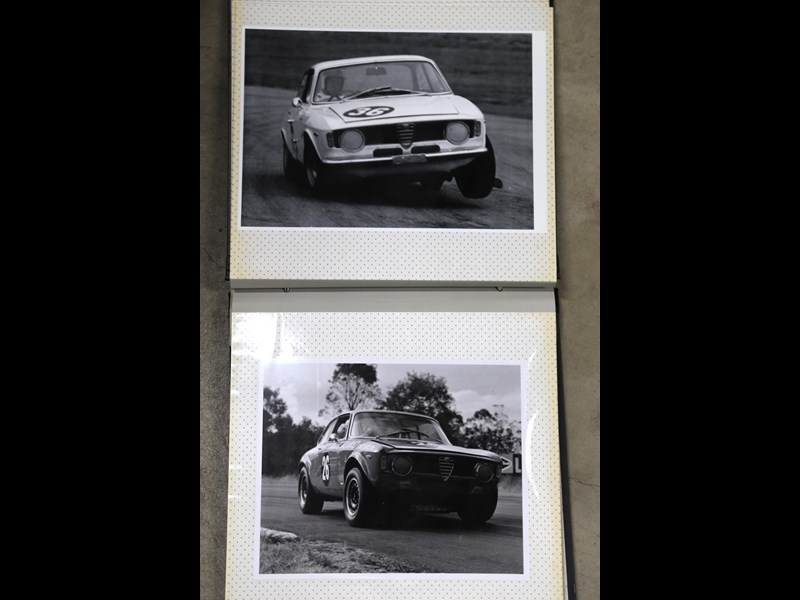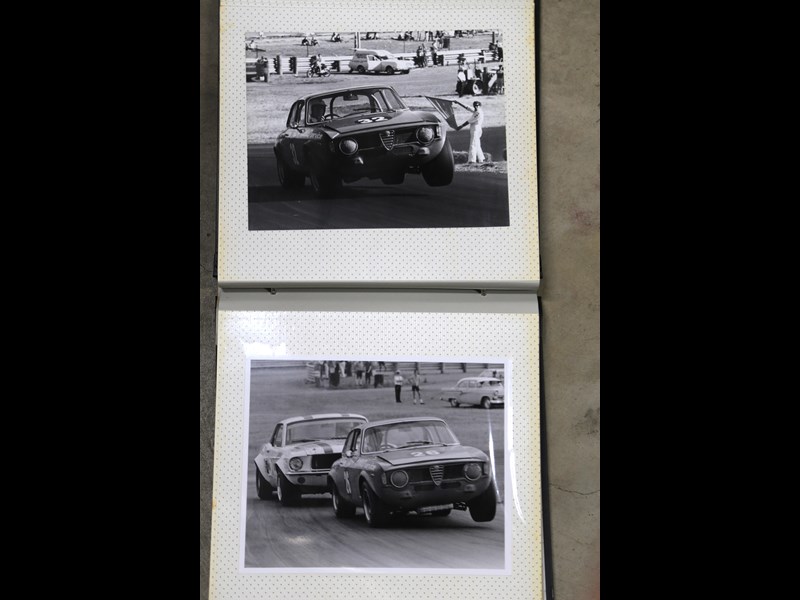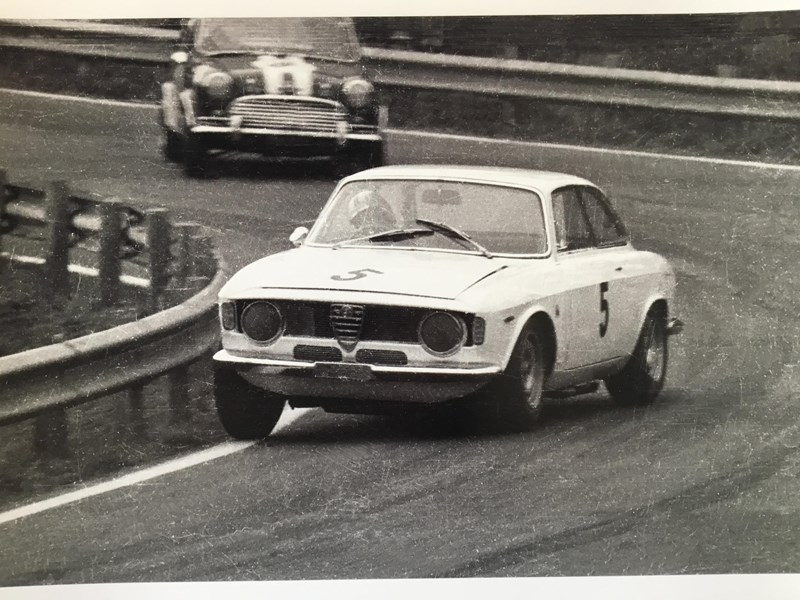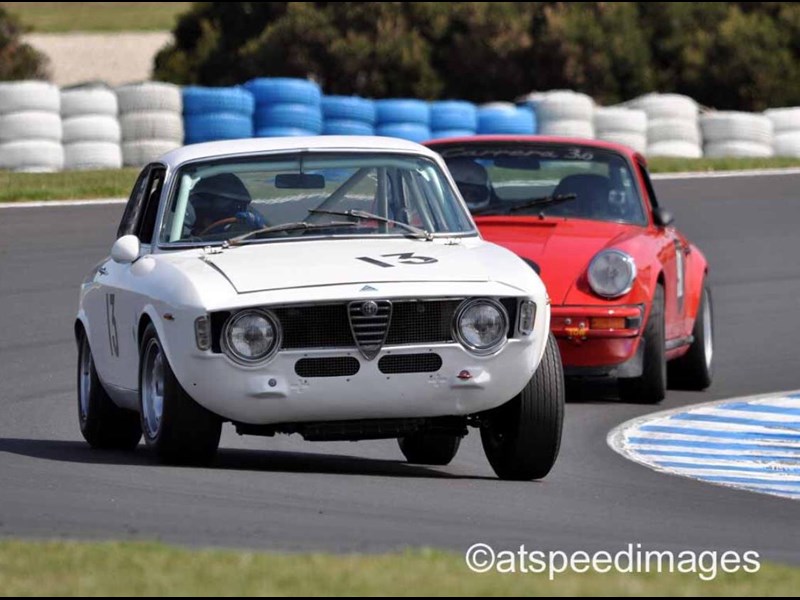 | | |
| --- | --- |
| Title | 1965 ALFA ROMEO GIULIA SPRINT GTA 1600 |
| Make | ALFA ROMEO |
| Price | AUD $649,900 |
| Listing Type | Used |
| Stock Number | S10 |
| Refcode | TA1200285 |
| Body Type | Hardtop - Coupe |
| No. of Doors | 2 |
| No. of Cylinders | 4cyl |
| Capacity - cc | 1,600 |
| Fuel Type | Premium Unleaded |
| Transmission | Manual |
| No. of Gears | 5 |
| Drive Type | RWD |
| Roadworthy | No RWC |
| Colour | White |
During the 1960s Alfa Romeo, once again, had a strong presence in international motorsports.

Starting in 1960 with competition variants of their Giulietta and Giulia series, they then introduced more track capable cars including the TZ1 and TZ2 which were developed and supplied through Autodelta, soon to become Alfa Romeos competition division.

Alfa Romeo and Autodelta also saw value for the marque if they could improve results in Touring car racing which was gaining worldwide popularity. By late 1964 Alfa Romeo needed a new car to compete with the light and powerful Lotus Cortina, BMWs and large engined American cars. The newly introduced 105 Series Giulia Sprint GT Bertone Coupe provided that platform to build on.

What eventuated was the creation of an Alfa Romeo that would become one of the most successful racing cars for the marque and make three letters symbolise a racing legend GTA.

The A in GTA standing for Alleggerita, Italian for lightened. To reduce weight, extensive changes were made to the Sprint GT body, this included replacing almost all the steel outer panels with an exotic alloy, Peraluman 25, which is made up of Aluminium, Magnesium, Manganese and Zinc. These super light panels were mostly attached to the GTs steel frame with the identifying rivets. Other inner sections of the chassis were replaced with alloy and many small components were replaced by lighter and thinner items. Indeed, the 1965 parts catalogue lists 357 specific GTA parts.

Campagnolo produced Magnesium alloy wheels were adopted along with the Autodelta developed TZ2 twin plug cylinder head and larger 45mm DCOE Webers. Magnesium castings were used for the cam cover, full upper and lower sump sections, bellhousing, and rear gearbox housing. Perspex side and rear windows were used, a different radiator which allowed space for an effective engine oil cooler was added and Autodelta developed an improved method of locating the rear axle, known as a sliding block. All the above when combined with light weight seats and interior trim reduced the GTA to a homologated dry weight of only 745kg, more than 200kg lighter than the Sprint GT.

To satisfy FIA homologation requirements, officially 500, 1600cc GTAs were produced by Alfa Romeo which included 50 RHD cars, all of which were suitable for road use but at a huge premium over the standard Sprint GT.

Only a small number, believed to be less than 30 of these GTAs were then sent to Autodelta to be modified into race cars, these are known as the Corsa cars. These were mostly for Alfa Romeos own race team but a very limited number were built for special customers, often with existing business connections and proven race team history. It is believed less than 10 of the total 50 RHD GTAs were prepared by Autodelta with most going to customers in the USA as they preferred the RHD cars for their tracks.

GTAs were extremely successful in the European Touring Car Championship from 1966 to 1969 and equally successful in the USA winning the 1966 Trans-Am outright and the B-Sedan championship as late as 1970 with Aussie Horst Kwech doing much of the steering.

This significant racing success was repeated in many countries, including Australia, in Touring car events between 1965 and 1970.

The car we have on offer is AR 752561.

We are delighted to offer to market one of the most significant of all GTAs. This car is the second and only RHD Corsa GTA campaigned by Alec Mildrens race team. The car was produced by Alfa Romeo in mid-1965 and eventually sold to Alec Mildren in September 1966 after being race prepared by Autodelta to FIA Group 2 Touring car specs. The car arrived in Australia in late 1966 and was immediately converted by Mildrens mechanics to suit CAMS Improved Production Touring Car rules, which included changing from Dunlop to ATE brakes.

The car went to work soon after its arrival with Frank Gardner being the regular driver while he was in Australia for the 1966/67 Summer and Tasman Series. After Franks return to the UK, Alecs local young driver, Kevin Bartlett, became this cars regular steerer.

Some significant results from this period include.

Dec 1966 Warwick Farm 3rd Frank Gardner
Feb 1967 Warwick Farm 1st Outright and lap record. Frank Gardner
Mar 1967 Longford Tasmania 1st Frank Gardner
Mar 1967 Bathurst 1st Outright and lap record. Kevin Bartlett
Apr 1967 Surfers Paradise 1st Kevin Bartlett
Jun 1967 Lakeside 3rd Kevin Bartlett
Jul 1967 Warwick Farm 2nd Kevin Bartlett
Of these results one of the most significant must be the overall victory by Kevin in the 2-part Touring car race held at Bathurst over the Easter weekend in 1967. With the main opposition coming from Bob Jane in his latest Trans-Am prepared Mustang, Kevin not only prevailed but lowered the up to 2 litre Touring car record by over 9 seconds, an incredible achievement. At this same meeting Kevin also became the first driver to lap the Bathurst circuit at over 100mph average speed in Mildrens Brabham open wheeler.

Another impressive event for Kevin in this car was to qualify 5th fastest for the 1967 Surfers Paradise 12-hour race. He was by far the quickest Touring car, and only surpassed by a Lola T70, a Ferrari 250LM, a Porsche 906 and a Lotus 26R. He was also ahead of a Shelby Cobra and many other significant sports cars. In the race Kevin quickly passed the Lotus but eventually a mechanical failure side lined the GTA when running in 4th place overall. To this day Kevin has a particular affection for the car, in 2017 he requested it be made available at the Supercars Bathurst 1000 meeting where he and some other Bathurst race winners were being inducted into the Hall of Fame. This was the last time, to date, that he has driven the car.

From 1968 to 1972 the car was campaigned by John French, in red and white or red and black livery, and mostly in Queensland. In Johns capable hands the car was raced very successfully and all the wheels in the air photos of this car are with Frenchy doing the steering.

During this period the car became progressively modified from the original in line with rule changes and to keep pace with mostly V8 opposition.

In 1972 this GTA was sold to Brian Foley, then an Alfa Romeo dealer in Parramatta who had already imported and campaigned a GTAm in the Improved Production and Sports Sedan category. With the CAMS rule changes and the introduction of the Sports Sedan category where almost unlimited modifications were allowed, Brian saw the potential of the lighter GTA as a starting point to build an ultra-light weight Alfa Romeo Sports Sedan. The car was put through a monumental transformation, with all the original suspension & brakes removed, all the interior completely stripped out and weight reduced everywhere possible. The car was then fitted with Bowin open wheeler, Formula 2/5000, adjustable tubular suspension, coil-overs and brakes, new extra wide fibreglass guard flares allowed 11 front & 13 wide rear Revolution wheels. A fuel injected, narrow angle, 2.1 litre Alfa Romeo engine with around 230 hp was fitted, other fibreglass panels all helping to reduce the cars dry weight to just over 600kg. Painted in Chesterfield colours and in Brians extremely capable hands his light weight Alfa was very competitive particularly on the shorter tracks like Warwick Farm, Oran Park, Amaroo Park and Lakeside, always mixing it with the 6 Litre V8s and usually ahead of the Porsches.

Probably Brians most significant outright win was in the wet 1973 Singapore GP touring car race where he prevailed against serious opposition from a number of European factory teams. Later that year after a shunt at Oran Park due to a suspension component failure, Brian had the car repaired and sold it to Peter Brown from Canberra.

Peter then passed the car on to Gordon Stevenson from Perth, the car then commencing another 10 years of racing in WA Sports Sedan events with several local owners. During this race period in the West the car ran with various engine combinations including, turbo charged Alfa Romeo, supercharged Alfa Romeo, possibly a Rover V8 and a PP Mazda rotary. The car remained mostly in WA from the late 70s until 2006 when it was purchased by the present NSW based owner.

This car has never been road registered anywhere or at any time, it has always been a track car only and probably holds a record for having the longest original and continuous racing career by any GTA, at over 20 years.

The last owner of this car in Perth, Andrew Murray, commenced the huge task of returning it from the heavily modified Sports Sedan it had become back into its original 1967 Alec Mildren period specifications, this task was then completed by the present owner in 2009.

Under the present owners watch the bodywork and paint were restored by renowned Alfa Romeo expert Tim Doyle from Zoo Autocraft and the mechanical rebuild was undertaken by Stuart Randall and Steve Perkins. Stuart having been one of Mildrens race mechanics during the 60s and both Stuart and Steve being ex Foley race mechanics from the early 70s.

Since the car was returned to the original specs and restored it has been demonstrated and raced sparingly by the present owner at many historic race meetings on the East coast.

During this restoration it was decided to save the period correct, GTA numbered block from possible driver error and damage and fit a 1750 block and bottom end but with a period correct 1600 GTA twin plug head. The correct 1600 GTA block and crankshaft will accompany the car.

The main items currently on this car that were originally fitted when shipped from Autodelta are the chassis, the alloy roof, rear panel, race front seats, both doors and the boot lid. The nose panel, bonnet and four guards have been replaced with alloy panels from Milan, as the originals were either heavily modified, damaged or lost. All the suspension and brakes have been correctly replaced and returned to the Mildren period specs under the guidance of Stuart Randall, this spec being slightly different to that supplied by Autodelta.

The gearbox is a close ratio lightened Autodelta unit as is the LSD and the sliding block. All the period correct Autodelta magnesium castings are fitted, including a mid-depth sump, these are not the modern reproduction items. The head is period correct 1600 GTA, the 45 DCOE14 Webers, the Marelli distributor, the radiator, oil cooler are all period correct.

The roll cage is of modern spec with the rear half welded in, but the front half bolted in and therefore easily removed.

The car presently sits on a set of originally supplied magnesium Campagnolo wheels and period correct Dunlop race tyres, these are only used for display purposes. A newer set of magnesium Campagnolo wheels suitable for high-speed work with sticky modern tyres will accompany the car, these are the ones the present owner has been using on track and are in excellent condition.

Some other major items that will go with the car include the Foley era Fibreglass panels, 4 very wide guards and the bonnet, all the Bowin Formula 2/5000 adjustable tubular suspension arms and the adjustable coil over units. Also accompanying the car are the 4 wide Revolution alloy race wheels.

There are many other smaller items, including an original and numbered set of exhaust manifold pipes.

In preparation for the sale, the 1750 twin plug engine was removed, in mid-2022 and sent to Alfa expert and master engine builder Vince Sharp at Pace Engineering in Melbourne.

Vince did a complete refresh and rebuild of the engine, this included honing, new bearings, rings, water pump and oil pump. The head was checked and rebuilt with new components. The Carrillo rods, forged pistons, cams, alloy flywheel and race clutch were retained as they were all in good condition. This refreshed engine was refitted to the car in January 2023 along with a new exhaust manifold and a modified GTA exhaust side pipe with a full muffler to aid compliance with noise restrictions at racetracks.

The engine has had about one hour of running at a recent track day and will benefit from more running in and a final dyno tune.

Over the years the owner has acquired numerous images and items documenting the cars racing in period and these all accompany the car.

Unquestionably this is one of the finest examples of an Autodelta prepared 1600 GTA in existence with a fabulous provenance and race history and with all the money already spent. This represents a unique opportunity to purchase for the discerning collector with the ability to compete at the highest levels of historic motorsport.
The information contained within classified listings on TradeUniqueCars.com.au is generated by the private and dealer advertisers. Please confirm listing details including price and specifications directly with the seller.