Chrysler Charger Market
---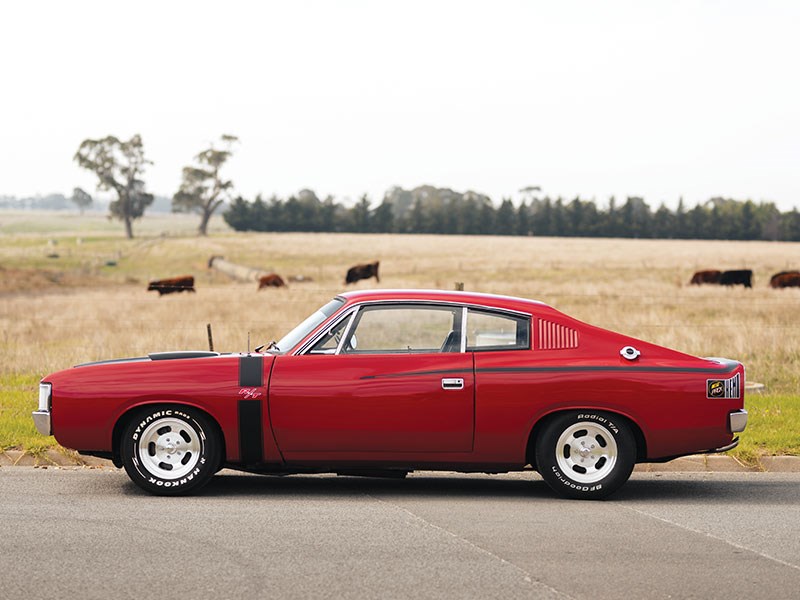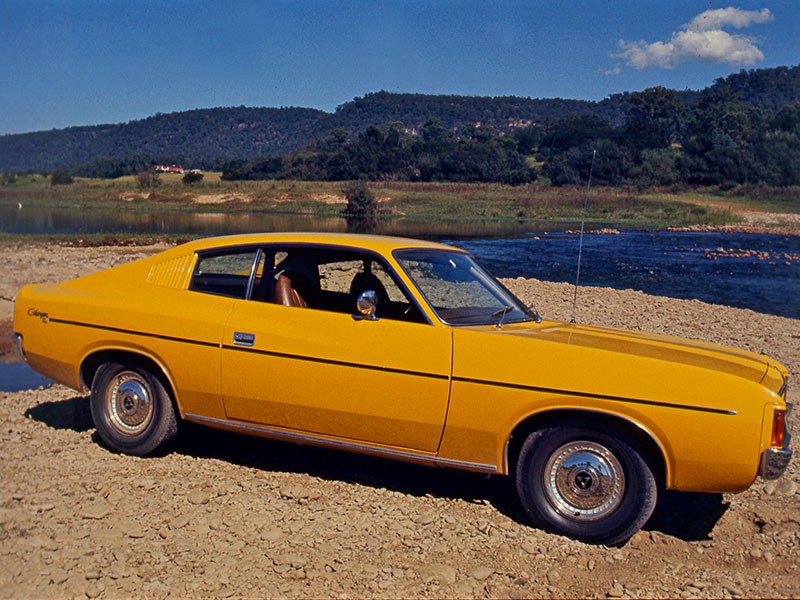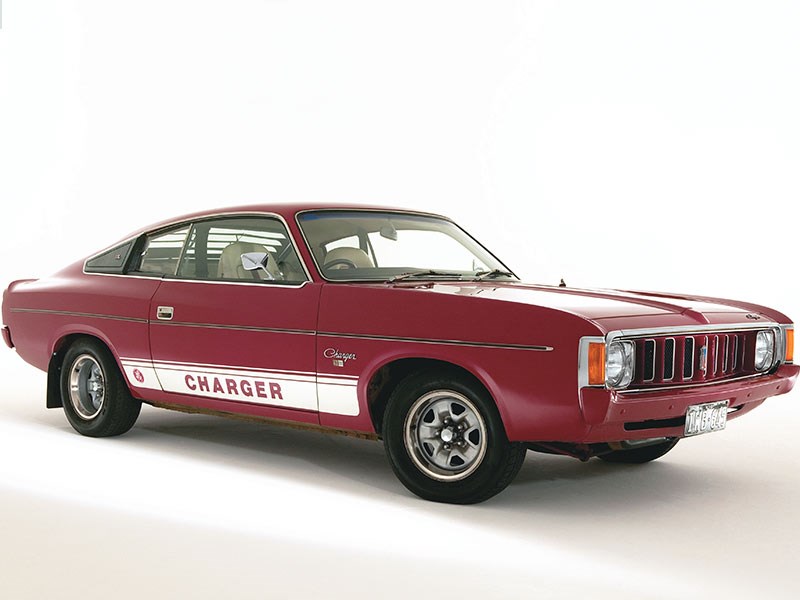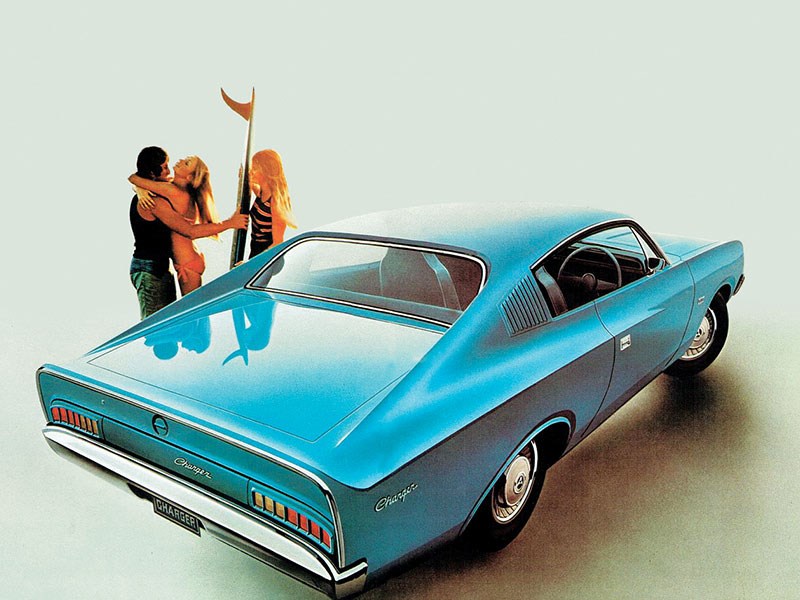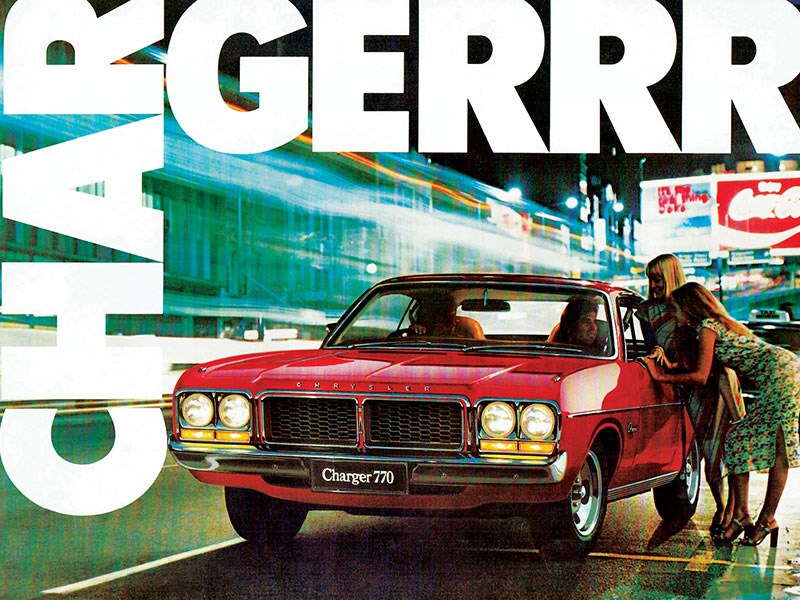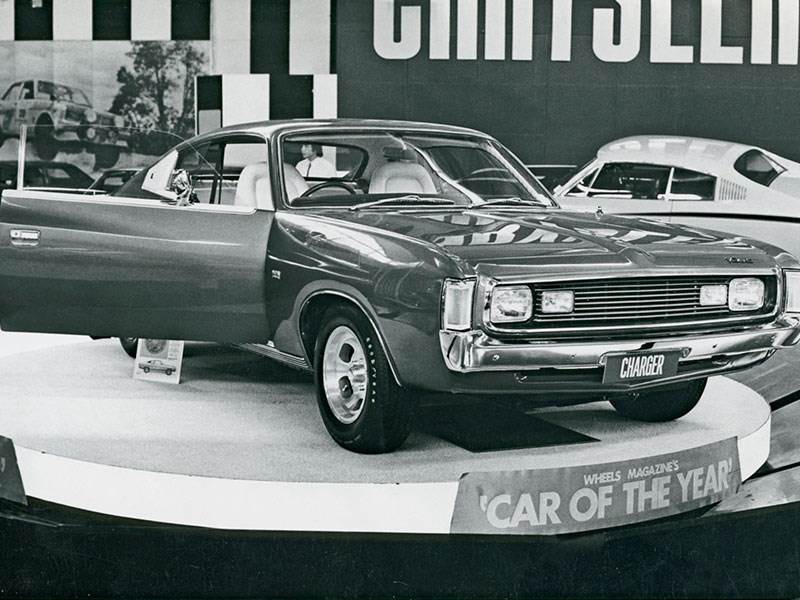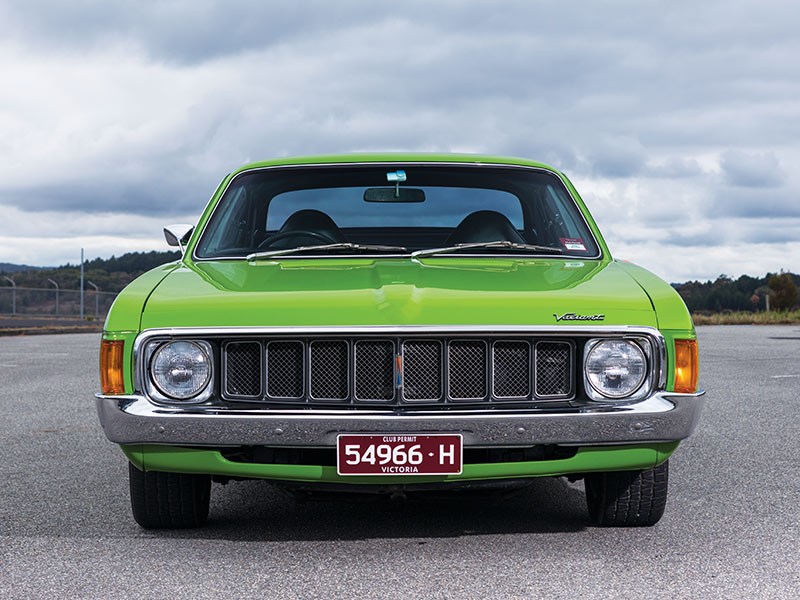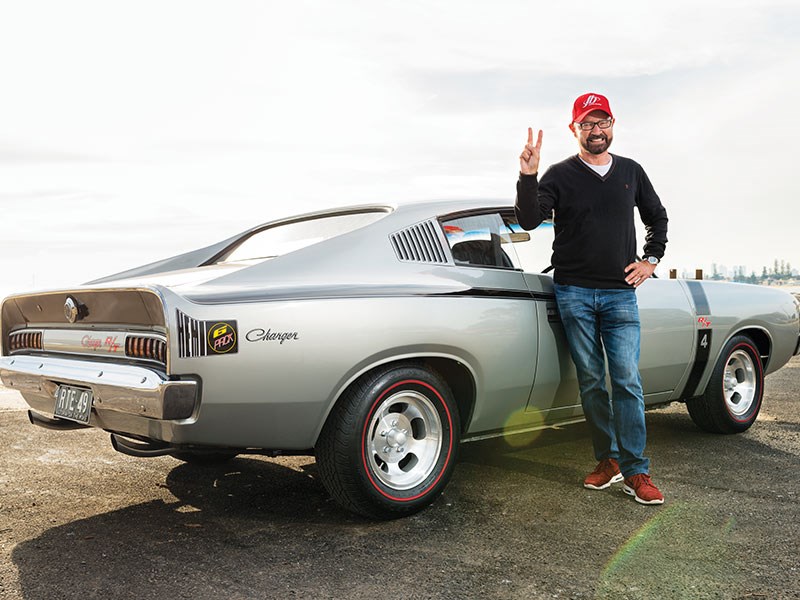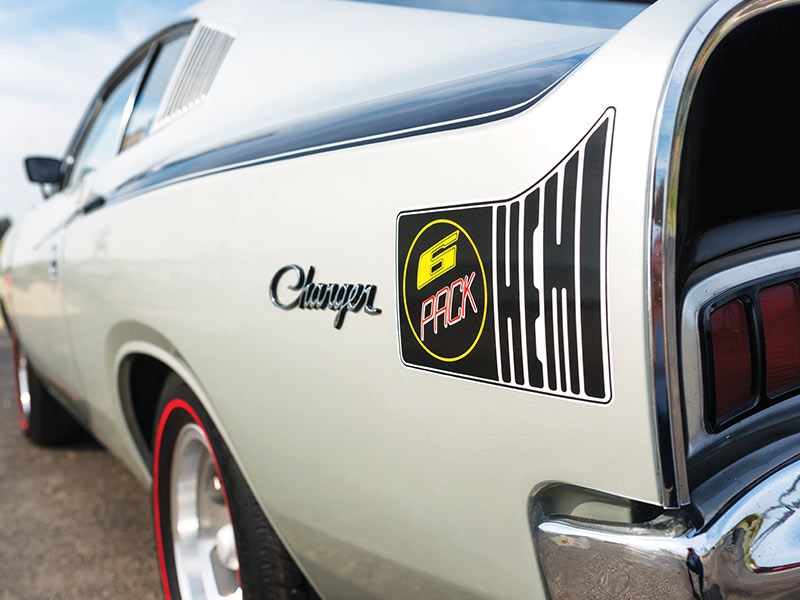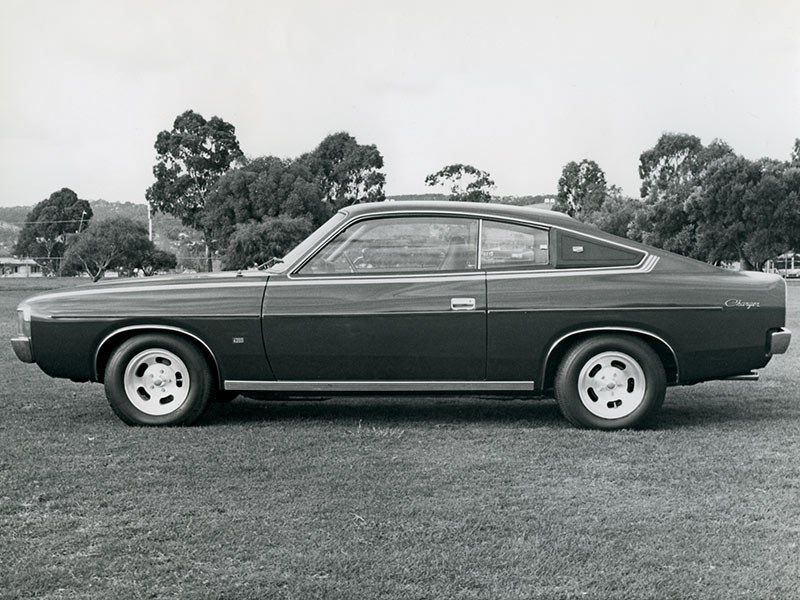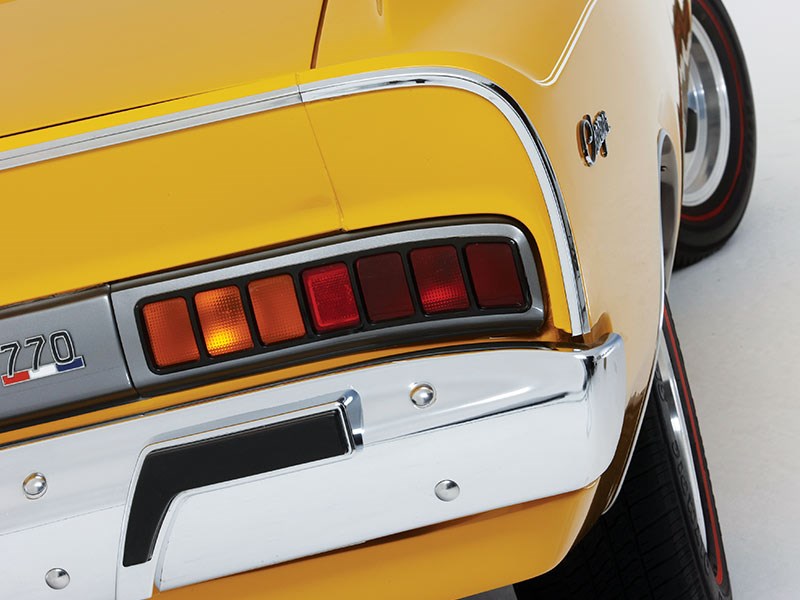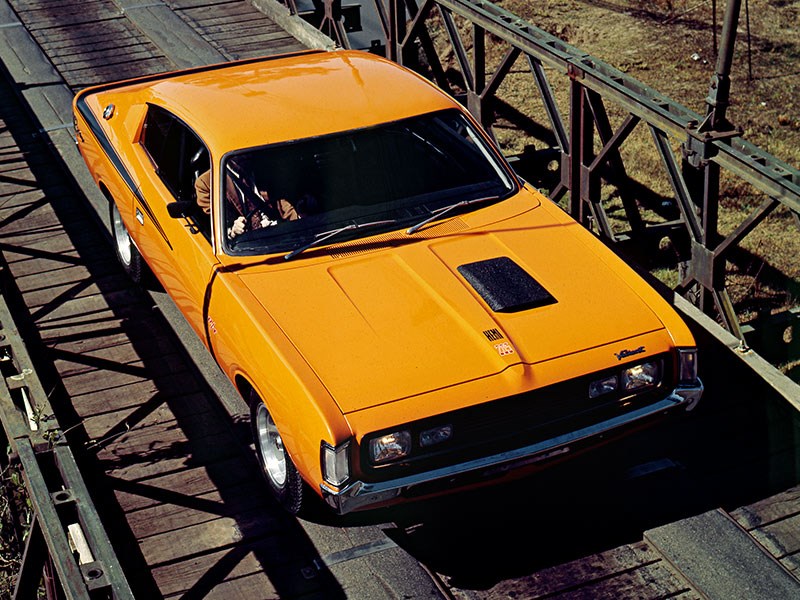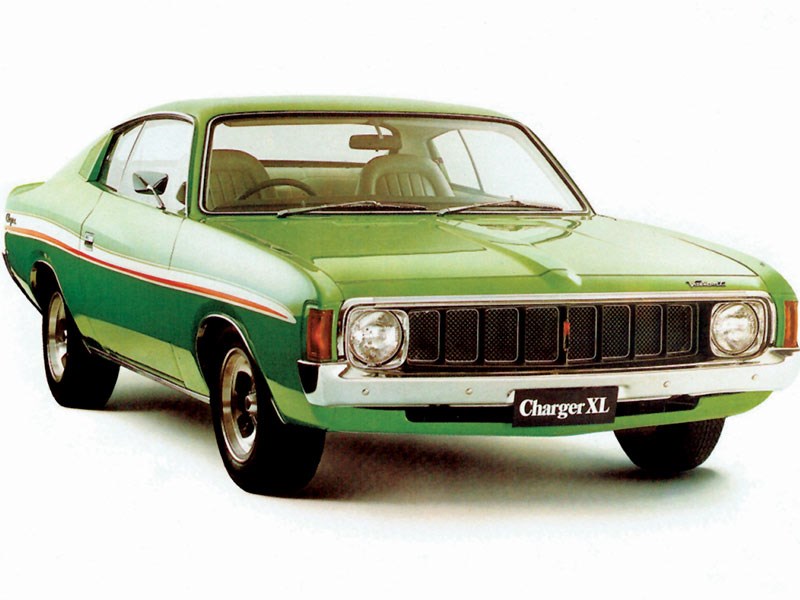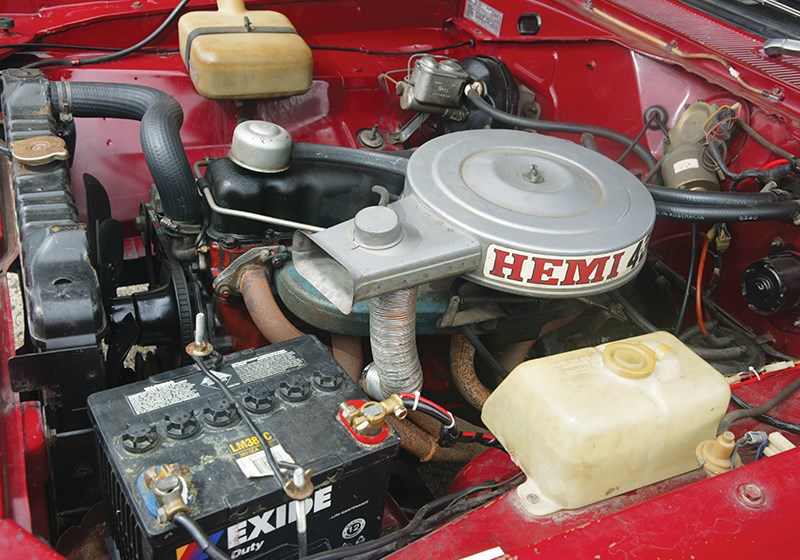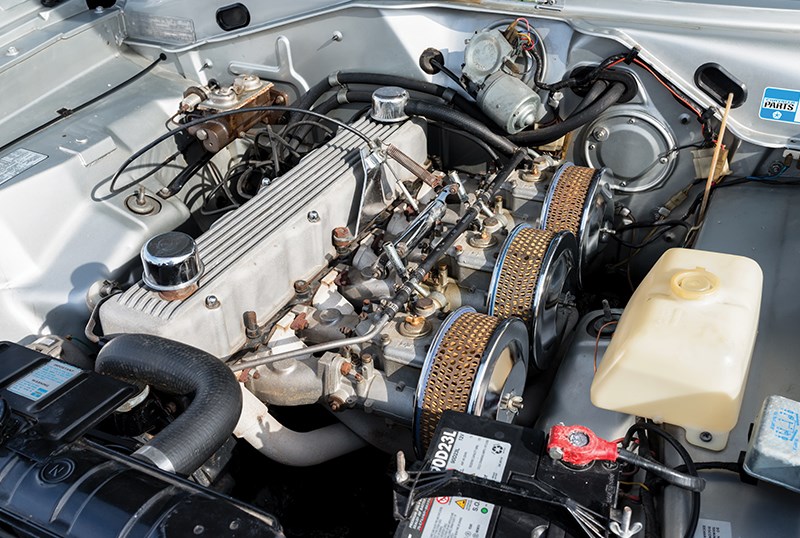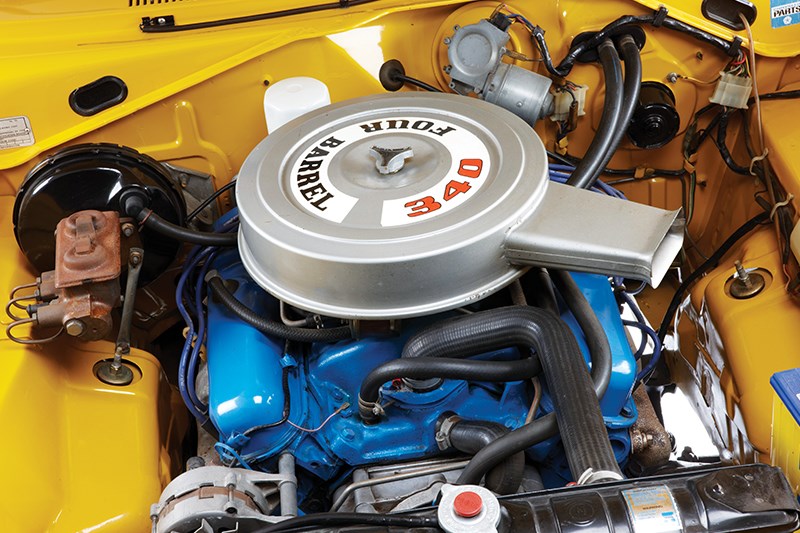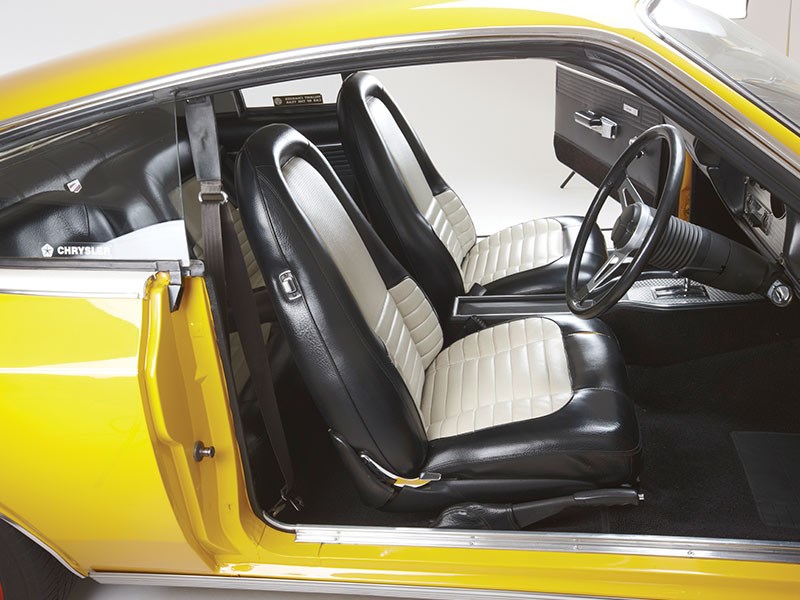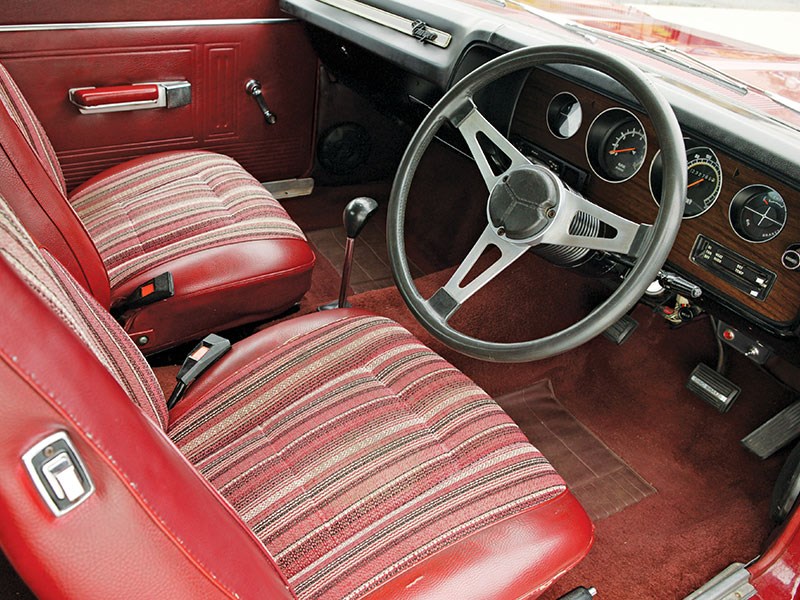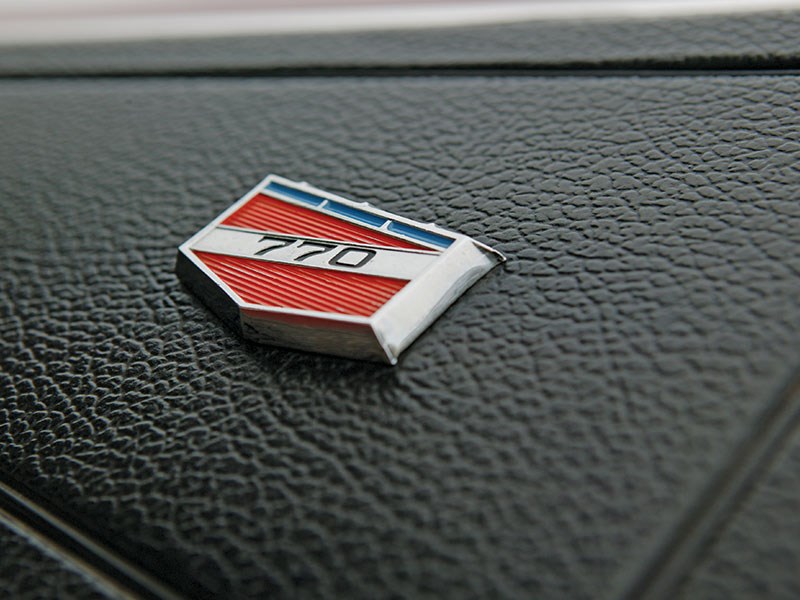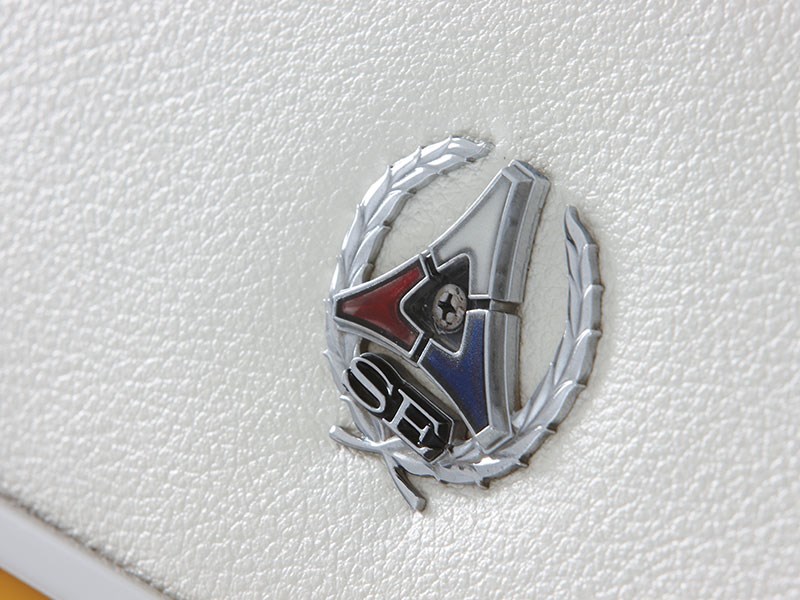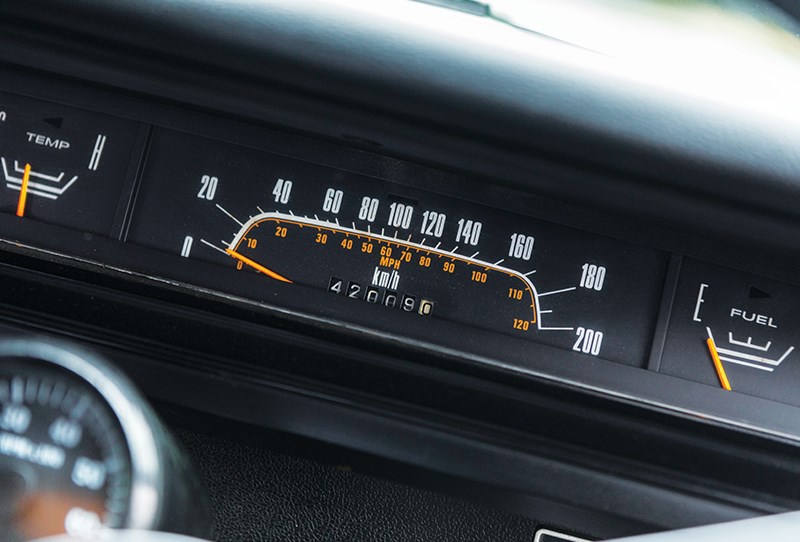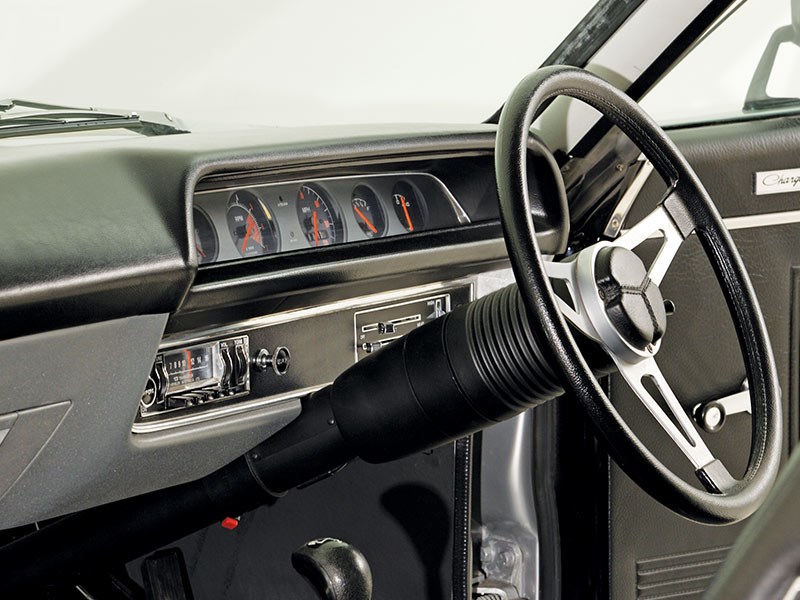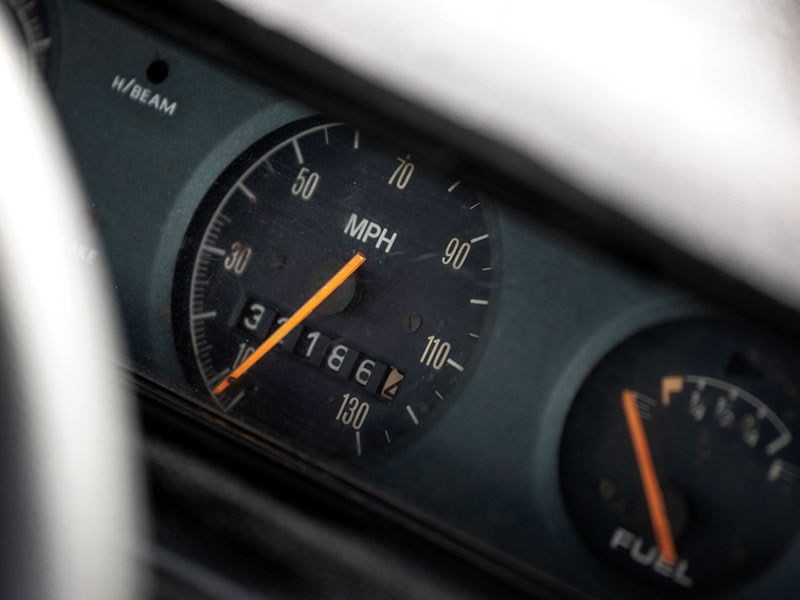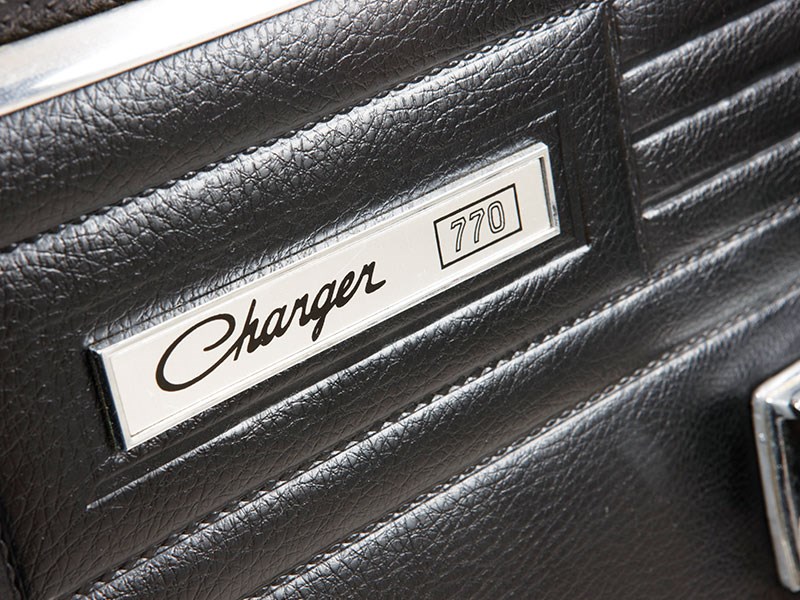 The saga of the Charger market
Oh, how kids from the 1970s must have loved Chrysler's bold new Charger.
Here was a chance to thrust a hand through the window of your family sedan, fingers pointed anti-socially skyward while screaming so loudly that mum at the wheel, and sometimes the driver of the other vehicle, would wince. 'HEY, CHARGER!'
Those two words headlined an advertising campaign like none this country had seen and helped sell almost 32,000 of the chunky and distinctive Valiant coupes.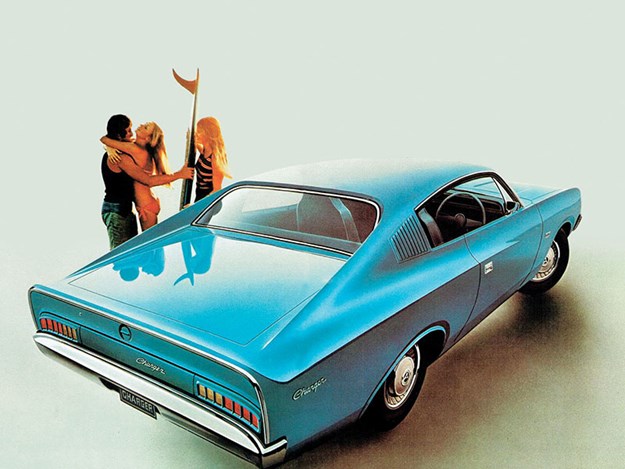 There was nothing new about the way Chrysler marketed the Charger, but a strategy pioneered by Holden for its original HK Monaro worked even more effectively when applied to the bargain-priced, short-wheelbase Valiant.
As Holden had done, Chrysler offered its car in stripped out 'poverty pack' specification then tempted buyers who were already in the door of the dealership with a $500 upgrade to the XL model. One last chance to drive away in a car that didn't make them look a total tightarse.
Spending $3295 on the spiffier version bought a bigger 4.0-litre engine, carpet on the inside, reclining seats and three-speed floor shift. Add some sports wheels plus a radio and you had a very fashionable ride, or take a bigger jump to the almost luxurious 770.
| Read next: 50 years of Valiant Charger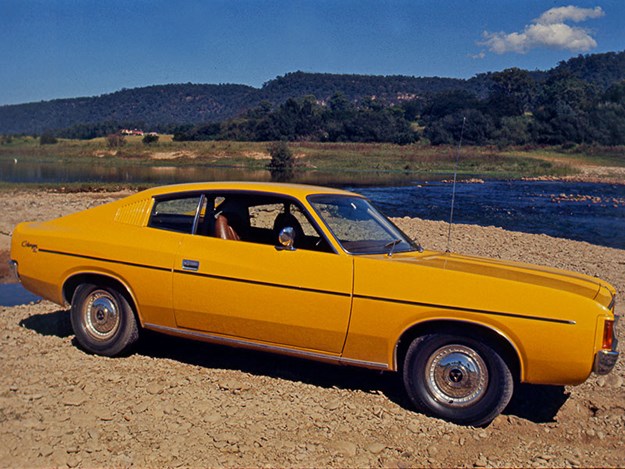 Povo pack Charger didn't set hearts racing
Really setting the Charger agenda though was the uncompromising R/T. These came in bright colours with stripes and badges and black-out panels that ensured those kids in family cars would see them coming from blocks away.
Competition versions looked pretty much identical to a basic R/T, but an engine bay full of Weber carburettors was the giveaway. Four-speed E49s arrived too late and weren't built with any serious sales intent, just like the 5.5-litre E55 SE that followed.
Sales of E-Prefix cars were abysmal, perhaps due to exploitative insurance premiums but also because those triple Webers terrified home mechanics.
| Read next: Survivor 1972 VH Charger R/T E49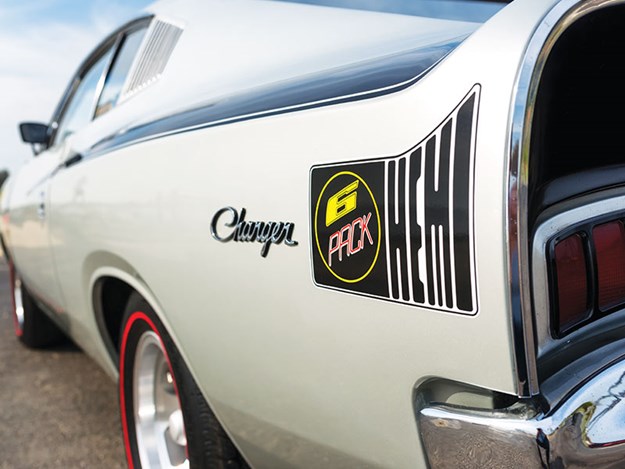 The 770 did much better in a market where its rivals were Fairmonts, Premiers and the LS Monaro and where the 4.3-litre 'hemi six' would wipe the floor with Holden's 4.2-litre V8.
By 1983 when I began tracking local vehicle values, Chargers were undervalued and seriously unloved. People would convert crashed but repairable E38s into speedway cars or pinch the engines to repower their VJ utes.
In 1987 when looking at Chargers in a market that was just beginning to understand the term 'classic', the average cost of an E38 was $7000 and E49s cost just $1000 more.
| Read next: 1971 Charger E38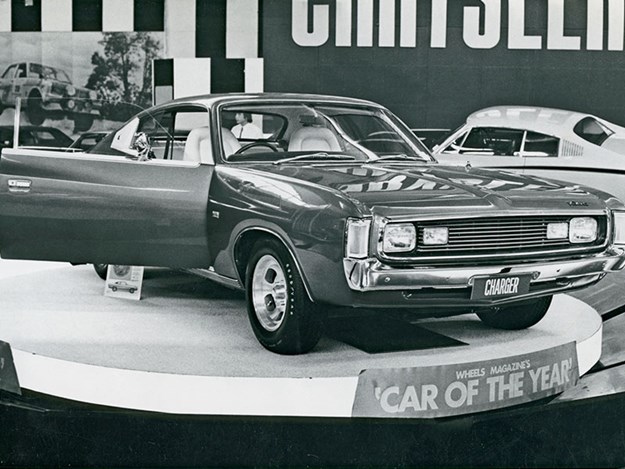 COTY yes, Bathurst, no
Seven years later, after the market had experienced its first Classic value 'boom,' stocks of available cars remained skimpy (five E38s and two E49s sighted for sale during 1994) and values for both versions had climbed to around $20,000.
That ranks as a decent level of appreciation, at least until you consider Phase 3 Falcons that during the same period were up from $22,000 to more than $55,000.
Back then you could still buy for $2000 a Charger 245 auto with rust and lousy paint that nobody wanted but got you to work and back like any other old Valiant.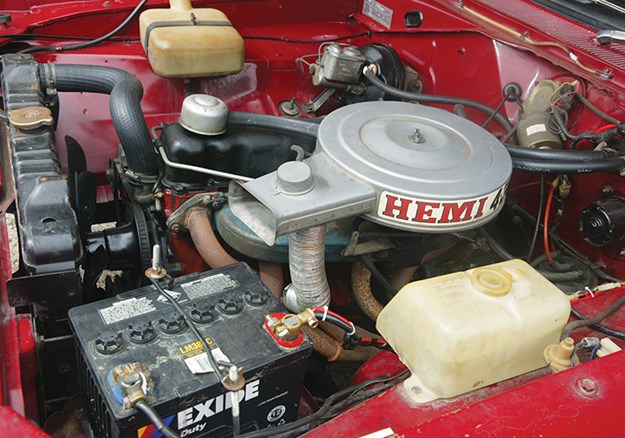 Values kept declining throughout the 1990s, ensuring that any Charger without triple carbs under the bonnet was deemed uneconomic to restore. Among the ones to end their lives as scrap were Limited-Edition cars like the red and white Sportsman, scarce Drifter and White Knight.
In 2015 when selling a 'big tank' E38, Shannons Auctions said that of the 224 similar cars built, only a third were accounted for. Perhaps during the years since there might have been a few 'barn finds' but certainly the numbers would remain below 100.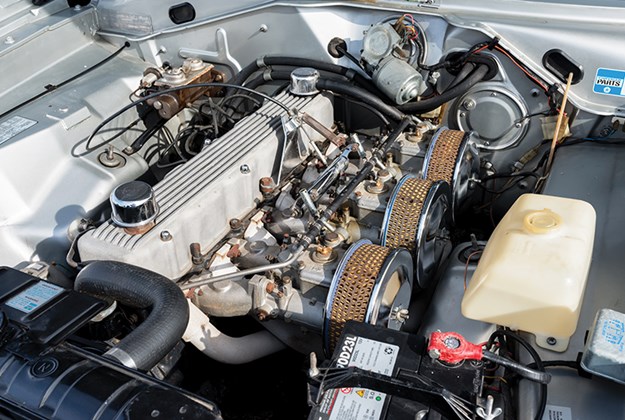 Unique Cars didn't begin to look closely at basic Charger values until the 21st Century had turned, and in 2001 we found very good XL245s at around $4500 with V8 770s for slightly less than $8000.
That began to change in 2005, when confidence leaching from a booming property market and cheap money flooded the old car sector.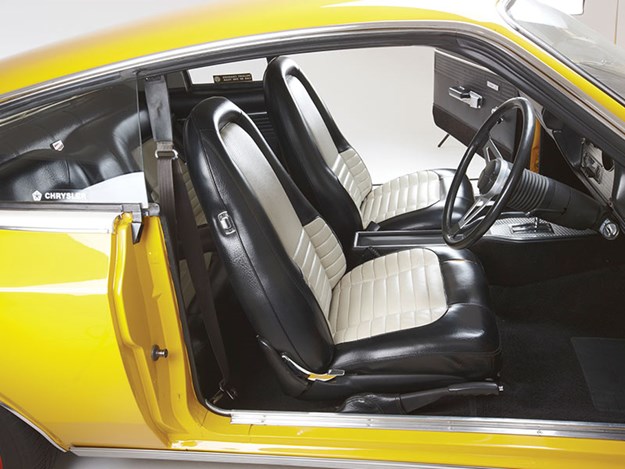 E-prefix cars were the first to move and people who had doggedly preserved their E38 or E49 for no reward were suddenly looking at buyers queuing with cash and E49s in condition one reaching $275,000. One report had an exceptional car with very scarce options breaking $400,000.
Basic versions reaped big benefits too; XLs by 2007 nudging $20,000 and 770s $10,000 more.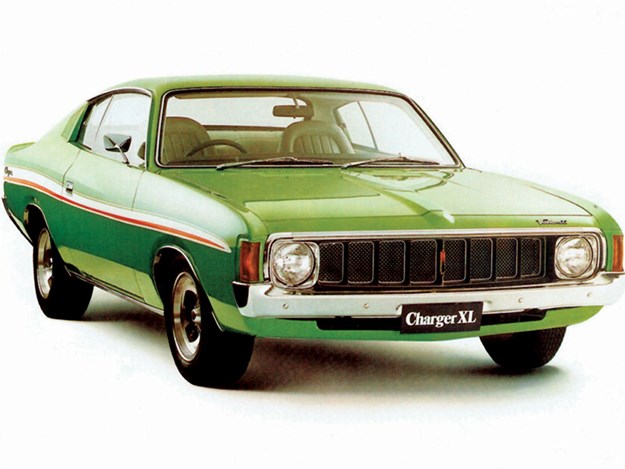 A dressed up basic XL
It had to end though and it did, very swiftly. Even before the Global Financial Crisis got involved, specialist vehicle values plunged by 30-50 per cent and anyone not wanting to hang onto a Charger they had bought for untenable money copped their loss and moved on.
From 2010-16 the market for Chargers remained remarkably stable, but soon the drums were beating again.
Even before the last Holdens and Falcons had left their production lines, people began buying Australian-built cars of all kinds, with 'Bathurst era' Holdens and Falcons and brand new HSVs the first to move and achieve the most spectacular gains.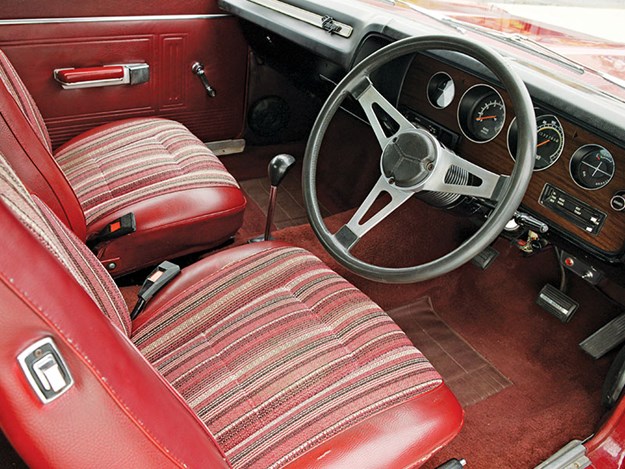 Spiffy interior with a bit of faux wood
However, there were buyers whose hearts for some time had been set on Charger ownership and decided they needed to pounce as well or miss their opportunity.
Finding excellent Chargers in basic and 770 trim is difficult and has become expensive. The average price of an XL or six-cylinder 770 during early 2021 hovered around $50,000, however in early 2022 we find cars advertised above $100,000 and even more sensible vendors asking $80k.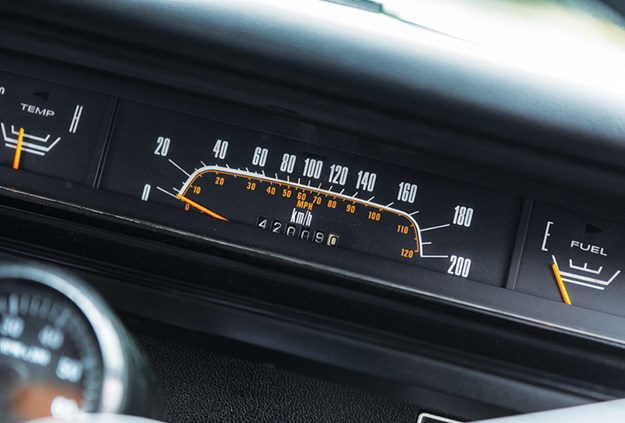 Scarce versions like our featured E37 continue to enjoy strong demand, however these E Prefix cars appear rarely, and the market is so volatile that being definitive on value has become difficult.
Let it just be said demand for Australian cars with a performance pedigree is being driven by nostalgia and bravado, with scarcity less influential than it should be.
Anyone who owns a Six Pack or E55 Charger can take heart from the fact that they own something quite special and very rare and holding on for a bit longer in a market that has some distance to run won't hurt.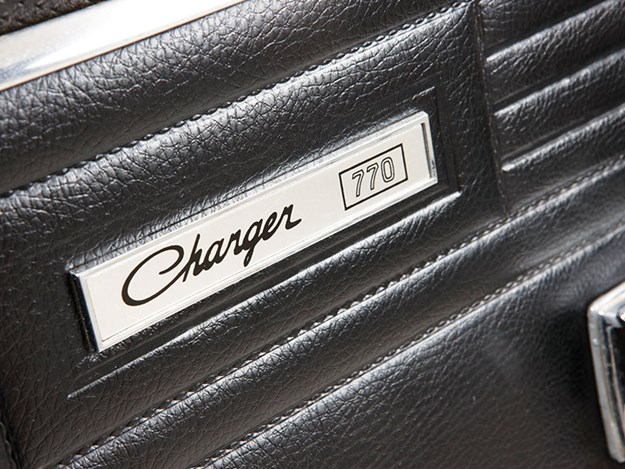 1971- 1978 Chrysler Valiant Charger
NUMBER MADE: 31,857 (all Chargers)
BODY STYLES: Steel integrated body/chassis two-door coupe
ENGINE: 4342cc inline six with overhead valves and triple side draft carburettors
POWER & TORQUE: 186kW @ 5500rpm, 320Nm @ 3800rpm (E37)
PERFORMANCE: 0-96km/h 6.4 seconds, 0-400 metres 14.8 seconds (est)
TRANSMISSION: Three-speed manual
SUSPENSION: Independent with torsion bars, anti-roll bar and telescopic shock absorbers (f) Live axle with semi-elliptic springs and telescopic shock absorbers (r)
BRAKES: Disc (f) drum (r) with power assistance
TYRES: ER70H14 radial
From Unique Cars #463, March 2022
Unique Cars magazine Value Guides
Sell your car for free right here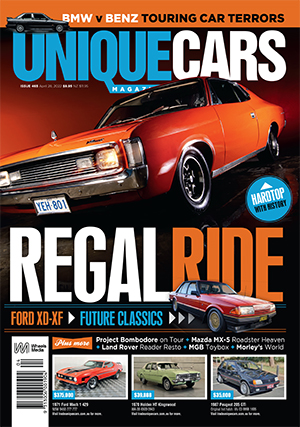 SUBSCRIBE TO UNIQUE CARS MAGAZINE
Get your monthly fix of news, reviews and stories on the greatest cars and minds in the automotive world.
Subscribe