HSV Clubsport 1999-2006 - Buyer's Guide
---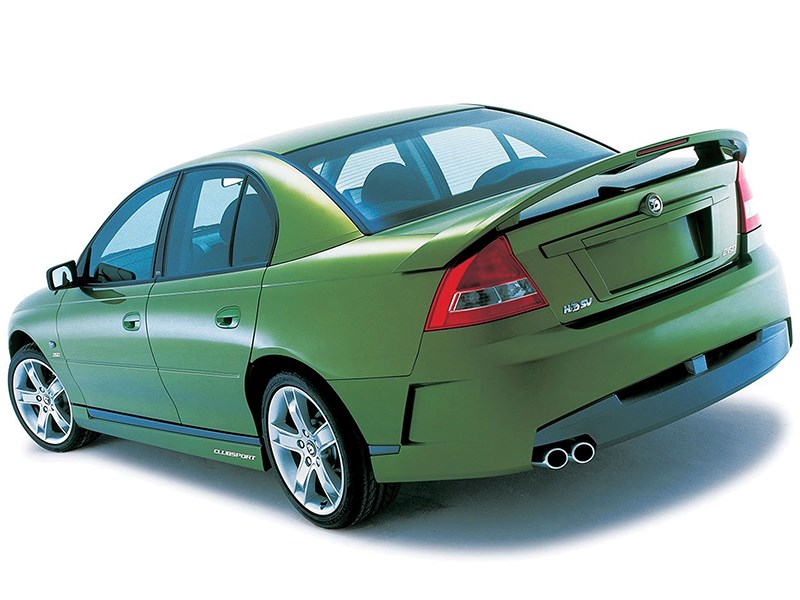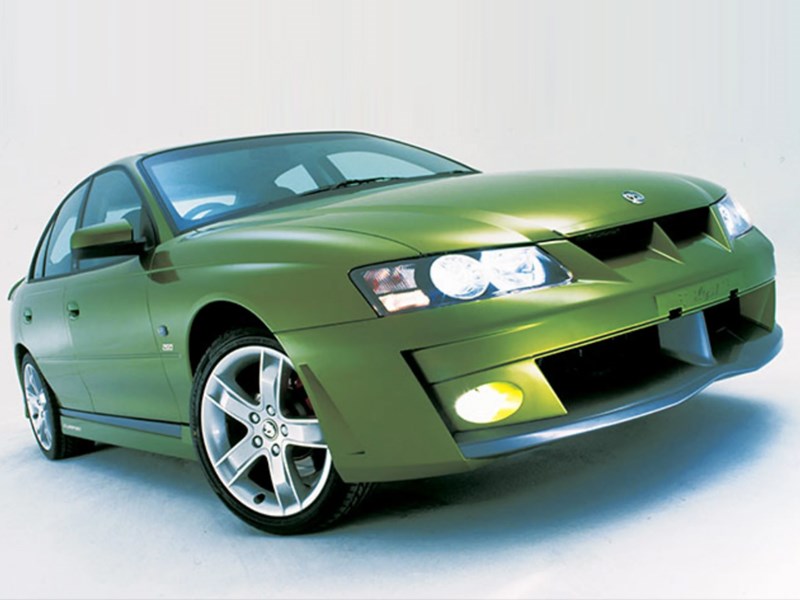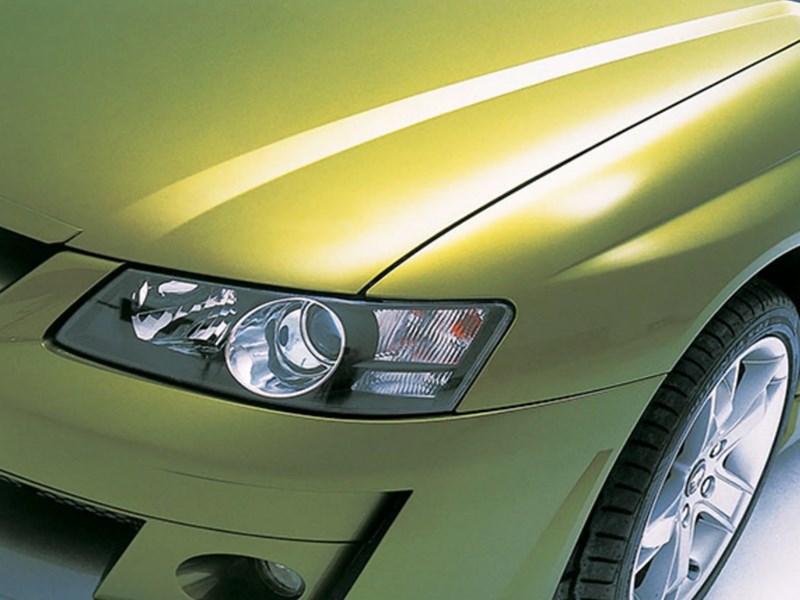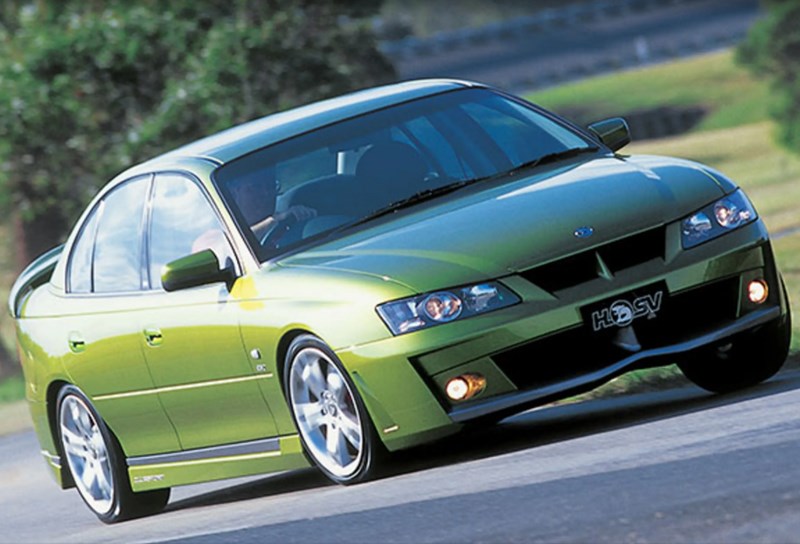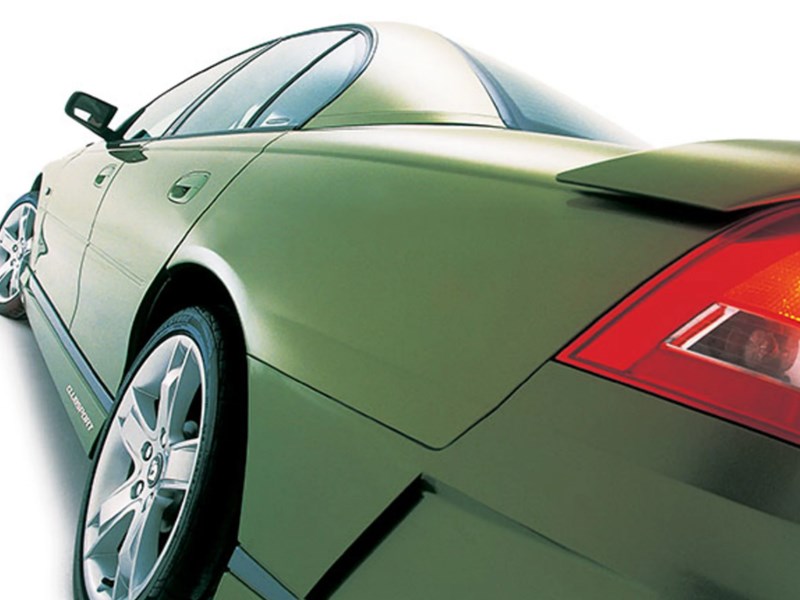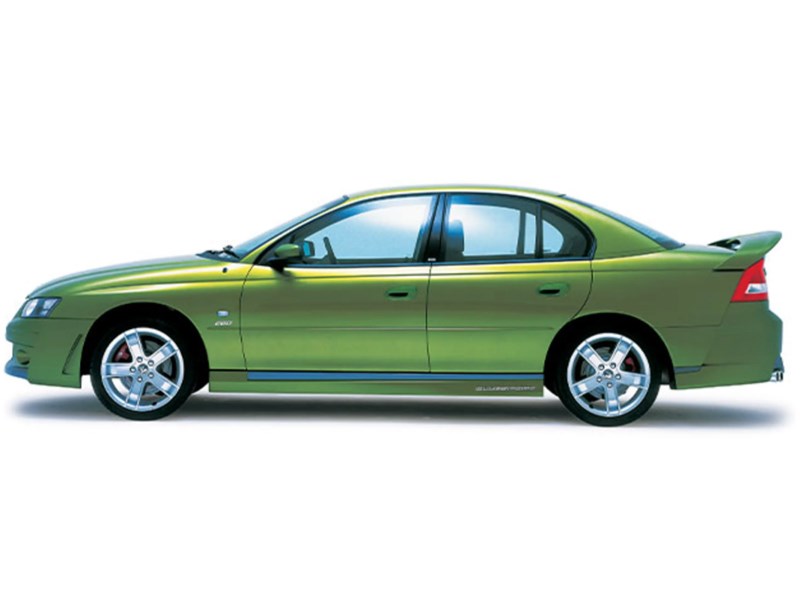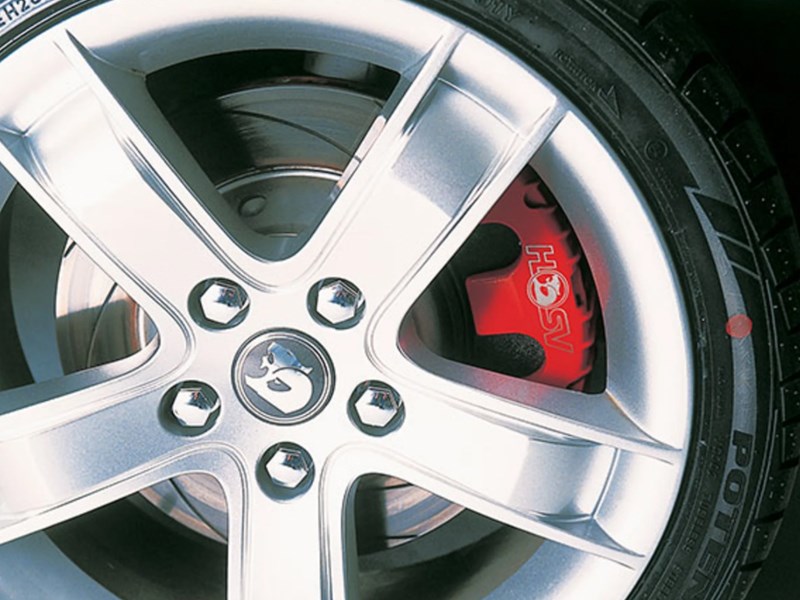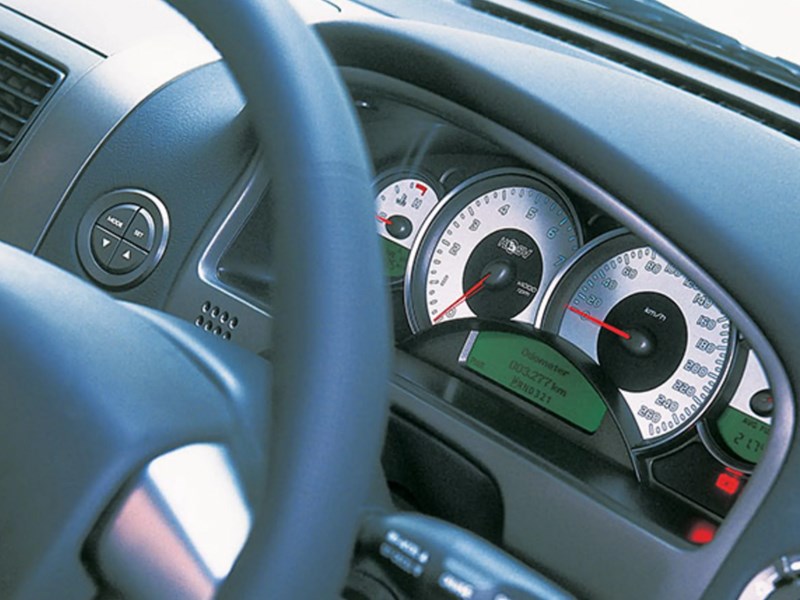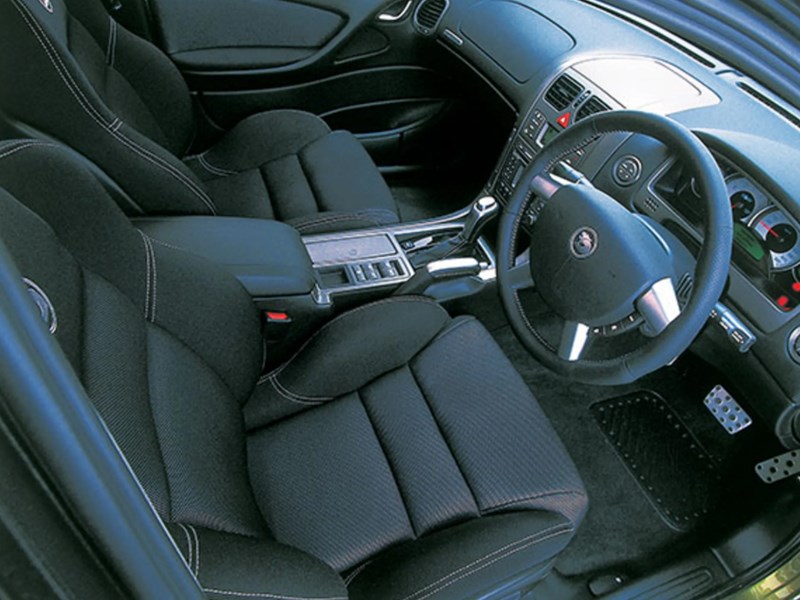 Someone suggested a car that could be used as regular transport and flung around racetracks on weekends
In 1990 with Australia plunging towards recession and interest rates topping 20 per cent, selling Commodores with wings and things was awfully tough.
HSV at the time had more ideas for marketing cars than the proverbial dog had fleas and virtually none of them was working.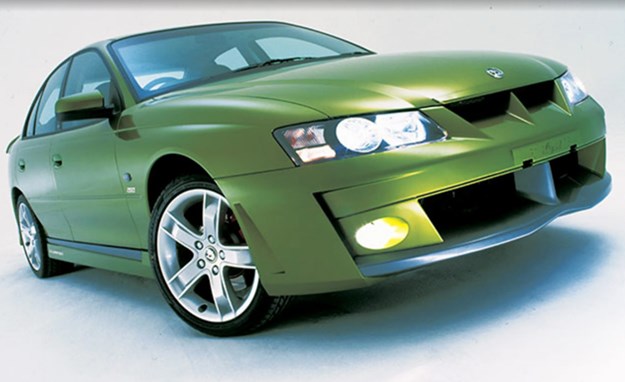 Then midway through 1990 someone suggested a car that could be used as regular transport but also flung around racetracks on weekends. HSV called it Clubsport.
The VN version was a cut-price, stripped out replacement for the slow-selling SV89; still with 180kW and taut FE2 suspension but priced at around $33,000. At the time, a VN Commodore SS with 165kW cost $3000 less, but HSV was on the right track and would build 350 of the inaugural Clubsport.
| Future classic: HSV WK Grange 2003-2004
Further updates using Australian engines followed until 1999 when the decision was made to fit VTII versions with a US-sourced LS1, 5.7-litre alloy V8. In local form the engine produced 250kW, with dribbles of extra power unleashed at every model change. Sitting behind the new engine was a six-speed manual transmission, with four-speed automatic an option.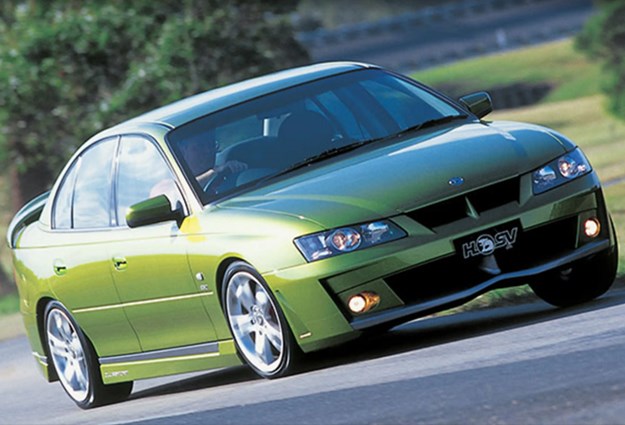 Pricing remained critical to the Clubsport's success and HSV with the VTII was intent on offering a package that it could deliver (prior to on-roads) for $55,000. Those wanting to spend more on their Clubbie could specify the premium brake package, leather trim or a $4500 SatNav system.
Above the basic car sat another variant for HSV; the R8. It cost almost $5000 more than the entry-level Clubbie but came with uprated shock absorbers and thicker anti-roll bars, bigger brakes, 18-inch wheels and improved seats.
Within a year of the 5.7-litre engine's arrival a revamped VX was announced. It brought a 5kW boost to power output and dual airbags. A VXII version then added standard 18-inch wheels to address complaints about inadequate rubber.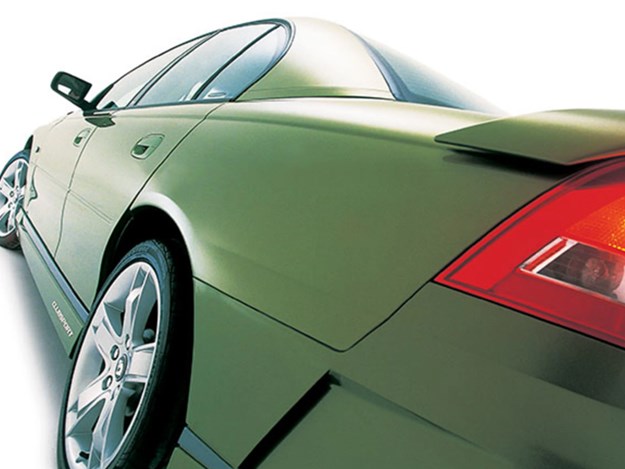 Late in the VX model's run, a 15th Anniversary version was produced. Just 105 were supplied in Clubsport trim and 45 as R8s.
HSV devotees reportedly complained that their cars were too close in appearance to the SS Commodore, so when HSV's Y Series appeared in late-2002 it brought a unique range of colours and body embellishment.
Power climbed yet again by 5kW, and it would take the September 2003 arrival of a YII model before the 5.7-litre motor reached 285kW.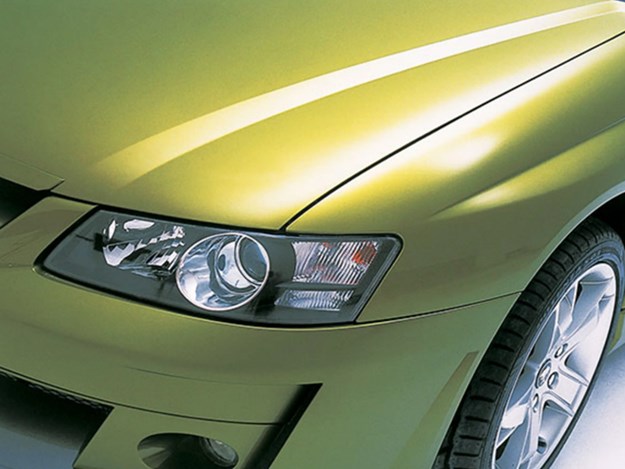 Switching in 2005 from 5.7 to 6.0 litres brought the Z Series Clubbie a luxuriant 297kW and 0-100km/h in six seconds. Basic cars cost $61,850 and, not surprisingly, HSV was able to sell a couple of thousand before the all-new E Series arrived. 
Setting out to buy a collectible Clubsport from this age range isn't as easy as it may seem. Not many of these cars seem to have been bought by people who immediately buried them in a dark garage with future value in mind.
Most looked at these Clubbies and saw a car with loads of Chev-supplied grunt plus terrific Aussie chassis engineering and just wanted to drive them. Accordingly, the klicks would accumulate, values declined and stayed there until very recently when the money available began to increase.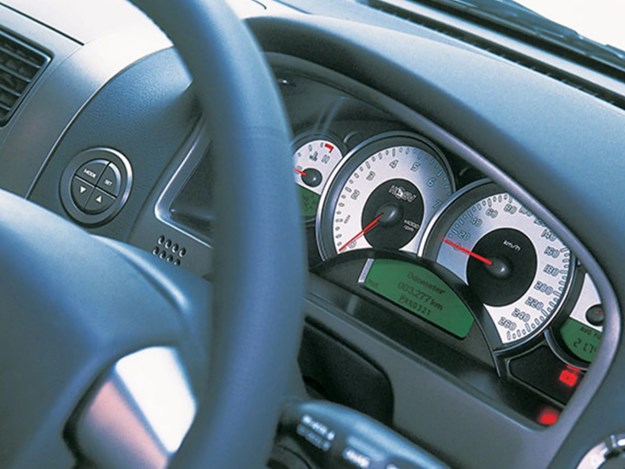 VALUE RANGE: HSV Clubsport (Z R8 6.0-litre)
FAIR: $22,000
GOOD: $35,000
EXCELLENT: $57,000
(Note: exceptional cars will demand more)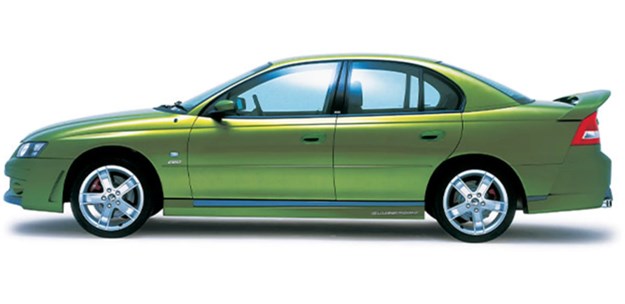 BUYER'S CHECKLIST
Body & chassis
Limited clearance when negotiating speed bumps or climbing a gutter makes Clubbies easy prey to underbody dents and cracked plastics. Inconsistent bumper and bonnet gaps can signify poor-quality panel repairs but look also for damage to hidden sections of the air-dam, sill skirts and rear bumper. These are best checked from underneath. Replacement body panels are still available at wreckers but finding correct replacements for broken body-kit components is difficult. Even as the early ones become more collectible you don't want to be paying $30,000 or a car and another $5000 replacing cracked plastics.
Engine & transmission
Chev V8s have a reputation for durability but some vibrate more than is acceptable. New engine/transmission mounts may help. Check for overheating by letting the car idle after test-driving. Clutch life varies according to use, but 80,000 kilometres should be possible. Cars with a mushy pedal need the hydraulics overhauled but stay away from those where the gears are difficult to select or send vibrations through the gearlever. Automatics that slur changes or jump from 2nd straight to 4th need an overhaul.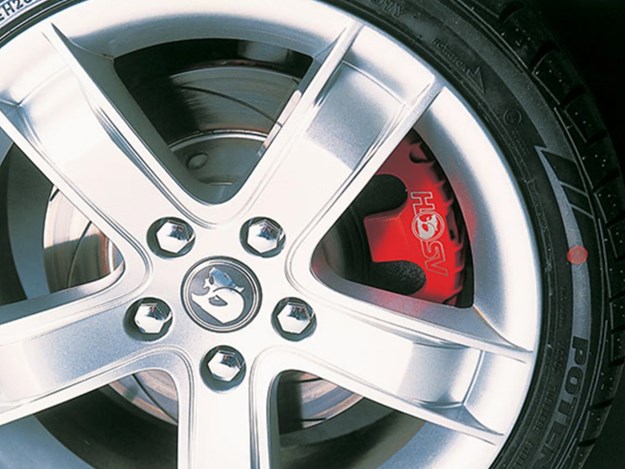 Suspension & brakes
Worn bushes cause front-end clunks and wavering steering response. If the rear tyres are worn significantly on their inner edges, the IRS components need examination by a specialist. VX and subsequent models have greater scope for rear suspension adjustment than early cars. Brake squeal and shudder is the discs demanding attention; sets of stock rotors and pads worth $1000 or so but rising to more than $3000 if you upgrade to the premium brake package. Damaged alloys that are scuffed but not cracked or bent can be refurbished. Second-hand replacements start at $250 each or there are new copies that can reach $4000 per set.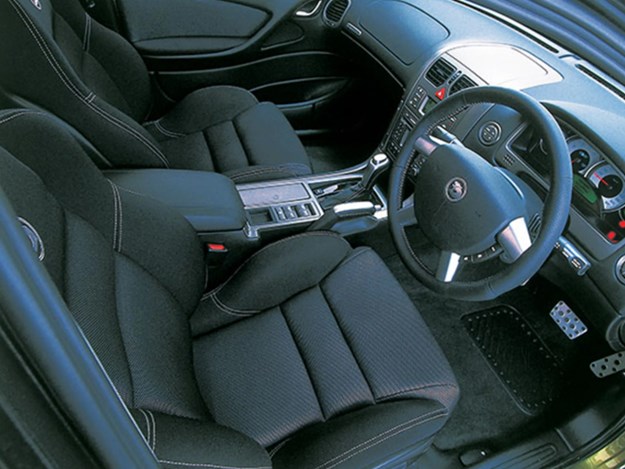 Interior & electrics
Most interior parts are unique to HSV and more expensive to replace than those fitted to basic Commodores. Leather needs to be supple and crack free, otherwise a hefty retrim bill awaits. Bolsters in higher kilometre cars will be showing the greatest wear. Dampness in the footwells can come from the heater or a leaking windscreen seal. If the dampness isn't
coolant or fresh water, the clutch hydraulics are a likely culprit. Air-conditioners suffer a range of faults (mostly expensive to fix) so tepid air even with the thing cranked up full isn't a good sign. Test the seat electrics to make sure they haven't seized due to lack of use.
1999-2006 HSV Clubsport VTII-Z Series specs
Number built: 1838 (VTII), 2025 (VX), 1876 (VXII), 1102* (VY), 1204* (VYII), 1414* (VZ) *Excludes Clubsport R8
Body: Integrated body/chassis four-door sedan
Engine: 5665cc or 5967cc V8 with overhead valves & fuel-injection
Power & torque: 297kW @ 6000rpm, 530Nm @ 4400rpm (6.0 litre)
Performance: 0-100km/h: 5.9 seconds, 0-400 metres 13.9 seconds (Z Series manual)
Transmission: 6-speed manual, 4-speed automatic
Suspension: Independent with struts, control arms and coil springs (f); independent with trailing arms, coil springs and
telescopic shock absorbers (r)
Brakes: Disc (f) disc (r) with power assistance & ABS
Tyres: 245/35/R19 radial (Z Series R8)
From Unique Cars #460, Dec 2021
Unique Cars magazine Value Guides
Sell your car for free right here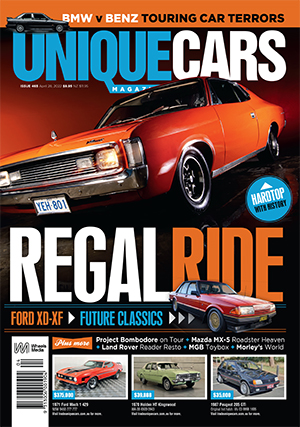 SUBSCRIBE TO UNIQUE CARS MAGAZINE
Get your monthly fix of news, reviews and stories on the greatest cars and minds in the automotive world.
Subscribe