Ford Falcon GT-HO Phase I & II - Buyer's Guide
---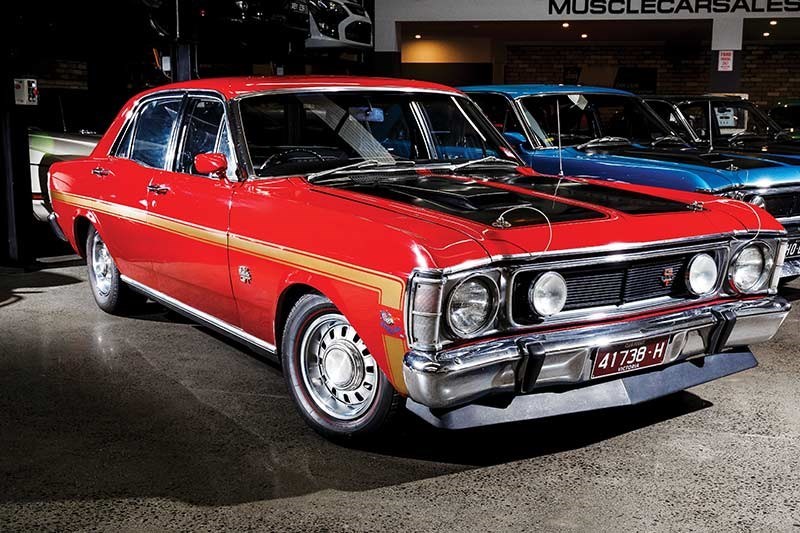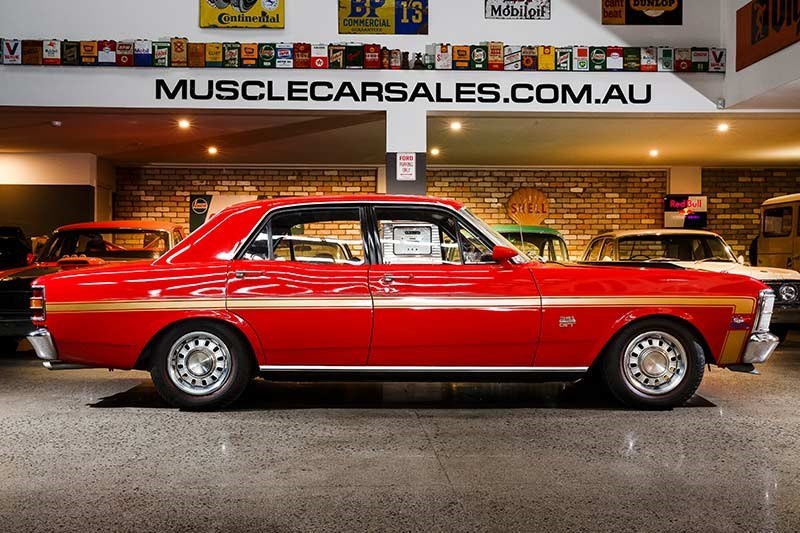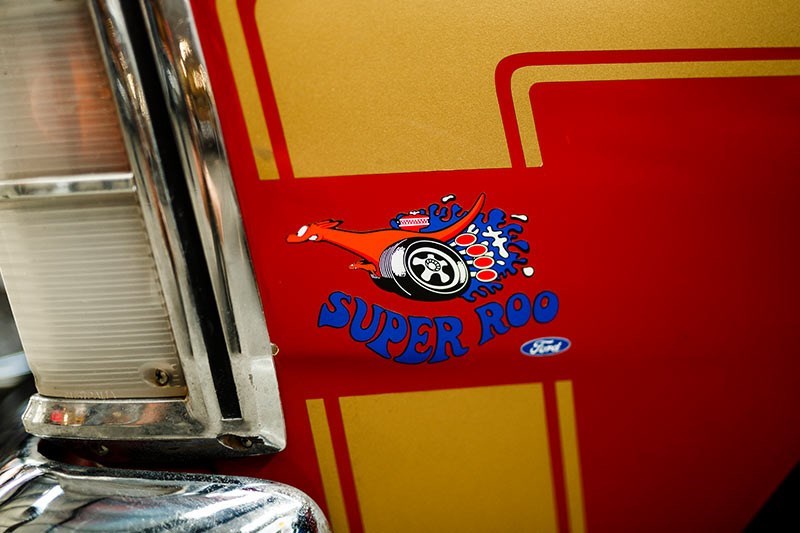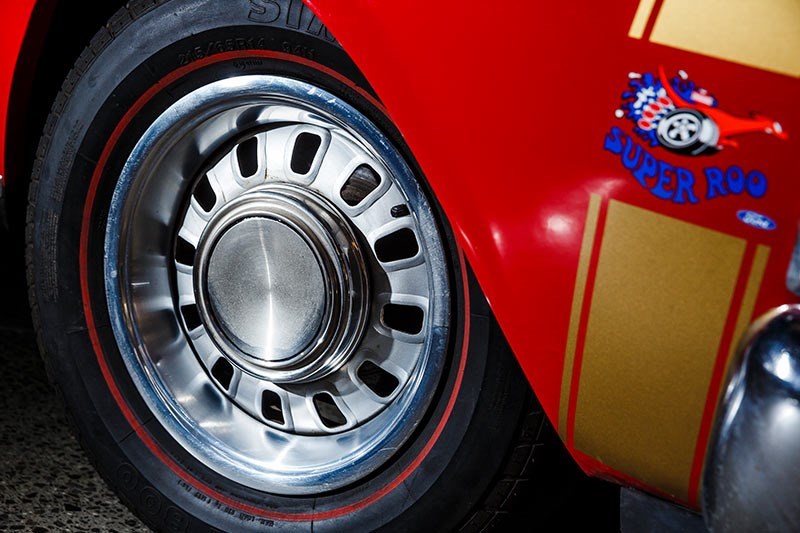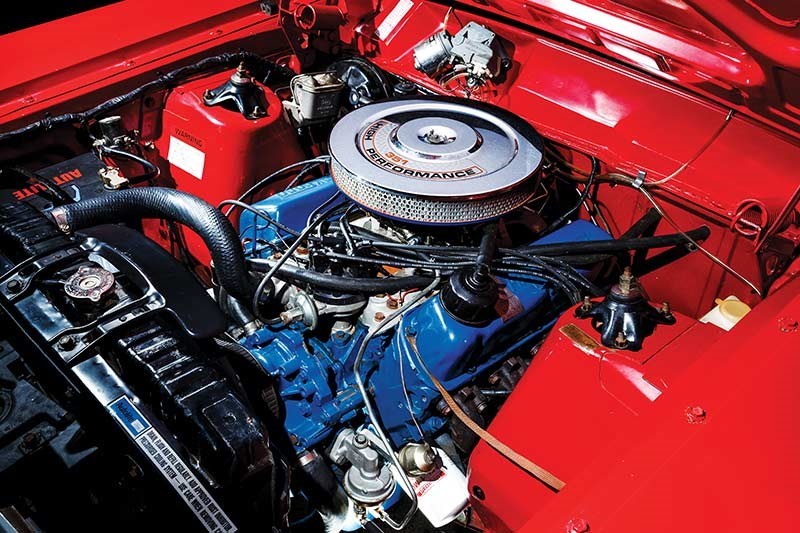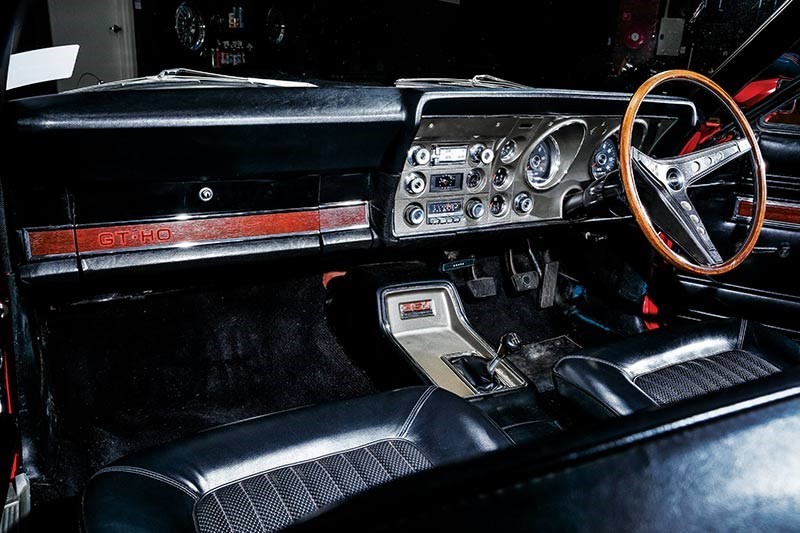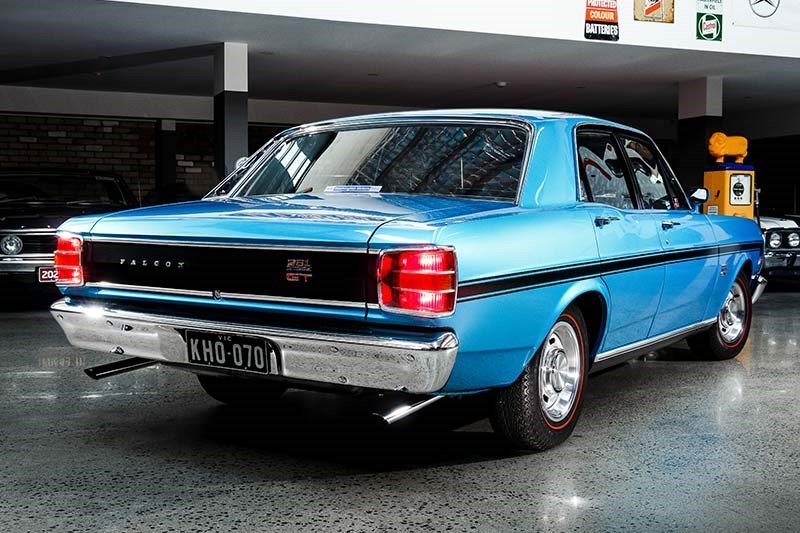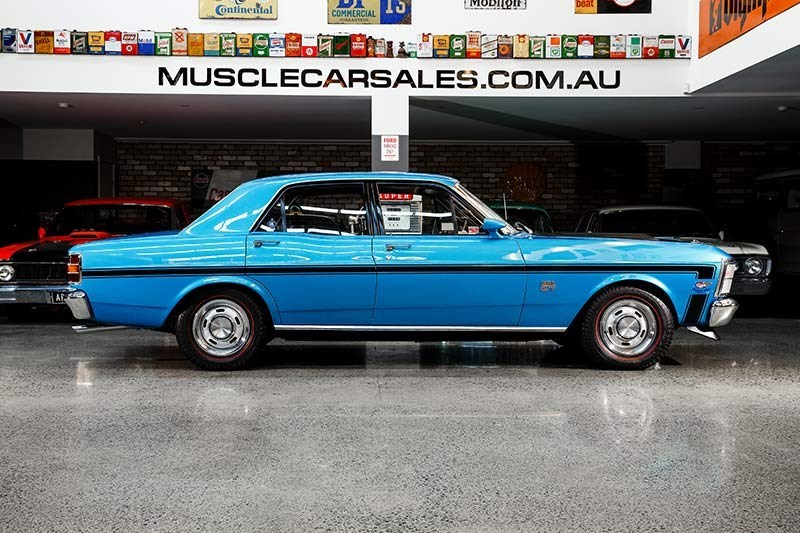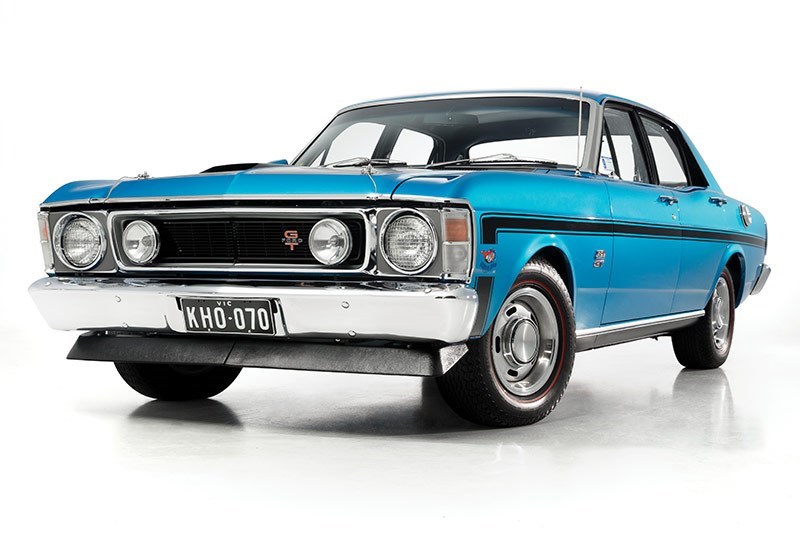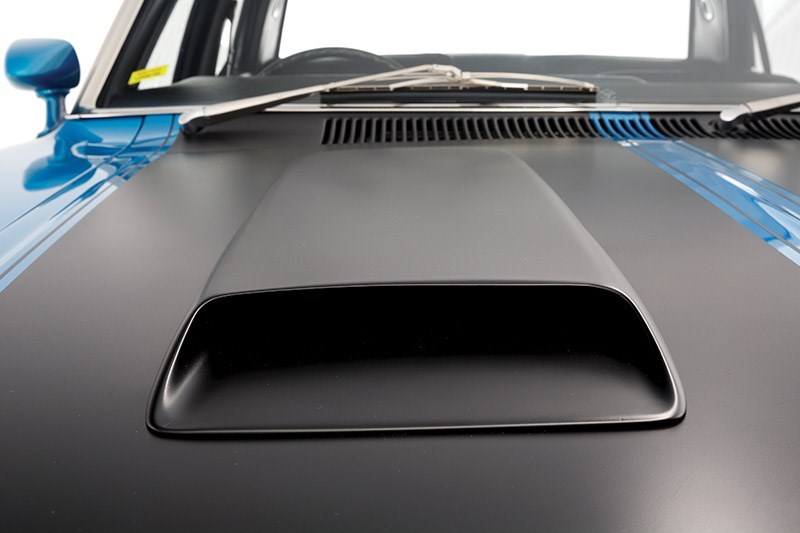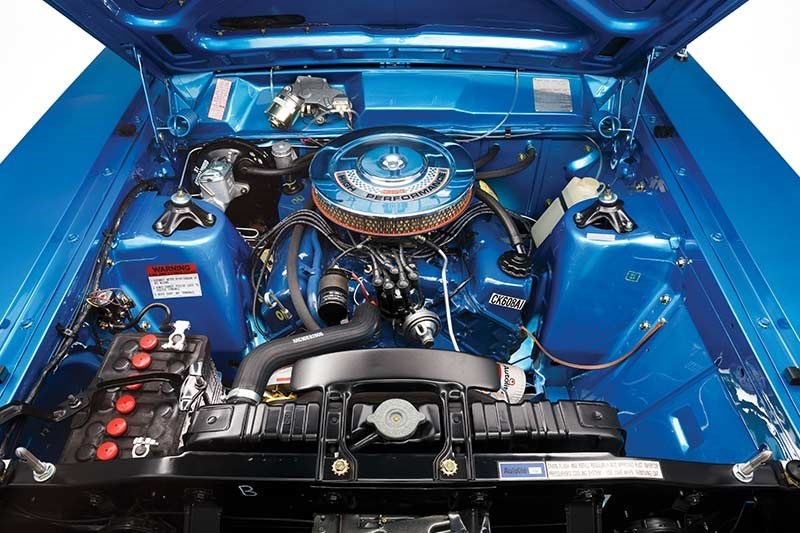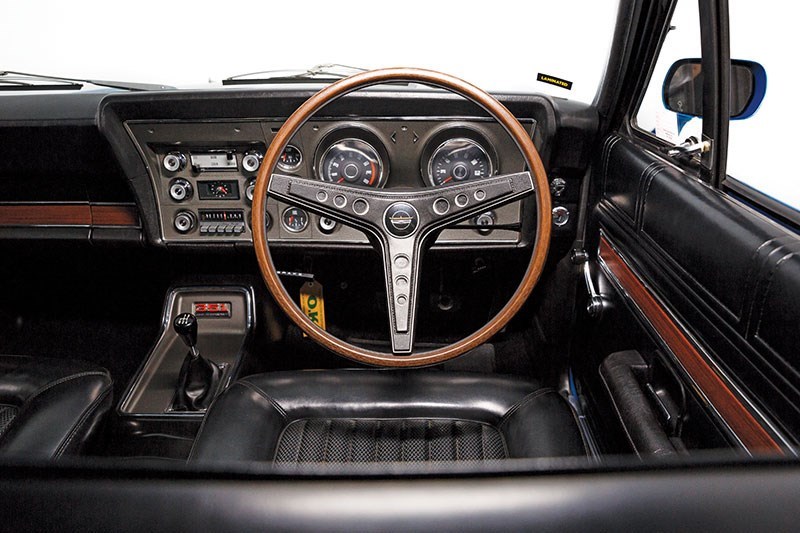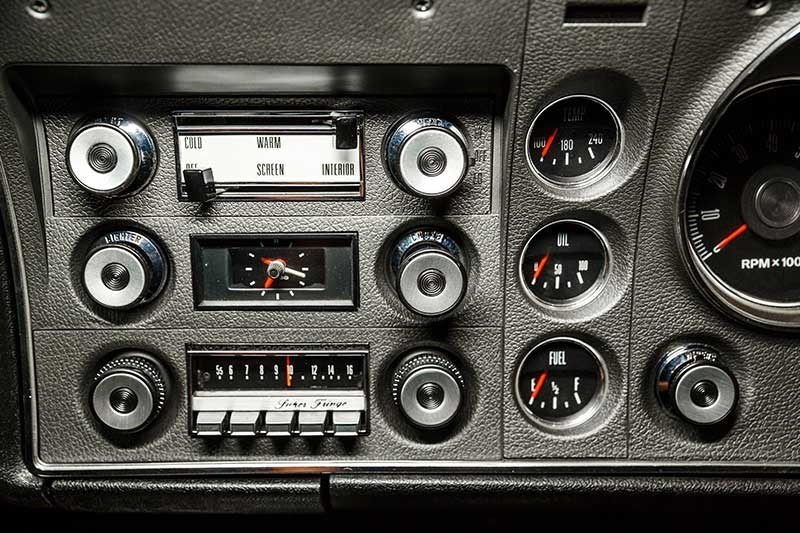 Bathurst was the grand prize and in 1969 it slipped from Ford's grasp. The same mistake was not made twice
Back in the 1960s the most important marketing tool a car maker could brandish was a banner reading 'We Won'. And to paraphrase a well-known beer advertisement; 'The Best Place to Win was Bathurst.'
The brawl between Ford and the rest unofficially began in 1965 when Bathurst guru Harry Firth turned up with some creatively modified Cortinas. Two years later, war was truly declared when Ford released its first V8 Falcon GT.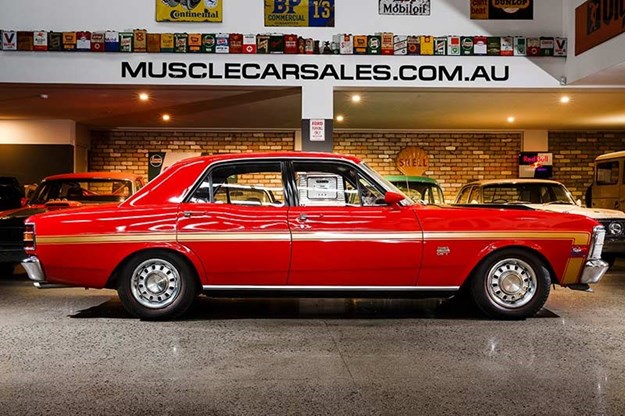 In 1968 they got walloped by Holden's first Monaro but came back a year later with a 5.8-litre contender wearing a big air-dam up front and GT-HO badge on the dash. Ford even told the gullible media that the extra letters stood for 'Handling Option.'
| Read next: 1969 Ford Falcon XW GT-HO Phase I
That first GT-HO, retrospectively referred to as a Phase I, had been created purely to win the Bathurst 500. Whatever else it might accomplish along the way was gravy, but Bathurst was the grand prize and in 1969 it slipped from Ford's grasp.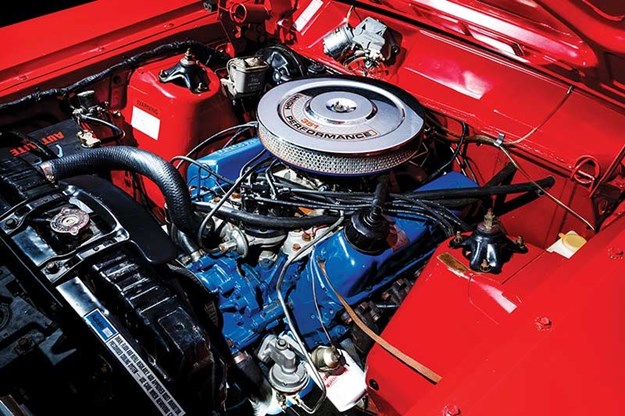 The same mistake was not made twice and when Ford returned to The Mountain in 1970 with a Phase II version of the XW GT it was indomitable. Finishing 1-2, the works Fords paved the way for an even better result in 1971.
| Read more: 50 years of Falcon XW GT-HO Phase I (2019)
Winning and finishing 1-2-3 on that occasion was the GT-HO Phase III, several of which have gone on to sell for $1 million or more. Yet $500,000 is highest confirmed price we could find for a road-spec Phase II. So why the difference?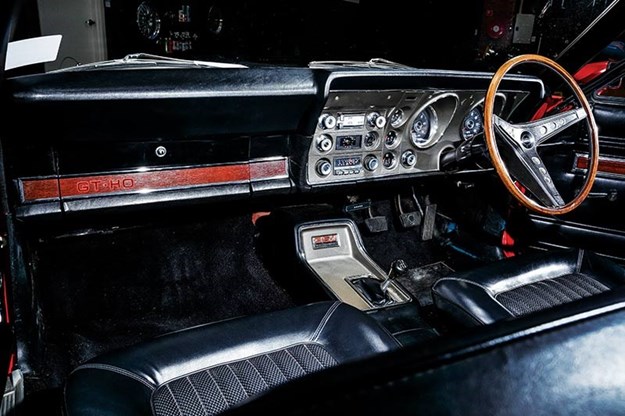 The XW HO engines supposedly didn't produce any more power than a standard GT, but unofficial road tests found a Bathurst prepped Phase I would rev harder and deliver more torque at higher engine speeds than the basic XW.
| Read next: 1970 Ford Falcon XW GT-HO Phase II
Even Ford's internal memo to dealers admitted that the cars would use different manifolds, stronger valve springs, a bigger carburettor and altered camshaft profiles. Improvements to actually influence durability included the heavier driveshaft, uprated alternator and that front spoiler to reduce lift at high speeds.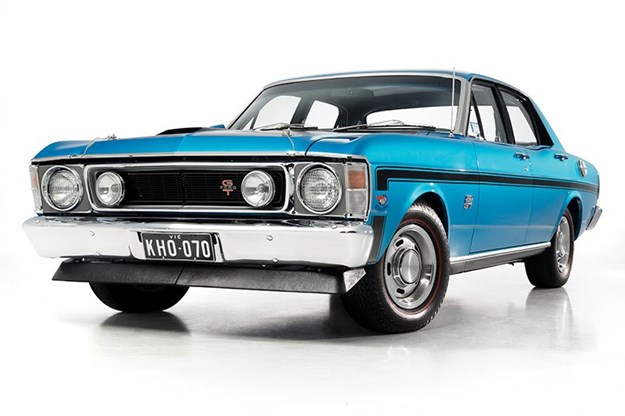 Brakes missed out on some desperately needed enhancement, meaning that from about lap five of the six-kilometre Bathurst circuit, drivers like Allan Moffat and Bruce McPhee had a pedal full of nothing and were relying on gears to slow the car. Phase II GT-HOs were built during mid-1970, all with the Cleveland 351 motor that had already been installed in around 50 of the Phase 1 cars. The Cleveland engine had larger valves, solid valve lifters, a twin-point distributor and 750cfm carburettor where standard GTs ran a 600.
| Read more: 50 years of Falcon XW GT-HO Phase II (2020)
With a total 662 XW-bodied HOs built (260 Phase Is and 402 of the Phase II) there weren't a lot to go around, and even major dealers only received a couple of cars each.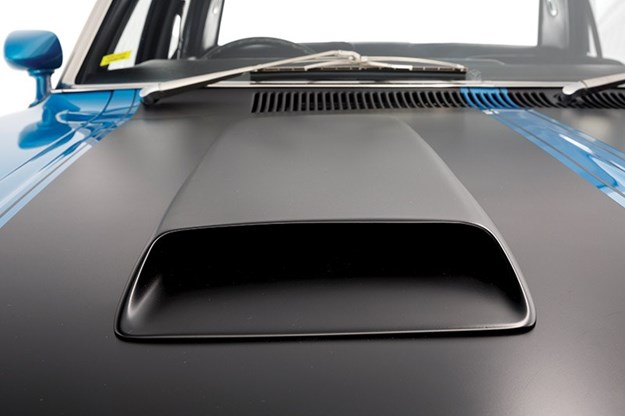 Information gathered over many years will help specialist historians track the movements of individual cars, making the sudden appearance of one previously unknown or believed destroyed a cause for celebration but also scrutiny.
| Read next: Ford Phase history
Originality is prized and supports strong prices, but cars restored to a high standard are valuable as well and examples from both categories should follow the lead of the Phase III.
VALUE RANGE: Falcon Phase 2 GT-HO
Fair: $180,000
Good: $320,000
Excellent: $450,000
(Note: exceptional cars will demand more)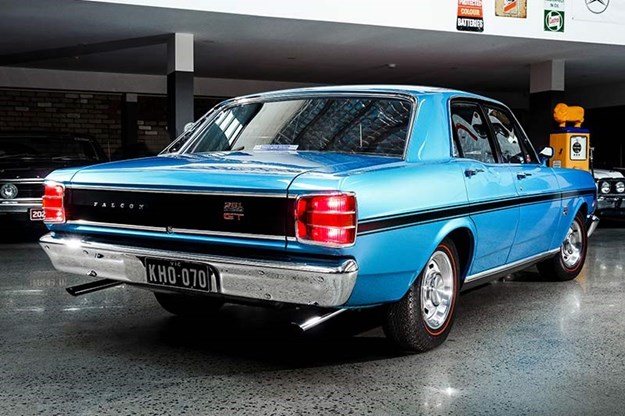 BUYER'S CHECKLIST
Body & chassis
A lot of GTHO restorations took place before these cars became valuable and cutting corners to save money has consequences. Unsubstantiated fakes are rarely seen any more, however there will still be cars that were rebodied decades ago because at the time it was a legitimate repair technique. Places to look for emerging rust are wheel arches. lower door skins, floor-pans, behind the rear windows and chrome embellishers. More serious is a car that's had its chassis rails deranged in a serious crash or comes with structural rust in the firewall or rear spring mounts. If you need reproduction panels to repair damage, check with your GT Club to determine which suppliers to trust and any to avoid. Brightwork including bumpers are being remanufactured but remember that quality chroming is never cheap.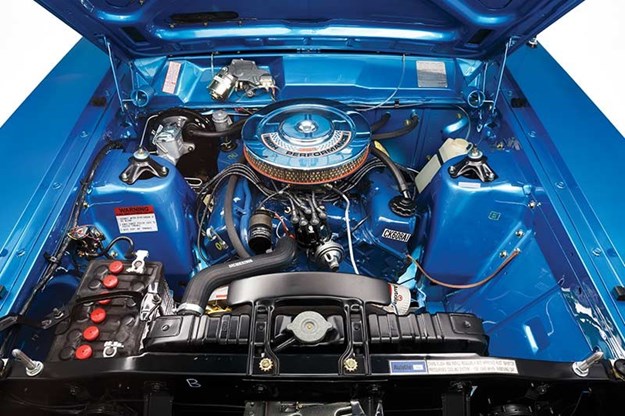 Engine & transmission
Given the money being generated by these cars, authenticity is their most important attribute and having an engine of the same specification as the original (preferably the original) is vital. Underbonnet features unique to early HOs will include the carburettor, alternator and pulley, manifolding and Cleveland cocker covers. Bearing rumble accompanied by smoke at start-up, a ticking sound signifying worn cam lobes and oil leaks indicate an engine that needs work. If it is the original V8, budget to have it carefully stripped, cleaned and reconditioned using quality parts. What you spend will be generously repaid when reselling the car or just in the way it drives.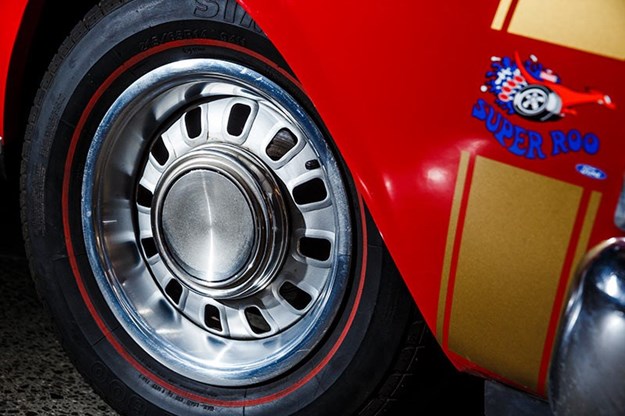 Suspension & brakes
GT-HO suspension is basic and easily brought back to factory spec should someone have messed with it. Rear spring leaves do collapse with age but in cars this valuable they hopefully are fairly fresh. Oversized wheels and with low-profile rubber can wreck what ride quality an HO has, stress wheel bearings and damage suspension components. Cars that are rarely driven often present with brake problems and fluid should be immediately changed unless there is evidence of it being very fresh. Drums and calipers can seize and boosters may not be doing much boosting. Parts are available and not too costly.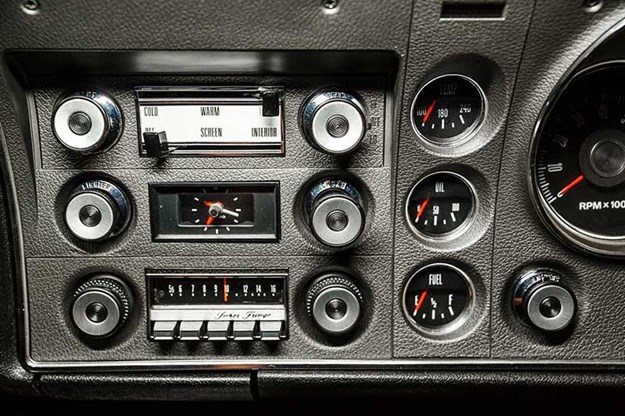 Interior & electrics
Most HOs will not have travelled huge distances and there is a good chance that trim is largely authentic. Age and wear can detract from presentation but hang onto the original vinyl if you can. If you get a 'barn find' and rats have got to the interior, ready-to-fit seat trim kits are available in the correct pattern. Also carpets, hood lining and repro versions of
the centre console. Finding decent reproduction dash components and instruments might be difficult but we did see what appeared to be a complete set of gauges with the surround for $1800. Test the floor-mounted dipswitch to make sure you have high-beam lights.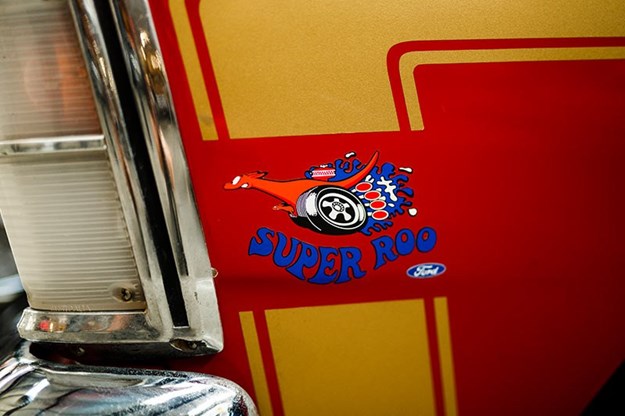 1969-1970 Ford Falcon GT-HO Phase I & II specs
NUMBER MADE: 260 (Phase I) 402 (Phase II)
BODY STYLES: Steel integrated body/chassis four-door sedan
ENGINE: 5763cc V8 with overhead valves and single downdraft carburettor
POWER & TORQUE: 224kW @ 5400rpm, 513Nm @ 3400rpm
PERFORMANCE: 0-100km/h 6.7 seconds, 0-400 metres 14.8 seconds (Phase 1)
TRANSMISSION: Four-speed manual
SUSPENSION: Independent with struts, coil springs & anti-roll bar (f) Live axle with semi-elliptic springs and telescopic
shock absorbers (r)
BRAKES: Disc (f) drum (r) with power assistance
TYRES: ER70H14 radial
From Unique Cars #460, Dec 2021
Unique Cars magazine Value Guides
Sell your car for free right here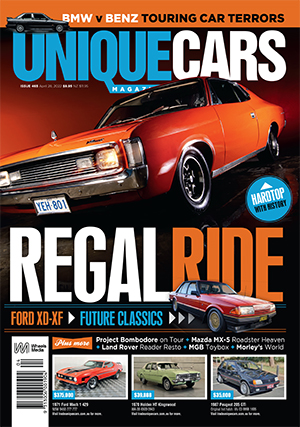 SUBSCRIBE TO UNIQUE CARS MAGAZINE
Get your monthly fix of news, reviews and stories on the greatest cars and minds in the automotive world.
Subscribe