Ford XY Falcon/Fairmont Wagon 1970-1972 - Buyer's Guide
---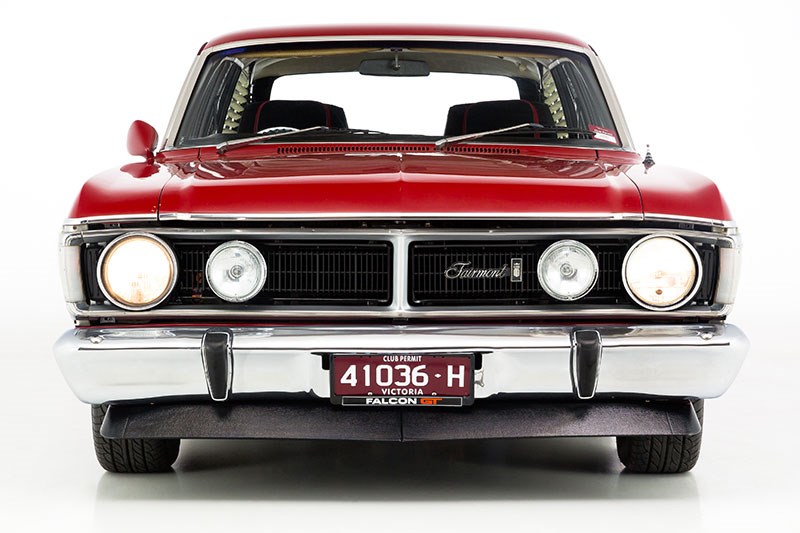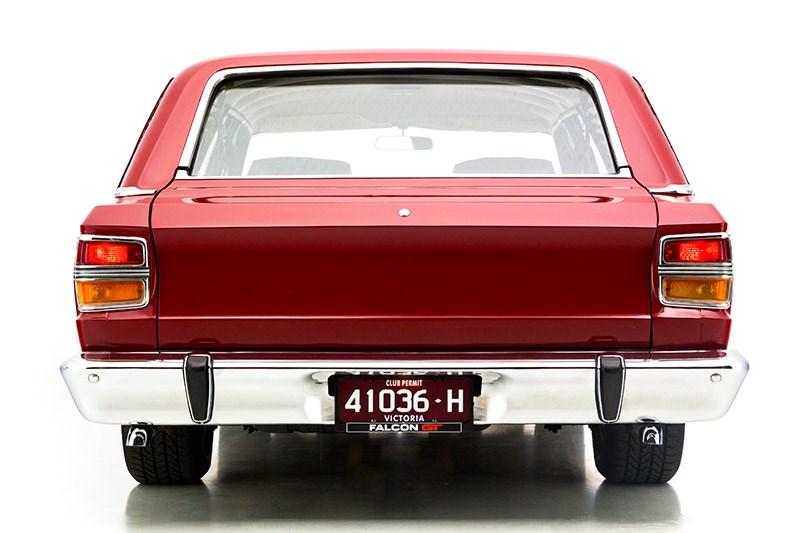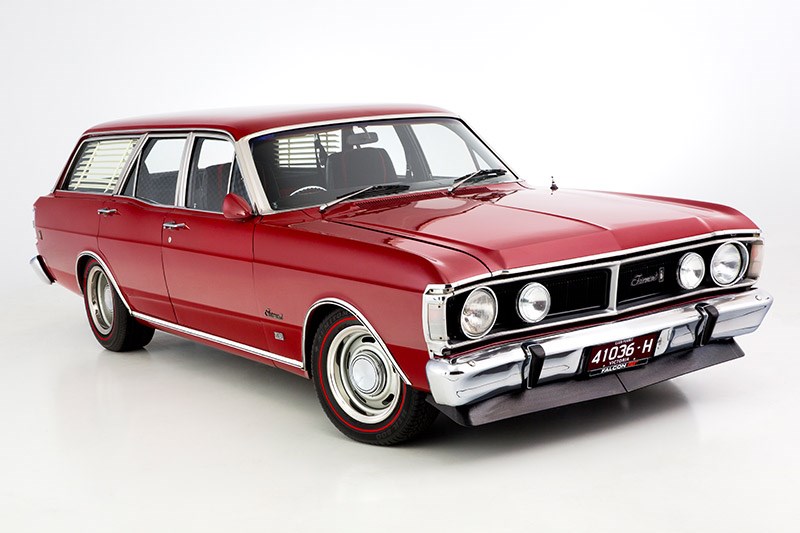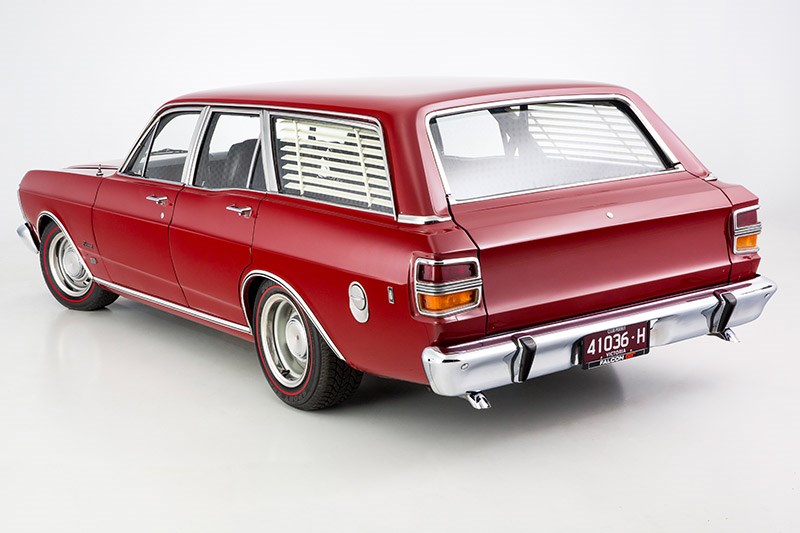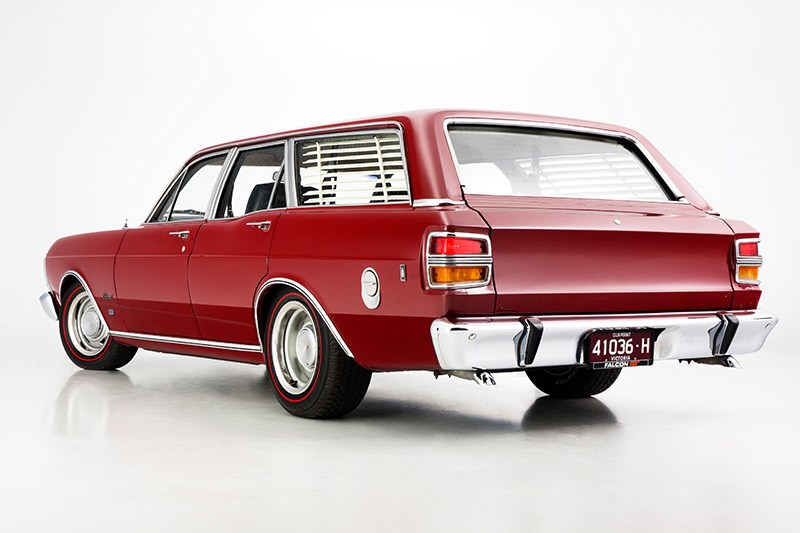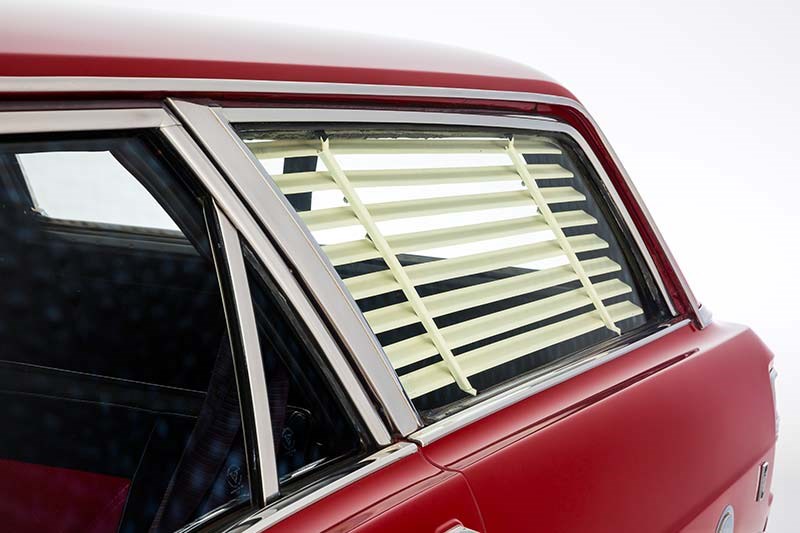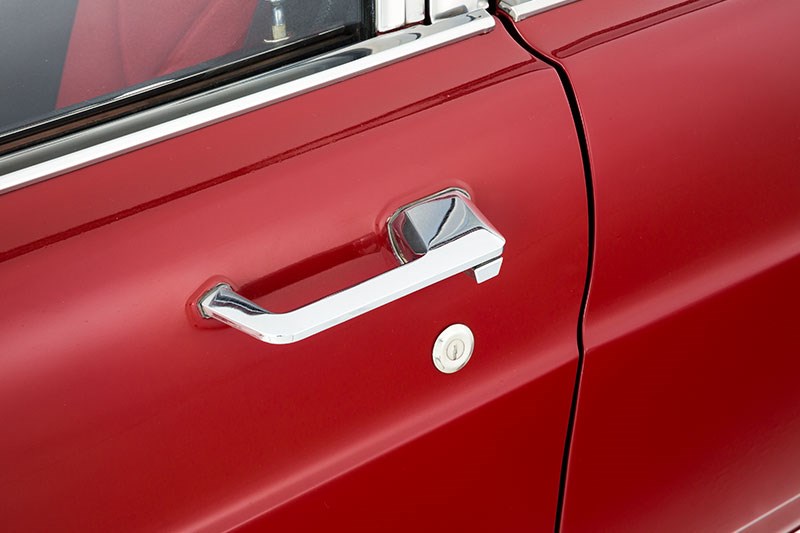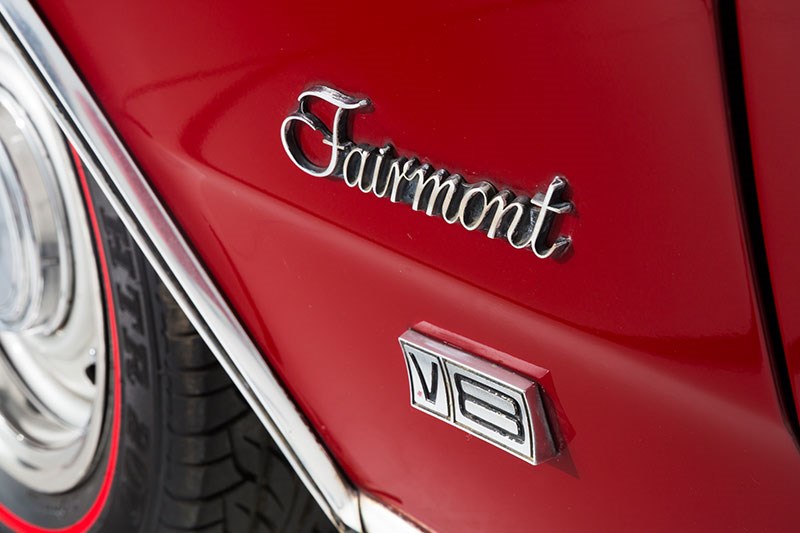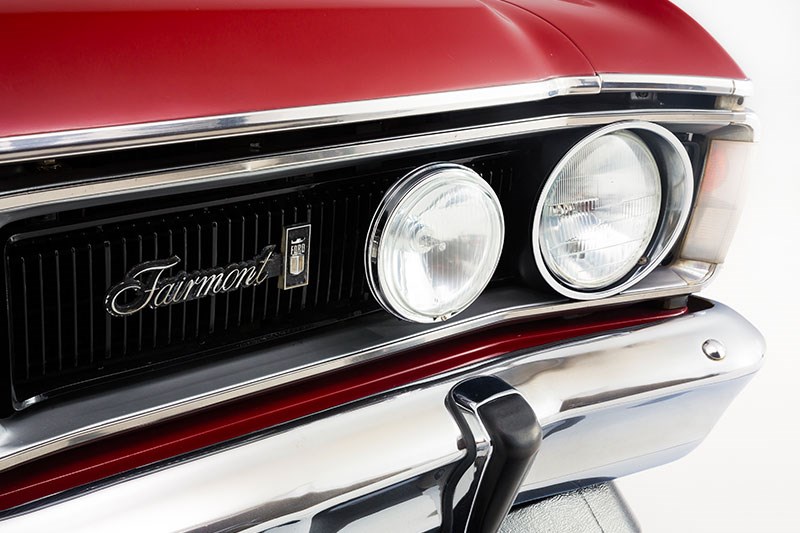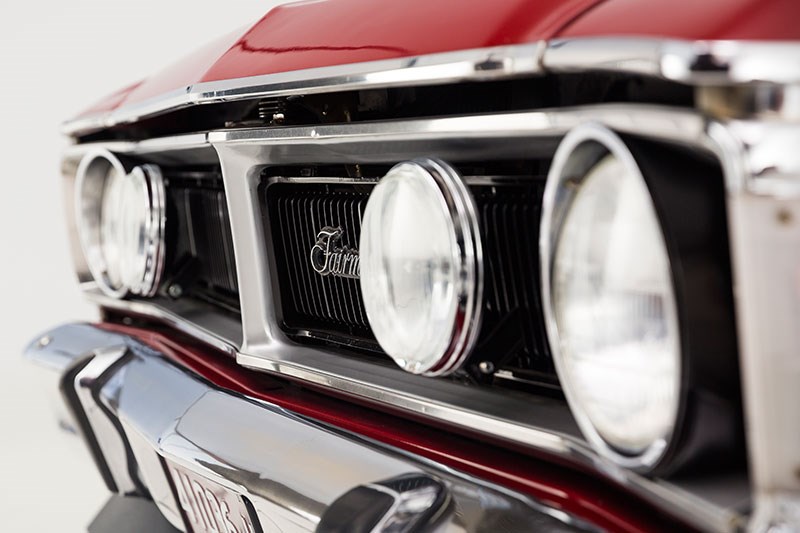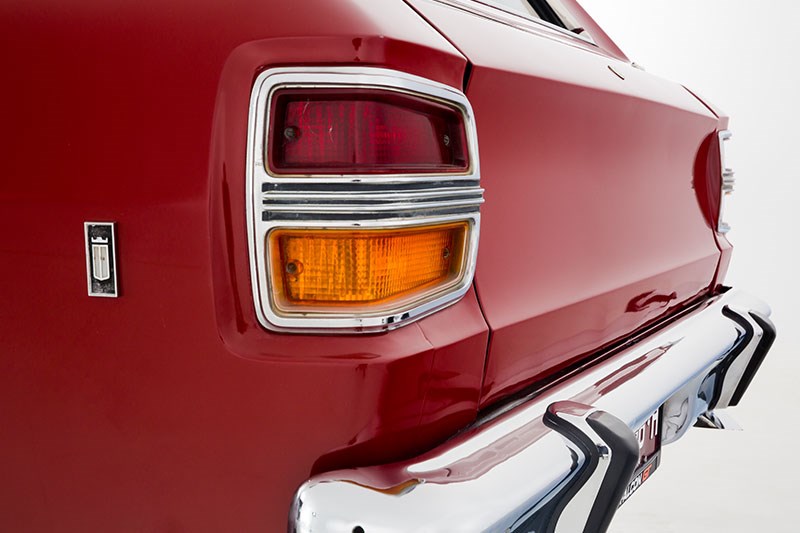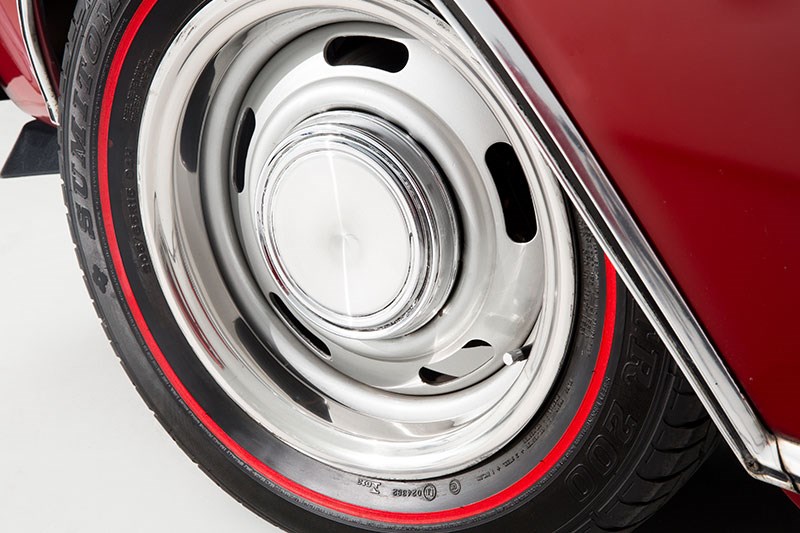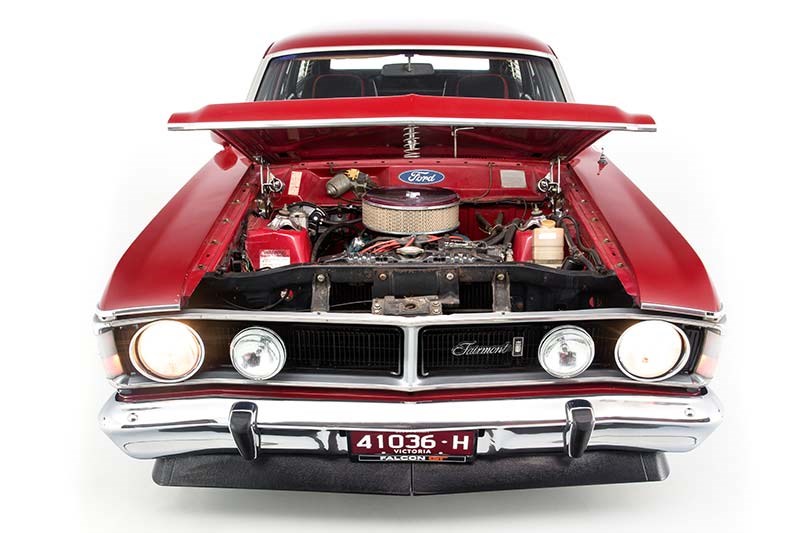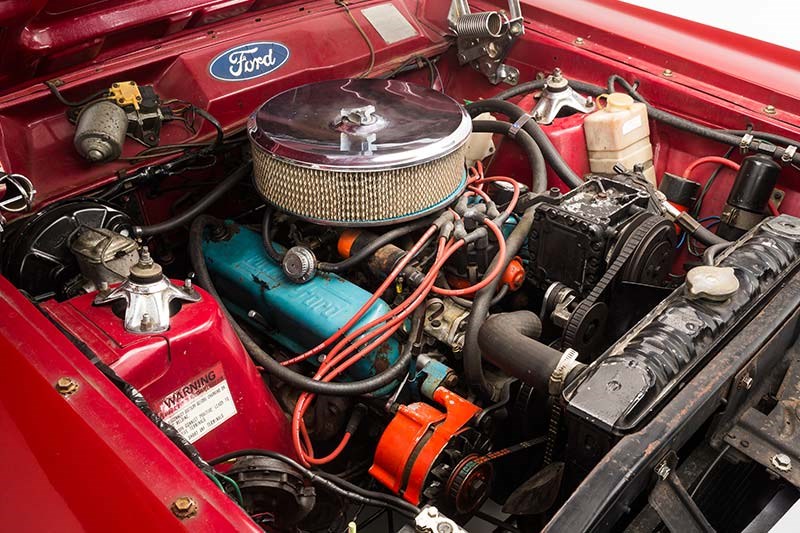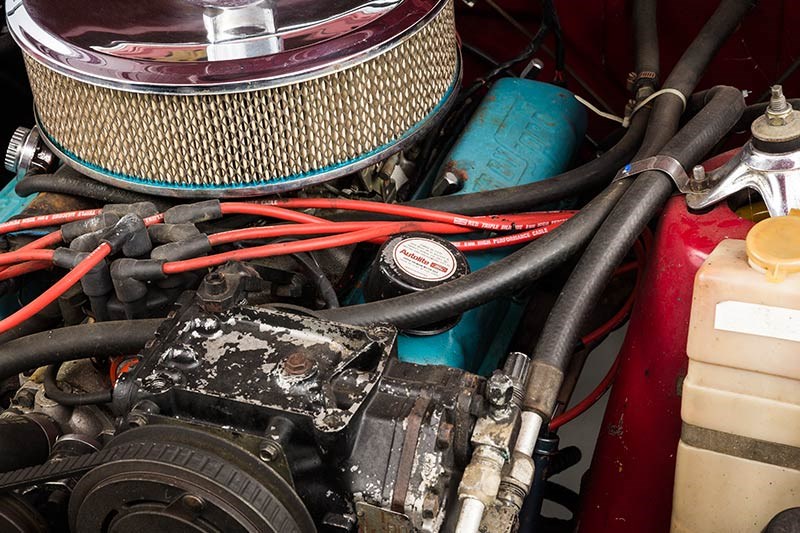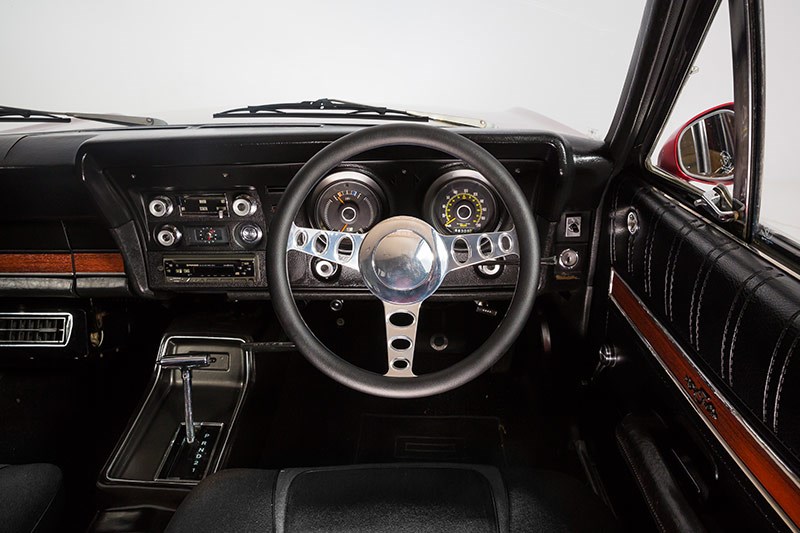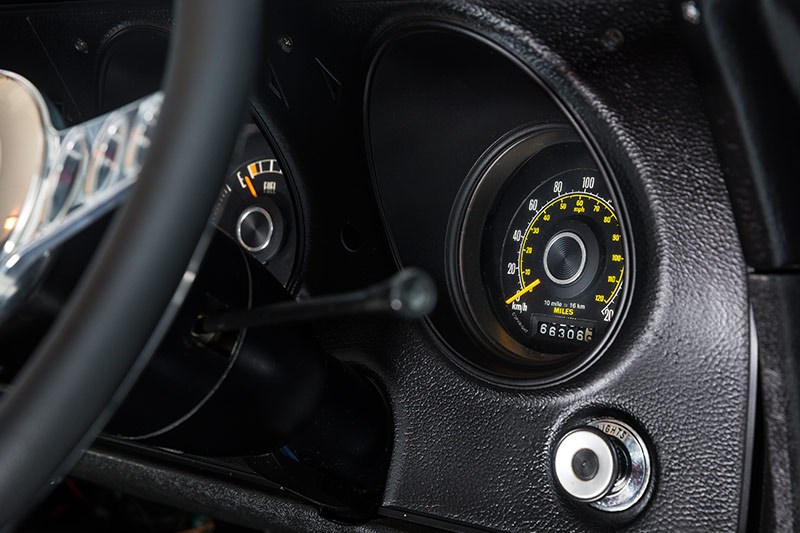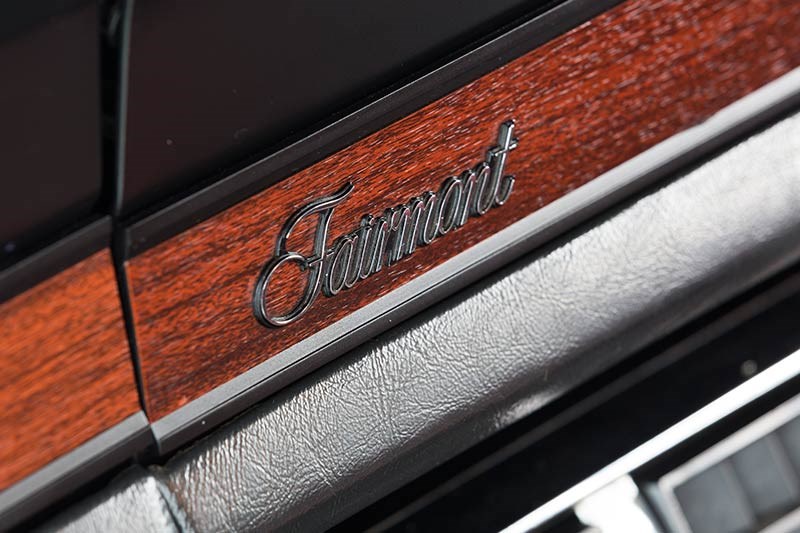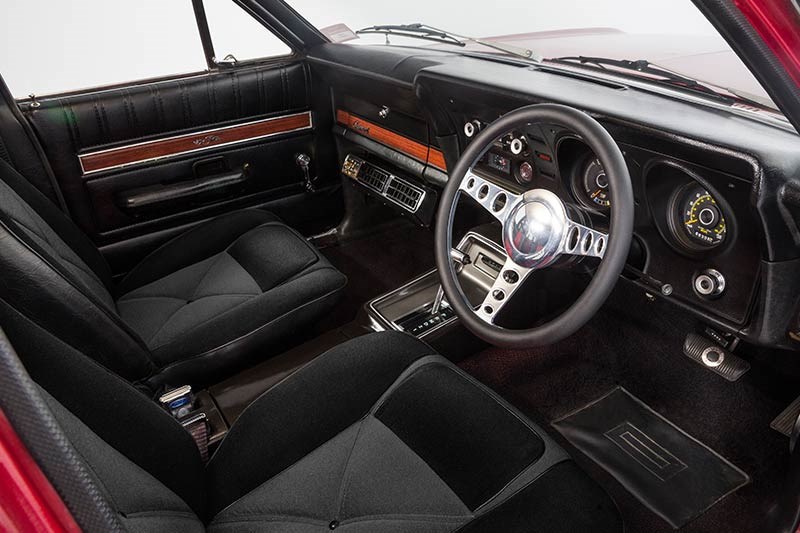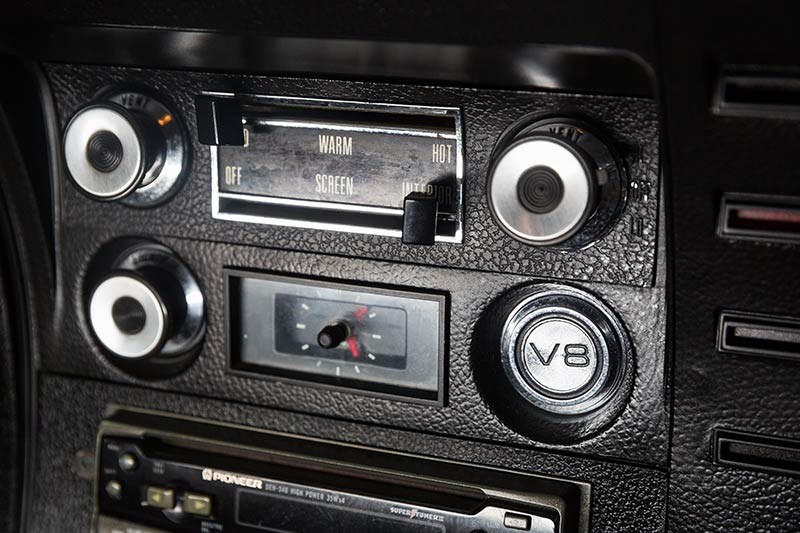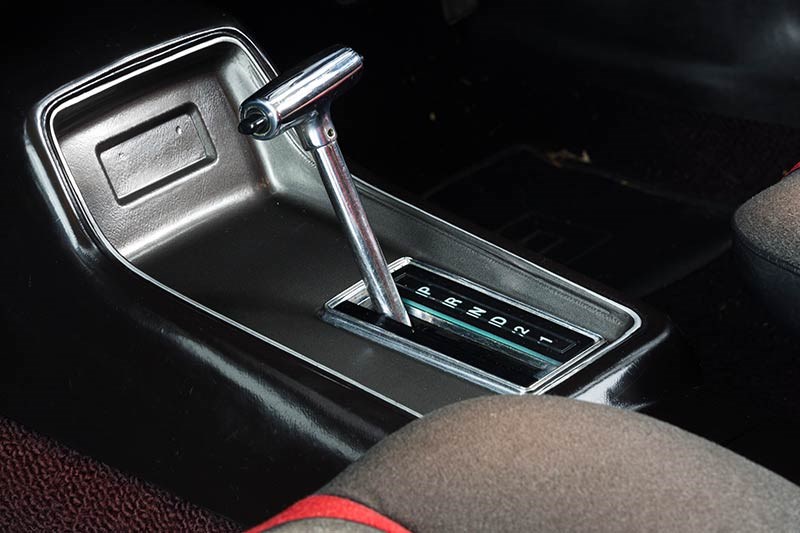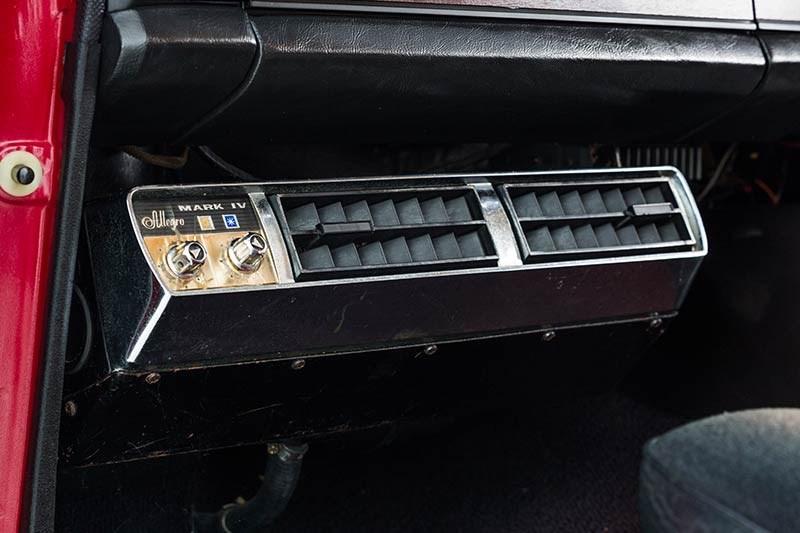 Ford's XY series has become a market favourite over time and it's a shape that survives the wagon treatment pretty well
Ford XY Falcon/Fairmont Wagon
Ford's XY series is one of those weird phenomena that people struggle to describe – it is, for many, the most handsome car Ford ever built in this country. A big statement? Yup. But prove me wrong.
The thing is, the cruel observer might note that, really, you'd have to be a train-spotter of the first order to notice the difference between anything from XR through to XY. An unkind type might even use the description 'boxy'. Call it what you like, it's the numbers that tell the story. This is the series to have, with GT prices firmly established in six-figure territory and anything solid hitting new car prices.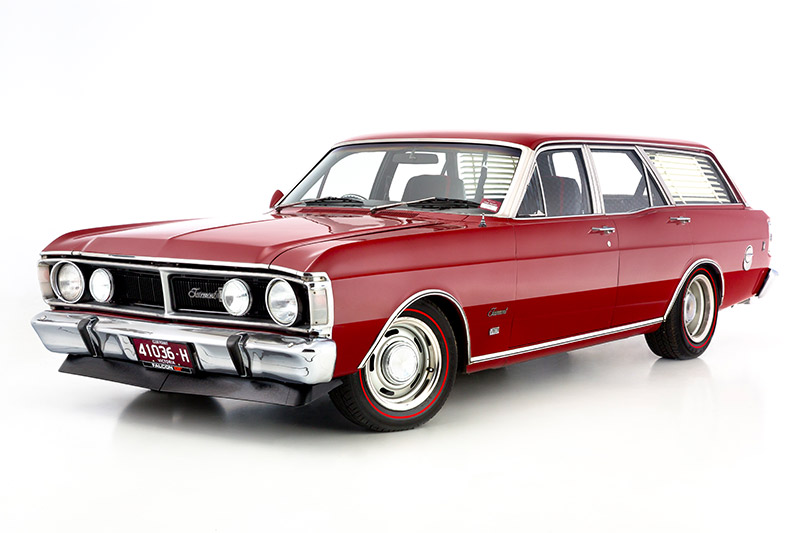 To be fair, the XY was in fact more than just a cosmetic upgrade from the XW predecessor. Sure it had a new grille, indicators, tail lamps and trim, but it was the under-skin changes which distinguished it. Ford knew Holden's HQ series was on the way and had to be ready to combat it.
Most significant was the release of the new 4.1 litre straight six engine, which went on to power a variety of Fords (including Falcon, Fairlane and Cortina) for a couple of decades. Though no firebreather, the initial 116kW and eventual 127kW in 2V form was enough to deliver very solid performance.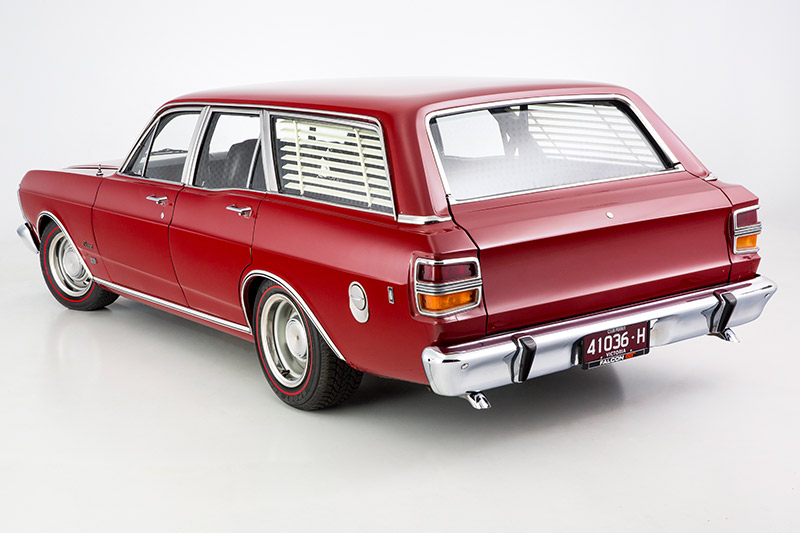 Typically for the time, what you ended up with was hugely influenced by how you and the salesperson manipulated the order form in the dealership. The choices were huge. Few went for the flamboyant GTs, but a more humble Fairmont (which is the model you see here) could be optioned up into something with real teeth. Two V8s were on offer – the 302 and 351 – which automatically saw the brakes upgraded to discs at the front. Then you could opt for four-speed manual or three-speed auto, a limited slip diff, plus a variety of dress-up options, including the sporty GS pack.
Additional instruments, centre console, stripes, chromed wheel covers and even dual exhausts were all available off the showroom floor. You could, for all intents and purposes, effectively order a wolf in sheep's clothing, a GT in Fairmont livery that copped a much lower insurance premium than the race-inspired stablemate.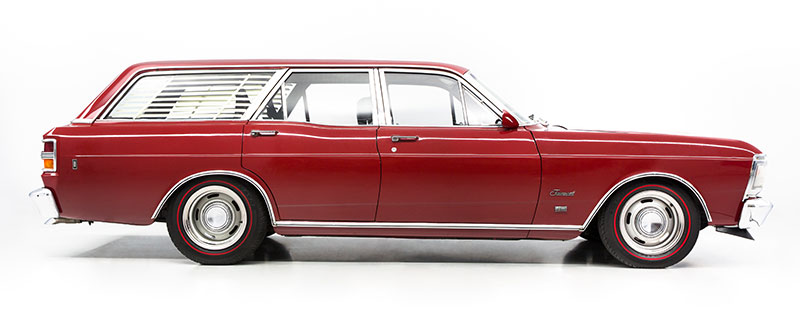 Performance is more than adequate, even if it's somewhat restrained by modern standards. There is plenty of tuning knowledge out there for any of the engine packages. Though handling was regarded as acceptable in the day, it's not a highlight when judged by modern standards. Power steering is a big advantage in these things, given the manual option had a giant 5.4 turns lock to lock, though the feel is dead. That said, those in the know say a fresh set of bushes and a decent wheel-tyre package does a lot to smarten them up. The same could be said for any car of the era.
The car you see here is a 1971 Fairmont with 302 V8, auto, power steering and factory air fitted under the dash. The five-slotter wheels are a good period fit and allow a little extra rubber on the road.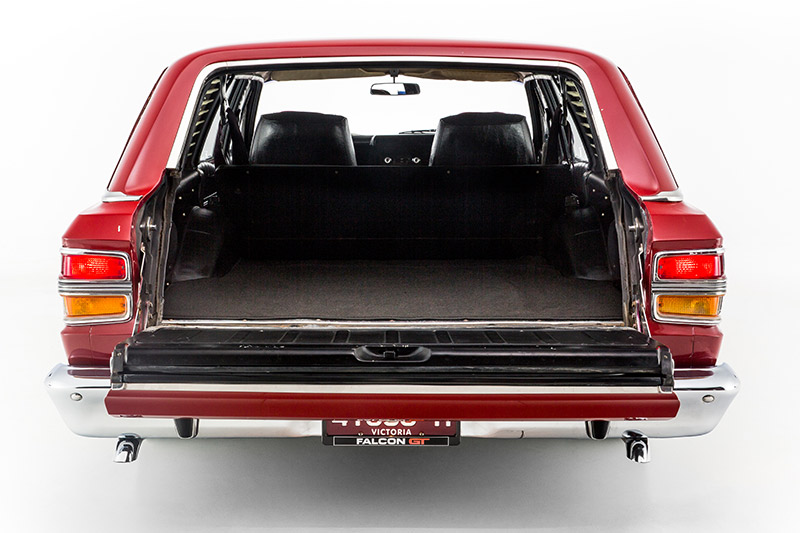 Owner Stuart Beard has catholic tastes when it comes to cars: he's had XC and XD Fords in the past, plus an RX4 Mazda and has another wagon – an EJ Holden – awaiting restoration. He can see himself with a Valiant Safari some day, too.
So, what's the attraction with a wagon? "I just wanted something a bit different. A mate of mine had it for eight or nine years and I always said to let me know if he decided to sell it.
"It cruises along very nicely. A bit sluggish compared to a car of today, but it's a beautiful cruiser."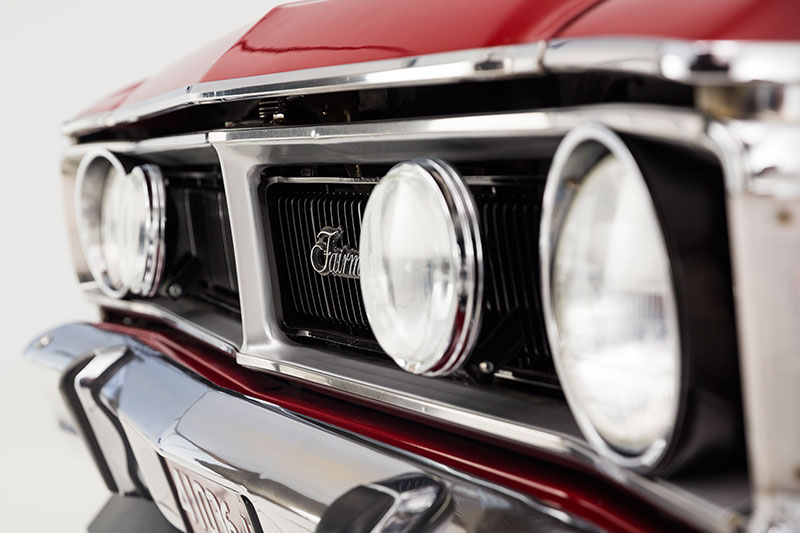 What's his advice if you're looking for a wagon of your own? "Rust is always something to look out for. Tailgates in those things go. That one has already had a skin on it and it's hard to find a decent tailgate. With the price of a respray and getting your rust cut out, you can say good bye to 25 grand."
Stuart has kept the mods minimal. His example has been lowered just a touch, while the engine is running an Edelbrock manifold and four-barrel carburettor. He's added GS striping since the photos were taken. Longer-term, he can see the engine getting a freshen-up, but that's about it. One thing is for sure, the Fairmont is a keeper.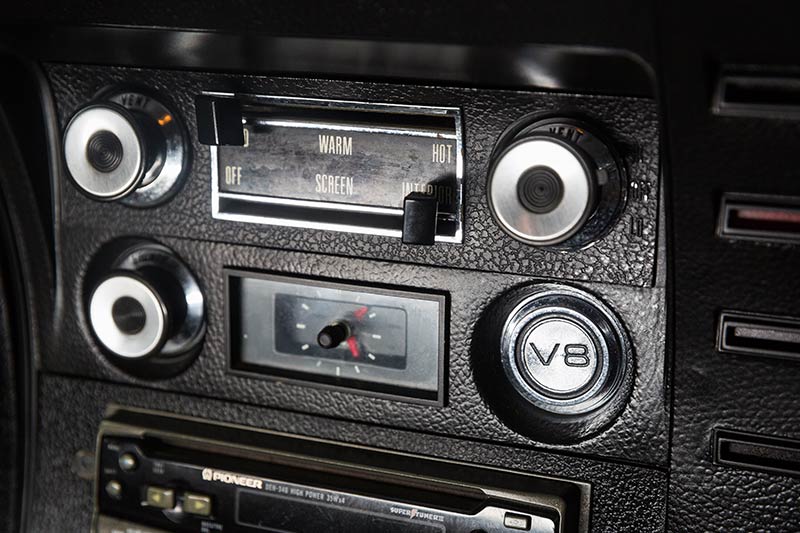 WAGON MARKET GUIDE
Being related to the GTHO Phase 3 guarantees any XY Falcon a good measure of collector interest. Recent months have seen that interest becoming more intense, especially for the practical and comparatively affordable station wagon.
Wagons with a factory V8 engine, in decent condition and priced sensibly are going to sell quickly though and without much haggling. Prices during the last 12 months have climbed significantly and finding a decent 351 manual wagon in GT 'warpaint' being sold at auction for $26,000 – as one did during 2016 – is unlikely.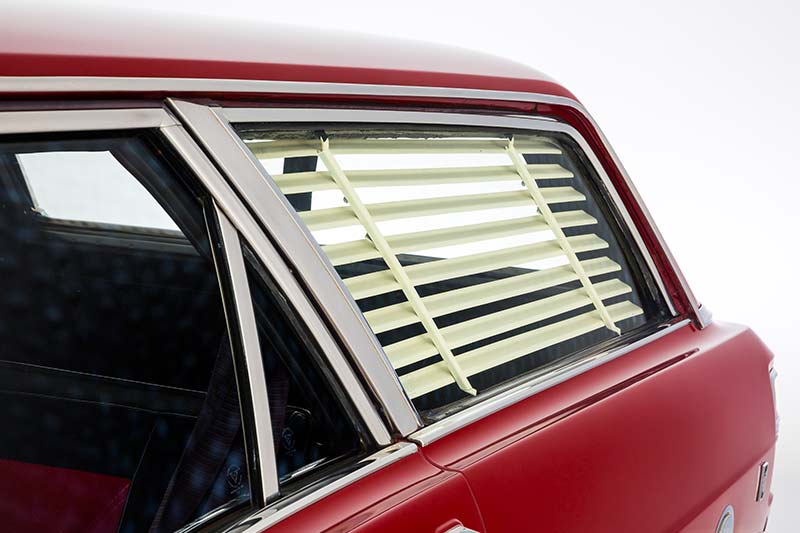 Modified XYs, especially when fitted with extras like the desirable GS Pack, Globe alloy or steel '12 slot' wheels, add a bit to value but the real 'finds' are factory stock Fairmont V8 wagons.
Among the least-expensive eight-cylinder Fairmonts is the three-speed auto 302.  $15,000 should buy a car needing some paint and trim work but for a top-class 302 or 351 automatic Fairmont, the outlay can easily double.
VALUE GUIDE:
Ford XY Wagon
Fair: $9500
Good: $22,000
Excellent: $34,000
(Note: concours cars will demand more)
BUYER'S CHECKLIST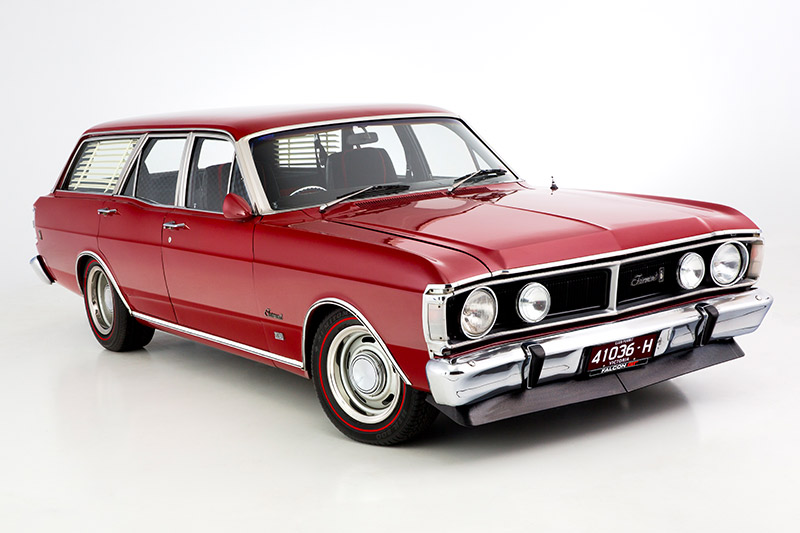 BODY & CHASSIS
XY wagons weren't always valuable or desirable and some will display repair work that is sub-standard or even dangerous. It makes sense when spending serious money to have the car professionally inspected but just checking for yourself that the chassis rails aren't  kinked or showing signs of welding will save time and money. Fake Fairmont wagons aren't as common as sedans but look for 'JG34' as the build number prefix. Places to find rust include wheel arches. lower door skins, front mudguards, floor-pans, roof gutters and the tailgate. Reproduction panels are being made but join a Falcon club and find out which suppliers to consider and those to avoid. Some bright work is being remanufactured but quality re-chroming costs big money.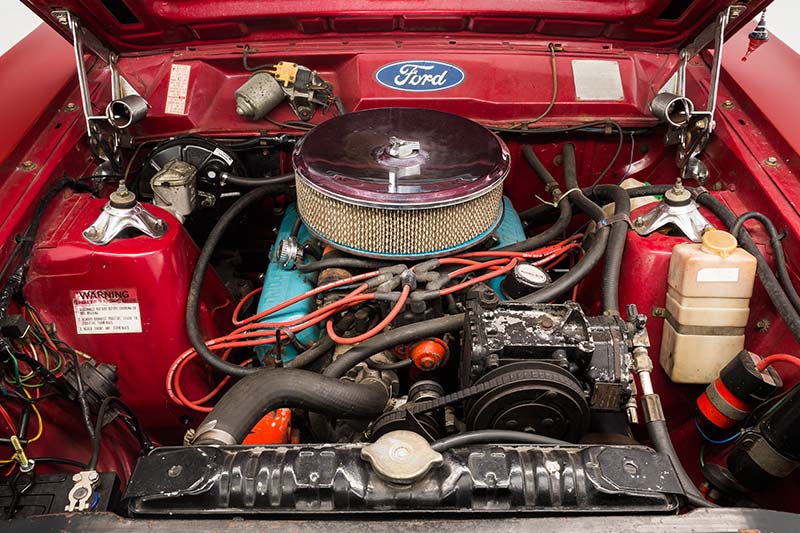 ENGINE & TRANSMISSION
Given the value of these cars and the premium payable for V8 versions, the most important under-bonnet check to be made is to the Build Plate, ensuring the engine is at least of the same capacity as was originally fitted. Finding a car with all of its original mechanical components is unlikely if buying a V8, ensure it has a Y (302 V8) or K (351 2V) stamped in the 'Engine' segment of the plate. Bearing rumble accompanied by smoke at start-up, a ticking sound signifying worn cam lobes and oil leaks indicate an engine that needs work but rebuilds are routine. Automatic and manual transmissions are durable and get noisy only when very close to needing replacement.
SUSPENSION & BRAKES
Suspension simplicity means that even a Falcon/Fairmont suffering serious chassis neglect can be refurbished easily and for not much money. Symptoms include more than 50mm of play at the steering wheel, squawking from the front end at low speeds and a sagging rear end. Leaf springs lose temper and flatten or crack, leading to a harsh, noisy ride. A brake pedal that feels mushy or excessively hard may signify a faulty master cylinder or power booster. Both are still available and not expensive. New brake rotors and rear drums remain available too. If the steering wanders, allow $350 for a rebuilt steering box and double that if the power steering has serious fluid leaks.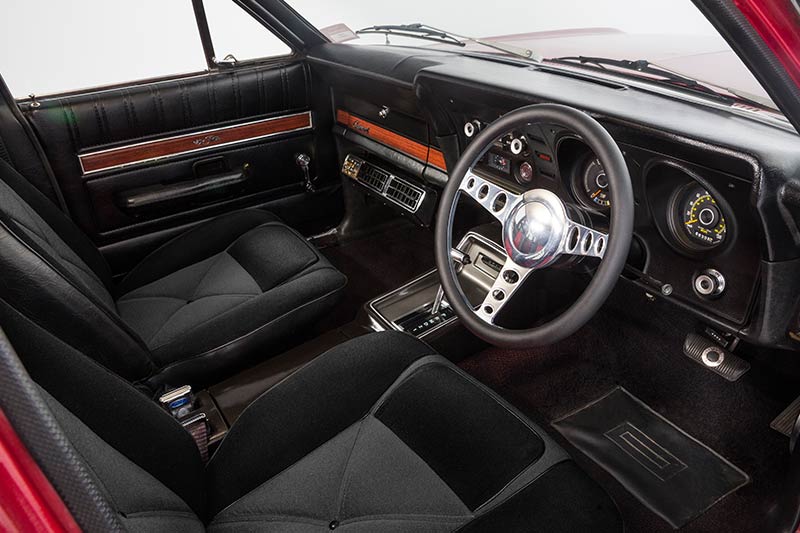 INTERIOR & ELECTRICS
The vinyl trim used in XY Falcons was very durable and refurbishing original material is preferable to spending $1500-2000 on all-new seat coverings. New hood-lining is worthwhile and costs around $300 plus installation. Manual window winders that bind might just need some spray lubricant. New handles are easily obtained but the door innards are more difficult. Be wary of non-functioning electric window lifts. Replacements for a worn or cracked steering wheel are available or those chasing some GS style can spend $1500 on a reproduction 'rim blow' steering wheel. Check that all the instruments work and that warning lights come on with the ignition and extinguish after the engine starts.
SPECIFICATIONS
1970-1972 Ford XY Falcon/Fairmont Wagon
NUMBER MADE: 118.666 (all XY)
BODY STYLES: Steel integrated body/chassis four-door station wagon
ENGINE: 4089cc in-line six cylinder, 4950cc or 5750cc V8 with overhead valves and single downdraft carburettor
POWER & TORQUE: 116kW @ 4000rpm 325Nm @ 1600rpm
PERFORMANCE: 0-96km/h 12.2 seconds, 0-400 metres 18.3 seconds  (250 auto)
TRANSMISSION: three or four-speed manual, three-speed automatic
SUSPENSION: Independent with coil springs, control arms, telescopic shock absorbers & anti-roll bar (f) Live axle with semi-elliptic springs & telescopic shock absorbers (r)
BRAKES: disc or drum (f) drum (r) power assisted
TYRES: 7.35x14 cross-ply
Unique Cars magazine Value Guides
Sell your car for free right here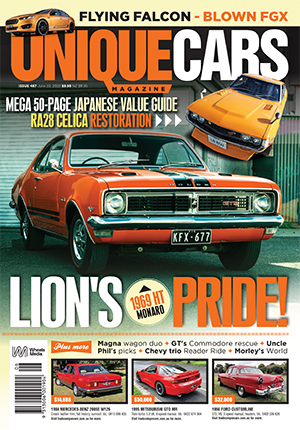 SUBSCRIBE TO UNIQUE CARS MAGAZINE
Get your monthly fix of news, reviews and stories on the greatest cars and minds in the automotive world.
Subscribe