1972-1979 Ford Falcon XA, XB, XC - Buyer's Guide
---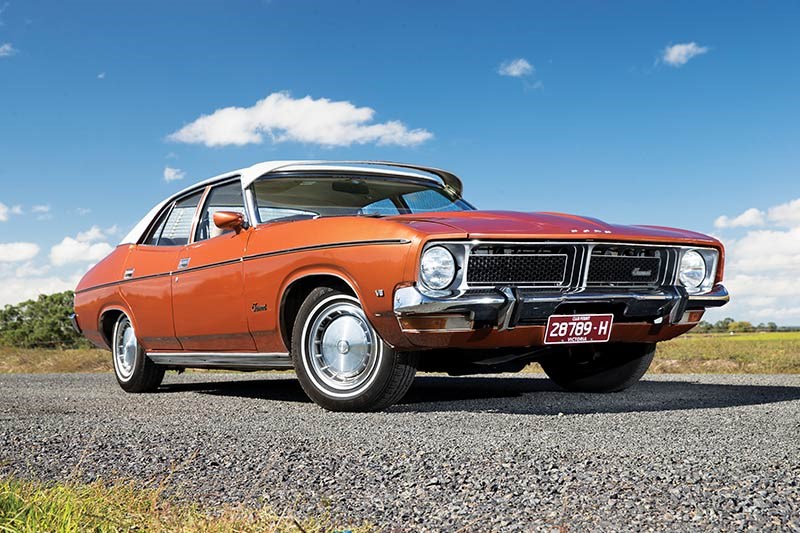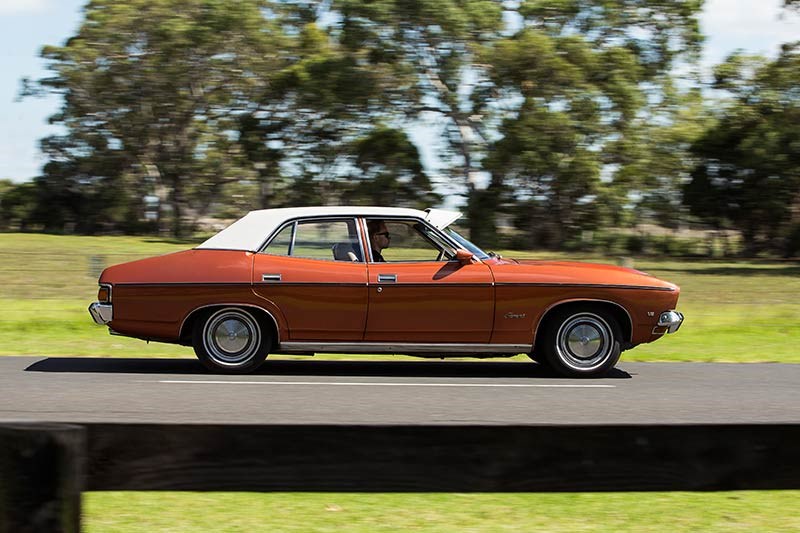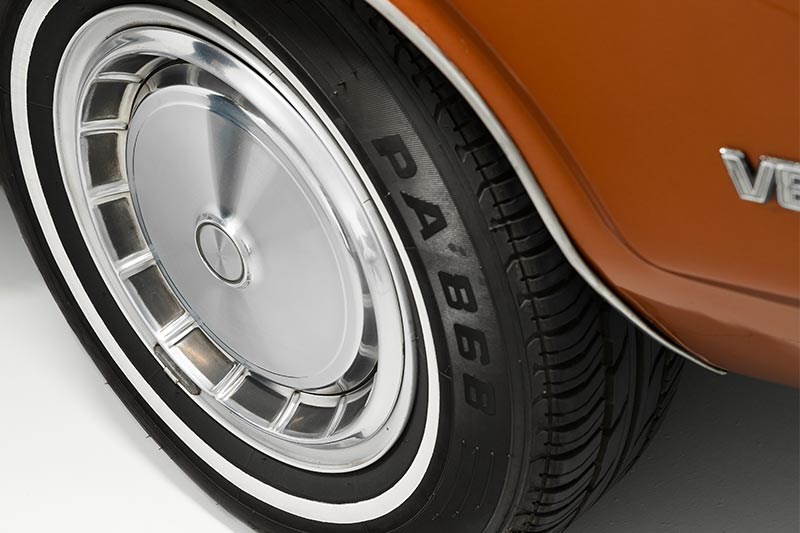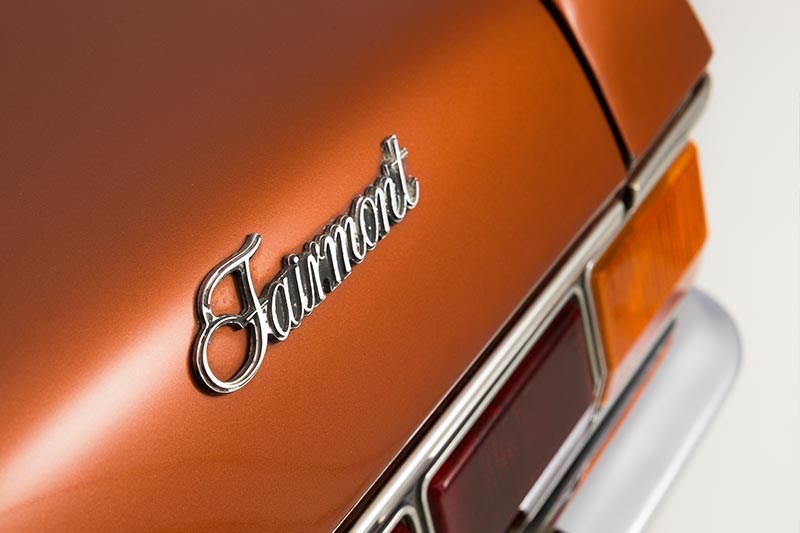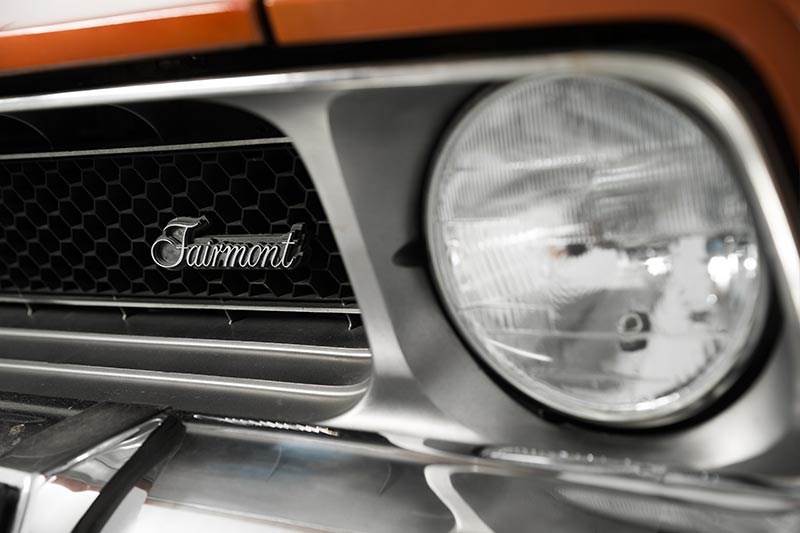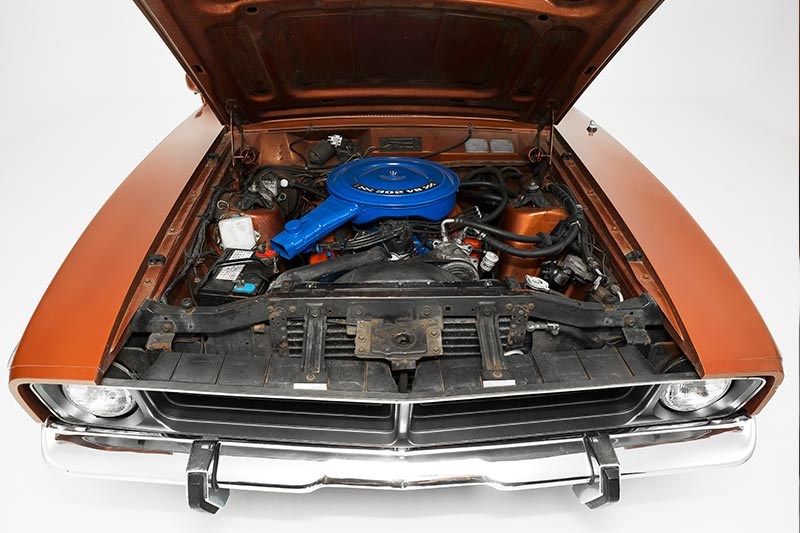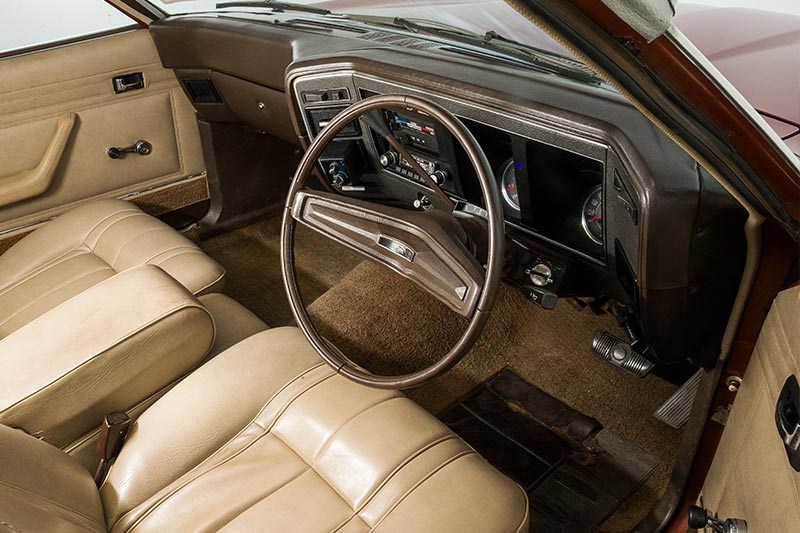 Our mini buyer's guide if you're in the market for a 1972-79 Ford XA-XC Falcon/Fairmont
1972-1979 Ford Falcon XA, XB, XC
Avast model range, plentiful options and brash new colours contributed at least as much to XA Falcon sales as its big, somewhat divisive, body style. With 150,000 XAs sold during just 19 months in the market and a further 370,000 combined for Falcon XBs and XCs you would think that the market should be brimming with 1970s Falcons. But it isn't.
Rust and repair costs prompted a lot of owners to wreck rather than restore their XA-XCs . XA GTs survive in relatively decent numbers but finding a basic six-cylinder sedan, wagon or even hardtop is difficult. Values are improving but they still don't generate enough money to justify big-buck restorations. V8 utes are popular and still relatively plentiful, especially considering that many were forced when new to work for a living. Most desirable of the non-hardtop XA-XCs would be a GS Pack V8 Fairmont at $25-30,000, or maybe a very scarce V8 four-speed panel van.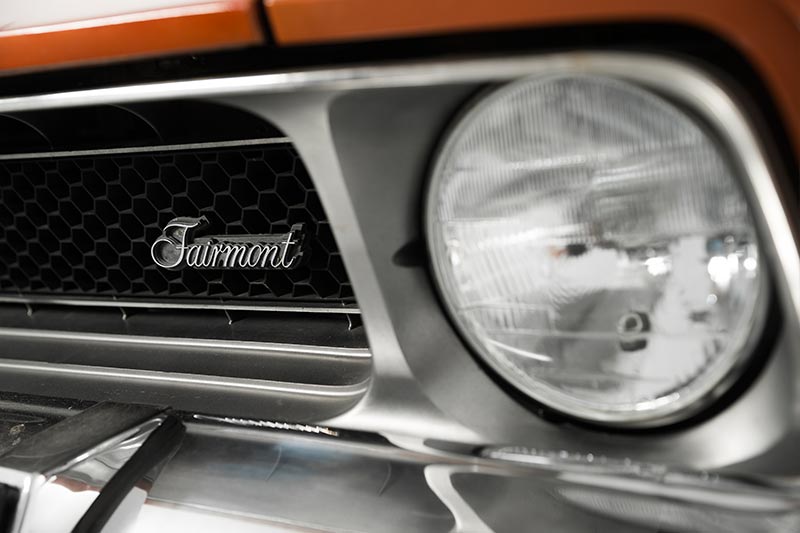 VALUE RANGE:
1972-1979 Ford XA-XC Falcon
Fair: $8000
Good: $18,000
Excellent: $29,500
(Fairmont 351 auto sedan)
BUYER'S CHECKLIST
Body & Chassis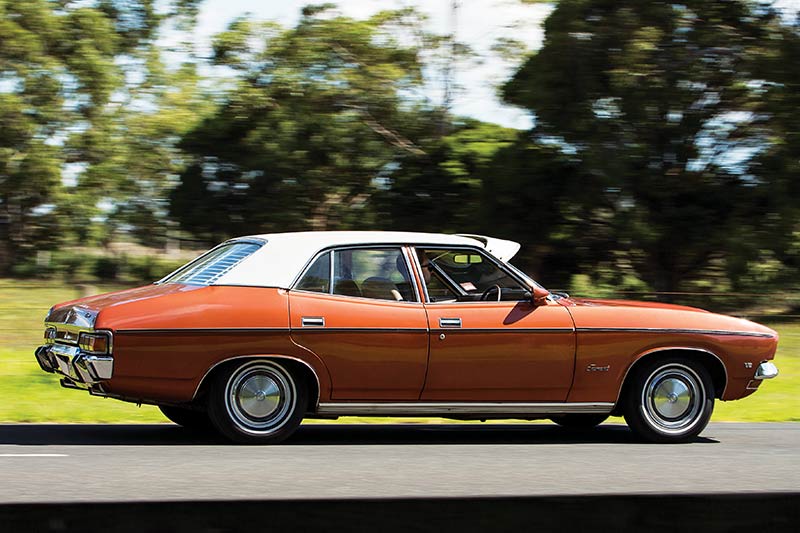 A new shape with curved panels and a range of rust-traps contributed to the demise of many XA-XC Fords. Hardtops were most seriously afflicted but sedan quarter panels still need to be scrupulously examined for bubbling and untidily-inserted repair patches. That still leaves floors – the boot especially – lower section of the firewall, inner front mudguards, sills and the turret. Cars with the once-popular vinyl roof covering need close inspection in case the roof is so rotten that all it has holding it together is the outer plastic skin. Press on the lower rear pillars and above the centre pillar listening for crackling sounds.
Engine & Transmission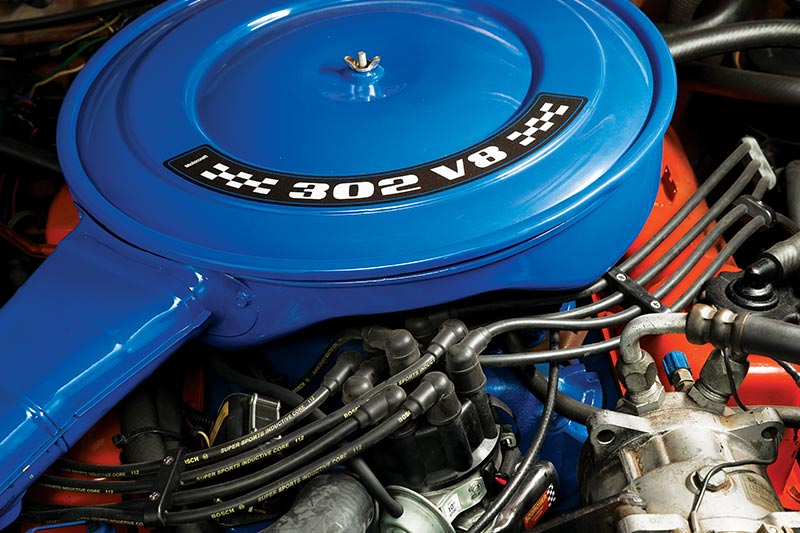 Mechanics who imagine they will get rich repairing iron-head Ford engines are delusional. Yes, these six and eight-cylinder engines do need basic maintenance and some modifications can affect durability but they are intrinsically ultra-reliable. Look at the cylinder heads and around the timing cover for signs of oil leaks, also for coolant loss from welch plugs, hose connections and the radiator core. The single-rail Borg-Warner gearbox is clunky and gear-lever can detach from the selector but they are a hard thing to break. A heavy-duty clutch is essential if the engine is a 'worked' V8. Automatics that shudder and downshift reluctantly are best avoided unless you price in a tranny rebuild.
Suspension & Brakes
Everything under these Fords is pretty basic, easy to replace and not expensive to buy new from various suppliers who help keep surviving XA-XCs going. Lowered cars with considerably wider front wheels than standard can experience tyre rubbing on guards and chassis rails. Stiffer or shortened springs work well on the racetrack but provide an uncomfortable ride on the road. Some XCs came with all-wheel disc brakes and these can be retro-fitted to earlier models. If you don't plan on pushing the car too hard and the brakes pull you up without squirming or the pedal hitting the floor then a skim on the front discs and fresh fluid could be all that's needed.
Interior & Electrics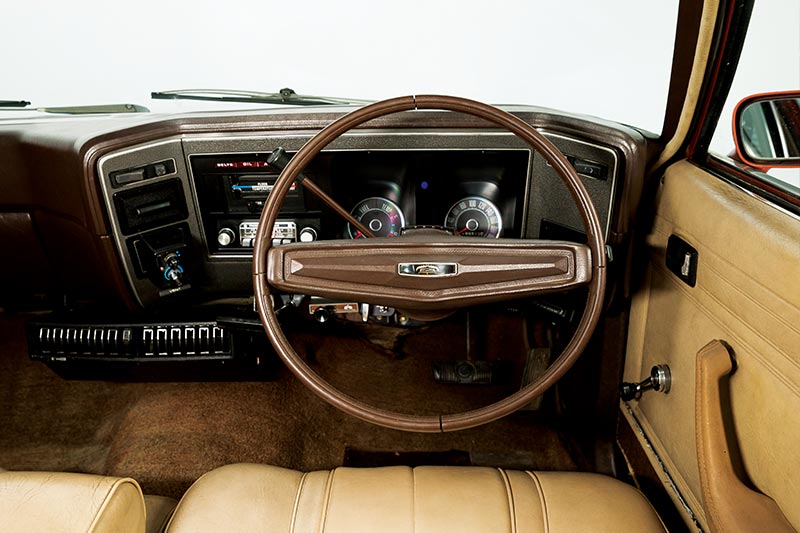 The popularity of GT models has encouraged after-market component suppliers to find or begin remanufacturing parts to keep other XA-XC models looking shmick as well. Hood-liners to fit four door cars and new carpet sets cost around $200 each but a new set of door trims can be $1000. Seat belt prices vary alarmingly so check what you are getting for your money when replacing the belts. Some cars of this age have power windows and air-conditioning and buyer prospects of finding both systems working as they should are bleak. Putting the system right can be expensive but these were the first Falcon without quarter vents so operational air-con is worth having.
SPECIFICATIONS
1972-1979 Ford XA-XC Falcon/Fairmont
NUMBER MADE: 524,081
BODY: unitary four-door sedan/wagon, two-door hardtop, panel van and utility
ENGINE: 3272cc or 4089cc OHV in-line six, 4942cc or 5752cc V8, all carb-fuelled
POWER & TORQUE: 194kW @ 4600rpm, 481Nm @ 2600rpm (5.8 litre)
PERFORMANCE:  0-100km/h  8.4 sec, 0-400m 16.4 sec (5.8 manual)
TRANSMISSION: 3 or 4 speed manual, 3 speed auto.
SUSPENSION: Ind with coils, wishbones, tele shock absorbers and anti-roll bar (f)  Live axle with 4-link semi elliptics, tele shocks (r).
BRAKES: drums or discs (f)/(r) with power assistance
TYRES: 185xSR14 radial
Unique Cars magazine Value Guides
Sell your car for free right here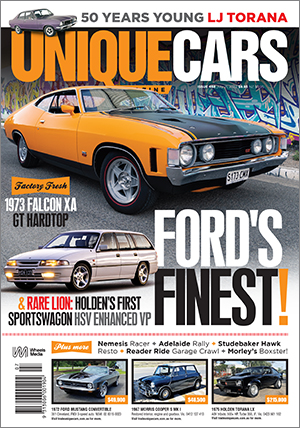 SUBSCRIBE TO UNIQUE CARS MAGAZINE
Get your monthly fix of news, reviews and stories on the greatest cars and minds in the automotive world.
Subscribe