Mitsubishi Lancer Evolution: Buyers' Guide
---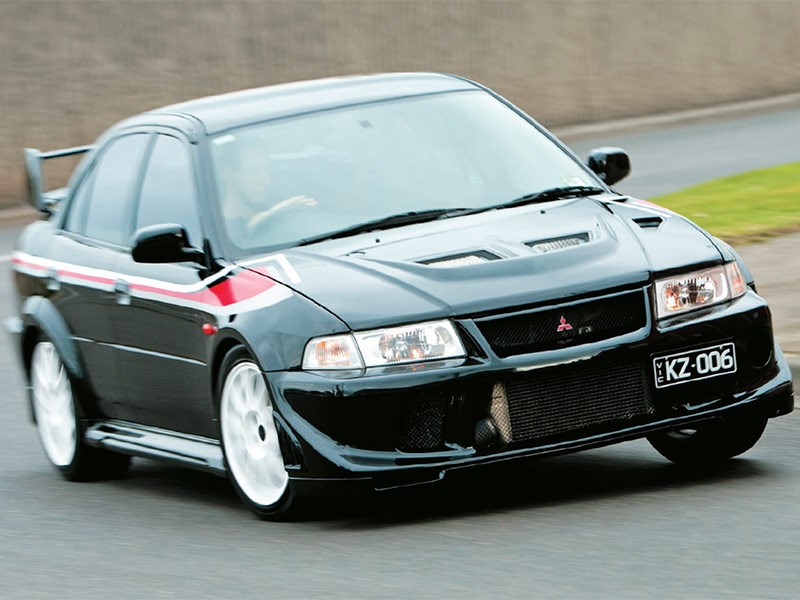 Mitsubishi Lancer Evo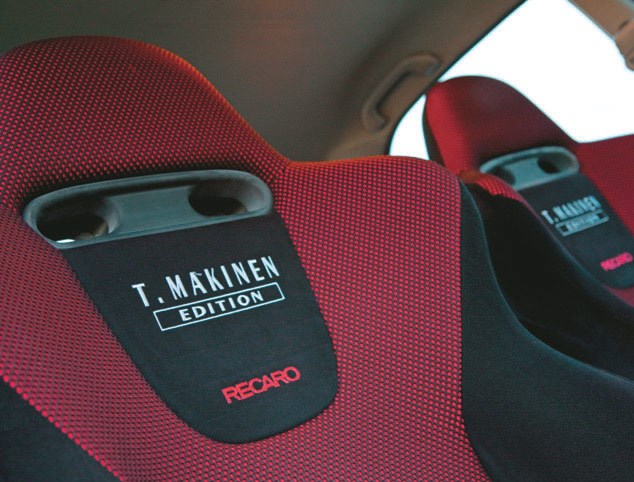 Mitsubishi Lancer Evo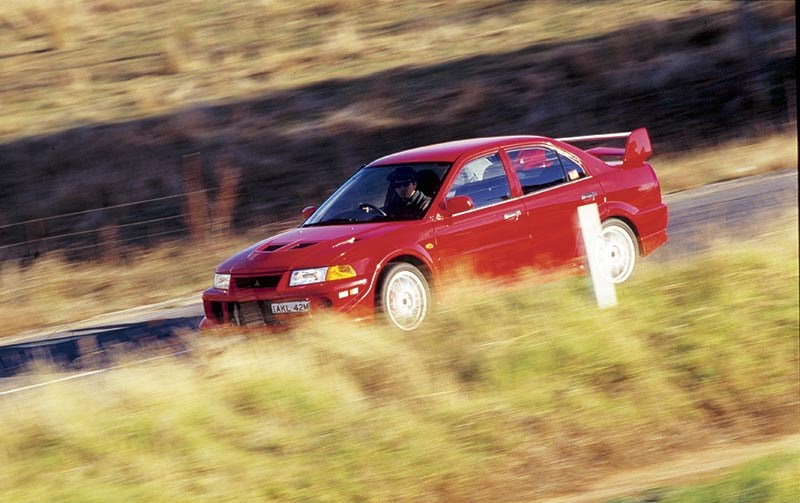 Mitsubishi Lancer Evo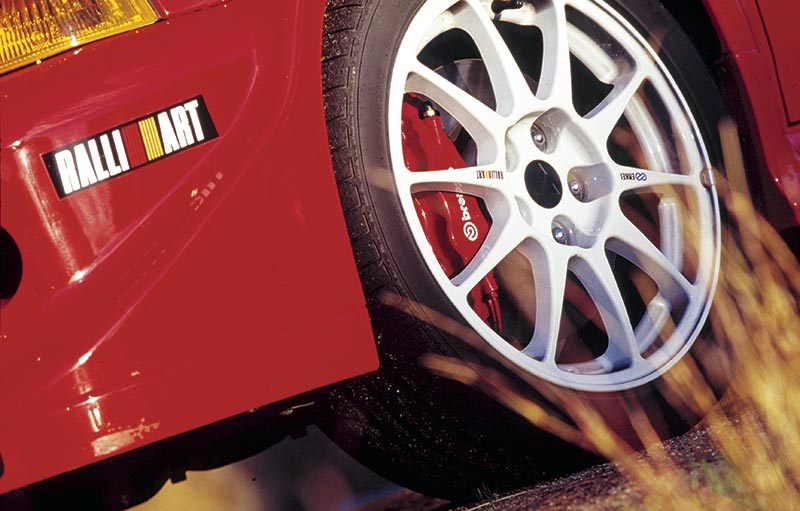 Mitsubishi Lancer Evo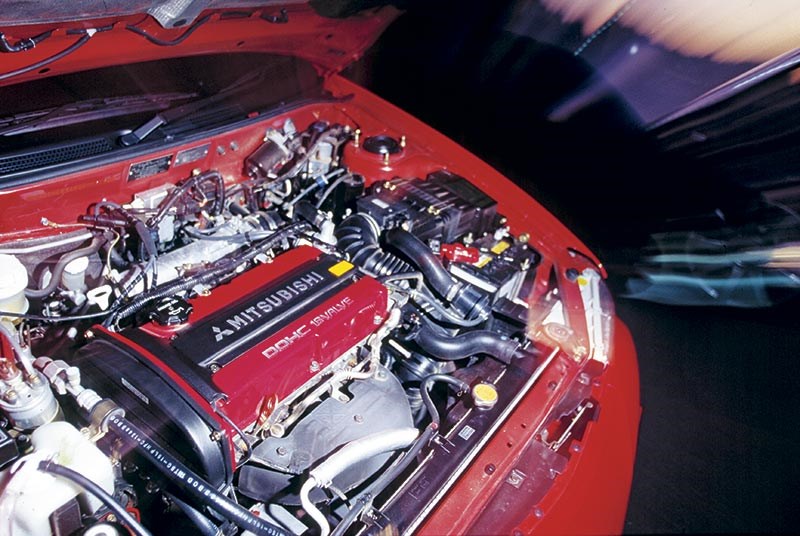 Mitsubishi Lancer Evo

Japan's biggest bang for your buck? It's hard to look beyond the Banzai Mitsubishi Lancer Evolution...
Mitsubishi Lancer Evolution
Evolving from almost identical roots as Subaru's WRX, the Mitsubishi Lancer Evolution is a two-litre turbocharged all-wheel-drive banshee based on a humdrum volume-selling sedan. Both emerged in 1992 and both had illustrious rallying careers.
There have been ten Evo models thus far, designated by a Roman numeral. The tenth was the last, as emissions regulations made the cars hard to legalise. However at the 2015 Tokyo Auto Salon, Mitsubishi revealed the Evo 10 Concept Final, a matte-black 353kW monster.
The Evo I was intended as a Japan-only model and 5000 were built in 1992/93; it was 35kg lighter than its parent and made 182kW. The first gen car lasted for just over a year before being replaced by the Evo II, which featured drivetrain, chassis and bodywork tweaks with minimal engine development. By 1995, Evo III arrived with a new body kit and made 201kW with a revised turbo and more compression. The Evo IV marked a significant change, being based on an all-new Lancer platform and got thinner panels and glass to trim weight. a twin-scroll turbo took power to the 206kW "limit" for quoted power and all 10,000 sold quickly.
The heyday of the Lancer Evolution was probably during the Evo V and VI years, where Mitsubishi piled on upgrades, shaving weight, improving handling and updating styling. Officially, output remained unchanged. Limited editions started appearing, celebrating Tommi Mäkinen's four WRC championships.
Things became a bit more sophisticated with 2001's Evo VII, based on the bigger Lancer Cedia platform and, to compensate, Mitsubishi started winding up engine power. This was due to FIA rules that governed what cars were eligible for World Rally Championship entry. Mitsubishi countered with more technology, more torque and, for the road cars, an adaptive automatic for the first time.
For 2003, the Evo VIII became a bit more feral. Special editions stepped power up to 227, 239, 254 and 302kW; aluminium body panels and top-drawer bolt-on parts put the Japanese giant-killer on a performance par with Porsche's 911 Carrera 4S. Launched in 2005, the Evo IX was the last model on the Cedia platform, generating 214kW and packing more performance technology into the drivetrain, cutting fuel burn and boosting torque.
The final Evo was something altogether more sophisticated. First shown in 2005, the Evo X has been on sale for nearly a decade and is, by the numbers at least, the most successful of the bunch. It got a new engine, sequential 6-speed dual-clutch transmission and up to 270kW, depending upon market and specification. There was even a wagon for the Japanese market.
Just 100 versions of 2005's 247kW Bathurst Edition arrived in Australia, but represented the most powerful factory-spec Evo. Concept Final model notwithstanding, that's unlikely to change for Aussie customers.
Nor indeed is the Mitsubishi's Evo's glittering competition history. Tommi Mäkinen claimed the World Championship from 1996 to '99 in Evos III to VI, putting an emphatic end to the Subaru versus Mitsubishi debate. After that the WRC wins dried up, but rally teams still loved the car, with the Evo IX claiming manufacturer victories in the 2009 and 2011 Australian Rally championship. Times change, fashions change but one thing remains constant. Strap on an Evo, any one will do, and you'll end up with a smile wide enough to post a wok into. Isn't that why we're all here?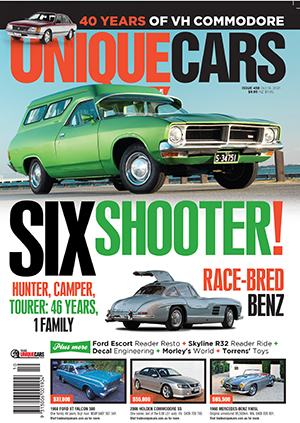 Subscribe to Unique Cars Magazine and save up to 42%
Australia's classic and muscle car bible. With stunning features, advice, market intelligence and hundreds of cars for sale.
Subscribe