Mercedes-Benz W220 S-Class: Buyers Guide
---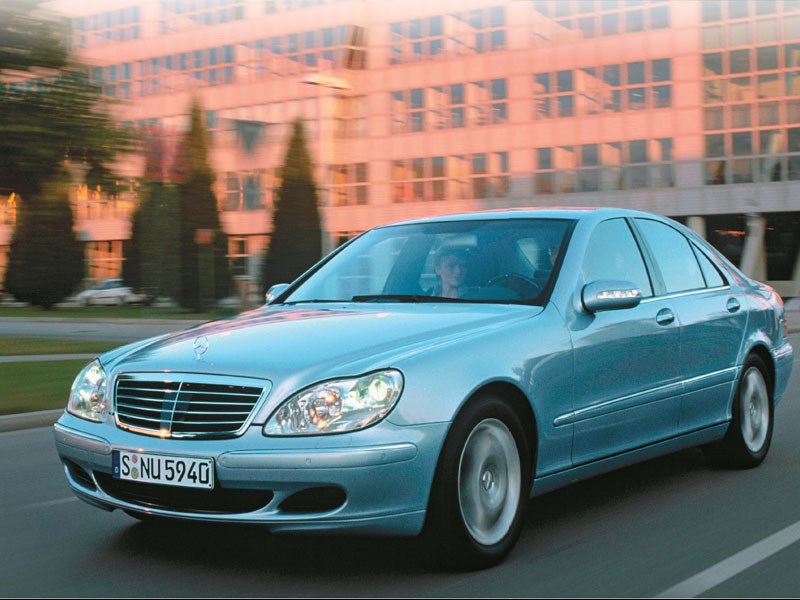 Mercedes-Benz W220 S-Class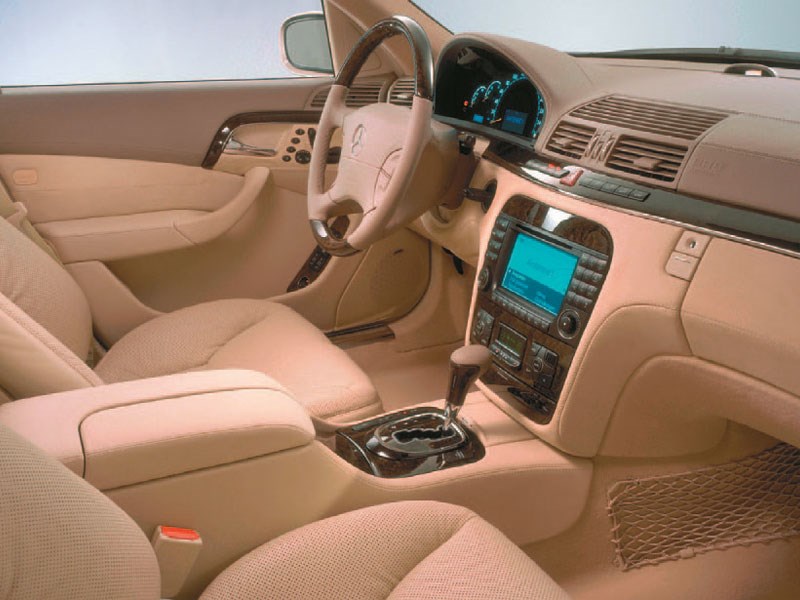 Mercedes-Benz W220 S-Class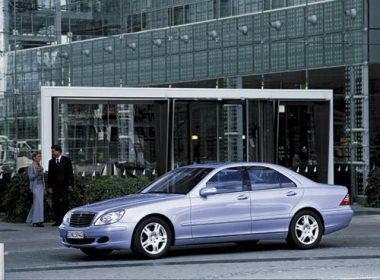 Mercedes-Benz W220 S-Class

Ultimate in luxury can come at a cost...
Mercedes-Benz W220 S-Class
HISTORY
W220 S-class brought extra style, agility and a 200kg weight loss in April, 1999. Mid-range V8 with 205kW/400Nm best for 1885kg of top shelf safety and luxury. Extra features generated 30 innovations and 340 patent applications based on electronics not always as reliable or simple as today's. Major facelift in February, 2003 included minor styling tweaks, useful cabin and safety
upgrades. A new seven-speed auto followed in March, 2004 before the new W221 arrived in February, 2006. Pure indulgence but allow for maintenance based on $200,000-plus new price.

PRICES
Early cars start at $20,000, later ones peak at $50,000. Thorough marque expert check essential as even the best ones may still need thousands in repairs.

CHECKPOINTS:
Routine collapse of hydropneumatic struts and failed pump can cost $10,000-plus.
Engine can be damaged if failed thermo-electric cooling fan is not diagnosed and repaired quickly.
Auto selector breaks internally locking it in Park for costly repair.
Instrument clusters fail and unscrupulous repairers can change odometer reading on replacement item so check service history against current reading.
Twin plugs create extra labour costs when rocker covers leak. Allow for 16 platinum plugs at 100,000km service.
Failed electrical plug on earlier five-speed auto can choke loom and computer with leaking oil for a range of problems.
Faulty brake lamp switch can trigger several other faults including a transmission that will stay locked.
Air-flow meters, O2 and crank angle sensors are routine replacement items.
Pumps for front seat lumbar support bellows can fail.
Faulty airflow meter can cause cat converters to overheat then fall apart and rattle.
Most front suspension joints and bushes are routine replacement items. Cracked front castor bushes are easily missed.
Weight and grunt dictate routine engine and transmission mount replacement.
Soft-shut door function can fail.
Faulty seat occupancy sensor can confuse airbag computer and trigger warning lights.
Thanks to S430 experts AMMSTAR (03) 9499 9585
*****
More reviews:
> Buyer's Guide: Mercedes-Benz W124 series (1986-97) review here
Search used:
>> Search Mercedes-Benz cars for sale
Unique Cars magazine Value Guides
Sell your car for free right here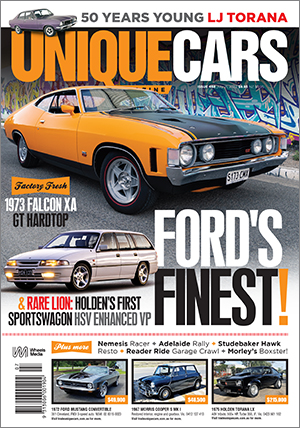 SUBSCRIBE TO UNIQUE CARS MAGAZINE
Get your monthly fix of news, reviews and stories on the greatest cars and minds in the automotive world.
Subscribe